Our Ashfield Removal Services
Careful Hands Movers is an experienced company that specialises in moving furniture and belongings to your new location within the Sydney area. Our removalist team can handle all aspects of the move, from careful packing to loading all the items into our trucks. From there, we will deliver your goods safely and securely so you can start enjoying your new home.
We have many years of experience moving furniture and belongings in Sydney, so you can be sure your move will go as smoothly as possible. Our highly skilled team has plenty of training under their belts to help ensure that every move goes off without a hitch. We also offer flexible hours to suit your needs, whether you need us for a weekend move or to come in during the week.
If you are looking for an experienced and reliable removalist company, contact us today at 1300 724 553 to learn more about what we can offer you.
Ashfield Removalists Offer More than Just the Usual Benefits!
Are you interested in hiring Ashfield's top-rated removalists? If so, then you're in luck because there are many benefits to using professionals.
Reliable and Efficient
Not only are these professionals more reliable and efficient than taking on the job yourself, but they also offer you more flexibility. Instead of waiting for a friend or family member to be free so they can help, you can hire professional removalists.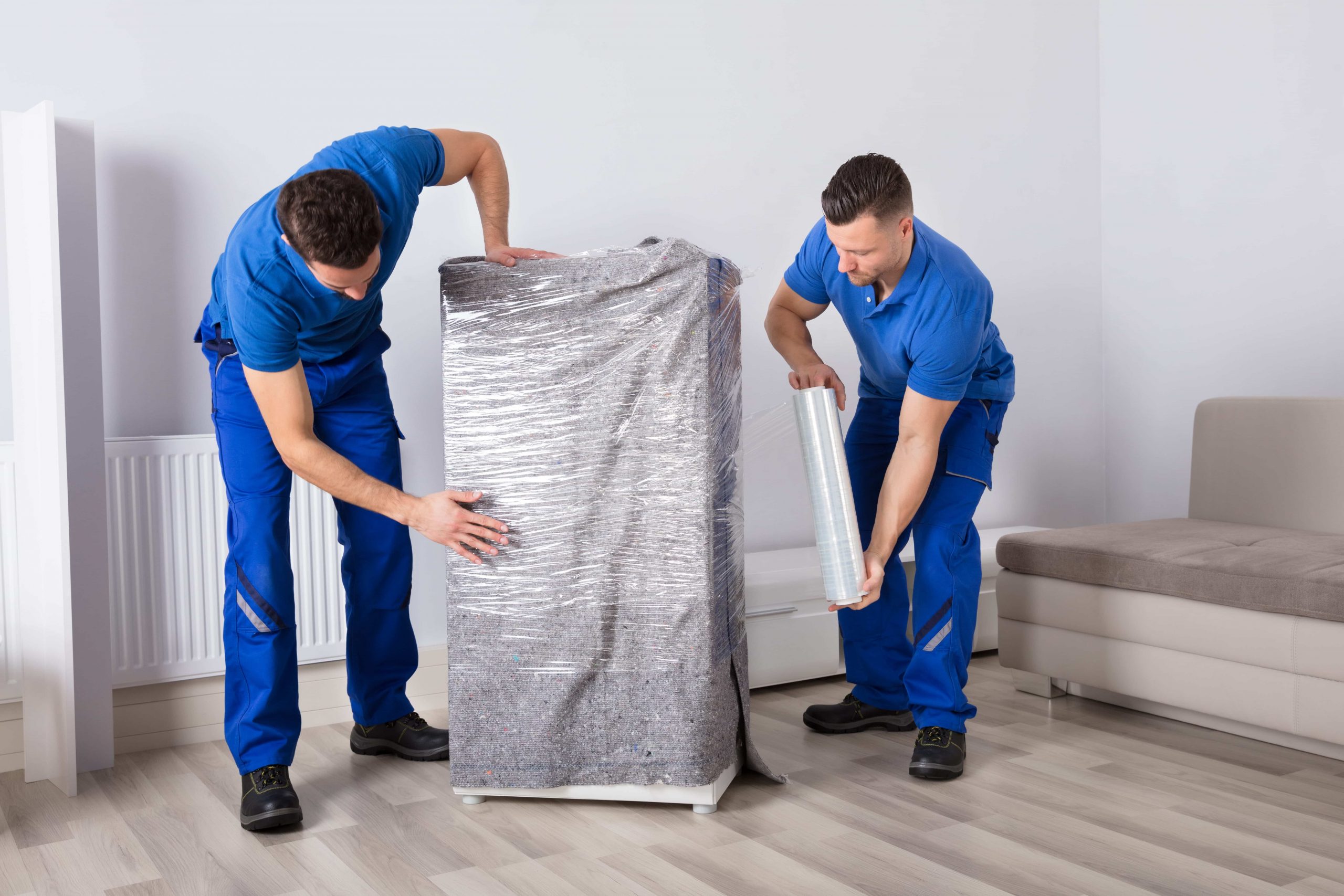 Peace of Mind
One of the best benefits of hiring professionals is having peace of mind. When you hire a team, you know they will do everything possible to ensure your move goes smoothly and efficiently.
Expertise and Experience
Another great benefit to hiring professional removalists is their expertise and experience to get your move done quickly and easily with the best removalist in Ashfield. They know how to pack your belongings, transport them safely to your new home, and unload them carefully when you arrive.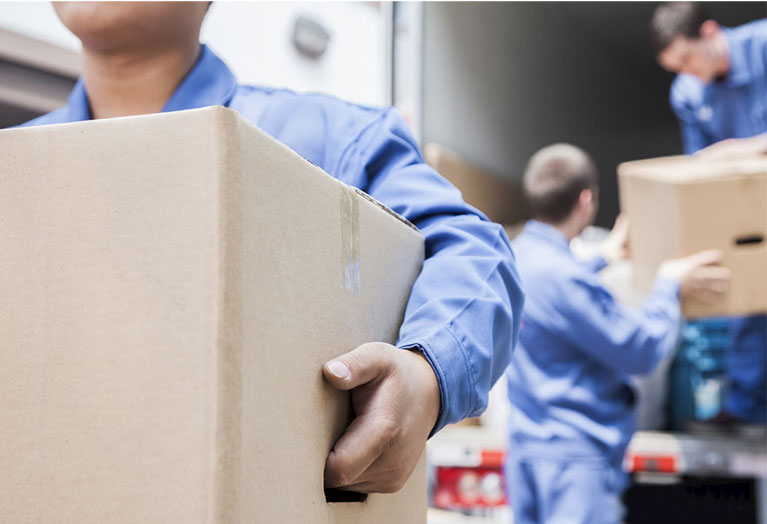 Cartons & Moving Boxes
Boxes make relocating much more straightforward, whether it's a local or long-distance move. So choosing well-made, rigid boxes that protect your belongings and make packing and unpacking easier is critical.
At Careful Hands Movers, our removalist Ashfield team have several boxes and cartons to suit your needs. Here are some ideas for you:
Picture boxes
Striped Bags
Removalist cartons
Book boxes
Porta Robes
Don't waste your time worrying about packing correctly – let the professionals at Careful Hands Movers take care of it! With a diverse collection of boxes and cartons, you can be optimistic that your belongings will arrive unharmed. Learn more by calling our furniture removalists today at 1300 724 553.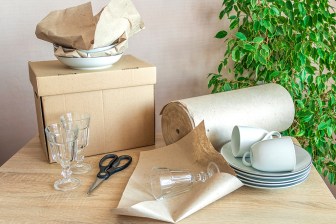 About Ashfield, New South Wales
Ashfield is a culturally diverse suburb in the Inner West of Sydney, New South Wales. It is about 8 kilometres west of the Sydney central business district.
The suburb has a multicultural population predominantly made up of people from Asia. The main religious groups are Catholic, Buddhist and Muslim. Ashfield has several public and independent private schools, such as Ashfield Boys High School, Ashfield Girls High School, Fairfax Memorial School and St Patrick's Maronite College.
Ashfield has a vibrant social scene and has many restaurants, cafes and bars that cater to its diverse population. It has many cultural festivals and parades, including the Korean Australian Friendship Society's annual Nam-Yon Day festival.
With its rich history and vibrant culture, Ashfield is the perfect choice for those looking for a community that offers something for everyone. Whether you're looking to soak up local art at one of the many galleries or enjoy a delicious meal at one of the many fantastic restaurants, you'll find it all in Ashfield. So why wait?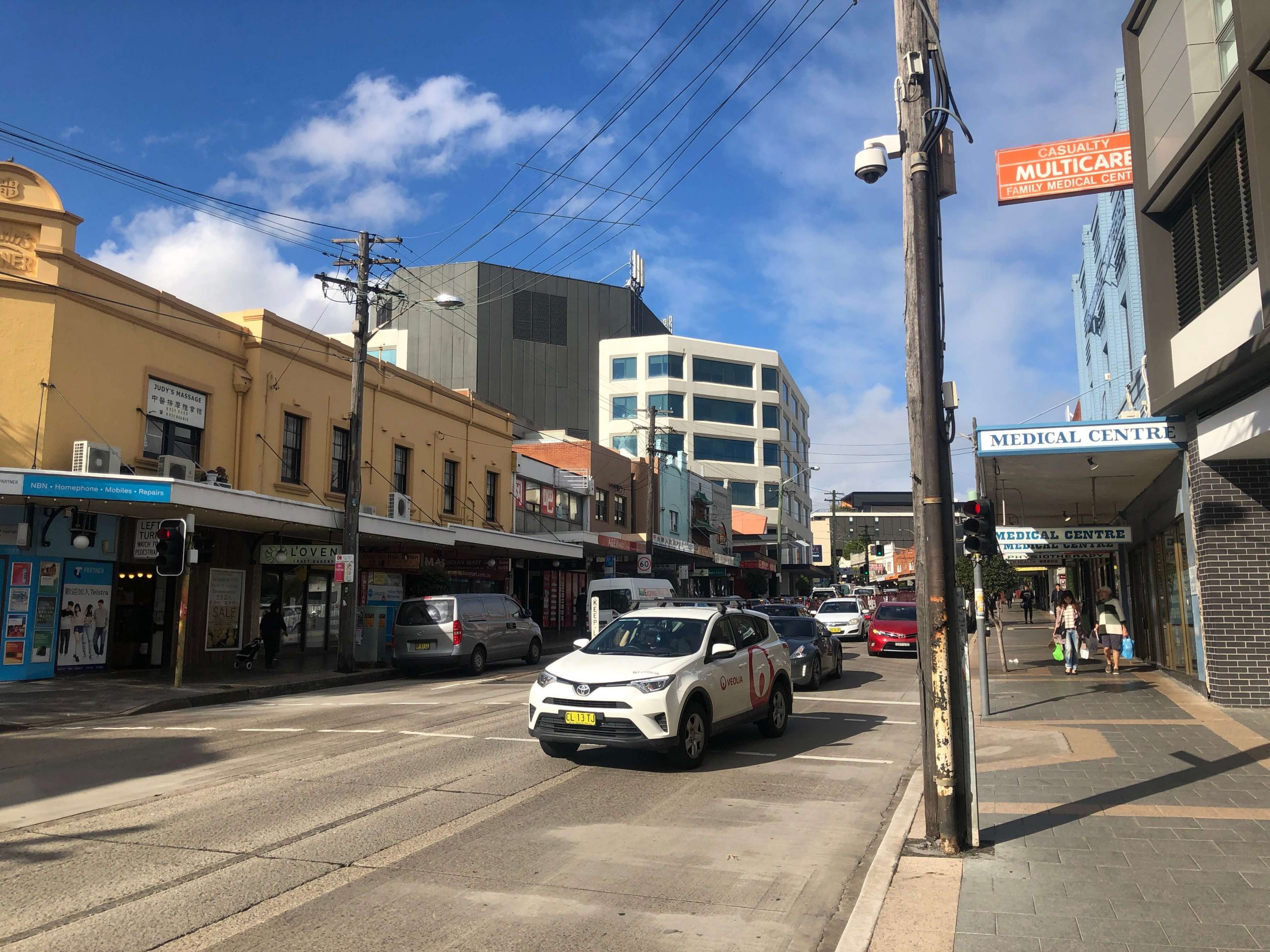 Ask Us for An Ashfield Removals Quote today!
Did you feel stressed about your upcoming move? Don't worry. Our furniture removalists can help! Our team of professional movers are here to make your transition as smooth as possible, no matter how far you're going. Contact us today for more information or to get a quote.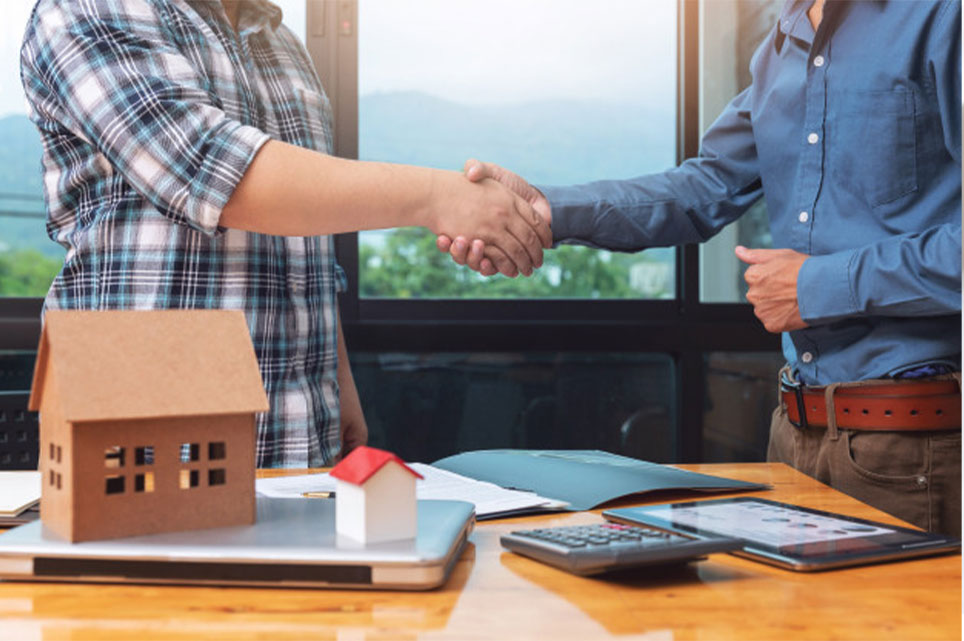 Our Services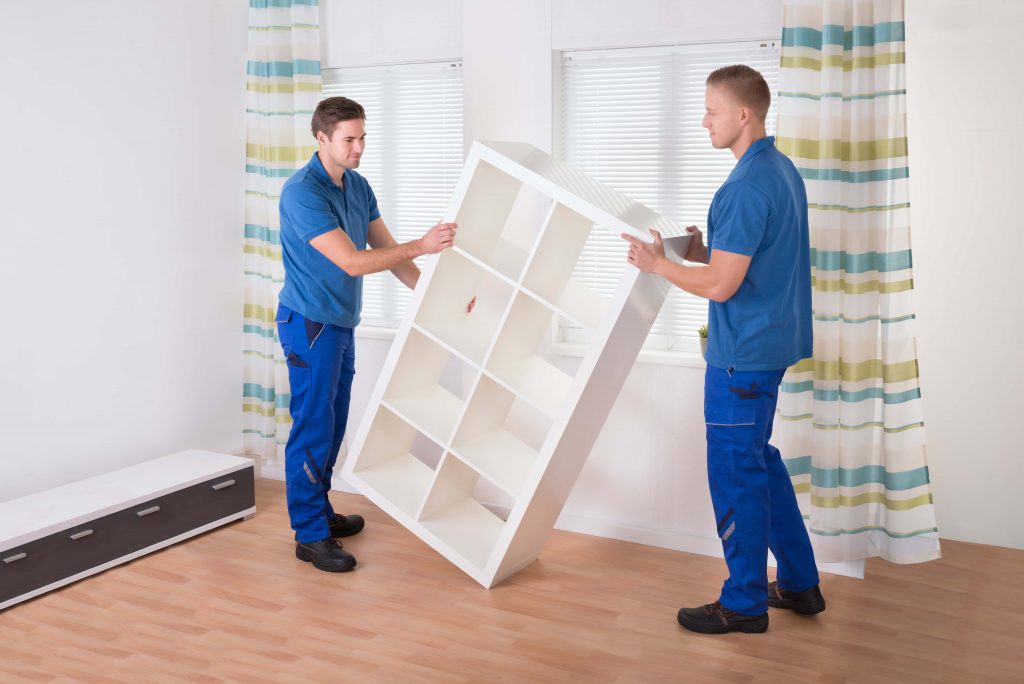 Furniture Removals
When you choose us as your furniture removalist, you can relax and have peace of mind–we'll take care of everything from beginning to end. Our services include wrapping and padding your furniture, disassembling it, reassembling it at your new place, and our friendly staff always prioritise excellent customer service. Moving doesn't have to be a headache when you let us handle it!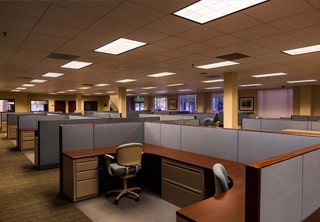 Office Removals
Moving your office can be stressful, but we're here to help. Our expert movers are trained in commercial moving and will work quickly and efficiently to get you moved without disrupting business. No matter how big or small your office is, we have the resources to make your move stress-free.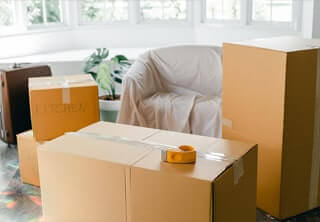 Packing and Unpacking Services
We know that packing can be time-consuming and challenging to do on your own. Our expert removalists offer a wide range of packing services, including full service, partial packing options and DIY kits. Let us handle the heavy lifting while you kick back and relax!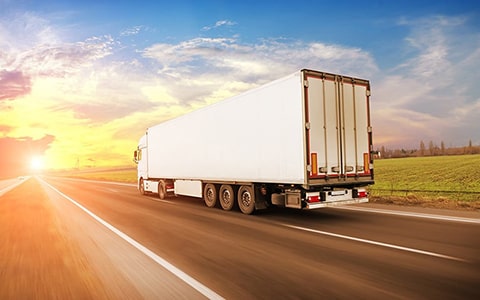 Freight Transport
Looking for a reliable freight transport service? Look no further than our team of experienced professionals. We offer a range of shipping and transportation services to meet your needs, so you can focus on other things while we take care of the rest. From small shipments to large items, we have the resources to get them there safely and quickly.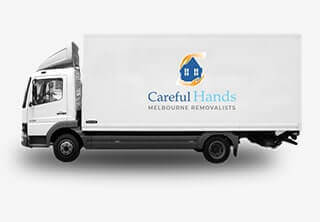 Interstate Removals
Our expert removalists have covered you if you move from one state to another. We offer a range of interstate services to suit your needs and will work hard to ensure your move goes as smoothly as possible. From packing and unpacking services to furniture removals, we've got everything you need for effortless action.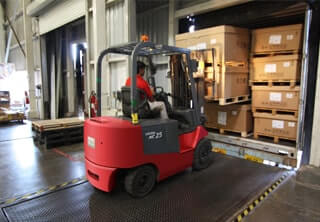 Climate-Controlled Storage
Whether you're moving home or need space for your things, our climate-controlled storage solutions are perfect for all your needs. We offer flexible rental periods to suit your requirements and can keep your goods safe in our secure facility until you're ready to collect them. So don't worry about where to store your furniture- we've covered everything!
Why Choose Careful Hands Movers?
At Careful Hands Movers, we are committed to providing a high-quality moving experience for all our customers. Our team of expert removalists is trained in all aspects of the moving process and will work quickly and efficiently to get your move done without any stress or hassle.

Quality Service Guaranteed
We understand how important it is for your move to go smoothly, which is why we offer a 100% satisfaction guarantee on all our services. in Ashfield, Croydon Park, and surrounding suburbs. Whether you are moving house or need some help with moving heavy furniture inside Grand Victorian mansions, Ashfield removals are here to help.

Professional Team of Removalists
Our team of best removalists is highly trained and experienced, and we are always happy to go the extra mile for our customers. We will work quickly and carefully to ensure your belongings and outdoor furniture arrive safely at your new home or office, so you can focus on settling in and getting started with your new life.

Strong Network of Moving Resources
As part of an extensive network of moving resources, we can provide all the support you need for your move, including packing supplies like boxes and tape and additional services like storage and freight.

Best Local Removalists
Whether you are moving across town or just down the road, our team of experienced and professional removalists will make your move quick, stress-free and affordable. Contact us today to learn more about our high-quality moving services and to get a free, no-obligation quote. We look forward to helping you with all your relocation needs!
What You Need to Know About Furniture Removal Services in Ashfield, NSW
Should I pack my appliances before I work with removalists in Ashfield?
If you are planning a move, one of the most important factors to consider is packing your appliances. Whether you are moving across town or just down the road, it is essential to carefully prepare your belongings or transport them to arrive in good condition at your new home or office.
Can Ashfield removalist teams move large pieces of furniture like my couch and bed?
When moving large pieces of furniture, it is essential to take extra care and attention when packing to ensure these items arrive safely at your new home. One of the best ways to do this is by using moving blankets or pads to protect your furniture from scratches and dings during transport. You may also consider hiring a team of professional movers in Ashfield, NSW, to help with these large items' heavy lifting and moving.
Will I have access to my belongings while they're in storage?
Yes, most storage facilities will allow you to access your belongings while they are in storage. This can be a great option if you need to access specific items regularly, such as seasonal clothing or holiday decorations. However, confirming this before storing your belongings with Ashfield removalists is essential to know what to expect and how often you can access your items.
What is the role of the Australian Furniture Removers Association?
The Australian Furniture Removers Association (AFRA) is a not-for-profit organisation that promotes professional standards and ethics within the furniture removals industry. The association offers training, licensing and support for removalists across Australia to help ensure that you always receive high-quality service from reputable Ashfield removals professionals.
Our Removalist Services in Ashfield & Surroundings
Interstate Removalist Destination