Experienced Removalist Team
Seeking assistance with your furniture relocation in Drummoyne? Look no further than Careful Hands Movers. Our dedicated team is one of the most experienced and cost-effective removalist companies in the area, promising to offer you exceptional service for an unbeatable price. You can count on us to take care of all your moving needs!
At Careful Hands Movers, we know that relocating can bring on a lot of stress. That's why our team of professionally trained and qualified removalists strive to ensure your furniture is moved safely and promptly so you can focus on the more important tasks. Let us take care of the heavy lifting – it's what we do best.
In addition to our moving services, we can assist with packing and unpacking your items and finding you the perfect storage solution. Moving home or business should be a breeze – let us help make it happen.
At Careful Hands Movers, we will be delighted to answer all your queries about our furniture moving services.
We also offer complimentary quotes for your convenience. Get in touch with us today!
Cartons & Moving Boxes
Preparing to move your home can seem daunting, so we are here to help by providing the packing materials you need. From special boxes for dishes, mirrors, and mattresses, our selection of options is designed with convenience in mind! Plus, if you're relocating locally, take advantage of our free box offer and save some money.
Some of the most common boxing supplies include:
Striped Bags
Book boxes
Picture boxes
Porta Robes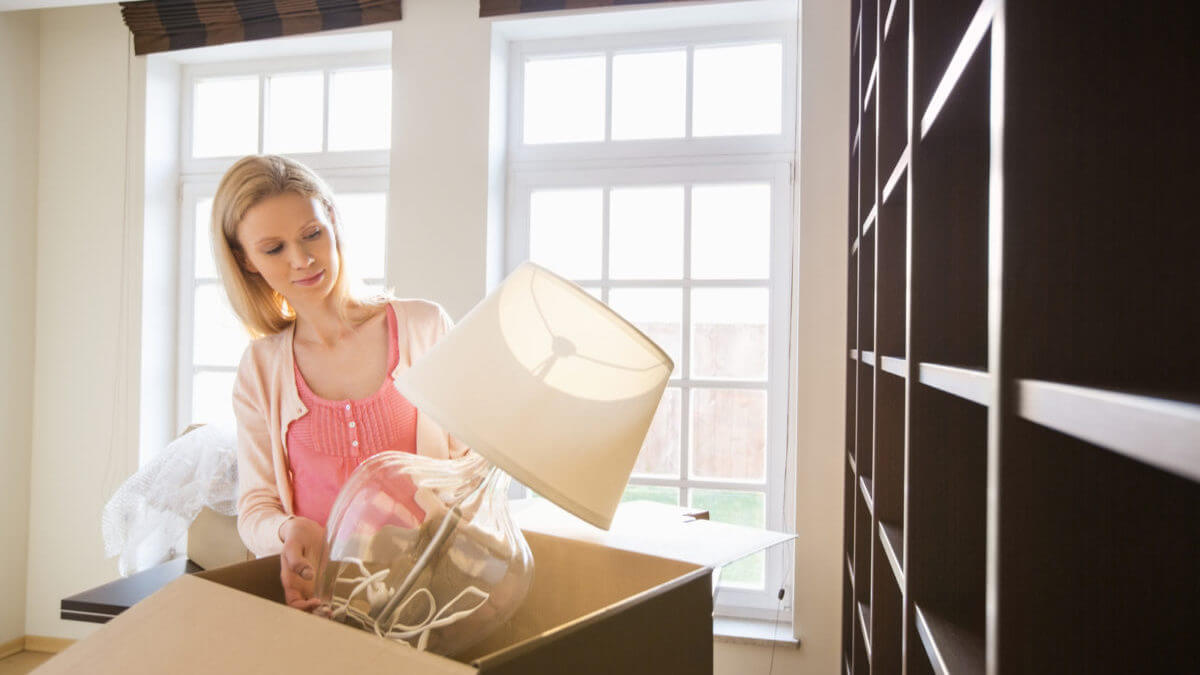 About Drummoyne, NSW
Drummoyne, NSW, is a wonderful place to live, featuring beautiful waterways and coastal views. Situated in the Inner West, this suburb of Sydney offers plenty of attractions for its residents to explore. With easy access to public transportation, shopping and dining options, parks and reserves, and great schools nearby – it's no wonder Drummoyne is such a desirable place to call home.
The community of Drummoyne enjoys a wonderful sense of convenience and camaraderie, making it an ideal location for families and young professionals. Its proximity to the city centre makes it easy for locals to take advantage of all the entertainment and cultural opportunities Sydney offers.
The streets of Drummoyne are lined with historic homes, modern apartment blocks and new housing developments -allowing people to choose the perfect place to call home.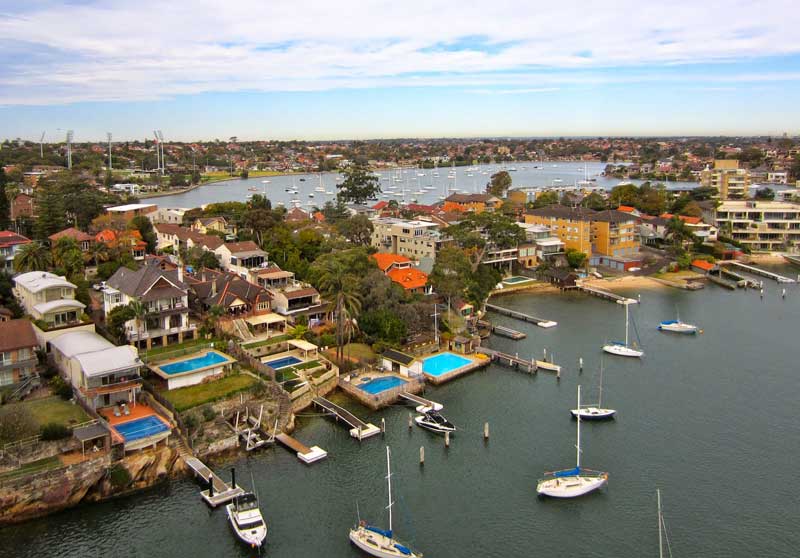 Drummoyne is well known for its exceptional range of amenities and services. From top-notch medical facilities and an array of shopping centres to parks and sporting fields -it has something for everyone.
Those looking to explore Sydney's natural beauty can do so by taking a stroll along the waterfront at Drummoyne or joining locals to enjoy some of the many recreational activities. With plenty of walking trails, cycling paths and playgrounds -there's no shortage of outdoor activities to be enjoyed in the local area.
Drummoyne, NSW, is a vibrant and welcoming community -offering locals a unique mix of urban convenience and suburban charm. With great amenities, easy access to the city, stunning waterfront views, and plenty of recreational opportunities – this picturesque suburb of Sydney is the perfect place to call home.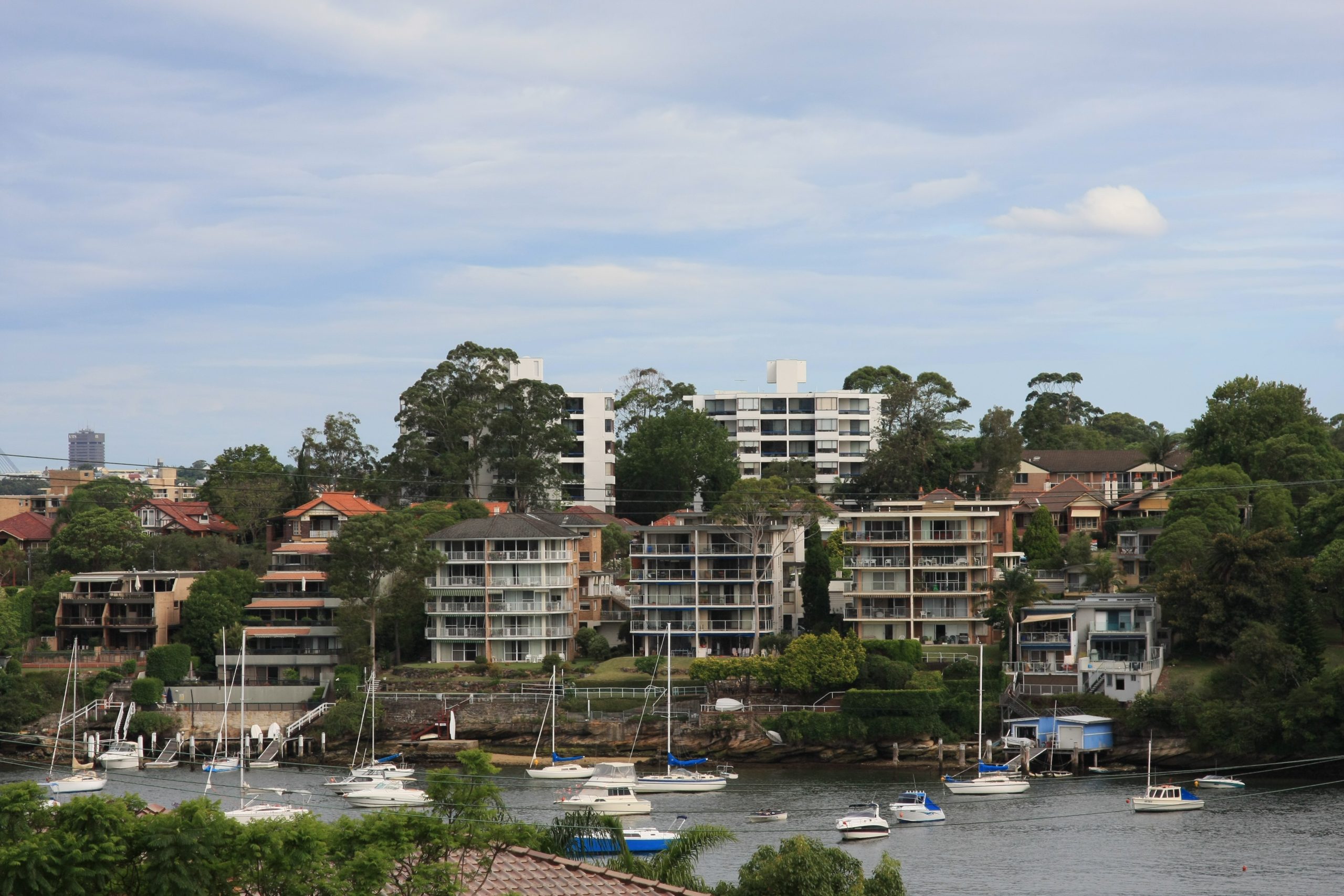 Ask Drummoyne Removalists for a Quote Today!
Get ready to experience a seamless, stress-free move with Careful Hands Movers! Our services are budget-friendly and can be customized no matter the distance. Put your trust in us today for an effortless relocation tomorrow.
Moving doesn't have to be an overwhelming and exhausting task. With Careful Hands Movers, you can make your transition a breeze! Whether it's across the country or just down the block – let us help get you settled quickly with no fuss involved. Contact us today for more information!
Our Services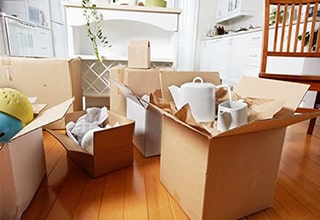 Packing and Unpacking
Preparing for your move can be nerve-wracking and stressful. However, our experienced movers are here to help ease the burden! We'll shield your furniture from harm during transit, so you don't have to worry about any damaged items. If unpacking is too cumbersome a task after relocating, we'd be more than happy to do that part, allowing you one less thing on your plate.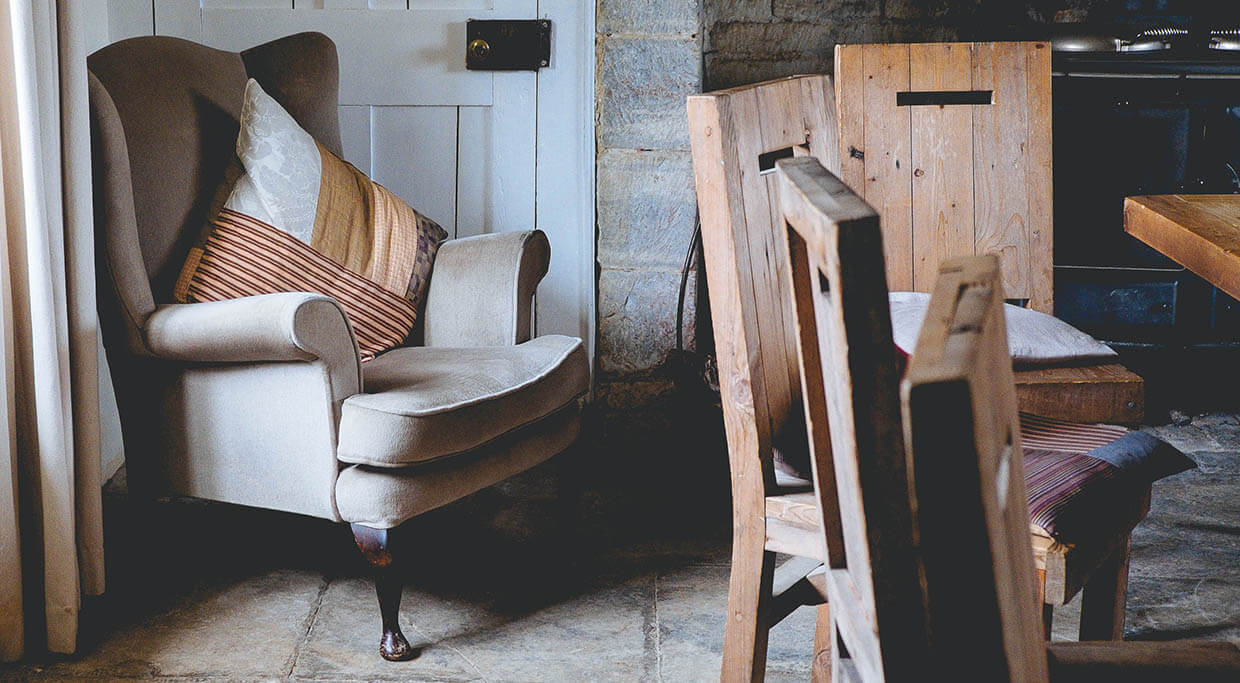 Furniture Assembly and Disassembly
If assembling or disassembling your furniture is a challenge, our team will gladly assist you. Plus, when we reach your new home, we can put all of it back together for you – and we also ensure that no lifting from your end needs to be done!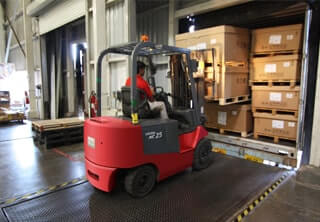 Removals Storage
Suppose you need a temporary home for your belongings while between houses. We have just the solution! Our secure storage facility will keep your things safe until they're ready to be returned.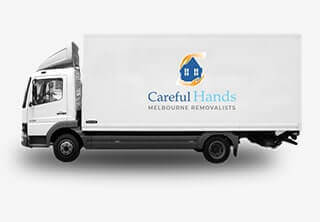 Interstate Removals
Relocating to a different state? Allow us to give you peace of mind! We'll do all the hard work from packing and loading your items, transporting them safely, unloading them at their destination, and placing everything where it needs to go. Interstate moves can be overwhelming but rest assured that we will ensure that yours is stress-free by taking care of every last detail for you.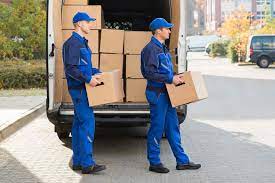 Backloading Service
Our backloading service is second to none if you're looking for a more budget-friendly option. We'll load your items onto one of our trucks already directed towards your chosen destination; this way, you just have to pay for the space used by your belongings on the truck. With this economical choice, you can save money and rest assured that we will take great care when transporting your belongings.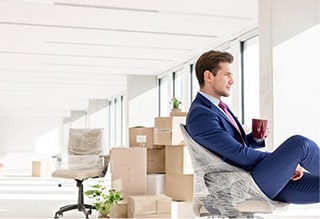 Office Relocation
Are you considering relocating your office? Let us make it easy! Our team of professionals has the expertise to help businesses, big or small, with their moving needs. We'll provide support and convenience within your given timelines so that everything goes off without a hitch. With our help, we promise to have your new space up and running faster than ever.
Why Choose Us?
You must be confident with an abundance of moving companies to select from. Careful Hands Movers ensures that every client has the peace of mind of knowing their belongings will be handled with utmost care and respect.

Expert and Professional
Our team brings decades of knowledge in the moving industry, ensuring that your belongings are handled with expert care. Our staff are highly professional and attentive; you can count on us to treat you respectfully while providing top-notch services.

Affordable Rates
Keeping our customers' budgets in mind, we offer various services to accommodate spending limits. Moreover, seniors, students and service members will receive special discounts for their commitment and dedication.

Reliable Removal Services
We understand the importance of punctuality and efficiency, so you can be sure that your possessions will remain in excellent condition throughout transit. That way, you'll have one less thing to worry about and can concentrate on more pressing matters.

Certified and Insured
Worry no more – your possessions are safe with us! We carry all the necessary certifications and insurance to ensure that our work is top-notch, so you can trust us implicitly. Plus, we're bonded, giving you extra protection while working on your project.

Excellent Customer Service
Our stellar reputation speaks for itself. You can be confident that you're selecting a reliable moving company—we are celebrated for providing exceptional service and consistently delivering successful results.
What You Need to Know About Stress-Free Removalists in Drummoyne
How long will the furniture removal team take to pack up my belongings?
The amount of time it will take to pack up your home varies depending on the size and number of items you have. On average, packing a 3-bedroom house can be completed within 2-3 hours.
Do I need to provide anything for the relocation services?
You need not worry, as the professional packers will bring all the necessary packing supplies and equipment. Therefore, you don't have to provide expert removalists anything for professional pre-packing, home removals, and moving interstate.
Are affordable removalists insured?
Rest assured that all of your belongings are fully insured should any damages occur during the move, courtesy of our remarkable removalists. Careful Hands Movers is the best choice for your moving needs. With our expertise, affordability, and commitment to customer service excellence, you can trust Sydney removalists to handle your relocation with the utmost care.
What if I need to cancel my booking with a Drummoyne removalist?
If you need to cancel your reservation for removalist services, kindly contact us promptly so we can make arrangements for your request. As the best Drummoyne removalists, we understand that certain circumstances will require unexpected changes, and we're happy to accommodate your needs.
How do I pay for professional removalists?
We understand that everyone has different needs, so we offer various payment options, including cash, cheque, and bank transfer. As a bonus for our valued customers, seniors, students, and military members can take advantage of exclusive discounts when booking trusted furniture removalists.
Our Removalist Services in Drummoyne & Surroundings
Interstate Removalist Destination