Premium Furniture Removalists in Balmain
Are you preparing to move to a new home in Balmain? Whether you're relocating for work, moving across town, or heading out of state, don't let the stress and anxiety of moving get you down. Instead, reach out to Removalists Balmain – a trusted provider of professional and reliable removal services.
At Removalists Balmain, we understand that moving can be a stressful experience. Our experienced and professional movers will work hard to make your move as seamless and stress-free as possible. We offer a wide range of services, including full and partial packing, loading and unloading, transportation, and more – all designed to make your move as convenient and hassle-free as possible.
So why wait? Contact Removalists Balmain today to learn more about our services and get started on your upcoming move! We'll help you relax and enjoy the process of moving to a new home in Balmain.
Why Hire Balmain Removalists?
If you're like most homeowners, moving house is one of the last things on your "to-do" list. You have many other things to consider, from packing and storing your belongings, finding a new home or office space, and organizing who will handle all the moving logistics. Unfortunately, taking care of all these moving details may be more complicated than you think, especially if you only have a little time to spare.
Instead of struggling through the stressful process on your own, why not consider hiring professional removalists? Here are just some of the reasons why this is a great idea:
You'll save time.
Moving house is often one of the most time-consuming activities you'll ever take on, especially if you have a lot of stuff to move. Without professional assistance, getting everything ready in time can be challenging and stressful, not to mention all the additional items added to your "to-do" list. Not only will a professional moving company be able to help you pack your stuff properly, but they'll also be able to get everything loaded and transported as quickly as possible.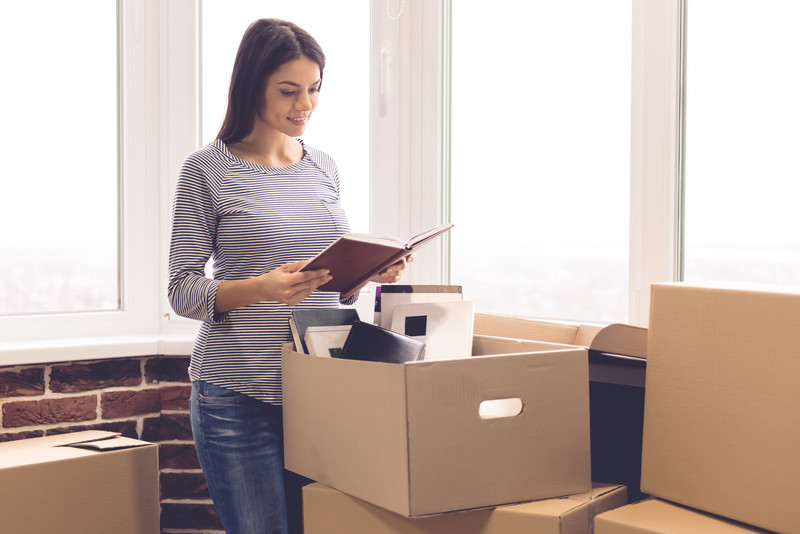 You'll save stress.
Stress is another byproduct of moving house that many people don't even consider. Between packing, organizing, and physically moving all your possessions, it's easy for the stress to build up. If you're not careful, staying on top of everything you have to do can become challenging. Fortunately, a professional removal company can take care of many aspects of the process so that you can focus on the more essential things.
You won't have to worry about anything breaking.
Your valuables may avoid getting damaged during transportation if you have suitable packing materials. Professional movers will ensure that all your belongings are packed securely so they arrive in the same condition they were in when they left.
Hiring professional removalists is a great way to save time, stress, and worry during your next house move. Contact a reputable moving company today to get started!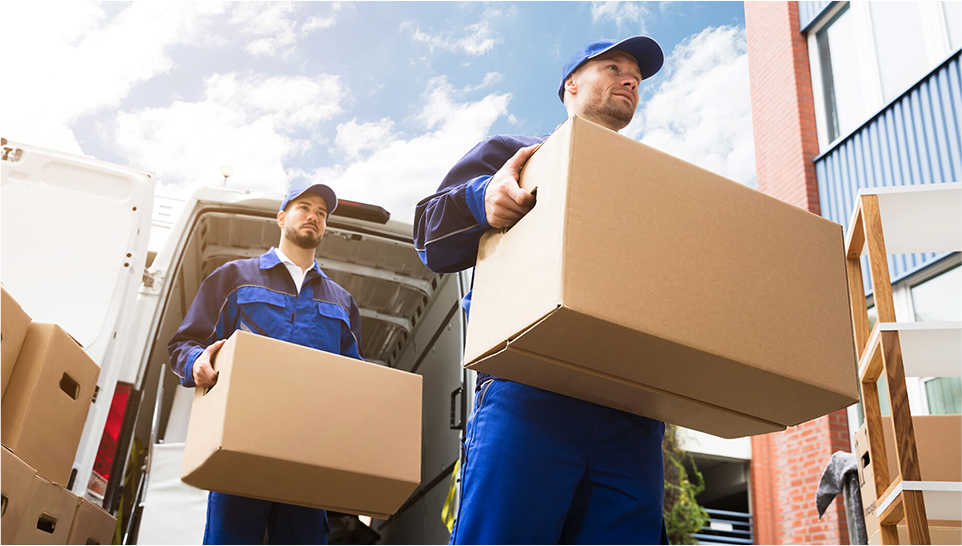 Cartons & Moving Boxes
When moving house, there are many things you'll need to consider and prepare for. One of the most important is packing your belongings in sturdy, durable cartons and moving boxes. These items will ensure that your possessions arrive at their destination safely, without damage or breakage.
You can avail of a wide range of boxes and cartons tailored to suit your needs.
Picture boxes
Striped Bags
Book boxes
Porta Robes
Removalist cartons
Whether you're looking for small or large cartons or standard-sized or custom-made boxes, there are plenty of options to meet your needs. So why wait? Start shopping today and get all the packing supplies you need for a smooth and stress-free move.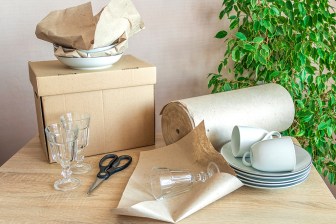 About Balmain
If you're ever in the mood to treat yourself, visit Balmain- an affluent neighbourhood with exquisite restaurants. You'll find Victorian buildings occupied by relaxed pubs and cafes on Darling Street, alongside fashionable stores, bakeries and eateries.
With its rich history and charming atmosphere, Balmain is one of Sydney's most entertaining areas. Whether you're looking for a relaxing brunch spot, an artisan coffee shop, or a fine dining restaurant, Balmain has something to suit all tastes. So the next time you feel like treating yourself to a delicious meal, head to Balmain and experience the best local cuisine!
Families with young children will also love Balmain. The area is full of parks, playgrounds, and recreational facilities, perfect for family bonding. There's always something fun to do in the neighbourhood, so don't hesitate to bring your kids along when visiting Balmain!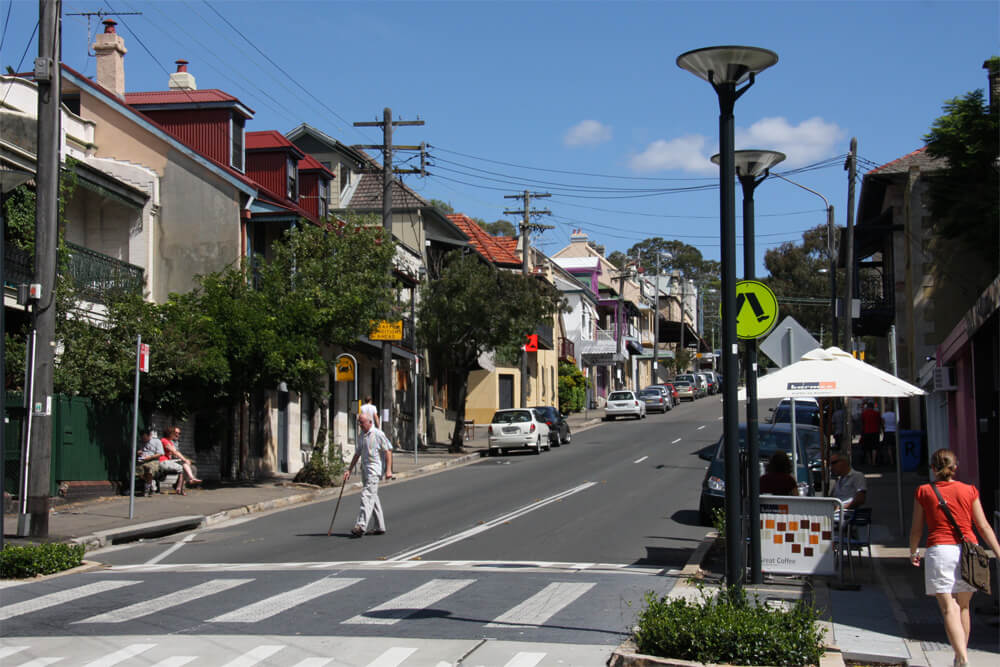 Ask Us for a Quote today!
Looking to move soon? Let our team of removalists in Balmain help you out! We're experienced and specialize in safely transporting all sorts of items – furniture, appliances, fragile electronics, you name it. With the right skills, equipment and know-how, we guarantee your belongings will get from point A to point B without a hitch. So if you're ready to start your next move, contact us today and let us help you get started.
We look forward to working with you!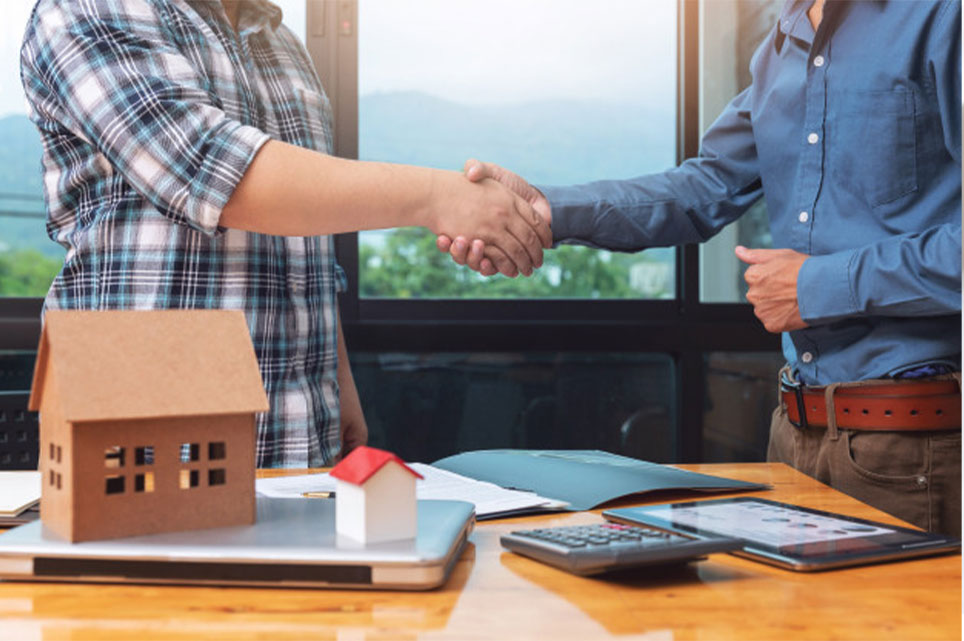 Our Services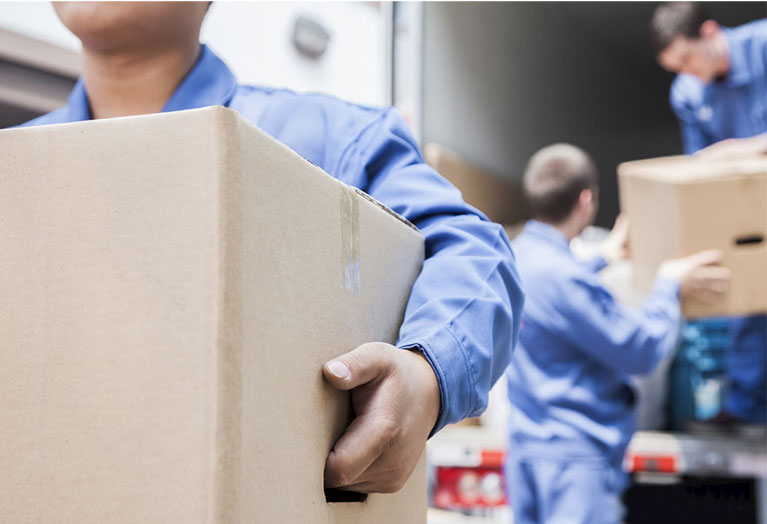 Appliance Removals
We specialize in moving all of your household appliances, from fridges and freezers to washing machines and dryers. We can even disconnect them ourselves before putting them on the truck and reconnect once we've delivered them to your new location.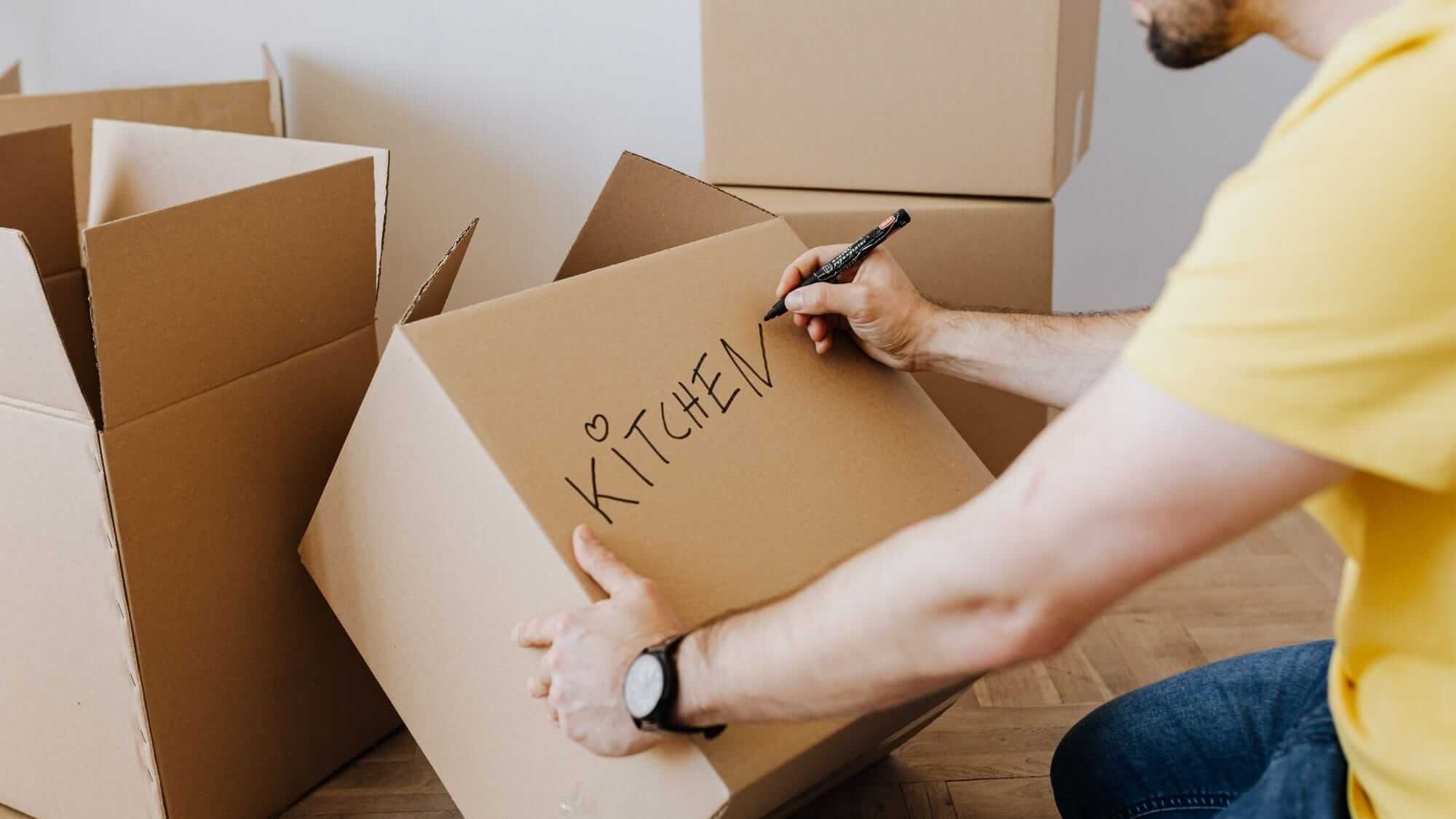 Household Removals
Moving house? Our professional removers can help you with every step of the process, from delivering your items to packing and unpacking them. We're equipped with all the tools and materials you need for a successful move, so don't hesitate to contact us today!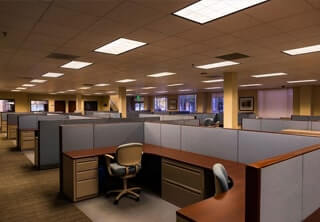 Office Removals
Whether you're moving to a new office building or need to rearrange your workspace, our highly trained removalists are here to help. We'll carefully assess the layout of your space and design a custom plan that caters to your needs and budget. So get in touch with us today for hassle-free office removals!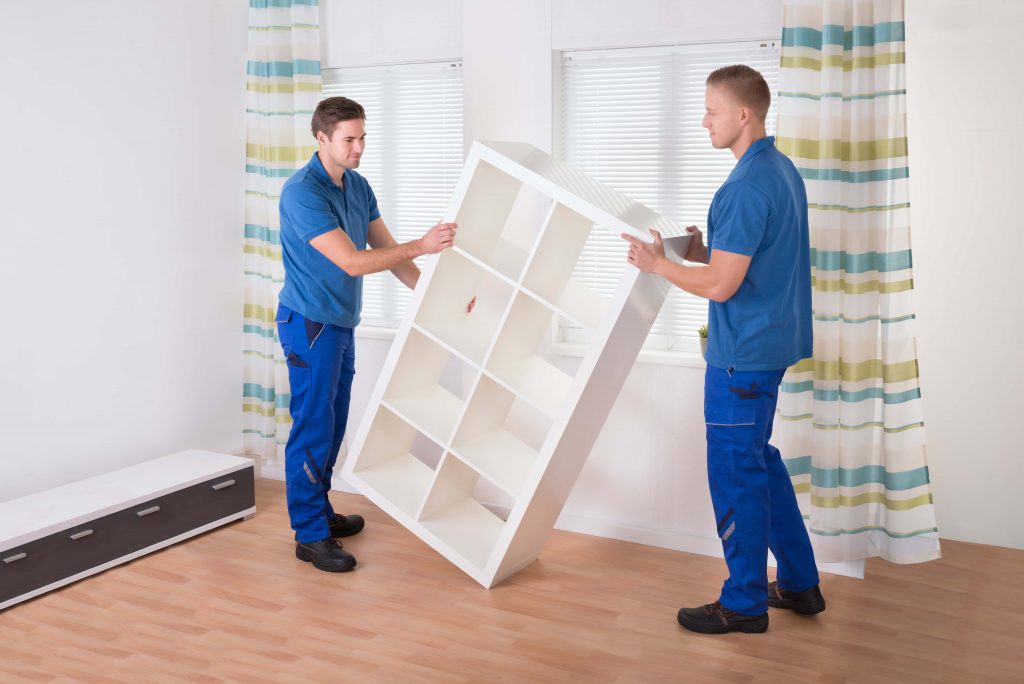 Furniture Removals
From sofa sets to bedroom suites, our removalists can help you transport all your furniture safely and efficiently. We'll take special care when loading your items onto the truck and unloading them at your destination, so you can trust that they will get there in one piece. So don't wait – contact us today!​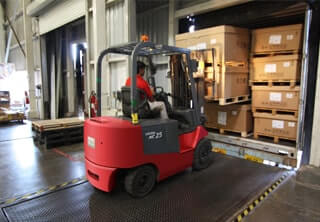 Removals Storage
Looking for somewhere to store your items? Whether you need short-term or long-term storage, we have the perfect solution. Our clean and secure warehouse is equipped with 24/7 surveillance, so you can rest assured that your belongings will be safe in our care.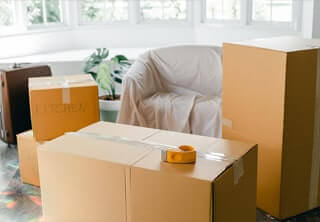 Packing and Unpacking Services
Need help packing or unpacking your items? No problem! Our skilled removalists have the experience and equipment you need to get all your belongings ready for transport. We'll also provide all the materials you need, from boxes to bubble wrap, so you can be sure that everything will arrive at its destination in one piece.
Why Choose Careful Hands Movers?
With years of experience and a team of skilled, certified removalists, Careful Hands Movers is your go-to choice for efficient, reliable removals in Balmain. Whether moving to a new home or office space, our professional team will work with you every step to ensure that your move goes smoothly from start to finish.

Unbeatable Deals
Our moving service in Balmain East offers unbeatable deals on all our services, so you can be sure that you're getting the best value for your money. Whether you need full-service removals or help packing and unpacking, the cheapest removalist team has a solution to suit your needs and budget.

Fast and Reliable Deliveries
Our Balmain East team works around the clock to ensure that your items arrive on time and in one piece. We'll keep you updated on every step, from pick-up to delivery, so you can be confident that your belongings will get where they need to be.

Lots of Room for Storage
The best removalists from Balmain East have the perfect answer whether you need a short-term or long-term storage solution. Our secure storage facility includes 24/7 surveillance, so you can trust that your belongings will be safe while in the care of our removalist team.

Modern Moving Trucks 
We only use modern moving trucks to transport your belongings, so you can be sure your items will get where they need to go without a hitch. Our excellent service trucks also have the latest safety features and technology, so you won't have to worry about damage or loss during service Balmain or anywhere else in the Sydney CBD.
What You Need to Know About Furniture Removal Services in Balmain
Do removal companies move on holidays?
Balmain is a popular destination for people looking to escape the hustle and bustle of city life, so it's not uncommon for people to move there on holidays. Our removalist services in Balmain are available year-round, so you can rest assured that we'll be there when you need us most.
Is your moving service insured?
Yes, our relocation services in Balmain are fully insured to ensure that your items are protected during transport. Our Sydney removalists also offer additional insurance plans for high-value items, so you can rest assured that your belongings will be well looked after in our care.
Does the Australian Furniture Removers Association accredit your removalist services?
Yes, our Balmain removalists are AFRA accredited and have years of experience in the industry. As the best removalists in the area, we also use the latest equipment and technology to ensure your items get where they need to go without a hitch. So why wait - contact us today for efficient, reliable and affordable rubbish removal, office removal, storage facility and other removals service in Balmain East.
Our Removalist Services in Balmain & Surroundings
Interstate Removalist Destination