Best Sydney Movers
Careful Hands Movers is the best removalist in Birchgrove. Our experienced and professional movers are highly trained to provide you with a premium service tailored to your needs. Whether you're looking for short-term, long-term or interstate moving services, Careful Hands Movers have got you covered.
Our movers are equipped with the latest tools and technology to ensure a hassle-free moving experience for our customers. We use top-of-the-line packing materials and boxes to carefully transport your belongings, making sure that everything arrives safely at its destination.
We also offer customised packing solutions so you can rest assured that your items are in good hands. Moving can be stressful, so we ensure a stress-free and efficient customer experience.
Our professionals take the time to listen to your needs and ensure you're 100% satisfied with our services. Whether you're looking for a single-item transport or a full-scale relocation, Careful Hands Movers in Birchgrove are the movers to call. Get in touch with us today and let our experts take care of your move!
Hiring Experts in Removals in Birchgrove
At Careful Hands Movers, we are experts in removals in Birchgrove and the surrounding area. We have been providing removal services for over a decade and have built a reputation as one of the leading removal companies in the region. Our team has extensive experience and knowledge of all moving home or office aspects, including packing, loading, unloading and furniture assembly. We use only the best materials for all our moves to ensure your belongings are safe in transit.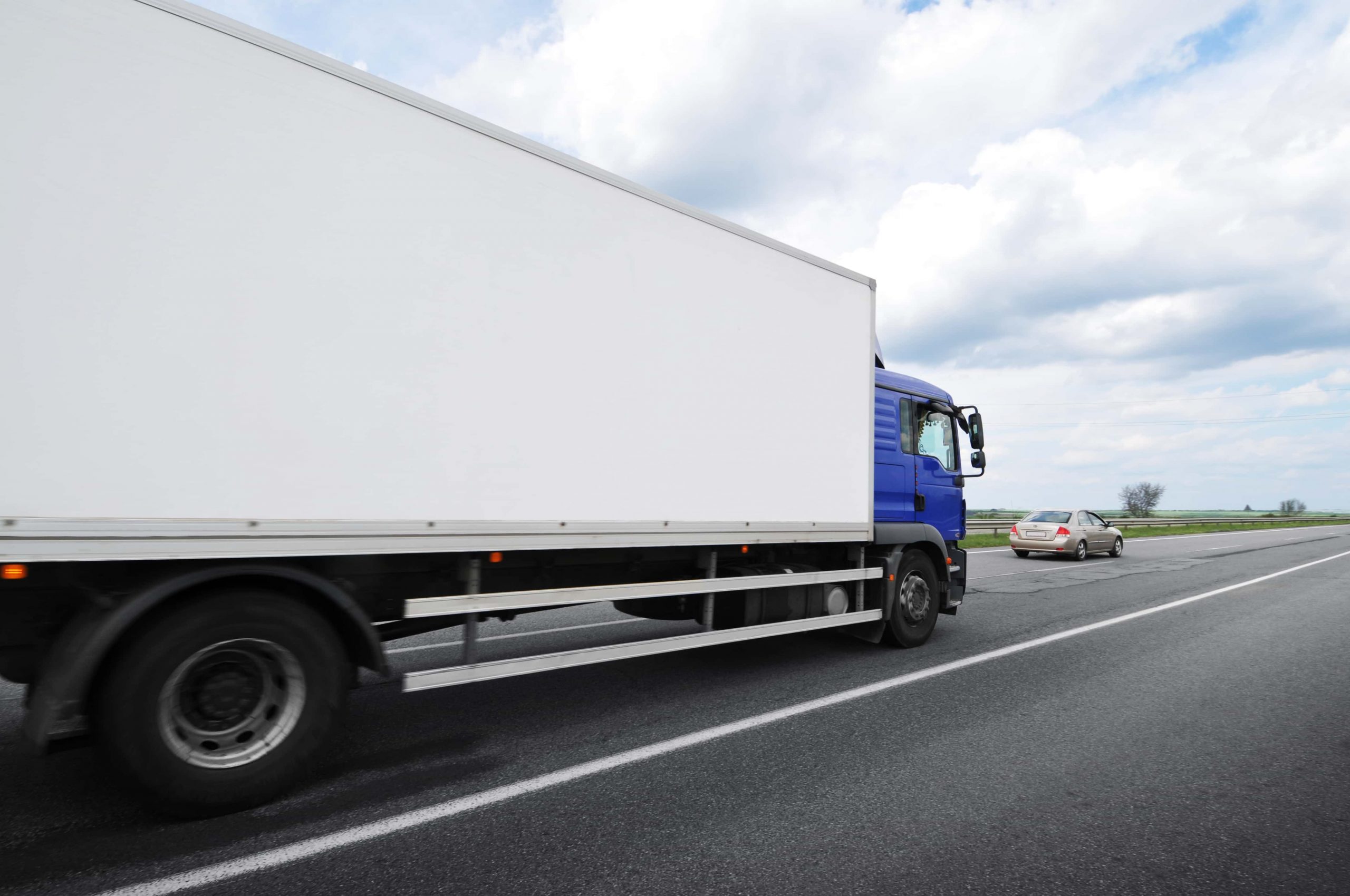 Removalists Have the Right Equipment & Skills
At Careful Hands Movers, we ensure that all removalists have the right tools and skills to ensure a safe, smooth and successful move. All our staff members have undergone rigorous training to provide quality removals services. Our vans are of top-notch quality and have all the necessary safety measures.
Compassionate Team of Professionals
We understand that moving can be a stressful experience, and our team is dedicated to making it as smooth and stress-free as possible. Our staff members are trained to be friendly, understanding and compassionate towards all customers. We will guide you throughout the process and keep you informed of all critical information.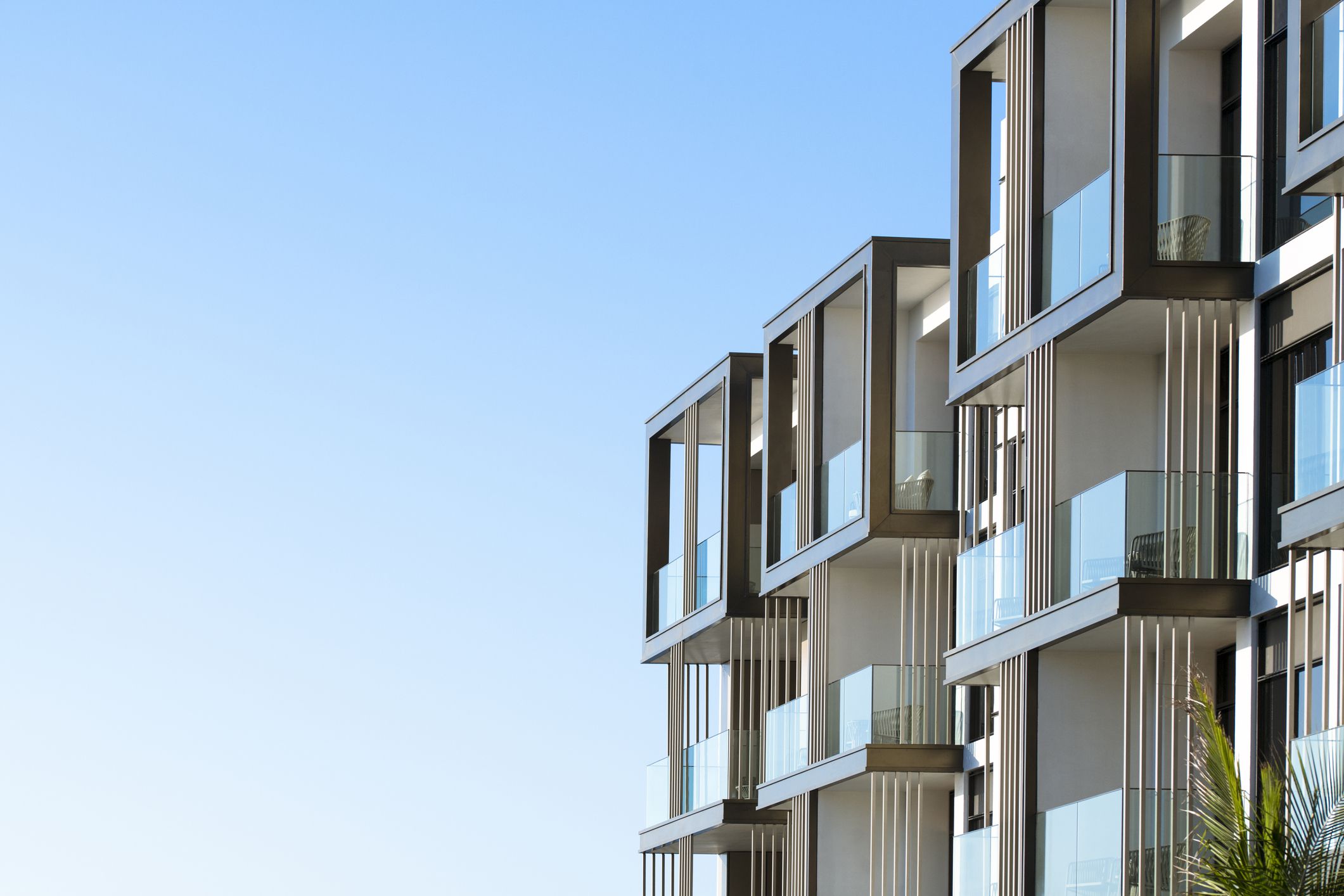 Affordable Prices
We offer competitive prices on all our removal services and strive to ensure that we can provide quality removals at an affordable price. Whatever your budget, we will work with you to find the most suitable option.
Stress-Free Service
With Careful Hands Movers, you can relax knowing that your belongings will be safe. Our experienced team of professionals strive to make the entire process hassle-free and provide a stress-free service at every step.
If you are looking for removal services in Birchgrove or the surrounding area, look no further than Careful Hands Movers. With our experienced team, top-notch equipment and competitive pricing, you can rest assured that you are getting the best possible service. Contact us today to get a quote or find out more information.
We look forward to helping you with your move!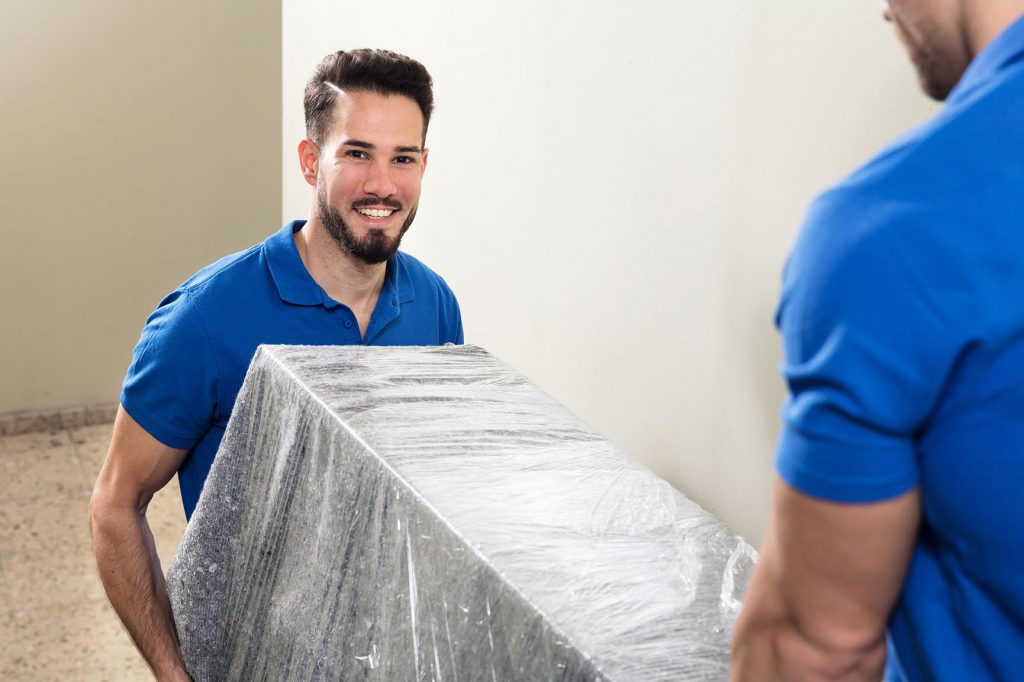 Cartons & Moving Boxes
Pack each box with as much appropriate padding and protection for your belongings as possible. Recycling previously used boxes in good condition is a great way to cut costs and shorten the packing process. Fragile objects should be wrapped in paper before being placed in the boxes.
Here are some packages you can choose from:
Striped Bags
Picture boxes
Book boxes
Porta Robes
Removalist cartons
These moving boxes can do packing and transporting your belongings more accessible. Expert movers in Birchgrove will have all the supplies you need and will give you tips on how to put them best to use during your relocation.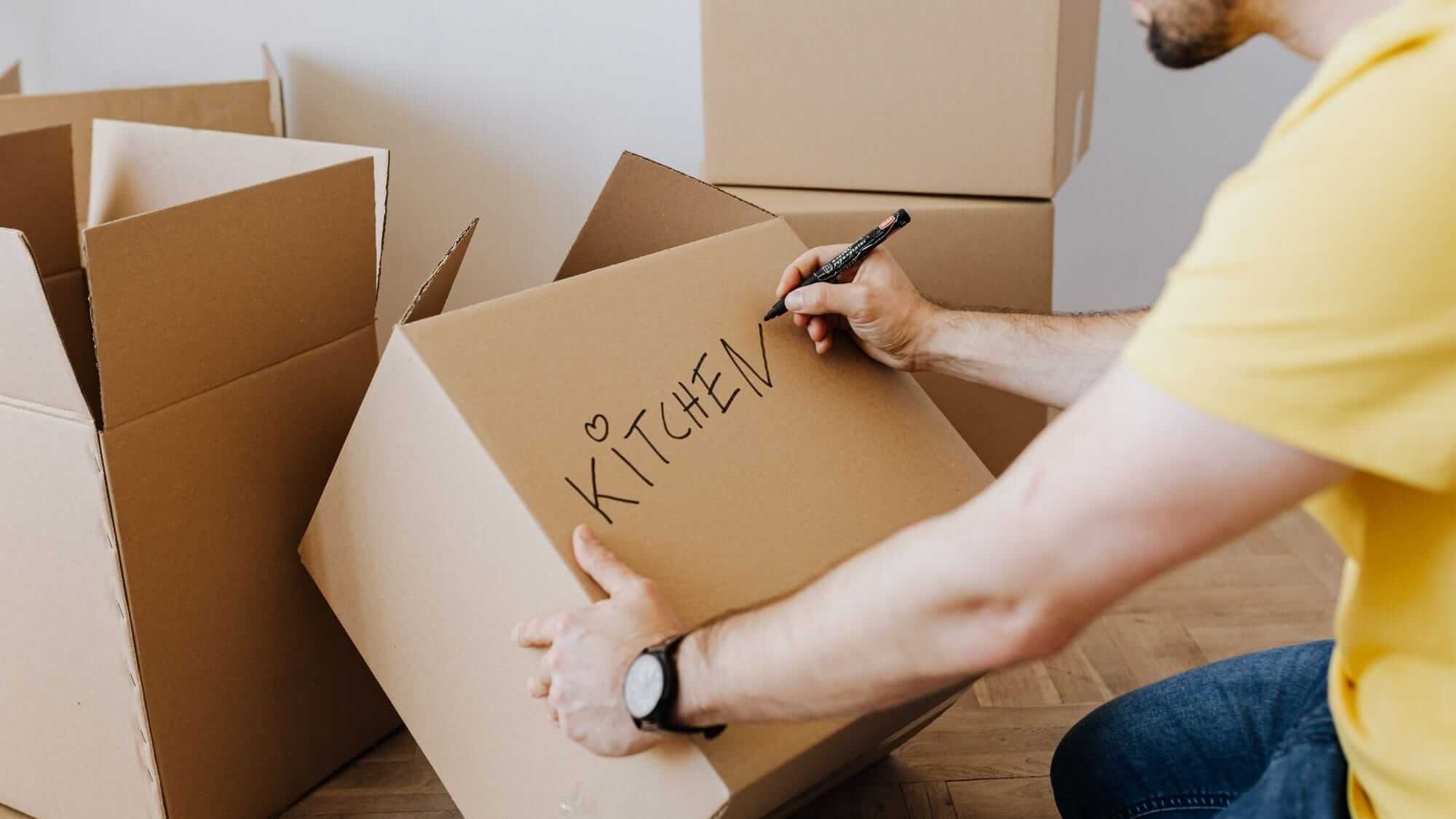 About Birchgrove
If you're looking for a peaceful and relaxed lifestyle, then Birchgrove is the place for you. Located in Sydney, Australia, Birchgrove offers stunning views of the harbourfront and plenty of recreational activities to enjoy. With easy access to both the inner city and Balmain Peninsula, Birchgrove is great for commuters who want to stay connected.
Living in Birchgrove provides plenty of shopping, dining and entertainment options. There are also numerous parks and reserves in the area that you can explore, including Birkenhead Point Park, Balmain East Reserve and Ballast Point Park. Plus, with easy access to public transportation, getting around town is a breeze.
Birchgrove is a quiet, residential suburb in the Inner West of Sydney. It boasts beautiful harbour views and access to lovely parks and public spaces. Its proximity to the CBD makes it an ideal location for those who want to experience all that city life offers while still enjoying some peace at home.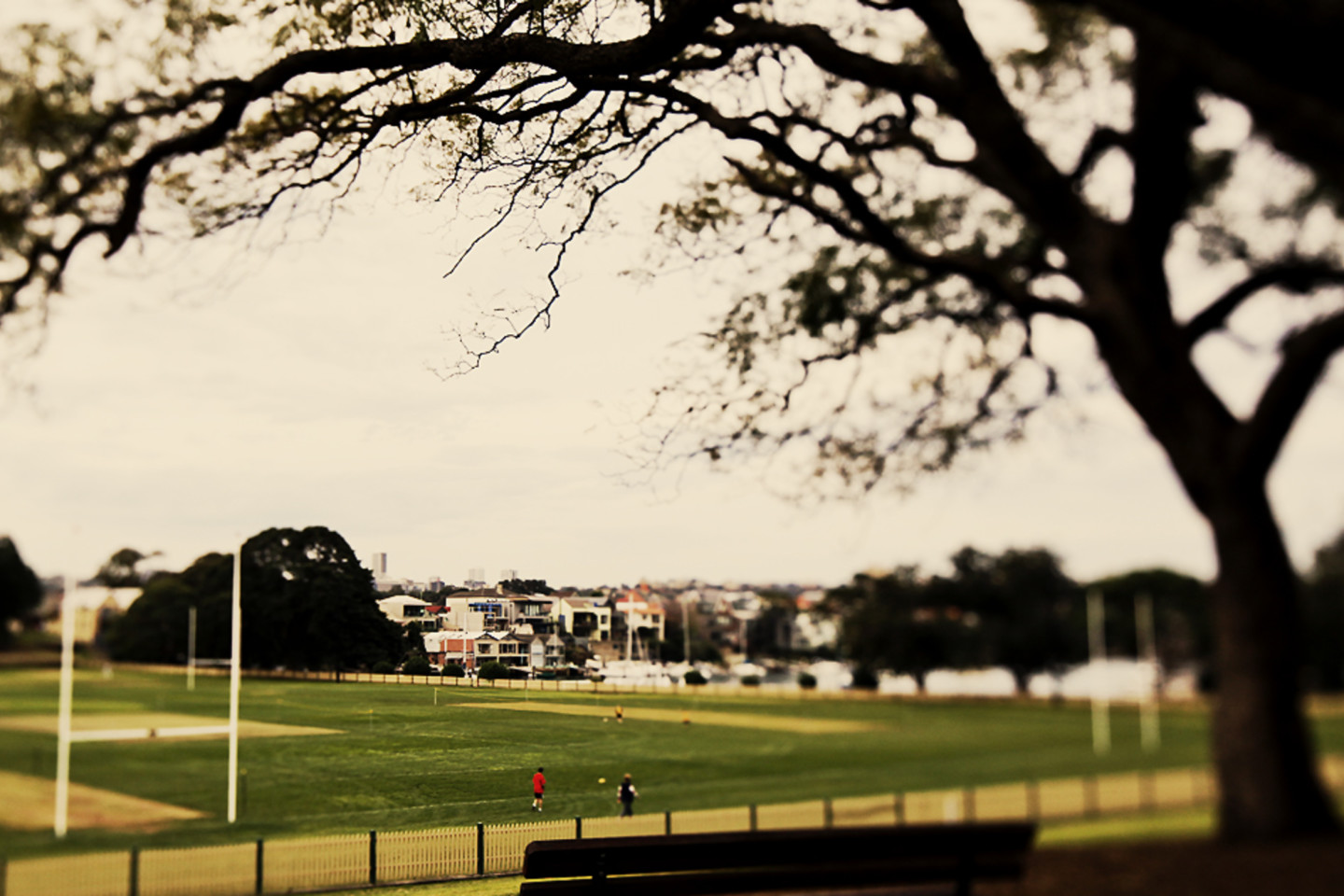 Ask Us for a Quote Today!
Do you need a dependable removalist because you've decided to relocate? Call Removalists Birchgrove immediately. With our skilled personnel's help, we can ensure that your relocation goes smoothly, quickly, and without any headaches. In addition to our low prices and excellent service, we also provide convenient scheduling and modern moving tools. Get in touch with us now for a free, no-risk estimate. Let us help you have a trouble-free relocation to Birchgrove.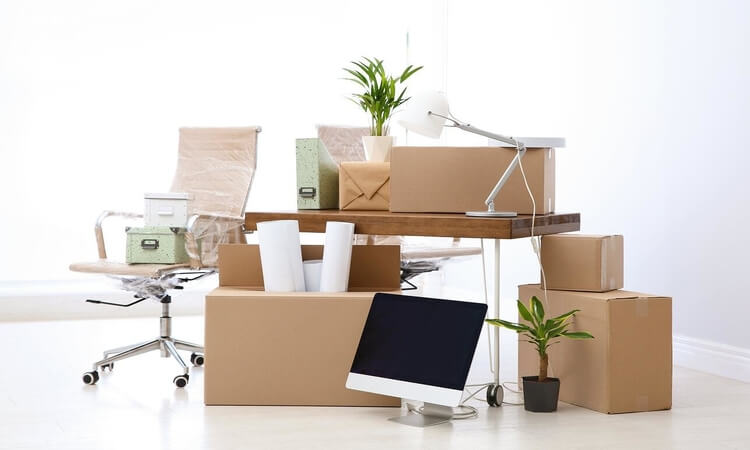 Our Services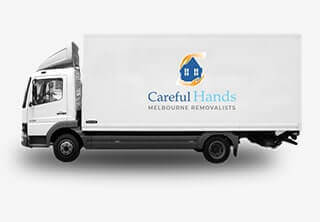 Interstate Removals
Removalists Birchgrove provides affordable and dependable interstate moving services. Our trained staff will handle every step of the relocation process, from packing to loading and unloading at the new location. We realise that long-distance migrations can be complex, so we will work hard to ensure everything goes as planned.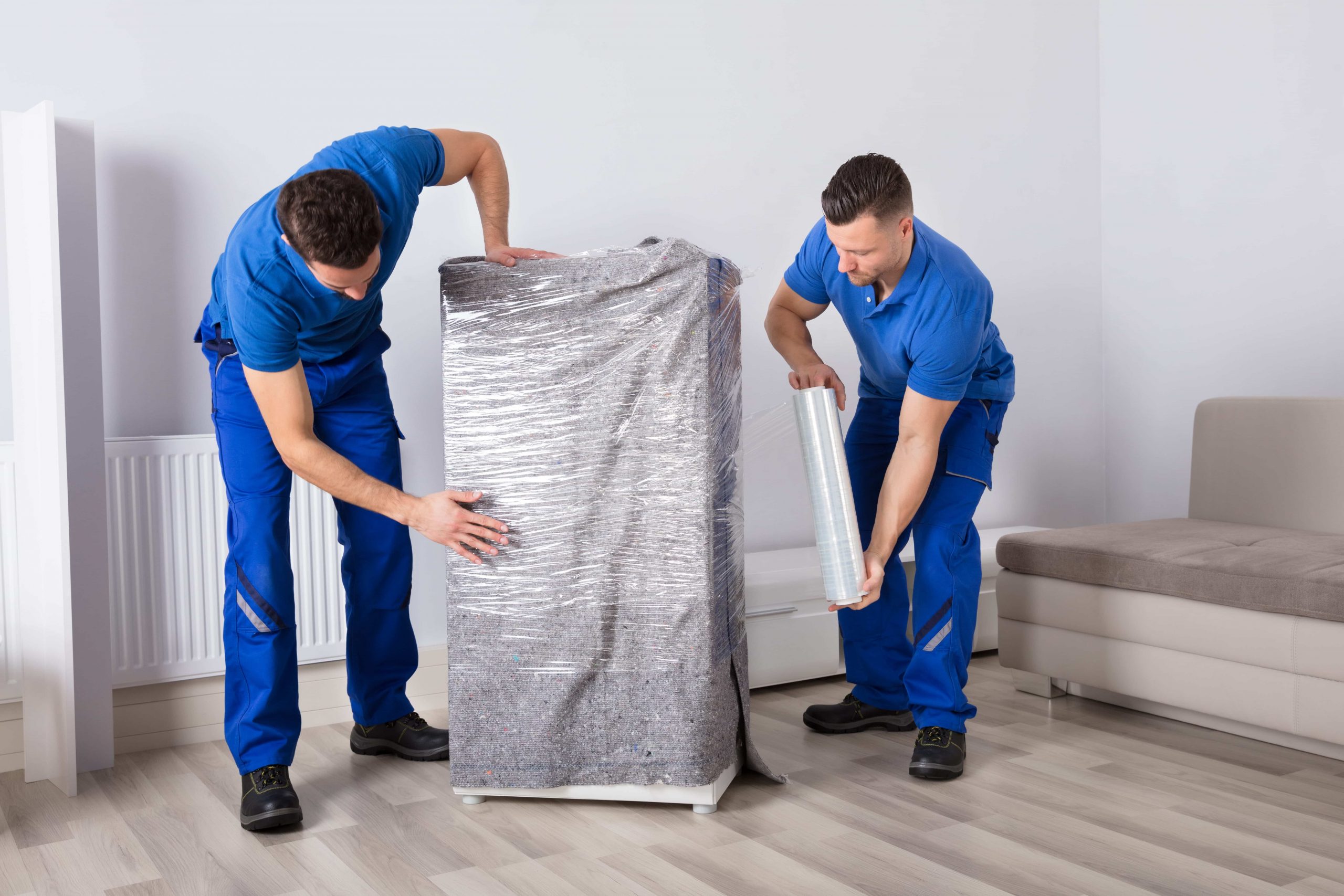 Stress-Free Local Moves
No move is too small for Birchgrove removalists. Whether you are moving down the block or to another suburb, our Birchgrove team of experts has the know-how and experience to get the job done quickly and efficiently. Our removalist company offers various packing options and will take extra care when handling your belongings.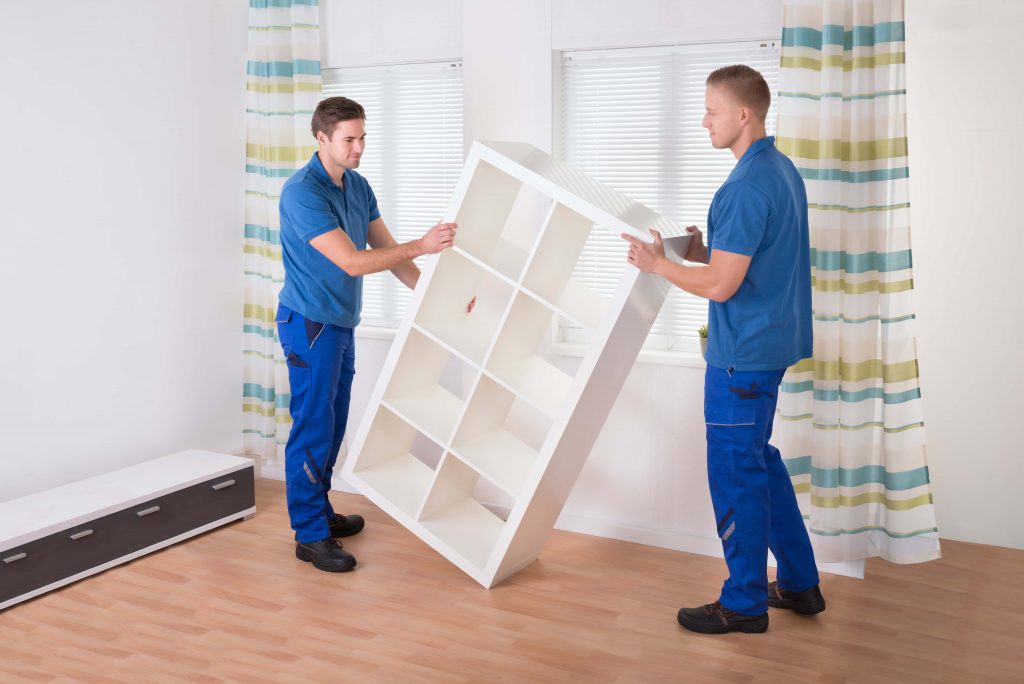 Furniture Removals
Furniture removalists Birchgrove moves your furniture, including couches, tables, appliances and more. As professional removalists, we have specialised equipment that allows us to safely lift and transport large items without causing any damage. Our effective removal service will also use protective padding and packing materials to ensure everything arrives in perfect condition.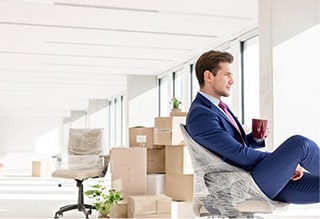 Office Relocations
We understand that office moves can be stressful, especially when it needs to be done quickly. Careful Hands Movers' office removals teams have the experience to handle all office relocations, from small offices to large corporate headquarters. Birchgrove movers will work hard to minimise downtime and ensure everything arrives at your new location in perfect condition during the entire moving process.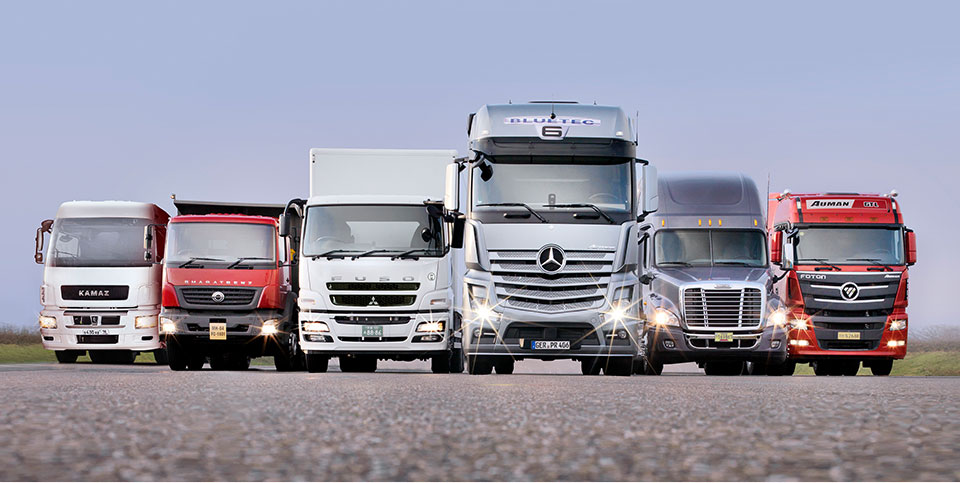 Storage Solutions
Birchgrove removalist services offer full-service storage solutions for both residential and commercial clients. Our climate-controlled facilities are secure and monitored 24/7, so you can have peace of mind knowing your belongings are safe. Furniture removal experts in Birchgrove, NSW, also offer convenient pickup and dropoff services to make the process as hassle-free as possible.
Appliance Removals
We have the necessary equipment and experience to move even the heaviest appliances, such as refrigerators, stoves, washers and dryers. Our team will safely disconnect your devices before loading them onto our truck and transporting them to their new home. We can also install them at your new location for an additional fee.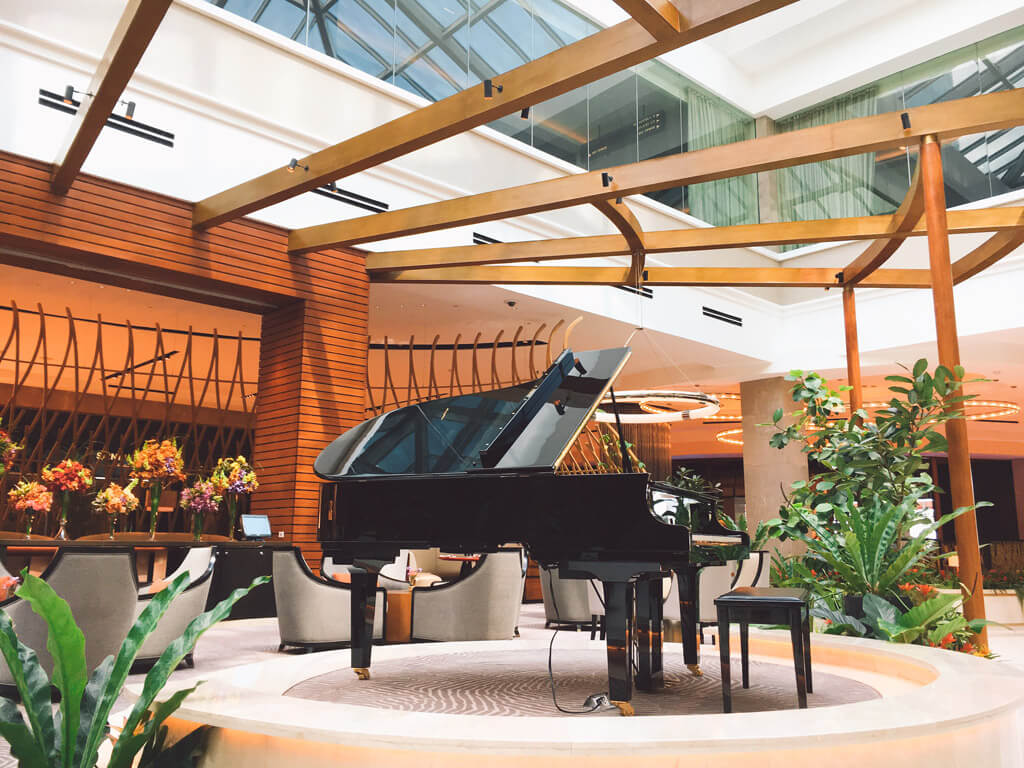 Piano Removals
Careful Hands Movers is equipped to move all types of large appliances safely. From refrigerators and ovens to washing machines and dryers, our team will handle the entire process carefully. We can also provide removal services for other bulky items like hot tubs, pool tables and pianos.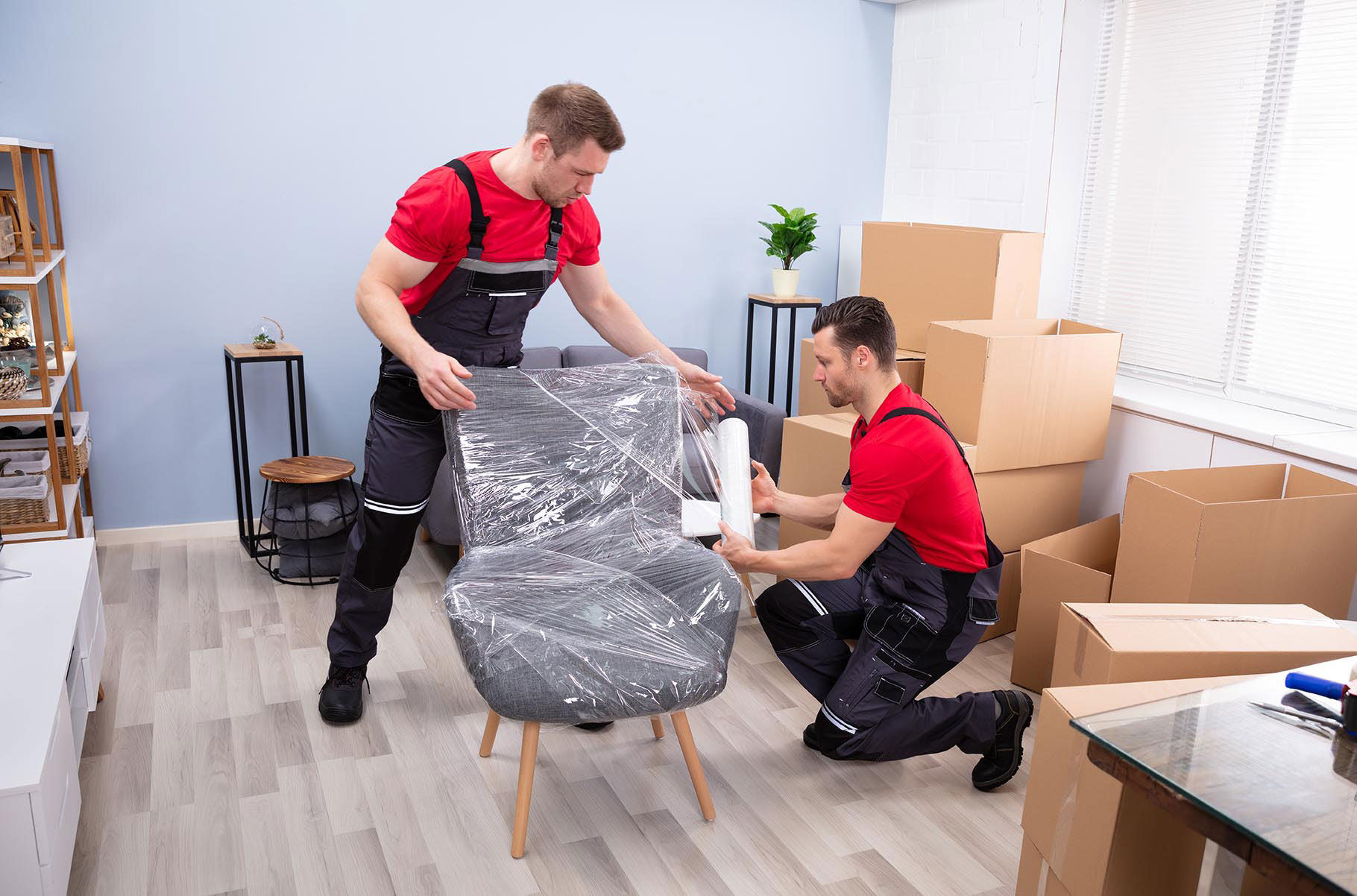 Packing and Unpacking Services
No move is complete without proper packing and unpacking services. We can provide a full range of packing materials, including boxes, bubble wrap, tape and more. Our trained experts will carefully pack your belongings for safe transport and unpack them at their new location.
Why Choose Us?
At Careful Hands Movers, we make every move easy with our professional and courteous staff. With years of experience in the moving industry, our team ensures that your possessions are moved safely and efficiently.

Comprehensive Services
We offer comprehensive moving services, including packing, loading and unloading, transporting, unpacking and more – all at competitive prices. Our customer service is unmatched, and our staff of experienced movers will ensure that all your belongings are moved with care. We understand that reliability and affordability are essential to our customers, which is why we offer the best moving services.

Experience You Can Trust
Our team of experts are trained in all aspects of moving and will ensure that your belongings are handled with care. With years of experience, you can trust that your possessions will be safe and secure during the moving process. We understand that each move is unique, so we offer tailor-made solutions to meet your needs.

Highly Rated Service
At Careful Hands Movers, we take customer satisfaction seriously. Our team goes the extra mile to ensure your move is as stress-free and smooth as possible. We have earned the trust of our customers with our excellent customer service and quality results. With reviews from happy customers, you can be sure you are getting the best moving services available.

Reliable Transport Services
At Careful Hands Movers, we offer reliable transportation services to ensure that your possessions arrive at their destination safely. Our team will provide you with secure and efficient transportation options so that you can rest assured that your belongings are in good hands. We use the latest equipment and techniques to ensure your move goes as smoothly as possible.
What You Need to Know About Furniture Removalists in Birchgrove
Can I move immediately with Birchgrove removalists?
Yes, Careful Hands Movers can assist you with your move right away. We offer flexible hours and same-day service to ensure your relocation is completed as quickly as possible.
Our team will work hard to ensure your move is completed on time and within budget.
How much do removal services in Birchgrove cost?
The cost of relocation services depends on several factors, including the size and distance of your move. We offer competitive pricing for our services and will provide you with an accurate estimate before beginning your move.
What areas do you cover?
At Careful Hands Movers, we provide moving services for all areas of Birchgrove and the surrounding suburbs. Our team will work with you to ensure your move is completed as quickly and efficiently as possible.
Are there additional charges?
At Careful Hands Movers, we offer fixed-price packages to ensure you know exactly what you will pay for your move. We provide upfront and honest estimates, so there are no surprises when the activity is finished.
Our Removalist Services in Birchgrove & Surroundings
Interstate Removalist Destination