Dependable Bankstown Movers!
At Careful Hands Movers, we know how essential it is for you to feel comfortable that your home moving experience will happen without any hassles or headaches. Our team of highly trained, friendly removalists in Bankstown can handle all aspects of your residential and commercial moves across the country.
The entire team is focused on providing you with the best service, which is why we have been operating for so long. Our professional movers are experienced and trained to handle any move from local, interstate or even international relocations.
If you need affordable removalists in Bankstown that can deal with everything from start to finish, then call us today! We provide extensive services, including pre-packaging and unpacking, disassembly and reassembly, packing materials, pre-packing inventory list, custom crating, and much more.
Bankstown removals know moving is stressful, so we are committed to providing the best service to you and your family. Our experts will help ensure your belongings are carefully packed and safely transported to your new home or business. So if you need a reliable team for your next residential relocation, call Careful Hands Movers today!
Why should you hire furniture removal experts?
Even if you're only making a short trip across town, we can help you with all aspects of the move.
If you're moving across the country or need to transport high-value items, we can also help with that.
Some of our benefits include the following:
• Affordable pricing so you can stick to your budget without sacrificing quality or reliability.
• A wide variety of services that can be customised to meet your needs.
• Qualified moving experts who handle your belongings carefully and safely.
• Stress-free moves whether you're travelling across town or the country.
No matter what type of move you're planning, you can count on Bankstown removals to provide high-quality services that make the process easier. We offer free quotes and a wide selection of services to ensure your move is hassle-free, affordable, and done right the first time. Contact us today to learn more!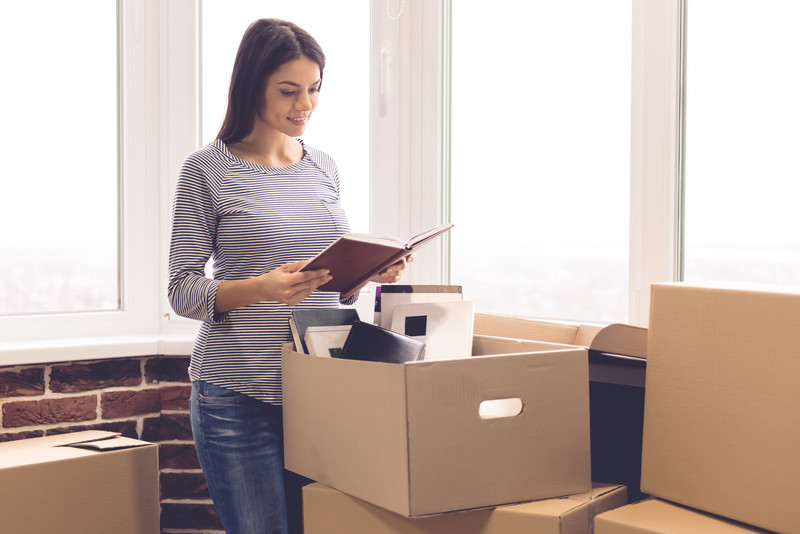 Cartons & Moving Boxes
If you're looking for moving boxes or other packing materials, you've come to the right place. If you need assistance packing, don't hesitate to ask for it! We'll gladly lock up and pack your stuff so you can relax on moving day.
You have the following options:
Picture boxes
Striped Bags
Porta Robes
Removalist cartons
Book boxes
Whether you need packing materials for your next home or office move, you can find everything you need with Bankstown removalists. With a wide selection of boxes and other items, we make it easy to get the supplies you need to pack up your belongings quickly and efficiently.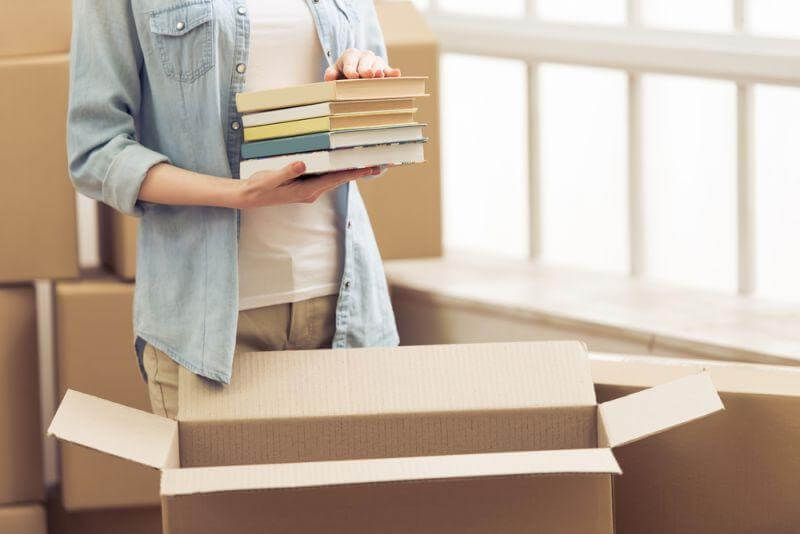 About Bankstown, Sydney
Bankstown is one of the most vibrant and diverse suburbs in Sydney, with a rich cultural hub that includes cafes, restaurants and unique shops. The area was first developed in the late 1800s as an agricultural town. Still, today it is increasingly becoming a destination for city workers looking to escape traffic congestion and enjoy leafy streets and tranquil parks.
Bankstown is home to many reputable schools, universities, and public and private hospitals. The Bankstown Sports Club has a range of entertainment for adults, children and families, including bowling alleys, cinemas, golf clubs and swimming pools. There are also plenty of parks to explore with friends or family, including the popular Bissy Reserve and Lake Parramatta Reserve.
Bankstown is served by many public transport links, including buses, trains and ferries, making it convenient for commuters to travel in and around the area. There are also plenty of car parking options throughout the suburb.
With its welcoming community spirit, amazing amenities and great schools, Bankstown is the perfect place to live, work and play. If you're looking for a suburb with plenty of character and vibrancy, Bankstown is worth exploring.
Bankstown's vibrant culture makes it one of the most popular suburbs in Sydney. With its excellent amenities, great schools and convenient transport links, it has everything you need to enjoy a happy and carefree lifestyle. To discover more about this wonderful suburb, contact the team at Bankstown today!

Ask Us for a Bankstown Removalists Quote Today!
Please feel free to contact us for any removalist services in Bankstown. Consequently, please don't hesitate to contact us if you have any questions or would need a price quote for our services. Let's have an excellent talk, and we'll gladly answer your inquiries.
Our Services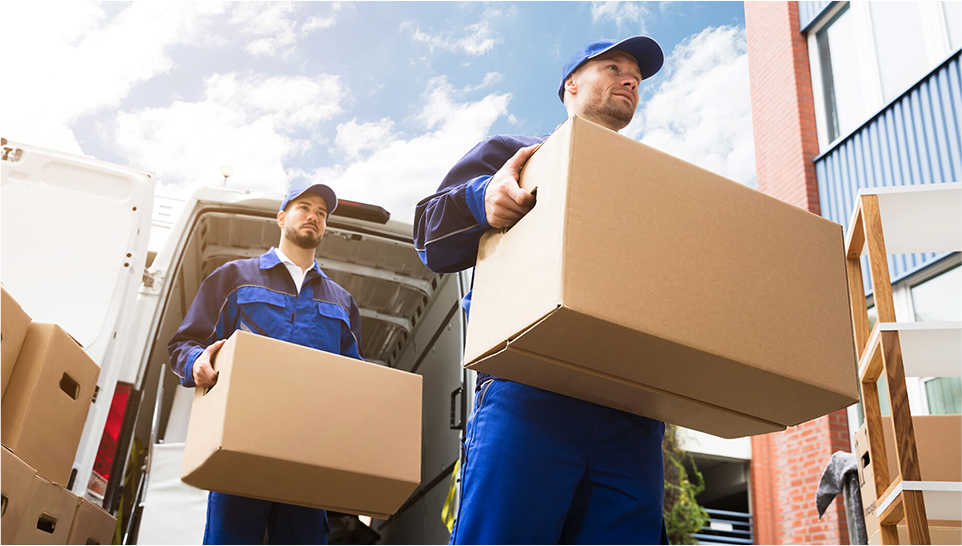 Appliance Removals
Moving a refrigerator, washing machine, or other large appliance can be complex and cumbersome. At Careful Hands Movers, we're here to make your appliance removals a breeze! Our experienced team of movers will provide you with all the help you need to relocate your appliance safely and securely.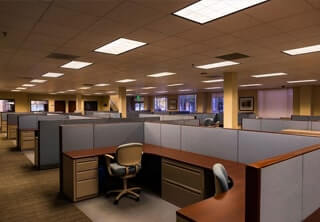 Office Removals
At Careful Hands Movers, we understand your office's importance to you and your company. That's why we're dedicated to providing quality office removals safely and efficiently. Our team of highly trained movers will quickly and carefully move all your office furniture, equipment and supplies so that you can make the most of your new space.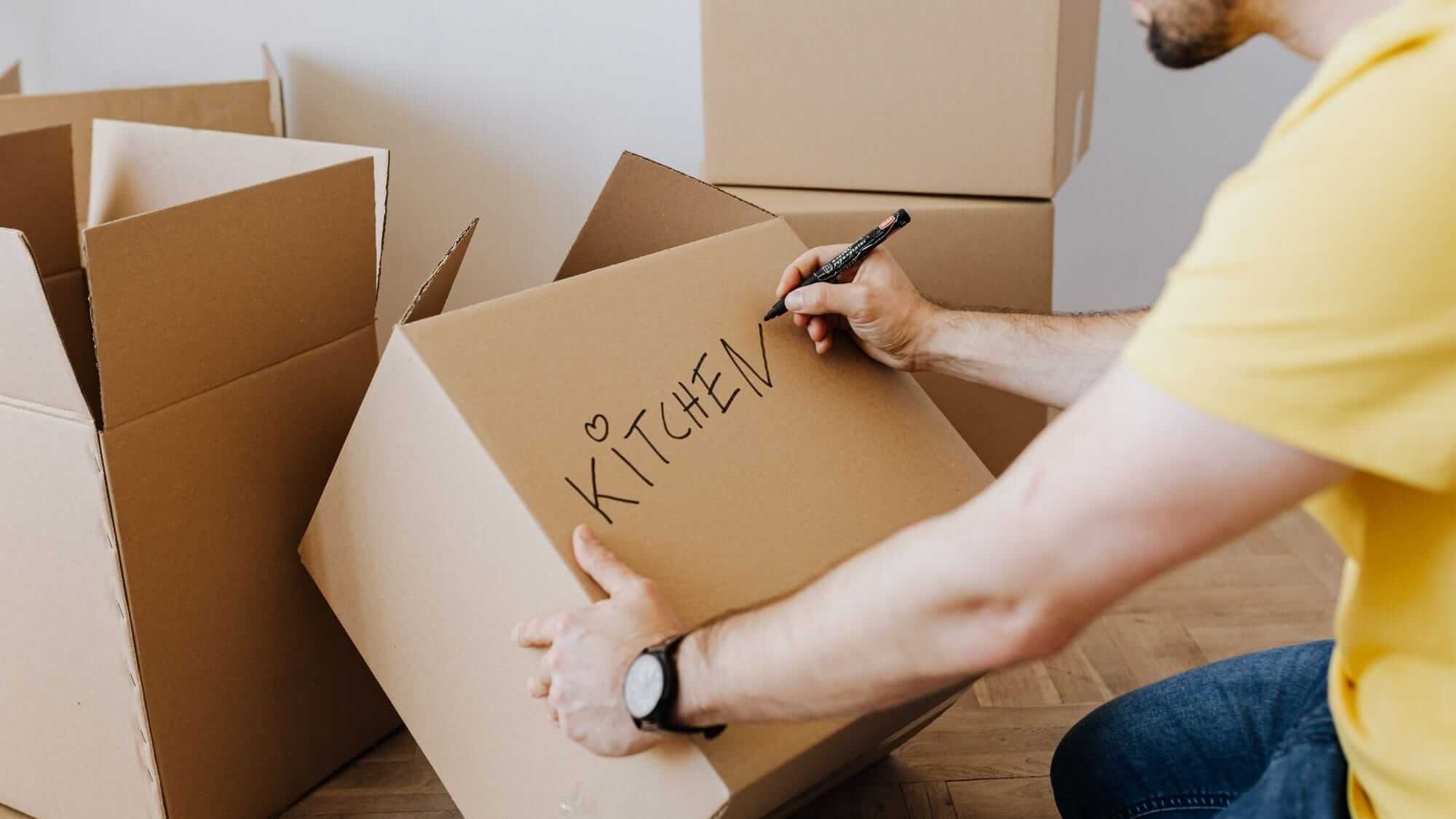 House Removals
If you're moving to a new house or apartment, you know how stressful the process can be. Let us take some of that stress off your shoulders with our comprehensive house removal service. Our experienced movers will handle all aspects of your move, from packing and loading your furniture to safely transporting it to your new doorstep. We'll work with you every step of the way to ensure a seamless house move that gets you settled into your new home faster!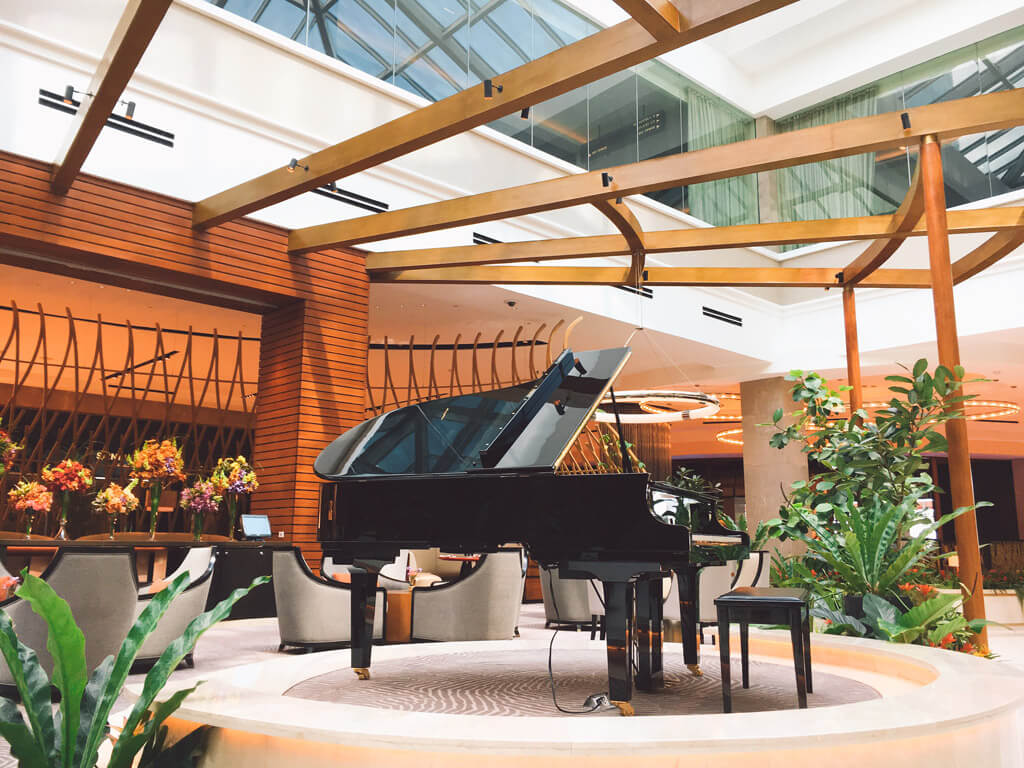 Piano Removals
Looking for movers who understand how to safely and delicately handle your most valuable possessions? Look no further than Careful Hands Movers! Our team of experienced piano movers will ensure your precious instrument is transported with the utmost precision. We'll ensure it arrives in perfect condition at its new location, so you can enjoy playing it again without worry.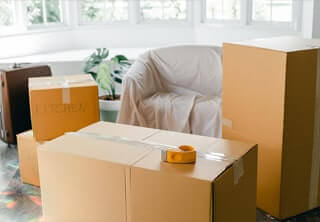 Packing and Unpacking Services
At Careful Hands Movers, we understand that the packing and unpacking process can be a headache in and of itself. That's why we're here to help! Our team of experienced packers will carefully pack all your belongings for you, ensuring each one is safely and securely wrapped to avoid any damage. Once everything has been packed, we'll transport it to your new home, where we'll unpack everything for you.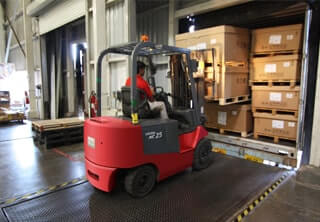 Removals Storage
Our moving storage services are the perfect solution if you need somewhere to temporarily store your belongings during a move. We'll carefully collect and transport your items to our secure storage facility, keeping them safe for as long as needed.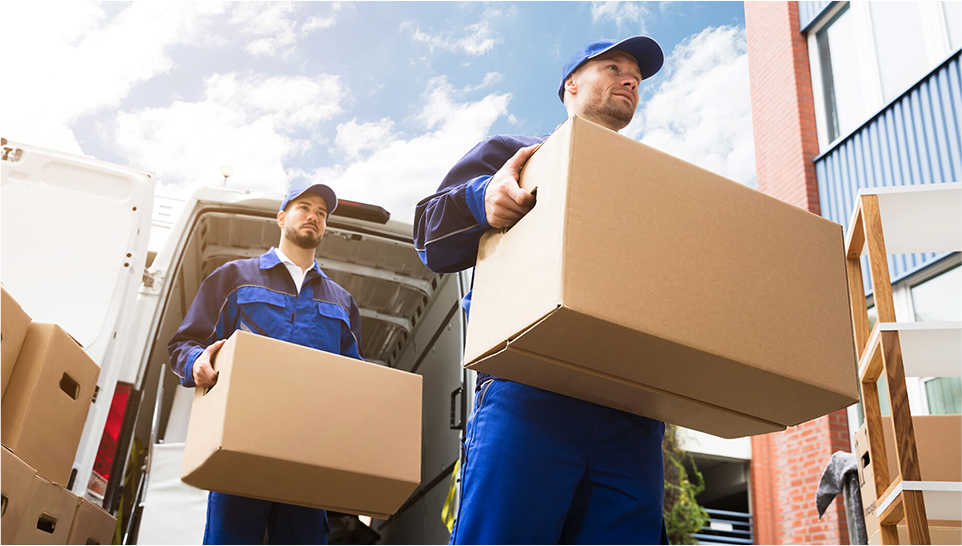 Artwork and Antique Removals
Whether it's a treasured painting or antique furniture, you don't want to take any chances when transporting such delicate pieces. Our highly trained movers are experts at handling art and antiques, so we'll ensure your cherished possessions are delivered safely to their new location.
Why Choose Careful Hands Movers?

High-quality and professional service
We are committed to providing you with high-quality, intestate removal services Bankstown. We use the latest equipment, technology and techniques in all our tasks, ensuring your move goes as smoothly and efficiently as possible. Our team of experienced removalists have years of experience in the industry, so you can rely on us to get the job done right.

Flexibility and Convenience
We understand that everyone has different needs when it comes to moving houses or offices, so we are committed to providing a flexible service that suits your unique requirements. Our team will be happy to assist if you need help packing, loading or transporting your belongings. We also offer a range of convenient services, including storage solutions and delivery options, so that you can choose the most suitable choice for your needs.

Competitive rates
Everyone is looking for ways to save money during their move, so we are committed to providing competitive rates on all our services. We believe in providing affordable prices to all our clients, so you can relax knowing that you are getting the best value for your money.

Friendly and Experienced Drivers
Our friendly and experienced drivers are dedicated to providing you with the best possible service. They will carefully transport your belongings to your new location, ensuring they arrive without damage or delay. With our professional repairs and maintenance services, we can even help to fix any minor issues that may arise during the move.
What You Need to Know About Interstate Removals in Bankstown
How do you ensure the safety of my belongings during transport?
At Careful Hands Movers, we take the safety and security of your belongings very seriously. Our team uses only the latest equipment and technology to safely transport your items, ensuring they are delivered in perfect condition at their new location. Additionally, our experienced drivers will handle your belongings with care at all times, so you can rest assured that your items will be in good hands.
When do I need to book my removal services?
It is best to book your removal companies as soon as possible. As one of the leading removalists in Bankstown, we are often booked weeks or even months in advance. So please don't wait until the last minute to book your office moves with our moving company. You can get in touch with our customer service team and book our best removalists and storage facilities ahead of time.
Are Sydney removalists insured?
Yes, leading furniture removalists at Careful Hands Movers are fully insured against any damages that may occur during transport. Our relocation services team takes every possible measure to ensure the safety and security of your items at all times, but should anything go wrong during your move. You can count on interstate removalists to help repair or fix the issue and not cause any delays on the moving process.
How do I prepare for an interstate move and furniture removals?
You can do a few things to prepare for your interstate move with Careful Hands Movers. First, ensure you organise all the necessary documents and permits needed for the move, such as passports or visas if required. You should also pack an overnight bag or box with essentials like toiletries and chargers in case of any delays or issues during the move.
Our Removalist Services in Bankstown & Surroundings
Interstate Removalist Destination