Removals and Storage Experts in Summer Hill
Moving to a new home can be an exciting and rewarding adventure, but it can also be stressful. Coordinating and packing up your entire life can present many challenges, so hiring a professional removalist in Summer Hill can be a great way to make a move easier. Keep it Smooth and Simple with Removalists Summer Hill provides you with all the tips, tricks, and advice you need to ensure your move goes as smoothly as possible without any stress or hassle.
Hire Summer Hill Removalists
Moving house is a stressful experience, no matter how you look at it. But that doesn't mean it has to be unbearable. With a professional removalist in Summer Hill, you can be sure your moving day will go as smoothly as possible.
We have been helping people move for many years. We have a team of highly experienced removalists who are dedicated to making your move as hassle-free as possible. Our services include packing, loading and unloading, furniture assembly and dismantling, delivery of appliances and even storage solutions. We also offer services such as cleaning, pet transport and piano moving.
With Careful Hands Movers, you can be sure that your belongings are safe. We use the latest trucks and equipment to ensure that your possessions arrive safely at their destination. Our removalists take great care when packing up each item, ensuring they stay secure during the move. We also take extra precautions for fragile items such as glassware and antiques.
Choosing the right removalist is vital in ensuring a stress-free move. We are always prompt, reliable and professional. We understand that moving can be an emotional time, so we strive to make it as easy on you and your family as possible. Our removalists are always polite and respectful, ensuring you feel comfortable throughout the moving process.
Contact us today for a free quote, and let us take the stress out of your move. With Careful Hands Movers, you can be sure your house move will go as smoothly as possible.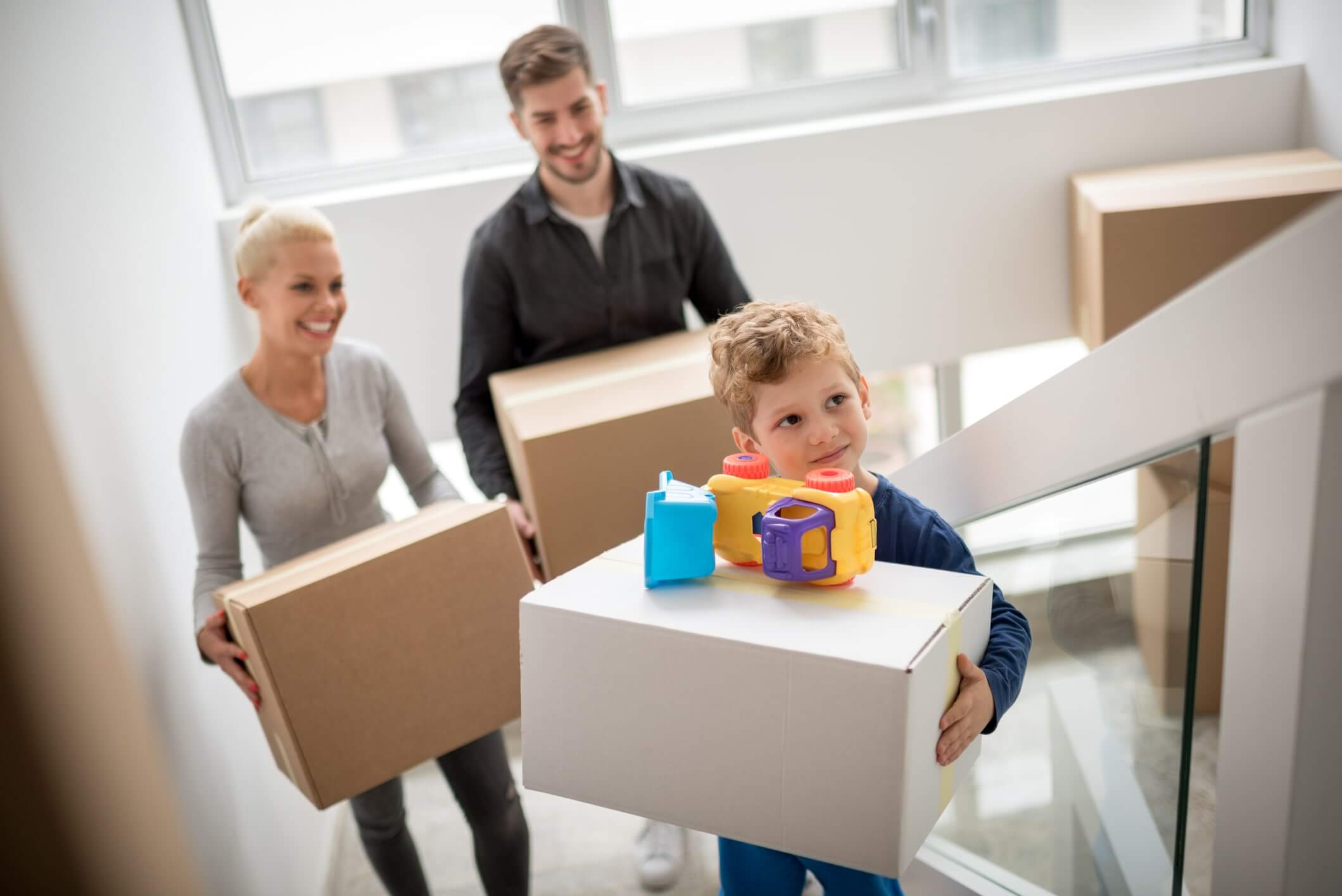 Cartons & Moving Boxes
Boxes or cartons come in all shapes and sizes, but Careful Hands Movers' boxes are solid and offer the best protection for your items. Our packages are designed to cushion and support your goods during the move.
Removalist cartons
Book boxes
Picture boxes
Striped bags
Porta Robes
We also provide packing materials such as bubble wrap, packing paper and tissue paper to ensure your items are packed securely. All our boxes are designed to make a move more accessible for you so that everything can be quickly loaded and unloaded into the truck.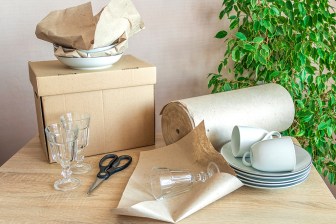 About Summer Hill, NSW
Summer Hill is one of Sydney's most desirable suburbs, renowned for its tranquil village atmosphere and proximity to the inner city. Located just 8km from the CBD and within easy reach of primary transport links, it provides an ideal setting for those seeking a more relaxed lifestyle in the city's heart. The area is also well-known for its leafy streets, cafes and restaurants, as well as its many parks, schools and other amenities.
Summer Hill perfectly balances city living and a more relaxed suburban lifestyle. With its convenient location close to the CBD, shopping precincts, primary transport links and entertainment spots such as Sydney Olympic Park, it's easy to see why so many people choose to move and live here.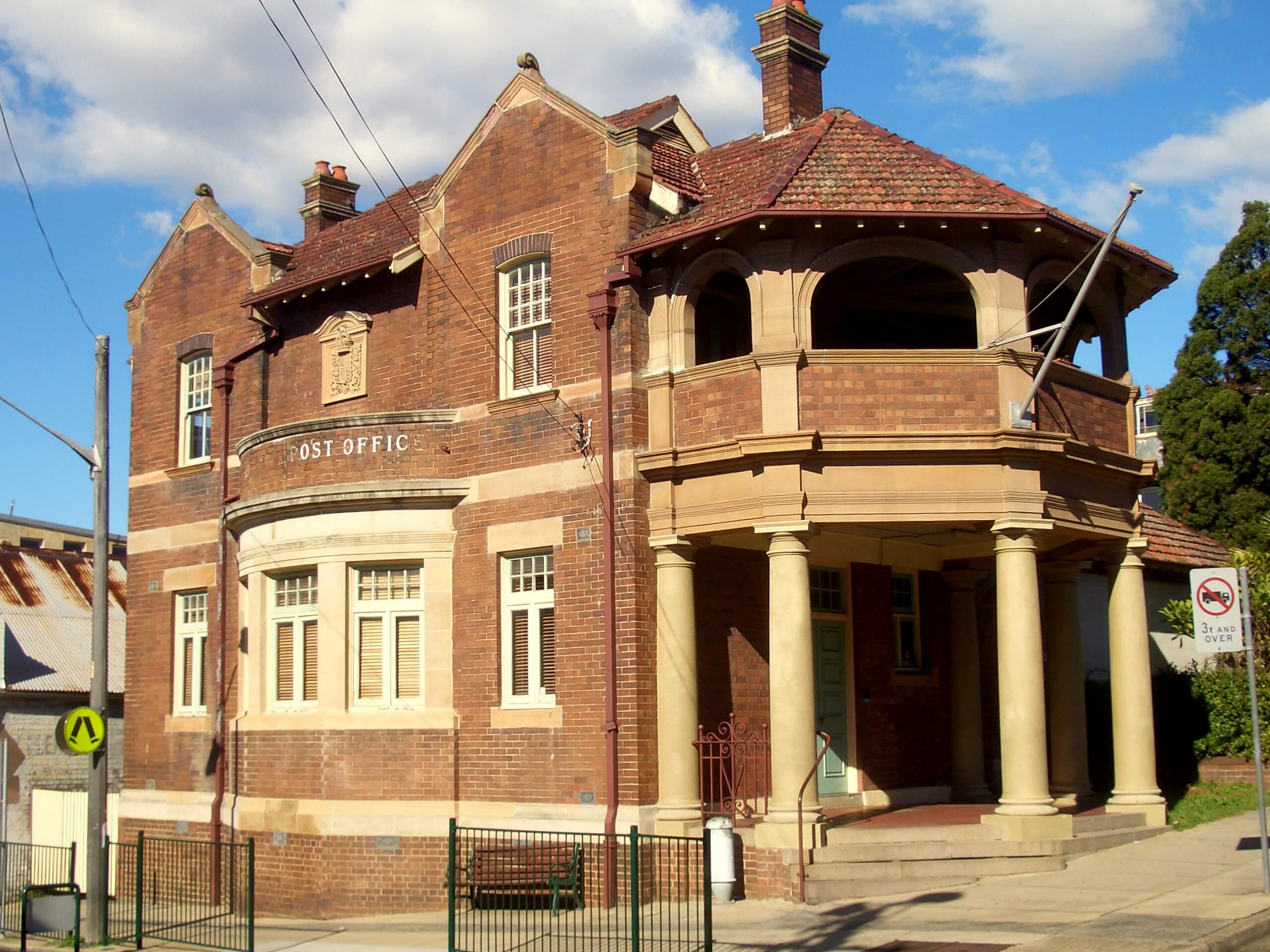 Ask Us for a Quote Today!
Our Summer Hill removals guarantee only the best materials and equipment for a secure, reliable relocation of your items. Contact us now and obtain an unbeatable quote to make the process smoother. Our Summer Hill removalist team is always on standby to answer queries or provide comprehensive information about furniture removalists' removal procedures. Let us help you with all your furniture removal needs in Summer Hill, NSW!
Our Services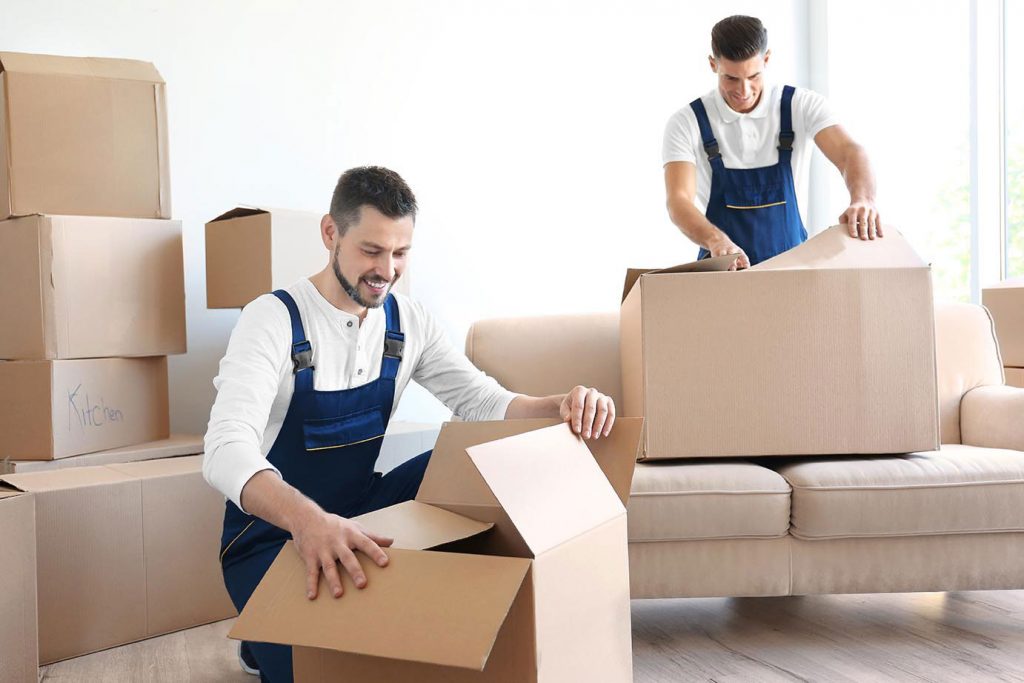 Home Removals
We provide a range of home removal services for our customers. Whether a single item or an entire house move, our qualified Sydney removals team will ensure your precious belongings are safely transported to their new destination. Our interstate removals team is highly experienced in moving all household items, from furniture and white goods to fragile items such as artwork and glassware. Removalists in Summer Hill can also provide comprehensive packing services to protect your items on the journey.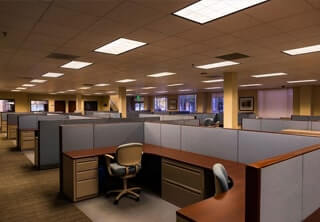 Office Removals
Removalists in Summer Hill can help with all office removals, from large corporate offices to smaller businesses. Our team of experienced removalists will ensure all your furniture and equipment is securely loaded onto our trucks for safe transportation. Sydney removalists can also provide a packing service so fragile items are carefully wrapped and protected in the move. Our relocation services also offer destruction services to dispose of old furniture or documents safely.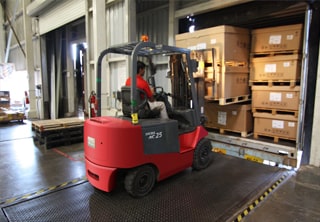 Removals Storage Solutions
As residential removalists, we understand that sometimes storage solutions are necessary during a relocation. As Summer Hill removalists offer short and long-term storage services in our secure warehouse. Your items will always be safe with us, and we can even provide specialised packing materials to protect your belongings further. Additionally, if you need help accessing your items, we can offer retrieval services on request.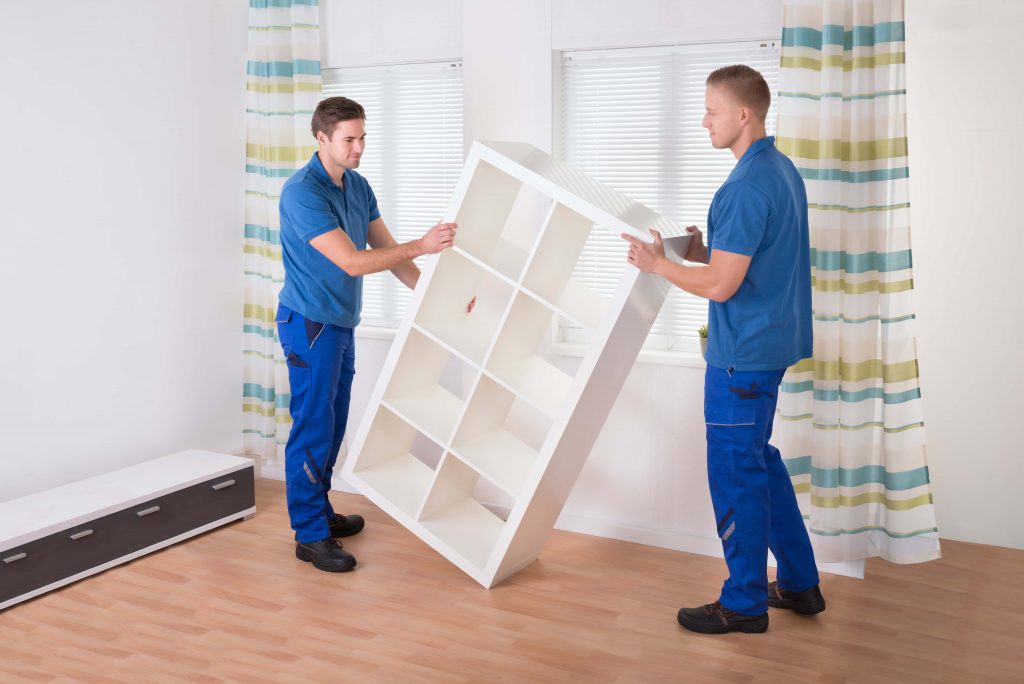 Furniture Removals
Our team of experienced removalists can provide furniture removals for any number of items. We understand the importance of safely transporting your furniture and will ensure your pieces are securely packed onto our trucks to avoid any damage. Whether you're moving a single item or large sets, our removalists will take the utmost care to make sure your furniture arrives in perfect condition. We also provide a packing service for added protection.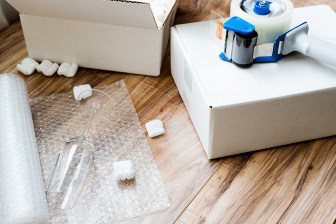 Fragile Removals
Our experienced removalists will safely and securely transport your fragile belongings to their new home. We can provide specialised packing materials to ensure your items' safety further, and all our vehicles are equipped with air suspension for an extra smooth ride. We take great care to make sure all fragile items are safely and securely delivered, regardless of the distance travelled.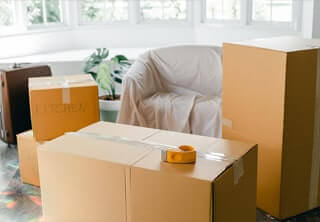 Packing and Unpacking Services
We offer a comprehensive packing and unpacking services for both home and office moves. Our experienced packers will ensure all your items are safely packed onto our trucks for the move, with appropriate materials such as bubble wrap, blankets and boxes used to protect valuable items further. We also provide a full unpacking service when your items arrive at their destination, so you can relax and enjoy your new home or office.
Why Choose Careful Hands Movers?

Skilled and Expert Removalists
Careful Hands Movers comprises a team of experienced and highly skilled removalists. Our staff are certified in safe lifting and manual handling techniques and trained to diagnose potential problems that may arise during a move.

Reliable & Trusted
We take pride in offering our customers reliable, trustworthy service. We have a proven track record of successful moves and happy customers.

Excellent Service
Our staff are friendly, polite, and professional. We always strive to provide excellent customer service, ensuring that our customers receive the best possible service when using Careful Hands Movers.

Affordable & Competitive Rates
We offer competitive rates and can work with you to develop a moving plan that suits your budget. We'll also provide free estimates, so you know exactly what the cost of your move will be before we start.

Insured & Bonded
We are fully insured and bonded, so you can rest assured that your belongings and property will be safe in our hands. We also offer free insurance coverage for any moves we conduct.
What You Should Know About Removalists in Summer Hill, NSW
Will my furniture be protected during house removals?
Yes! Our team of removalists in Summer Hill are highly trained and experienced at handling furniture safely. Our professional removalists use specialised protective blankets, straps and trolleys to ensure your furniture is moved securely and without damage.
Can I track the progress of my move?
Yes! As the best removalists, we provide our customers with a comprehensive tracking system that allows you to follow your relocation every step of the way. You can get real-time updates on your office relocations in South Wales and surrounding suburbs and always know where your possessions are.
Do I need to be present during the entire move?
No, you don't have to be present during the entire move. However, it is recommended that someone from your household is available if there are any issues or questions that need to be addressed by the removalists.
What if I'm not satisfied with my move?
We take great pride in our customer service and strive for 100% customer satisfaction. If you're not completely satisfied with your move, please let us know, and we will do our best to rectify the situation.
How much does it cost to hire Careful Hands Movers for my Summer Hill relocation?
Our prices vary depending on the size of the move, distance and any additional services required. We can provide you with an accurate quote when you contact us for more information.
Our Removalist Services in Summer Hill & Surroundings
Interstate Removalist Destination