Best Trained Removalists in Warrawee
Ready to make your move? Hiring furniture removalists Warrawee is the best way to ensure your New South Wales relocation goes smoothly. With professional, experienced teams at your disposal, you can rest assured that your goods are safe and secure during transportation, and you will enjoy a stress-free experience. Whether you're looking for assistance with packing or a full-service removal team, there's no better option than hiring professional removalists in Sydney, NSW.
Benefits of Hiring Warrawee Removalists
First of all, we provide excellent value for money. Our prices are competitive, and they don't charge any extra fees or charges that can add up over time. In addition, our furniture removal team will take the utmost care when packing and transporting your belongings – so you can trust that everything will arrive in the same condition as it left.
As professional movers, we also offer a wide range of services, from packing and transporting your furniture to providing storage facilities when you need extra space between moves. We can even help load and unpack fragile items such as glassware and antiques.
We understand that moving can be stressful, so we strive to make the process as seamless and stress-free as possible. We offer a range of services such as pre-packing advice and packing materials to help you prepare for your move faster – so you'll save time and money. Furthermore, our team is trained to provide a professional and friendly service, so you can be sure your move will go off without a hitch.
If you're looking for reliable removalists who offer excellent value for money and provide top-notch customer service, our removalist company is the perfect choice for you. With our professional North Shore team, competitive prices and wide range of services, we'll ensure your move is as smooth and efficient as possible. So don't wait any longer – get in touch with our professional service!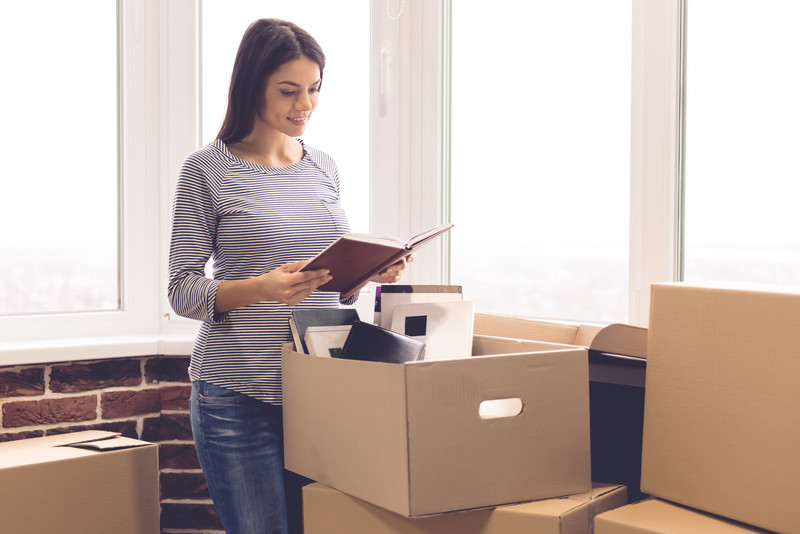 Cartons & Moving Boxes
Work with Warrawee Removalists to make your move easier and stress-free. We offer a wide selection of Cartons & Moving Boxes to fit all your needs. From small boxes for sweaters and books to medium-sized cartons ideal for kitchenware and bigger items like flat screens, we have the perfect size box for you.
Here are some of our popular cartons:
Striped bags
Picture boxes
Book boxes
Removalist cartons
Porta Robes
We understand how stressful moving can be, so you can also count on us to take special care of your possessions. We use the best materials, ensuring all your belongings arrive safely at the new location. Contact the Warrawee Removalists today and let us help make your move as easy and stress-free as possible.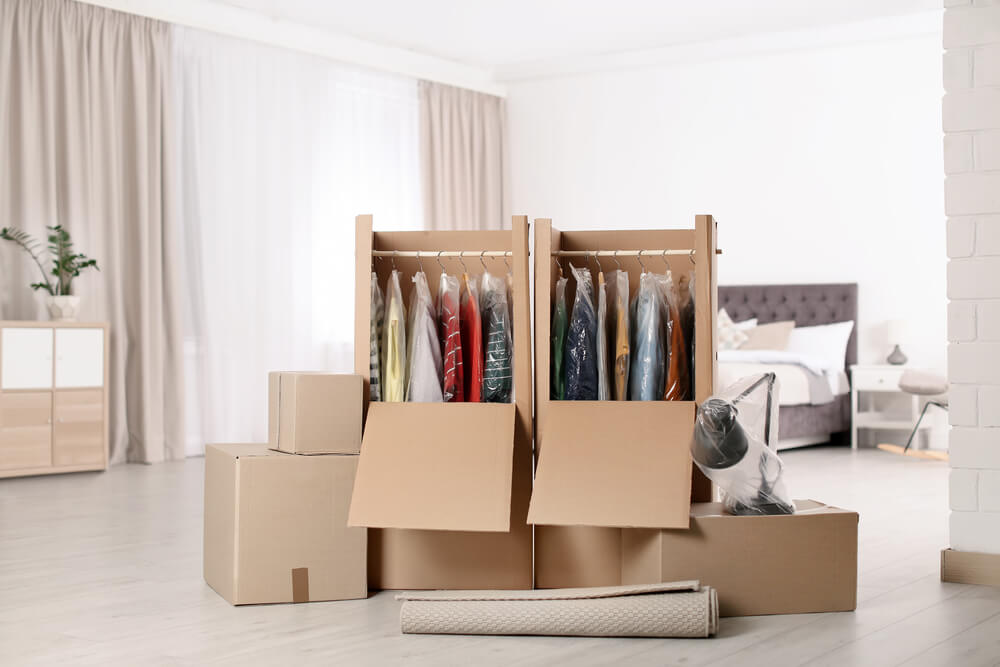 About Warrawee, NSW
Warrawee, NSW is an idyllic suburb located on Sydney's Northern Beaches, close to the city and offering a peaceful, relaxed lifestyle. Warrawee boasts beautiful beaches, plenty of green parks and reserves, excellent local schools and great shopping opportunities. All this makes it an ideal place for families looking for a change of scenery.
One of the most significant advantages of living in Warrawee is its easy access to public transport, making it convenient for busy professionals or those wishing to commute into the city. Warrawee station offers frequent services taking residents directly into the CBD, while buses and ferries add extra options for getting around.
If you're looking for a safe, family-friendly neighbourhood, Warrawee is a perfect choice. It offers plenty of outdoor recreation and leisure activities for children, such as local parks, playgrounds, and excellent swimming beaches nearby.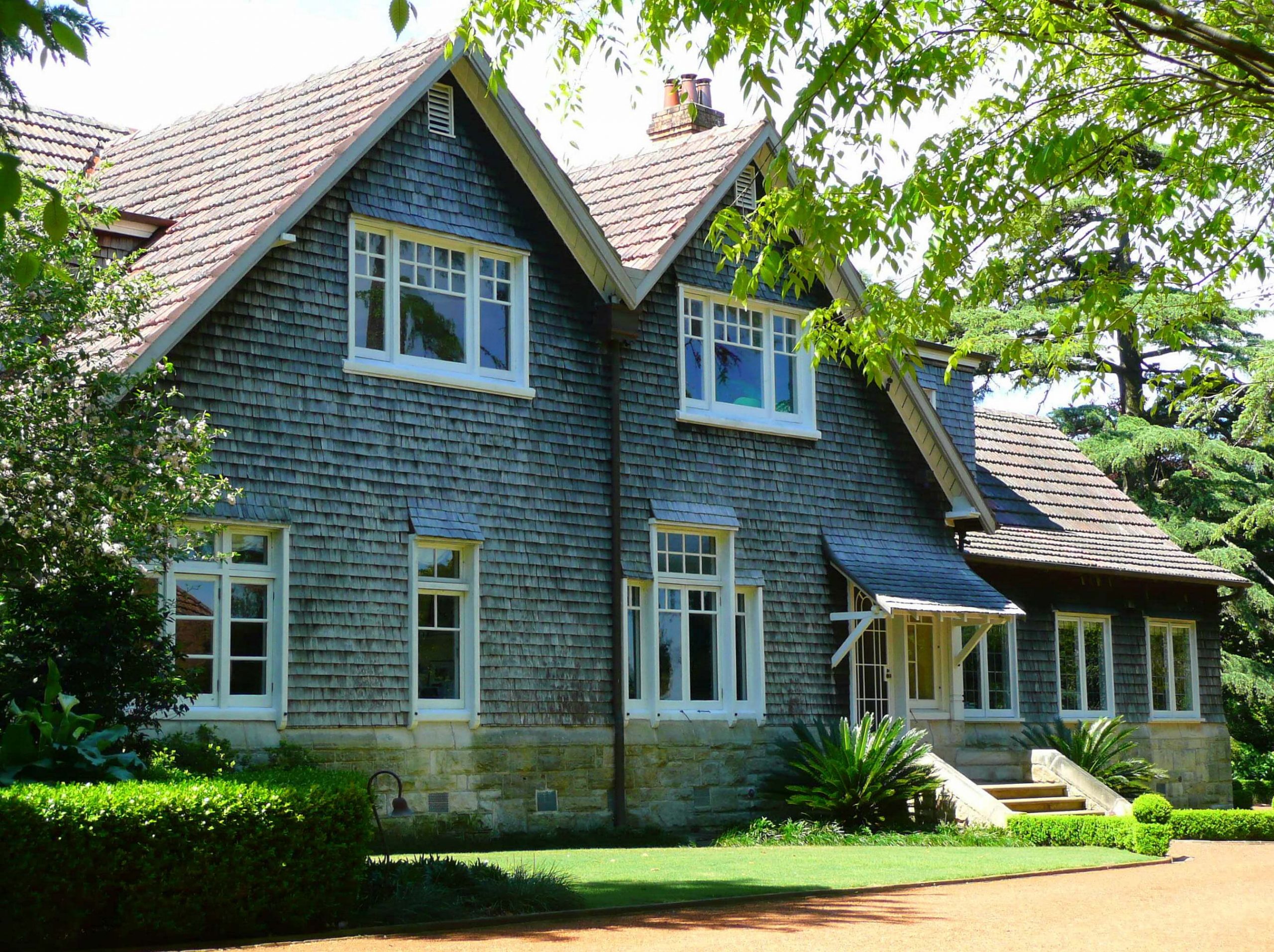 Ask Us for a Quote Today
Don't delay – get a free quote for removalists in Warrawee today! Our team of experienced professionals are accessible 24/7 to answer any questions you may have, and we offer competitive rates. No matter the size of your job, our commitment to quality and reliability will remain unchanged, so contact us now for an obligation-free quote!
Our Services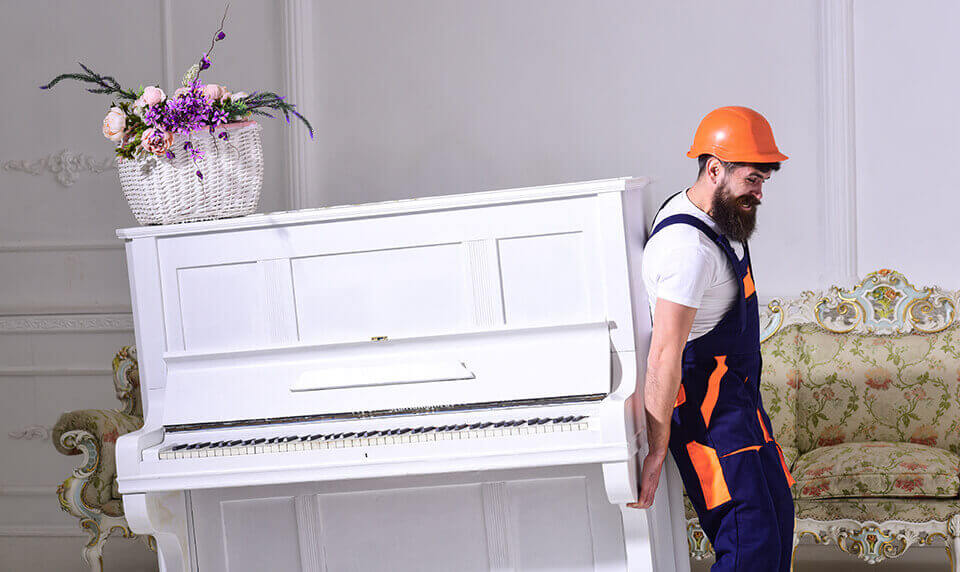 Piano Removals
We understand that moving your piano requires specialised care and attention to ensure a safe and secure transfer from one location to another. We offer superior service quality by covering all pianos with protective padding and straps for extra security during transport and using modern equipment and techniques to ensure the piano is carefully handled.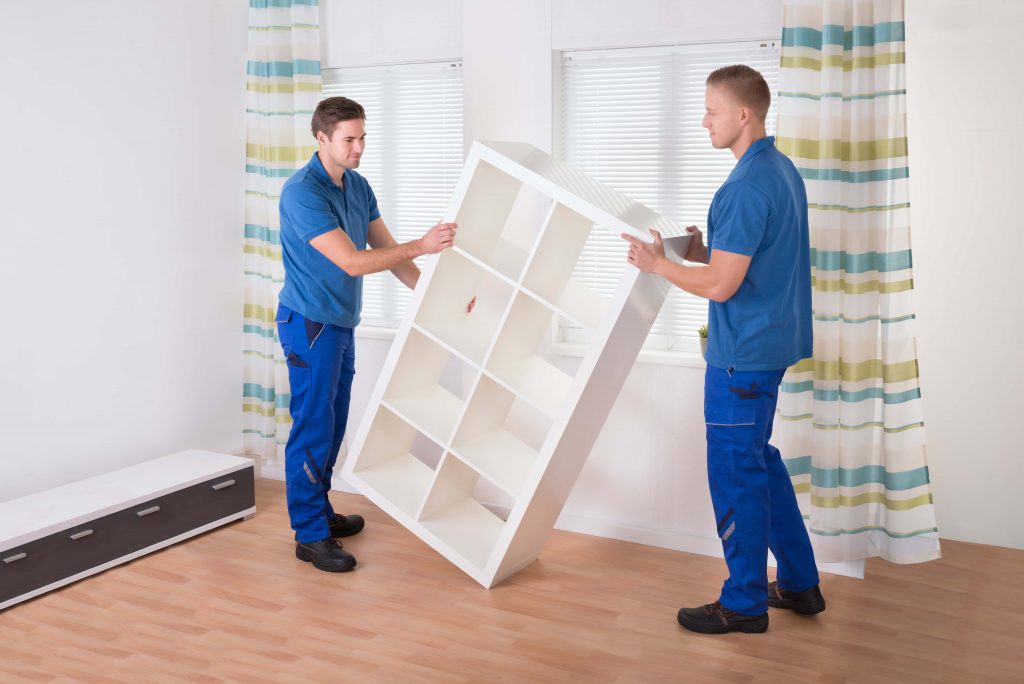 Furniture Removalists
We offer professional furniture removals with a comprehensive range of transportation options to ensure your furniture is moved safely and securely. We use specialised equipment such as trolleys, furniture blankets, and straps to ensure your furniture is not damaged during the move. Our team has extensive experience packing and loading furniture for safe delivery to its new destination.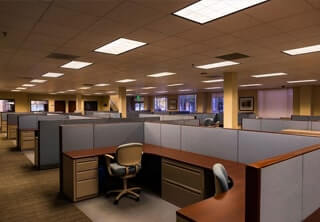 Office Removals
Our comprehensive office relocation packages can be tailored to meet your requirements. Our team will take special care and attention when relocating your business, considering the time sensitivity of the move and any IT requirements, such as data cabling or phone systems. We use the latest techniques and equipment to ensure your office is relocated safely and efficiently without disrupting your workflow.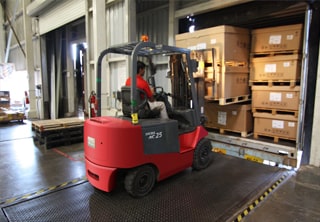 Removals Storage
Whether you need a long-term or short-term storage solution, our team is here to help. We offer an array of safe and secure options for your valuables – from practical lockers to larger self-storage units that can accommodate any size item. Plus, we provide extra services like packing and unpacking, so you don't have to worry about physically transferring your items into the unit yourself!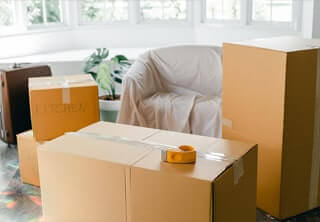 Packing and Unpacking Services
Our experienced team will carefully wrap and pack your belongings using the most suitable materials, ensuring safe transportation to their new home. We can also unpack your items on arrival at the destination address, helping to reduce any disruption caused by the move. Our team will take extra care to ensure all your belongings are handled respectfully and arrive undamaged.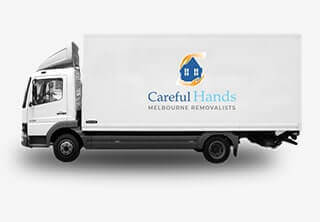 Interstate Removals
We understand the complexity of relocating across state lines and can provide various solutions, such as transportation, packing and storage services, to ensure a safe move. Our experienced team will handle all aspects of the move, including packing and loading your items and collecting and delivering your belongings. We take great care to ensure all your possessions arrive undamaged and on time.
Why Choose Careful Hands Movers?
When hiring Removalists in Warrawee, Careful Hands Movers is the first choice for many. With years of experience and a highly-skilled team of professionals, we guarantee a stress-free move for our clients.

Transit Insurance
Careful Hands Movers is fully insured, and we follow the highest standards of professionalism. We have a strict hiring policy for our removalists, selecting only the most experienced, trained and trustworthy professionals. Our team ensures all your possessions are handled with extreme care during packing, loading and transporting.

No Damage Guarantee
We guarantee no damage to your items during the move. Our removalists are trained to wrap and secure all furniture, appliances and other fragile items before loading them into the truck. We also use professional packing materials such as bubble wrap and blankets for additional protection during transit.

Competitive Rates
We understand that price is an essential factor in hiring removalists, Warrawee. We want our customers to get the best service for their money, which is why we offer a price match guarantee. If you find any other licensed and insured removalist with a lower rate than us, let us know, and we will match that price.

Flexible Schedule
Our removalists are available to assist you with your move on short notice. Moving can be stressful and time-consuming, so we offer flexible scheduling options. Let us know when it's convenient for you, and we will do our best to accommodate your needs.
What You Should Know About Local Removalists Warrawee
Can I move with my pets?
Yes, you can! Removalists Warrawee is pet-friendly and will do our best to ensure your pet's safety during the move. This includes special handling of fragile items, using special equipment for transporting your pets, and providing that no harm comes to them during the process. Additionally, we are licensed and insured for the safety and security of you, your family, and your pet.
What happens if I need to cancel my move?
If you need to cancel your move, Removalists Warrawee will work with you to ensure that the process is as convenient and stress-free as possible. We understand that unexpected circumstances may arise and will do our best to accommodate your needs. Cancellation fees may apply, depending on when you notify us of the cancellation.
Do you provide packing services?
Yes, we do! Removalists Warrawee offers full-service packing solutions, including everything from wrapping delicate items to disassembling large furniture for transportation. Our experienced staff will take care of all your packing needs and ensure that your belongings arrive safely and securely at their destination.
What types of vehicles do you use?
At Removalists Warrawee, we take pride in providing top-notch customer service and quality moving services. We understand that the right vehicle is essential for a successful move, so we offer several different sizes and types of vehicles to meet your needs. From large trucks for long-distance moves to smaller vans for local transfers, you can trust that Removalists Warrawee has the perfect vehicle for your job.
Our Removalist Services in Warrawee & Surroundings
Interstate Removalist Destination