Careful Removals Services in Bass Hill
Planning to move and want to DIY? Hiring professional removalists is not as expensive as you think. Here at Careful Hands Movers, we will give you an obligation-free quote. We are one of the most reputable and experienced furniture removal companies servicing Bass Hill and its surrounding areas.
Finest Removalists in Bass Hill
Are you looking for the best removalists Bass Hill has to offer? Look no further than Careful Hands Movers! We are a professional company that takes pride in providing our clients with top-notch moving services. We have a team of experienced and skilled movers who will handle your belongings with care and ensure they are safely transported to your new home or office.
We understand that moving can be a stressful experience, which is why we go the extra mile to ensure that everything runs smoothly. We will work closely with you to ensure your move is carried out according to your schedule and requirements.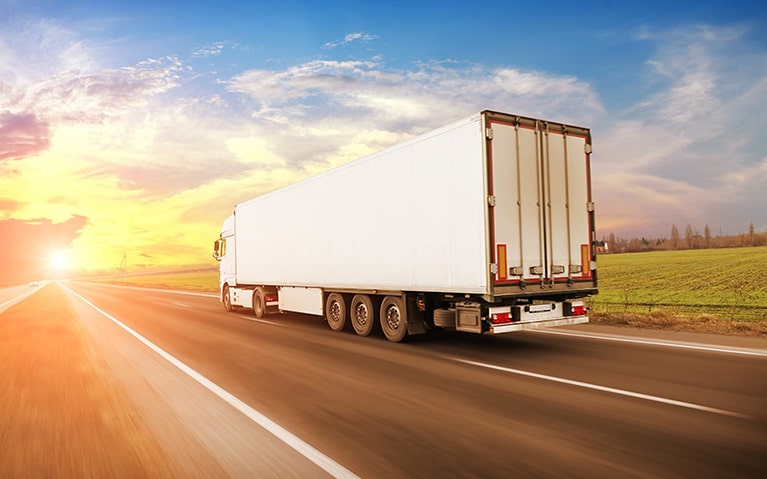 Premium Removalists in Bass Hill
Fully Insured Service Providers 
Whether you're moving locally or across state lines, we have the knowledge and skills to do the job correctly. We are entirely insured and offer low-cost services. Our insurance policy will cover any damage caused during the move. But that won't happen since our movers handle your belongings with care.
We Use the Latest Materials and Equipment
We use the latest packing materials and equipment to ensure your belongings are safe during transit. We also have a wide range of trucks specially designed for moving homes and offices. Our trucks track GPS, so you can always know where your belongings are.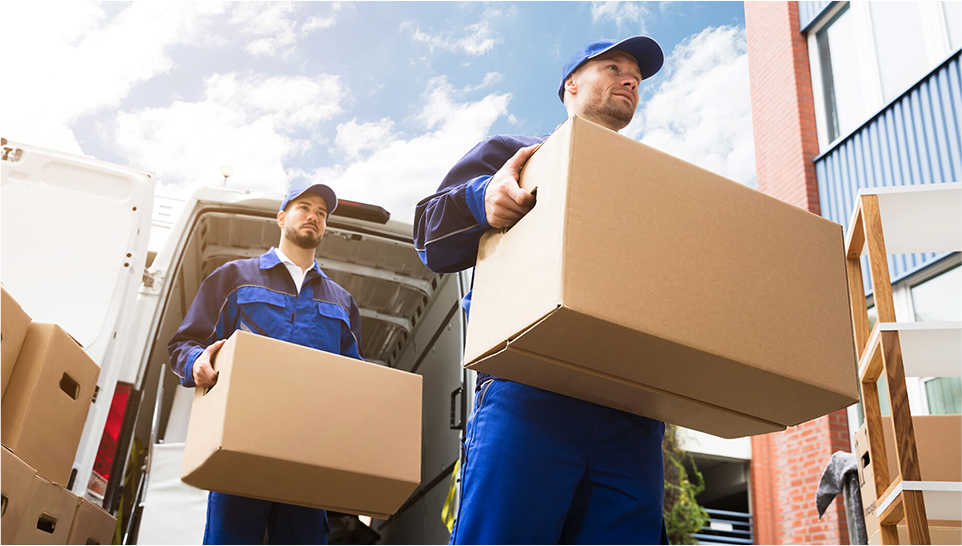 We Offer Flexible Scheduling
We understand that our clients have different schedules, so we offer flexible scheduling. We can work around your schedule so you can focus on other things.
You Can Count On Us
When it comes to removalists at Bass Hill, you can always count on us. We have a team of experienced and skilled professionals who will ensure your move is carried out smoothly. Contact us today!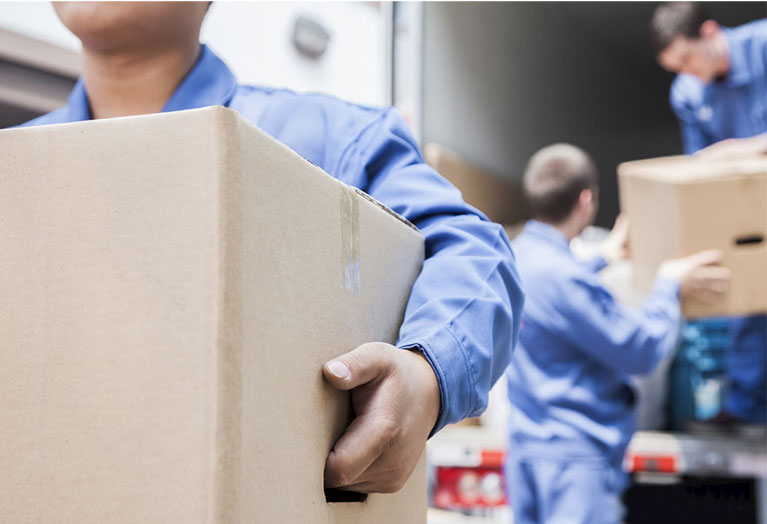 Trusted Furniture Removalists in Bass Hill
Careful Hands Movers offers a comprehensive removals service in Bass Hill, NSW. We understand that moving house can be a stressful time, so we take care of everything for you.
We will take care of your furniture and possessions as if they were our own and ensure they are delivered to your new home in perfect condition.
We offer a range of services to suit your needs, including:
– Packing and unpacking
– Transportation
– Loading and unloading
– Assembly and disassembly
– Storage
We can also provide you with packing materials, so you don't have to worry about a thing. We will work with you to create a tailored solution that meets your needs and budget.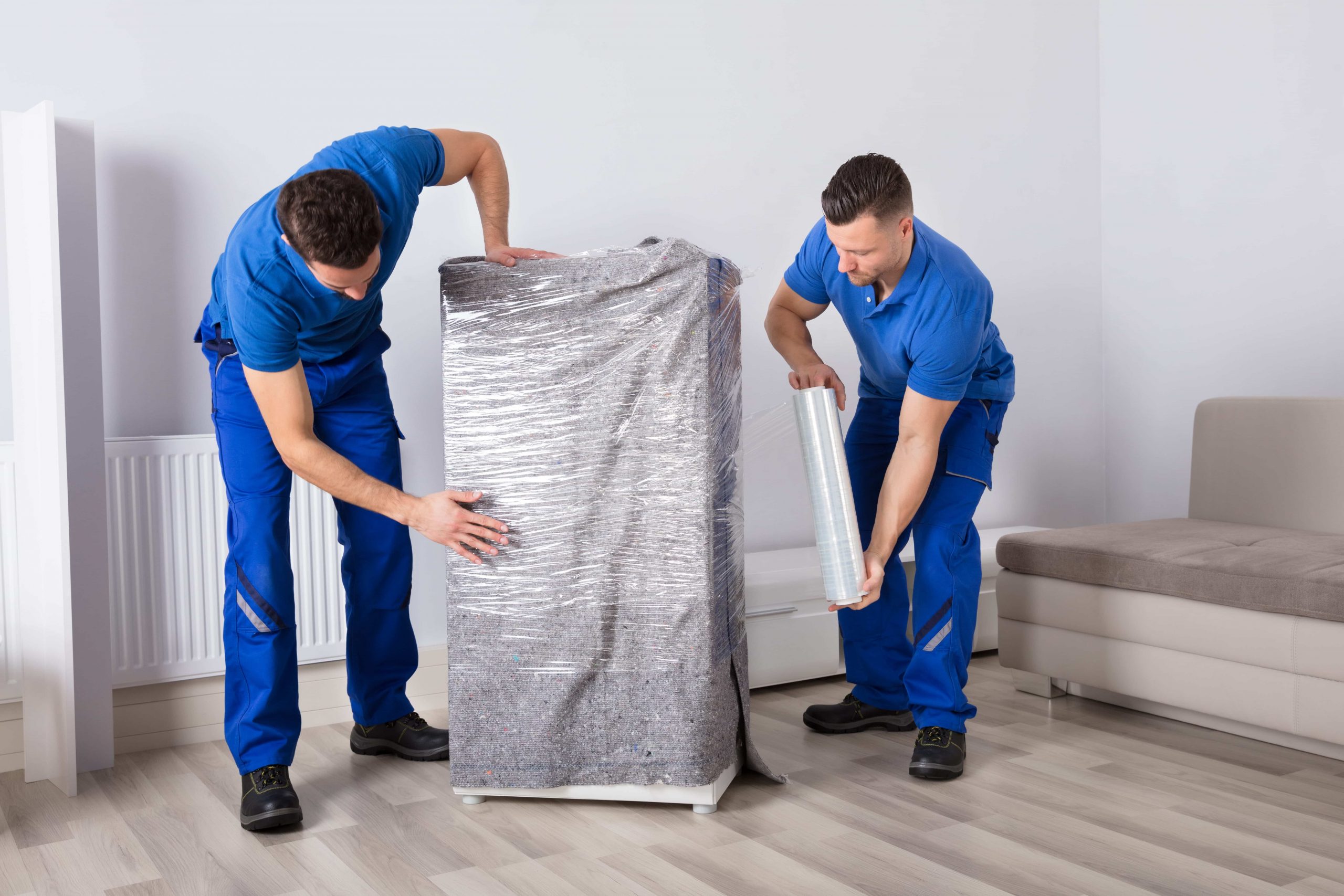 Cartons & Moving Boxes
We offer a range of cartons and packing supplies to ensure your belongings are packed securely for the move. If you'd rather not do the packing yourself, our team of professional packers can do it for you. We can even unpack at your new home too!
We have large boxes and cartons for you to use, including:
Removalist cartons
Striped Bags
Book boxes
Porta Robes
Picture boxes
We understand that every move is different. Whether moving a one-bedroom unit or a five-bedroom house, we have the proper cartons and packing supplies to do the job. And if you need something special, just let us know, and we'll see what we can do.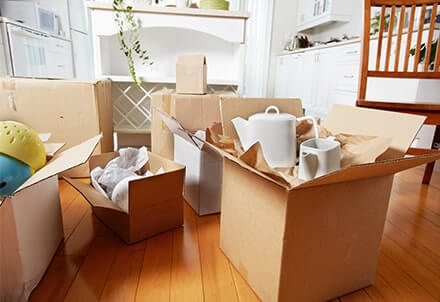 About Bass Hill
Bass Hill, a suburb of the City of Canterbury-Bankstown local government area in New South Wales, Australia, is 23 kilometres south-west of the Sydney central business district and is part of the South-western Sydney region.
The name Bass Hill is derived from the geographical feature of the area, Bass Hill, which Governor Lachlan Macquarie named in 1810. Bass Hill Plaza is a major shopping centre located in Bass Hill, and the plaza underwent a A$40 million redevelopment and expansion in late 2006. The expanded plaza now contains over 100 stores, including a new Big W, Woolworths and Aldi supermarkets and Kmart Tyre & Auto Service.
Bass Hill is home to several parks and reserves, including Angus McEachern Reserve, Briars Sports Complex, Dorothy Laver Reserve, Peter Boardman Oval and Sir Joseph Banks Park.
Bass Hill has some schools, including Bass Hill Public School, St John Vianney's Primary School, Bass Hill High School and Chester Hill North High School.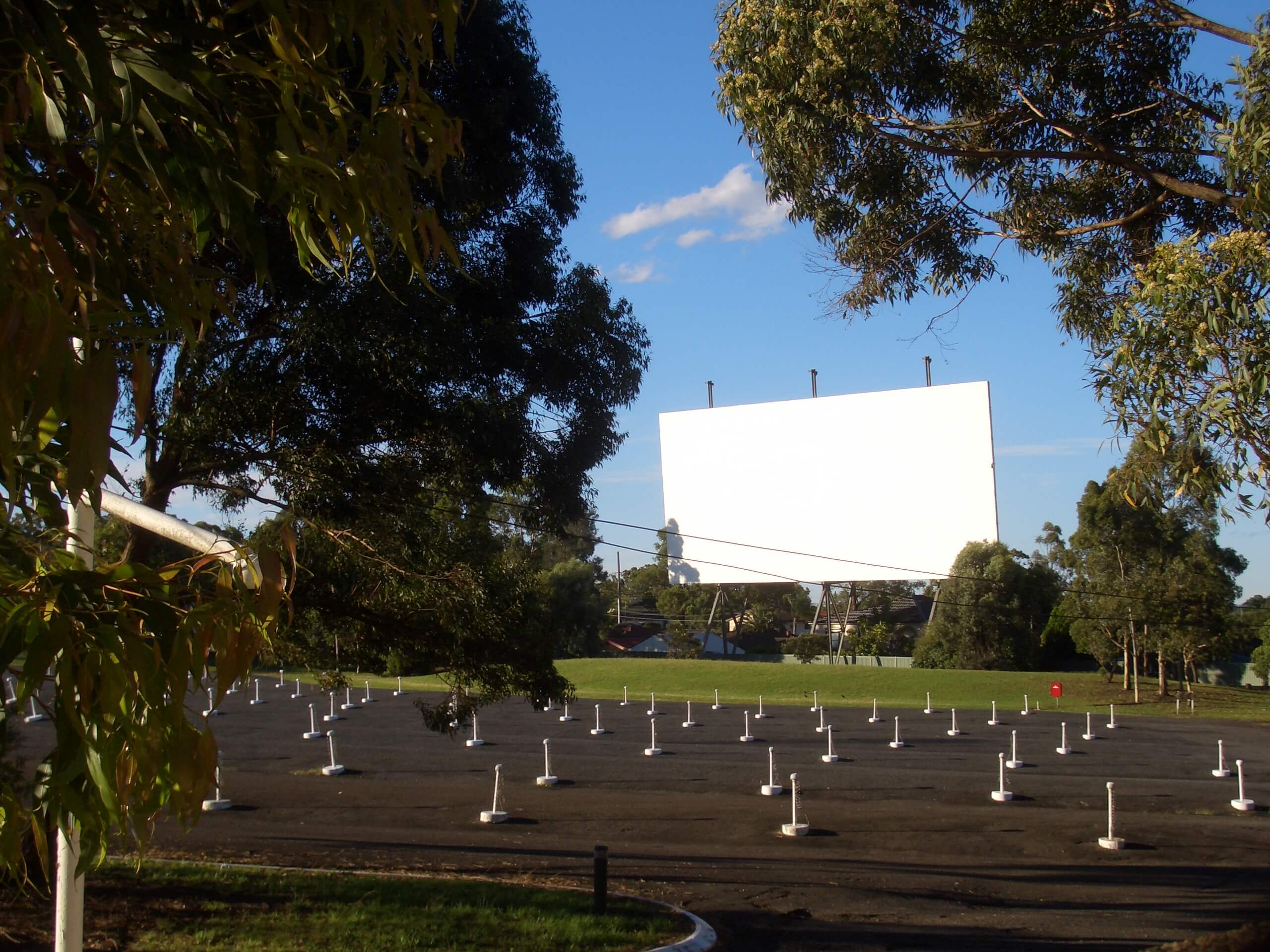 Ask Us for a Quote Today!
If you're looking for a hassle-free move, contact Careful Hands Movers today. We'll provide you with a free quote and tailor a package to suit your needs. Call us now.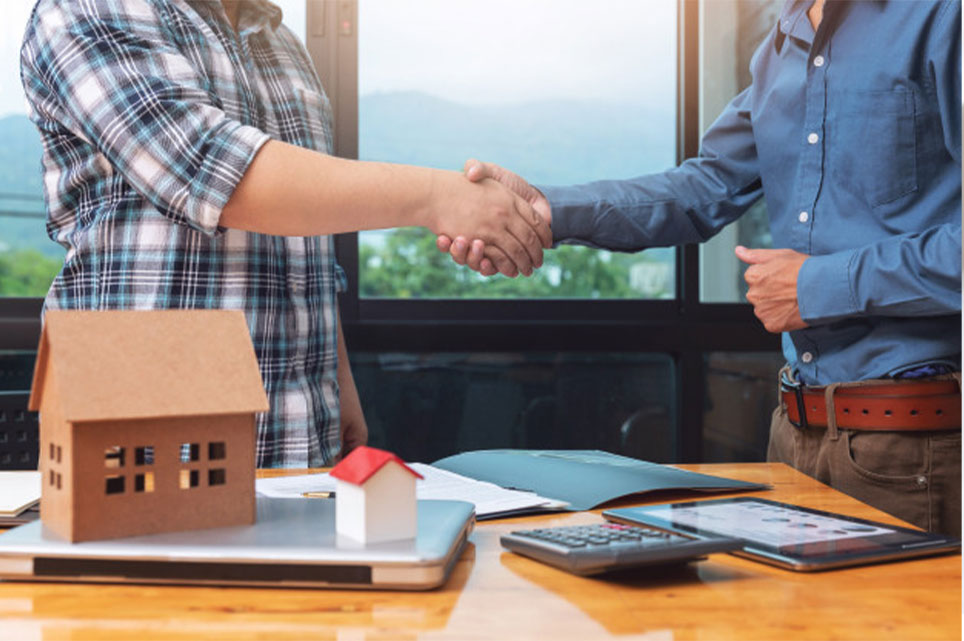 Why Choose Careful Hands Movers?
Our attention to detail and our commitment to customer service set us apart from other removalists at Bass Hill. We will work closely with you to ensure your move goes smoothly and causes minimal disruption to your life. We understand that moving can be a stressful time, so we will do everything we can to make it as stress-free as possible.

No Hidden Costs
As local Bass Hill removalists, we believe in transparent pricing, so we will give you a detailed quote before moving. We will not add any hidden costs or try to upsell you on services you don't need.
Careful Hands Movers is the company you can trust for all your removal needs. Contact Bass Hill removals today for a free quote on furniture removal and office removals jobs from our efficient Bass Hill movers.

Flexible Scheduling
Bass Hill removalists understand that everyone's schedules are different. That's why we offer flexible scheduling to ensure your move fits your busy life. Bass Hill removalists can make weekend and evening moves to make things easier for you.

Professional and Experienced
Our professional and experienced team of Bass Hill removalists will treat your belongings with care. We have been in business for many years and have moved hundreds of families and businesses.
Contact us today to learn more about our removal services at Bass Hill.

Reliable and Friendly Service
Bass Hill removalists pride themselves on our reliability and our friendly service. We will arrive on time and work quickly and efficiently to get the job done right.
What You Need to Know About Bass Hill Removalists
How long will it take Bass Hill removalists to move?
The time it takes to move depends on the size of your home and the number of belongings you have, and it will also depend on whether you are using our packing service. On average, moving to a three-bedroom house may take professional furniture removalists 3-5 hours.
Do I need to be present during the move?
Bass Hill removalists recommend that you do not need to be present during the move. This way, you can answer any questions the removalists in Bass Hill may have and ensure everything is going according to plan for your interstate removals.
What should I do with my pets on moving day?
As Bass Hill removalists, we recommend finding a friend or family member to take care of your pets on moving day. This way, our professional removalists will be out of the way and will not be stressed by the move or with furniture removals teams moving around.
Can I pack my belongings?
Yes, you can pack your belongings, but we do not recommend it. Our packing service at removalists Bass Hill is designed to make the process easier for you. Our furniture removals will carefully pack your belongings and label the boxes so you can easily find everything when you arrive at your new home.
What if I need to store my belongings?
If you need to store your belongings, Bass Hill removalists can help. Our furniture removals teams have a secure storage facility that is climate-controlled to protect your belongings. Bass Hill removals teams can store your belongings for as long as you need in the case of interstate removals, and we will even deliver them to your new home when ready.
Interstate Removalist Services To Main Australian Cities