Moving Services You Can Trust!
A lot of time, energy, and effort is required for a move. We know the importance of careful packing, protected transit, and timely delivery of our valuables. Not only do we deliver impressive services, but our team of highly-trained professionals is friendly and reliable too. We understand that moving can be a stressful experience for some people, which is why we strive to make the process as smooth and stress-free as possible.
We consider our client's specific needs and preferences, ensuring that every move is carried out with the utmost care and attention.
You can rest assured that whether you need a full-service move or just some furniture rearrangement, Careful Hands Movers has you covered. Quickly and efficiently, with as minor inconvenience to you as possible, the job will be completed by our trained professionals.
Tips to Hire Professional Removalists
Are you relocating to Blairmount and considering hiring Careful Hands Movers? Here are some tips to ensure your move is smooth and successful!
1. Do Your Research
Before selecting an experienced removalist business, research them before making a decision. Check out online reviews, ask for references, and get detailed information about the quality of their services.
2. Get a Furniture Removalists Quote
Once you've identified a reliable removalist business, get an accurate quote for your moving costs. Be sure to ask about additional fees for things like travel, stairs, and packing supplies.
3. Ask Your Local Removalists Questions
Before committing to a removalist business, ensure you understand your move's process and timeline. Also, inquire about any special requirements or services necessary for your activity.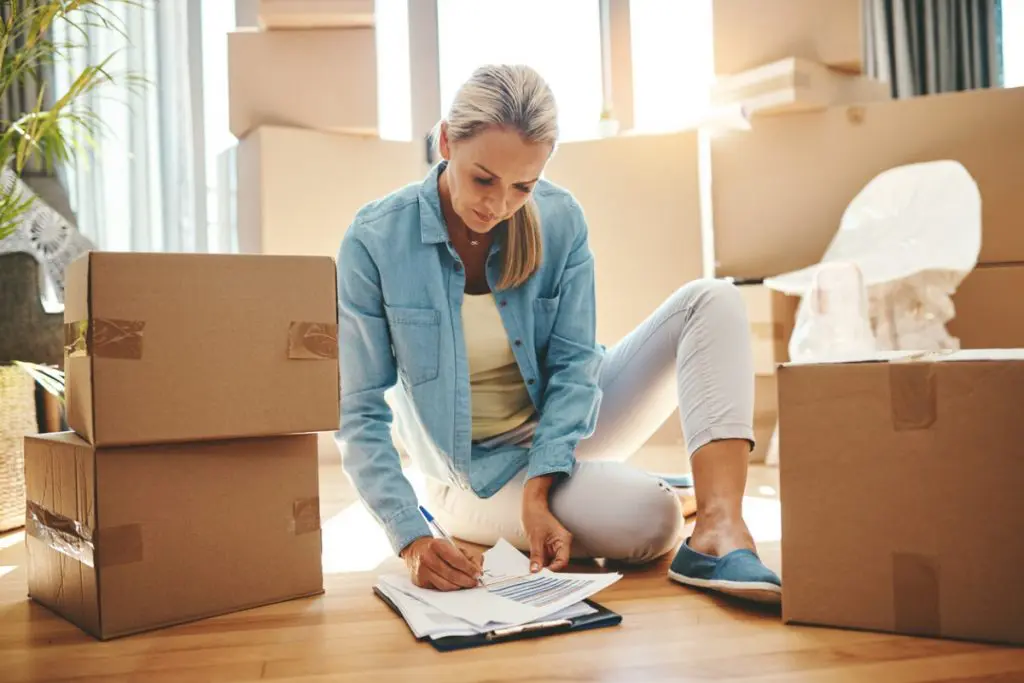 4. Confirm Insurance
Careful Hands Movers provides insurance for your move, but double-check that the coverage is adequate for your needs. Ask questions about what will be covered if something goes wrong during the moving process.
5. Have a Plan
When hiring Careful Hands Movers, make sure to discuss all of your needs in advance and have a plan for how the move will be completed. Make sure everyone involved is on the same page and that the removalist business understands your requirements.
By following these tips, you can ensure that your move to Blairmount is successful! Careful Hands Movers have years of experience providing reliable services and will ensure everything goes as planned.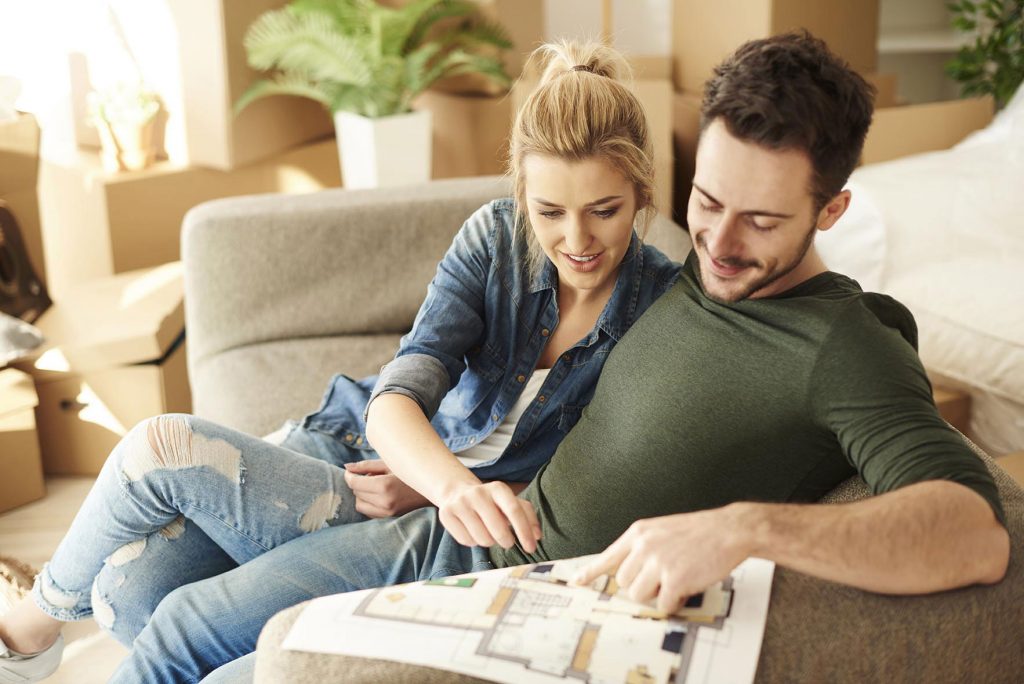 Cartons & Moving Boxes
For the safety of your possessions during the relocation, our company provides moving boxes in a wide range of sizes. We have anything from small packages to large furniture boxes, and we can help you transport anything you need to relocate.
Here are your choices:
Porta Robes
Striped Bags
Removalist cartons
Book boxes
Picture boxes
Do you need help figuring out what moving boxes you'll need? Cancel your worries! If you need assistance deciding which ones are best, our team will provide them.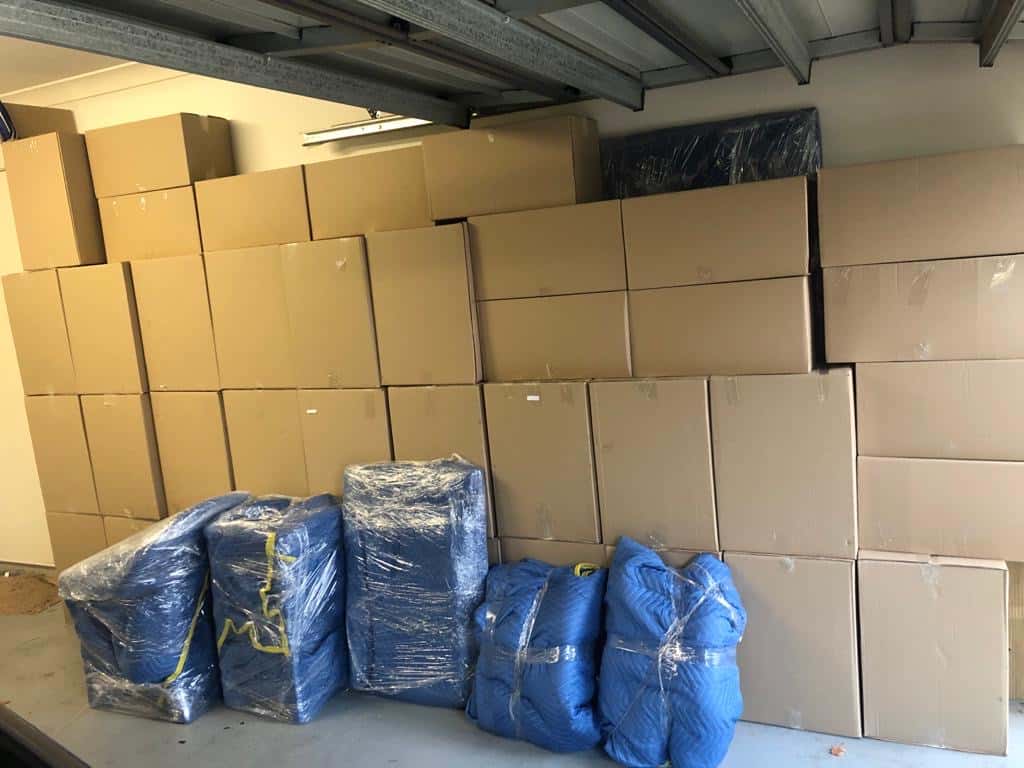 About Blairmount
Blairmount is a great place to live if you're looking for an easy and relaxed life in the city. The local community is friendly, vibrant, and welcoming, creating a strong sense of belonging for newcomers.
The area has plenty of amenities and activities to enjoy; shopping centres with all your favourite stores, various restaurants and cafes, parks and recreational centres for family outings or walks with your pet, gyms and golf courses. The public transportation system is reliable, making it easy to get around.
There are also plenty of schools in the area; primary and secondary education are covered. Blairmount has excellent schools, including public, private, and independent options. This means parents and children can find a school that suits their needs.
For those seeking employment, Blairmount is an ideal spot for job seekers. The city is home to several corporate headquarters, businesses, and local organisations offering employment opportunities.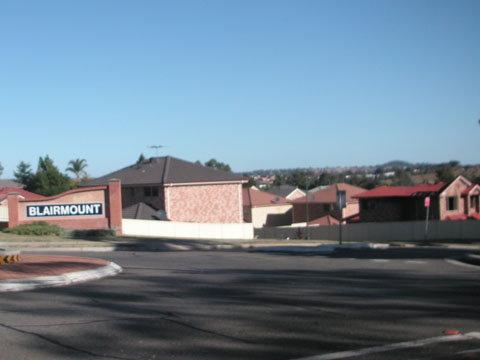 Ask Us for a Quote Today!
Careful Hands Movers is the best choice for removals in Blairmount. Since we know how demanding a move may be on our customers, we always strive to exceed their expectations. We will do our best to finish your relocation on schedule and under budget. Learn more about our services and receive a no-obligation quote by contacting us immediately.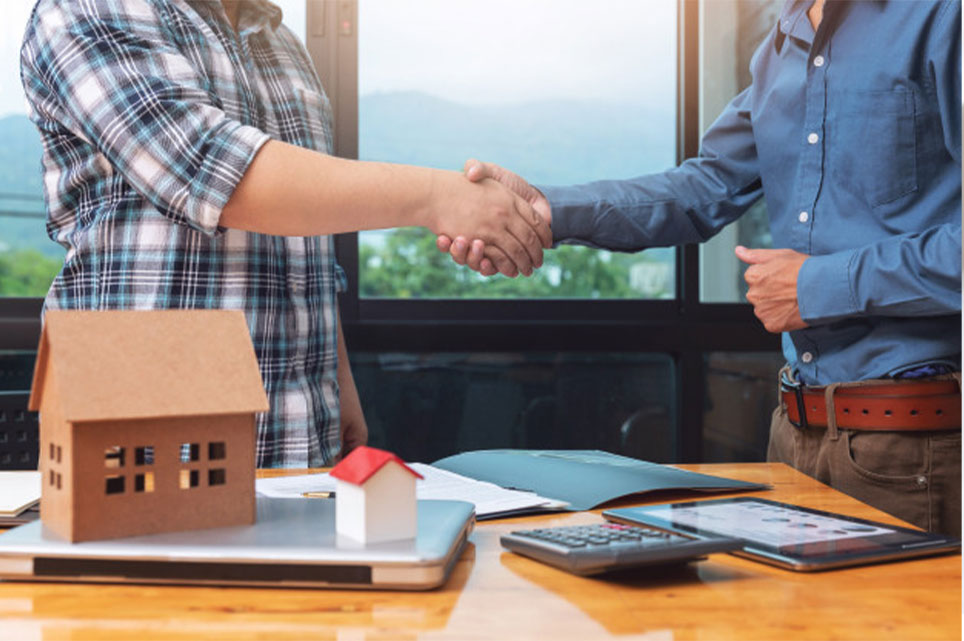 Blairmount Removalist Company Services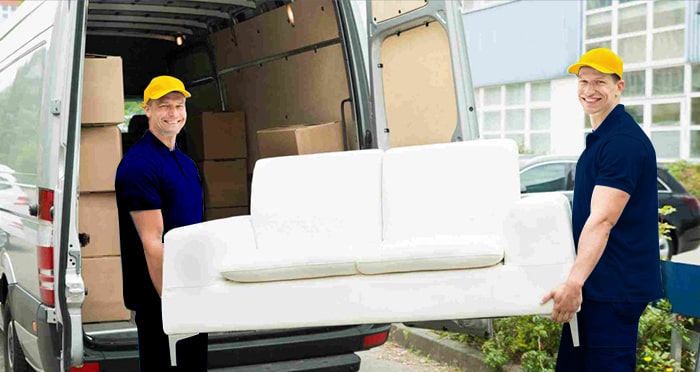 Backloading Services
Our removalist company provides high-quality backloading services to help you move your belongings from one location to another safely and efficiently. We have a team of experienced movers who will carefully pack, transport, and deliver your items to arrive in the same condition as when they left. We also provide removals and packing services to ensure your items are securely stored and moved.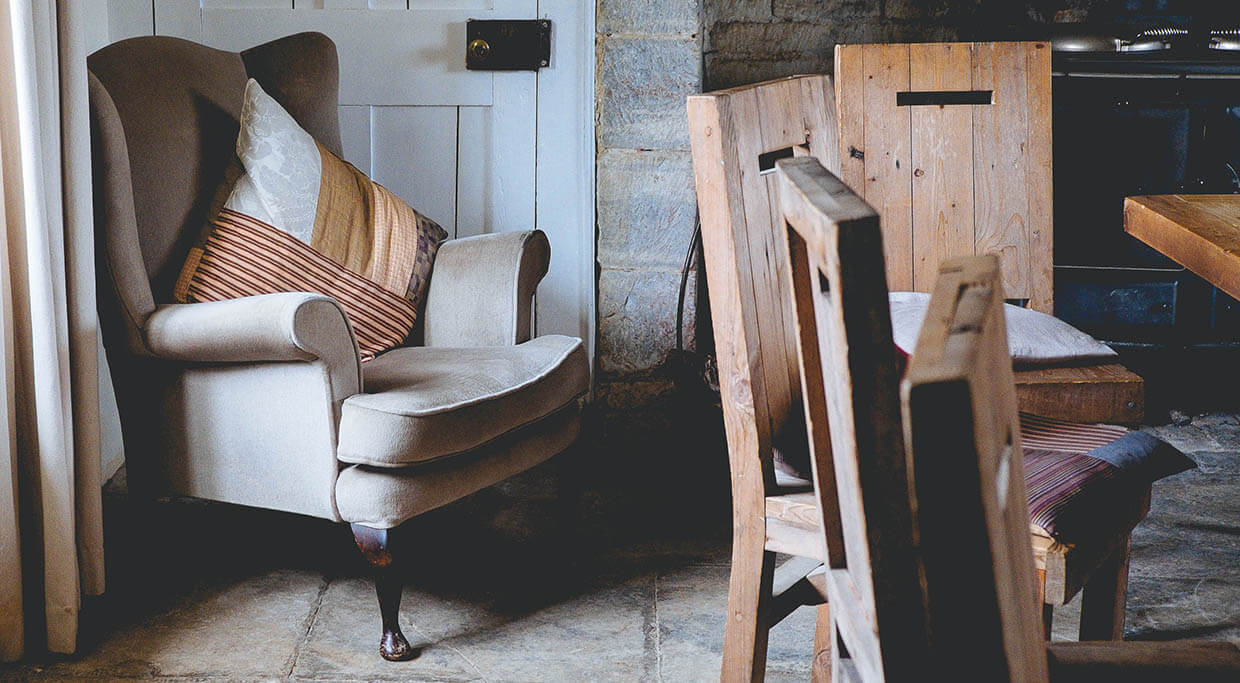 Specialised Services
Removals Blairmount has specialised packing services that can help you protect fragile items such as antiques, artwork, furniture, or any other belongings that require extra care during transportation. Furniture removalists Blairmount will work with you to ensure that your possessions are correctly packed, securely stored, and delivered in the same condition as when they left.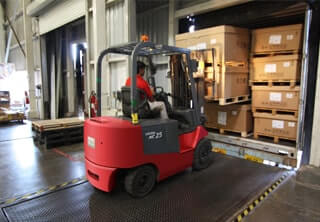 Removals Storage
Need to store some items during or after your move? Our moving company offers storage solutions for both short-term and long-term needs. Our secure and climate-controlled facilities will keep your belongings safe throughout your stay at our facility. We can also provide individual storage solutions to suit your specific requirements.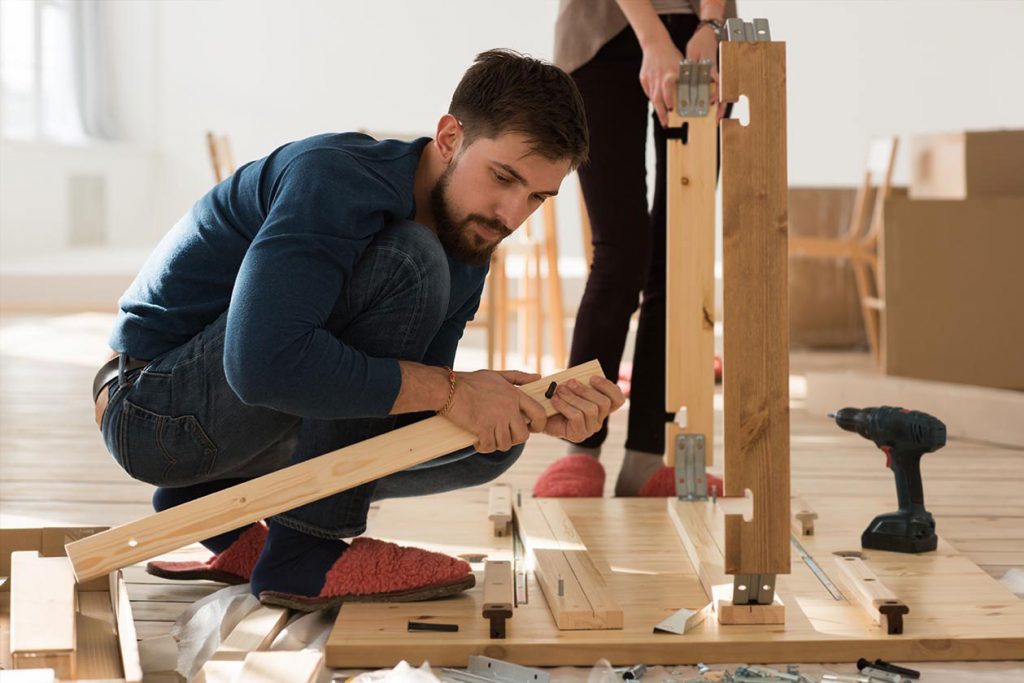 Furniture Disassemble & Reassembly
At Careful Hands Movers, we understand that moving furniture from one place to another can be difficult and time-consuming. That's why we offer comprehensive furniture installation and reassembly services to help make your move easier. Our experienced team of professionals can install and assemble your furniture quickly and efficiently, taking care to ensure that everything is installed correctly and securely before leaving.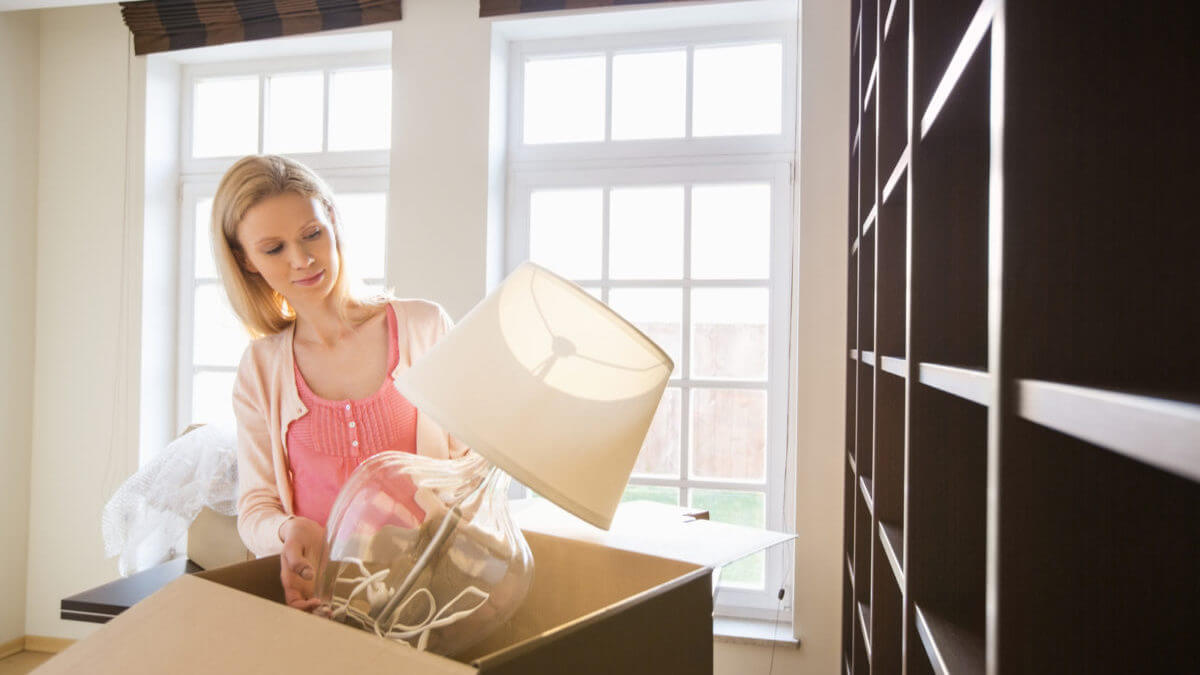 Packing and Unpacking Services
Our packing and unpacking services can help you get your belongings packed and ready for transit quickly and efficiently. We have a team of experienced professionals who will carefully pack your items using the best materials available, ensuring that everything is securely stored and transported. Once we arrive at your new home or office, we'll also unpack your belongings and reassemble furniture, if necessary.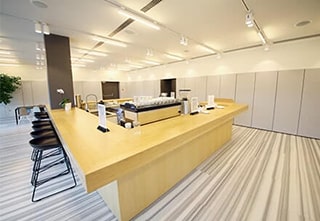 Commercial Removals
Careful Hands Movers also provides comprehensive commercial removal services to help relocate your business quickly and efficiently. Our team of experienced professionals can help move office furniture, equipment, and other items with minimal downtime for your operation. We also provide specialised packing services to ensure that your belongings are securely stored and transported during the move.
Why Choose Us?
When you work with us, you're getting a team that cares about their work and has experience in the field. The happiness of our customers is our top priority, so we do everything we can to exceed their expectations.

Professional and Experienced Service
At Careful Hands Movers, we provide professional and experienced moving service. Our team is trained in packing and moving best practices, ensuring that your belongings are safe during transport. We also take extra care when unpacking and reassembling furniture, ensuring everything is correctly installed before leaving.

Affordable Removal Services
We understand the importance of staying within budget when it comes to relocation, and that's why we offer reasonable prices for our services. We strive to provide quality service without breaking the bank, so you can rest assured that your move will be made without exceeding your budget.

Secure Storage Solutions
We offer secure storage solutions for both short-term and long-term needs. Our climate-controlled facilities will keep your belongings safe throughout their stay at our facility, ensuring that everything is in the same condition when it leaves as when it arrived.

Customer Satisfaction
At Careful Hands Movers, we go above and beyond to ensure that our customers are satisfied with our services. We take the time to understand your needs and provide helpful advice on making your move as stress-free as possible. You can trust that we'll do everything in our power to ensure that you're happy with the results of your move.
What You Need to Know About Removalists Blairmount
Is it worth the money to insure your belongings while in transit?
Local Blairmount removalists want to provide you with the best possible experience regarding removalists in Blairmount. Our highly professional and experienced furniture removal team will help you safely move your furniture, boxes, appliances and other items from one destination to another.
What should I do with my perishable during removal service?
When it comes to moving perishable items, removal companies recommend that you place them in airtight containers or sealable plastic bags. This will ensure they remain fresh while in transit and are less likely to spoil. Additionally, if you have any fragile items, pack them appropriately with bubble wrap and packing peanuts for extra protection during office removals or interstate removals.
What is the process for getting insurance when I hire removalists?
Insuring your belongings for a removalist service is always a good idea. Removals Blairmount offers a comprehensive moving insurance package to ensure that any items damaged or lost during the move are covered, and you can receive compensation for them. Our removalist Blairmount team will be more than happy to discuss the details of our insured removalists with you and ensure you have the protection you need.
Our Removalist Services in Blairmount & Surroundings
Interstate Removalist Destination