Home and Office Removals in Ambarvale
At Careful Hands Movers, we have a team of expert moving experts that can help you with all your moving needs. We have been in the industry for many years and have served countless customers across the area with their relocation needs. Whether moving just around the corner or even to another city, we can help you with all your relocation needs.
We are simply the best for finding affordable yet reliable removalists in Ambarvale. We have a wide range of services that can cater to your needs, whether for residential or commercial purposes. Our team of expert movers can help you pack and unpack all your belongings, arrange your furniture and other items in a presentable way, and load and unload everything to make sure the move will be hassle-free.
Benefits When Choosing Professional Removalists in Ambarvale, NSW
So you're in the process of moving house. Whether this is because you're relocating to a new city or just shifting to another area in your current one, hiring removalists can make all the difference. Several benefits come with it if you want to hire Ambarvale's top-rated removalists.
Convenience
When you hire furniture removalists, they come to your home and pack everything up. This means that all the heavy lifting is done and then some. You can also leave the unpacking to them if necessary.
Peace of mind
Moving house always comes with stress, so knowing some professionals will care for everything is a relief. And with our furniture removal team you can also rest assured that your precious belongings will be well looked after and arrive in the same condition as when they were picked up.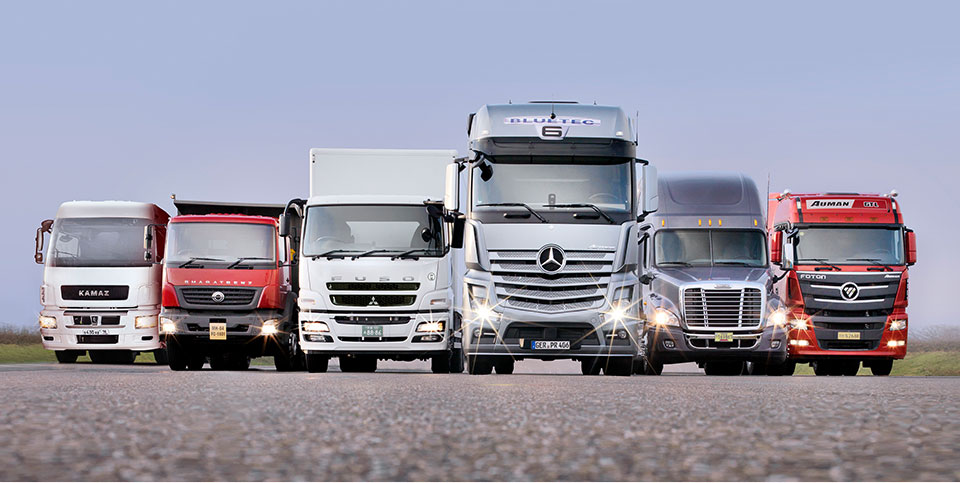 Cost efficiency
When you're in the process of moving house and need a helping hand, consider hiring Ambarvale's top-rated removalists to do all the heavy lifting for you. You'll get the best and most friendly service from furniture removalists and hard workers in the Western suburbs who will offer you the lowest rates.
No damages
Removalists are in charge of packing your belongings and moving them from one destination to another. This means that there's less chance for something going wrong, especially given their experience in these matters.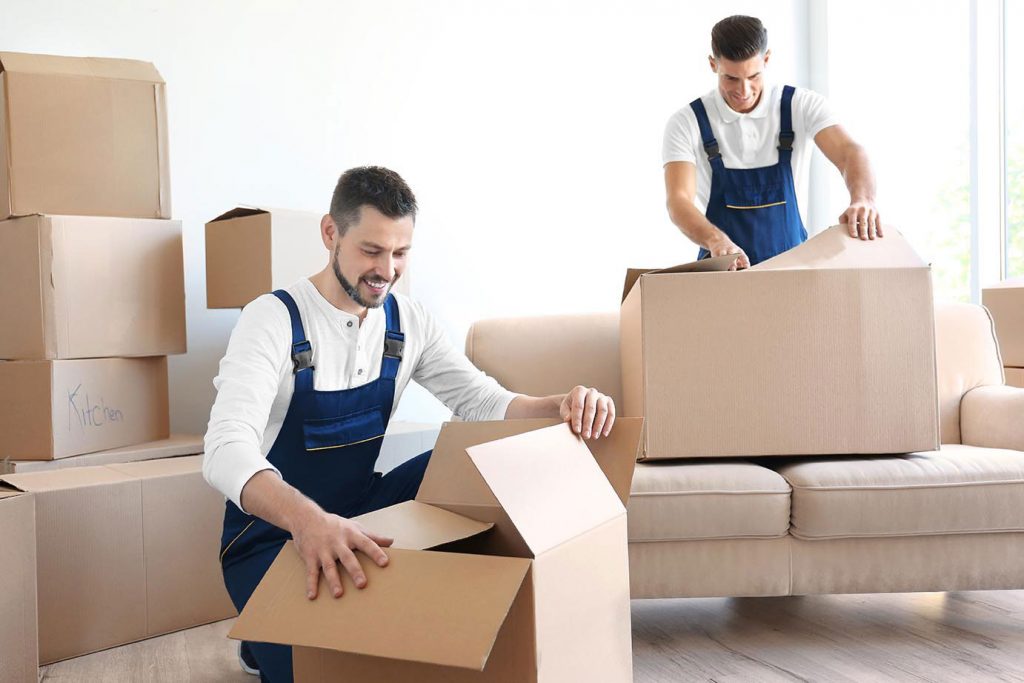 Cartons & Moving Boxes
When you're moving house and need to transport your belongings, it's important to remember that while they may be small in size, they can still be heavy. This is why using cartons and moving boxes are often the best way. Cartons and moving containers are specially designed for transporting items of different sizes and weights. Here are some options for you:
Removalist cartons
Picture boxes
Striped Bags
Book boxes
Porta Robes
Contact us today to learn more or to order your moving supplies.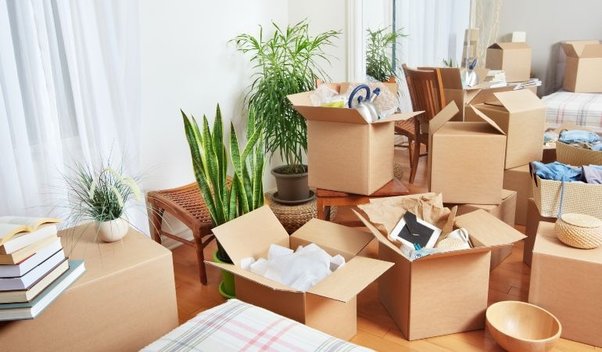 About Ambarvale
Ambarvale is an Australian suburb located in the southwestern part of Sydney. It rests 55 kilometres from the central business district of Sydney and falls under Campbelltown's local government area. Ambarvale is also a vital member of the Macarthur region.
Renowned for its beautiful parks and recreational spaces, Ambarvale is a great place to live if you want easy access to the great outdoors. Some top spots in Ambarvale include the Campbelltown Art Centre, the nature reserves at Claymore Reserve and Eternal Flame Park, and historical sites like Glen Alpine Gold and the Badeners Hotel.
Ambarvale is a great place to live if you value comfort, convenience, and access to nature. With its beautiful parks and historical sites, there's always something new to explore in this charming suburb.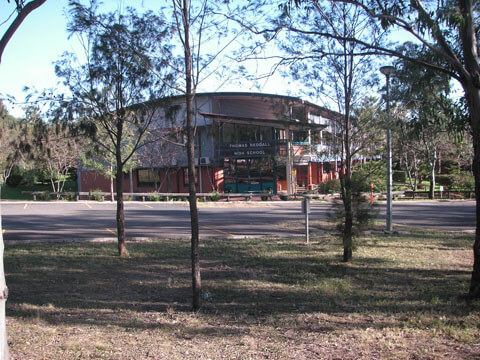 Ask Us for a Quote today!
At Careful Hands Movers, we believe that everyone should be able to enjoy the convenience and peace of mind that comes with a stress-free move. Whether you're moving locally or relocating across the country, our professional team of movers can help make your transition seamless. Contact us today to learn more or to request a quote.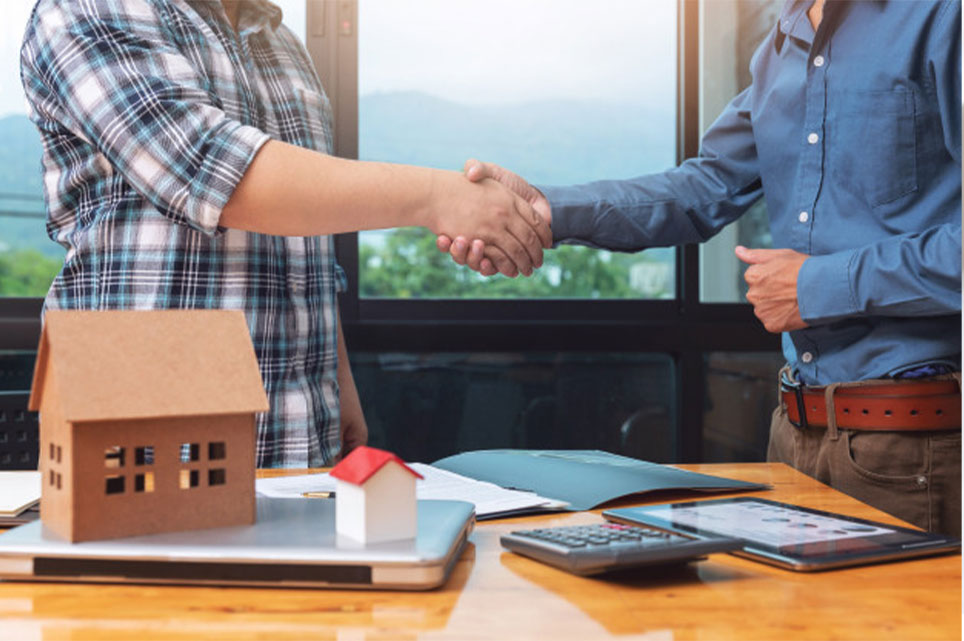 Our Services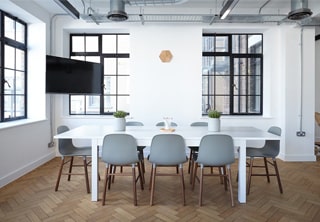 Commercial Removals
Our network of professional furniture removalists in Ambarvale is reliable for bulky freight and logistics moves. This service is ideal for large items that can't be managed by a courier or loaded onto shipping pallets. We have worked with different furniture companies to ensure their products are delivered without damaging their customers or merchandise.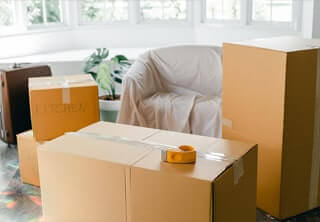 Packing and Unpacking Services
Whether you need a full-service packing company or just assistance with packing and unpacking, our team can help. We have the right equipment and expertise to safely pack your most delicate items, such as fine china or glassware. As part of our comprehensive service, we will also unpack everything once we get to your new location to ensure you can start enjoying your new home immediately.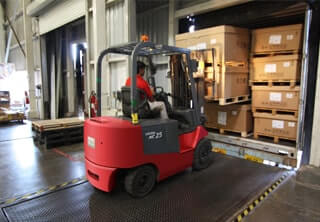 Storage Solutions
We have multiple storage options available if you want somewhere to store furniture or other items until your new home is ready. Our secure storage facilities can accommodate everything from a single thing to an entire house full of furniture and belongings, giving you peace of mind that your property is in good hands.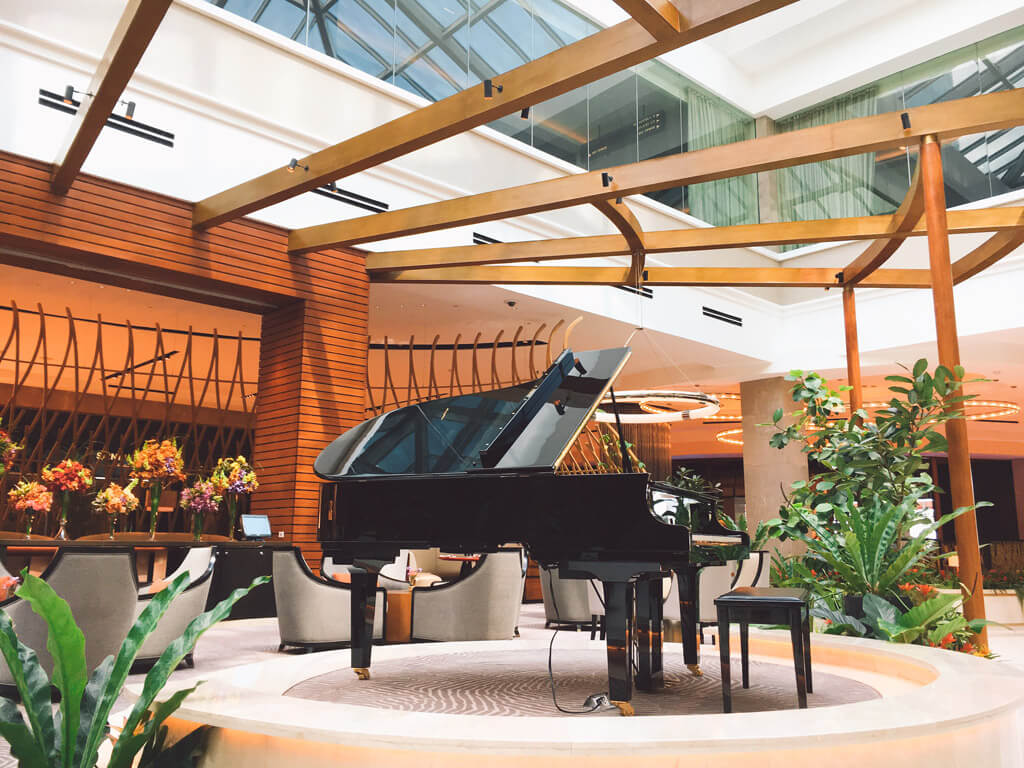 Piano Removals
We understand that pianos are one of the most challenging and expensive items to move. Our piano movers in Ambarvale know how to dismantle and move a grand, spinet or upright piano without causing damage. We have specialised equipment and trucks for oversized instruments, so you can rest easy knowing your piano is in good hands.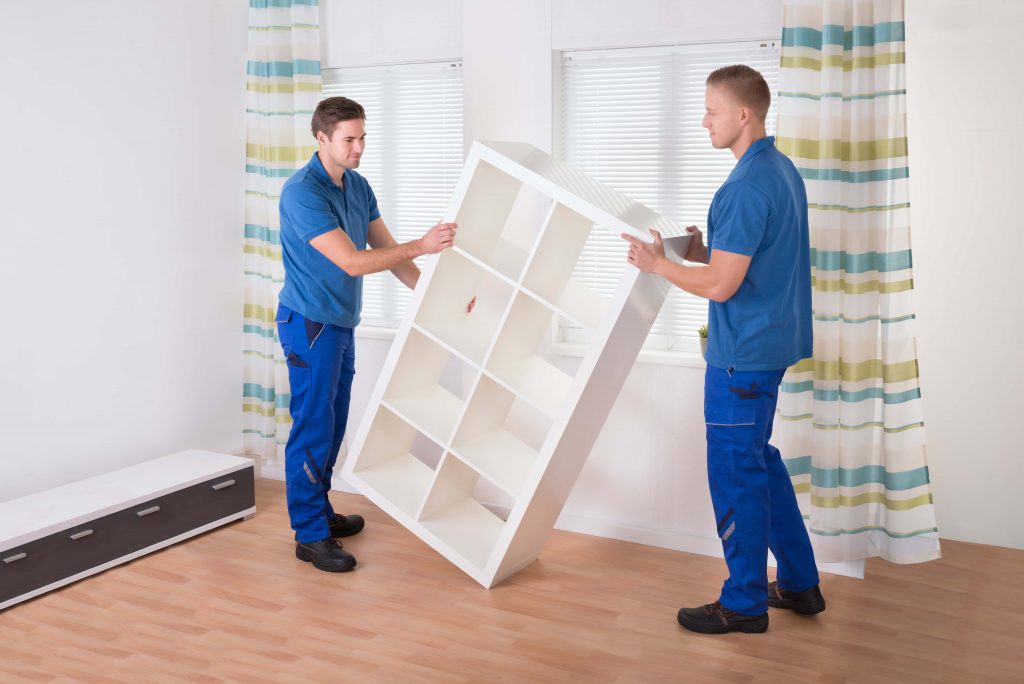 Furniture Removals
We know that moving house can be a distressing and stressful time, but our furniture removalists in Ambarvale are here to help. We will carefully pack all your belongings into secure cartons or containers and move them safely to the destination of your choice. Our staff are highly experienced in furniture removals and can assist with any property, whether a large home or small office.
Why Choose Us for Furniture Removal?
Careful Hands Movers is a family-owned and operated company that has provided top-tier removal services to the Sydney area for many years. Our team of professionals are highly trained in their areas of expertise, and we have to build a strong reputation as the go-to moving solution in the region.
Whether you need help with your office, household, or piano removal, we have the experience and equipment to complete the job efficiently and on time. Contact our team today to learn more about how we can help you with your next move!

Competitive Rates
At Careful Hands Movers, we understand everyone has a budget for moving, so our team offers competitive prices on all our services. We will never cut corners and ensure you receive the best possible service.

Quality Service Guaranteed
We pride ourselves on providing quality service from start to finish. Our movers are highly trained and experienced, so we know how to pack and unpack even your most delicate belongings carefully.

Timely Furniture Removalists
When you need something moved or delivered, you want to know it will be done on time. Whether you're moving across town or relocating your business to another state, we guarantee timely deliveries and removals every time.

Experience Moving People
Our team members have been moving people around Ambarvale for years now, so they know how to get things done without a fuss.
What You Need to Know About Ambarvale Removalists and Removals Services
How much notice does your removalist team require?
We require at least two weeks' notice for all of our removal services, as the best removalists have several different plans and packages available to suit your needs and schedule.
How far in advance do you start planning interstate removals?
We always begin the planning process well in advance to ensure everything goes smoothly on moving days. We typically start planning at least a month, depending on the size and scope of your move.
How much do professional removalists' services cost?
Our Ambarvale removalists rates vary based on the size and complexity of your move, as well as other factors such as travel distance and any special requests you may have. Our furniture removalists offer free, no-obligation quotes to all our potential clients, so contact our professional removalists today to learn more.
Are there any additional services that you provide for the moving process?
Our furniture removals and interstate removalist experts can also help you with any logistical planning and coordination required for your move. So whether you're moving across town or relocating your business to another state, we have everything you need to make your relocation a success.
Our Removalist Services in Ambarvale & Surroundings
Interstate Removalist Destination