Experienced and Trustworthy Movers
Careful Hands Movers is the go-to option for removalists in Blacktown. Built on more than a decade of experience, we provide professional services to homeowners and businesses. Our friendly removalists team is highly trained and experienced in all aspects of moving, including packing and wrapping fragile items, loading furniture and boxes, transporting them safely and quickly, unloading them at their destination, and arranging them properly.
Our moving company also offers pre-move planning, insurance, secure storage, packing materials, furniture assembly and dismantling. All of our Blacktown, NSW, services are tailored to meet your needs and budget. Moving can be a stressful experience for some people, so we take the utmost care when handling your belongings. We aim to make the process as quick and easy as possible.
Work Only With Blacktown Removalists
When you move with Careful Hands Movers, you can expect professional, courteous service at every process step. Our experienced team of movers will ensure that your belongings are carefully packed, loaded and transported safely to their new home. We understand how stressful moving can be and work hard to ensure everything is done right the first time.
On the day of your move, our experienced movers will arrive with all the necessary supplies and equipment to get the job done. They will begin by carefully packing your items so that nothing gets damaged during transport.
After that, they'll use special tools and techniques to ensure that all your items are loaded safely into our moving trucks.
Finally, the movers will transport your items to their new home, unload them and place them in the appropriate rooms.
At Careful Hands Movers, we take extra care of all your belongings during every step of your move. From packing to loading and transporting, our goal is to ensure that nothing gets damaged or lost during the process. We will work with you to ensure your move is as stress-free and successful as possible!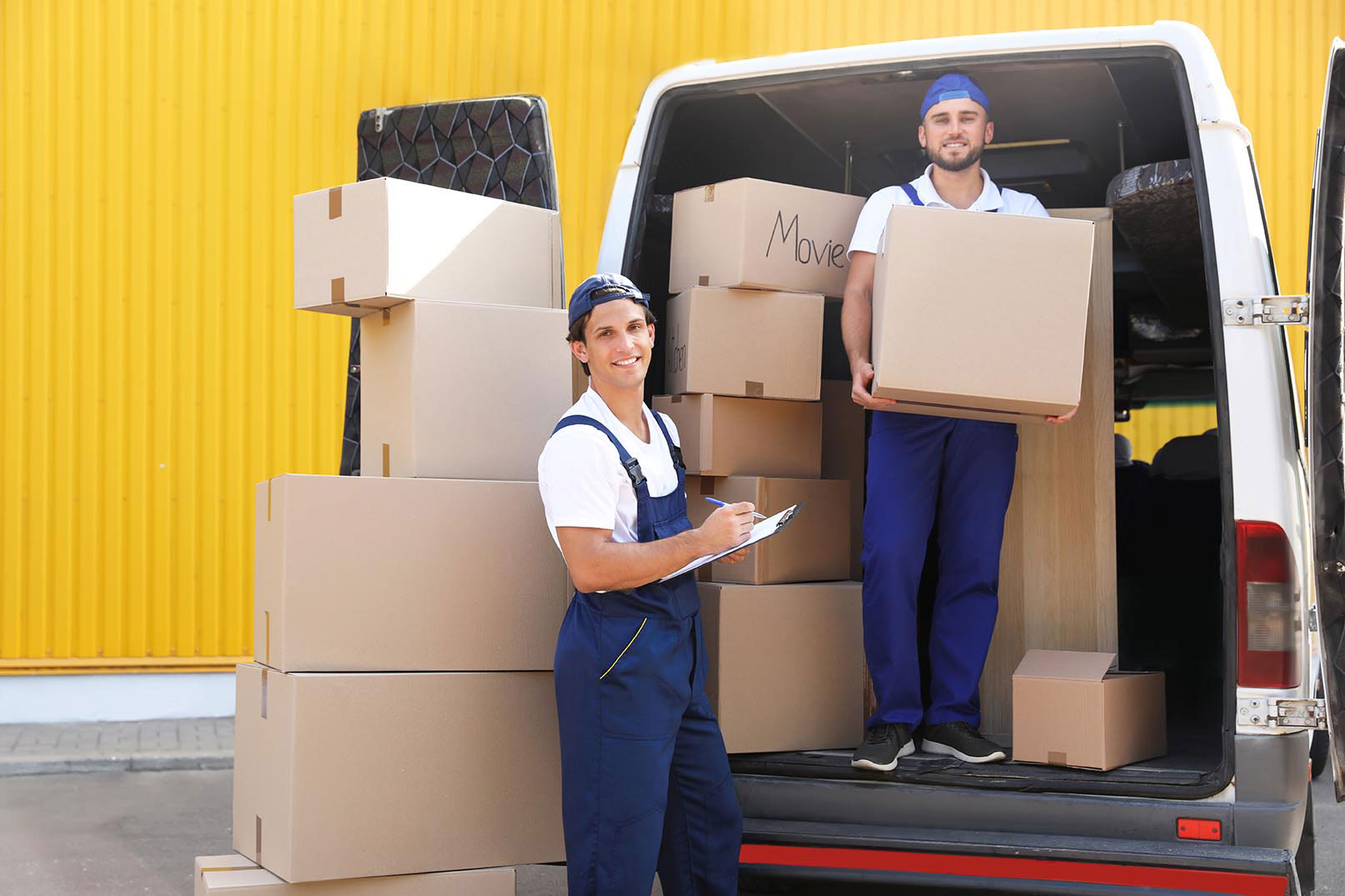 Cartons & Moving Boxes
Thanks to Careful Hands Movers, your move will go off without a hitch. Packing is typically the most challenging and time-consuming aspect of moving, but with our wide variety of boxes and packing supplies, you won't have any trouble!
A Blacktown removalist has various-sized cartons to fit your packing needs:
Picture boxes
Striped Bags
Book boxes
Porta Robes
Removalist cartons
We also offer special packing services for fragile items such as china, lamps and mirrors. Our professional movers can assist you with packing and ensure that all your belongings are safe and secure during the move.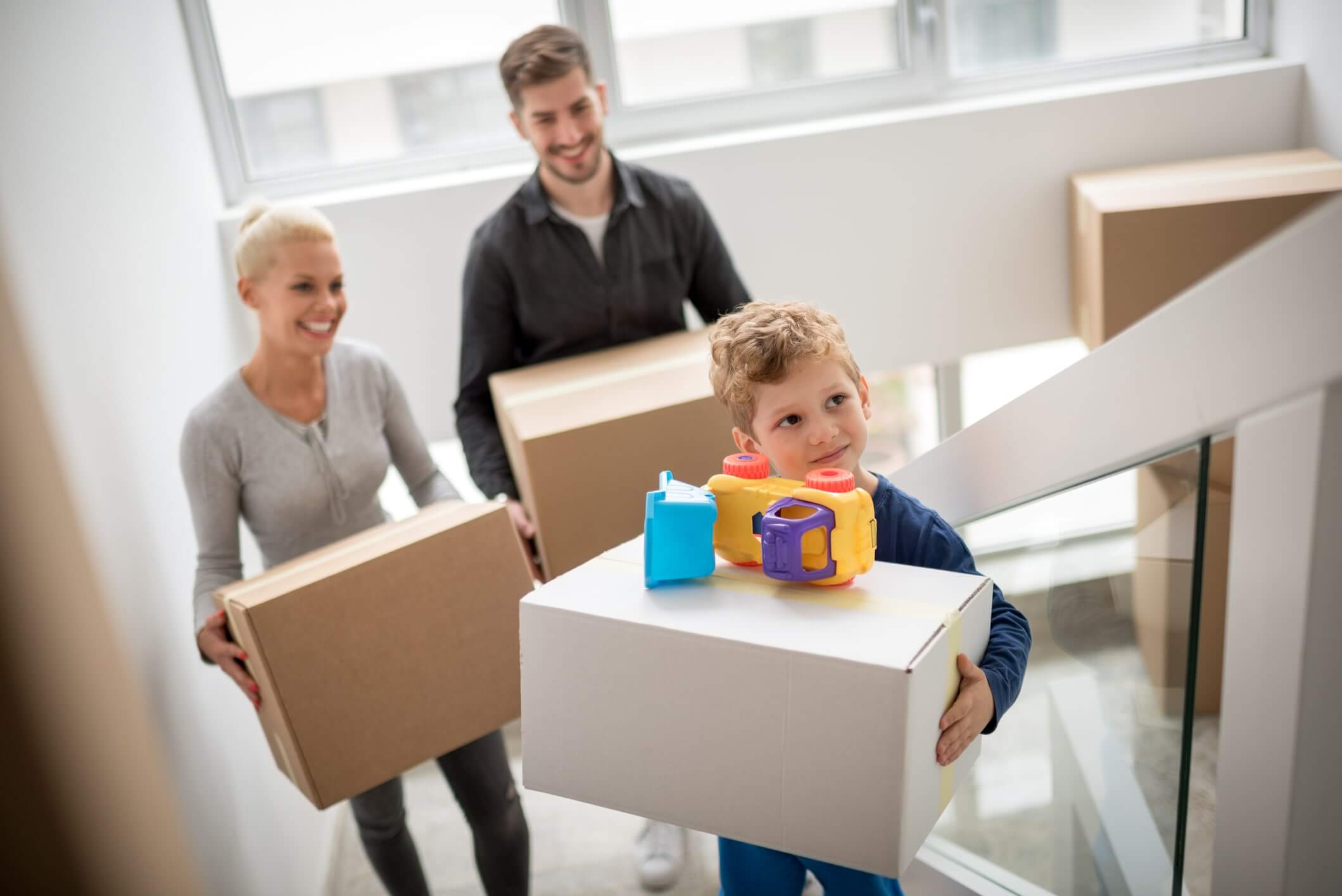 About Blacktown
Blacktown is a vibrant city in the Greater Western Sydney region. With its diverse population, dynamic culture and growing economy, it is an ideal place to live for people from all walks of life.
The City of Blacktown offers excellent amenities such as top-notch education facilities, world-class sports centres and a wide range of leisure activities. It is also home to the largest shopping centre in New South Wales, making it an ideal place for shopping enthusiasts.
Its proximity to major cities such as Sydney and Parramatta makes commuting easy. In contrast, its close distance to popular tourist destinations like the Blue Mountains makes it an excellent spot for weekend getaways. With its bustling social scene and convenient access to the city, Blacktown is an ideal destination for those who want to experience a different side of Sydney life.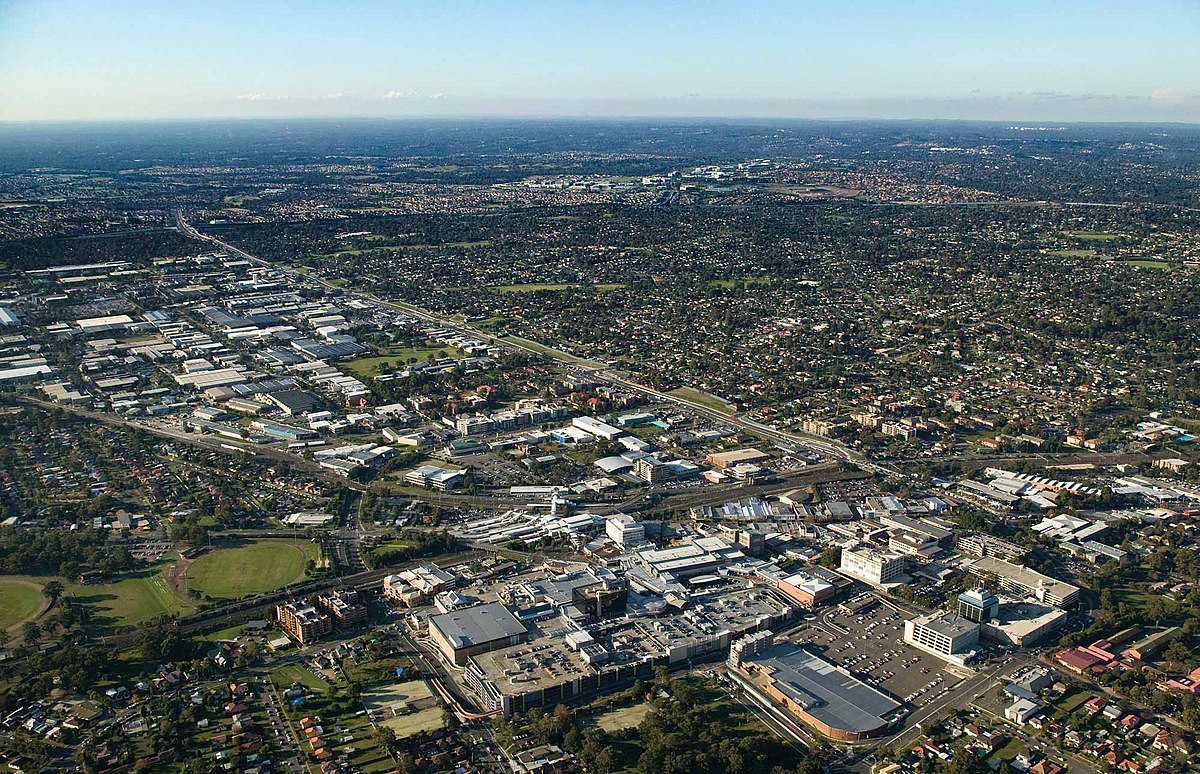 Ask Us for a Quote Today!
When relocating your home or office in Blacktown, Careful Hands Movers is the team to trust. Our experienced team of professional movers is knowledgeable and reliable, ensuring you a stress-free experience from start to finish. Whether you are moving across town or interstate, we help make your move smooth and easy. Plus, with competitive rates and a range of services, you can count on us for an affordable and convenient move.
Contact Careful Hands Movers today for a free quote! We look forward to hearing from you soon.

Our Services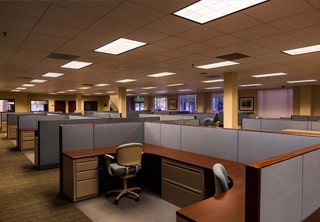 Office Relocation
Are you looking to move an entire office space? Look no further than Careful Hands Movers! Our team is experienced with office relocations, so we can provide quality service on time and within budget. Our staff will carefully pack your items to ensure they arrive in the same condition they left in. Plus, we always look to minimise disruption and maximise efficiency during a move.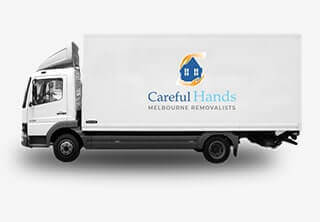 Residential Moves
Moving home can be a stressful experience, but Careful Hands Movers is here to make it as simple as possible. We'll provide you with experienced movers who carefully pack your items and transport them safely to their new destination. With our years of experience in the moving industry, we'll ensure that your belongings arrive in the same condition they were left in.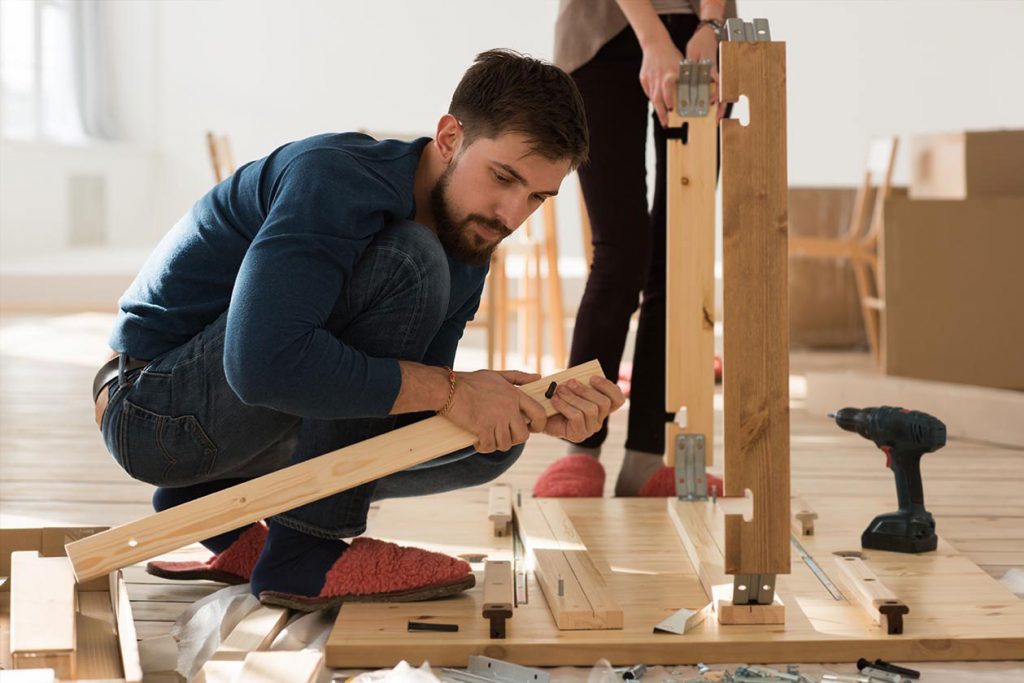 Furniture Removal
Are you looking to move heavy furniture? Careful Hands Movers has you covered! Our team of experienced movers can provide you with the required manpower, equipment and expertise for all your moving needs. We'll take great care to ensure that your items are handled safely during transportation and arrive in the same condition they left in.

Removals Storage
Do you need temporary or long-term storage for your belongings? Careful Hands Movers can provide the perfect solution. We offer secure and clean storage facilities in various sizes, so you don't have to worry about where your items will be stored. Our team of experienced movers can also help you with packing and unpacking, so you don't have to worry about a thing!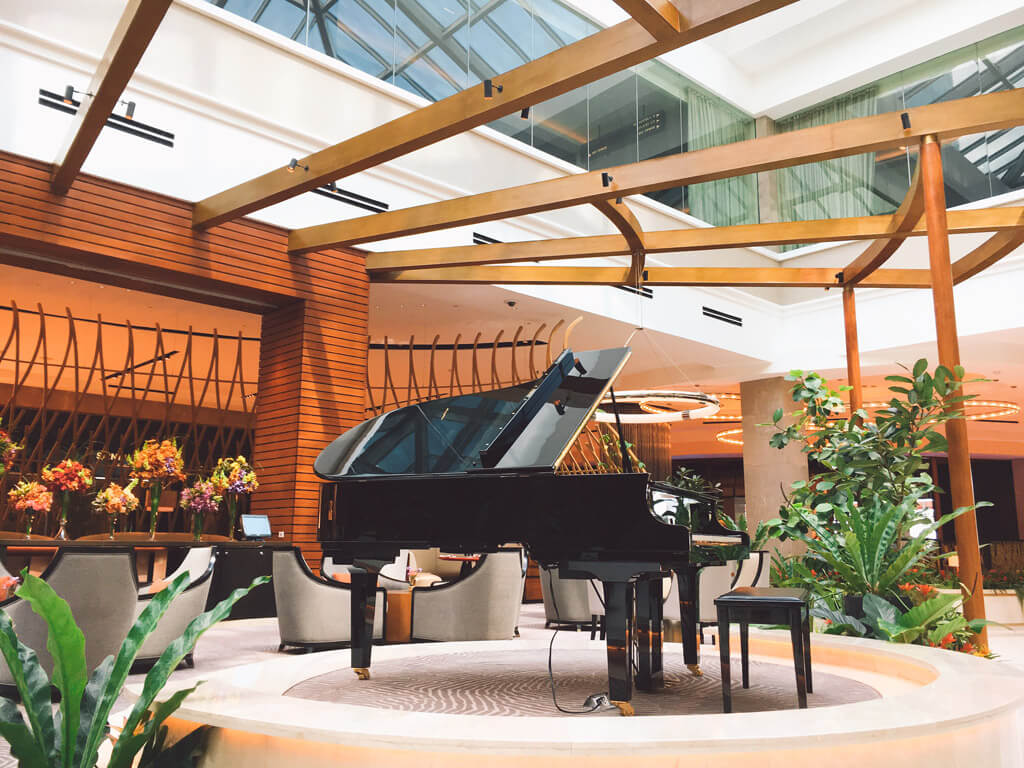 Piano Movers
Is your piano too heavy to move on your own? Careful Hands Movers provides specialist piano moving services. Our experienced movers will use the appropriate equipment and techniques to ensure that your valuable instrument is moved safely and securely. We know how important it is for you that your piano arrives in perfect condition, so we'll take extra care to ensure that it is handled with the utmost respect.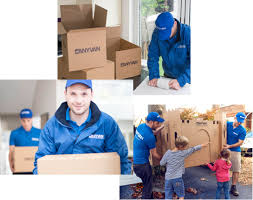 Appliances Removals
We have the necessary manpower, vehicles and specialised tools to ensure that your appliance is safely and efficiently removed from its current location with minimal disruption to you and your property. All our staff are experienced professionals who understand the importance of working quickly and carefully on appliance removal. We also have the necessary insurance, so you can rest assured that any damage caused during the move will be covered.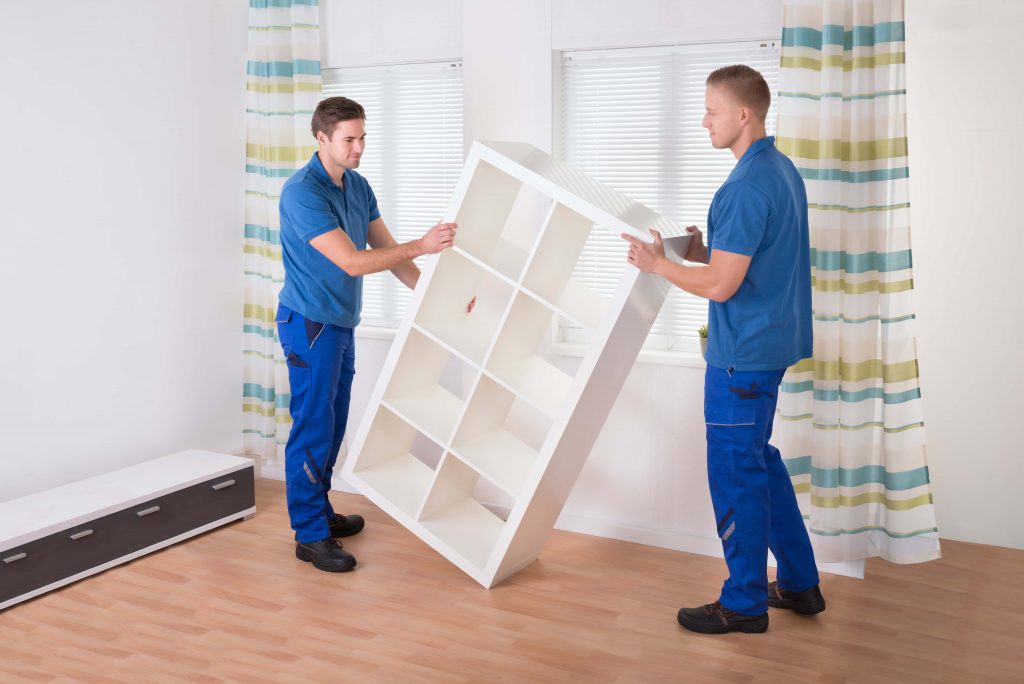 Furniture Moving Companies
Moving furniture can be daunting, but with Careful Hands Movers, you can have the peace of mind that your furniture will be in safe hands. Our team is experienced and knowledgeable in handling furniture, and we only use specialised equipment to ensure that your pieces are moved safely without causing any damage. We also offer additional services such as packing and unpacking furniture to ensure your move is completed in the most efficient way possible.
Why Choose Us?
Moving might be stressful, but not if you hire Careful Hands Movers in Blacktown to help you. We offer various moving assistance to make your transition as easy and stress-free as possible, and we're happy to tailor our services to your specific needs. Not only are we:

Dedicated Local Removalists
Since we know the importance of quality and care, we take extra steps to ensure that all your possessions arrive safely. From wrapping furniture and fragile items in protective materials to providing dollies for a smoother transition, our team is dedicated to ensuring everything gets from point A to point B.

Efficient Removals
Our team comprises experienced movers who understand the importance of professionalism and customer service. We always arrive on time, stay organised throughout your move, and keep you informed every step of the way.

Affordable Blacktown Removalists
At Careful Hands Movers, we value our customers and want to ensure everyone can afford a stress-free move. That's why we offer competitive rates that fit any budget.

Safe and Secure Moving Services
We understand the importance of security and take every precaution to ensure that your possessions are safe throughout the process. We use top-quality moving materials and equipment to protect all your belongings, and our team is trained in proper safety protocols.
What You Need to Know About Professional Removalists in Blacktown
What type of payment methods do removal companies accept?
Removalist Blacktown accepts cash, credit/debit cards, and bank transfers. We also offer discounts for bulk payments or online bookings.
Do I need to provide any unique packing materials?
No, our interstate removals team has all the necessary materials on hand. However, if you have fragile items that require unique packing materials, please let us know in advance so we can make sure to have them available when you hire moving services.
Are your movers insured?
Yes, our movers are fully insured and have undergone the necessary safety training. Our removalist insurance guarantees the safety of your possessions. Our best removalists take our work very seriously and will always strive to ensure a secure transition to our Blacktown customers and those from surrounding suburbs.
Can removalist Blacktown move the artwork?
As Australian furniture removers association-accredited movers, we can move artwork of all sizes and styles. Your removalist Blacktown team will take special care to ensure it is adequately packaged and protected throughout the process. Please note that if your artwork is particularly fragile or valuable, you may want to consider having a professional art handler assist with the move.
Our Removalist Services in Blacktown & Surroundings
Interstate Removalist Destination