Furniture Removalists in Waterloo
It is natural to want to ensure you get the most out of your money. That's why hiring a professional removalist in Waterloo is the best way to go – you can rest assured that you'll receive the highest quality services and enjoy a smooth and stress-free move.
With experienced teams, you can rely on them for all your packing, loading, transporting and unloading needs. So if you're looking for an efficient and cost-effective way to relocate.
The Best Moving House Experience
The first step when hiring a removalist is to get quotes from multiple companies in the area. Ask for written estimates so you can compare prices and services and read through each company's contract thoroughly. When deciding, consider factors like insurance coverage, packing and unpacking services, additional fees, and more.
The organization is vital when it comes to a successful move. Ensure all your boxes are organized, labelled and ready for the removalists. This will make the process much easier for everyone involved. Additionally, take an inventory of all of your items so that you can keep track of them and check them off as they're loaded.
Another important tip is to protect any valuable items, fragile pieces and electronics during the move. Keep them wrapped and safe in a box, or transport them yourself if possible. Additionally, many removalists offer additional insurance coverage for these items, so consider adding this to your policy.
Finally, it's important to have a backup plan in case something goes wrong. Make sure to ask your removalists about their policies for dealing with delays, damages and other unforeseen issues.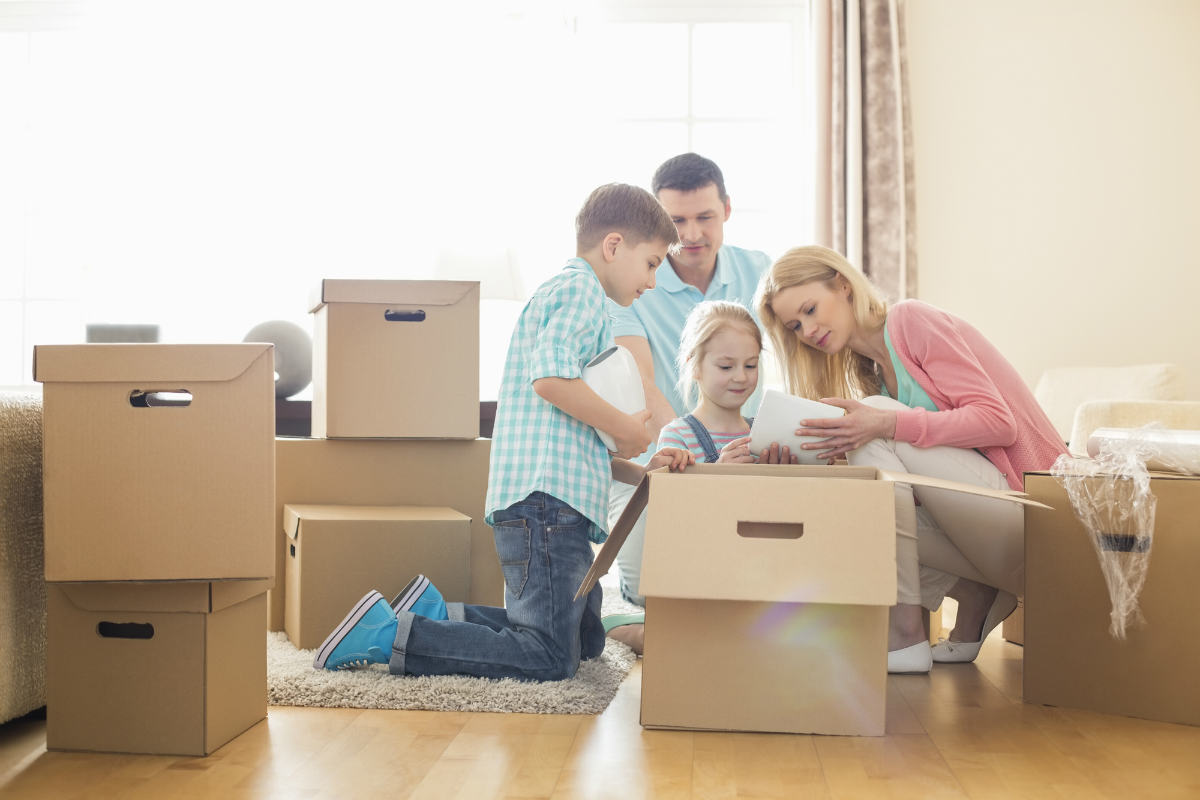 Cartons & Moving Boxes
We have a wide range of solid and reliable moving cartons and boxes that are perfect for packing your belongings safely. Our removalists in Waterloo have years of experience in wrapping, packing, and safely transporting furniture items, so you can trust us to get the job done right. We also offer a variety of boxes, including:
Book boxes
Striped bags
Picture boxes
Removalist cartons
Porta Robes
Our cartons and boxes are specially designed to provide ample protection for your valuables and make it easier to transport them from one place to another. We also offer a variety of sizes so that you can choose the best option for your needs. No matter what items you're packing, we can help you find the perfect box or carton to ensure they're safe while in transit.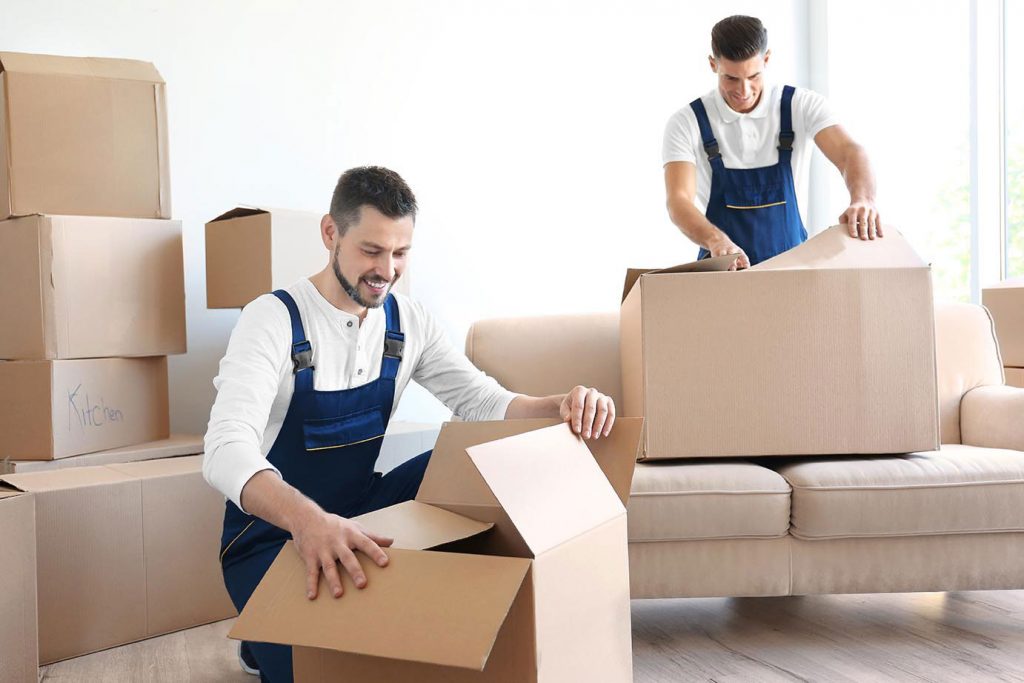 About Waterloo
Waterloo is a great place to live, work and play. Waterloo offers something for everyone with its vibrant culture, a wide range of activities, top-notch amenities, and affordability. The city has an attractive mix of urban and suburban neighbourhoods for people to choose from.
The city boasts award-winning educational institutions like the University of Waterloo, Wilfrid Laurier University and Conestoga College. With this comes a talented and highly educated workforce that provides many job opportunities.
The city also has a thriving arts scene with galleries, theatres and live music venues. There is something for every type of foodie in Waterloo, as the area features diverse cuisines from around the world.
Waterloo also has an abundance of recreation opportunities. You can find something to do every season, from outdoor activities like skiing and snowshoeing in the winter to canoeing and kayaking during warmer months.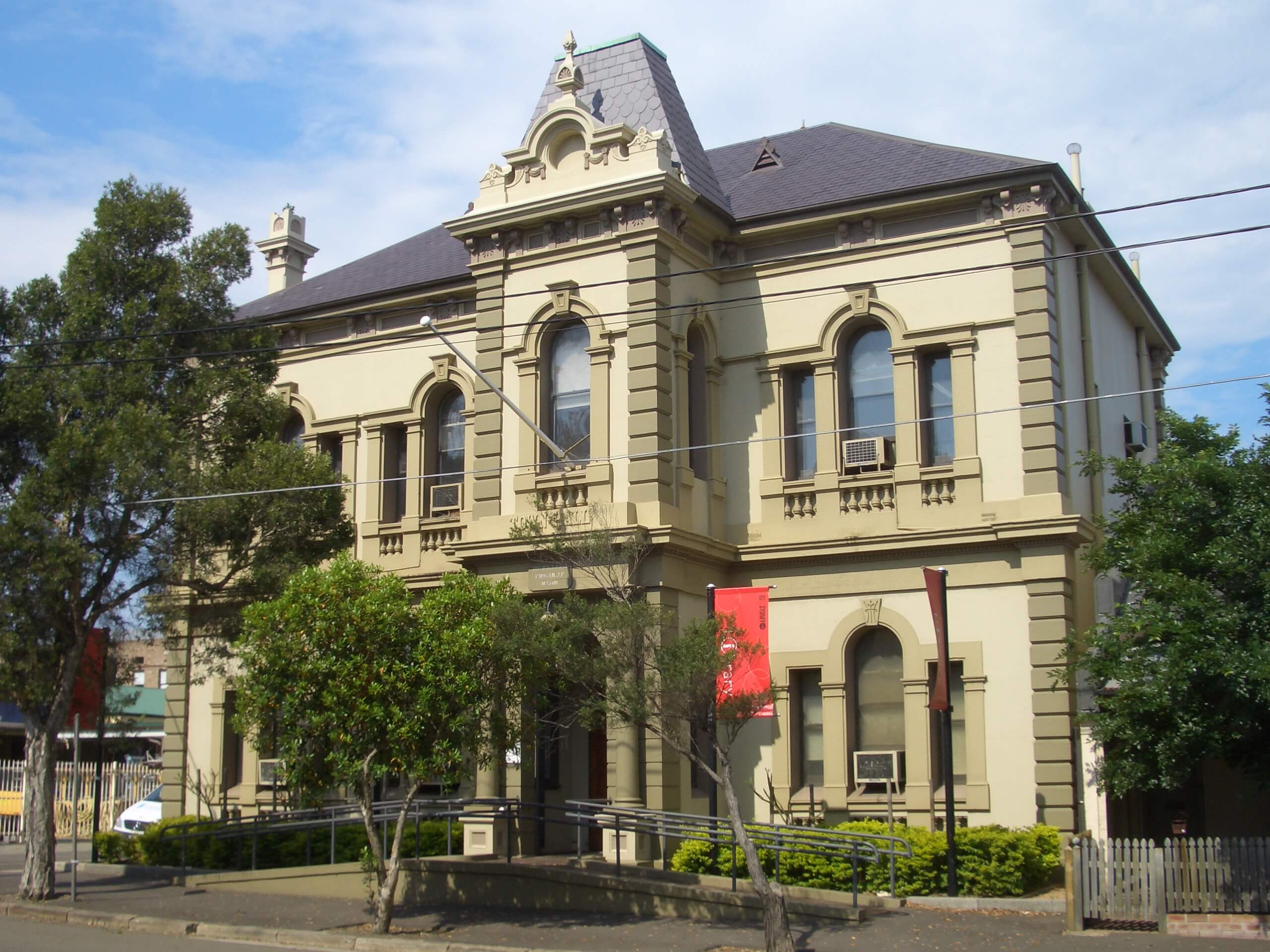 Ask Us for a Quote Today
We guarantee fast, safe, professional relocation services for all our customers. We take the time to understand your needs so that we can effectively meet them on every job. No matter what kind of furniture or items you need to be moved, our experienced team is up for the challenge! Contact us today for a free quote, and let us handle all your moving needs.
Our Services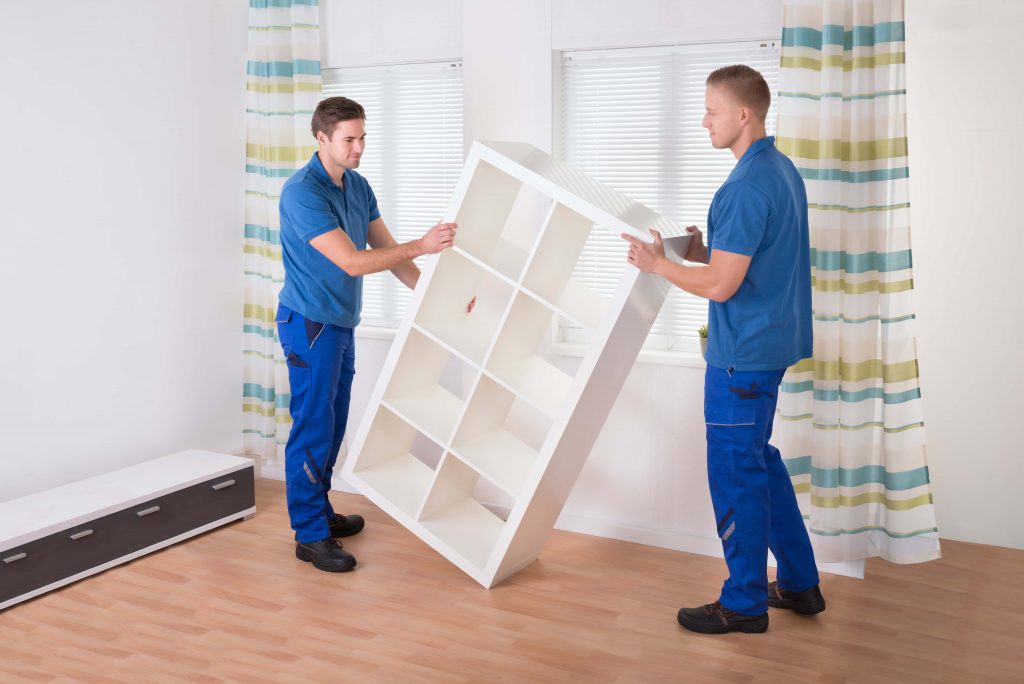 Furniture Removals
As removals experts, we understand that moving furniture can be a stressful and overwhelming experience. We provide professional furniture removal services with proper planning and safe execution of the move. Our experienced professional team ensures all items are handled with care and attention to detail. Plus, we have the right equipment and vehicles to ensure your move is as efficient as possible.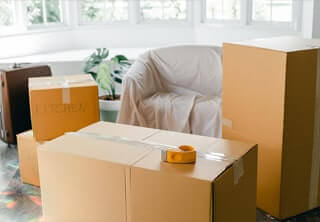 Packing and Unpacking Services
We offer full packing and unpacking services for both residential and commercial customers. Our team will take care of all the details, from wrapping to transporting fragile items safely. We also provide packing materials, furniture protection covers and blankets as needed. Our removalist professionals will also unpack and arrange your items in the desired place with speed and efficiency.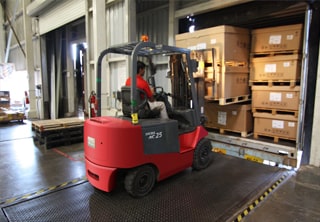 Removals Storage
Interstate removals in Waterloo also has flexible storage solutions to meet any customer's needs. Our warehouses are climate-controlled, fireproof and equipped with secure locks for maximum safety. We provide long and short-term storage solutions, and our team will pick up your items quickly and efficiently. Our experienced professionals ensure that your belongings are handled carefully throughout the process.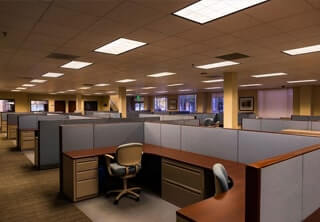 Office Removals
Our extremely careful professionals deliver office removals for any size of business. Our team will handle all the details, from dismantling furniture to packing and transporting safely. We also offer storage solutions for documents, files and equipment during the move. As an industry leader, our experienced professionals have the right tools, vehicles and equipment to ensure your office move is as efficient and stress-free as possible.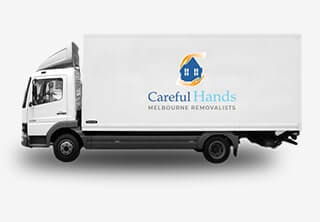 Interstate Removals
We understand that moving to a new state can be an overwhelming experience. At Removalists Waterloo, we provide professional interstate removal services with proper planning and safe execution of the move. Our team has the knowledge and expertise to ensure that all your belongings are handled safely during long-distance moves. From packing to transporting, our professionals ensure your move is as stress-free and efficient as possible.
We look forward to helping make your move a success! Contact us today for more information about our services.
Why Choose Careful Hands Movers?
If you're looking for reliable Waterloo removalists, Careful Hands Movers is the right choice. We are a leading local removalist service provider that offers a full range of services to make your move a breeze. Here are the top reasons why you should choose Careful Hands Movers for your next move:

Quality Service
Our highly skilled removalists are dedicated to providing you with high-quality service. We will carefully wrap and pack all of your belongings, ensure that they are secure in transit, and get them safely to your new home in Moore Park or elsewhere in Sydney.

Affordable Rates
Moving can be expensive, so we provide affordable rates for our removalist services. Our competitive rates mean you won't have to worry about breaking the bank.

Professionalism
From start to finish, our staff will ensure that your move is completed with the utmost professionalism and respect. We understand the importance of your belongings and will take every possible measure to ensure they arrive safely.

Comprehensive Services
We offer a full range of removalist services, including packing, storage solutions, furniture assembly and disassembly, and more. Whatever you need for your move, we can provide it!

Insured Services
We understand that accidents can happen, so we are fully insured to give you peace of mind. Our insurance covers any damages or losses that may occur during your move. Our excellent customer service team will be ready to assist you in case of insurance claims in the Sydney CBD.
What You Should Know About Stress-Free Waterloo Removalists
Do I need to pack my jewellery and other valuable items separately?
Yes, it is recommended that you pack jewellery and other valuable items separately from the rest of your belongings. This will help ensure that these items are kept safe during a removal. Additionally, it is essential to document any things of value with a photograph or video before packing them up for transport. This will assist in identifying and quickly locating these items once the Sydney removal has been completed.
Am I protected if my goods are damaged during relocation services?
Yes, as the best removalists we provide our customers with comprehensive insurance to cover all goods in transit. This insurance covers repairing or replacing your interests in case they are damaged, lost or stolen. If anything happens to your items on their way to their destination, you'll be compensated and given a full refund from transit insurance.
Will I need help loading my items onto the professional packers' truck?
Yes, loading your items onto the Waterloo removalist truck is a crucial part of the removal process and will require assistance. Our team of experienced professionals will be able to provide you with the necessary help needed to ensure that all your belongings are securely loaded onto the truck. Additionally, we provide packing materials such as bubble wrap and protective blankets to provide extra security for your items as they are moved safely for relocation or long-term storage.
Are there any restrictions on what I can transport when moving house?
Yes, there are certain restrictions and regulations on what you can transport with our professional furniture removalists. This includes but is not limited to large appliances, hazardous materials, flammable liquids, firearms and high-value items such as jewellery or collectibles. It is important to check with us before transporting any items that may be restricted by your reliable removalist.
Our Removalist Services in Waterloo & Surroundings
Interstate Removalist Destination