Leading Furniture Removal Services in Abbotsbury
Our Removalists in Abbotsbury are experienced and trained to ensure your residential or commercial move goes smoothly. We cater our services to fit your needs because we understand that every client is different.
Because so many people view moving as a life-changing event, we staff our team with experts who have completed training and years of experience in relocation services. We will take care of everything for you, so you can relax and enjoy your trip.
House Removals in Abbotsbury
Abbotsbury removalists have been perfecting their art for years. With our experienced and dedicated staff, you can trust that your move will go smoothly.
We understand that every client has different needs, so we offer tailored services to each one. At our company, we pride ourselves on being able to adapt any of our services to your unique needs. We'll work with you one-on-one to formulate a foolproof relocation plan – no detail will be left out.
To decrease the amount of stress in your life, we offer various services. For example, we can provide you with packing supplies and materials, assist you with packing and unpacking your belongings, and even transport your cars. Your satisfaction is our top priority, and we will go above and beyond to ensure your move goes smoothly.
We offer reasonable prices for our relocation services so that you can focus on your budget and needs. We're here to help you make a move as smoothly as possible.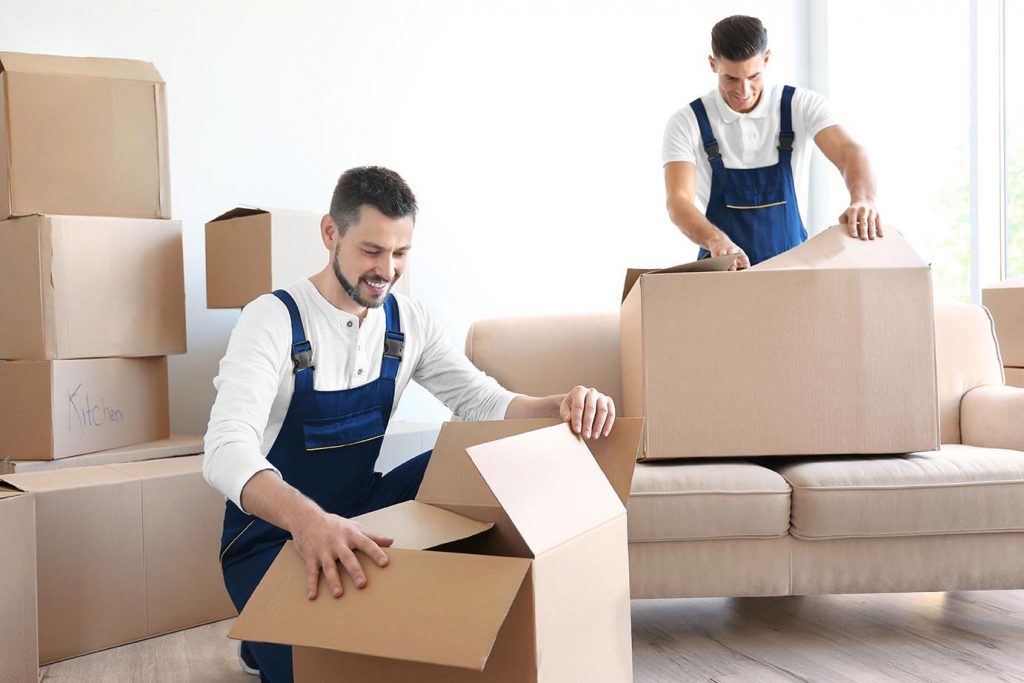 Cartons and Boxes
At Careful Hands Movers, we can help you save time and effort by providing packing supplies. Our removalists will also handle your belongings with care to ensure their safety and security.
We specialise in tailor-made packaging services to fit your individual needs, including:
Porta Robes
Book boxes
Removalist cartons
Picture boxes
Striped bags
Our protective moving blankets are perfect for wrapping up each piece of furniture. Our expert staff is always happy to help if you need any assistance. Call or fill out our online form to request a free estimate during regular business hours.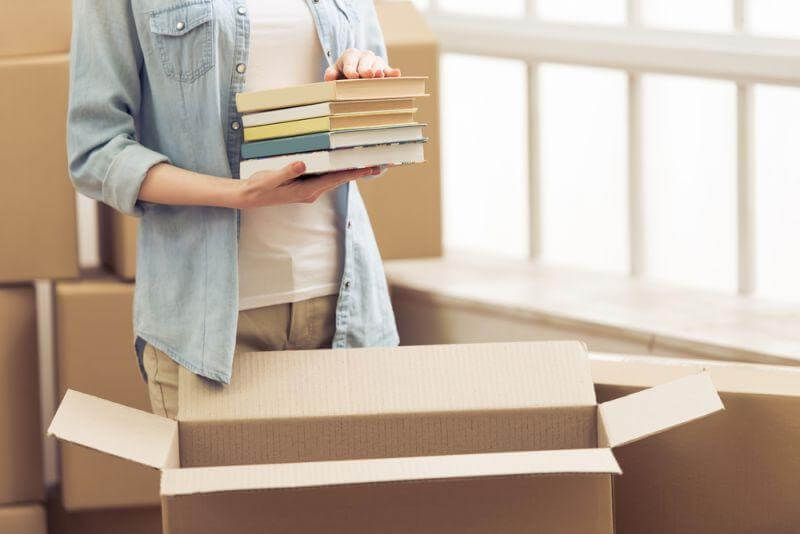 About Abbotsbury, NSW
Some of the great things about living in Abbotsbury are the fantastic local businesses, such as the bakery and the butcher, that residents can visit for everyday needs. There is also a great sense of community in Abbotsbury, with regular town hall events bringing locals together.
Among the best spots to visit in Abbotsbury is the picturesque town park, which is a great place to go for a walk or just relax and enjoy the beautiful scenery. There are also plenty of restaurants in the area that offer delicious local cuisine, such as seafood dishes from the nearby beach.
The location is also great, with easy access to Sydney and Wollongong. The area has beautiful parks, reserves, and many great schools. Whether you're looking to settle down or raise a family, Abbotsbury has everything you could need. So why not come and visit today?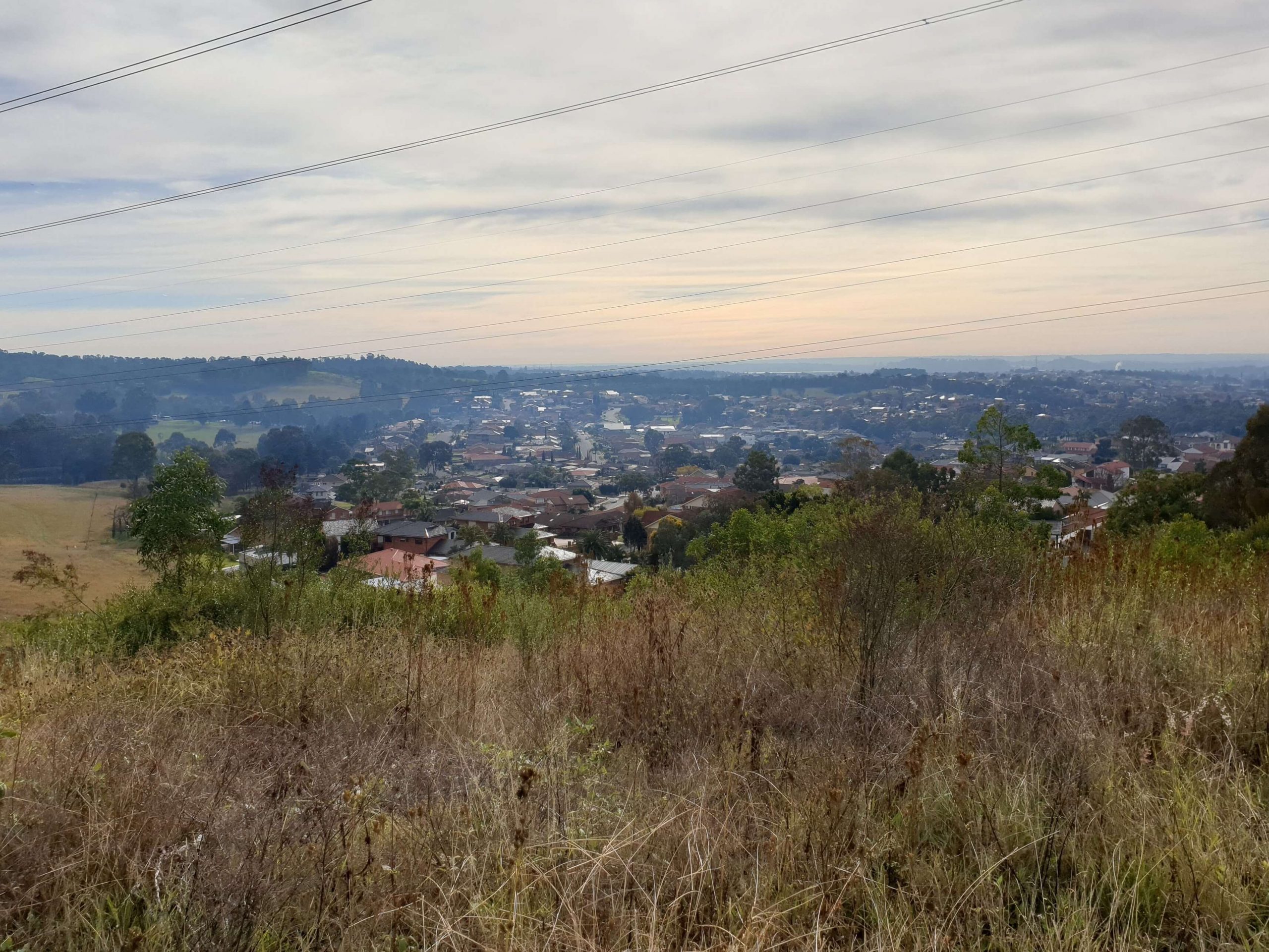 Our Services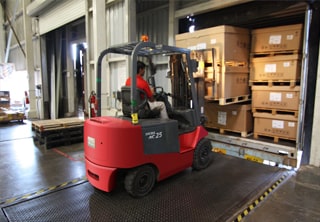 Removals Storage
Our company offers customers temporary and long-term storage solutions depending on their needs. In addition to on-site storage at your home, we also have a secure location where your belongings will be kept in a clean and dry environment. Our facility is temperature-controlled, so your belongings are protected from extreme weather conditions.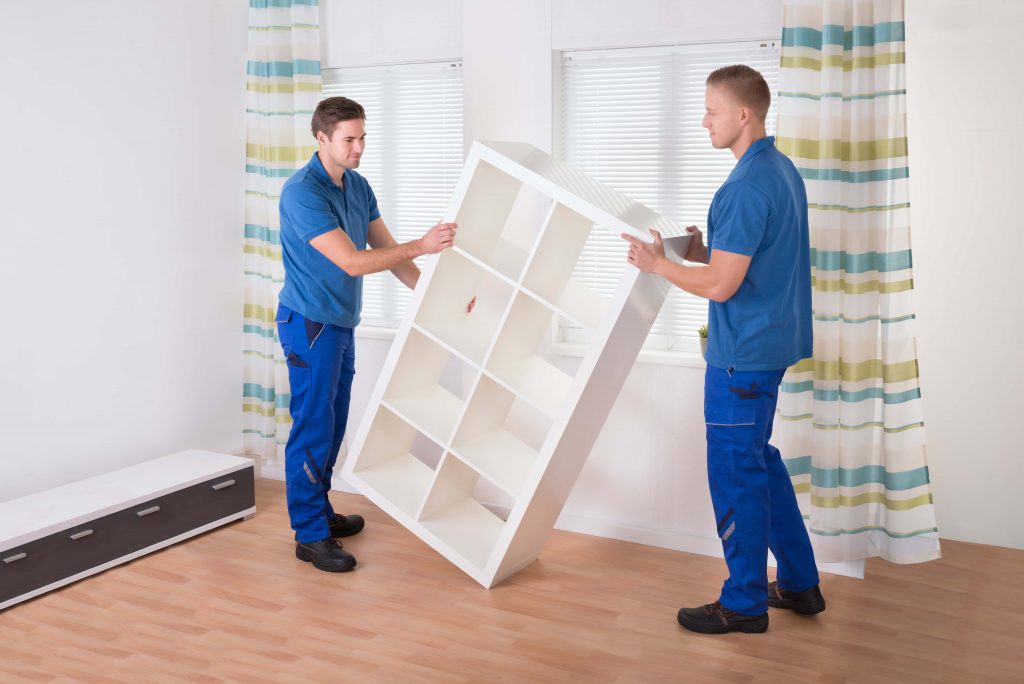 Furniture Removals
This is the perfect service for those who are in the process of moving houses or offices and need help packing and relocating their belongings. If you're feeling stressed about your upcoming move, let our team of professional and experienced removalists take care of it all for you. We'll pack your belongings, load them onto the truck, and transport them to your new home or office. And if necessary, we can also disassemble and reassemble any furniture.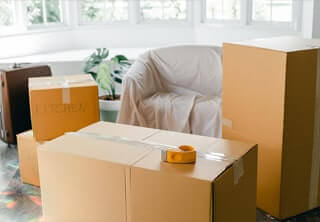 Packing and Unpacking Services
Careful Hands Movers will come to your home and help you pack up your belongings. To safely move your items, we suggest taking care of the following: wrapping breakables in packing paper and bubble wrap, boxing items, taping shut all box seams, and labelling all boxes with contents and destination room. If needed and requested by the customer beforehand, disassemble furniture to make for an easy transition.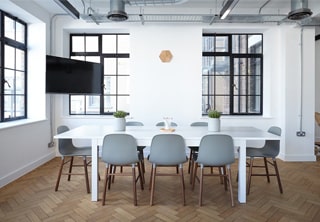 Commercial Moves
We know that smoothly moving your business is crucial, so we make sure to do it quickly and without interrupting your company. Our commercial moving services are the perfect solution for your business, and we guarantee that your office furniture and equipment will be moved quickly and carefully.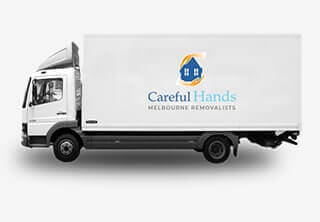 Local Movers
Make your next move a breeze with our local moving services. As locals, we know all the best routes for your move and can take care of any special requests you might have. We've got you covered whether you're moving across town or just around the corner!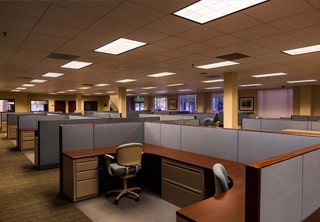 Office Removals
We specialise in helping businesses relocate. From packing up your office to loading the truck and driving it to the new location, our team of removalists will take care of everything. We guarantee the safety of your belongings and can even take apart and put back together furniture if you need us to.
Why Choose Careful Hands Movers?
We are a family just like you, so we understand that your belongings are important to you. We take care of all items as if they were our own and do everything possible to ensure your transition is stress-free.

Experienced Professionals
With years of experience in the moving industry, our professionals know how to pack, load, and transport your belongings to arrive safely at your new home.

Reliable Service
At our company, we pride ourselves on being punctual and effective in helping you move your belongings. Our removal services are not only affordable but efficient so that you can rest assured knowing your things are in good hands.

Fully-Insured
We understand how important your belongings are to you, which is why our removalists take care of them as though they were their own. In addition, we are fully insured so that you can have peace of mind knowing that your property is protected. Careful Hands Movers is a licensed and insured company, and we have teams of removalists in Abbotsbury. The latter is ready to handle any office relocation or premium removal services you may have.

We go the extra mile.
At Abbotsbury removalists, your satisfaction is always our number one objective, and we will do whatever it takes to ensure your experience with us is positive. When you book our furniture removals services in Abbotsbury, we will not only transport your belongings to the new location but also disassemble and reassemble any furniture that needs to be moved as part of the removalist service.
What Do You Need to Know About Professional Furniture Removalists
Can I pack my belongings?
Yes, you can pack your belongings when moving to or from the Bossley Park area. However, professional removalists recommend we let our experienced removalist company handle the packing and unpacking for you. This will ensure that your belongings are adequately packed and arrive safely at your new home in New South Wales.
Do I need to remove my clothes before the best removalists work?
Our furniture removal company will not require you to remove your clothes from the cabinet before they begin removing the furniture. Expert Abbotsbury removalist recommends you empty all drawers and cabinets before our team arrives for your interstate or local move. This will allow us to quickly and safely move them without any issues during the interstate relocation.
Is there an extra charge for work on weekends or holidays?
Our removalist company does not charge extra removal services on weekends or holidays. Our furniture removalists will work with you to schedule a time that is convenient for you.
Do I need to be home when the furniture is removed?
Although you don't need to be home when our Abbotsbury removalists arrive, we suggest you're available by phone if they have questions about the moving process. At our reliable company, we pride ourselves on making your move as smooth as possible by taking care of the heavy lifting for you!
Our Removalist Services in Abbotsbury & Surroundings
Interstate Removalist Destination