First-Class Relocation Services in South Sydney
Residential and commercial moves are no problem for our South Sydney removalists, who have years of experience. If you have a specific request, we can customise our services to meet it.
From packing to unpacking, our movers will take care of it all. Our goal is to make your move as stress-free as possible, and we will do everything possible to make that happen.
All aspects of moving are covered by our removalists' expertise, including packing, loading, transport, and unloading. You can count on us to get you set up in your new residence or workplace as quickly as possible.
To make your move as stress-free as possible, we will do everything we can to help you. Get in touch with us immediately to learn more about our South Sydney removalist services.
Experienced Professionals
For many of the population, moving to a new house is a momentous occasion. Thus, we have a group of experts who can handle any relocation thanks to their extensive training and years of experience in the industry. No matter the size of your move, our professionals will work diligently to get you settled into your new home quickly and efficiently.
We understand that not everyone knows the ins and outs of moving houses, and that's why we're more than happy to offer advice and guidance every step of the way, whether you need help packing up your belongings or are unsure which type of insurance is best for you. We want your move to be as smooth as possible, and we'll do everything we can to make that happen.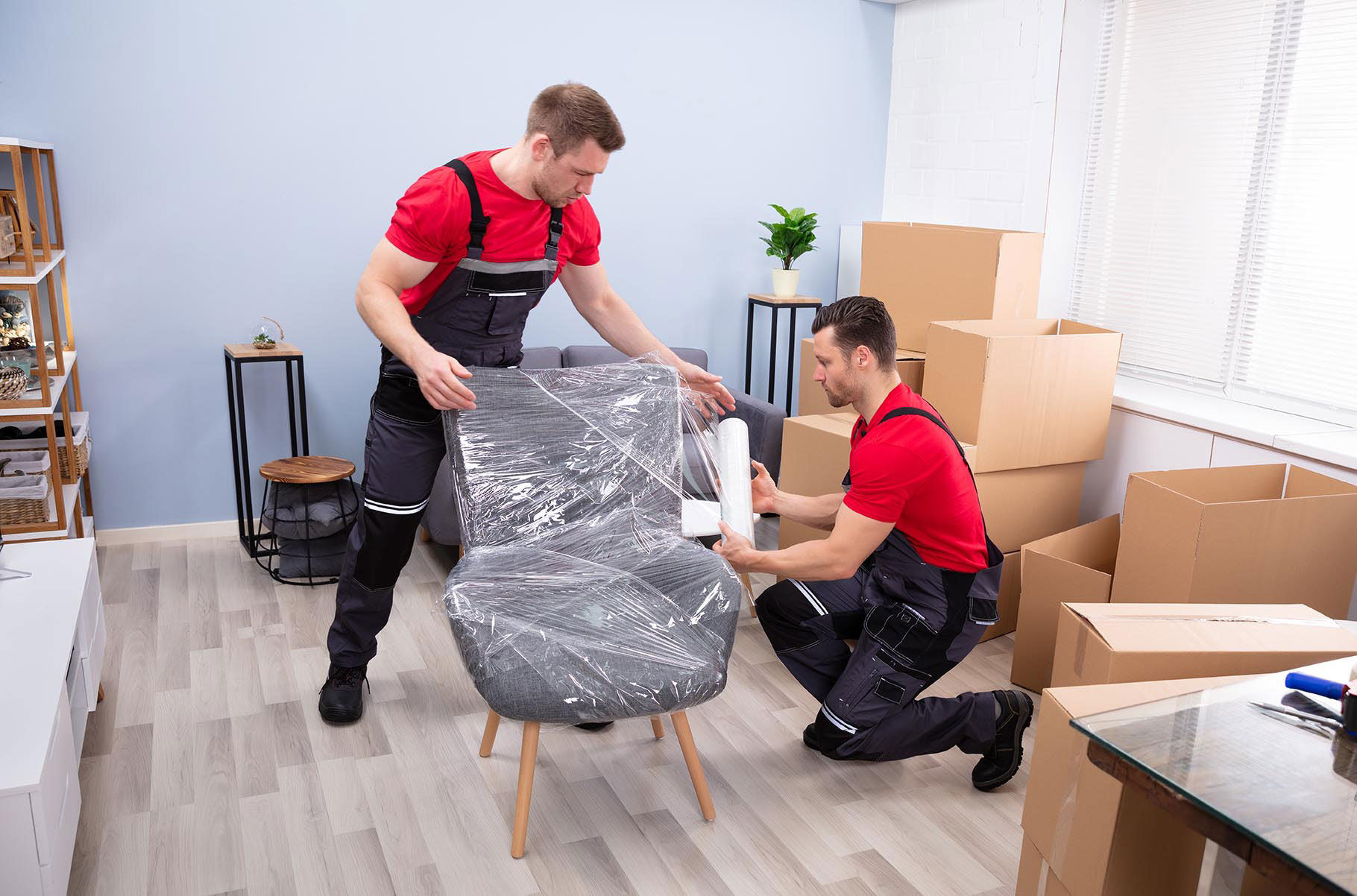 South Sydney Removalists You Can Trust
Removalists in High Demand
If you're looking for the best removalists in South Sydney, look no further than our team of professionals. We've been doing this for a long time, so you can rest assured that your move will be in good hands. Each member of our staff is a specialist in their field and is committed to their work at our firm.
In-Depth Relocation Planning
Customers are unique, and each relocation has its obstacles to overcome. We know this and are prepared for it. The result is a wide range of services that can be customised to meet your specific needs. With your help, we'll create a detailed relocation plan to ensure everything goes as planned.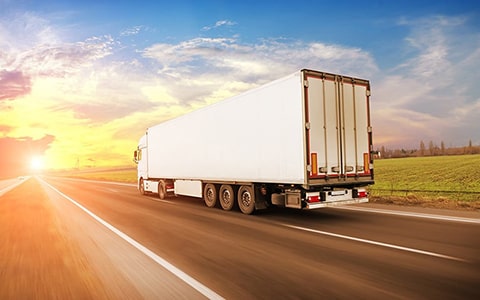 We're Here When You Need Us
There's no need to worry about being stranded with your belongings in the middle of the night. We're available 24/7 to help you with whatever you need, whether it's an emergency relocation or just a question about our services. We can even help with packing supplies if you need them. We also have storage options available if you're not ready to move into your new home yet.
Our removalists are some of the most experienced and trusted in the business. With years of experience and training, they know how to handle any situation. They're also polite and respectful, so you can rest assured that your belongings are in good hands.
Don't hesitate to call us today for all your removalist needs! We'll be more than happy to help you out.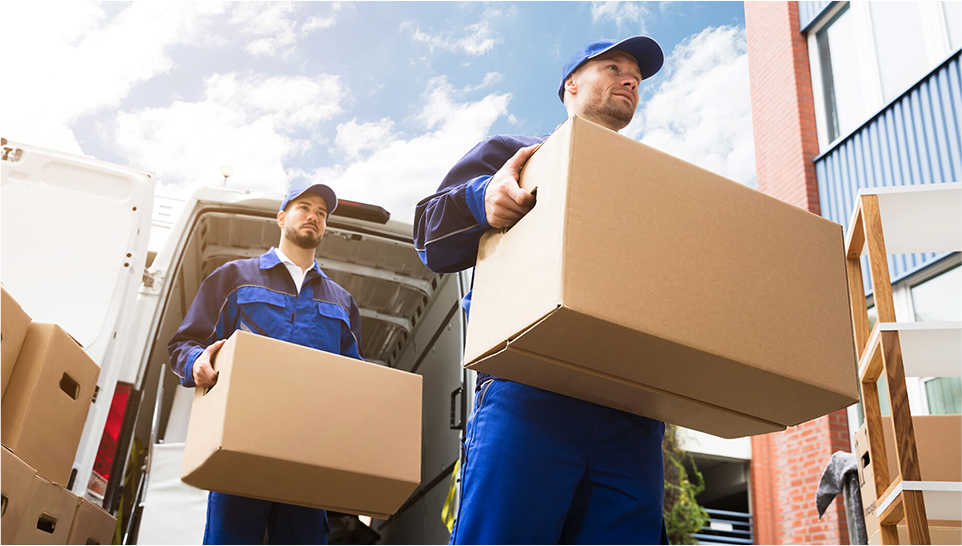 Services for Rush Relocation
There are situations in which it is critical to act quickly and efficiently. We provide expedited removal services for those in a hurry. Situations like these are not ideal, but sometimes, they cannot be avoided. Our expedited removal services are designed to make your life easier in these situations. We have a team of experienced and qualified professionals dedicated to providing you with the best possible service.
So, if you are in a hurry and need to relocate quickly, call us. We'll do everything we can to ensure your things arrive in perfect condition at their new home.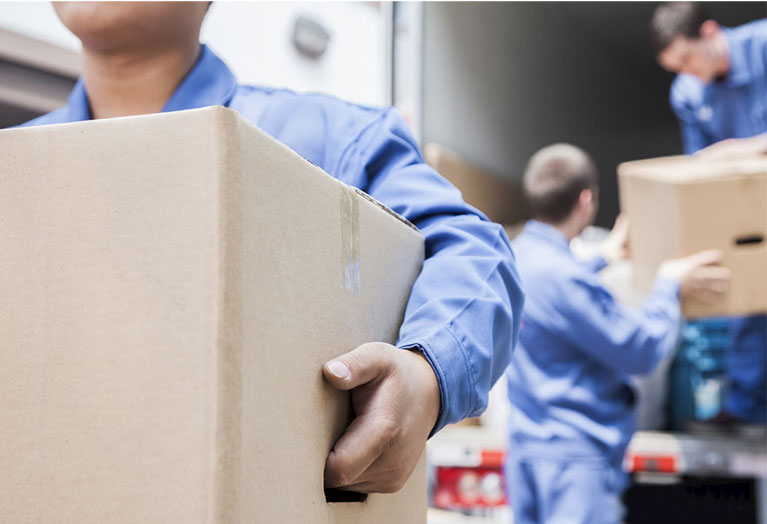 Inexpensive Prices
We keep our prices low, so everyone can benefit from our high-quality relocation services. If you are a homeowner or business owner in South Sydney, you understand how important it is to find an affordable yet reliable removalist company.
We have a variety of services to choose from, and we offer competitive prices for all types of moves. Whether moving to a one-bedroom apartment or a five-bedroom house, we have a service that will fit your needs and budget.
Service that Exceeds Expectations
In everything we do, we put the needs of the customer first. Everything we can to ensure your complete satisfaction is at our disposal. We promise to be by your side every step of the way.
Our team is highly trained and experienced. They will take care of your belongings as if they were their own. We have a wide range of services to choose from. You can be sure that we will find the perfect solution for your individual needs.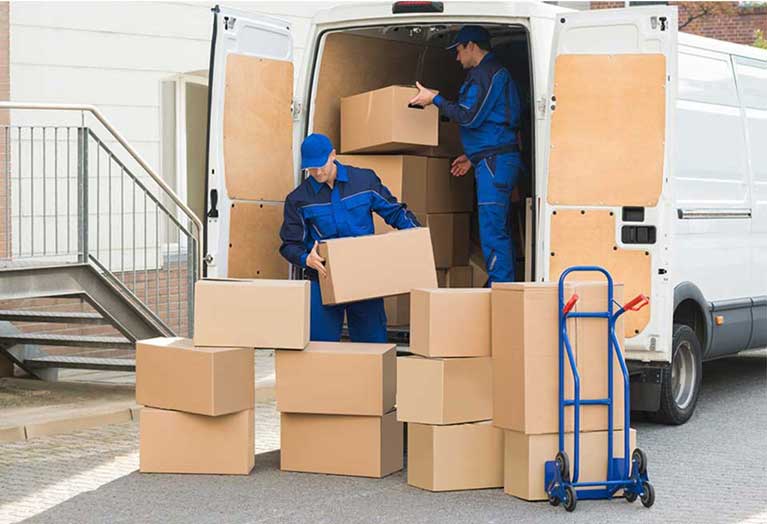 The Advantages of Using a Reliable Moving Company
Using a professional removalist company for an interstate move and warehouse removals has numerous advantages, including:
The ability to customise services to your needs
A team of experts with the knowledge and experience to handle any relocation
A wide range of services that cover all aspects of moving
In-depth planning to ensure a smooth transition
Convenient services that make your life easier
Affordable prices that won't break the bank
A commitment to customer satisfaction
If you're planning a move, don't hesitate to contact one of South Sydney's top relocation companies. We'll be happy to assist you in any way we can.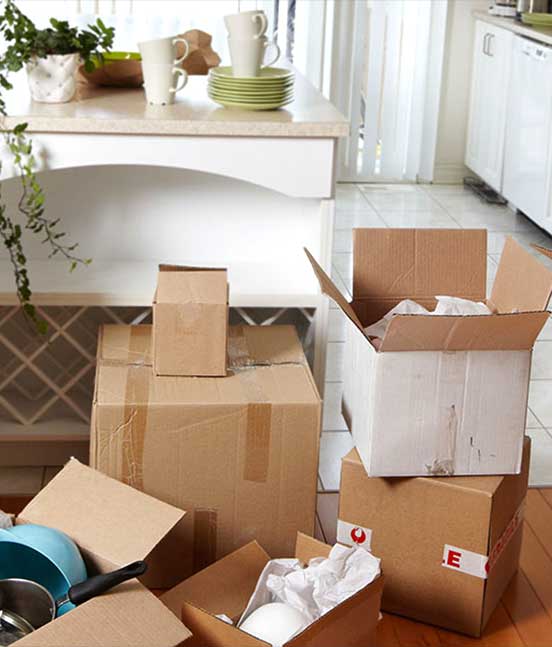 Packing and Unpacking Services
Careful Hands Movers can help you save time and effort by providing packing supplies. Our removalists in South Sydney will ensure that your possessions are transported safely and securely. Professional furniture removalists have a wide range of packing supplies and are well-versed in handling furniture removals.
Protective moving blankets are used to wrap each piece of furniture.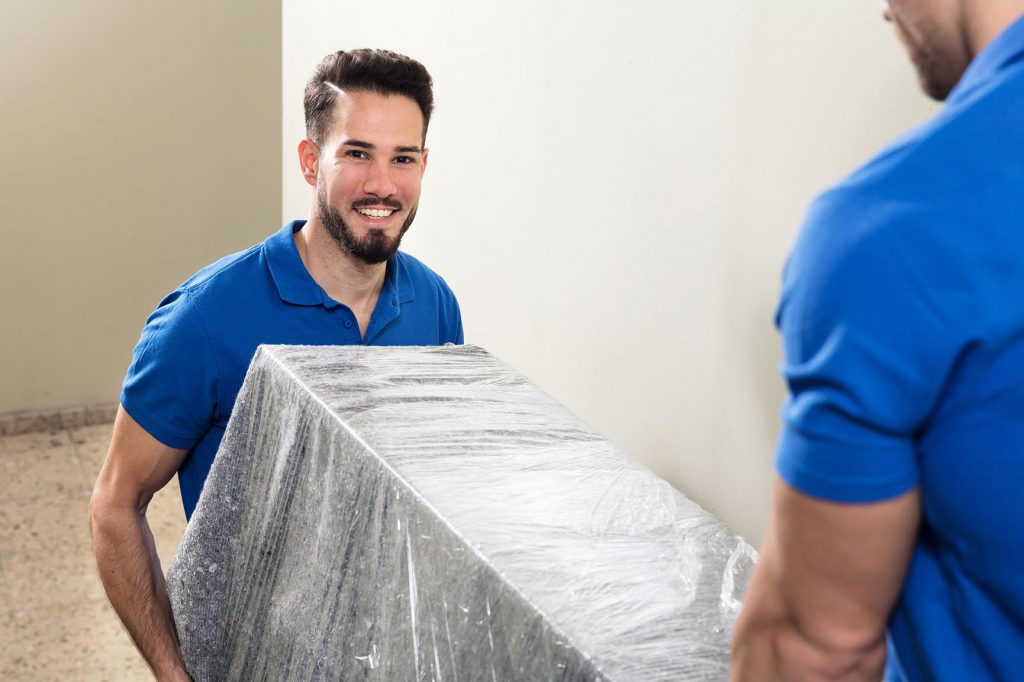 About South Sydney
The area to the south of Sydney was rejected as the site of the colony of NSW by Sydney's first governor, Arthur Phillip, in 1788 in favour of Sydney Cove. A century later, the expanding Sydney metropolitan area had reached the shores of Botany Bay, where James Cook and botanist Sir Joseph Banks had landed in 1770 and sent back glowing reports about the location's suitability as a site for a new British colony. By the time of its bicentennial, Sydney had expanded beyond Botany Bay to include the shores of the Georges River and Port Hacking.
Newtown and Redfern, located on the southern outskirts of Sydney, were once remote farming areas. They developed their distinct personality over time, influenced by a rich cultural heritage and University of Sydney students. The industry has left its mark on the urban landscape in nearby Alexandria. Sydney Airport, Australia's busiest international gateway, is located to its south, on the opposite shore of Botany Bay from which James Cook arrived.
There are extensive residential areas around the shores of Botany Bay, the Georges River, Port Hacking, and beyond, where market gardens once provided vegetables for Sydney's tables. Many of the suburbs that have replaced them have beautiful waterfront and bushland settings. Beyond these suburbs, and forming the city's natural southern boundary, is Royal National Park, which is rich in natural flora and fauna. It contains remnants of the now-extinct local Aboriginal culture and some of the most dramatic coastal scenery imaginable.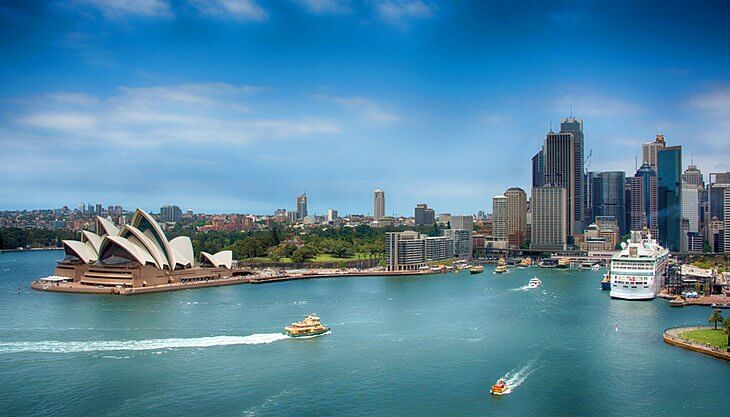 Our Services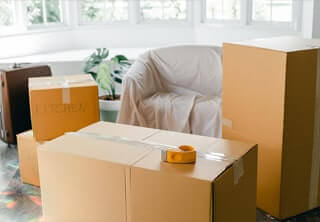 Packing and Unpacking Services
When moving to a new home or office, packing and unpacking can be particularly taxing. Our professional packing and unpacking services are designed to make your move as easy and stress-free as possible. Besides excellent service, we are extremely efficient and this is clearly seen by our list of happy customers who loved our fantastic job.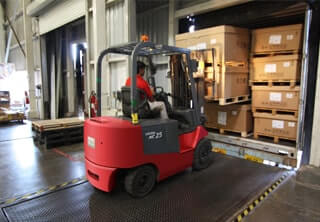 Removals Storage
We have a solution for you, whether you're looking for long-term or short-term storage. We can also provide you with all the packing supplies you'll need to ensure the safety of your belongings while they're in transit.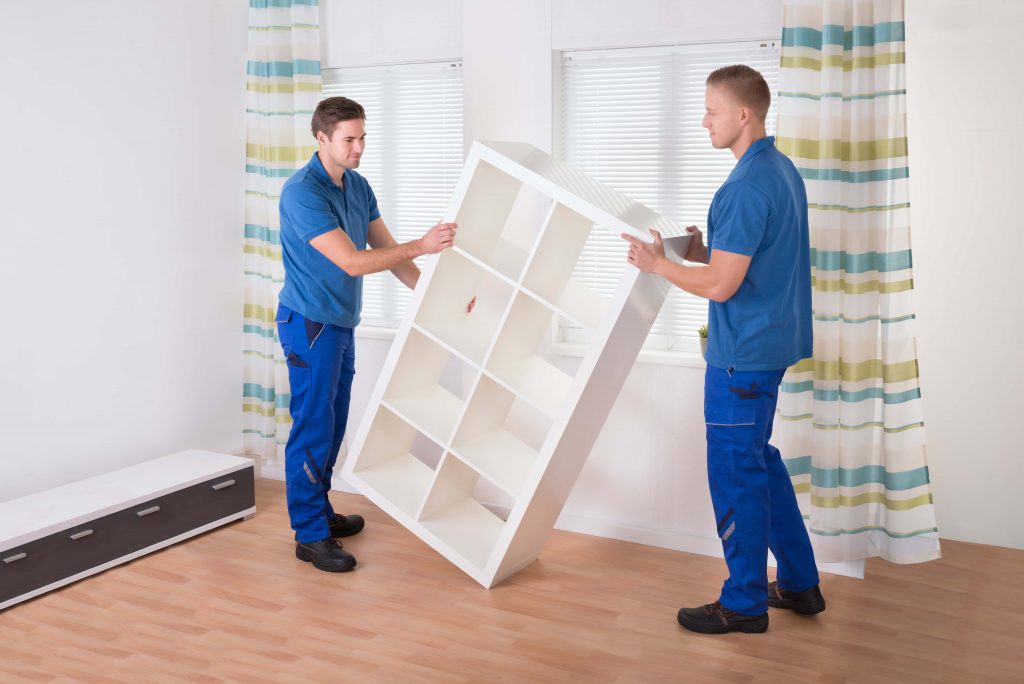 Furniture Removalists
Our team of experienced furniture removalists will care for your furniture removal needs. We're happy to dismantle and reassemble your furniture for more elaborate setups. The cheapest removalists in South Sydney can also help secure a storage unit for your belongings should you need one.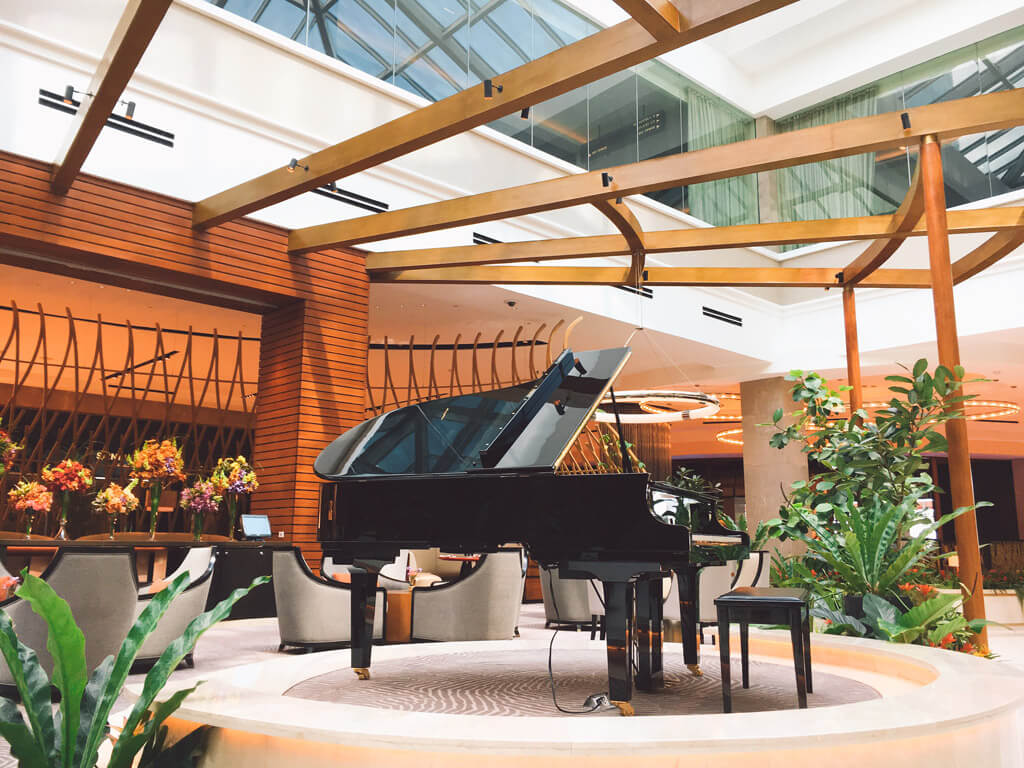 Piano Removalists
Pianists know that moving a piano is a delicate and expensive process that requires special attention. Our piano movers have the know-how and tools to move your piano without incident. We treat each piano with the utmost care to ensure a safe and successful move. Our removalists are experienced in moving all types of pianos and organs, from small upright pianos to grand pianos. We will work with you to schedule a convenient time for you and cause the least disruption to your home or business.
If you need to store your piano at any time, we can help you find a safe and secure storage facility. We can also move your piano to a new home or office, whether it is across town or the country.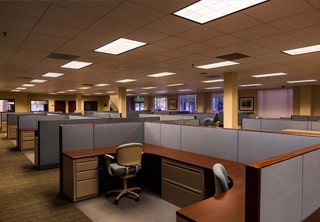 Office Removals
Moving an entire office can be a difficult and time-consuming endeavour. To minimise the impact on your business, our office movers will work closely with you to plan and execute your move. The advantage of hiring professionals is that they will handle all the hard work and heavy lifting for you. This includes disassembling and reassembling furniture, packing and unpacking boxes, and transporting.
Household Removals
Household removals can be a daunting task, especially if you have a lot of possessions. Our Removalists South Sydney are experienced and qualified in all aspects of household furniture removals and will take care of your possessions as if they were our own. We understand that everyone's home is special and unique, and we will work with you to ensure that your move is carried out exactly as you want. We can provide a comprehensive service that includes packing, unpacking, and assembling/disassembling furniture. We can also provide storage solutions if required.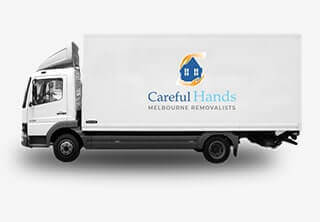 Interstate Removals
With our vast range of interstate removal services, we'll remove the worry of moving across state lines. Our professional removalists will safely pack your belongings, and we'll handle every aspect of the move from loading to delivery to unloading. Our local experts are familiar with the roads and regulations of each state, so you can rest assured your belongings will arrive on time and in one piece.
Why Choose Careful Hands Movers?
Careful Hands Movers is a reputable moving company with many years of experience. We strive to provide our customers with the best possible service. Moving is a difficult time, and we strive to make it as easy and stress-free as possible for you.
We're an accredited company with the Australian Furniture Removers Association (AFRA). This means that we have met their high standards for quality and safety.
We're also fully insured, so you can have peace of mind knowing that your belongings are covered in the unlikely event of an accident.

Reasonable Prices
We offer competitive rates for all of our services. We understand that moving can be costly, and we work hard to keep our prices reasonable.

Experienced Professionals
Our employees are experienced professionals who have been through a rigorous training program. They're passionate about their work and committed to providing the best possible service.

Flexible Services
We offer a wide range of services, and we're always happy to customise our services to meet your needs. We understand that no two moves are alike, and we'll work with you to ensure your move goes smoothly.

Fully-Insured Service
All of our services are fully insured, so you can rest assured that your belongings are in good hands. We understand the importance of protecting your investment, and we take every precaution to ensure the safety of your belongings.

Dependable Service
We're a dependable company that you can count on. We understand the importance of punctuality and efficiency, and we'll work hard to ensure your move goes according to plan.
What You Need to Know About the Best Removalists in South Sydney
When should I book my removalist?
It's best to book your removalists in South Sydney as soon as you know your moving date, in and around New South Wales and this will give you the best chance of getting your desired date and time.
How much notice do I need to give?
We require at least 24 hours notice for all bookings. For interstate removals, we need at least 48 hours' notice so we can carefully plan the entire moving process and book the moving removals truck.
What is the cancellation policy for a South Sydney removalist?
We require at least 24 hours notice if you need to cancel your booking. For interstate removals in the South Sydney area, we require at least 48 hours' notice.
What forms of payment do removalists South Sydney accept?
We accept cash, cheque, and all major credit cards for Southern Sydney moves moving companies.
What is your refund policy?
Southern Sydney interstate removalists will refund your money if you're unsatisfied with our service. Our reliable company wants you to be happy with our service, and we'll do everything we can to ensure you are.
Our Removalist Services in South Sydney & Surroundings
Interstate Removalist Destination