Stress-Free Removals
Feel confident that your furniture is in good hands; our professional removalists will carefully deliver your belongings to your new place undamaged.
Our professional and amicable removalists in Bossley Park know that relocating can be nerve-wracking for you and your relatives. Thus, we vow to collaborate closely with you to guarantee that your move is as flawless and anxiety-free as possible.
Best Removals Companies
Bossley Park locals know that Careful Hands Movers is the company to call when they need reliable and affordable removals. We have been providing top-quality furniture removal services to our customers for many years, and our professional removalists are experts in their field.
We know that relocating can be tough, so our removalists do everything possible to ensure your move is as seamless and relaxed as possible. Our furniture removalists provide a variety of services to best suit your needs, which include:
Packing and unpacking services
Furniture assembly and disassembly
Fragile item packing and handling
Transportation of large items
If you need reliable and professional removalists, look no further! Bossley Park best performs our loading and unloading process with the utmost precision. With our friendly service team available to answer any questions seven days a week, we guarantee that your belongings are safe.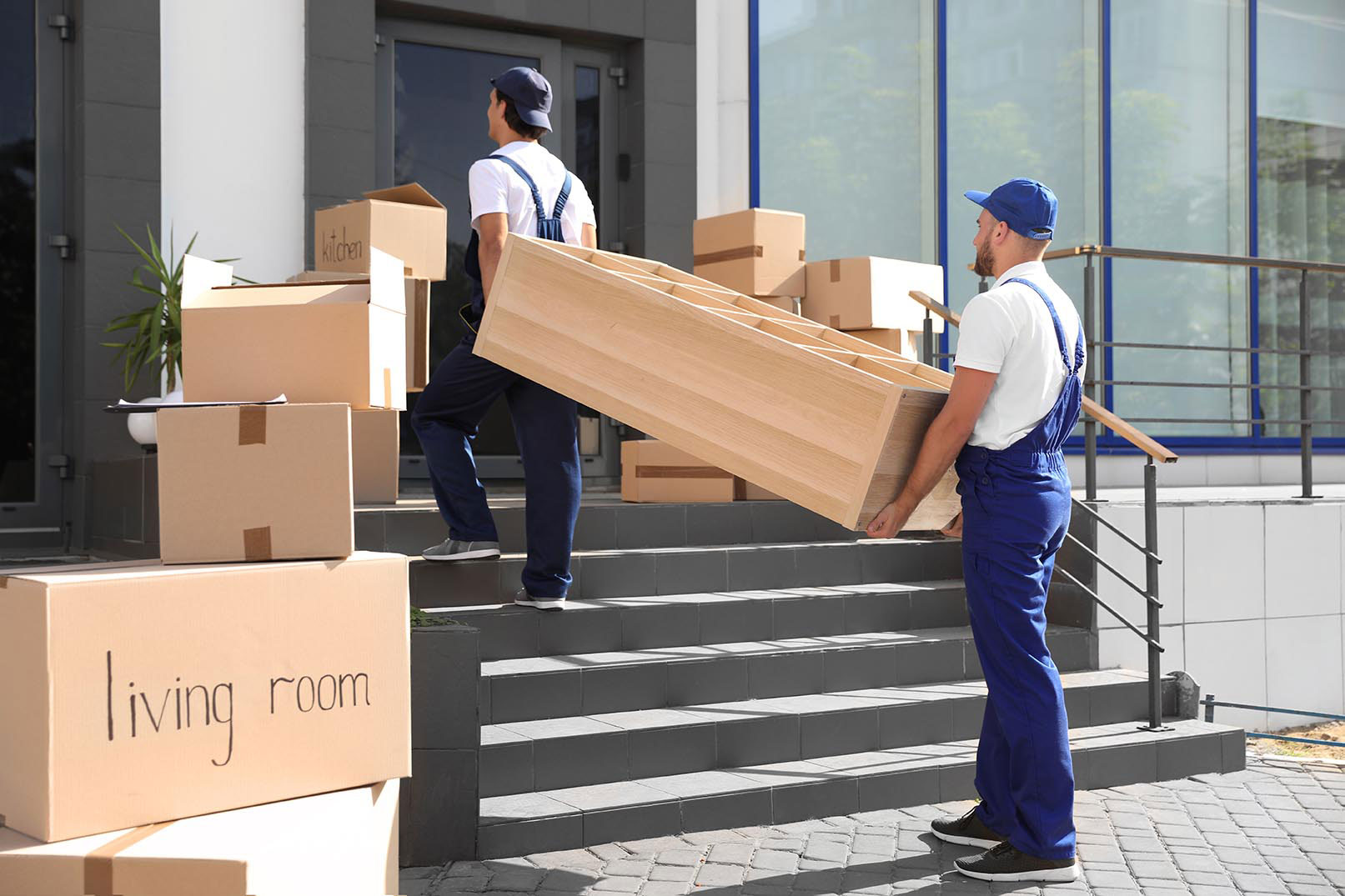 Trusted Local Removalists
With many years of experience, our reliable furniture removalists at Careful Hands Movers are trusted experts in the Bossley Park area who will make your move as smooth and stress-free as possible.
Accredited & Insured
We are accredited and insured at Bossley Park Removalists, so you can rest assured knowing your belongings are safe with us. We are also members of the Australian Furniture Removers Association (AFRA), which means our removalists adhere to the highest industry standards.
No Hidden Costs
At our moving company, we have transparency in pricing. Thus, you'll never find hidden costs or surcharges for our services in Sydney, NSW. Instead, you'll get an accurate quote from one of our easygoing removalist team before you even need it. This way, there are no surprises, and you always know what you're paying for when it comes to removalist services.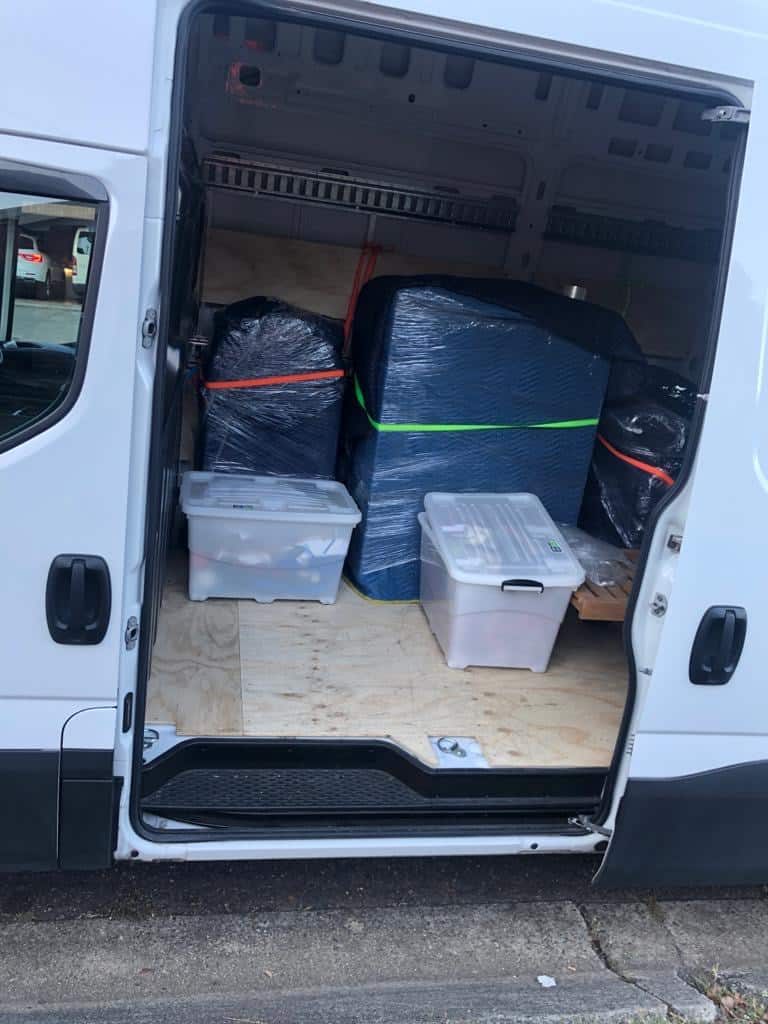 Competitive Rates
By working with us, you can be confident that you're receiving excellent value for your money. We also offer occasional discounts and promotions, so don't hesitate to ask about our current deals!
Flexible Services
We want your move to be as seamless and stress-free as possible. That's why we offer various services that can all be customized to fit your needs better. No matter what those might be, our team will sit down with you and develop the best plan for ensuring a successful relocation.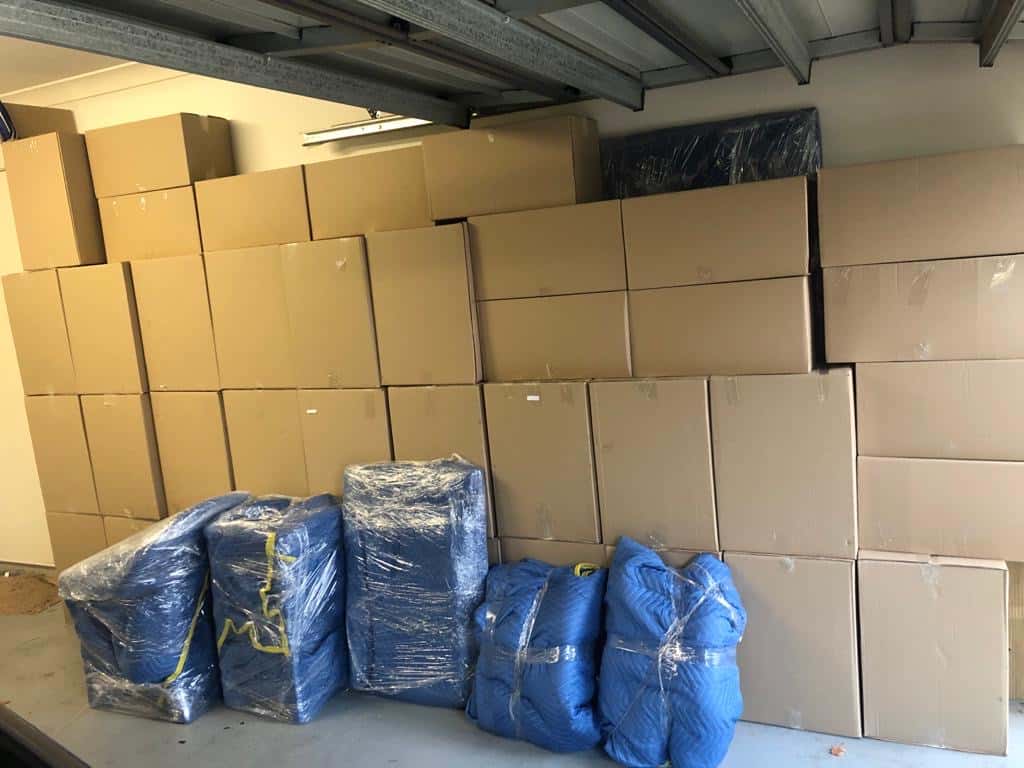 Cartons & Moving Boxes
Our expansive inventory of cartons and moving boxes has everything you need to make your move go as smoothly as possible, whether you're headed just a few blocks down the street or across the country.
Here are some of the different types of cartons and moving boxes we offer:
Picture boxes
Porta Robes
Striped Bags
Removalist cartons
Book boxes
One often overlooked step in the moving process is acquiring quality cartons and boxes – but if you want your move to go off without a hitch, it's essential.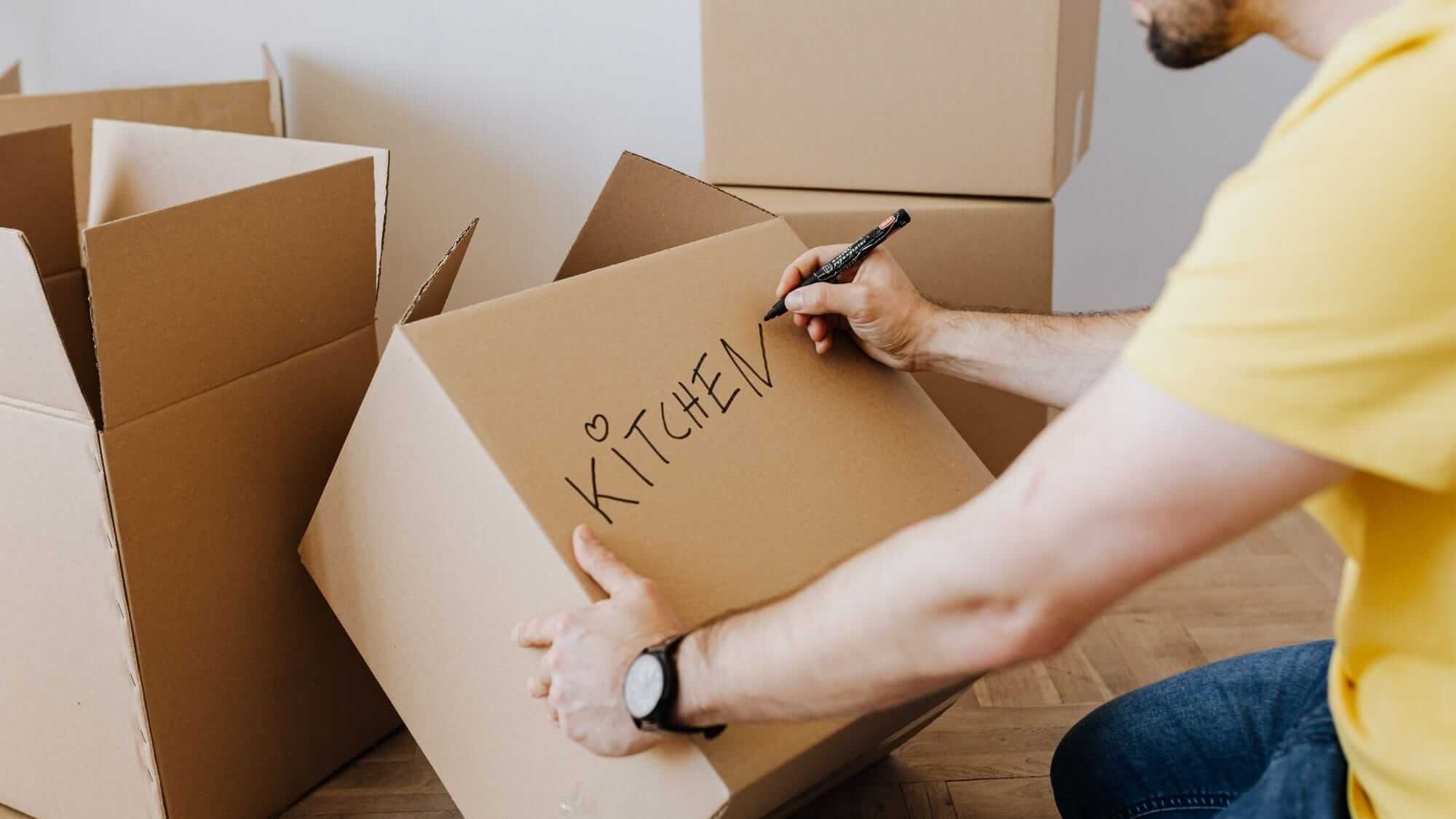 About Bossley Park
Bossley Park is a suburb of Sydney located in New South Wales. It is 32 kilometres west of the Sydney central business district and is part of the Greater Western Sydney region. The suburb was established in 1869 and has an estimated population of 5,350 people as per the 2016 census.
Bossley Park largely consists of residential dwellings on large blocks of land. It is also home to various amenities such as shops, schools and parks. Major landmarks include Bossley Park Public School, St Francis Xavier Catholic Church, and the popular Central Gardens Nature Reserve.
The suburb has excellent transport links with access to local bus services and train stations in neighbouring suburbs like Wetherill Park and Fairfield. The main arterial road is Bossley Road, which links the suburb to Parramatta and Liverpool.
Bossley Park offers a peaceful lifestyle with plenty of activities to enjoy in its parks and local amenities. Most people who live in the area are young professionals with families or retirees looking for a quiet and relaxed lifestyle. With its excellent transport links, modern conveniences and proximity to the city, Bossley Park is ideal for people from all walks of life.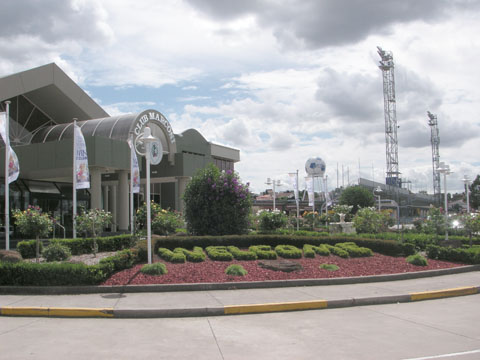 Ask Us for a Quote Today!
Are you dreading your upcoming move? Let Careful Hands Movers take the stress out of it. We are customer service experts and want to ensure your experience with us is positive from start to finish. Contact us today for a free quote, and we'll be happy to answer any questions you may have.
Our Services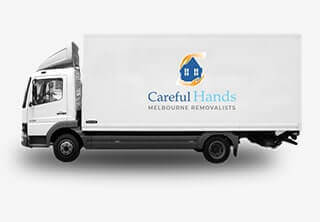 Interstate Removals
Moving between states can be overwhelming, but the staff at Careful Hands Movers is here to help you every step of the way. Let us assist you with all aspects of your interstate move so that your transition is as smooth and seamless as possible.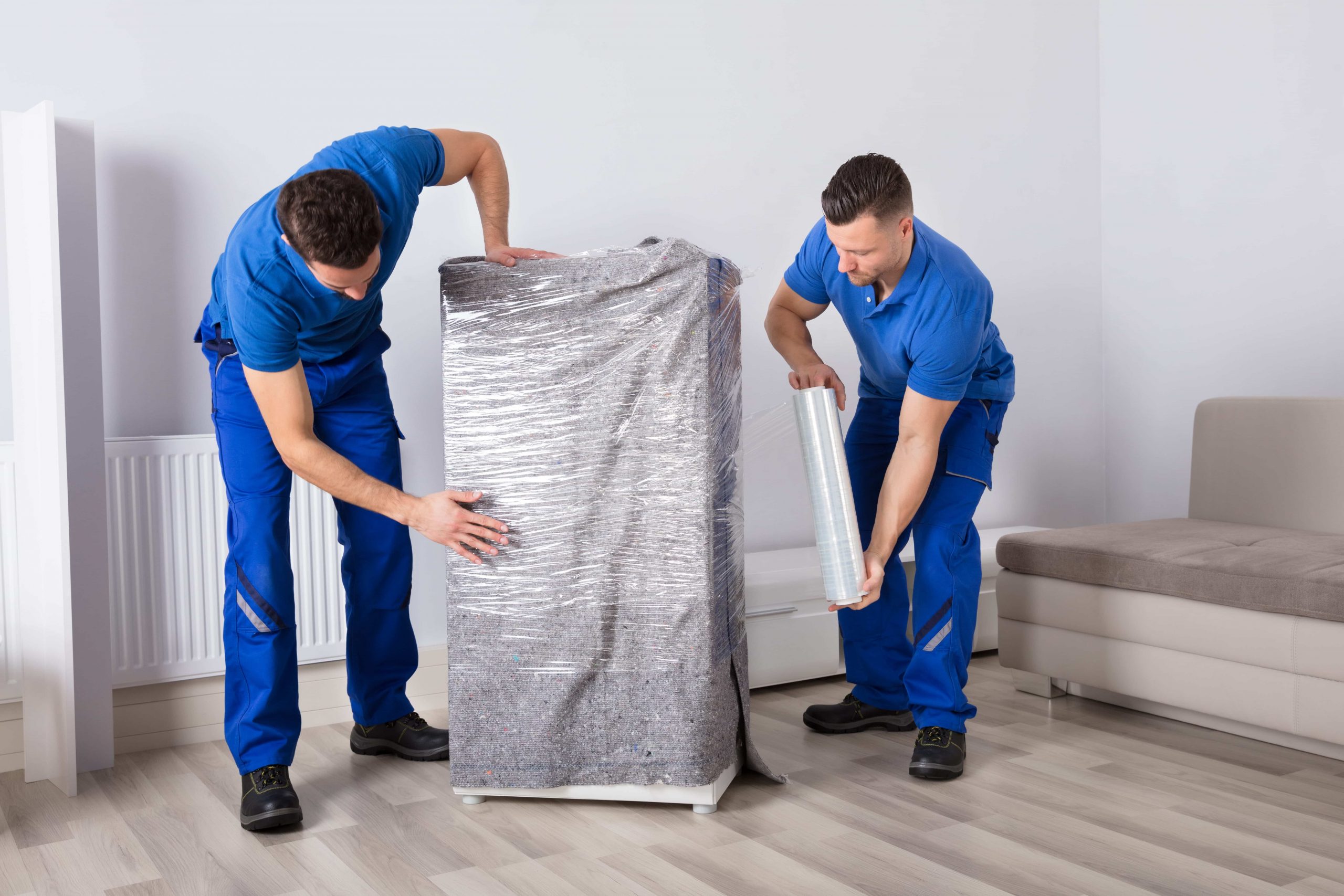 Packing and Unpacking
If you're planning a move, the first thing you need to do is pack all your belongings. Depending on how much stuff you have, this can take days or weeks – and it's not always fun. If packing sounds like too much work (or you're just stressed about doing it), our professional packers can come to your home and help. We'll make sure everything gets packed up quickly and efficiently. Plus, we can provide all the packing supplies, so don't worry about that!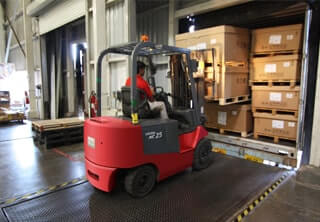 Removals Storage
If you're worried about where to keep your belongings during your move, let us help. Our storage facility is top-of-the-line, clean, and safe. You can store your things with us for as long as required so that you can focus on the relocation ahead of you.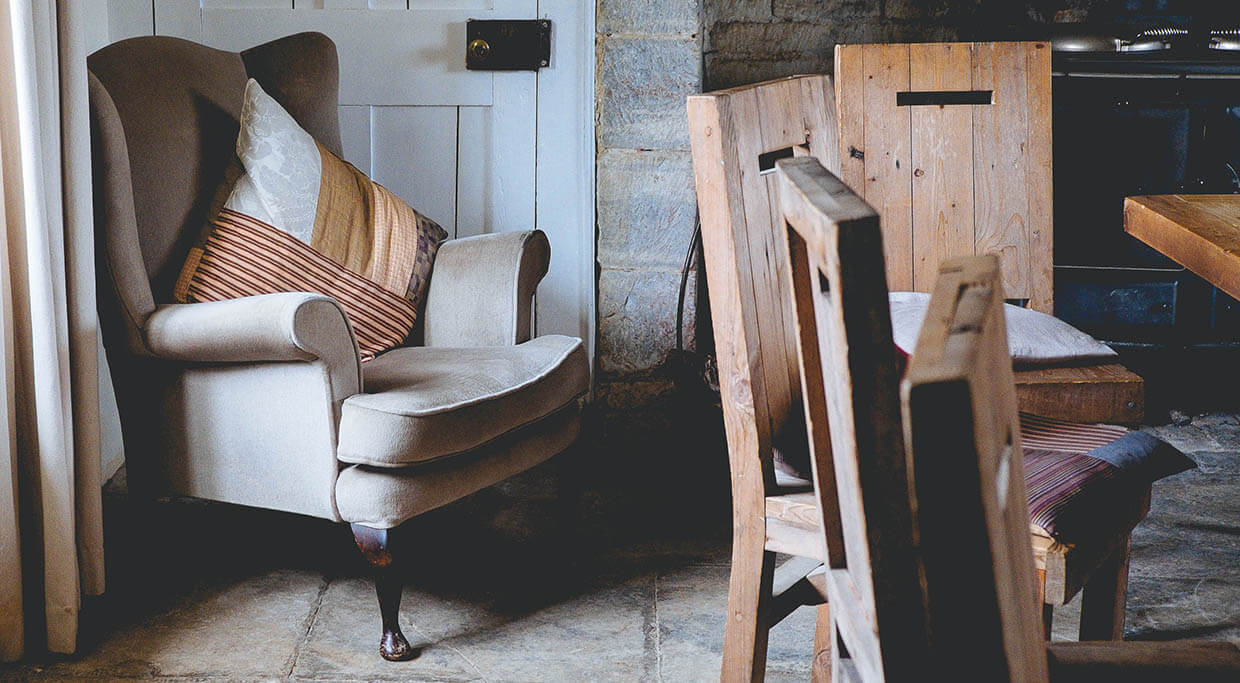 Furniture Removals
We know your furniture is vital to you, so we take extra care when handling it. We will wrap and pad your furniture to keep it secure during the move. We can also disassemble and reassemble your furniture, so you don't need to lift a finger.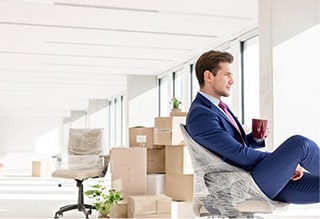 Office Removals
We understand that your time is valuable. That's why we work quickly and efficiently to move your office so you can get back to business. We'll work around your schedule to ensure the move goes smoothly and doesn't disrupt your business. Plus, if you need storage for any office furniture or equipment, we have solutions.
Why Choose Careful Hands Movers?
At Careful Hands Movers, we are dedicated to providing our customers with the best possible service. Our professional movers are experienced in handling all types of moves, from small apartments to large homes. We understand that each move is unique, and we will work closely with you to ensure that your belongings are moved safely and securely.

No Hidden Costs
Our company policy is to always be transparent with our clients. This means that we have a no hidden costs policy, wherein you will know exactly how much your relocation will cost before deciding whether or not to go ahead. We'll provide you with an estimate that considers the size of your belongings and the distance of your move, so there won't be any unpleasant surprises along the way.

Careful and Efficient
We aim to make your move as smooth and uncomplicated as possible. We'll put all our effort into getting you settled in rapidly, and we'll also be cautious with your things so that they stay unharmed during the transfer.

Flexible Schedule
Your time is valuable to us. We work around your schedule by providing flexible scheduling options so you don't have to worry about fitting your move into an already busy day.

Affordable Pricing
Not only do we offer competitive pricing, but we'll work with you to tailor a budget. You can rest assured that our charges will never exceed the estimation.

Reliable and Friendly Service
Being a family-owned business, we know how vital it is to have consistent and trusting customer service. We guarantee to be by your side every step of the way to make sure your move goes off without a hitch.
What You Need to Know About Professional Removalists in Bossley Park
When should I book my move with Bossley Park House Removals?
The best time to book your move with a Bossley Park removalist is at least 2-3 weeks in advance, which will give us enough time to plan and coordinate your move. The good thing about booking ahead with professional Bossley Park removalists is that you can take advantage of our discounted rates and packages.
How should I prepare for my move to Bossley Park, NSW?
Experienced Bossley Park removalists recommend that you start packing your belongings at least 2-3 days before the move, giving you enough time to properly label and organize everything so that it's easier to unpack when you get to your new home. Additionally, be sure to have all your essential items with you on the day of the move, as these can't be packed ahead of time.
Do I need to be present during the move?
No, you don't need to be present during the move with furniture removalists Bossley Park. However, we recommend you be available by phone if we need to reach you for any reason.
What if I need to cancel my move with Bossley Park removalists?
If you need to cancel your move, please contact a removalist Bossley Park team as soon as possible. We'll work with you on rescheduling or finding an alternative solution for moving house in Bossley Park, NSW and surrounding suburbs.

At Careful Hands Movers, we understand the stress of relocation and are here to help make your move smooth. Contact our professional removalist providers today for more information about packing materials, our excellent service, and cheap furniture removals. We look forward to helping you transport furniture at competitive removal prices!
Our Removalist Services in Bossley Park & Surroundings
Interstate Removalist Destination