Safe and Reliable Movers
The hardest thing about moving house or relocating your business premises has to worry about the security of your belongings. Search for a reliable removalist Bonnyrigg provider that can provide you with professional local Bonnyrigg removals without compromising on quality. With Careful Hands Movers, you can rest assured that your items will be handled with utmost care and respect.
Our experienced staff takes great pride in offering a seamless transition for all your moving needs, no matter how big or small the project may be. We understand the stress and hassle involved in relocation and consider every detail of our customers' individual needs. From packing, loading, unloading, unpacking and even cleaning – our team of experts is here to provide you with a comprehensive service.
At Careful Hands Movers, we guarantee secure transportation of your furniture and personal belongings from points A to B. We have the latest trucks and equipment to deliver your items without disruption efficiently. With our flexible scheduling and competitive pricing, you can be sure that your move will be affordable, stress-free and, above all, successful.
Don't wait any longer – contact us today and let us help make your move trouble-free with our trusted removalists Bonnyrigg service!
Our Removalists Company Has Got Everything Covered!
We are proud to offer a trusted and reliable end-to-end service for all your moving needs. Our experienced and knowledgeable team of removal experts will provide you with a comprehensive service that starts from the initial packing stage right through to the unloading and unpacking at your new location. We understand the stress and hassle associated with relocation and ensure that all your items are securely transported to the new location.
Our fleet of trucks is large enough to handle any move, big or small. We use the latest in packing materials and equipment to ensure your belongings are well-protected throughout the process. We also provide professional cleaning services before and after the move to ensure your premises are spotless.
Moving can be expensive, so we offer competitive pricing and flexible scheduling options to suit your needs. With Careful Hands Movers, you can rest assured that your belongings will be handled with care and respect from start to finish.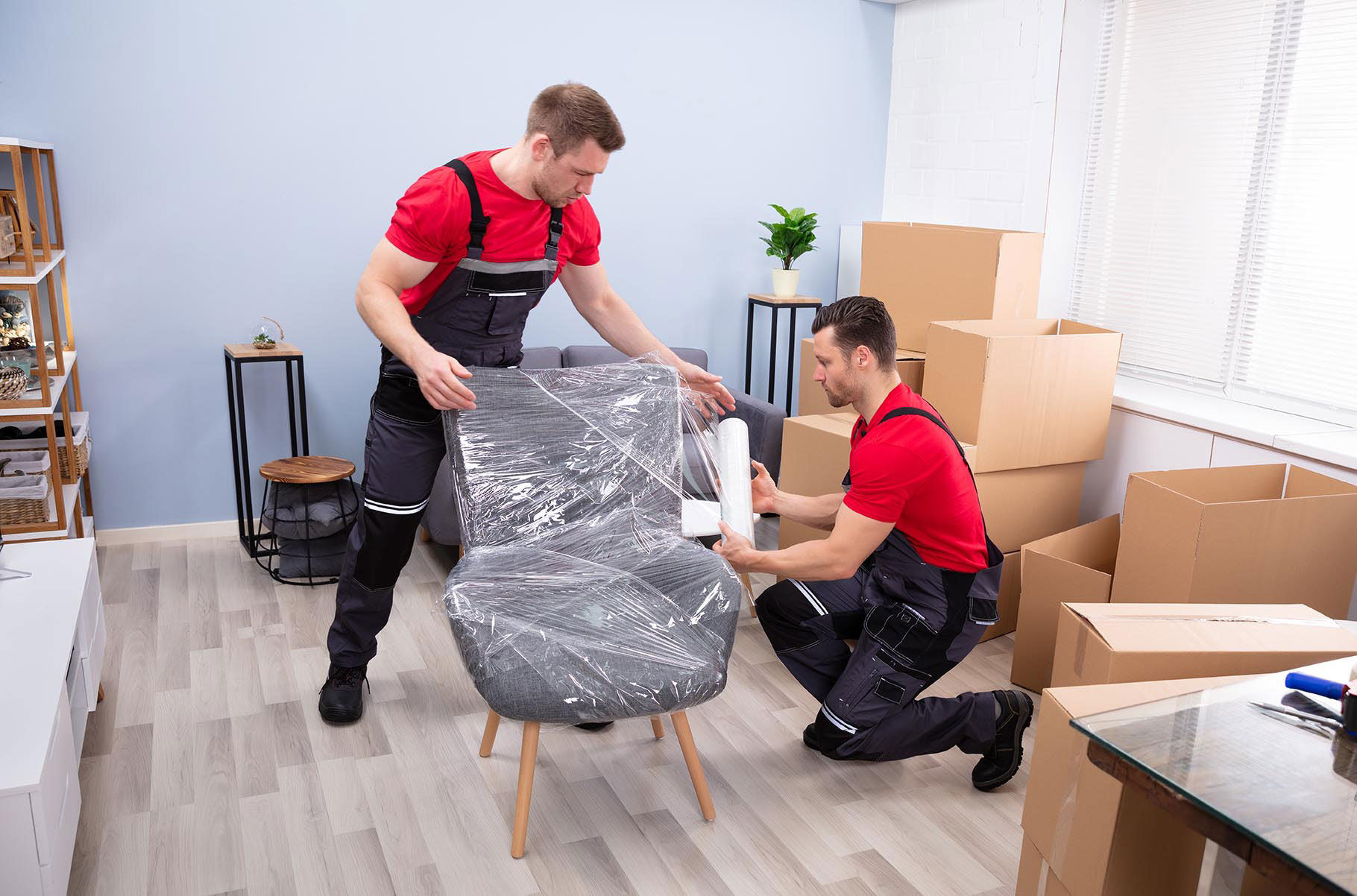 Cartons & Moving Boxes
To ensure you have enough boxes for your belongings, we offer rentals and sales of various size boxes- perfect for a move. We even have speciality cardboard and moving boxes available.
Here are some boxes for you to choose from:
Picture boxes
Striped Bags
Book boxes
Porta Robes
Removalist cartons
We want your move to be as smooth as possible, so we made sure to include everything you need for a successful relocation. Our team covers everything from packing supplies and boxes to furniture covers!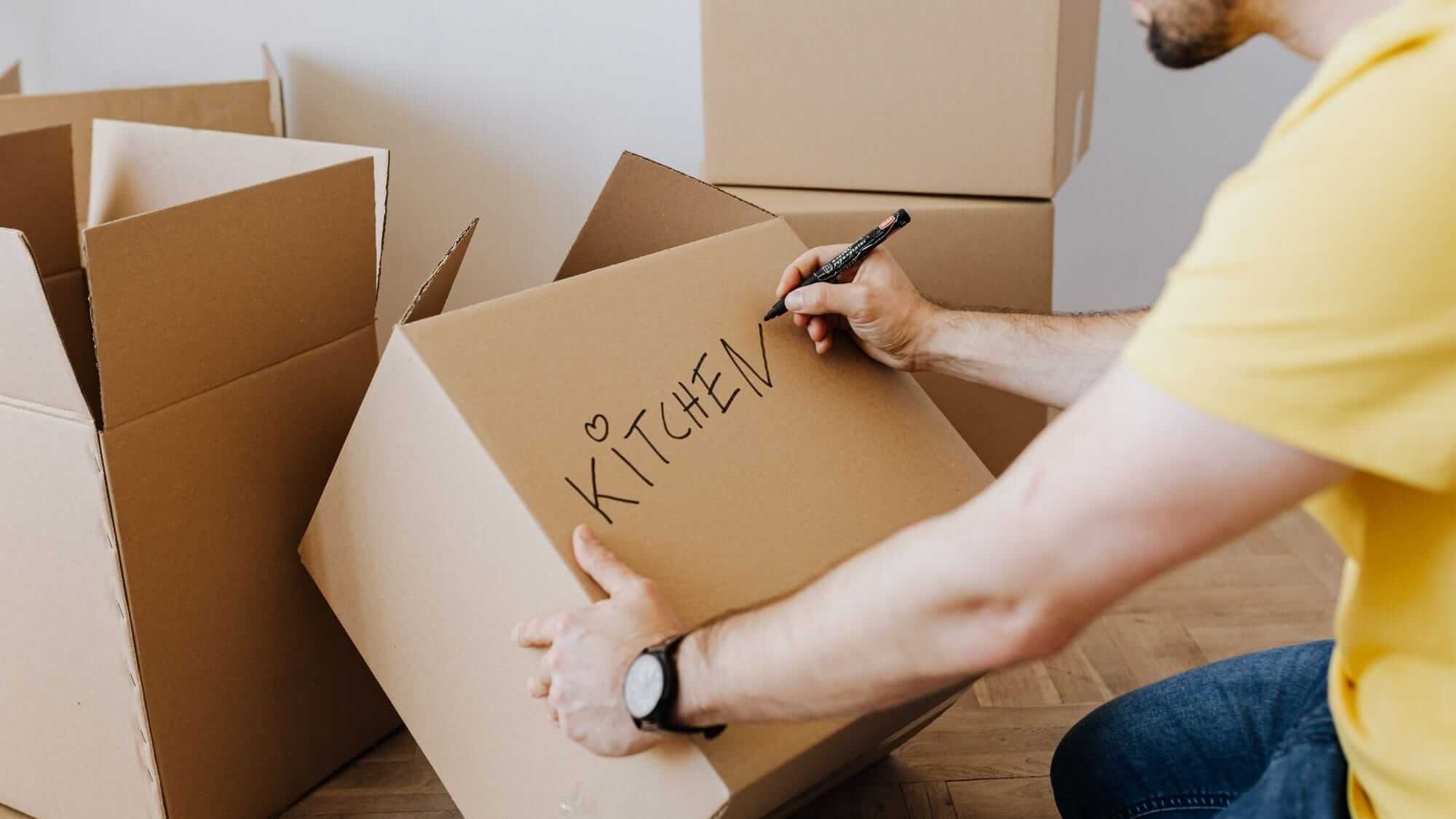 About Bonnyrigg
The suburb of Bonnyrigg is situated in the southwest of Sydney, around 29km from the CBD. It is part of the City of Fairfield and borders Bossley Park, Cabramatta, Canley Vale and Edensor Park. The suburb has a bustling retail area with many local shops and businesses. There are plenty of parks, sports facilities, and even a local cinema for those looking for entertainment.
Bonnyrigg is also home to many schools, offering excellent educational opportunities for its residents. With easy access to public transport links and major arterial roads, it's no wonder why this suburb is so popular with families and young professionals alike. Whether you want to take advantage of the shopping or relax in one of the many parks, Bonnyrigg is a great place to live. There is something for everyone here!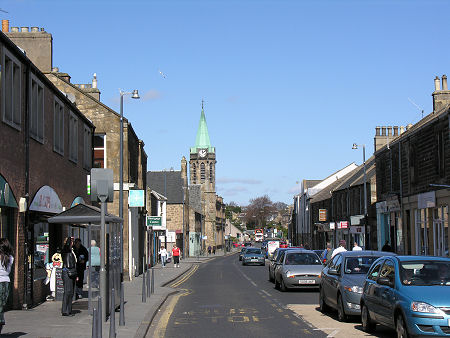 The area has been attracting more and more attention over the years, with new development projects happening all around. The suburb also has plenty of green space – from local reserves to larger parks such as Mount Pritchard Reserve. There's something to suit all tastes. In the heart of Bonnyrigg is the popular Edensor Park Shopping Centre, which has a wide range of shops and services to meet all your needs.
Bonnyrigg is a vibrant and welcoming suburb with plenty to offer. With its excellent transport links, retail area, and green spaces, this suburb is popular with locals and newcomers. So come take a look around – you won't be disappointed!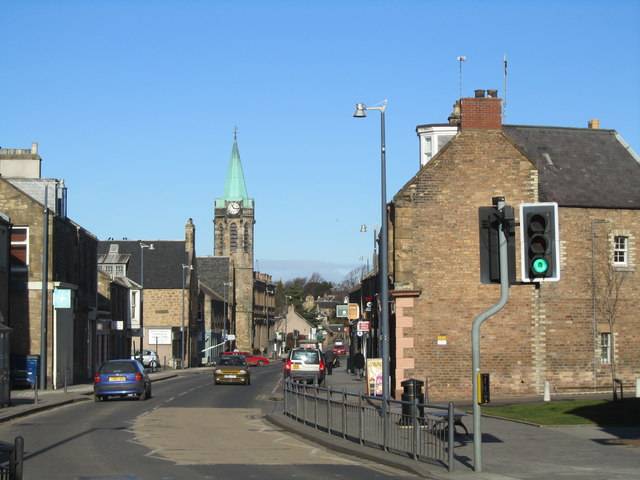 Ask Us for a Quote Today!
Contact our company today for more information about our services if you want to move soon. We have a team of professional and skilled movers who will ensure your transition is as smooth as possible. Plus, we use top-of-the-line equipment to pack and unpack your belongings quickly but, most importantly, safely. We offer these services all around Bonnyrigg, so no matter where you're moving to or from, we can help!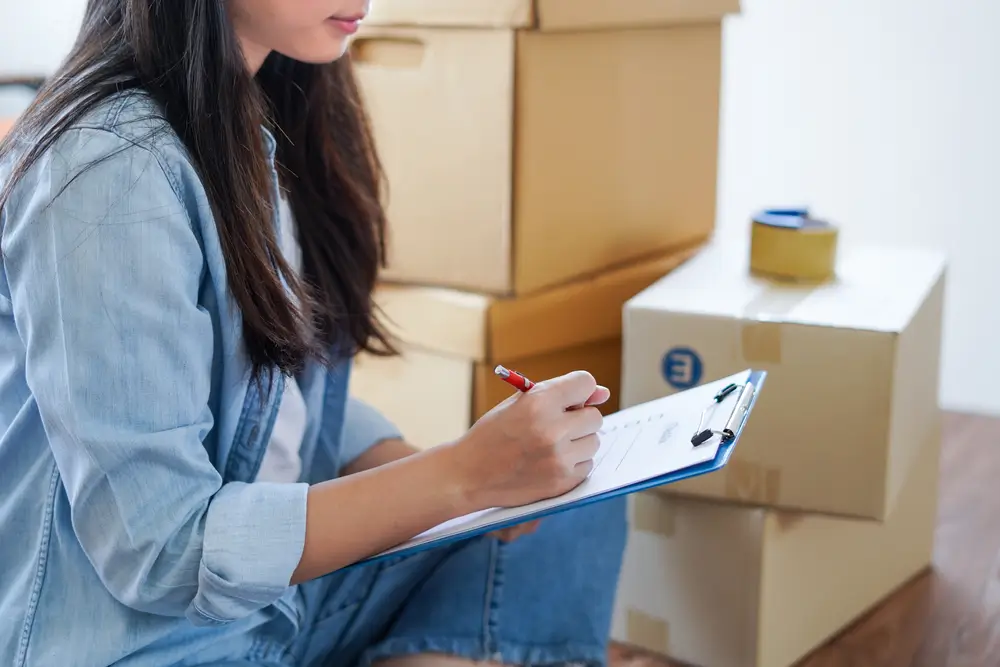 Our Services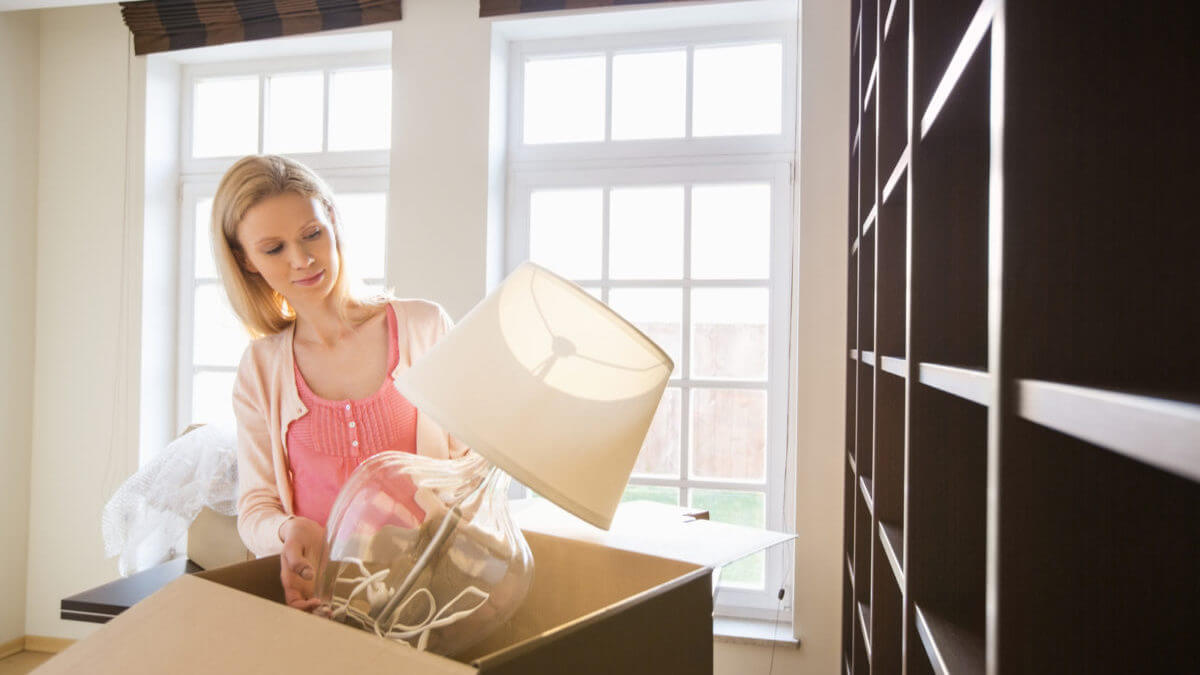 Appliance Removals
We know how to handle and transport large appliances like refrigerators, freezers, washers, and dryers without damaging them. Before we load them onto the truck, we'll disconnect any cables or cords. Once we arrive at your new home or location, we'll reconnect everything for you.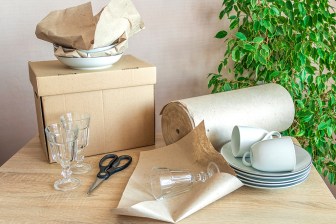 Packing and Unpacking Services
Not sure where to start with packing? Look no further! We only use the best quality materials and methods for your belongings. Our professional packers have years of experience in wrapping fragile items securely with special padding, cushioning, and other protective measures.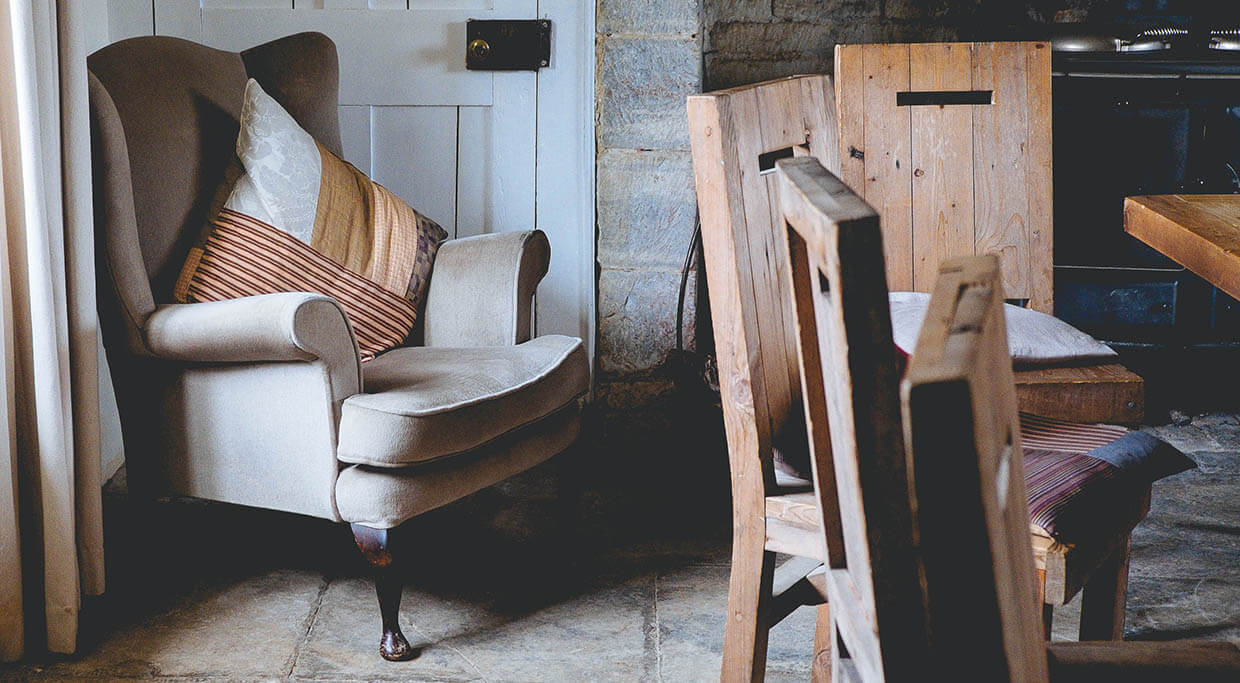 Furniture Removals 
At our company, we specialize in big and small moves– from couches to china cabinets. We possess the best resources to securely take apart your furniture, put it on the truck or delivery van, and reconstruct it at your new home without a hitch.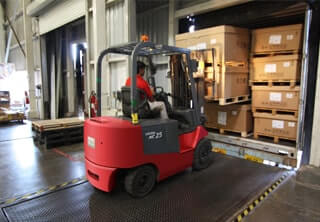 Removals Storage
In need of a safe place to store your belongings during a move? We have just what you're looking for. We offer a wide range of options, from short-term storage for temporary moves to long-term solutions for extended relocations. Our secure and spacious facilities will ensure that your possessions are well taken care of until you need them again.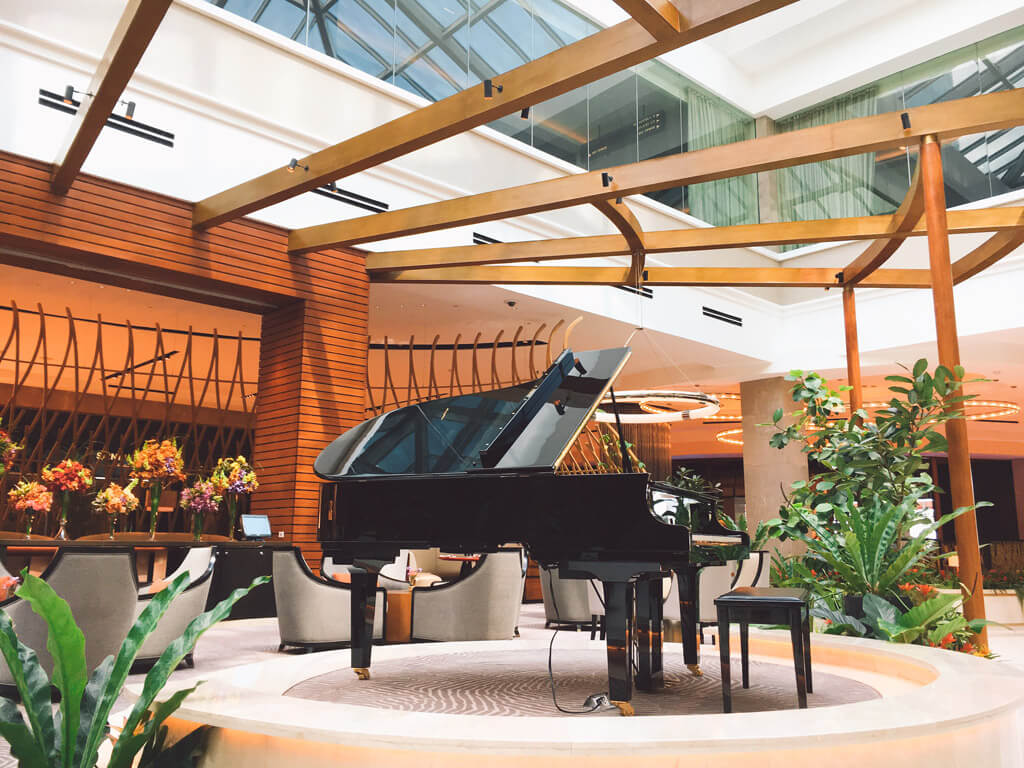 Piano Removals
We will take care of your piano as if it were our own.
We have the experience and specialized equipment to move any piano, from grand pianos to baby grands. Our team uses Piano boards, straps, gloves, and other gear to keep your instrument safe during transport.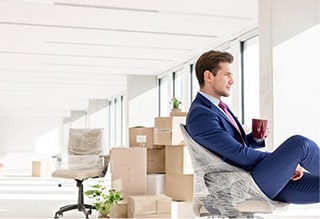 Office Removals
We don't simply move your office furniture from one location to another. We plan and execute the entire process for you, ensuring that electronics, documents, and other sensitive materials are relocated safely. With our professional team on the job, you can rest assured knowing that everything is taken care of.
Why Choose Careful Hands Movers?
At Careful Hands Movers, we take pride in giving our customers the best possible experience and providing high-quality moving services in Bonnyrigg. Our professional movers are quick, efficient, and reliable – no matter the size of your move.

High-Class Customer Service
At our company, we pride ourselves on having a long-standing tradition of excellence and superior customer service. Our fully dedicated staff work together to provide the best moving experience for each client by customizing every detail to ensure their complete satisfaction.

Your Convenience Comes First
We understand that relocating is overwhelming and often time-consuming, so we do our best to make the process as stress-free as possible for customers. Our comprehensive services include packing and unpacking, loading and unloading items, furniture assembly/disassembly, storage solution advice and more.

Affordable Removal Services
At Careful Hands Movers, we don't just talk the talk–our services speak for themselves. With a wide range of affordable moving services, you're guaranteed to find what you're looking for with us. And if not, let us know, and we'll create a custom solution tailored just for you!

Secured and Insured
At Careful Hands Movers, we prioritize the safety of your items throughout the entire relocation process. Our movers use only top-of-the-line equipment, employ safe lifting techniques, and utilize secure transport vehicles. As a bonus, all our services are insured for your peace of mind.

Modern Equipment
We use top-of-the-line technology and equipment to ensure your move is quick, efficient, and secure. Our furniture removalists are experienced in carefully handling large items, so you can be confident that your belongings will arrive undamaged.
What You Need to Know About Bonnyrigg Heights Removalists
Can I store my belongings with a Bonnyrigg removalist?
Our professional removalists offer different storage solutions to satisfy any budget and need. Our relocation services have secure storage buildings that can hold items for either a short or long time and are temperature-controlled to preserve the condition of your belongings.
What if I need help unpacking with my removalist services?
We have a team of experienced furniture removalists Bonnyrigg Heights who can assist you with unpacking and placing items in their designated locations. We know how stressful the moving process can be, so we offer this additional removalist company service to make your move easier.
Do Sydney removalists charge extra for large items?
Our Bonnyrigg removalists are experienced in moving all furniture and appliances, so you can rest assured that your belongings will be handled with care. Removalist Bonnyrigg Heights don't charge any extra for large items during an interstate move, so you can relax knowing that removalists in Bonnyrigg will take care of everything.
Does AFRA accredit you?
Yes, we are an AFRA-accredited moving company, which means all of our removalists in Sydney are trained and certified according to the highest safety standards. We also use the latest equipment and technology to ensure your items arrive undamaged and on time during a furniture removal job.
Our Removalist Services in Bonnyrigg & Surroundings
Interstate Removalist Destination