Ideal Removalists for All Your Needs
Careful Hands Movers is ideal for secure and effective removal services in Bonnyrigg Heights. We have a team of highly experienced and knowledgeable movers who are dedicated to providing customers with the best experience possible. Our service includes packing, transporting and unpacking your belongings, furniture assembly and safe delivery of your valuable items. If you're moving to Bonnyrigg Heights, our removalists are the ideal choice to handle all your needs.
We understand how important it is for customers to have a successful and stress-free move, so we always strive to provide an efficient and reliable service. We use only high-quality packing materials to ensure your belongings are securely packed and transported, and we take the utmost care when handling fragile items.
Our removalists also have extensive knowledge of the local area, so they can help you find the most efficient route for your move. We always strive to ensure our customers have a smooth transition into their new home in Bonnyrigg Heights.
Understanding the Professional Removalists Process
Many people don't think about the moving process until they have to. Careful Hands Movers takes the burden out of relocating your home or business. Our expert professionals will handle all aspects of the move with care and precision to ensure everything is done correctly and on time. We provide:
Packing and unpacking services
Loading and unloading trucks
Disposal services
Storage options, and more
We also offer a full range of services from packing to loading to unloading. Our team will carefully pack your items and ensure they are well-protected throughout the process. We use quilt-padded blankets and shrink wrap for extra protection. Contact us today, and let us take the stress out of moving.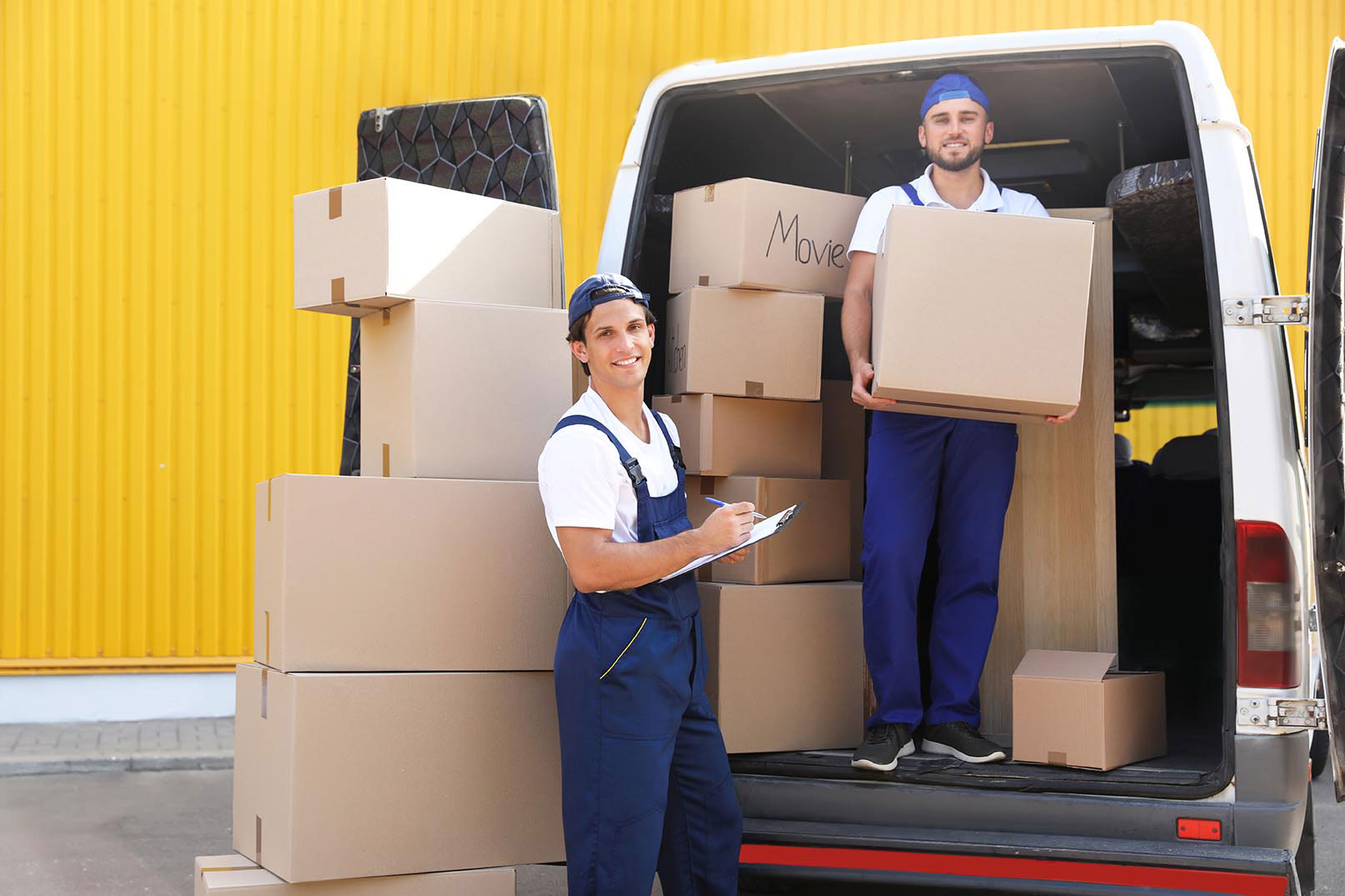 Cartons & Moving Boxes
Moving of any size requires sturdy packing materials. We at Careful Hands Movers offer only the highest quality moving boxes and packing supplies. We have a wide variety of packages, including:
Book boxes
Removalist cartons
Porta Robes
Picture boxes
Striped Bags
We understand that every move is different, and to ensure the safe transportation of your belongings, we offer a range of packing materials depending on the size and nature of the items being moved. Our team of experienced movers can help you decide what will best suit your needs. Call us today or visit our website to get started.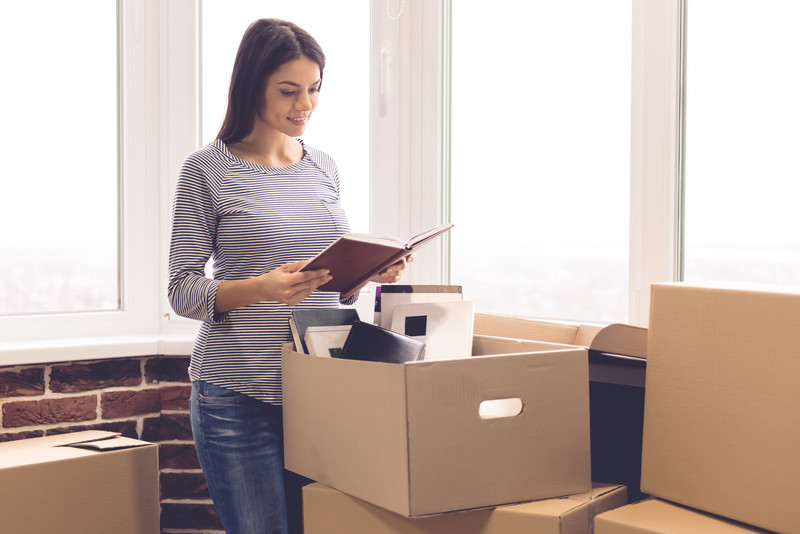 About Bonnyrigg Heights
Bonnyrigg Heights is a great place to live for those who want a peaceful and relaxed atmosphere. Located in the Macarthur Region of Sydney, Bonnyrigg Heights offers plenty of recreation options for those who call it home. With its proximity to major attractions such as Campbelltown and Camden, Bonnyrigg Heights offers a great blend of urban convenience with rural tranquillity.
Residents of Bonnyrigg Heights can take advantage of the scenic parks and recreation facilities nearby. The area also boasts a variety of shopping, dining, and entertainment options. Local beaches such as Cronulla, Maroubra and Botany Bay are within easy reach, making it an ideal place to enjoy some fun in the sun.
For those looking to take advantage of the area's excellent transport options, Bonnyrigg Heights is served by bus and train services. The Sydney Trains network provides easy access to surrounding suburbs, while the M5 motorway gives quick road links to Penrith in the West and Sydney Airport in the east.
With its excellent range of amenities, Bonnyrigg Heights is a great place to call home.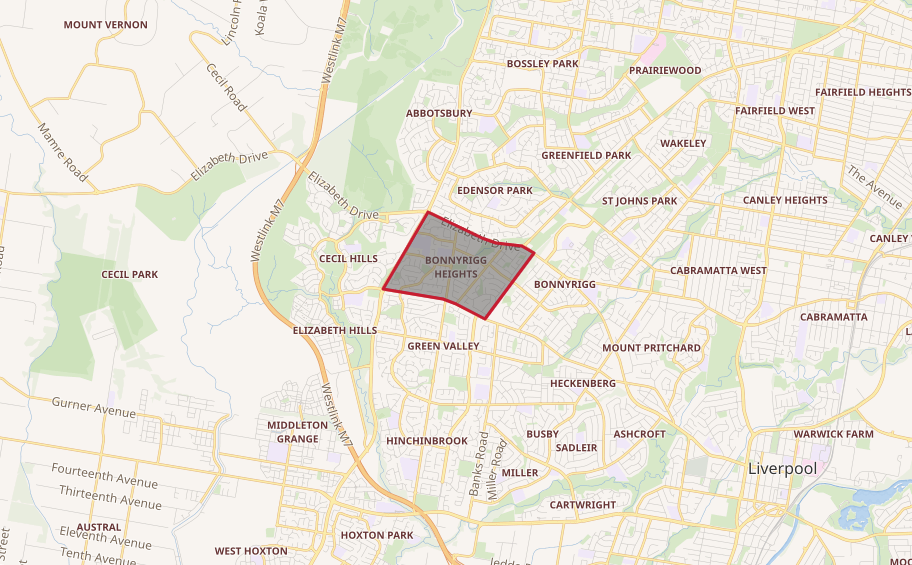 Ask Us for a Quote today!
Choose the right moving company for your next move. Careful Hands Movers is perfect for your residential or commercial moving needs! We are a fully licensed and insured moving company with years of experience in the business. We specialize in local, long distance and international moves and packing services. Contact us today for more info.
Our Services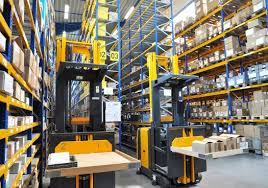 Commercial Removals
A reputable moving company is essential for any company that wants to minimize downtime during an otherwise hectic time. Businesses of all sizes, from multinational corporations to mom-and-pop stores, can take advantage of Careful Hands Movers' commercial relocation services. Our personnel are well-trained and experienced, so you can trust them to properly pack up all your belongings, move them without damage, and unload and reassemble everything at the new location.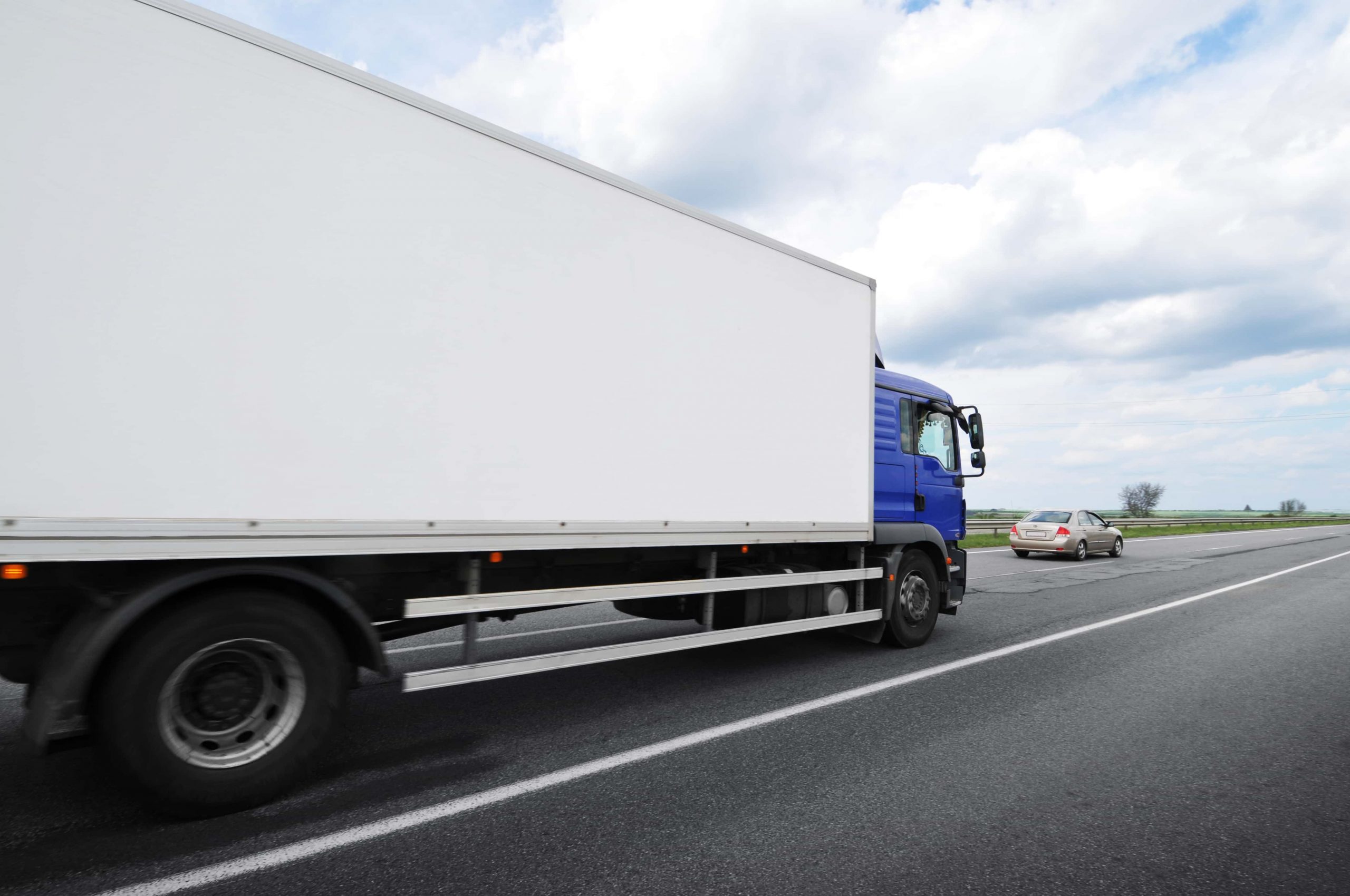 International Removals
Are you planning a move abroad? Careful Hands Movers is here to help! Our experienced movers will ensure that all your items are safely packed and shipped to arrive in perfect condition at your new destination. We have experience with customs paperwork and can also assist with that. Knowing that your belongings are in good hands when choosing Careful Hands Movers for your international relocation.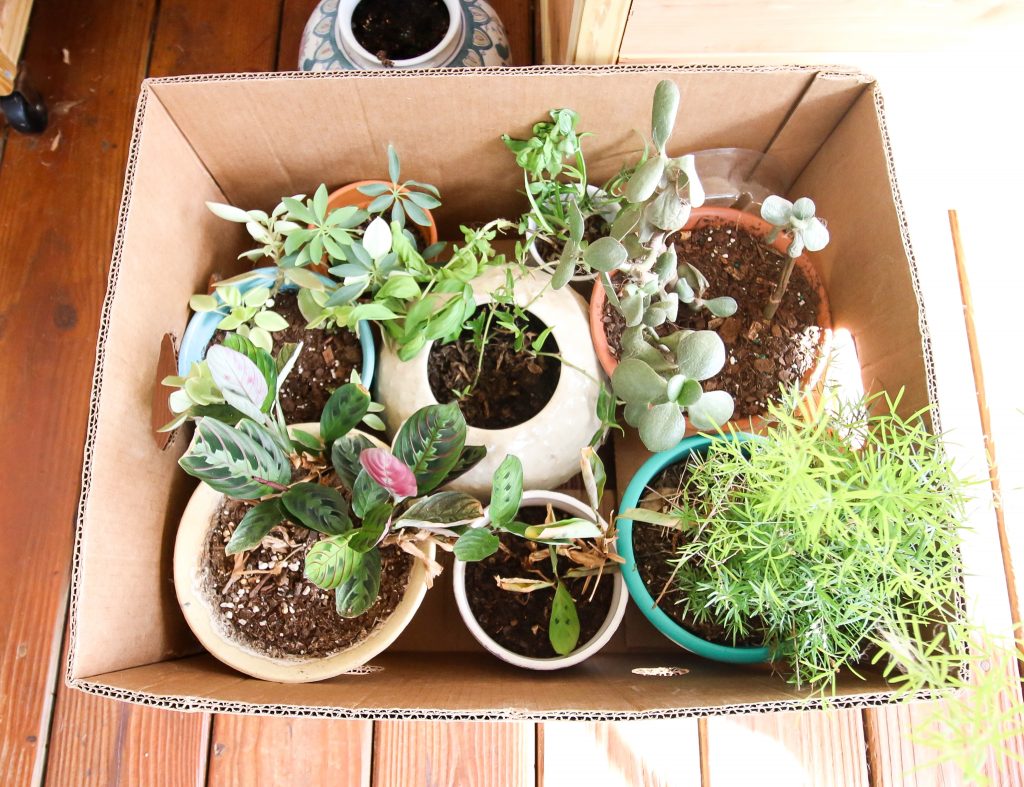 Residential Removalist Company
Moving home can be a stressful experience, but it doesn't have to be. With Careful Hands Movers on the job, you can trust us to take care of all your residential packing and moving needs. We'll carefully pack and move your belongings, from furniture to clothing and everything in between. Plus, we'll guide you through the entire process, so you don't have to worry about anything.

Removals Storage
Careful Hands Movers offers short-term and long-term storage solutions for commercial and residential customers. Our modern, climate-controlled warehouse is designed to keep your belongings safe and secure at all times. Whether you're moving and need a place to temporarily store some of your items or are simply looking for additional storage space, Careful Hands Movers has the answer.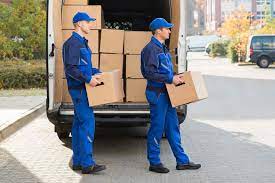 Loading and Unloading Services
Careful Hands Movers also offers loading and unloading services for all kinds of moves. We'll help you pack your belongings, load them onto our trucks, transport them to the new location, and then unload them once we arrive. This service is excellent for those who don't have much time to spare when packing and unpacking. With Careful Hands Movers, you can rest assured knowing that your move will be taken care of quickly and efficiently.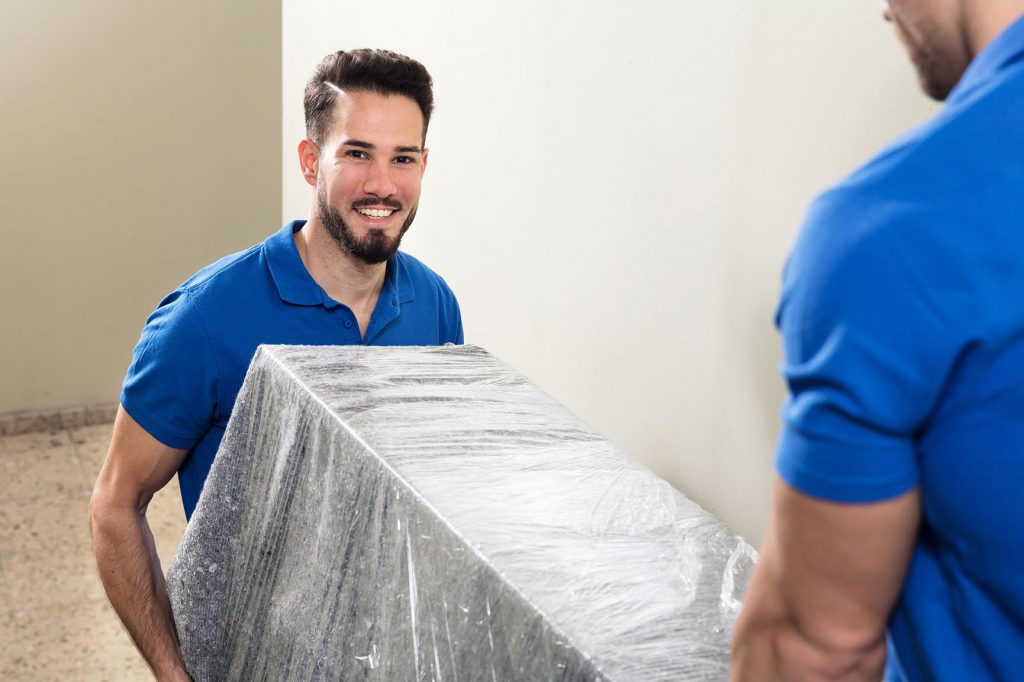 Specialty Services
Careful Hands Movers also provides specialty services, such as piano moving and antique furniture relocation. Our experienced staff has the expertise to handle these delicate items with care so that they arrive in perfect condition. We also offer furniture assembly and disassembly services so that you don't have to worry about setting up your furniture when it arrives at your new home or office. Careful Hands Movers can help make the process easier and less stressful, no matter your moving needs.
Why Choose Us?
As a result of our extensive experience, we are experts at this. Here at Careful Hands Movers, we work hard to ensure our clients don't have to worry about a thing when we move them. We take the extra steps to ensure that your items are safely packed and moved without issue.

Premium Boxes & Packing Supplies
Careful Hands Movers provides premium boxes and packing supplies for our customers. We take the extra hassle out of moving by providing you with quality materials designed to protect your items during transport, so you don't have to worry about them arriving in one piece.

Insurance & Licensing
Our movers are fully insured and licensed, so you can rest assured that your items are handled with the utmost care. We also provide liability coverage for any damage or loss that may occur during the move, giving you peace of mind that your belongings are protected.

Friendly & Professional Furniture Removalists
At Careful Hands Movers, we strive to ensure our clients feel comfortable with every step of the process. Our friendly and professional staff ensure that your move is as stress-free as possible while paying attention to all the little details.

No Hidden Fees or Surprises
We believe in transparency and honesty. That's why we ensure you know exactly what you are getting when hiring us. We won't try to upsell you on services or surprise you with hidden fees. You'll know exactly what to expect and how much it will cost before we start the job.
What You Need to Know About Bonnyrigg Heights Removalists
Is there a minimum or maximum distance for a Bonnyrigg Heights Removalist company?
Our furniture removalists typically cover the Sydney Metropolitan area, including the suburbs of Blacktown, Camden, Campbelltown, Liverpool, Penrith and Wollongong. If you require a removalist service for areas outside this range, you may need to contact a different company.
When moving, will furniture removals at Bonnyrigg Heights disassemble my furniture?
Removalists in Bonnyrigg Heights offer a full service, including partial or complete disassembly and furniture reassembly during furniture removals. Whether you would like a professional removalist to take care of it or prefer to do it yourself, our affordable removal services are fully equipped and happy to help.
What are Careful Hands Movers' hours of business?
Furniture removalists Bonnyrigg Heights s open 24/7. Whether it's early morning, late night or weekend move, our removalist services can accommodate your schedule for moving house or furniture removal and ensure you get to your next destination in time and without any stress.
Our Removalist Services in Bonnyrigg Heights & Surroundings
Interstate Removalist Destination