Best Removalists in Greystanes
Moving to and from Greystanes can be stressful, so it is vital to find the best removalists in Greystanes who can make your move as smooth and stress-free as possible.
Whether you're moving locally or interstate, experienced professionals from Careful Hands Movers will save you time and hassle by taking care of all the packing, loading, and transportation details. They are reliable, efficient and have the expertise to handle any size move.
Careful Hands Movers offers various services to make your move easier, including packing boxes, disassembling furniture, transporting items in their modern fleet of vans, connecting utilities, setting up home theatre systems, and more. Their friendly and knowledgeable staff will help make a smooth transition to your new home.
In addition, Careful Hands Movers provides an insured and reliable service for peace of mind. Their helpful customer service team is available 24/7 to answer any questions or concerns you may have throughout your move.
So, if you're looking for the best removalists in Greystanes, look no further than Careful Hands Movers. Their experienced professionals will ensure your move is stress-free and successful.
Cartons & Moving Boxes
When it comes to moving, robust and reliable packaging materials are essential. That's why Careful Hands Movers only stocks the highest-quality boxes and other packing supplies for your convenience. Whether you're embarking on a small or large move, trust Careful Hands Movers for all your packing needs.
You can choose from a large selection of packages, such as:
Striped Bags
Book boxes
Removalist cartons
Porta Robes
Picture boxes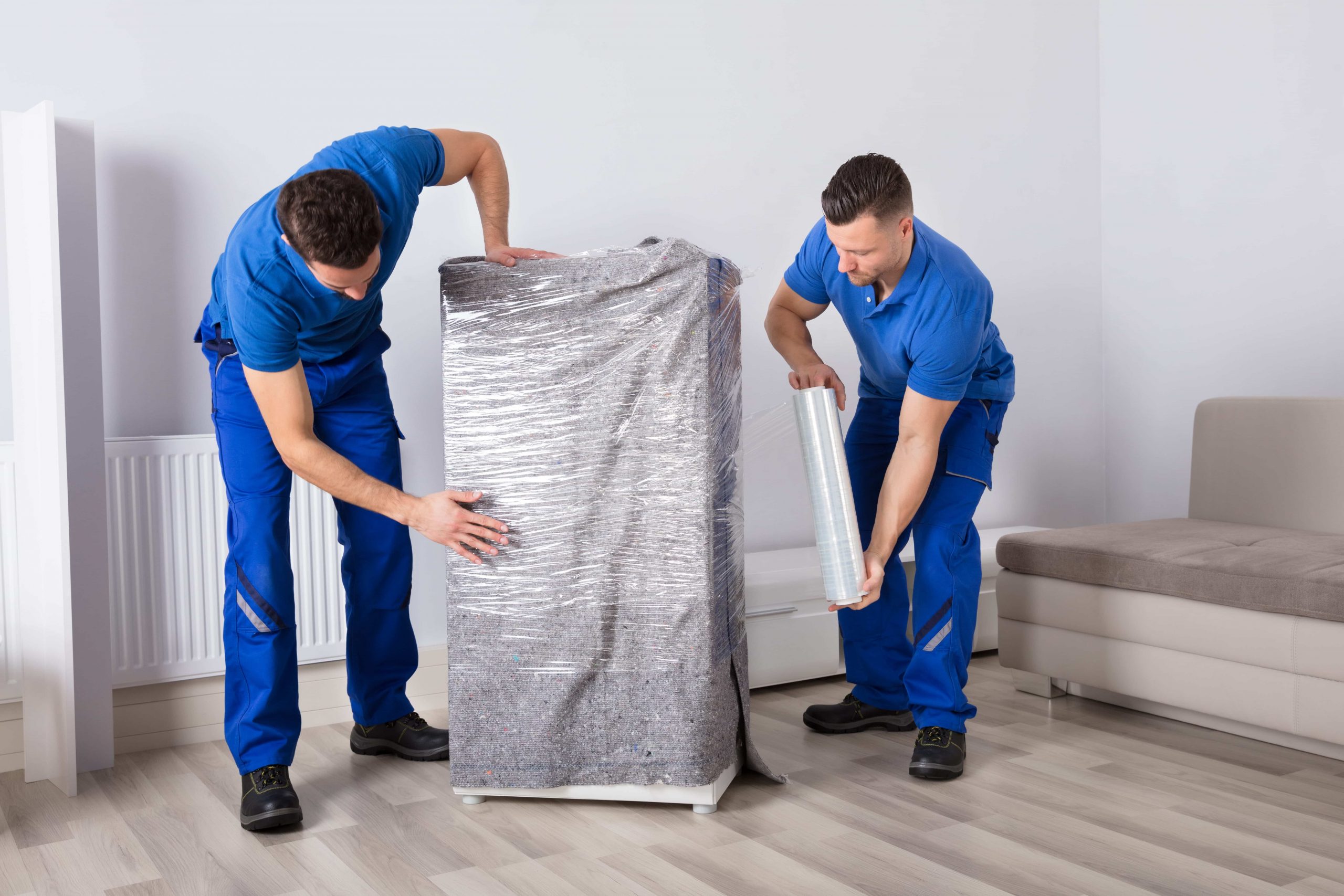 About Greystanes, NSW
Greystanes is a suburb of Sydney located approximately 22 kilometres west of the CBD. It is part of the Greater Western Sydney region and is home to around 8,000 people from diverse backgrounds.
The area has plenty to offer those who call Greystanes home. There are two parks nearby – The Fife Reserve and Girraween Park – which offer a variety of recreational activities, including walking, cycling and bird watching. Shopping needs can be catered for at the local shopping centre and the nearby Merrylands Stockland mall.
For those looking to stay active, there are two sporting clubs in the area – The Greystanes Tigers FC (soccer club) and Greystanes Cricket Club, which both offer competitive and recreational programs.
Getting around is accessible with bus and train services regularly operating in the city, while major roads, including the M4, provide links to other destinations. Greystanes is also in close proximity to a range of universities and provides easy access to Western Sydney University and TAFE campuses.
Greystanes is an ideal place to live for those looking for a quiet, safe and diverse suburb with plenty of amenities on offer. With its easy transport links, excellent schools and recreational activities, it's no wonder why so many people have chosen to call this neighbourhood home.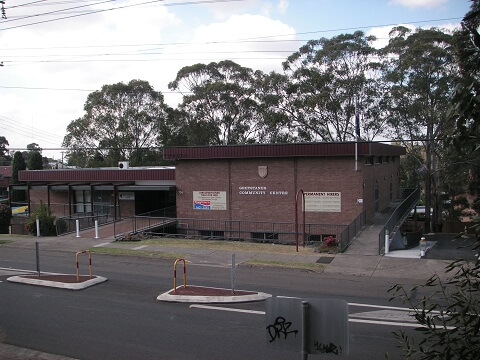 Ask Us for a Quote Today!
If you're in the middle of a relocation process, it is essential to take your time and pick a reliable moving company. When you think about this decision, let Careful Hands Movers be at the forefront of your mind! Our agency has been insured and licensed for years, providing tremendous experience in helping move or pack up any home or business. Reach out today to get more information on how we can make transitioning much simpler for you.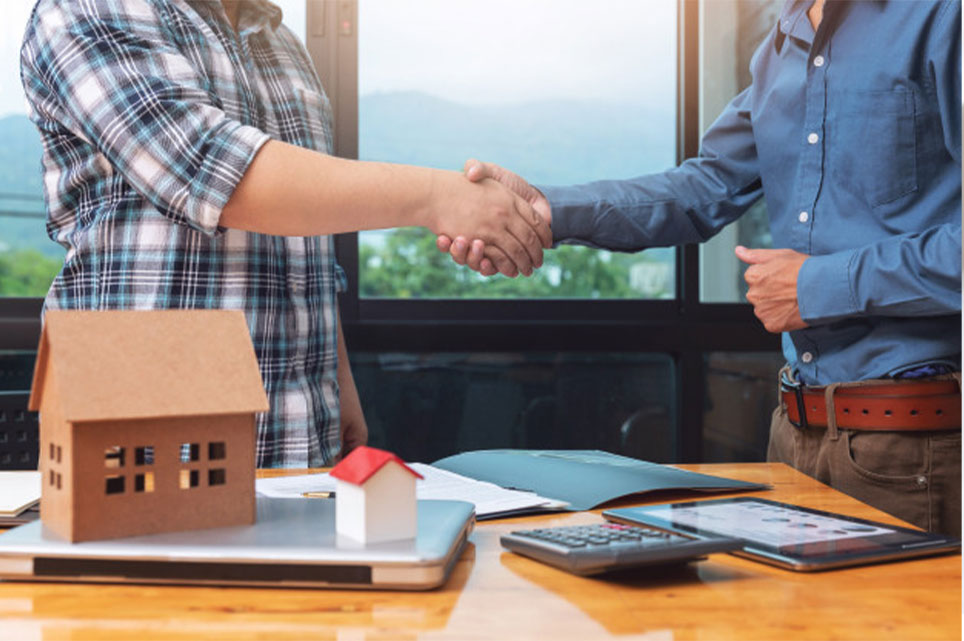 Our Services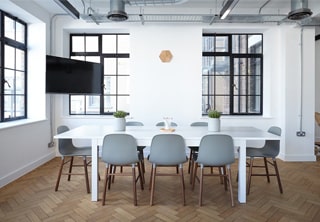 Commercial Removals
Moving your business to a new facility? We're here to help! Our team of professional movers will take the utmost care when moving your office furniture and equipment, so you don't need to worry about a thing.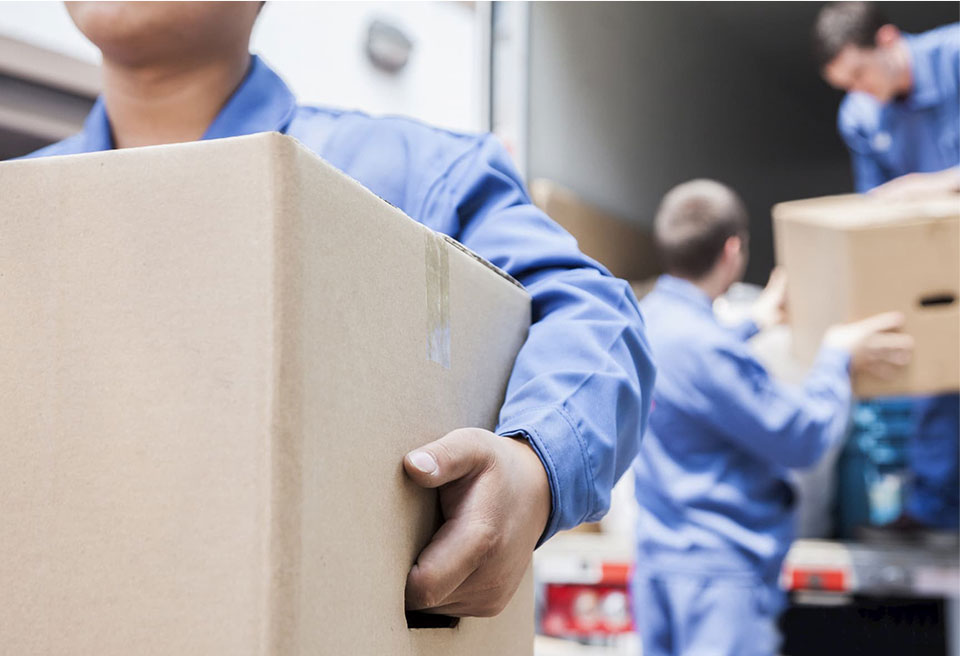 Residential Removals
We know how stressful, exhausting and overwhelming it can be to move house. Leave the hassle and stress to us! Our experienced team of movers have a wealth of knowledge in handling furniture, artwork, antiques and other delicate items, ensuring everything is moved safely.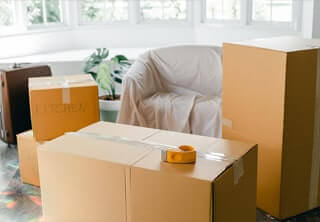 Packing and Unpacking Services
Our packing and unpacking services are designed to make moving your home or office as smooth and stress-free as possible. We provide all the necessary packaging materials, including boxes, wrapping paper, bubble wrap and tape, to ensure your items remain secure during transport. We understand that no two moves are ever the same, so talk to us today about your individual needs.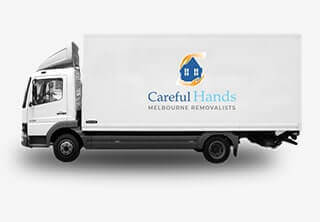 Interstate Removalists
At Careful Hands Movers, we can help you move your home or office anywhere in Australia. Our experienced team of interstate removalists have been helping people relocate to different states and territories for years, ensuring everything is safely packed and transported with minimal disruption. The advantage of hiring us for an interstate move is that we can also store your belongings if required.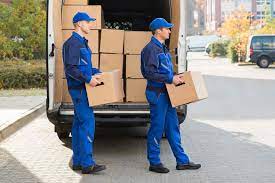 Backloading Services
We provide an economical backloading service to help our clients save on moving costs. In a nutshell, this is when two customers share the same truck for their moves, meaning you only pay for your portion of the journey. We can also arrange additional storage if needed. The good thing about this service is that it can be tailored to suit your specific needs.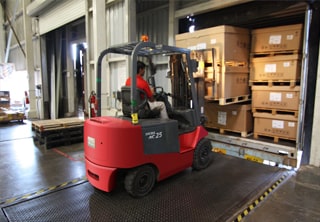 Removals Storage
We can provide a secure storage solution if you need your items safely stored away. All our storage facilities are climate controlled and monitored 24/7, so you'll have peace of mind knowing your belongings are safe and secure. You can choose to store your items for as long as you need, and we'll provide secure transportation to get them to their new home.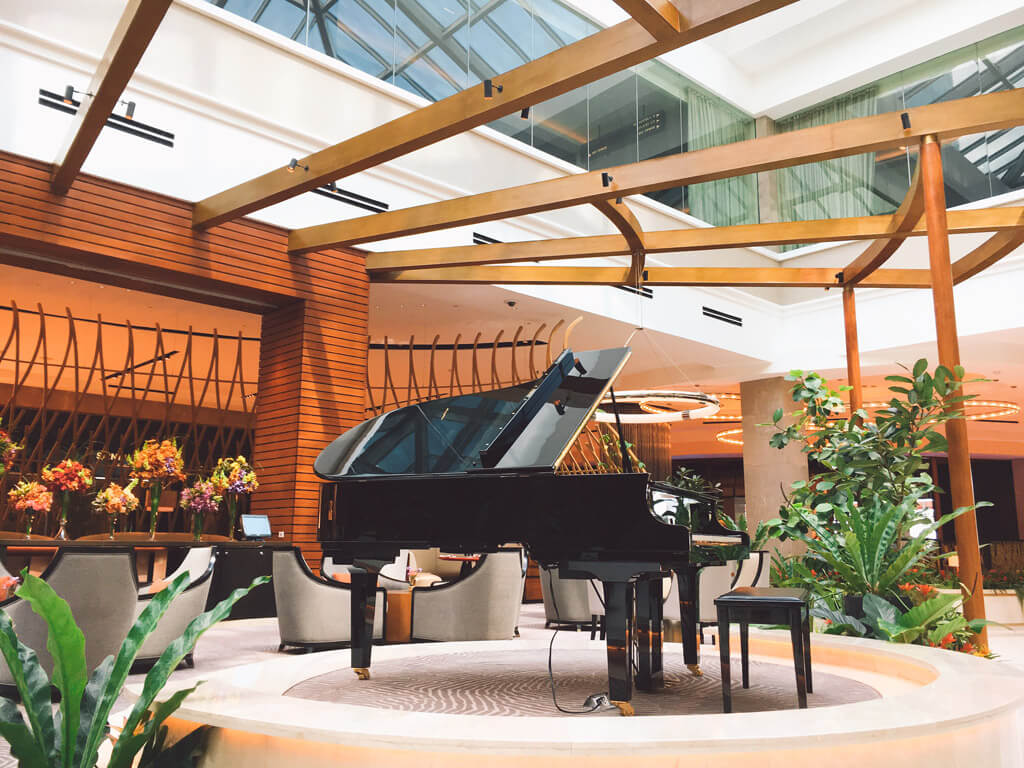 Piano Movers
Relocating a piano can be tricky and requires special care to ensure it is moved safely. We have the necessary experience, skills and equipment to safely move your piano from one location to another with minimal effort. Careful Hands Movers can also provide storage solutions if you need to store your piano while you drive.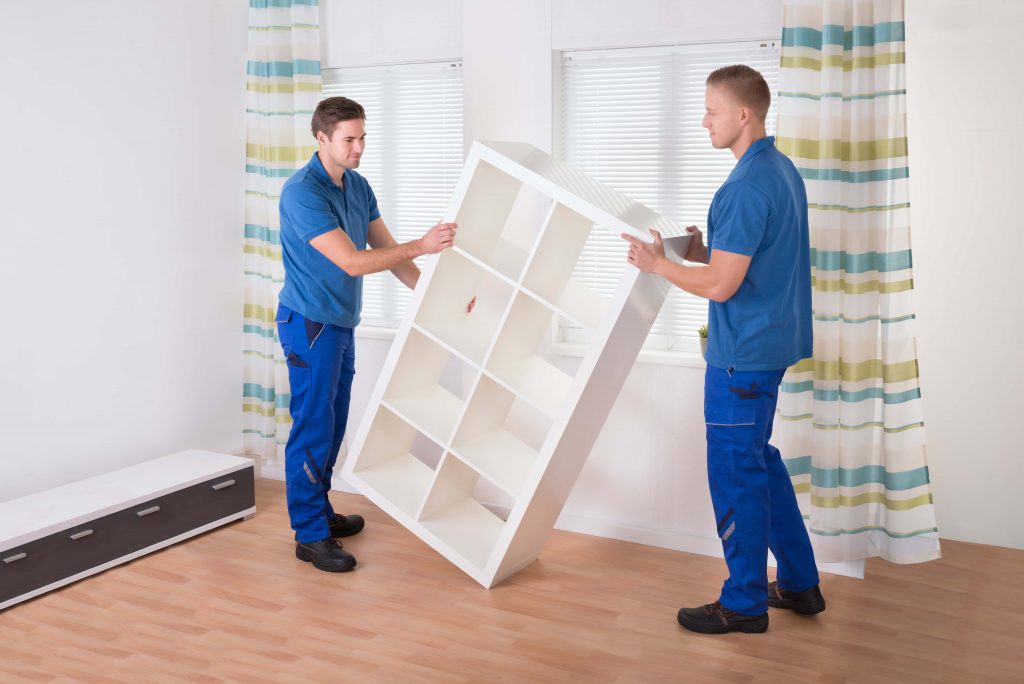 Furniture Removalists
Moving furniture is a delicate and time-consuming process, so our professional movers take special care when handling your items. Our expert furniture removalists are skilled at dismantling and reassembling furniture, ensuring your belongings remain safe during transit. We are skilled at disassembling beds, wardrobes and desks to make them easier to manoeuvre around tight spaces.
Why Choose Us?
At Careful Hands Movers, we have become experienced professionals in relocating customers. You can trust us with your possessions and their relocation process, knowing that every step to pack and transport them safely will be carefully coordinated for a seamless experience—guaranteeing any worries drift away quickly.

Premium Packing Supplies
Whether you're looking for a temporary or long-term storage solution, we have the perfect option for your needs. Our reinforced cardboard boxes come in various shapes and sizes to ensure that whatever is stored stays safe throughout transport. Plus, our climate-controlled warehouse can guarantee complete protection against any eventuality.

Secure & Insured Services
At our company, we recognize that unanticipated and unfortunate situations do happen. That's why we provide insurance services to guarantee your possessions safely reach their destination. We are devoted to ensuring you receive the care needed in case of any mishaps during transit so that you can feel secure on your voyage.

Professional and Experienced Removalists
We're incredibly proud of our team of seasoned and professional movers at Careful Hands Movers. All personnel are carefully trained to guarantee that they can handle any relocation demands you might present them. Our staff also has the know-how to package your items with minimum commotion while keeping them secure during transport. Furthermore, each one of our members holds the essential qualifications and certifications necessary for moving possessions securely.

Quality Service Guaranteed
At Careful Hands Movers, we are dedicated to nothing less than the best in quality service and customer care. Our goal is always for your move to be worry-free so you can concentrate on what's important: Your future! With us as your dependable movers, your possessions will arrive safely at their new destination without hiccups during transit. We recognize how massive this undertaking may be; let us help lighten the load by delivering a smooth transition into your fresh start.
What You Need to Know About Furniture Removalists Greystanes
How experienced is a Greystanes removalist?
Careful Hands Movers has been in the removals business for over ten years so you can trust us with your furniture removal needs. Our Greystanes removalists are highly trained and experienced in their field, and our removals service has all the latest equipment to ensure your items are moved safely and securely.
Does a moving company offer packing as part of a professional service?
Yes, moving companies offer packing as part of our professional service. Our professional Greystanes removalists will handle the entire process from start to finish—from disassembling furniture and securely packaging items to providing secure transportation and unpacking your belongings in their new home destination at competitive removal prices.
What other services does a Greystanes removalist offer?
Our professional and friendly team also provides storage solutions if you need extra space for your furniture during the removal process. Our removal companies have climate-controlled warehouses with the necessary protection for any item to safeguard it against damage caused by temperature changes, humidity and other environmental factors. In addition, we provide insurance services to guarantee peace of mind throughout the moving process.
How do I prepare for a stress-free interstate move?
You should start by researching the area where you're moving, as well as any laws or regulations in place. Additionally, spending time decluttering your items and deciding which ones you'll take with you on the move is important. Start packing your belongings a few weeks in advance to ensure everything is secure and ready for transport. Finally, label each box with a detailed description of its contents so you know where everything is once it arrives at your new home.
Our Removalist Services in Greystanes & Surroundings
Interstate Removalist Destination