Cheapest Removals in Liverpool
Are you looking for the cheapest removals in Liverpool? Look no further! At Careful Hands Removals, we pride ourselves on offering top-notch service at an unbeatable price.
We've been providing our services to the people of Liverpool and beyond for over 25 years, so you can trust us to get the job done! Our team of experienced professionals can help you move home quickly and safely – no matter where in Liverpool you're moving to.
We understand that everyone's budget is different, so we offer a range of options to suit your needs. Whether you're looking for basic or full-service removals, you'll find our rates are highly competitive.
We also provide packaging materials to make your move easy – such as boxes, tape and bubble wrap. Plus, with same-day collection and delivery, you won't have to wait around!
Look no further than Careful Hands Removals for reliable removals at a price that won't break the bank. Contact us today for your free quote! We guarantee you will be satisfied.
Cartons & Moving Boxes
With Careful Hands Movers, packing has never been easier! You can order all the necessary moving supplies online and conveniently deliver them to your doorstep. From cartons, containers and labels of different sizes and shapes – we offer a variety that is sure to make packing as effortless as possible. Stop worrying about going out for boxes; click away now with us.
Porta Robes
Picture boxes
Striped Bags
Book boxes
Removalist cartons
If you're in the market for boxes to pack your fragile items, clothes and electronics, Careful Hands Movers has the perfect selection of moving boxes. Plus, with our fast delivery services and unbeatable price options, your packing worries will be resolved faster than ever! Take your time – choose us today and make sure your move goes as smoothly as possible with Careful Hands Movers.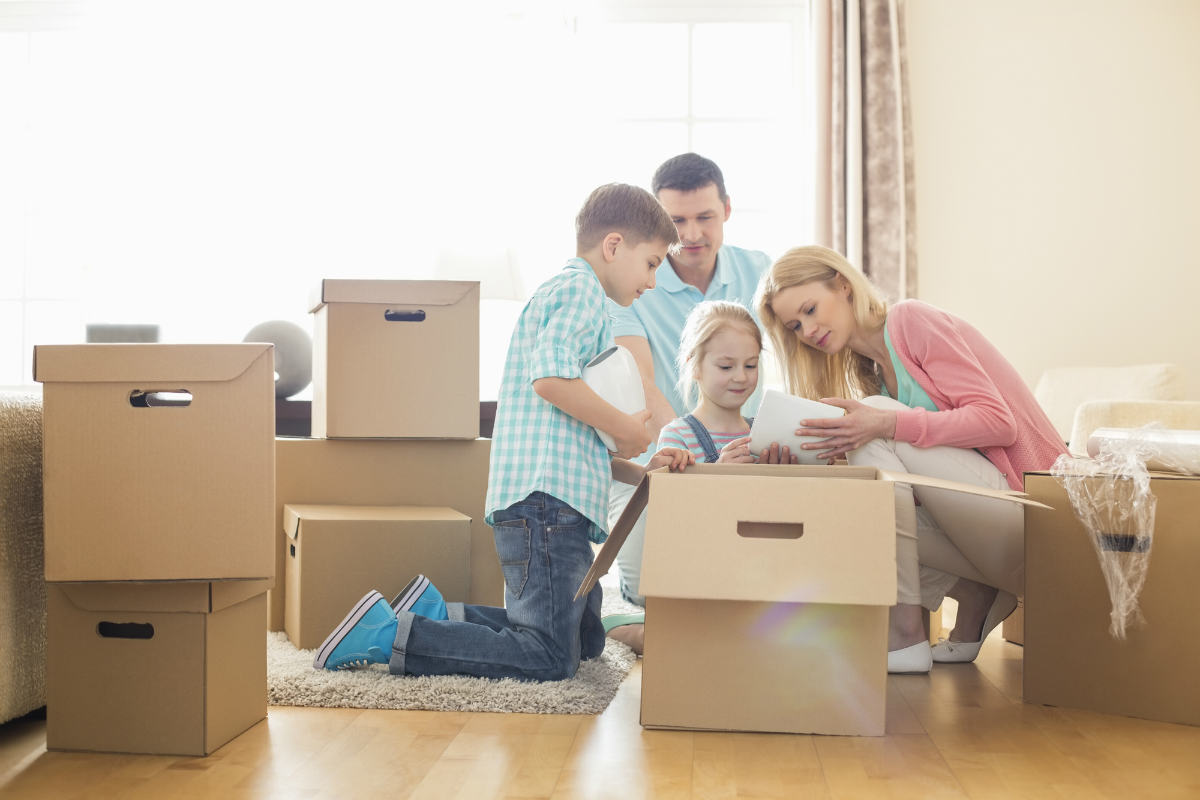 Why Live in Liverpool, NSW?
Liverpool is an exciting and vibrant place to live in New South Wales. It offers a lavish lifestyle with plenty of attractions and amenities, making it the perfect choice for anyone looking to relocate or call home.
With its proximity to Sydney, Liverpool has all the benefits of city living within easy reach – but without the hustle and bustle. It is also close to beaches and national parks, providing plenty of opportunities for outdoor activities.
The city has a lot to offer with its diverse range of restaurants and bars, shopping districts, cultural attractions, and other entertainment options. Liverpool also boasts an excellent transport system that makes it easy to get around the city and the surrounding area.
The educational opportunities in Liverpool are also excellent, with a wide range of schools and universities that cater to all levels of learners. In addition, the city is home to a number of health and well-being facilities, making it an ideal place for those looking for a healthy lifestyle.
Overall, Liverpool is a great place to live that offers a lot of value for all kinds of people. Whether you're looking to settle down and raise a family or want to enjoy the city's vibrant culture and entertainment options – Liverpool is worth considering. With its rich history and modern amenities, it does have something for everyone!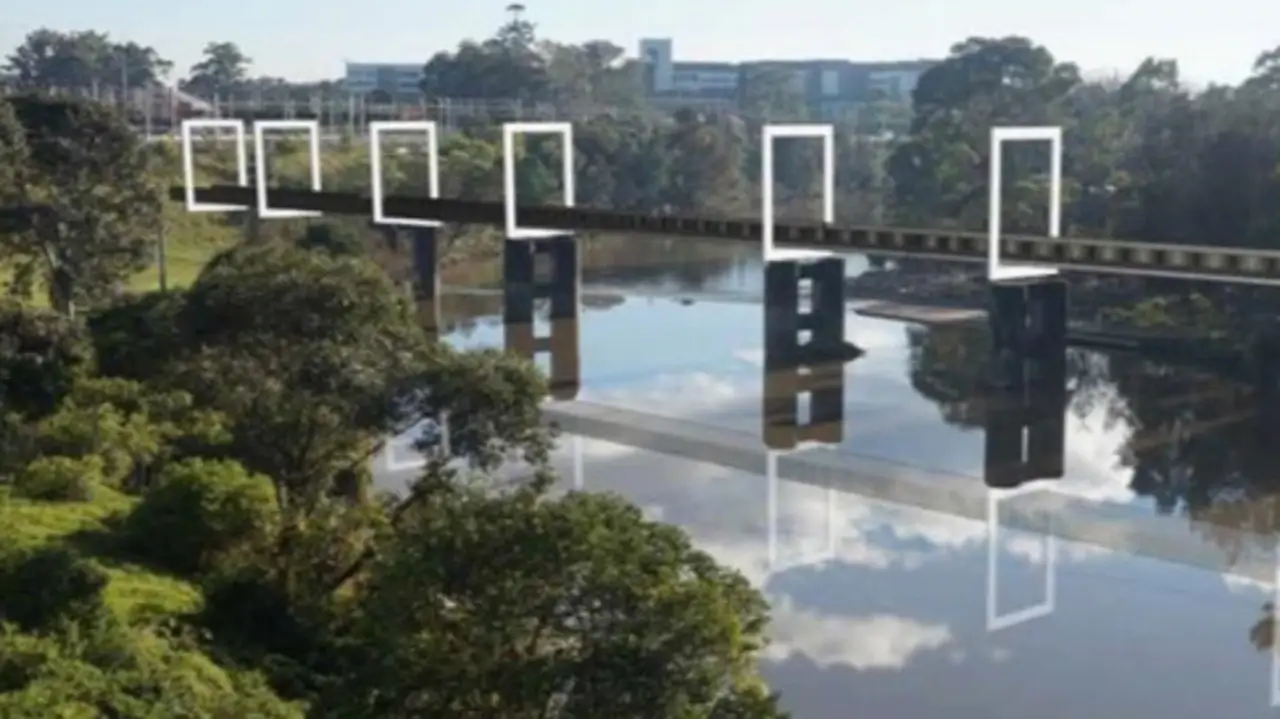 Ask Us for a Quote today!
Are you in the process of relocating? Whether it's a short or long-distance move, we have the skills and resources to make your transition hassle-free. We understand that this can be incredibly stressful for you, so our ultimate aim is to provide a smooth and seamless moving experience with minimal disruption! Get free estimates today – contact us now to get started on your stress-free relocation journey!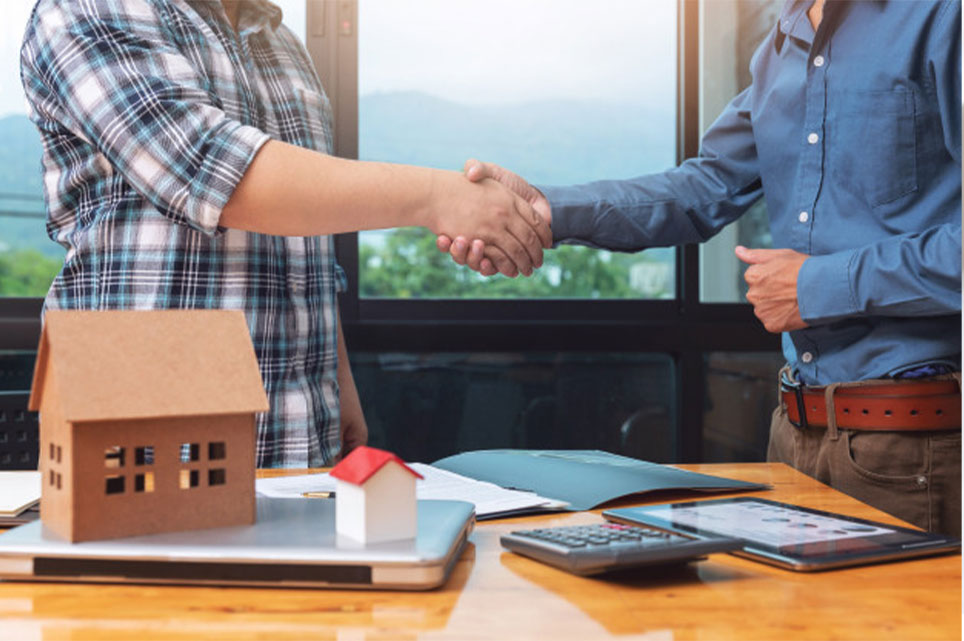 Our Services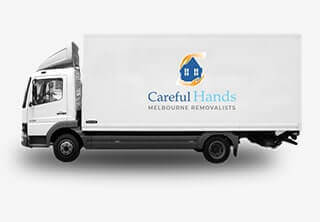 Interstate Removals
This service is designed to ensure that your relocation from one state to another is as stress-free as possible. We provide comprehensive transportation and packing services, ensuring your possessions are taken care of during the journey. The advantage of working with us is that our team is highly experienced in interstate moving.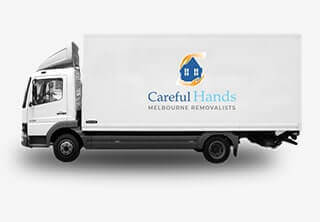 Local Moves
Our local moving services are designed to provide efficient and stress-free relocation within the same state. We can help with packing, loading, transportation, unloading, and unpacking – ensuring your move goes as quickly and smoothly as possible.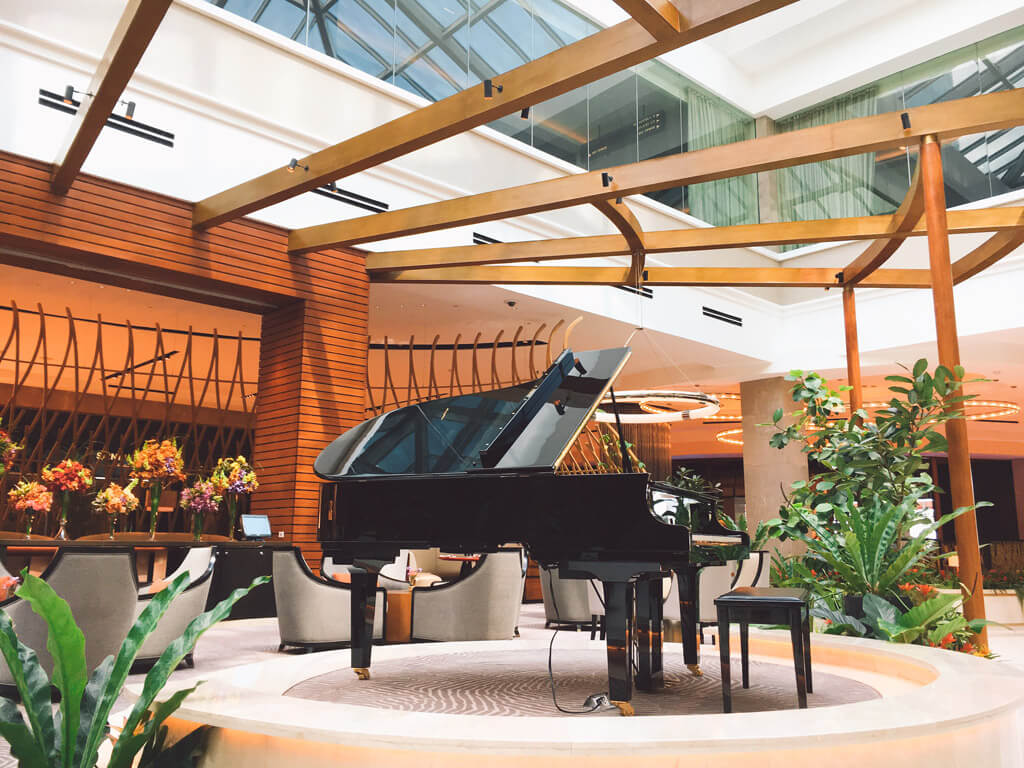 Piano Movers
We understand that moving a piano is no easy task, but it doesn't have to be stressful. Our team of experienced piano movers can help make sure your instrument is taken care of during the move – ensuring it arrives safe and sounds at its new destination.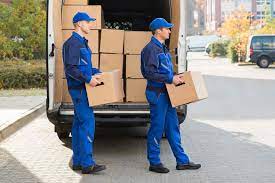 Backloading Services
We offer backloading services for those looking to save money on their move. Our team of professionals will ensure your possessions are loaded onto the truck safely and efficiently, allowing you to take advantage of lower prices without compromising quality service.
When you book with us, you can rest assured that your relocation will be a stress-free experience. From packing and loading to transportation and unloading – we've got it all covered!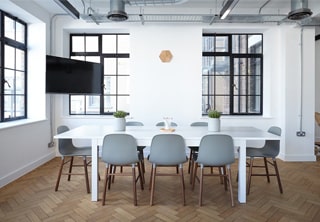 Commercial Removals
For businesses, Careful Hands Movers offers comprehensive commercial removal services to guarantee the safe delivery of goods and equipment. We know how essential it is for companies to reduce disruptions during their move. Our qualified professionals will work quickly and efficiently so you can experience a stress-free moving process from start to finish. We provide:
Packing.
Loading and unloading services for all types of business removals.
Ensuring that your items will reach their destination intact and with care.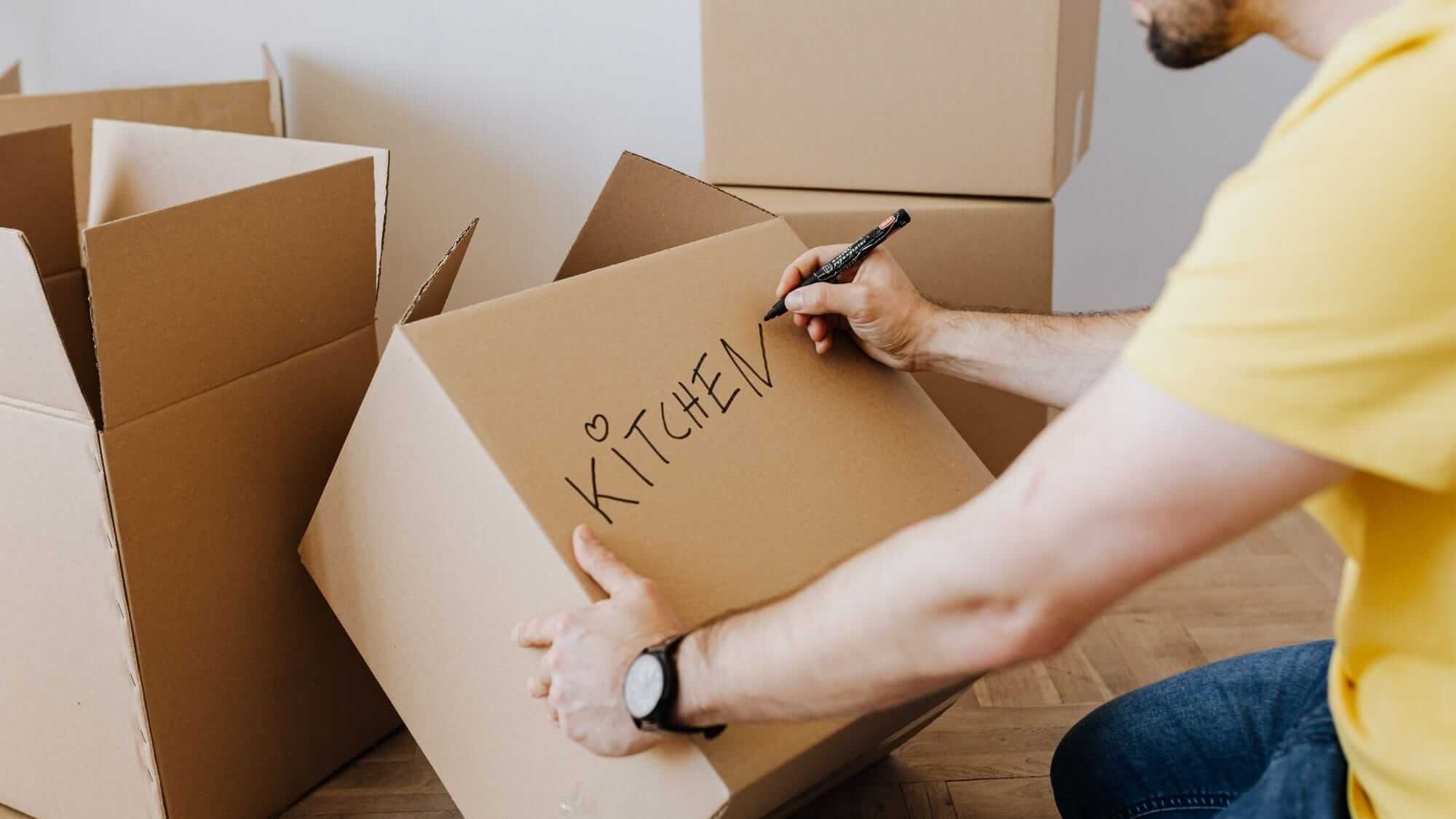 Home Removals
Our team is here to make your home removal a stress-free experience. From single items to large households, we have the expertise and resources needed for packing, loading, unloading and storage services of any size move explicitly tailored for you. Our flexible storage options ensure that all of your goods will remain safe during the transition with no hassle on your part. Make sure your moving day goes smoothly by taking advantage of our comprehensive removal services today.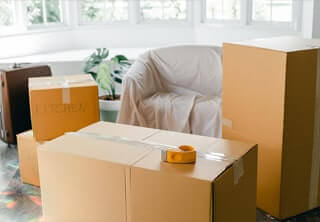 Packing and Unpacking Services
At Careful Hands Movers, our team is well-trained and experienced in packing and unpacking furniture during a home or commercial move. This means you can trust us to safely package your treasured possessions for travel so they will arrive on time without damage. Plus, when we reach the residential or corporate destination, we offer an unpacking service so everything can be put away quickly and conveniently.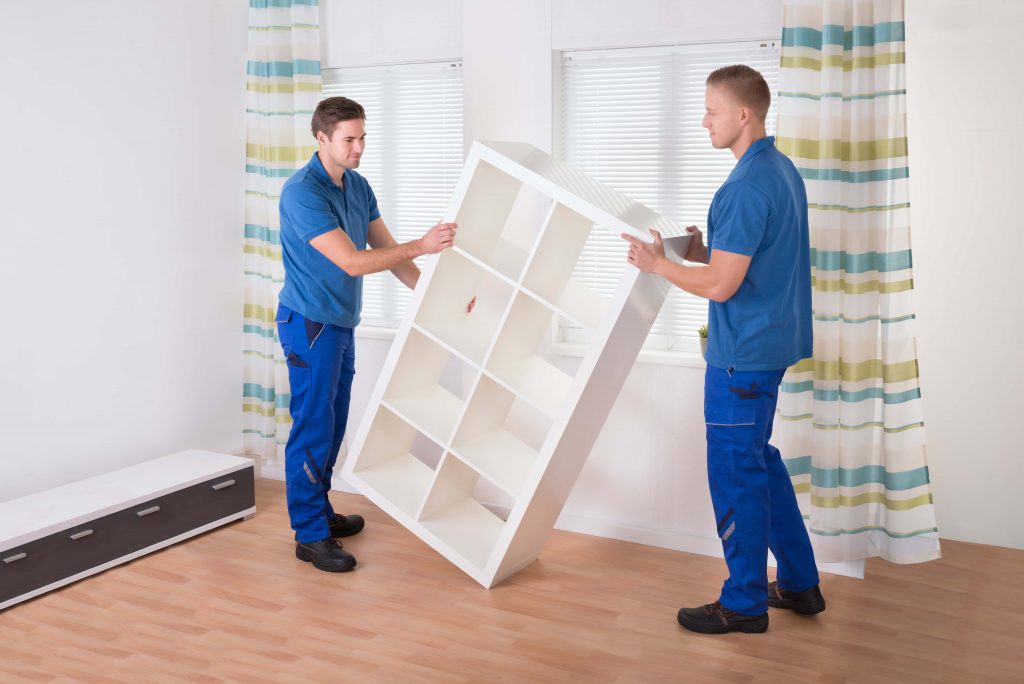 Furniture Removals
Our team is skilled in disassembling and reassembling furniture, from beds to tables and chairs. We are equipped with the necessary tools for disassembling even bigger pieces so your possessions will arrive completely secure. Your items' safe transportation to their desired destination is our priority.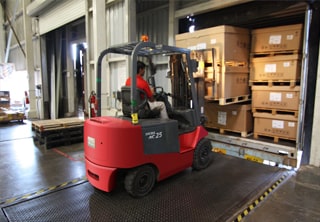 Removals Storage
Here at Careful Hands Movers, we understand how inconvenient it can be to move out of a home or office without securing another one. That's why our team specialises in top-notch storage solutions for all your belongings until you're ready to transition them into their new space! We guarantee complete security and safety with every item stored – so that when the timing is right, you know your items are safe and sound.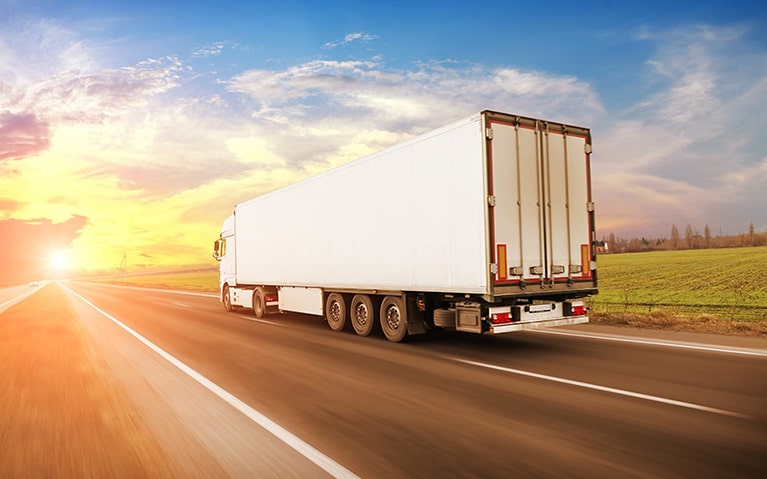 International Removals
Our team of experts can provide a comprehensive range of international removal solutions to guarantee your belongings arrive safely and intact. From packing, loading and unloading to unpacking at their destination – we handle the entire process for you! Plus, if needed, our flexible storage options are available as an affordable convenience. Start your transition with us today; trust us to take care of all the details along the way.
Why Choose Us?
At Careful Hands Movers, we strive to make your move as flawless and pain-free as possible. With skilled movers on our team who are experienced in all aspects of relocation, you can be sure that you'll receive professional yet cost-effective services from us. Our top priority is offering the most reliable moving service – so rest assured that your project will be handled with care.

Friendly Movers
Our team of knowledgeable, friendly professionals strive to provide the ultimate experience with a priority on safety, communication and customer service satisfaction. We guarantee that your move will be efficient and stress-free when you allow us to take care of it.

Affordable Prices
At Careful Hands Movers, you can rest assured that we will do our utmost best to provide competitive and cost-effective prices so that moving won't break the bank for you. We understand how expensive a move can be, so we make sure to offer highly affordable rates without compromising on the quality of service.

High-Quality Equipment
Our seasoned movers are equipped with the latest and greatest state-of-the-art moving equipment. From our durable, reliable trucks to specialty items that meet industry standards, we possess everything needed for an effortless transition of your belongings. Let us make your move a breeze.

Flexible Scheduling
Liverpool removalists recognise that each move is special, so we provide flexible scheduling options to ensure you get the best experience possible. If you need help packing in Liverpool, SA and its surrounding areas, please give Liverpool removals advance notice so we can be better prepared to meet your needs and deliver exceptional service.
What You Need to Know About Furniture Removalists Liverpool
How many Liverpool movers do I need to move a two-story house in South Australia?
Moving a two-story house in Liverpool necessitates careful consideration of numerous factors, yet typically requires at least four experienced removalists if you are relocating the entire contents. Only two experts will usually suffice if only large furniture and appliances need to be moved. Depending on your circumstances and the number of items being relocated, additional help may be needed for optimal safety and security during transit and to guarantee top-notch service at unbeatable prices.
When should I book my Liverpool removalists?
To guarantee a smooth move, it is wise to book with reliable, professional packers and valet unpacking services as soon as you can. This way, not only will you have time to find reliable removalists who are fit for the job, but they'll also be able to allocate enough resources and personnel accordingly to prepare for your relocation in Liverpool, NSW. As demand increases closer towards moving day, secure your booking ahead of time with their incredibly helpful professional packers.
Do furniture removalists charge the same on holidays?
Careful Hands Movers offers the same low-cost and reliable services on holidays as any other day in and around Liverpool, SA. We understand that moving house can be distressing for you - so why not make it easier? Our team of movers Liverpool is here to provide top-notch service with no matter when your move takes place with Sydney removalists.
What other removal services do removalists in Liverpool offer?
Aside from packing, loading, unloading and unpacking, our stress-free moves can assist with additional tasks such as furniture assembly/disassembly or even specialised moves like piano removals. You may call our furniture removal team today to request a quote or to thoroughly discuss your needs for a complete and stress-free relocation experience. Our Sydney removals team will be more than happy to lend a helping hand.
Our Removalist Services in Liverpool & Surroundings
Interstate Removalist Destination