Premium Furniture Removals in Parklea
Careful Hands Movers is the best local moving company you'll ever come across. We provide a wide range of services, including house removals and business relocations. You can rest easy knowing your valuables are in good hands due to our extensive experience and track record. To receive a free estimate, please contact us right away!
The Advantage of Using Careful Hands Movers
Our clients enjoy the following advantages as a result of working with us:
We've been in the business for a long time, and we know what we're talking about. We've had a lot of success in the past, and we know a lot about our industry.
We offer a wide range of choices. All of your moving needs are taken care of by us, from house moves to office moves.
There are no hidden fees with our services. Quality and customer service are not compromised to keep our prices low.
We're here for you. You can depend on us to show up on time and treat your property with care each time you hire us.
Get in touch with us right away to learn more about our services!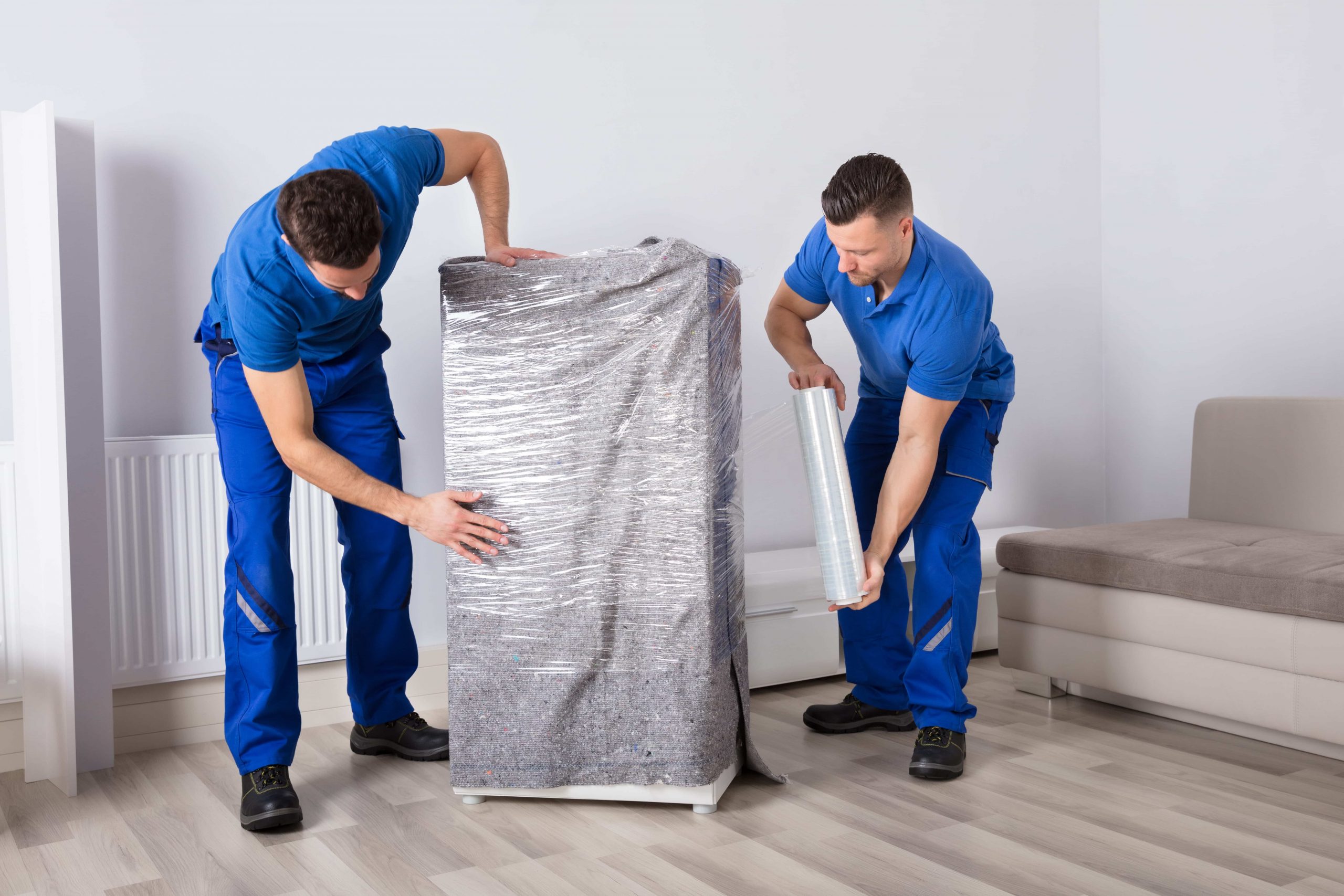 Best Parklea Removalists
Most Requested Removals
Time and money are two critical considerations in any relocation strategy. To that end, we at Careful Hands Movers go out of our way to make moving as easy and affordable for you and your loved ones as possible. Thanks to our dedicated team of experts, your project will be completed on time and within budget. Get a free estimate by contacting us today!
On-Point Relocations
Each move is unique, and we customise our services to meet your specific needs. Whether moving into a new home or office, you can rely on us to do the job correctly. We also know that time is of the essence, so we'll always be on time and work quickly to get the job done.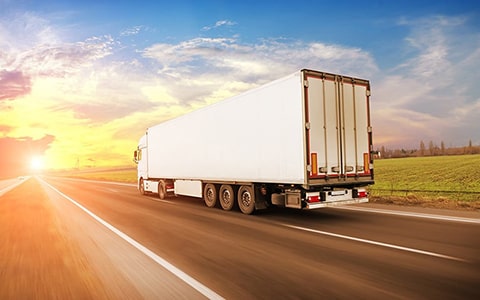 Dedicated Movers
Providing a stress-free moving experience is our goal at Careful Hands Movers. To alleviate the stress of relocating, we go above and beyond the call of duty. Transport and storage, as well as packing and unpacking, are all areas in which we excel.
Affordable Removals
The cost of a move is a significant consideration, so we strive to keep our prices low without sacrificing quality or service. To further reduce the cost of our services, we offer a variety of promotions and discounts. Learn more by contacting us today!
Licensed and Insured Movers
Knowing your possessions are in capable hands is essential when making a move. Your valuables are safe with us at Careful Hands Movers because we're insured. We also have a proven track record and extensive industry knowledge, so you can be confident that we'll handle everything for you.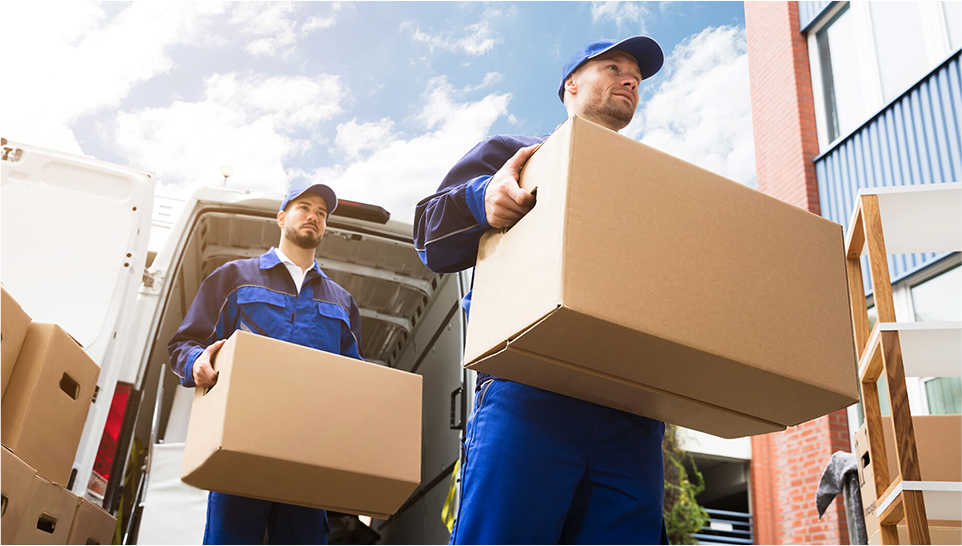 The Most Skilled in the Field
We take great pride in being one of the top removalist companies in Parklea, and we work hard to earn and keep your business. We do everything possible to make the moving process as stress-free as possible.
We have a variety of services to choose from, and we're happy to work with you to customise any of them to meet your specific needs. Each move is unique, and because of this, we'll work closely with you to ensure everything goes according to plan.
Because we are an environmentally conscious company, we recycle as much waste as possible from our work. As a company, we believe in doing our part to protect the environment and are always looking for ways to reduce our environmental impact.
Contact us today if you're looking for a stress-free moving experience in Eltham North. We'd be delighted to hear about your needs and concerns so that we can better serve you.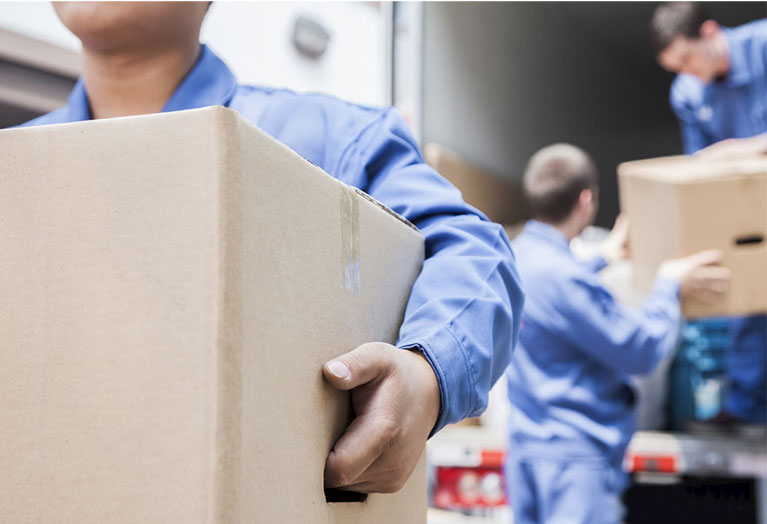 Carton and Moving Boxes
If you're looking for a specific size or type of moving box, we can help. We understand that every move is unique, so we'll work with you to ensure you have enough packing supplies.
When it comes to moving your furniture and belongings, we offer several options, including:
Removalist cartons
Porta Robes
Picture boxes
Book boxes
Striped Bags
Our Parklea removalists use moving blankets to protect each piece of furniture from being damaged during transport.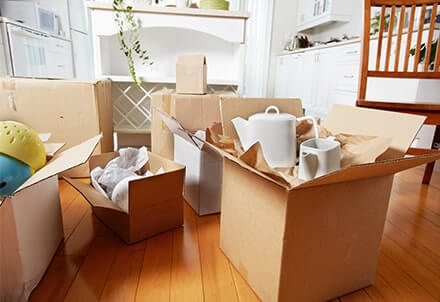 Services for Furniture Removal and More
If you're looking for a trustworthy Parklea furniture removalist, look no further than Careful Hands Movers. Among the many services we provide to make your move as simple as possible are packing, unpacking, and furniture assembly and disassembly. We've covered you if you're moving and need a place to keep your things while you look for a new home.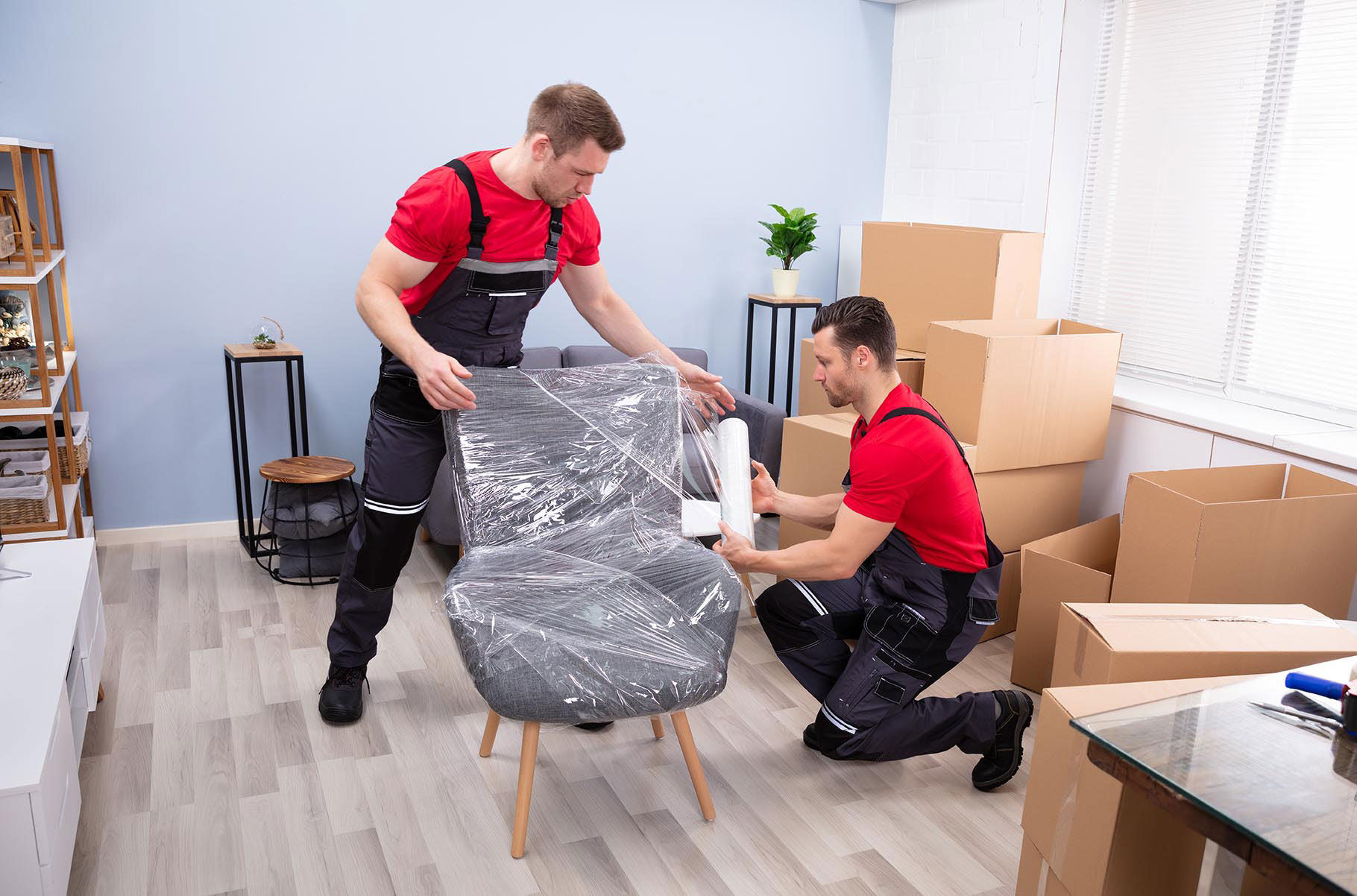 About Parklea
There are many reasons why Parklea, Sydney, is a great place to live. One reason is that it is a very safe and family-friendly suburb. Additionally, there are plenty of things to do in Parklea, Sydney. There are many parks, playgrounds, sports facilities, and restaurants. The public transport system is also very good, making it easy to get around.
Another reason Parklea, Sydney, is a great place to live in the quality of life. The suburb has a low crime rate and is full of amenities. There is no shortage of options when it comes to visiting places.
Among the famous places to see are the Wet'n'Wild Sydney, Blue Mountains, and Featherdale Wildlife Park. Many beaches are nearby, such as Manly Beach, Cronulla Beach, and Bondi Beach.
So, if you are looking for a great place to live in Sydney, then Parklea is worth considering!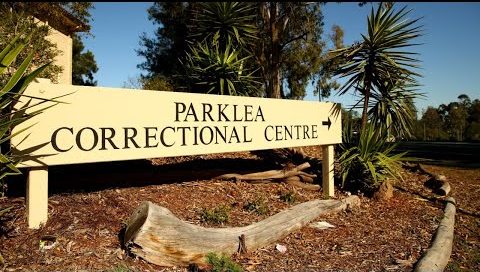 Our Services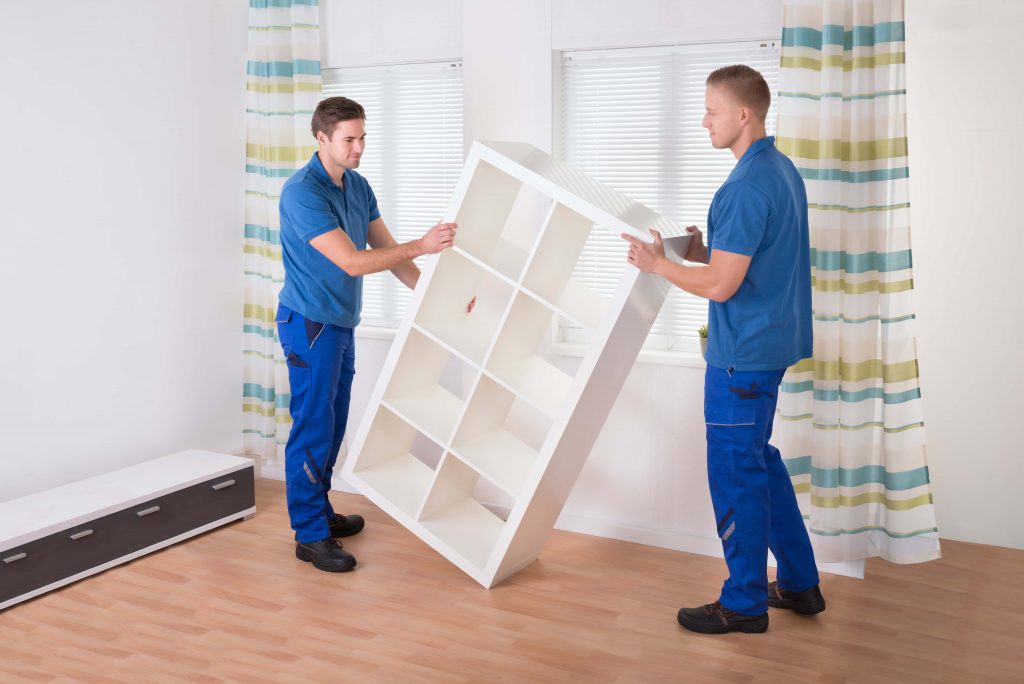 Furniture Removals
Professional furniture removalists are your best bet if you move large pieces of furniture like sofas, beds, or refrigerators. In addition to having the necessary tools to transport your belongings safely, we are also covered by insurance in the event of an accident. We have easily handled all kinds of furniture, from antiques to brand-new items. If necessary, we can disassemble and reassemble your table for convenience and peace of mind.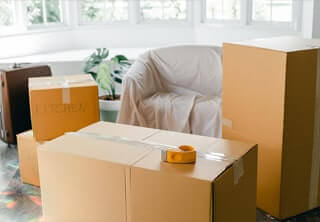 Packing and Unpacking
In addition to furniture removal, we can help you pack and unpack your belongings. We have boxes and bubble wrap on hand, so you don't have to bring your own. We will label everything to make it easier for you to find what you need. The advantage of hiring professionals is that we can do all the work for you while focusing on other things.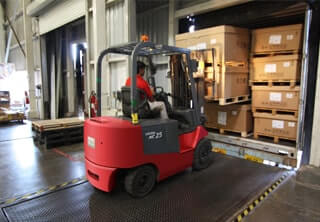 Removals Storage
Removals storage can provide an excellent solution for those needing a more permanent storage option for their belongings. We can help you find the perfect place to store your things, long-term or just for a few weeks, while you transition to a new home. Our removalists are experienced in handling and storing all kinds of items, from furniture to delicate items, and can help you choose the right storage option to suit your needs.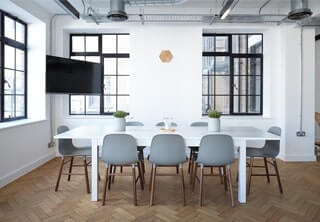 Commercial Removals
There are numerous reasons why you might require Parklea commercial removals services. If your company is moving to a new location or downsizing, you may be looking to get rid of some office equipment. Everything from office furniture to electronic equipment is within our scope of expertise.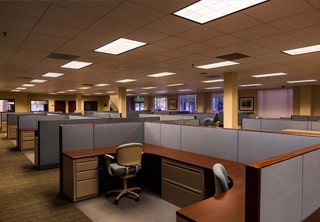 Office Removals
We are office removals experts, and we can provide you with a range of services to suit your needs, including packing and unpacking, disassembly and reassembly of furniture, and more. We understand that every business is different, so we'll work with you to create a bespoke moving plan that meets your specific requirements. Contact us today to find out more about our office removals service.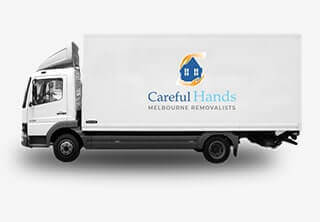 Local Removals
We're happy to serve the people of Parklea by providing our local removals services. As locals, we are well-versed in the area's best routes and can quickly get you to your destination. In addition, we'll ensure that your belongings arrive at your new residence in pristine condition.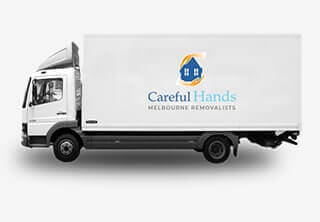 Interstate Relocation
The same goes for those who want to relocate to Parklea from elsewhere in the country. Everything from packing and shipping to arranging for storage will be taken care of by us. The good thing about hiring professionals is that you can rest assured knowing your belongings will arrive at your new home in the same condition they left your old one in.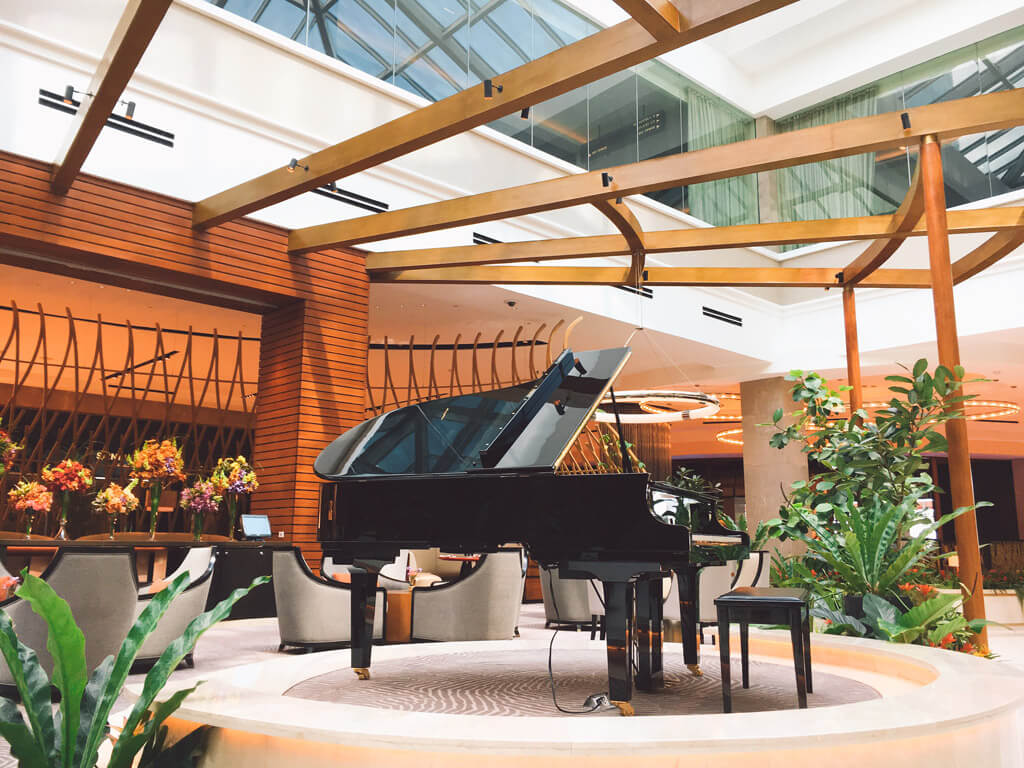 Piano Movers
If you have a piano that needs to be relocated, we can help. We have the necessary equipment and expertise to complete the job quickly and efficiently. Each piano is unique, so we'll create a customised plan to ensure it arrives at its destination in perfect condition. This will ensure that your valuable instrument is not damaged in transit.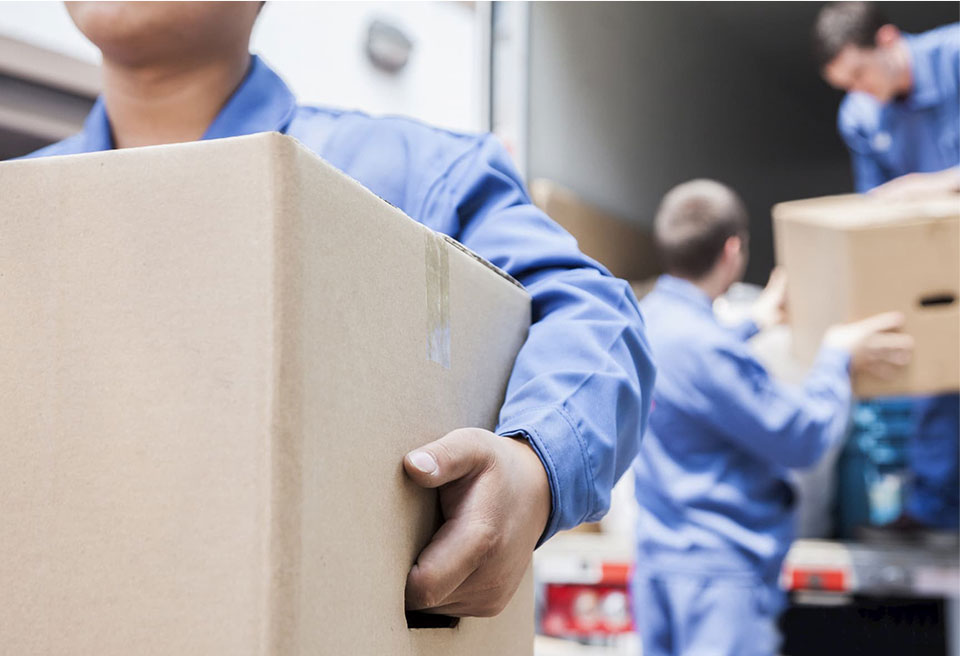 Art and Antique Movers
We understand that some items are irreplaceable, so we take extra care when moving art and antiques. We'll work with you to create a customised plan that considers your items' fragility. This way, you can rest assured knowing they will arrive at their destination safely and in one piece.
Why Choose Careful Hands Movers?
Maintaining and enhancing our reputation in the market is our priority, so we go the extra mile to ensure every customer receives the best possible service. When it comes to serving our customers, we never forget that they are the foundation of our business.

No Hidden Fees
We do not have any hidden fees or charges in our pricing structure. Your final bill will be based on the quote you receive from us.

Experienced and Trained Staff
Every one of our employees has extensive experience, training, and expertise in dealing with a wide range of furniture and other equipment. Safely moving them is a skill they possess.

Friendly and Professional Service
Our expert removalists are always pleasant and courteous. They will be polite and considerate of you and your property.

Professional and Punctual
No matter what, you can count on efficient Parklea movers to arrive on time on the day of your scheduled premium removal services. We'll be there early and be prepared to get the job done quickly and efficiently.

Highly-Rated and Appreciated
Our clients love how our removal company operates and have given us high marks in customer surveys. You can read past reviews and feedback to see what others say about our effective removal service. Careful Hands Movers is the obvious choice for a stress-free and seamless relocation experience. Interstate or intrastate, our reliable furniture removalists can get you where you need to be.
What You Need to Know About Furniture Removalists in Parklea
What should I do with my pets during interstate removals?
Our professional removalist company suggests that is best to arrange for your pets to be looked after by someone else on the day of the move, and this will make things less stressful for both you and your pets.
Do I need to be home when the removal company arrives?
No, you don't need to be home when the professional removalists come. However, it is always helpful if someone is there to let furniture removalists Parklea in and answer any questions they may have about the interstate removalist job.
What forms of payment do removalist services accept?
Parklea removalists accept cash, cheques, and most major credit cards.
Do Parklea removals provide storage services?
Yes, Parklea removals have a secure storage facility that is temperature-controlled and has 24-hour security. Our moving service can store your belongings for you while you're moving with our removalists Parklea.
Can furniture movers disassemble and reassemble my furniture?
Yes, our experienced and trained staff can disassemble and reassemble your furniture. As the best removalists, we are skilled in safely moving a wide range of furniture and other equipment
Our Removalist Services in Parklea & Surroundings
Interstate Removalist Destination