Great Service at Affordable Rates
At Bow Bowing, our professional and dedicated movers are committed to providing high-quality services at budget-friendly rates. Moving your home or business? We can accomplish the task quickly and smoothly, causing minor inconvenience to your everyday routine.
We know how stressful and complicated moving can be, especially if you're doing it alone. That's why we offer various services to help make your move as easy and stress-free as possible. We don't want you to worry about a single thing regarding your move–that's our job. And we do it well, too: our rates are low, so you don't need to overspend.
Why wait? We offer free quotes on our services today, and we can help make your move easy and stress-free!
Exceptional House Removals from Bow Bowing Removalists
Although some might DIY their move, there are benefits to using professional moving services. Check out a few of the reasons below:
Expert packing and unpacking services.
Packing takes a lot of time and can be stressful, especially if you have to wrap up delicate items. But by getting professional help, you can avoid all that hassle so you can focus on your move.
Safe and efficient transportation.
Professional movers have the experience and equipment to guarantee your belongings are protected throughout transport, no matter how long the distance.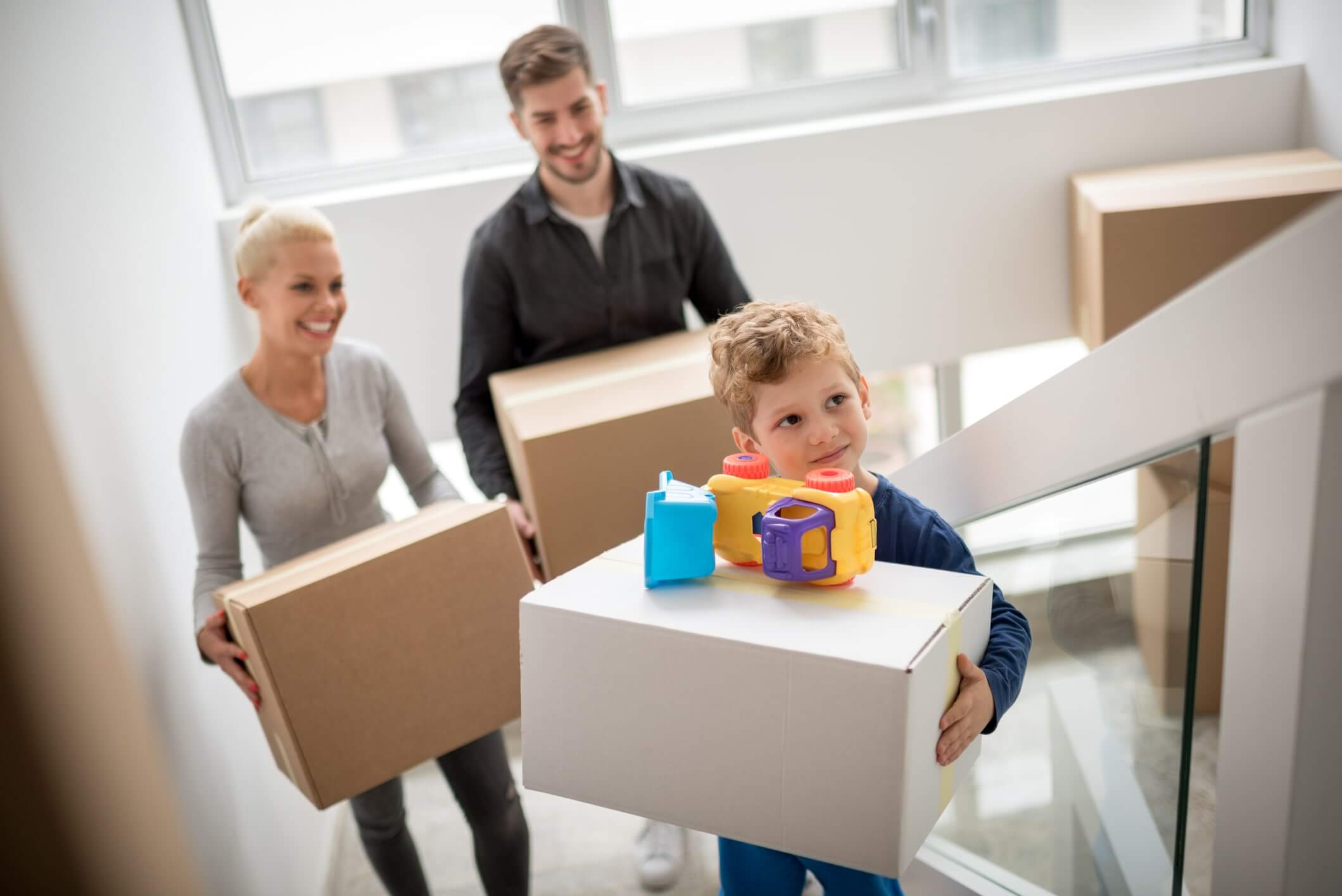 Convenient Storage Options
Movers can help with more than just moving your things from one location to another- they also offer storage options that are safe and affordable. This is perfect if you're not ready to move into your new place yet. That way, you don't have to worry about where to keep your belongings until everything is finalized.
At Careful Hands Movers, we appreciate your efforts to make your big move as easy and flawless as possible. We know from experience that packing is often the most challenging part of relocating; however, with our various boxes and materials, it'll be simple!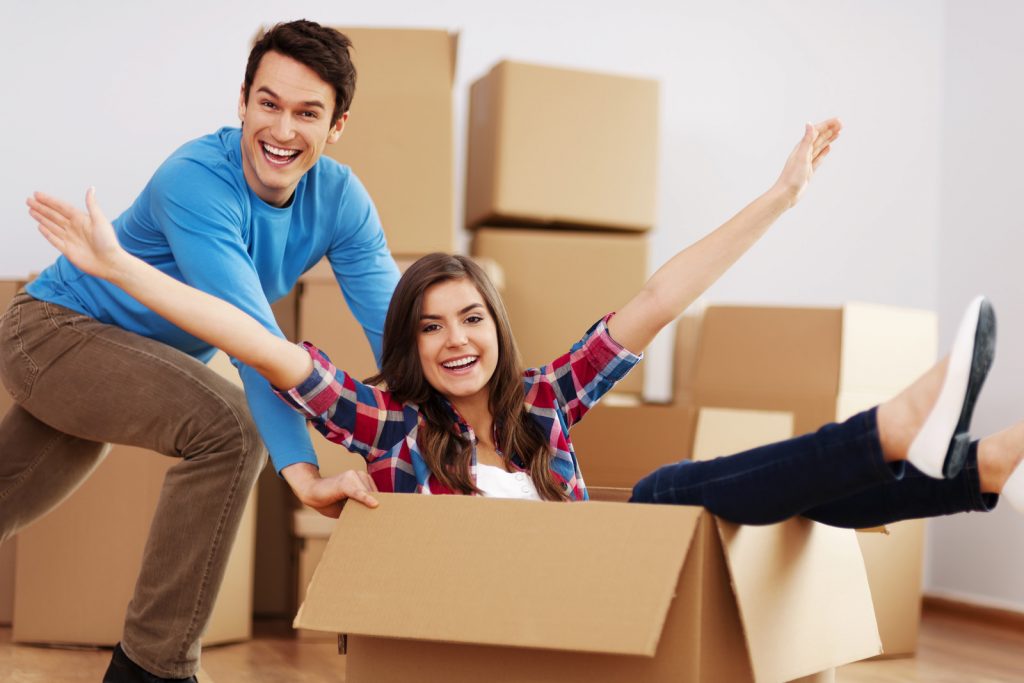 Cartons and Moving Boxes
Depending on the amount you need to pack, we have different-sized cartons. Furthermore, we also sell other packing materials to ensure your belongings' safety during transport.
The packing materials we offer include:
Porta Robes
Picture boxes
Striped Bags
Book boxes
At our company, we want to make your move as stress-free as possible. We offer packing services and materials so that you can rest easy knowing that everything is taken care of. Give us a call so that we can talk about how we can help with your upcoming relocation.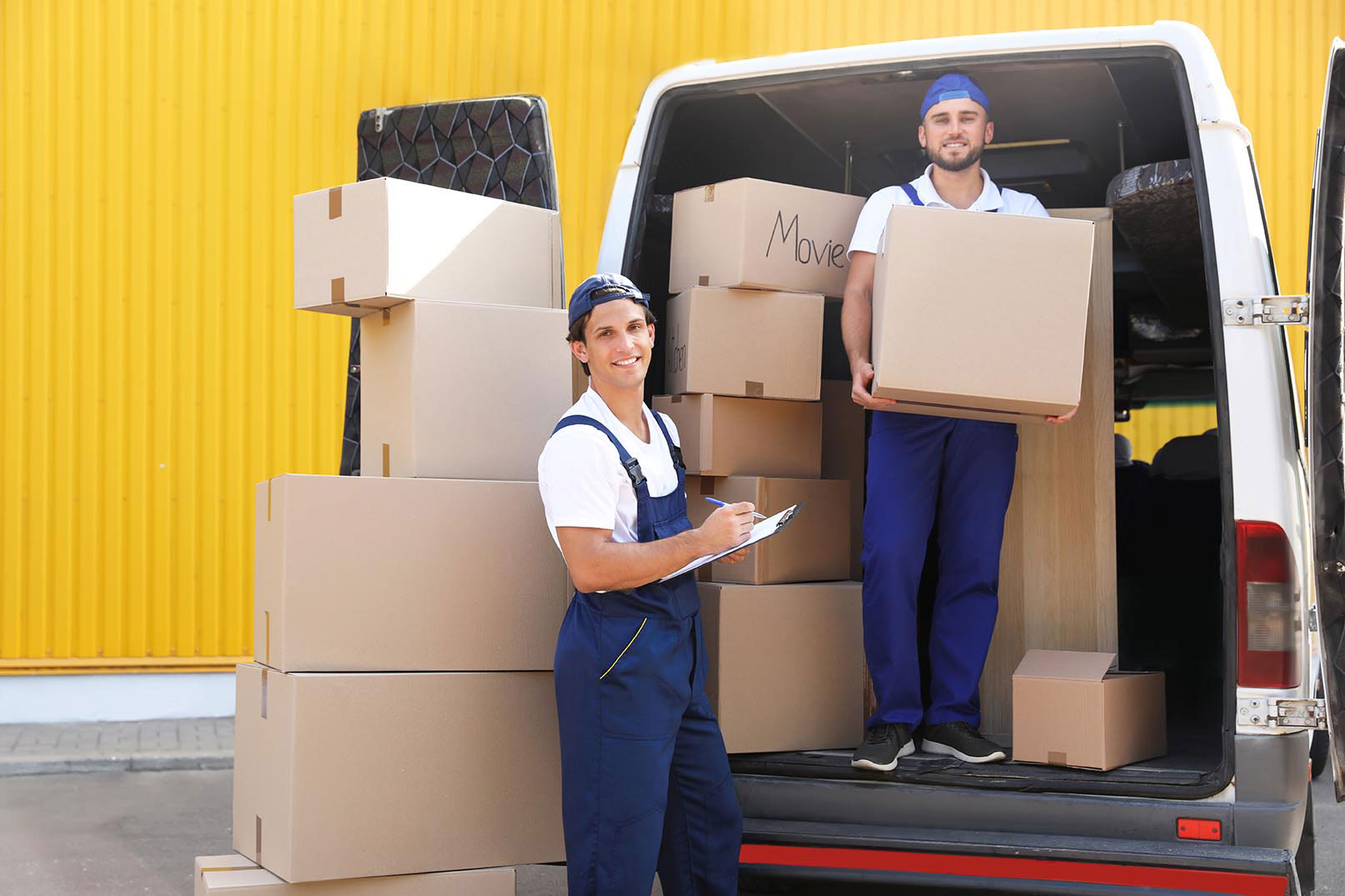 About Bow Bowing, NSW
Bow Bowing is a great place to live for many reasons. Central to the appeal of Bow Bowing is its convenient location near Sydney, offering easy access to the city and its many attractions. The area provides excellent public transport, including buses and trains, making it an ideal choice for commuters.
Bow Bowing also has plenty of recreational activities in the great outdoors. There are several parks in the area, as well as nearby beaches, lakes, and rivers, that make it a popular choice for those seeking to relax and enjoy nature.
Residents of Bow Bowing also benefit from the area's shopping outlets, restaurants, cafes, and entertainment venues. Whether you are looking for a quick bite, a new outfit or just want to unwind with friends after work, there is something for everyone in Bow Bowing.
The area also benefits from access to excellent schools, hospitals, and other essential services. This makes it an ideal place for families who want to give their children the best start in life.
Bow Bowing is a wonderful place to call home with its convenient location, great recreational activities and amenities, and quality education and healthcare. Whether you are looking for a convenient commute or a great place to raise your family, Bow Bowing is a perfect choice.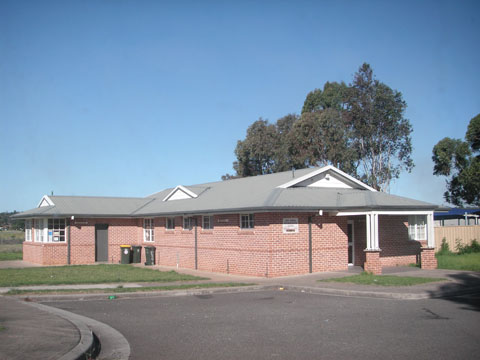 Ask Us for a Quote Today!
Careful Hands Movers provides top-notch service for relocating large machinery or even simple office removals in Bow Bowing. Not only that, but our removalists and storage personnel are experts in their field and are dedicated to giving you the best experience possible. So call us today to learn more about what we can do for you, or request a free quote now!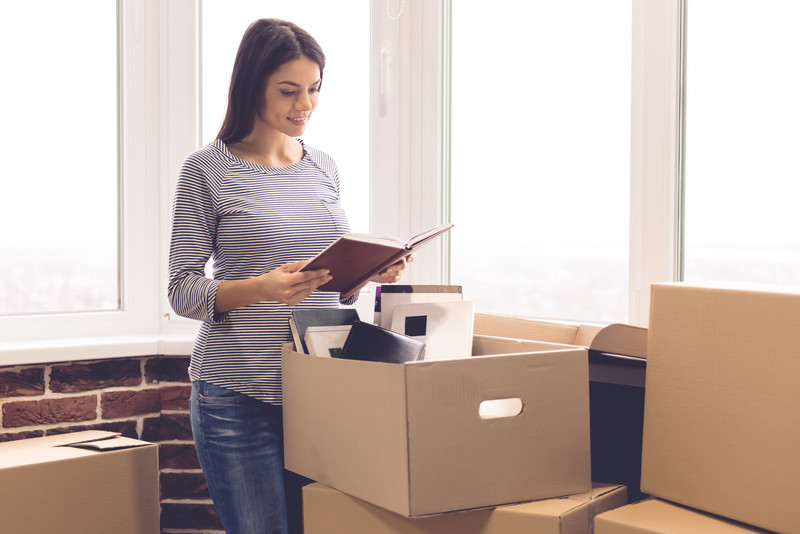 Our Services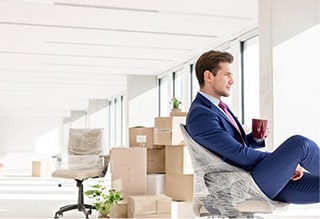 Office Removals
Here at Careful Hands Movers, we understand that an office move can be a trying for any business. So our experienced removalists will collaborate with you to ensure your transition is as uncomplicated and relaxing as possible. And because every company is different, we offer various services, such as packing and unpacking, reassembly, etc., that are customizable to your needs.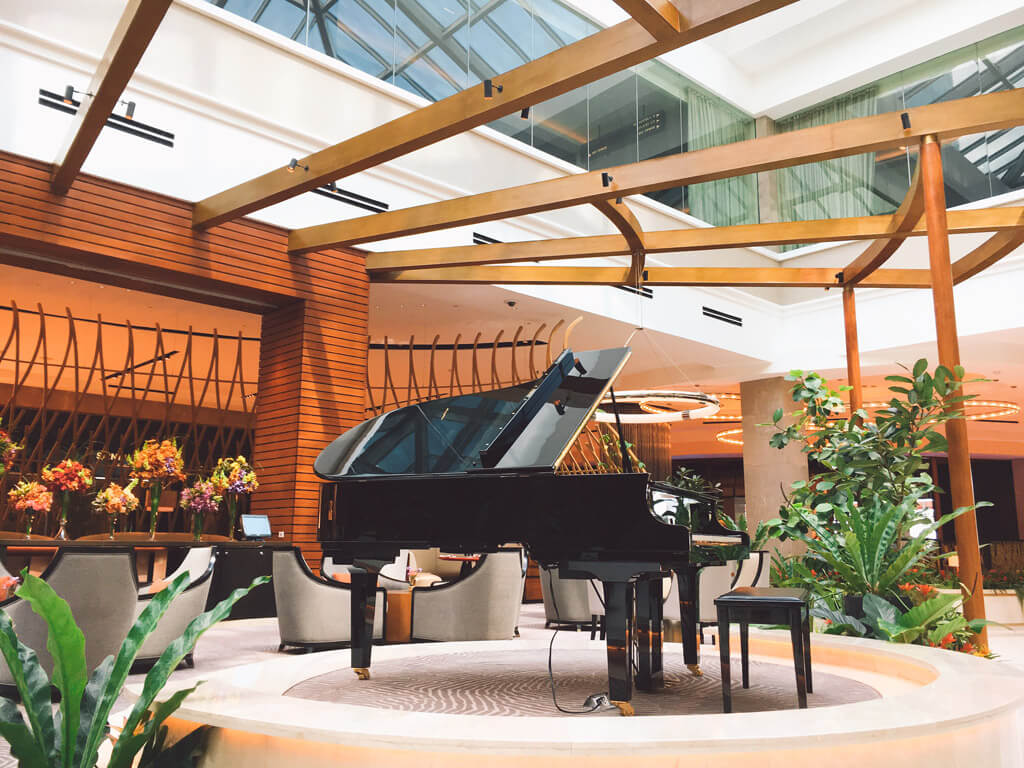 Piano Removals
We're the company to call when you need your piano removed. We have years of experience, and our team of professionals will make sure your piano is moved safely and efficiently. We can even provide custom packing to protect it during transit if necessary.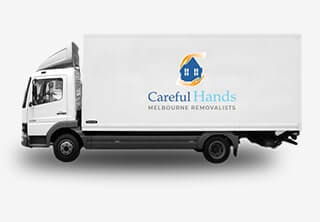 Long Distance Moves
Relocating far away doesn't have to be a nightmare! Let our long-distance movers assist you with every detail, from the initial planning stages to unpacking in your new place. You shouldn't have to worry about a thing–we'll take care of it all so you can focus on getting settled into your new home sweet home.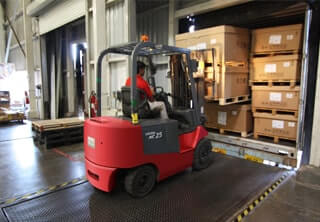 Removals Storage
Our facility has a wide range of storage options for you to choose from, whether you need long-term or short-term storage. With our multiple convenient locations and 24/7 access, we are here to help with any budget.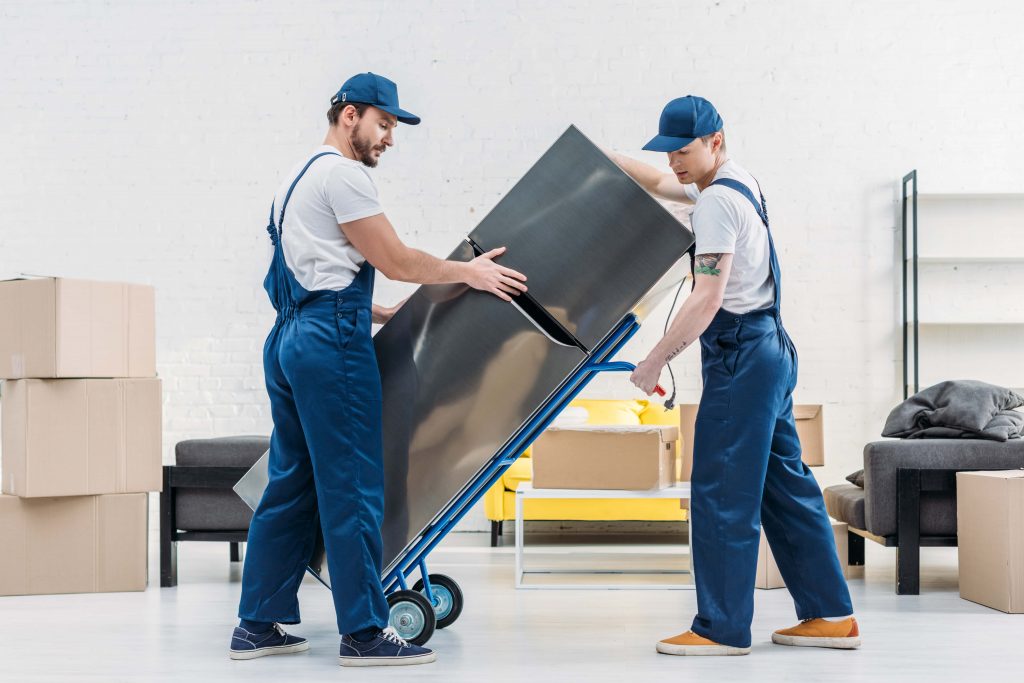 Appliance Removals
If you dread moving your fridge, washer, or oven, let us take care! With our years of industry experience, we'll ensure your appliances are handled with the utmost care and arrive safe and sound at your new place. So sit back and relax – we've got this!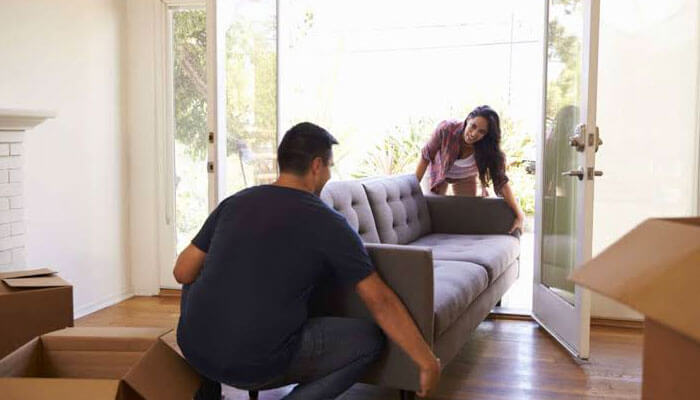 Furniture Removals
We know that moving can be stressful, whether you're just relocating one piece of furniture or your entire household. Fortunately, our experienced furniture movers can help make the process much smoother and more affordable. We'll create a customized plan for your move that fits your budget and timeline, using only high-quality materials to protect your belongings during transit.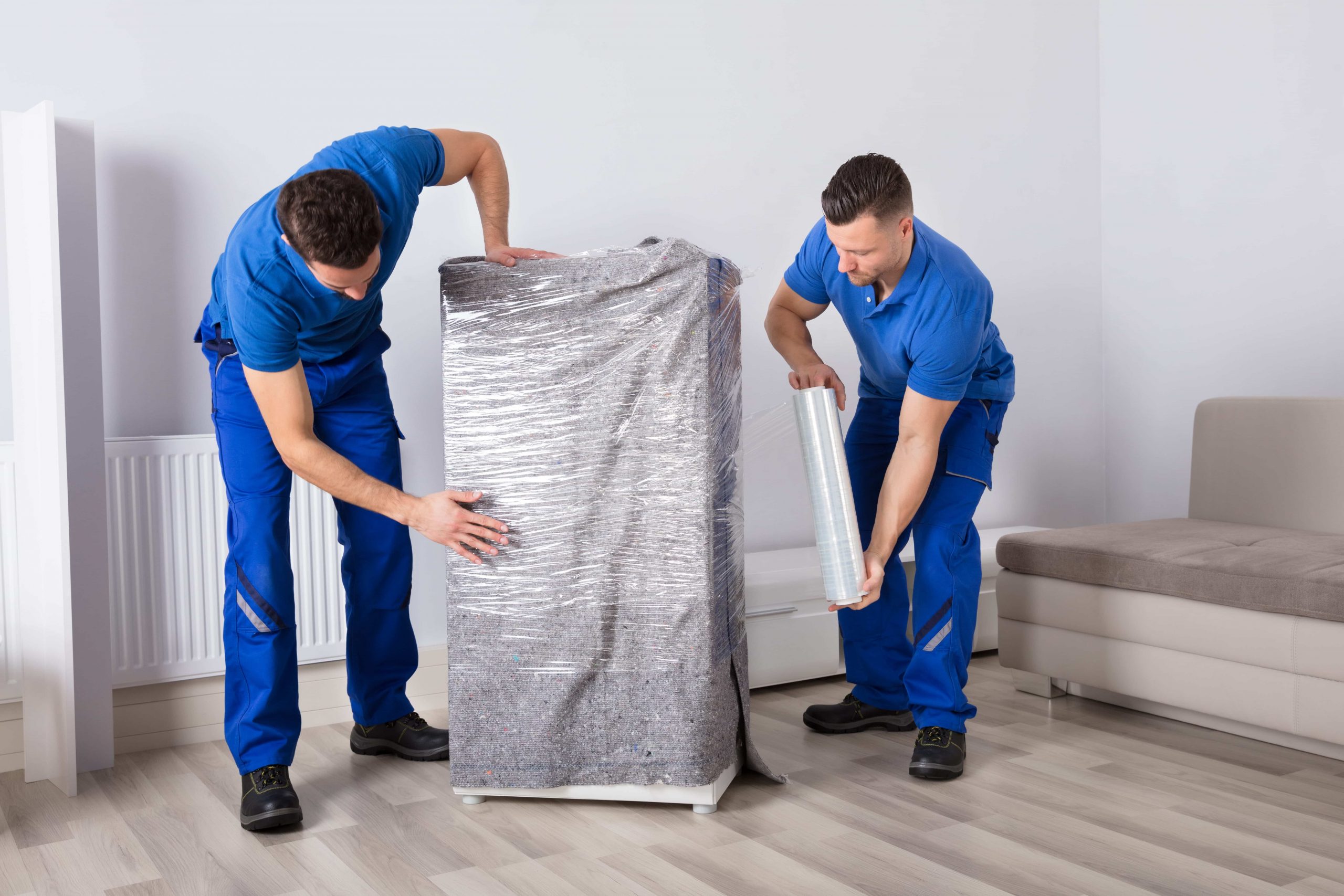 Interstate Moves
Interstate moving is a process that often requires expert knowledge and manpower. Here at BigShot Moving Company, we have a team of experienced interstate movers who will take care of every detail for you. Whether you need help with planning, packing, transport, or unloading, we will handle it all so that you can focus on getting settled into your new home.
Why Choose Careful Hands Movers?
At Careful Hands Movers, we offer a wide range of relocation services to those in Arncliffe. We want to make your move as easy as possible by providing various services and working with you directly. Plus, we're also:

Meticulous
Our professional removalists understand how much your belongings mean to you, both financially and sentimentally. We promise to handle every item with the care and attention it deserves.

Budget-Friendly
We offer the most competitive rates in the Bow Bowing area so that you can afford our high-quality services. You don't have to worry about breaking the bank for your move.

Available 24/7
Whether moving in the middle of the day or night, we're always available to help. Our team of experts is here for you whenever you need us! This is a significant advantage for those on a tight timeline who can't miss any days at work or school.

Convenient
We understand that everyone has different circumstances, so we'll take the time to figure out what works best for you, regardless of your budget or time availability.

Exceptional Customer Service
Having a team focus on your interstate removal or furniture removal needs in Bow Bowing, NSW, is irreplaceable. You can expect our professional and polite local removalists to handle your things carefully.
If you need top-tier removalists in Bow Bowing, look no further than Careful Hands Movers! We're the best in the business and always happy to give our customers a free quote. So call us today and learn more about what we can do for you!
What You Need to Know About Professional Furniture Removalists in Bow Bowing
What supplies do I need for a long-distance move with a removalist company?
When preparing for a big move with the help of reliable furniture removalists in Bow Bowing, there are some key things to keep in mind. You'll need strong packing materials and containers to protect your belongings from getting damaged during transit. Some other essential items to remember for local and interstate removals include moving blankets, furniture pads, floor covers, and stretch wrap. By following these tips, you can ensure your move will go smoothly!
Do I need to take my furniture apart, or will your moving company do that for me?
Our furniture removalists Bow Bowing understand that you don't want to wait, so we do everything in our power to deliver your furniture swiftly. This includes taking it apart before removal if necessary. If you need assistance with furniture removal services and you book with us, please let us know in advance so our team can be prepared for the additional time required and cost.
Do removal companies provide backloading services?
We offer both complete and backloading services, so you can choose the option that best suits your needs. Our experienced Bow Bowing removalist team will carefully pack and load your items into our moving trucks, ensuring they are transported safely to their destination.
Will I acquire a parking permit before the removal van arrives?
If you require a parking permit for the removal van, we recommend that you contact your local council to inquire about obtaining one. Our team will also provide any additional information necessary for the permit application process.

We understand that every move is different, and we always strive to make our customers' relocations as stress-free as possible. With Careful Hands Movers, you can rest assured that we'll always be there to help make your move as easy as possible. Contact us today for a free quote and get started on the journey to your new home!
Our Removalist Services in Bow Bowing & Surroundings
Interstate Removalist Destination