Efficient and On-Time Removals in Bradbury
We at Careful Hands Movers know that moving may be an extremely trying and demanding time for our customers. As the best removalists, we ensure your cross-country relocation goes off without a hitch. Experience has taught us how to deliver a quick and easy service for our consumers, and that's precisely what we aim to do.
Our team of highly-trained and experienced removalists has the knowledge and skills to provide you with a seamless move. We use professional equipment, vehicles, and packing materials to pack your belongings securely for the journey ahead. Our service is tailor-made for each customer, so you can be confident that all aspects of your interstate move will be taken care of.
At Careful Hands Movers, we offer a range of services to accommodate your needs. We can provide packing and unpacking assistance, loading and unloading services, and furniture assembly if required. Our friendly team will also provide you with helpful advice on the best ways to transport your items safely to arrive at their destination in perfect condition.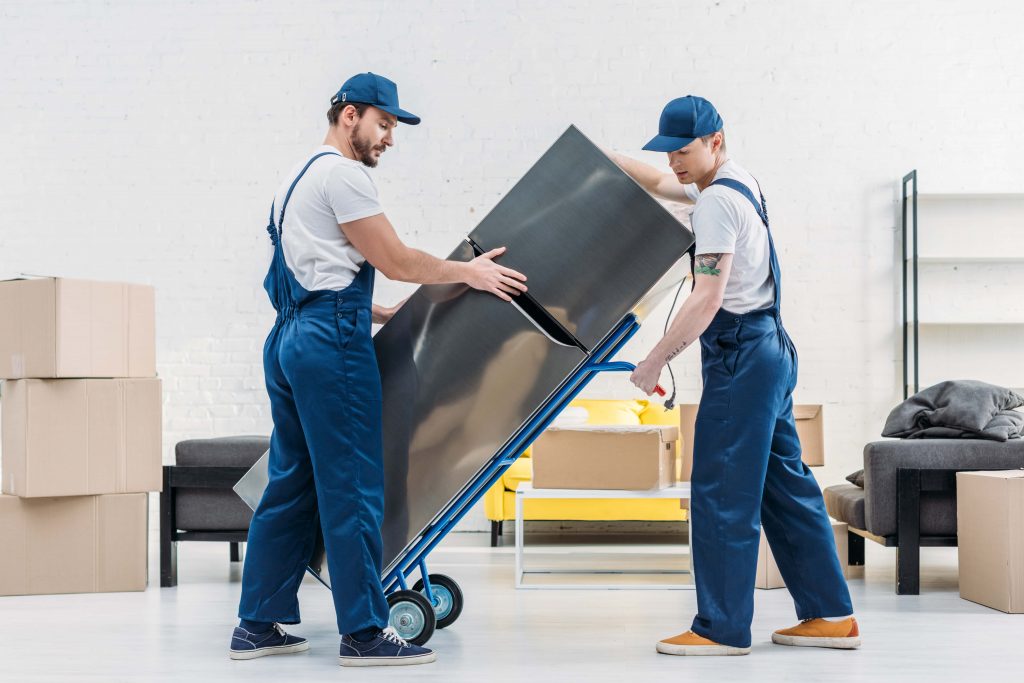 Stress-Free Furniture Removalists Bradbury
Moving can be one of the most stressful experiences a person can have. From packing up your belongings to planning and organizing, countless things are taken care of before you can move. But it doesn't have to be so hard! Here are some tips for making your next move stress-free:
Start Early
The key to a successful move is getting started as early as possible. Give yourself plenty of time to plan and organize your packing, transportation, and other tasks involved with moving. This will help you work ahead of schedule and ensure that everything is noticed and remembered.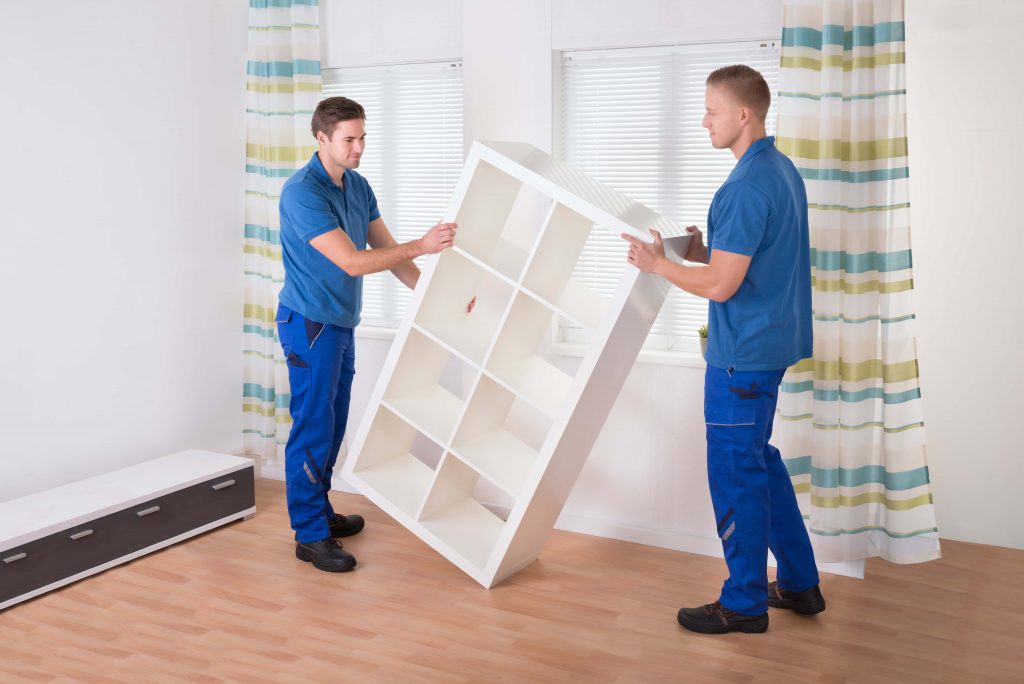 Create a Checklist
A checklist is invaluable for staying organized. Take some time to list all the things that need to be done before and during your move, and then check them off as you go. It's also a good idea to prioritize items on the list so you know what should be taken care of first.
Get Help
Moving can be overwhelming, so don't hesitate to ask for help. Whether from family or friends, enlisting a few extra hands will make the process much easier and less stressful. If you don't have anyone to offer assistance, consider hiring professional movers to do the heavy lifting.
Plan Ahead
It's essential to plan for the unexpected. Create a backup plan if something goes wrong or your timeline is delayed. This will help you stay on track and avoid unnecessary stress during your move.
Following these simple tips can make your next move as stress-free as possible. With careful planning and organization, you can ensure your move goes smoothly.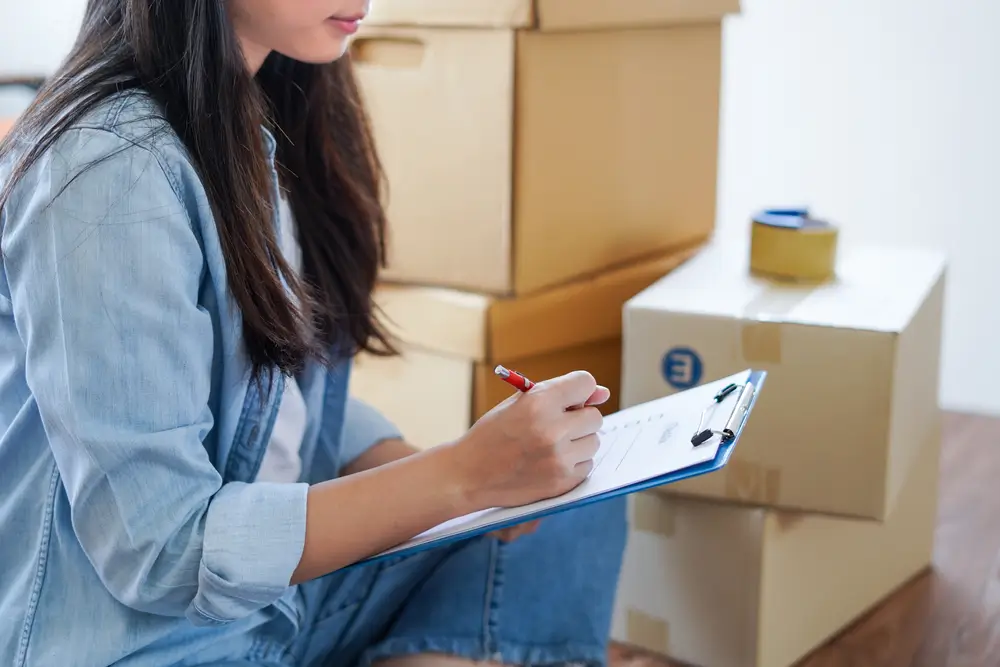 Cartons & Moving Boxes
Making sure you have the right supplies for your move can make a big difference in the safety and security of your belongings. Cartons or moving boxes are essential to any successful move, as they keep items safe during transit and reduce the risk of damage during handling. When selecting cartons for your move, consider size, strength, durability, portability, and cost.
Here are some choices you have:
Picture boxes
Striped Bags
Book boxes
Removalist cartons
Porta Robes

Once you have your cartons in hand, there are some critical steps before packing them. Please make sure they are clean and free of any dirt or debris that could get on your items. Securely tape the bottom of all boxes to ensure nothing falls out during transit. Label each box with its contents and destination room so it can be easily identified when unpacking. Lastly, be aware of the weight of each package and avoid over-packing them, as heavy boxes can become difficult to move.
Contact Careful Hands Movers for further assistance in choosing the proper cartons and packing supplies for your move.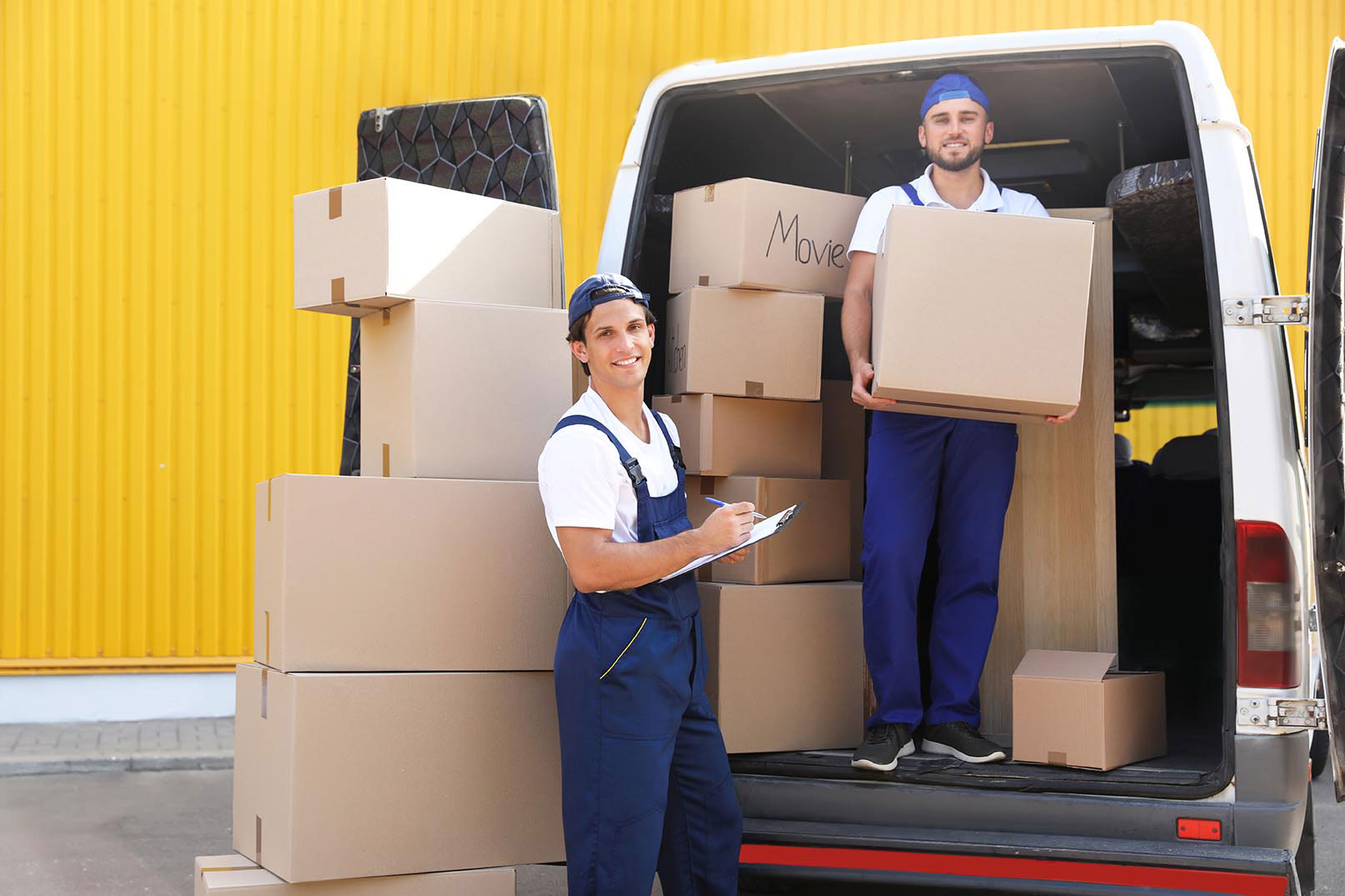 Why Live in Bradbury?
The Australian suburb of Bradbury is located in New South Wales. It offers many advantages for those who want to live in a safe, family-friendly community. The cost of living is affordable, with plenty of local amenities available. There are excellent public schools, parks, and recreational facilities. Residents enjoy convenient access to nearby cities like Sydney and Wollongong via public transport or private car.
The area offers residents an array of amenities, including well-maintained parks, playgrounds, libraries, and sports facilities. Shopping districts are dotted throughout the town for convenient access to all your needs. Schools in the area are highly rated, providing an excellent education.
The close-knit feel of the community is part of its charm, and residents feel safe and secure in Bradbury. The town's commitment to good character, integrity, and respect are evident in how it honours its local businesses.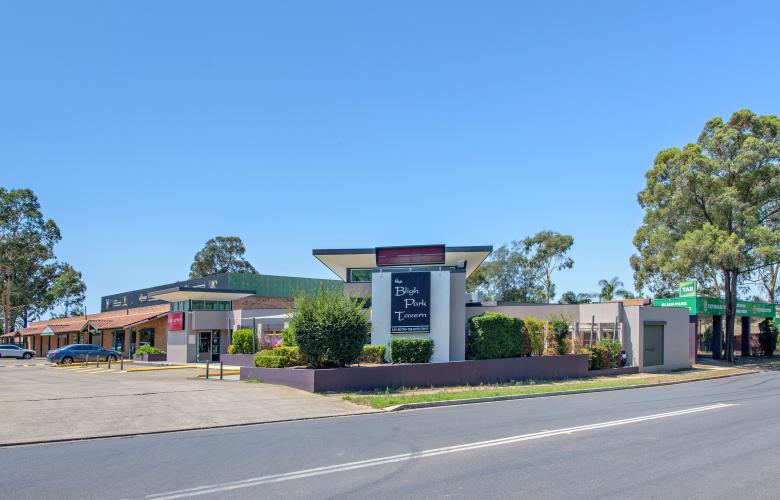 Ask Us for a Quote today!
At Careful Hands Movers, we specialize in residential and commercial moves of any size. Our experienced movers take great care to ensure your belongings are handled with the utmost respect. Moving can be stressful for you and your family or business, so we strive to make the process as seamless as possible. Call us today!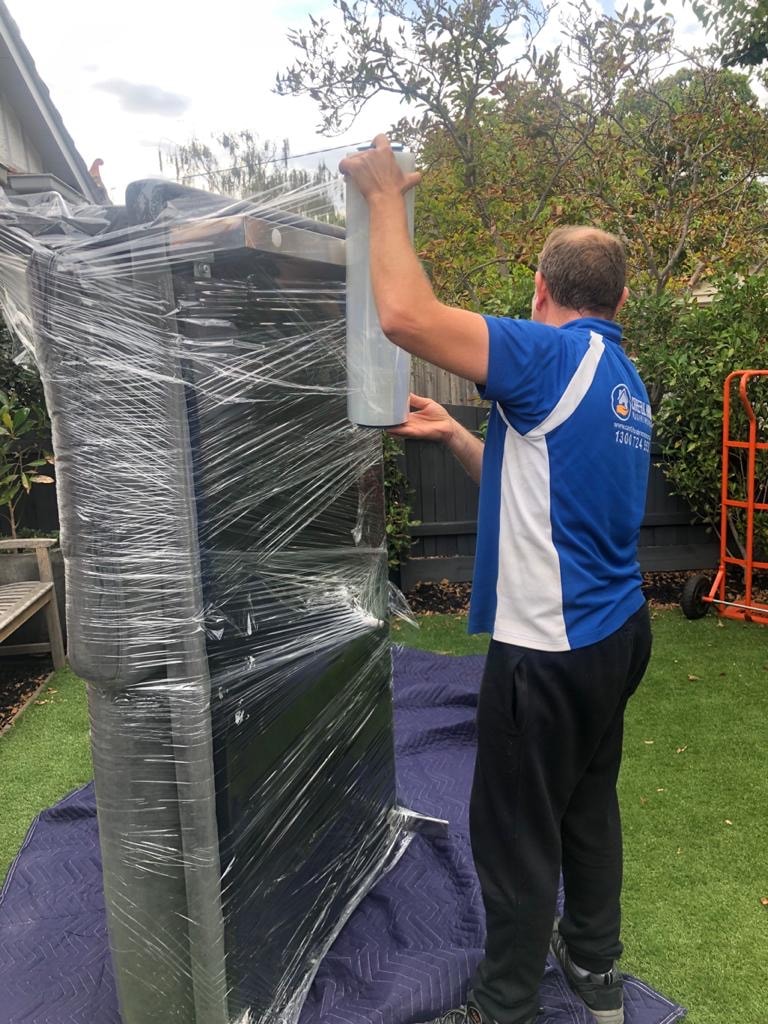 Our Services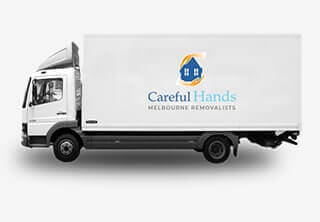 International Removals
If you're planning an international move, the team at Careful Hands Movers can help. We can arrange to have your items shipped overseas safely and securely. Our experts will take care of all customs paperwork and duty fees, carefully package your belongings for transport, and ensure that all your items arrive on time and in perfect condition. We take great pride in providing our customers with reliable, high-quality moving services. We have the experience and resources to handle any move you have, no matter how big or small.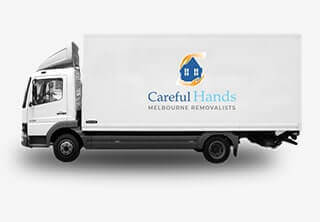 Local Removals
Careful Hands Movers can make your local move easy and hassle-free. We understand the stress of moving, so we take extra steps to ensure that all your belongings are safely and securely transported from point A to point B. Our professional movers will pack everything up in sturdy boxes and load it onto our trucks. Once delivered, they will unload and place your items in their proper spot. We also provide packing and unpacking services, so you don't have to worry about doing it yourself.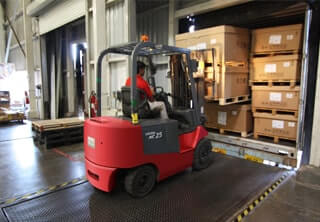 Removals Storage Solutions
We offer short-term and long-term storage solutions for all your possessions. Our secure storage facilities are climate-controlled, so you can rest assured that your items are safe and protected. Our staff can also assist with packing and unpacking upon request.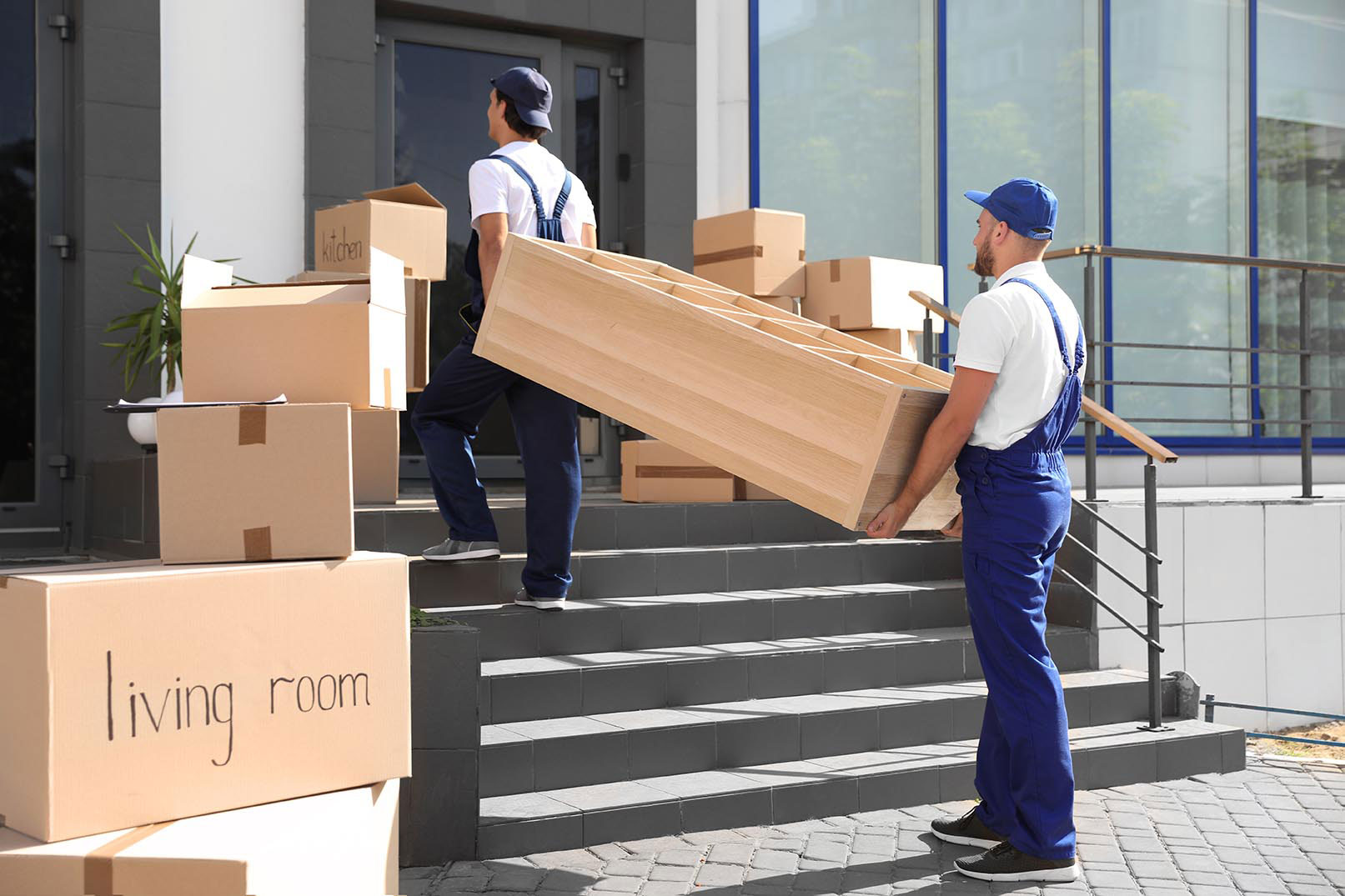 Office Removals
Careful Hands Movers specializes in office removals as well. We understand how important it is to move your business operations smoothly from one location to another. Hence, we ensure that all your office furniture and equipment are safely transported without any hassles. Our staff will work with you to provide the entire process goes as planned.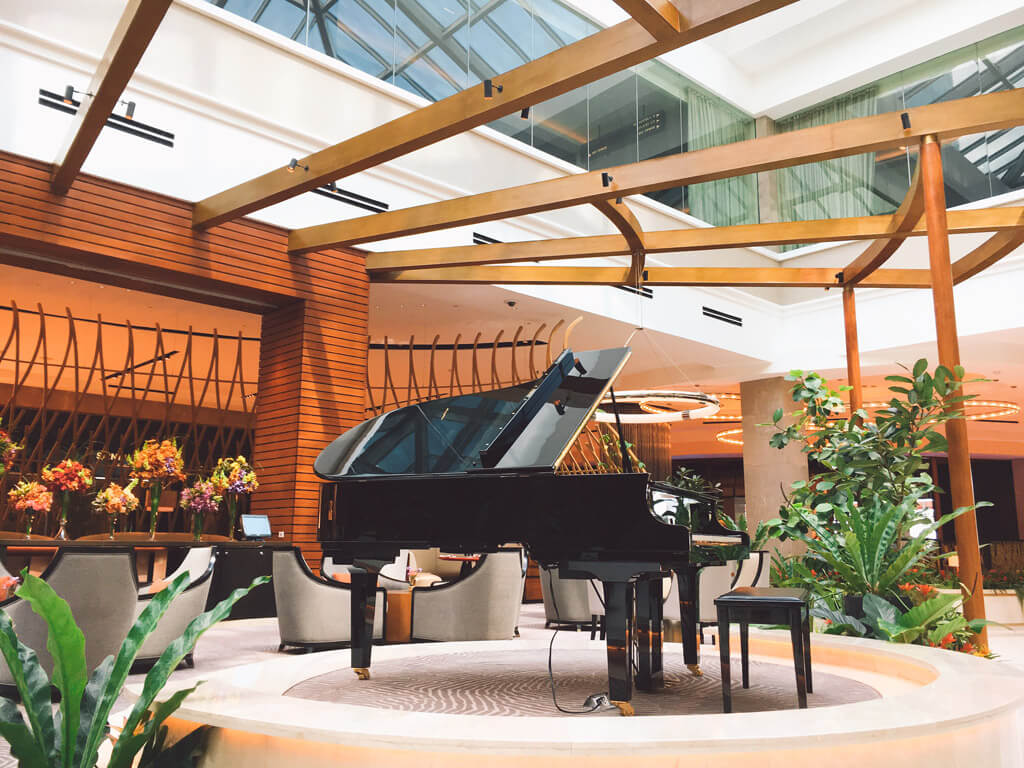 Piano Removals
Piano removals can be tricky, and you need an experienced and reliable team to do it properly. Our movers at Careful Hands Movers have years of experience safely transporting pianos of all kinds. We use specialized equipment to ensure that your piano is handled with the utmost care during the move.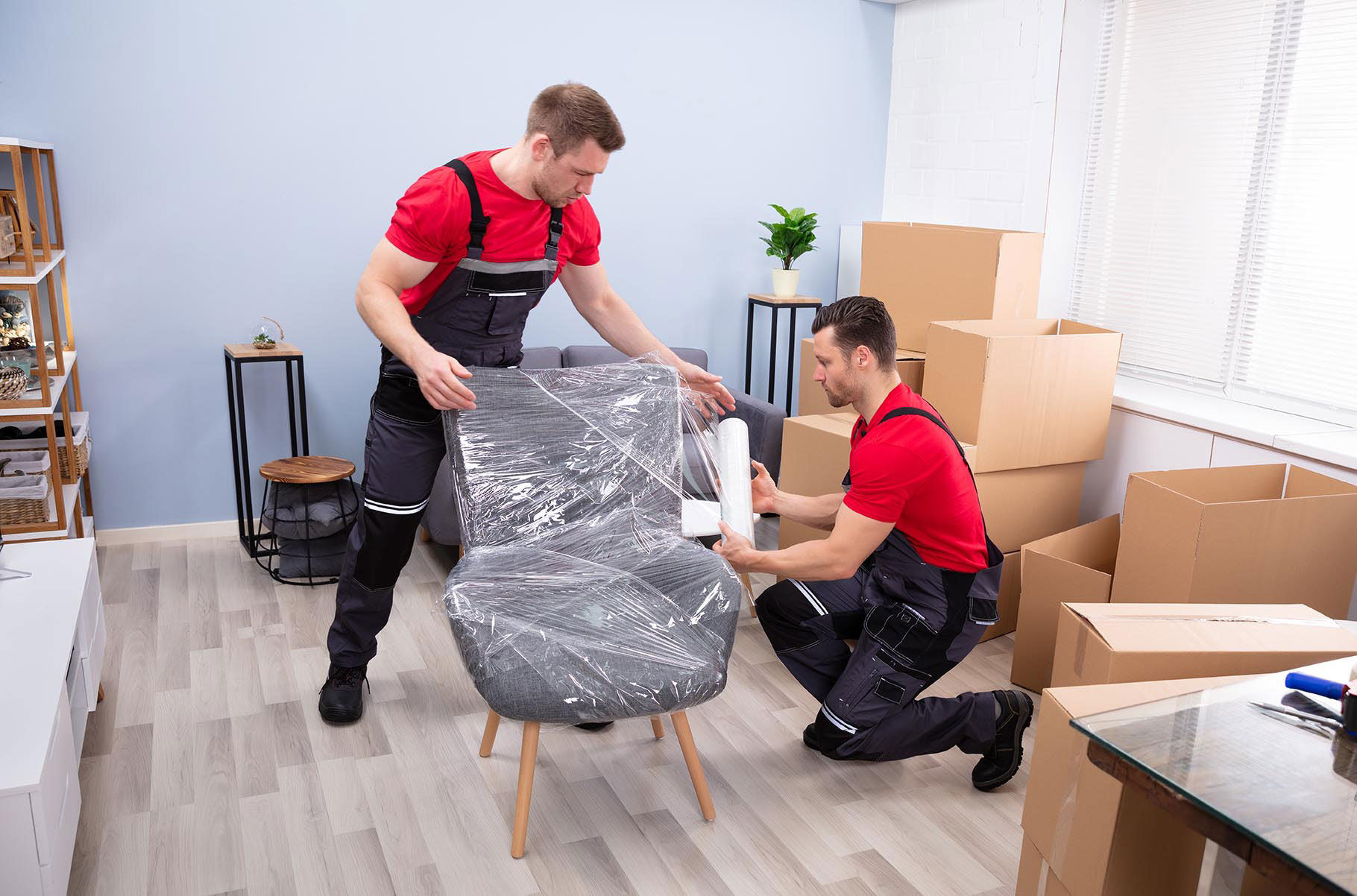 Packing and Unpacking Services
Careful Hands Movers offers reliable and efficient packing and unpacking services for your home or office. Our team of experienced movers is trained to ensure that all items are packed safely and securely with the utmost care. We use various materials, including bubble wrap, tape, cardboard boxes, and more, to protect every item during the move. We also provide labeling services so that you can quickly identify and locate your belongings in their new homes.
Why Choose Us?
Careful Hands Movers is the perfect choice for your next move. We take pride in providing top-notch customer service and a hassle-free moving experience. Our experienced furniture removal team will handle your belongings with care and professionalism, ensuring all items are securely packed and transported to their new destination.

Detailed Planning
Each move is planned according to the needs of our clients. We focus on minor details to ensure a smooth transition and can provide packing, storage, and transportation services. We can also handle specialty items such as pianos, antiques, and pool tables.

Fully Licensed & Insured
Careful Hands Movers is fully licensed and insured for your protection and peace of mind. We are proud to offer the most competitive rates in the industry, so you can be sure your move is cost-effective and secure.

Reliable & Responsive Service
We understand that moving can be stressful; therefore, our team will provide reliable service throughout every stage of the process. Whether you need assistance packing or loading, our friendly movers will answer your questions and ensure the move goes smoothly.

High-Quality Materials
We use only the best materials for packing, loading, and transporting. All our boxes are sturdy and durable to ensure your belongings remain secure throughout the move. We also offer climate-controlled storage units if any items need extra care during transit.
What You Need to Know About Professional Removalists in Bradbury
Do furniture removalists provide insurance for the move?
A removalist in Bradbury offers insurance to cover the cost of any damage caused by our team when moving house. Our removalist services team knows that moving can be stressful, so we go above and beyond to ensure that your items are safely moved from one house removals location to the next. Our interstate removalists are highly trained and experienced in providing a reliable and secure moving service.
Do you provide packing and unpacking services?
Yes, we do! Our Bradbury removalists offer professional packing and unpacking services to ease the stress of your Bradbury move. Our expert Bradbury removalist team can pack everything up carefully, ensuring all items are secure and safe during transit. Our relocation services also provide unpacking services upon arrival at your new home, so you don't have to worry about assembling furniture and other items.
What kind of payment methods do you accept for removal services?
We accept most major credit cards and PayPal as forms of payment for our excellent service. We also offer e-transfers and cash payments upon arrival if needed for interstate removals. As Bradbury removal services providers, we want to ensure that you have an easy, stress-free experience working with us. This is why our moving company provides several payment options to meet your needs.
Our Removalist Services in Bradbury & Surroundings
Interstate Removalist Destination