Professional Removalists in Ashcroft
If you're looking for a professional and reliable removalist Ashcroft service, look no further than Careful Hands Movers. Our team of experienced movers offer complete packing services and is equipped with the latest tools and techniques to ensure your furniture is loaded, secured, and delivered on time.
At Careful Hands Movers, we understand how stressful moving from one home to another can be. It requires significant time and energy, and the whole process can be overwhelming. But with our team of experienced removalists at your side, you don't have to worry about a thing. We'll work tirelessly to ensure that all your furniture is safely loaded onto our trucks and delivered to your destination on time.
Premium Furniture Removalists
Whether moving your home, office or both, the task can be daunting and overwhelming. You might be wondering if you truly need to hire a professional moving company in Ashcroft – after all, it seems like such a waste of money! But hiring an expert moving company is worth the expense because there are many valuable benefits to be enjoyed.
Safe and Efficient Moving
The first and most obvious benefit is that professional movers have the experience, expertise, and tools to move your items safely and efficiently. Even if you're driving along a busy street or navigating tricky corners, trained professionals will be able to safely transport large pieces of furniture through even the narrowest spaces.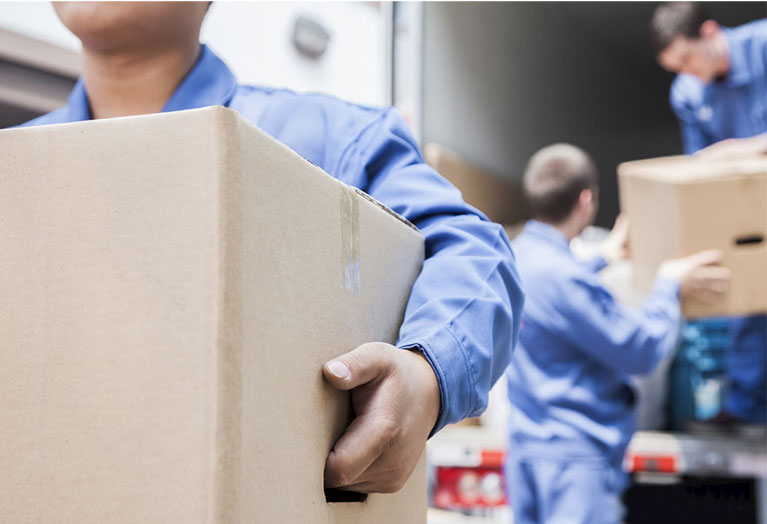 Fleet of Equipment
Professional movers also have access to the latest moving equipment, making it possible to transport heavy items of furniture and appliances securely. Even if you've done a lot of moving yourself in the past, hiring an expert team can help make your move much easier and less stressful than doing it all by yourself.
Save Money
Hiring professional movers can also help you save money in the long run. Packing, transporting and unpacking may be stressful, but they can add up to a lot of work and even more cost if you're not careful. If your move costs go over budget, this could mean wiping out any savings you had hoped to make by moving.
Reduce Stress Levels
Finally, you can reduce stress levels by hiring professionals to move for you. Professional movers work efficiently and carefully, so there's minimal chance of any significant problems or minor incidents. If you encounter an issue, professional movers can also provide advice on resolving it quickly and easily – this means less stress for you!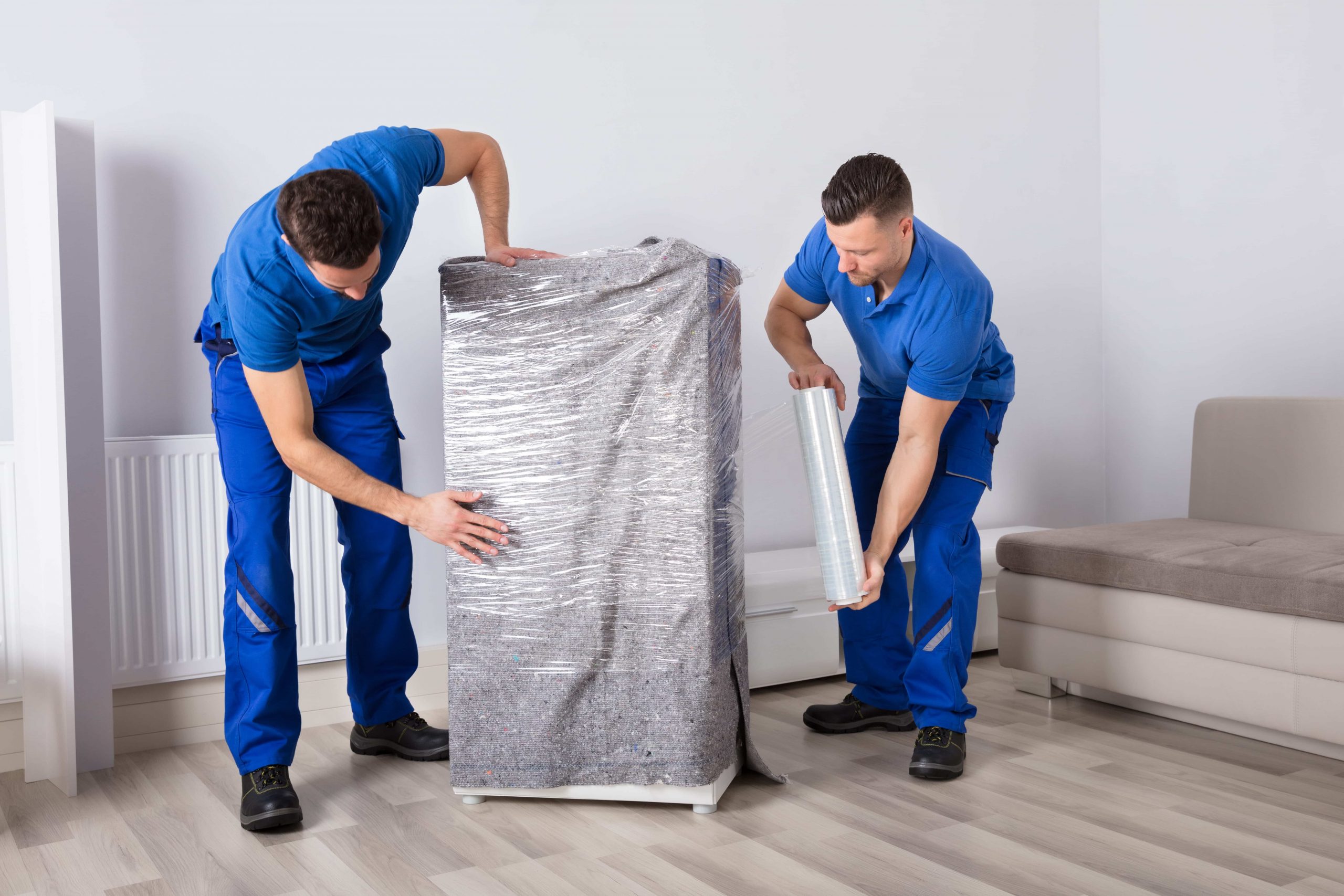 Cartons & Moving Boxes
At Careful Hands Movers, we want your move to be as easy for you as possible. Packing is often the most time-consuming and exhausting part of moving house, but with our different boxes and materials at your disposal, it'll be a breeze!
We have a range of carton sizes to accommodate your needs, plus additional packing materials for sale to protect your belongings while en route.
We offer the following packing materials:
Book boxes
Picture boxes
Striped Bags
Removalist cartons
Porta Robes
Suppose you're feeling overwhelmed by the amount of stuff you have to move, no problem! We also offer storage solutions to help lighten your load before moving day. Give us a call today for a free quote.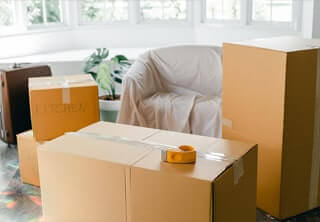 About Ashcroft, NSW
Ashcroft is an Australian suburb located 35 kilometres southwest of Sydney in the City of Liverpool.
Ashcroft is a relatively new suburb, established only in the 1990s. The suburb is situated on gently rolling hilly terrain and features lots of open space and parkland, making it a popular place for families with children.
The main street through Ashcroft is known as Ashcroft Drive, which runs along the eastern edge of the suburb. The central business district is located here and is home to several shops and services, including several cafes and restaurants.
Ashcroft also features several schools, parks and sporting facilities, making it an ideal place for families to live. If you're looking for a new home in Sydney's southwest, Ashcroft might be just the place for you!
Ashcroft is a great suburb to live in, offering a prime location and plenty of amenities for residents. If you're considering moving to Sydney, why not check out Ashcroft today?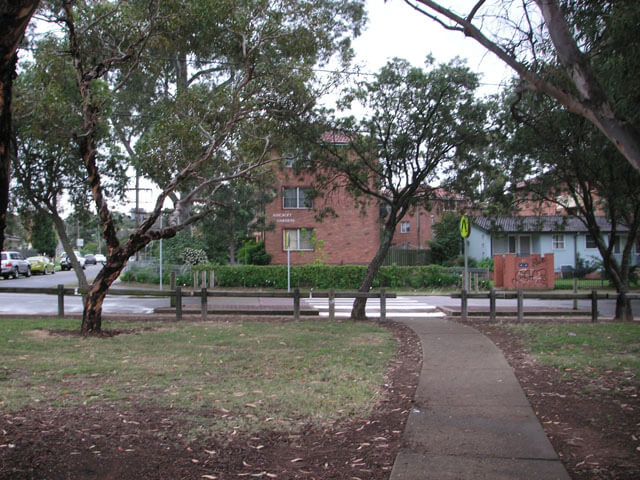 Ask Us for Ashcroft Removalists Quote Today!
Need a professional and reliable moving company in Ashcroft? Look no further than Careful Hands Movers. We offer a range of services to make your move as stress-free as possible, including packing, loading, and transportation. We also have a range of storage solutions to help you declutter your home before the move. Contact us today for a free quote!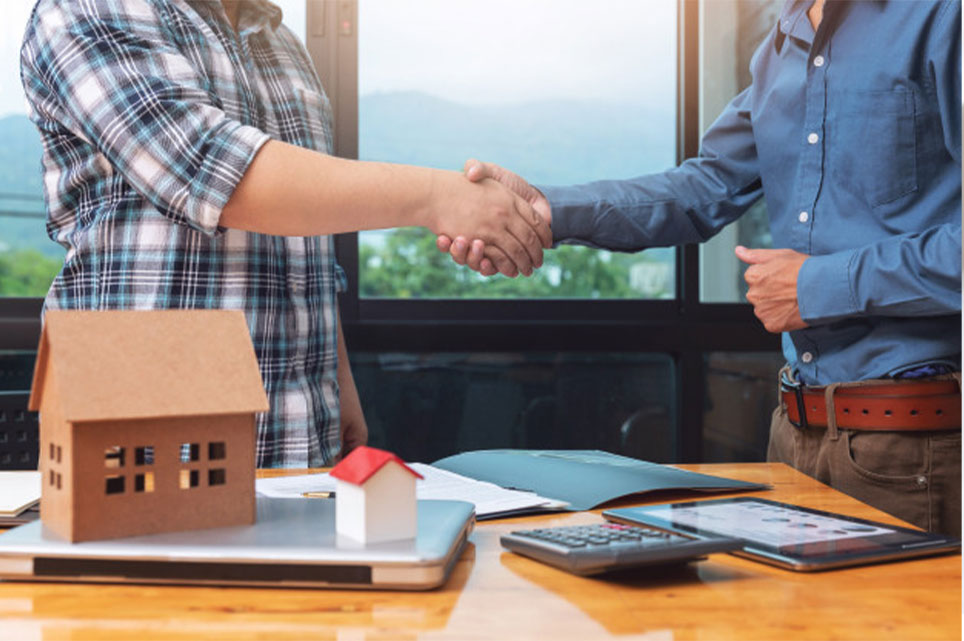 Our Services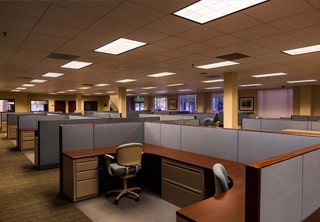 Office Removals
Ashcroft removalists know how frustrating and difficult office relocations can be, so our experienced movers will work closely with you to ensure your seamless transition. We offer various professional furniture removalists services like packing, unpacking, take-apart, disassembly, and reassembling so that we can handle everything for you.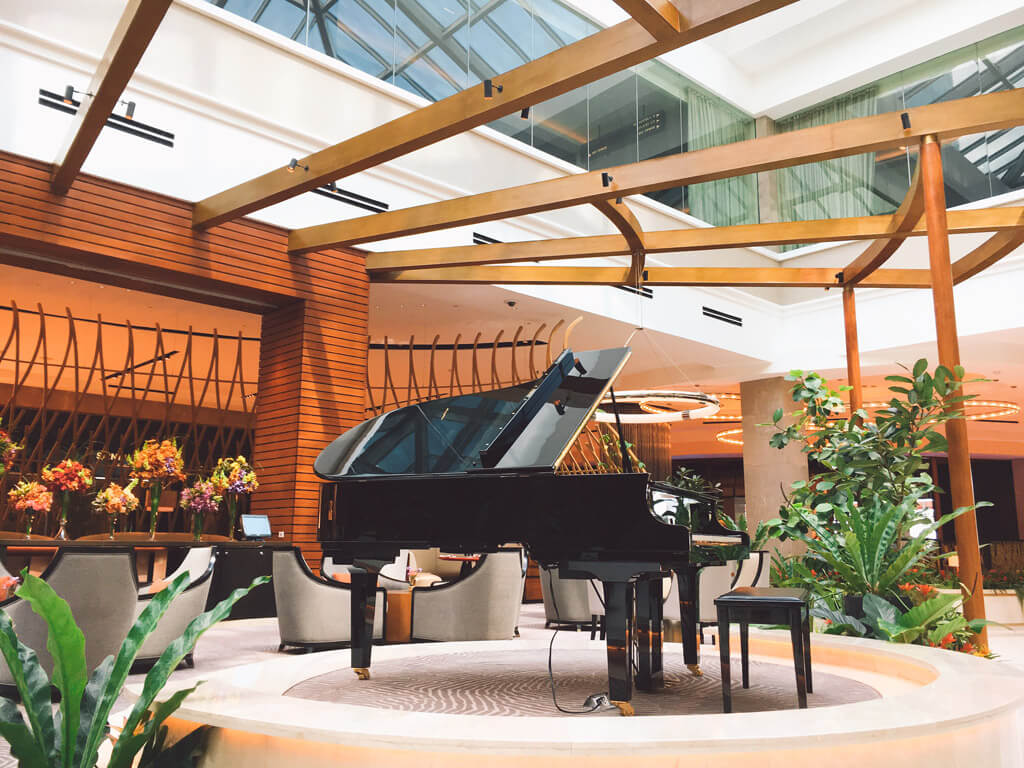 Piano Movers
Our extensive training in piano moving allows us to handle pianos of any size or shape. Local and interstate removals know that they are expensive and often sentimental to our customers. Efficient Ashcroft movers take extra care to ensure secure and safe movement and delivery of your prized possession.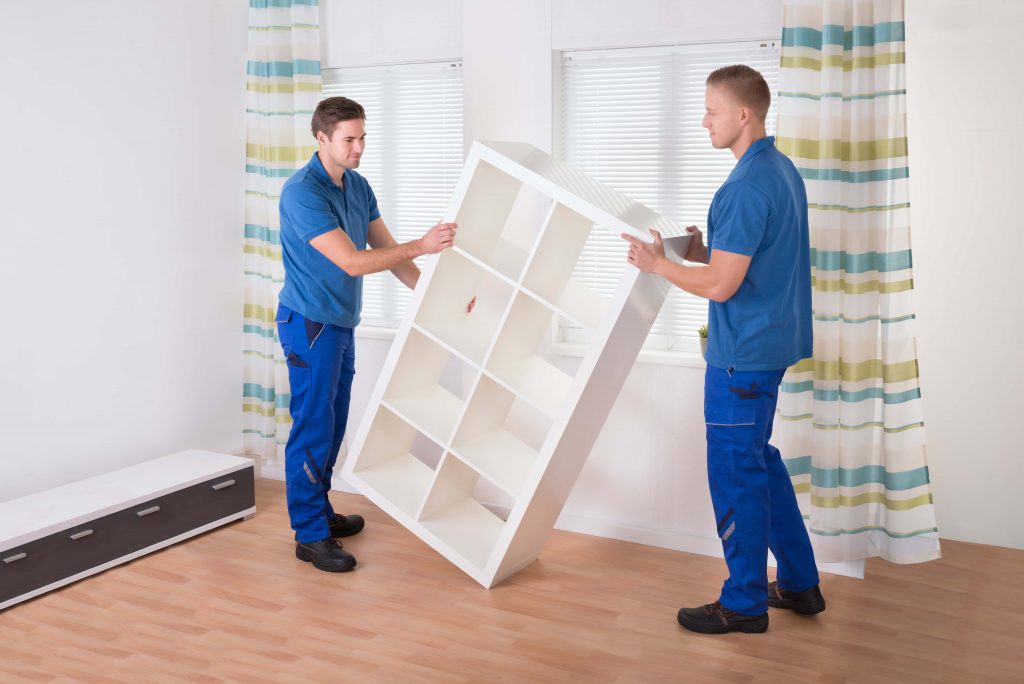 Furniture Movers
Furniture is often the trickiest item to relocate, so our team offers furniture removals service. This way, you won't have to worry about moving your large and heavy items. Our furniture removal team is experienced in carrying all types of furniture–couches, beds, dressers, tables–you name it!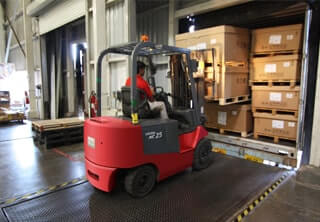 Removals Storage
Our company in the Sydney central business district offers short-term and long-term storage solutions if you need assistance decluttering your home before relocating. Your belongings will be safeguarded in our clean, secure, temperature-controlled facilities and handled by our professional and friendly team.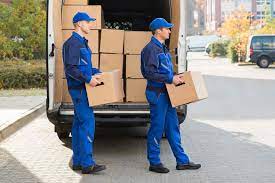 Backloading Service
Experienced Ashcfoft movers also provide a backloading service to help you move across the state. Our removal services are very cost-effective because we may group your load with other clients moving in the same direction. This saves gasoline and enables us to pass on the savings to you when you hire removalists services.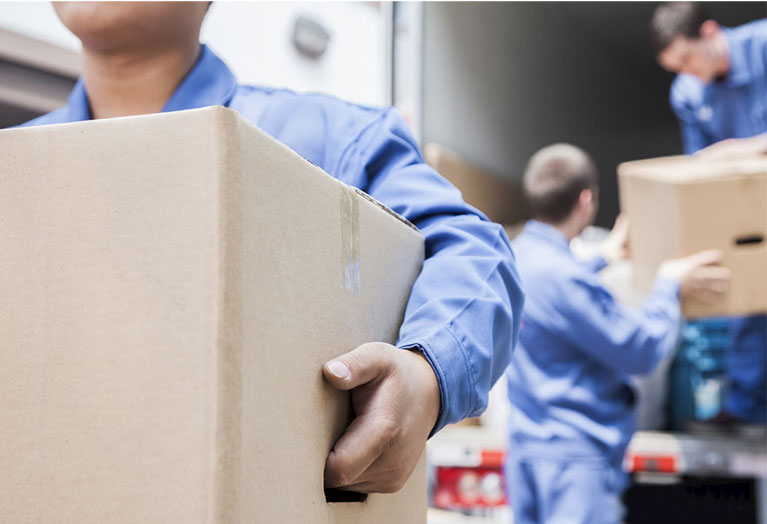 Appliances Removals
At our company, we realize that appliances often hold sentimental value for our customers. Each one is handled with care by experienced Ashcroft movers. With the experience of moving all types of appliances—refrigerators, washers, dryers—you can be confident knowing your belongings are safe with our removalist services.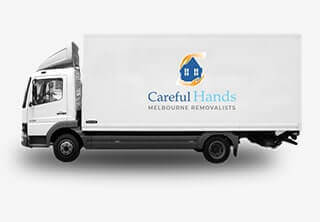 Interstate Removals
As a removalist company, we offer door-to-door interstate removals so you can focus on other aspects of your move. For those going to another state, we also provide a backloading service which is more affordable because we might combine your load with others moving in the same direction. This uses less gasoline and allows us to pass the savings on to you.
Why Choose Us?
Careful Hands Movers offers a comprehensive and convenient range of services in Ashcroft. We understand that every move is different, so we offer service packages that can be customized to your specific needs. Plus, we are:

Meticulous
We take great care to ensure that your belongings are safely and securely handled at all times.

Responsive
Our team is always available to answer any questions or concerns you may have about your move.

Affordable
We offer competitive rates, so you can feel confident knowing you're getting the best value for your money.

Professional
We have years of experience in the moving industry and always employ highly skilled and trained movers.
So if you're looking for a reliable, affordable, and professional moving company in Ashcroft, give us a call today! We can't wait to hear from you.
What You Need to Know About Removalists in Ashcroft
How does your furniture removals team safeguard furniture?
Working with a reputable removalist in Ashcroft is essential when moving your furniture from one place to another. These professional movers will have the tools and experience necessary to safely transport your belongings while also providing peace of mind that they will arrive at their destination in good condition.
Do the best removalists assemble and disassemble furniture?
Yes, most removalists in Ashcroft are equipped to assemble and disassemble furniture as part of their services. Whether you need your bed or dining set taken apart for transport, or you need a piece of furniture that has already been assembled and reassembled at your new home, these professionals can help. They will have the tools and experience required to do the job quickly and efficiently without causing damage to your furniture.
Can you trust removalists to take good care of your belongings?
When choosing a removalist in Ashcroft, it is vital to consider their experience level and reputation for providing quality services. Working with a trusted and reputable company will ensure that your furniture and other belongings are transported safely and securely. They will also be able to provide you with helpful tips and recommendations to help keep your items safe from damage during transport.
Our Removalist Services in Ashcroft & Surroundings
Interstate Removalist Destination