Expert Interstate Removals in Airds
Make your interstate moves as hassle-free and as relaxed as possible. Just call our team at Expert Interstate Removals in Airds.
We understand that moving to another state can be stressful and challenging, and that's why we provide affordable, professional services designed to take the stress out of your move. Our team is dedicated to helping you get settled into your new home quickly and easily.
We are experienced in all aspects of interstate removals, from packing to furniture assembly. We use the latest equipment to make sure your items are handled with care and that everything arrives at its destination safely.
Professional Removalists Airds
Airds Removalists understand that moving can be a stressful time, and that's why we offer all of our clients top-quality, reliable service at an affordable price. Our team of experienced movers are fully equipped to handle all types of moves, big or small, and will work hard to ensure your transition goes as smoothly as possible.
We understand the importance of taking great care when moving your belongings, which is why our team will handle your items with the utmost professionalism and respect. Our movers have years of experience in the industry, so you can rest assured that they know precisely how to get your move done right.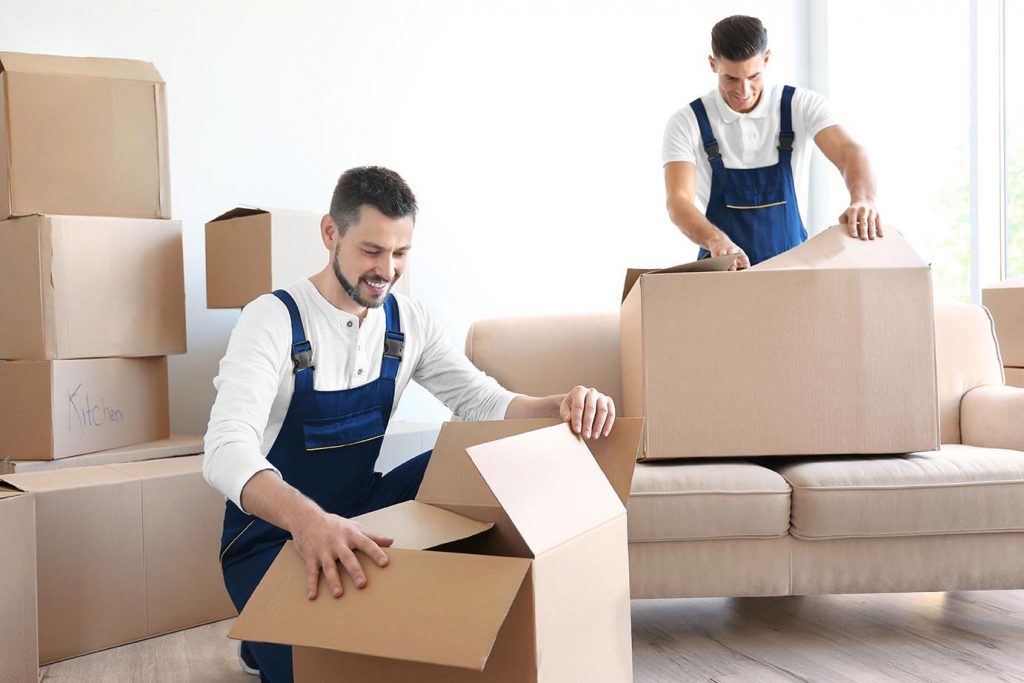 Best Interstate Removalists 
We offer customizable interstate removals packages to ensure that we can accommodate your specific needs and budget. Our team is available 24/7 for emergency moves, so you'll never be left stranded.
Fully Insured Service Providers
Latest Equipment and Techniques
Affordable Prices
Flexible Schedule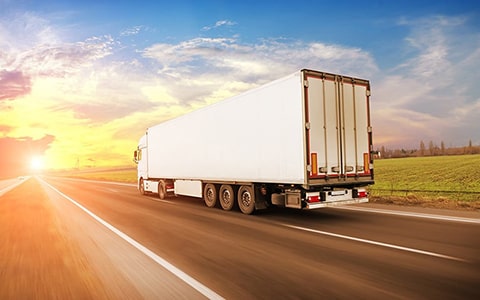 Cartons & Moving Boxes
We've covered whether you need assistance packing your belongings or unpacking at your new home. We provide a variety of cartons and packing supplies to help make sure your things are secure during the move. And if you'd instead not do it yourself, our team of professional packers would be more than happy to help out!
We offer a variety of large boxes and cartons to choose from, including:
Striped Bags
Removalist cartons
Book boxes
Porta Robes
Picture boxes
Our team is happy to help you with anything you need during your move, so please don't hesitate to ask. We're excited to help make your transition as smooth as possible!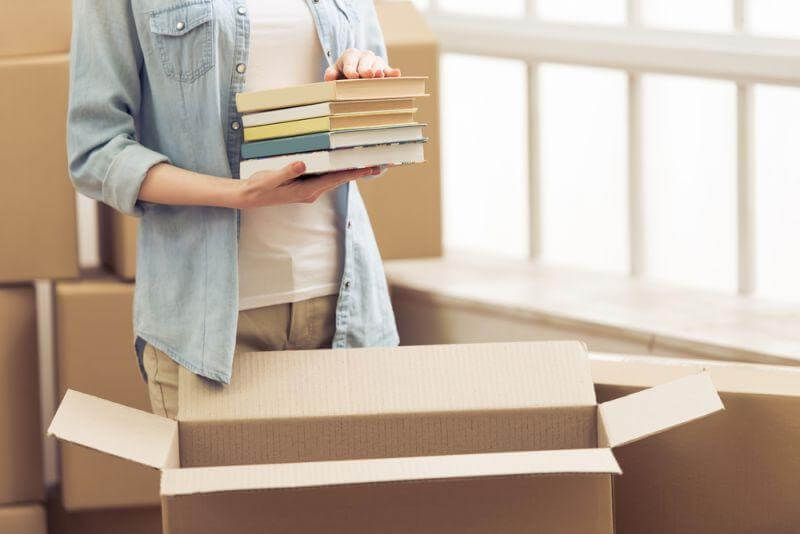 About Airds, NSW
Airds is located in the Macarthur Region of New South Wales. It is an area with a rich history that has played an essential part in shaping the region as it is today. In 1808, John Macarthur established his property 'Elizabeth Farm' at Airds and from this came the beginnings of Australia's wool industry.
There are many reasons why Airds is a great place to live. Firstly, the area's rich history offers residents a unique perspective on life. Additionally, Airds is located in the Macarthur Region of New South Wales – a place known for its natural beauty and abundance of recreational opportunities.
Finally, the community spirit in Airds is strong, with residents coming together to support each other in times of need. Whether you are looking for a place to call home or want to learn more about Australia's rich history, Airds is a perfect choice.
Airds is a charming town in New South Wales that offers residents a unique blend of history and natural beauty. From its beginnings as a vital part of Australia's wool industry to its modern-day abundance of recreational opportunities, Airds is a beautiful place to call home. If you are looking for a special place to live or want to learn more about Australia's rich history, Airds should be at the top of your list!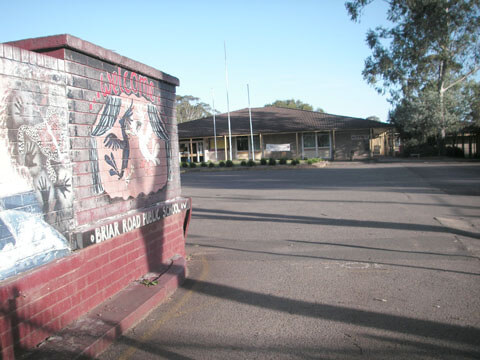 Ask Us for a Quote Today!
If you're looking for a quick and easy move, look no further than our removalist company, Careful Hands Movers. Our furniture removalists will provide you with a free estimate and work with you to create a custom package that fits your needs.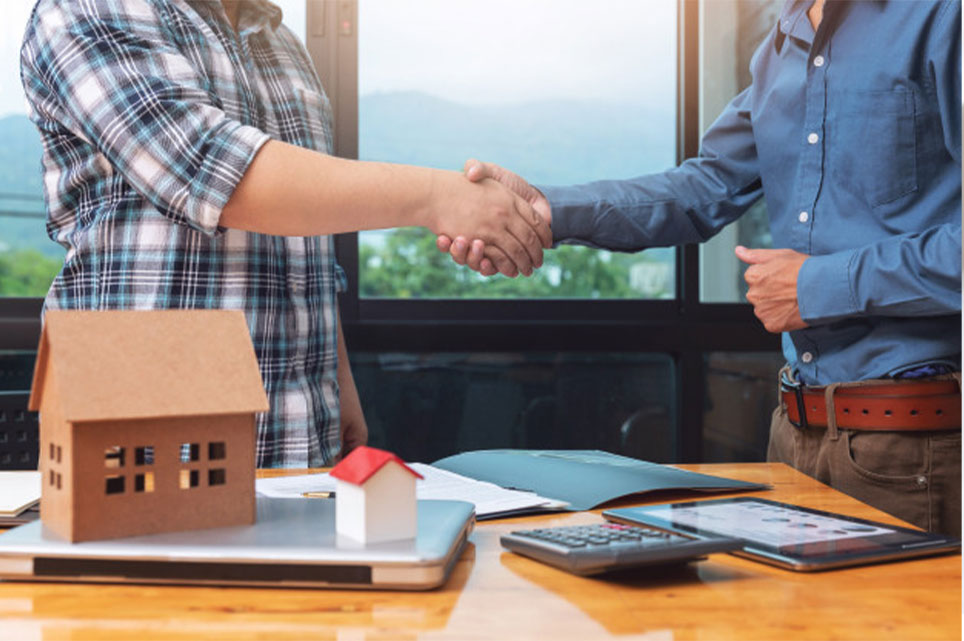 Our Services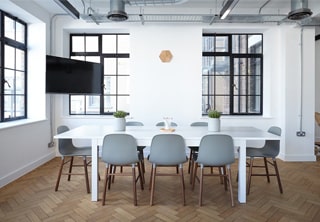 Commercial Removals
Our skilled team offers moving services like office remoals while ensuring that we handle your possessions with extreme care as we transport them. We know how critical it is for companies to maintain a leading position. Our comprehensive commercial removal job will allow your organisation to maintain productivity during relocation.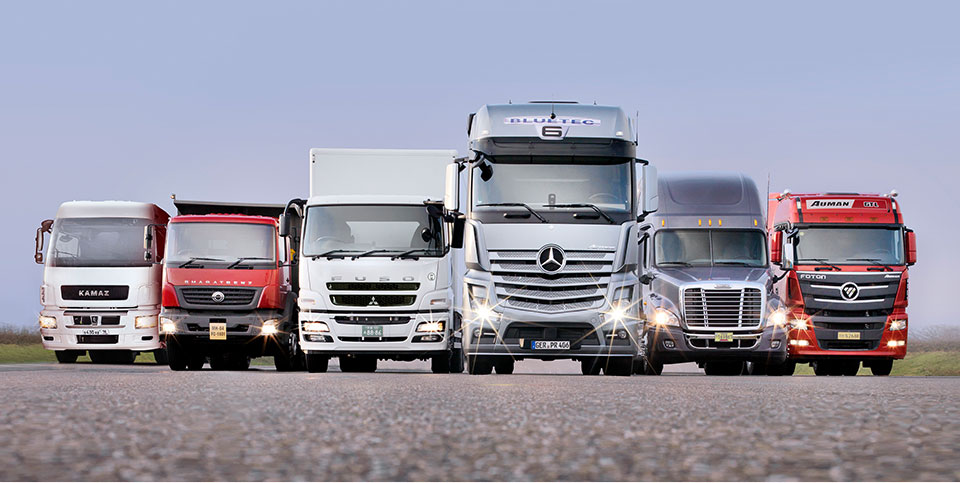 Industrial Removals
We're industrial removal specialists that can take on your large or delicate items! The best removalists have years of experience with this work and know how to get it done quickly and efficiently. No need to worry about a thing – we've got it covered!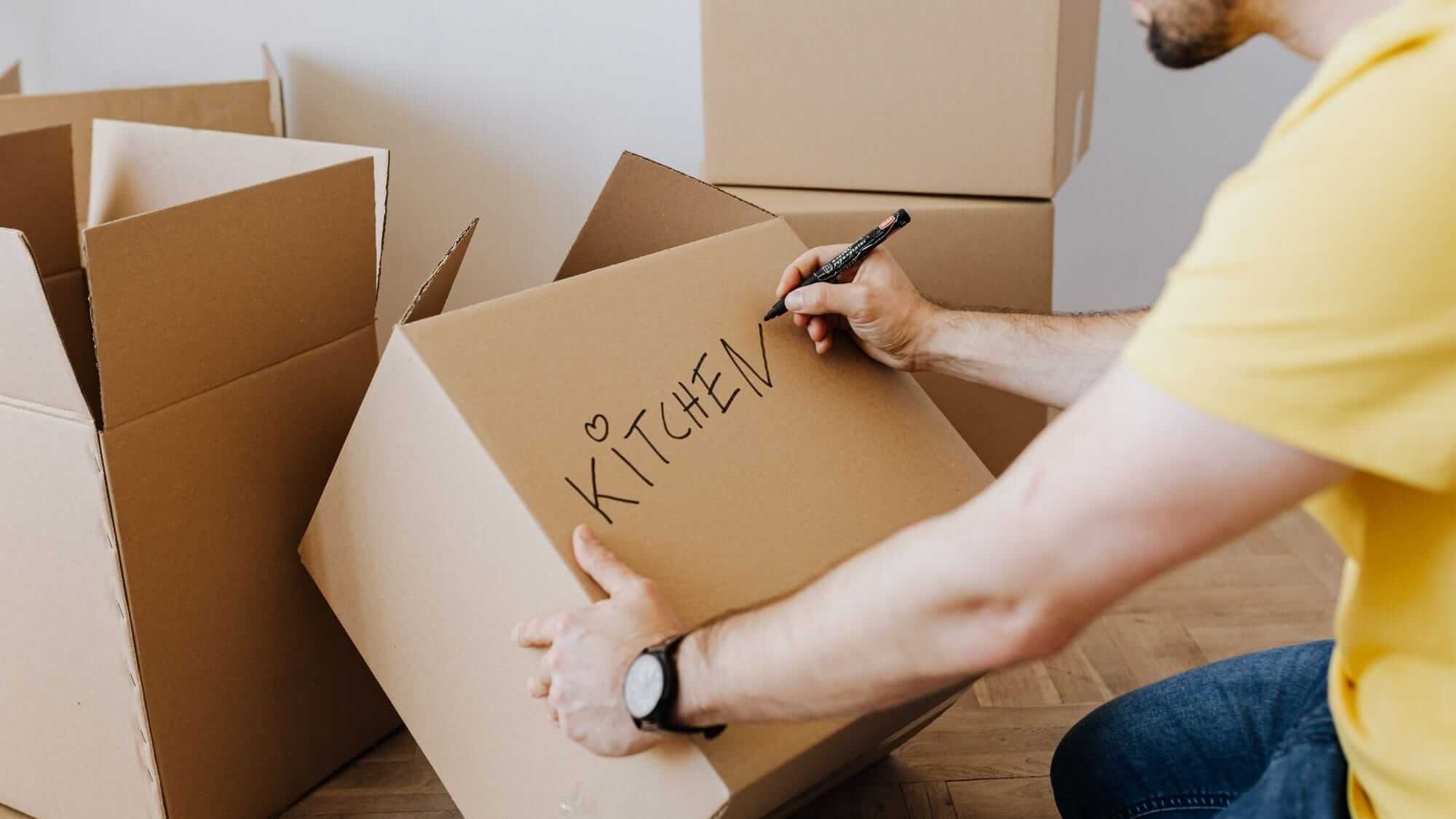 Household Removals
Choosing to move is a big deal and can be overwhelming. Let our expert removalists take care of everything for you, so all you have to worry about is unpacking when you reach your new location. Our stress-free removalists can even help with storage in Sydney if you need it!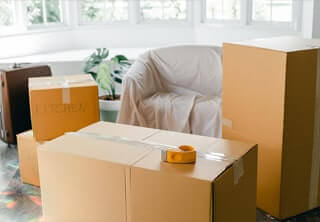 Packing Services
Do you not have enough time to pack before your move? Then let our company do it for you! Our furniture removals team offers a packing service that will ensure all your belongings are sealed tight and ready to move. Plus, if you need help unpacking after office removals, our professional removalists can do that too!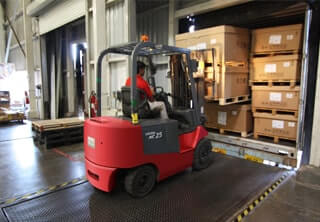 Removals Storage
We offer temporary storage solutions for as short as a few weeks or up to 12 months, so you can rest assured your belongings are in good hands. Our furniture removalists can pick up and deliver your belongings to and from the warehouse, so you don't have to move a muscle.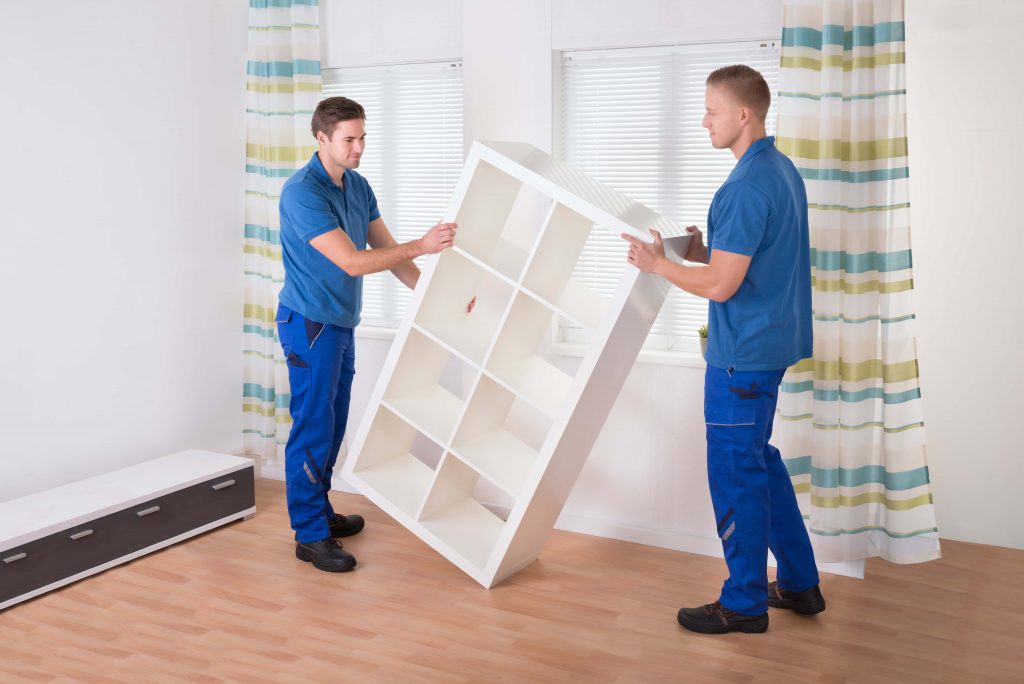 Furniture Removals
We know that your furniture means a lot to you, so we take extra care in making sure it is moved safely and securely. We have different packaging materials and equipment, like blankets and shrink wrap, to protect your furniture during transport. If you need us to, we can also disassemble and put back together your furniture.
Why Choose Careful Hands Movers?
Careful Hands Movers has provided top-tier service to the Airds community for years. We can also help you if you are from Harrington Park, Macquarie Fields, Currans Hill, Mount Annan and other suburbs.
Because we're a family-owned business, we understand how crucial it is to treat our customers with the same warmth and respect we would give our relatives. We guarantee excellent customer service and premium craftsmanship on every job.

No Hidden Costs
We're always upfront and honest with our clients. We don't have any hidden costs or fees. We'll give you a complimentary, no-obligation quote, so there are never any surprises.

Quality Service
Your removalists Airds always aim to please our customers by giving them the best service possible. We get that relocating can be complicated and overwhelming, so it's our number one goal to make your moving experience as seamless as it can be.

Flexible Scheduling
We understand that life can be unpredictable. That's why we're flexible with our scheduling and happy to work around your schedule to make sure your move happens when it's convenient for you.

Competitive Pricing
We provide affordable prices without compromising quality or service. Together, we will discover a moving package that meets your financial needs.
What You Need to Know About Furniture Removal Services Airds
What should I do to prepare for my move?
You can do a few things to make the moving process go as smoothly as possible. It's a good idea to start planning, so you have enough time to organize and prepare your belongings. It would help if you also created an inventory of all your items, taking note of any fragile or valuable items that may require additional care or attention during the move.
How much will my move cost?
The cost of your move will depend on many factors, including the size and weight of your items, the distance to be travelled, and any additional services required. Before your move date, it's best to contact a furniture removalist Airds for an accurate quote based on your specific needs. You can also get in touch with us to discuss any special or additional requests that you may have.
How can I find reliable movers, Airds?
There are many factors to consider when choosing a furniture removalist, including experience, reputation, and customer service. You may want to read online reviews or ask for references from friends and family to get an idea of which removalist is the best fit for your needs. Ultimately, you should contact a few companies and compare their services to find the one that's right for you.
Do you offer storage options?
Yes, Careful Hands Movers offers temporary storage for your items that need to be stored for a short or long time. We have facilities in secure and climate-controlled locations where we can safely store your belongings until you're ready to move forward with the relocation. We can also pick up, deliver, and assemble furniture as needed.
Do you offer any other services?
Yes, we also offer packing and unpacking services and dismantling and reassembling furniture. We work with you to tailor a moving package that meets your unique needs and budget. Whether you need help planning the move or want to relax and let us do all the work for you, we're here to help!
Our Removalist Services in Airds & Surroundings
Interstate Removalist Destination