Enjoy Easy Backloading
Moving from one city to another can be daunting, but it doesn't have to be. At Careful Hands Movers, we understand the challenges and stresses of moving, so we offer backloading services from Sydney to Canberra.
Backloading is an efficient and cost-effective way of transporting your belongings when you need more items to fill an entire truck. It involves sharing space on a moving truck with other customers heading in the same direction, reducing costs.
Professional and Experienced Moving Team
At Careful Hands Movers, we take pride in our backloading services from Sydney to Canberra. Backloading is a cost-effective moving solution where your belongings are transported using space on a truck already headed toward your new location. This method saves money and contributes to a more environmentally friendly moving process.
Our professional backload Sydney team has extensive experience in backloading, ensuring that your items are handled with the utmost care and arrive safely at your destination. We understand that every move is unique and tailor our services to meet your needs.
Give us a call today at 1300 724 553!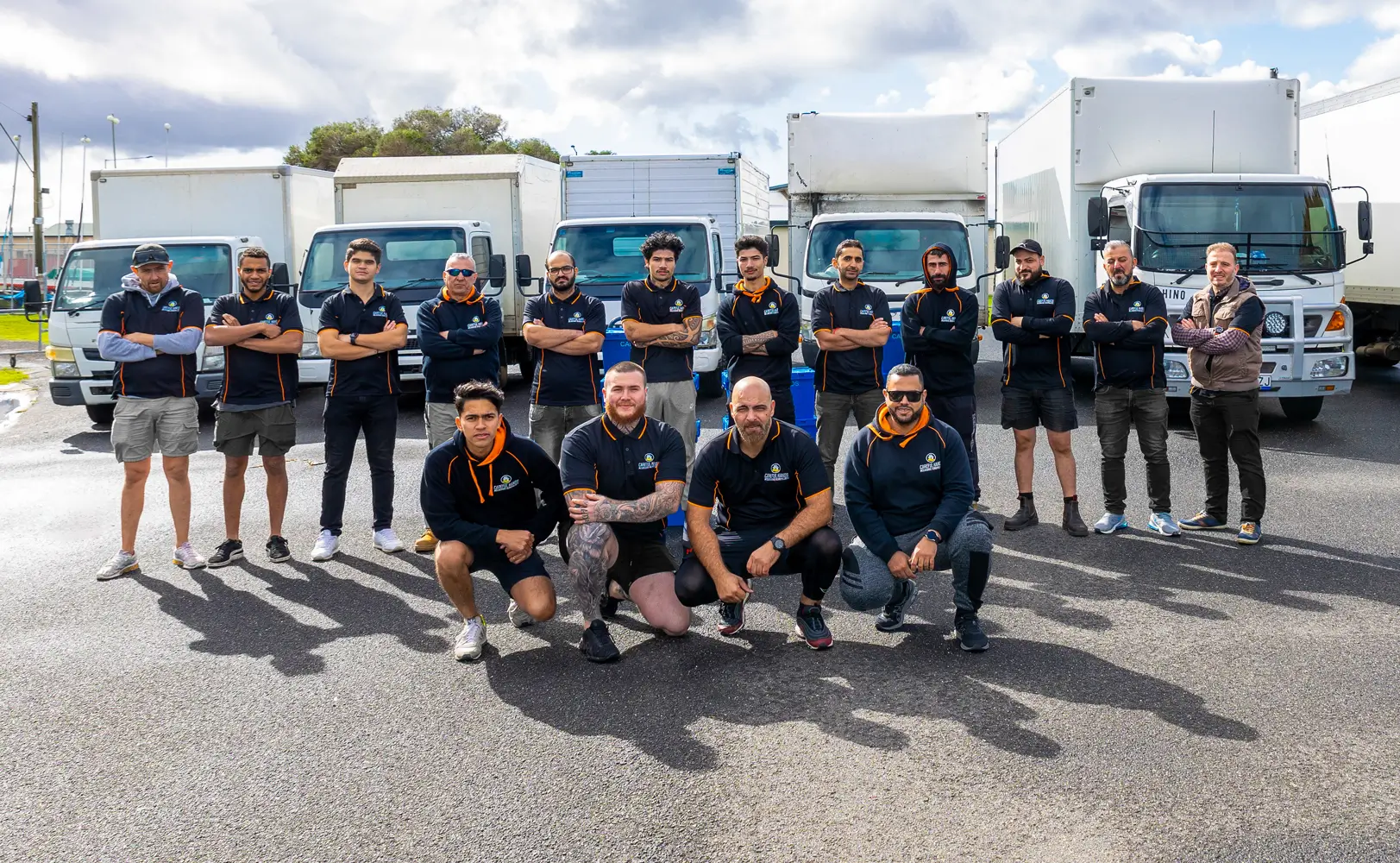 The Safest Canberra Backloading Service
Our goal at Careful Hands Movers is to ensure your belongings are transported safely and securely. That's why we use the following safety measures in our backloading services from Sydney to Canberra:
Proper packing and protection of your items with quality materials, minimising the risk of damage during transportation.
Securing your items during transit with straps and ropes to stay in place throughout the journey.
Regularly maintain our trucks and equipment to provide safe and efficient transportation of your belongings.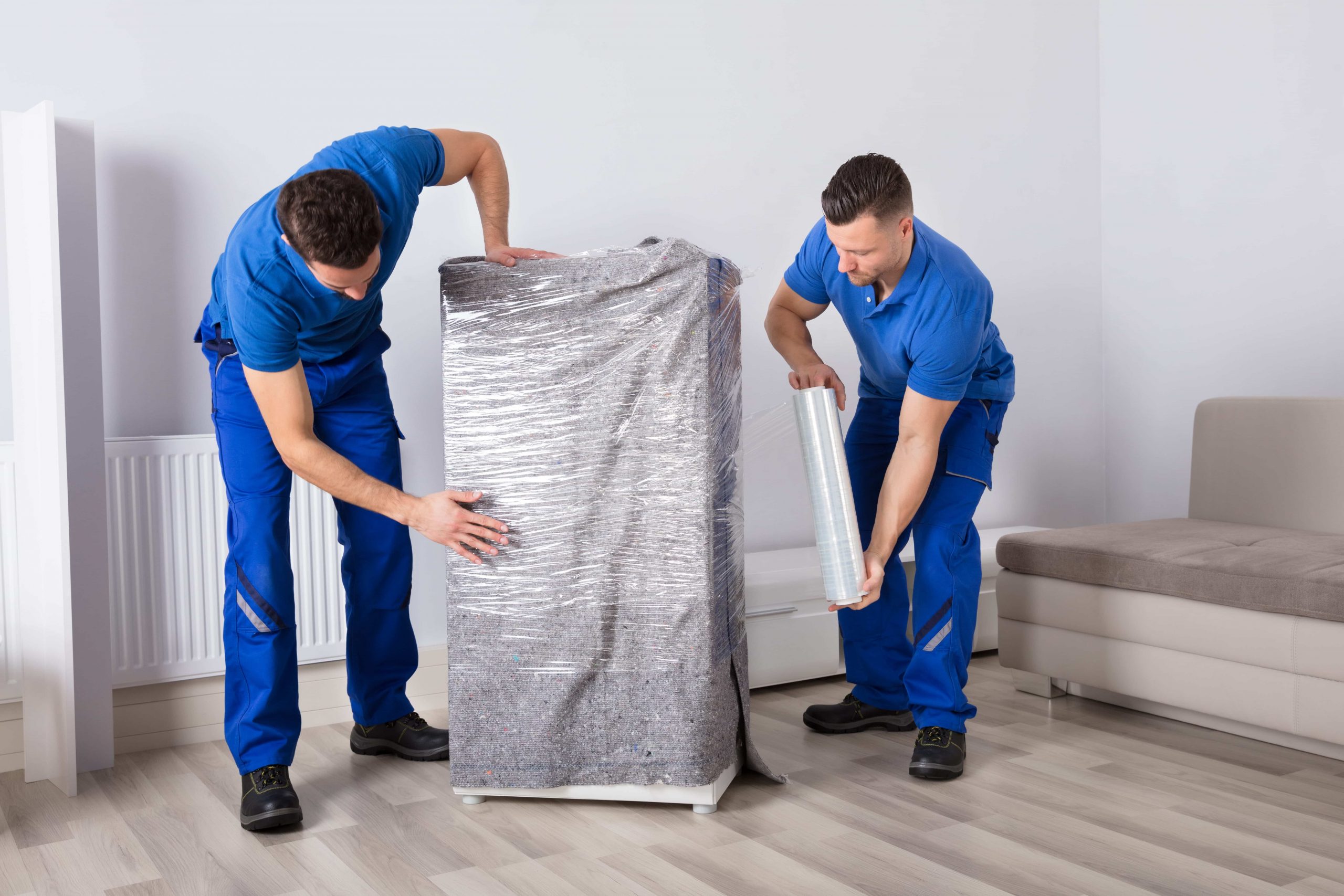 High-Quality Backloading Sydney
Our backloading Sydney to Canberra is meticulously designed to cater to your every moving need, ensuring a seamless and hassle-free experience. Whether you're relocating your home or office, our Canberra services prioritise the utmost care and attention in handling your precious belongings.
Rest assured, our dedicated team is committed to punctuality and reliability. We understand the significance of timely delivery and guarantee prompt pick-up and drop-off at your desired locations. Throughout the transportation process, we keep you well-informed with regular updates, ensuring that your cherished possessions are in the safest hands.
Experience a stress-free and reliable moving journey with our exceptional backloading services. Trust us to handle your move with the utmost professionalism and care.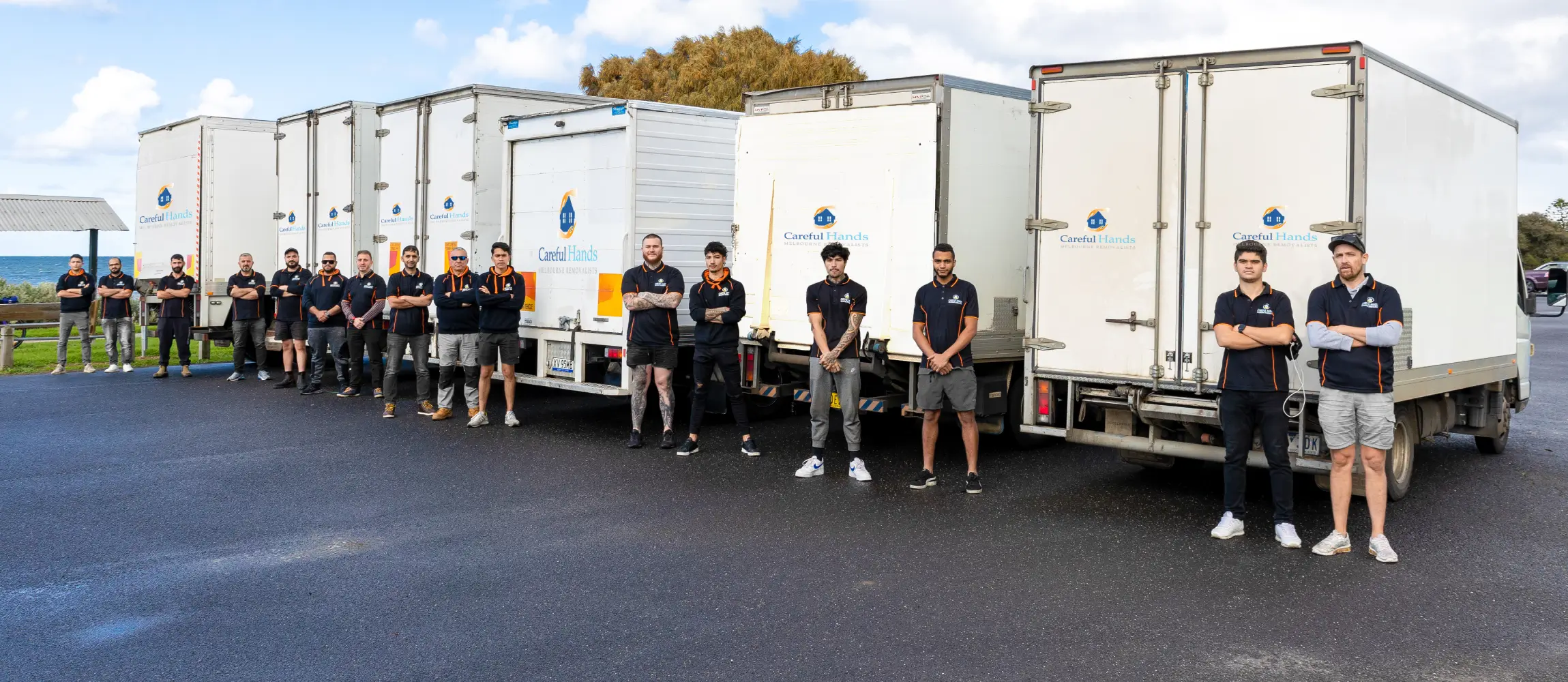 Cartons & Moving Boxes
At Careful Hands Movers, we understand that the safety of your belongings also depends on the quality of packing materials used. Thus, we supply high-quality cartons and moving boxes to protect your items during transit. Our moving boxes cater to all kinds of things – from books and clothes to fragile items like glassware and antiques.
Removalist cartons
Striped Bags
Picture boxes
Book boxes
Porta Robes
These boxes, along with the expertise of our packing staff, ensure that your belongings reach their destination in the condition they were packed. With our backloading service, you can leave the packing and transportation of your items in our capable hands while you focus on other aspects of your move.
Contact Careful Hands Movers today to learn more about our cartons, moving boxes, and professional packing services.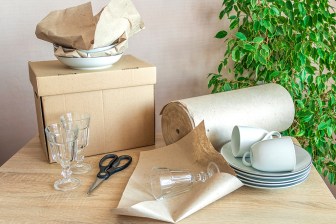 Canberra Services in Capable Hands
Moving from Sydney to Canberra doesn't have to be a stressful and costly experience. With Careful Hands Movers, you can enjoy a hassle-free backloading service that saves time, money, and effort. Our professional team will handle all your moving needs, ensuring your belongings reach their destination safely and on time.
Give us a call today at 1300 724 553 for a quote, and let us make your backloading experience smooth and efficient. So, leave all your worries behind and let Careful Hands Movers take care of your backloading needs.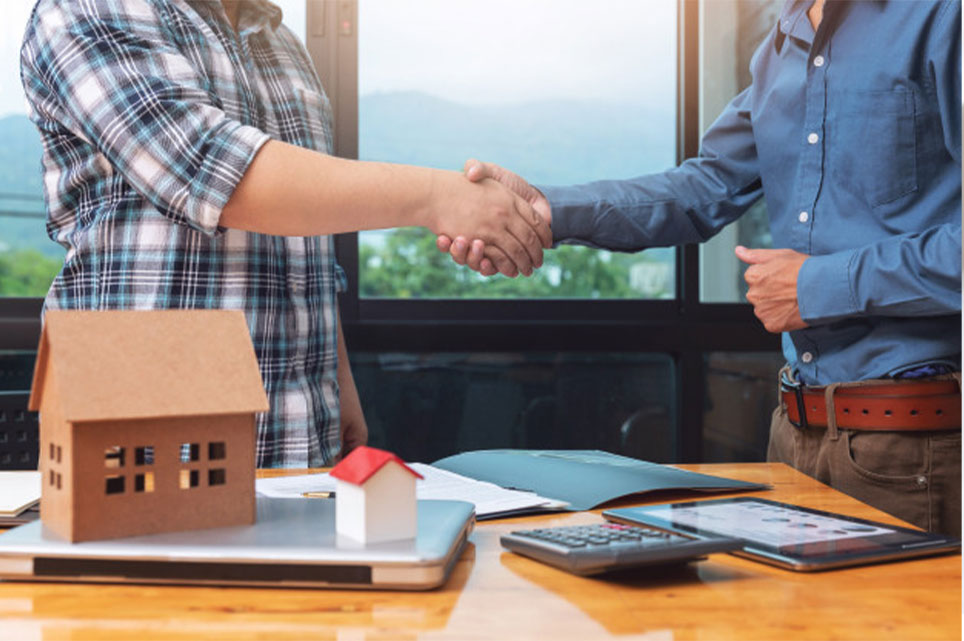 Our Services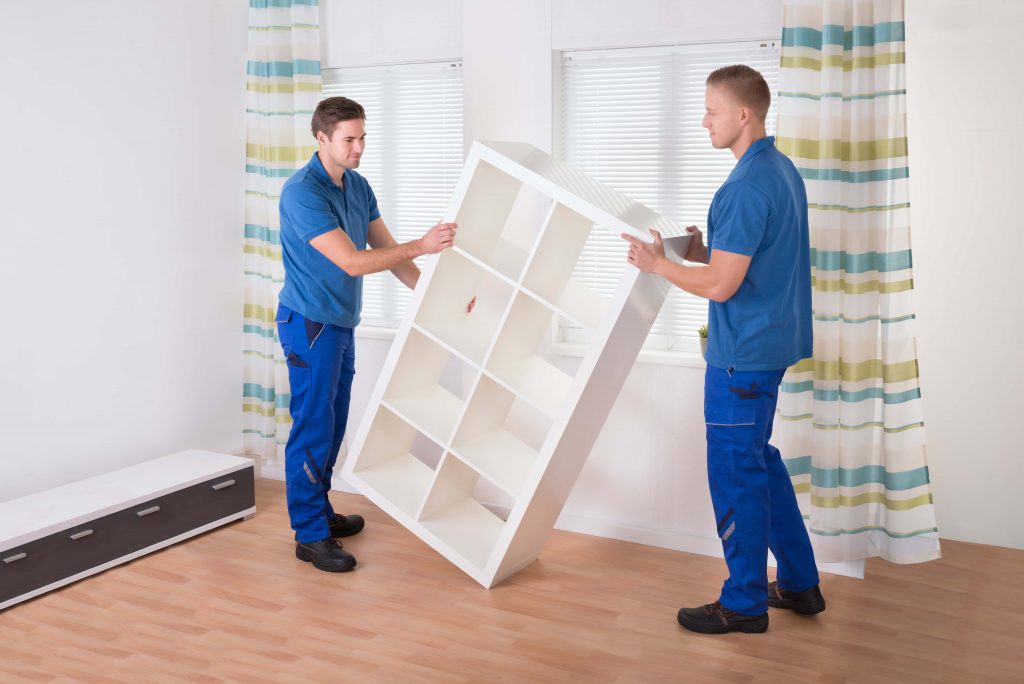 Furniture Removal
Furniture removal is one of our prime services at Careful Hands Movers. Our expert team ensures the safe disassembling, packing, transporting, and reassembling of your furniture. Our extensive experience enables us to handle fragile and bulky furniture items, preventing damage carefully. So, whether it's your large bed, wardrobe or precious antique table, you can count on us for secure and efficient furniture removal.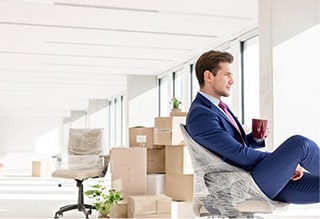 Office Relocation
Relocating an office requires meticulous planning and execution, and that's where our comprehensive office relocation service comes into play. We offer a detailed moving plan tailored to your specific needs, ensuring minimal disruption to your business operations. Our team handles sensitive office equipment and documents with discretion and care. You can expect a smooth, efficient, and hassle-free office relocation with us.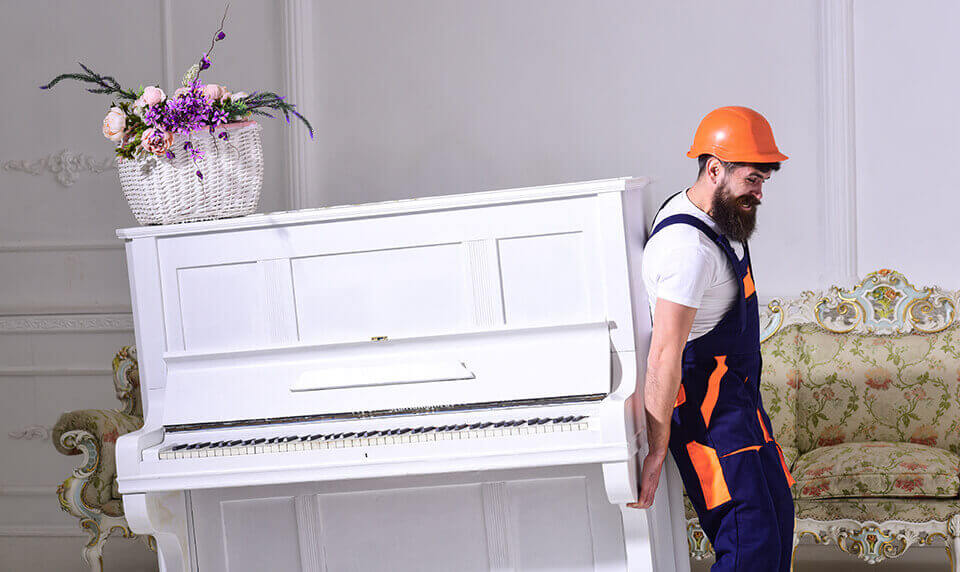 Piano Removal
Piano removal is a specialty service we offer at Careful Hands Movers. Our professionals are trained to handle and move all pianos, ensuring the instrument is well-protected during transit. We use specific equipment to secure the piano, preventing damage or scratches. Your precious instrument is in safe and competent hands with our piano removal service.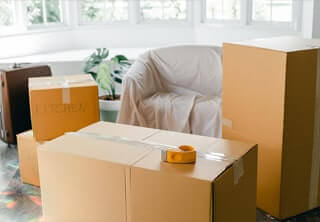 Packing and Unpacking
Packing and unpacking can be the most tiresome part of any move, but not with our comprehensive packing service. We provide quality packing materials and employ methodical packing techniques to ensure the safety of your belongings. Once your items reach their destination, our team also assists with unpacking, placing them exactly where you want them. Trust us to turn the daunting task of packing and unpacking into a stress-free experience.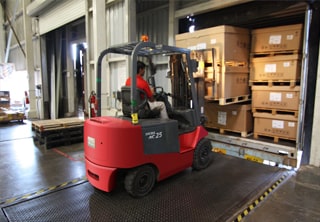 Removals Storage
Alongside our moving services, we also provide secure and affordable storage solutions. Our facilities can safely store your belongings whether you need short-term or long-term storage. Our storage units are clean, climate-controlled, and monitored 24/7 for maximum security. This service is ideal for those who need extra time during their transition or require more space to store their items.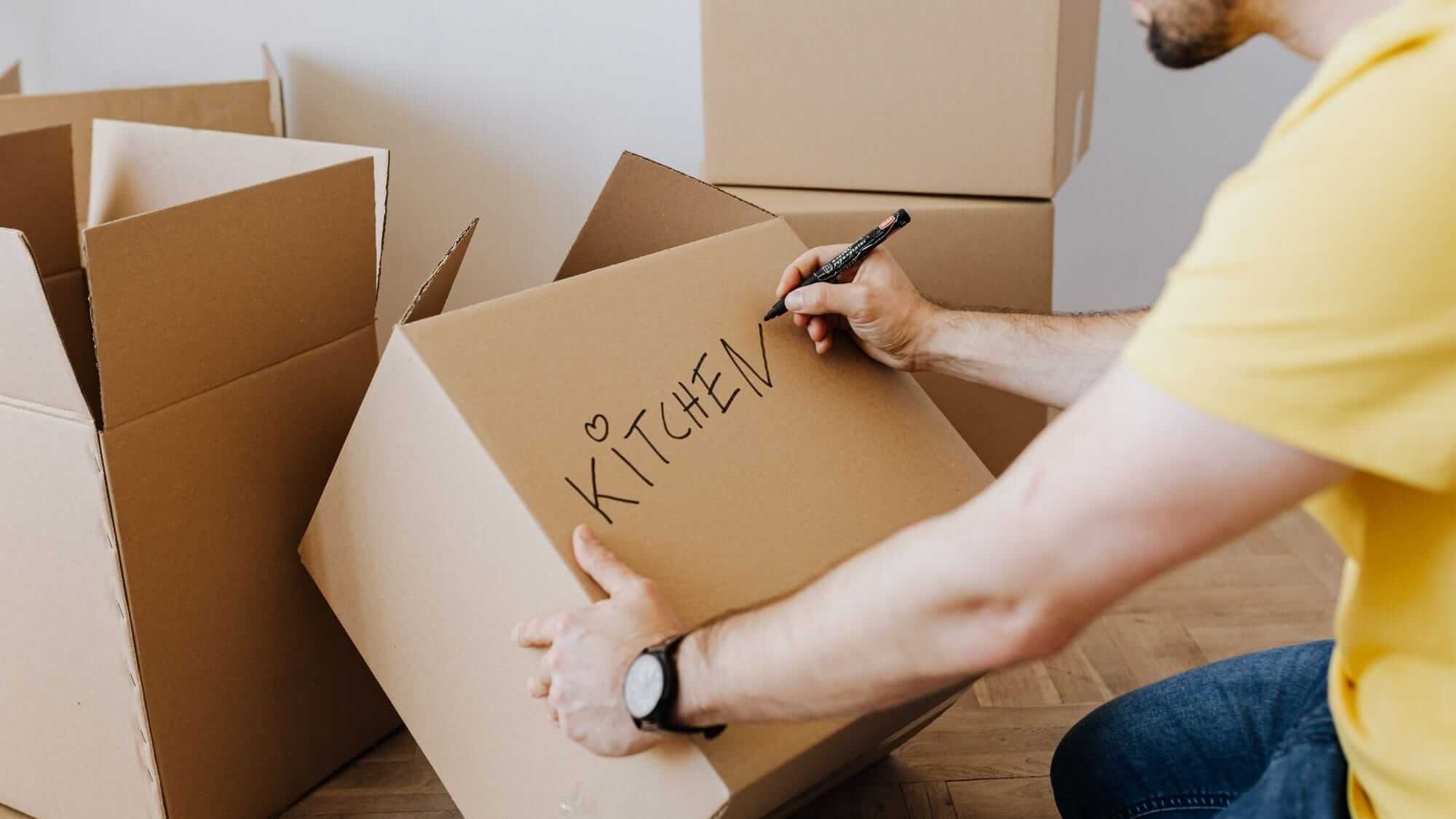 Residential Removal
Moving to a new home can be an overwhelming experience, but our residential removal service is designed to make it as smooth and stress-free as possible. With our team of experienced movers, we handle every aspect of your move, from packing and loading to transporting and unloading. We understand the importance of your belongings and ensure their safe handling throughout the process.
Why Choose Our Canberra Service?
There are several reasons why Careful Hands Movers stands out from the competition:

Environmentally Friendly
We are committed to reducing our environmental impact. We use recyclable packing materials and practice responsible waste management during our operations. By choosing us, you're also choosing to support ecological sustainability.

Insured Services
For extra peace of mind, all our moving services are fully insured. In the unlikely event that something goes wrong, you can be confident knowing you're protected with Careful Hands Movers.

Competitive Pricing
Quality moving services should be affordable for everyone. That's why we offer competitive pricing without compromising on the quality of our services. Get a free quote today and see for yourself.

Professional Team
Our team consists of experienced and skilled movers who are dedicated to providing exceptional service to our customers. We prioritise your satisfaction and work diligently to ensure a smooth and successful move.

Customer Satisfaction
At Careful Hands Movers, customer satisfaction is our top priority. We strive to exceed your expectations with every move and provide personalised service to meet your unique needs. Our numerous positive reviews and repeat customers show our commitment to customer satisfaction.
Leave us a message to know more!
What You Need to Know About Backloading Sydney to Canberra
Is interstate backloading secure?
Yes, at Careful Hands Movers, we ensure the utmost safety and security of your items during the backloading process. Our experienced backloading Canberra team carefully handles your belongings to ensure they reach their destination in perfect condition during interstate removals.
What is the cost of backloading removals?
The cost of backload Sydney services varies depending on various factors, such as the volume of items, the specific services you require, and the schedule of the move. Don't hesitate to contact our moving companies for a free quote tailored to your needs.
Do you offer insurance on backloading services?
Yes, all our moving services, including Sydney to Canberra backloaders, as well as interstate moves are fully insured for your peace of mind. In the unlikely event that something goes wrong, you're covered.
Is backloading environmentally friendly?
Yes, backloading for an interstate move or a house move is a more environmentally friendly option. Interstate backloading maximises the use of truck space and reduces the number of trips, contributing to lower carbon emissions.
Can I use backloading Sydney to Canberra for office relocation?
Our Canberra backloading service can be used for both residential and office relocations. Backloading removals are a flexible service that can be tailored to a wide range of moving needs. We offer both residential and office backloading services from Sydney to Canberra. 
Do Canberra services provide packing materials and assistance for backloading?
Yes, we provide quality packing materials and expert packing assistance as part of our comprehensive backloading service. Our Canberra team also offers unpacking aid at your new location so you get the best value. 
Can I store my dining table with you before they are backloaded?
Yes, we offer secure and affordable short-term and long-term storage solutions for Sydney to Canberra moves. You can store your items with us until they are ready to be transported anywhere on the Gold Coast.
How do I book a backloading service to Canberra?
You can book our backloading service by contacting us via phone or email. Our team will guide you through the process and schedule your move according to your preferences. Our Canberra teams offer great communication and always deliver a fantastic job!
Local Removalist Services
Our Backloading Removals Services