Sydney to Adelaide Removalist
Moving can be exhausting and stressful, and that's where backloading comes in. Backloading is not only a cost-effective solution for your moving needs but also an environmentally friendly approach to relocation. By optimising the space availability in our trucks on their return journey from Sydney to Adelaide, we eliminate the need for multiple trips and reduce the carbon footprint. This method is particularly beneficial for those with flexible moving dates and those looking to save money.
Moreover, our experienced team ensures the secure transportation of your belongings, providing you with peace of mind during your transition. Harness the benefits of backloading for an efficient, eco-friendly, and budget-friendly move.
Contact Careful Hands Movers today to learn more about our cartons, moving boxes, and professional packing services.
Professional Handling of Your Belongings
At Careful Hands Movers, we understand your belongings' sentimental and monetary value. Our professional movers are trained to handle all items with the utmost care and respect.
Whether it's your grandma's heirloom or a sleek, modern appliance. We use high-quality packing materials and advanced techniques to ensure your goods are well-protected, minimising the risk of any damage during transit.
We aim to deliver your assets to your new home in the same condition they were packed. Opt for Careful Hands Movers' backloading service from Sydney to Adelaide and experience a worry-free transition to your new abode. Give us a call today at 1300 724 553!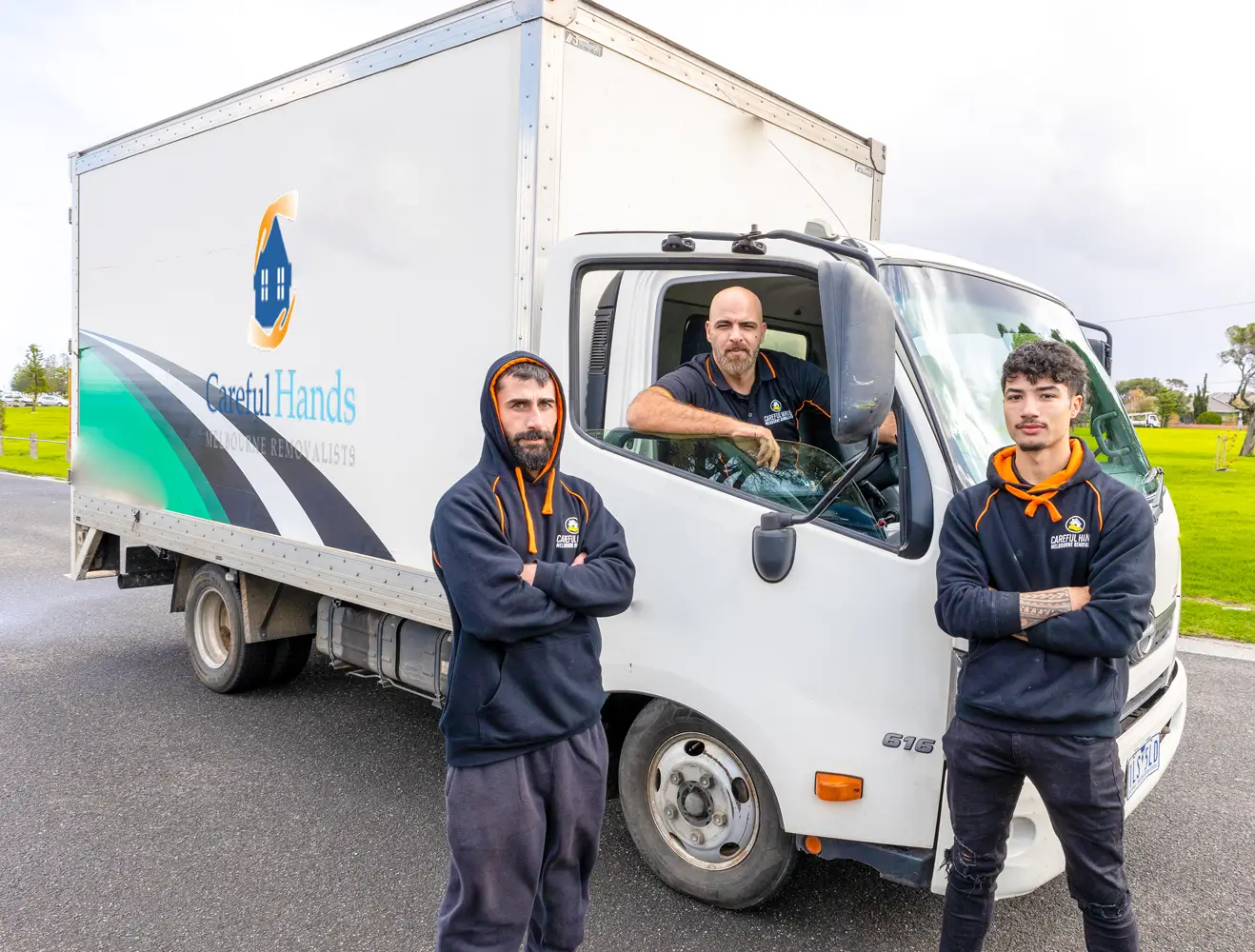 Seamless Booking Process for Interstate Removals
When you choose Careful Hands Movers for backloading services from Sydney to Adelaide, we ensure a seamless booking process for our clients. We provide clear and comprehensive quotes without any hidden costs. Our pricing is transparent and competitive, reflecting our commitment to affordability without compromising quality.
After you book our services, our dedicated customer service team will stay in touch, providing timely updates about your shipment. We believe in building trust with our clients through open communication and reliable service.
Choose Careful Hands Movers for a smooth, affordable, dependable moving experience. Visit our website and ask us for a free quote today!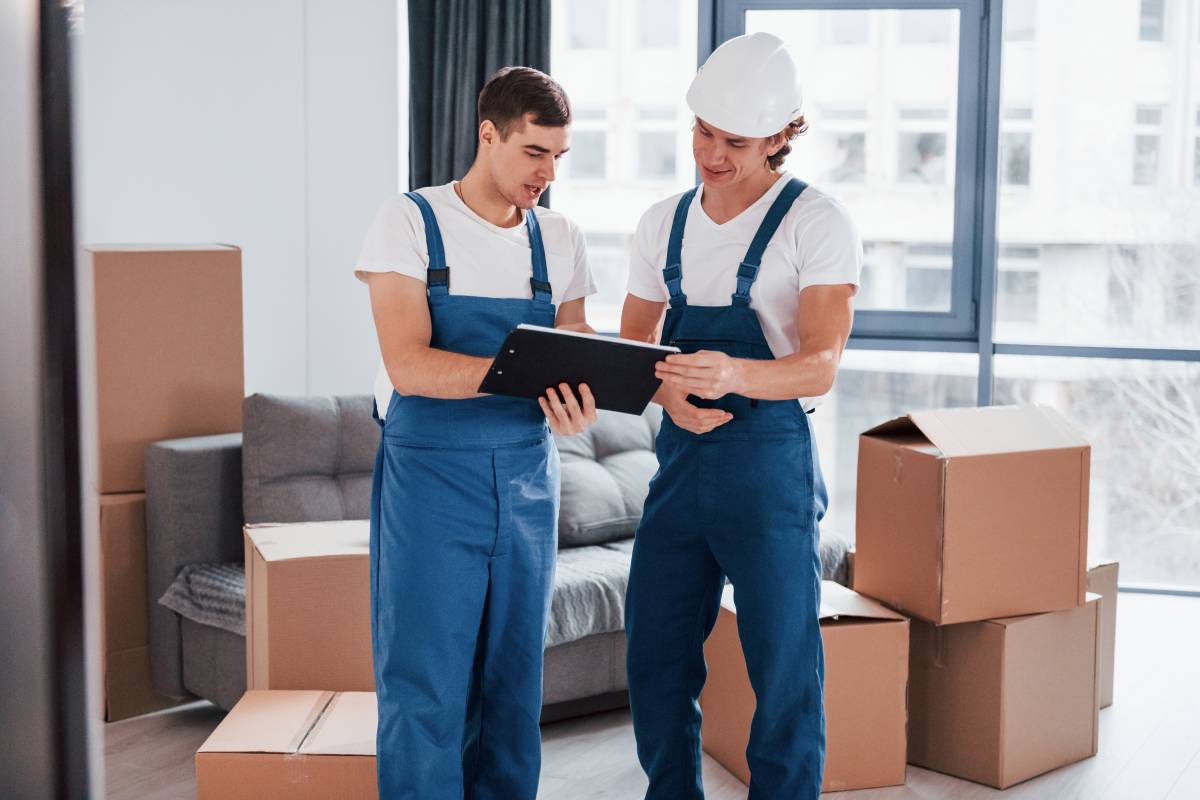 Cartons & Moving Boxes
At Careful Hands Movers, we believe in using only the best materials to ensure the safety of your belongings. That's why we offer robust cartons and moving boxes as part of our backloading services from Sydney to Adelaide.
Removalist cartons
Striped Bags
Picture boxes
Book boxes
Porta Robes
These boxes are designed to withstand the rigours of long-distance transportation, effectively safeguarding the contents within. We provide a variety of sizes to accommodate different items, from delicate pieces of glassware to bulky furniture.
Our boxes are also easy to label, helping keep your move organised and stress-free. We understand the importance of proper packing to prevent damage during transit, and our high-quality cartons and moving boxes serve as the first line of defence.
Trust in Careful Hands Movers to provide the right packing supplies for secure and efficient relocation.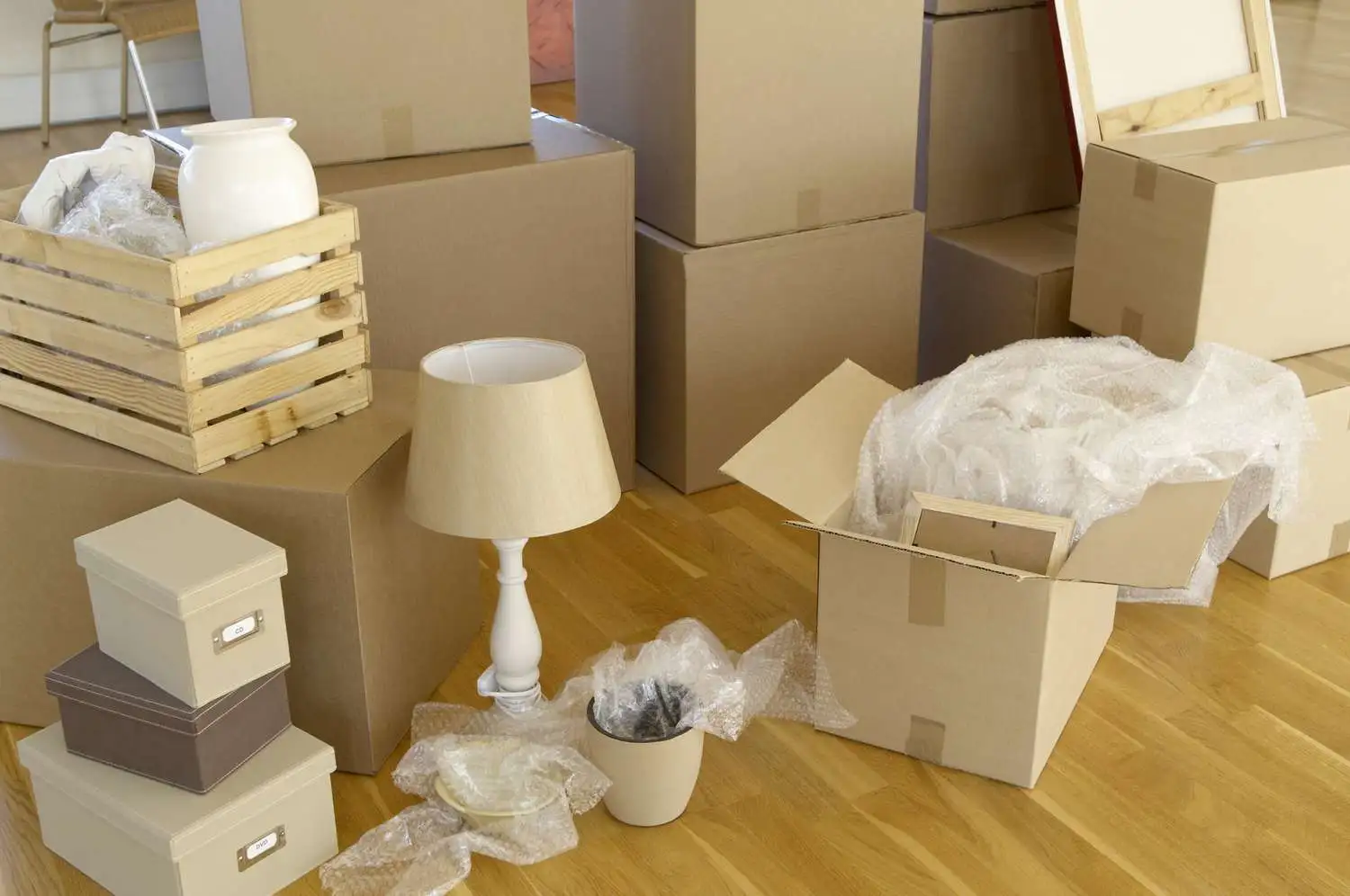 Book Backloading Services Today!
Make your move from Sydney to Adelaide a hassle-free and environmentally friendly experience by choosing Careful Hands Movers for backloading services. Our professional team, transparent pricing, and high-quality packing materials make us the ideal choice for your relocation needs. Contact us today to book our trusted backloading service and take the first step towards a smooth transition to your new home.
We look forward to providing you with a stress-free and eco-friendly relocation experience. Let us handle the heavy lifting while you sit back and enjoy your journey to Adelaide!  Give us a call today at 1300 724 553!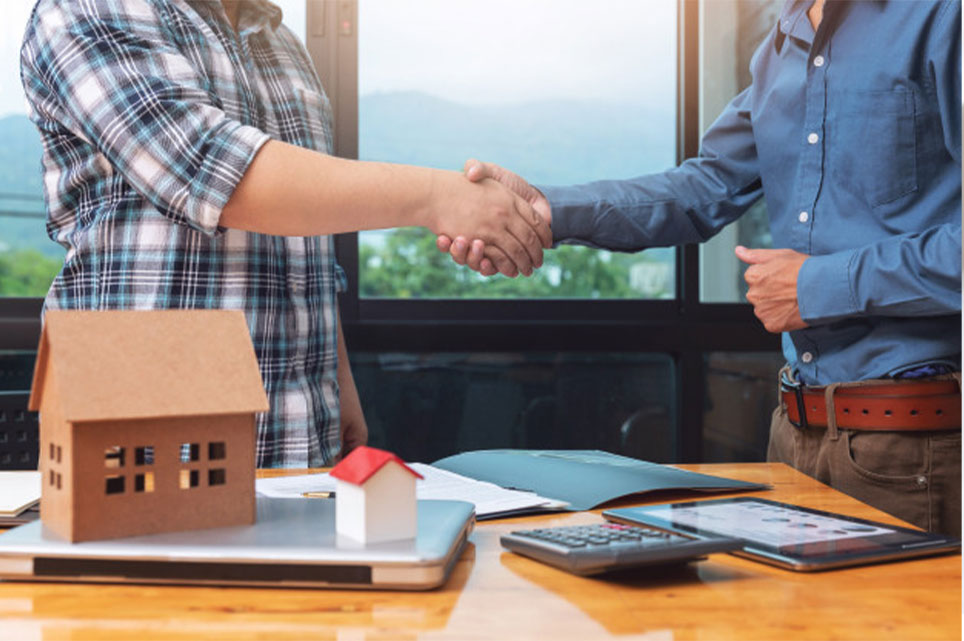 Our Services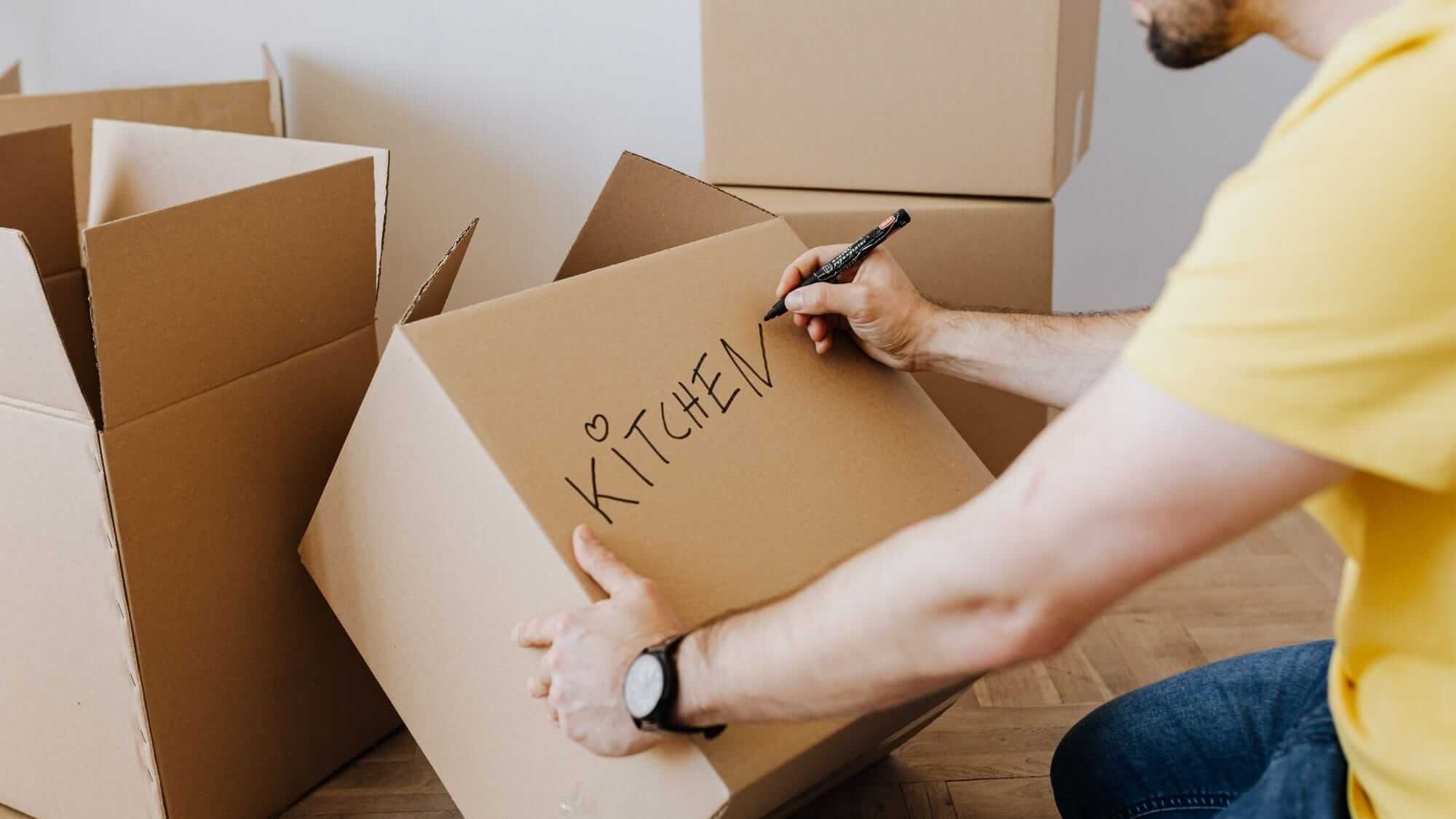 Residential Moving Services
Careful Hands Movers offers comprehensive residential moving services to ensure a smooth transition for families relocating from Sydney to Adelaide. Our team is adept at handling every aspect of home relocation, from packing and loading to transport and unloading. We understand and address the unique challenges of moving household items with personalised solutions. Whether driving a few blocks or crossing state lines, our residential moving services are designed to provide a stress-free moving experience.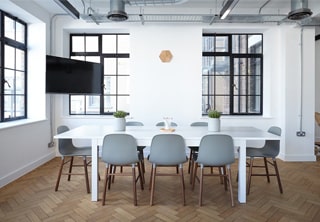 Commercial Moving Services
Our commercial moving services are tailored for businesses, offering efficient and secure relocation from Sydney to Adelaide. We understand that time is money, so we emphasise minimising downtime to ensure smooth business operations. Each commercial move is planned meticulously, considering every detail, from packing sensitive office equipment to setting it up at the new location. We provide professional, reliable, and fast commercial moving services, ensuring your business is up and running quickly.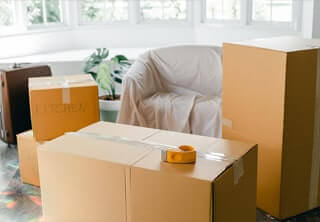 Packing and Unpacking Services
We provide professional packing and unpacking services for both residential and commercial clients. Our team is trained in best practices for packing various items, ensuring they are protected during transit. We use only high-quality packing materials, which are included in our service, to safeguard your valuables. Whether you need to move delicate artwork or bulky furniture, our packing services provide protection and peace of mind.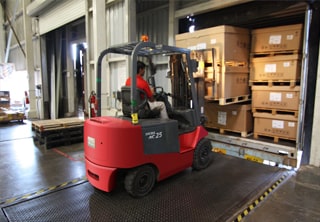 Removals Storage
In addition to our moving services, we also offer secure storage solutions for your belongings. Our storage facilities are climate-controlled and equipped with advanced security systems to ensure your items are safe. Whether you need short-term storage during your move or long-term solutions, we can accommodate your needs. Our storage solutions provide a safe, reliable, and accessible option for preserving your belongings when you need extra space.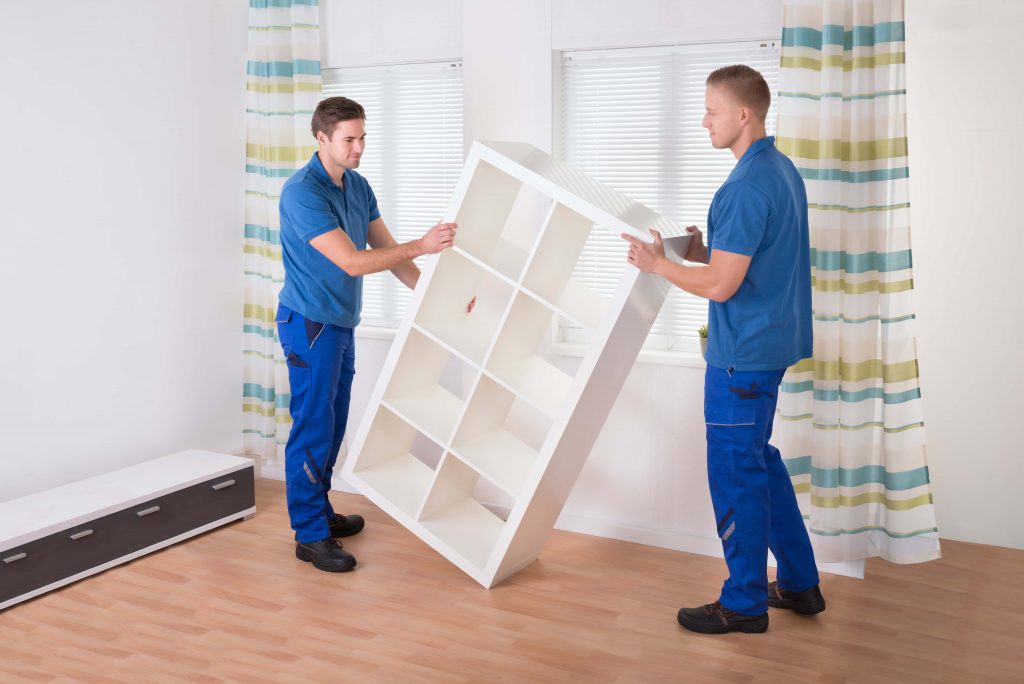 Furniture Removals
We understand furniture can be bulky and difficult to transport, especially when moving interstate. That's why we offer specialised furniture removal services from Sydney to Adelaide. Our team is experienced in handling various types of furniture, from antiques to modern pieces, with care and precision. We use the right equipment and techniques to ensure your furniture is loaded and unloaded safely, minimising potential damage during transit.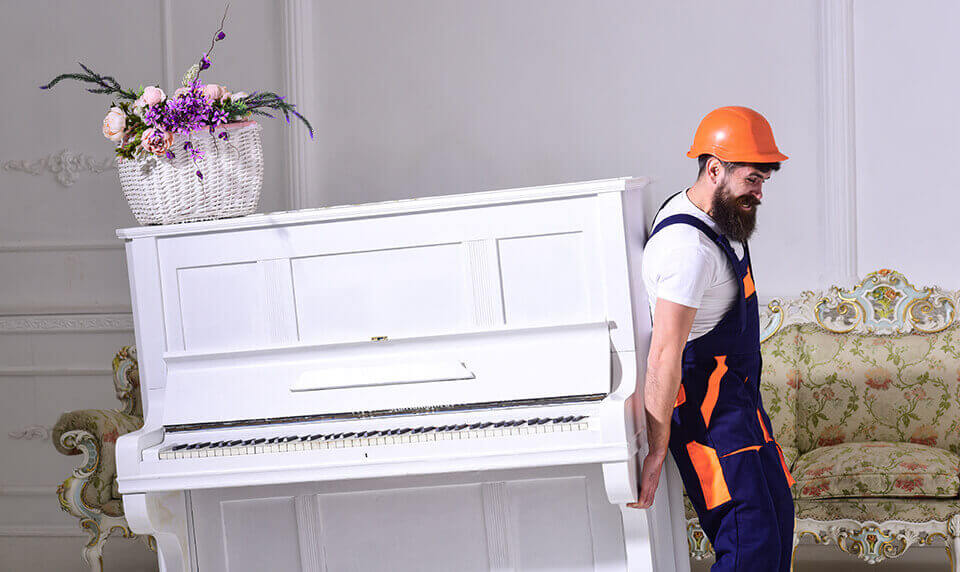 Piano Removals
Understanding the fragility and value of pianos, we provide specialised piano removal services from Sydney to Adelaide. Our team is trained in correct handling procedures to ensure the safe transport of your instrument. From upright pianos to concert grands, we have experience moving all types of pianos with utmost care. We use professional-grade equipment, providing padding and secure strapping to prevent any harm to your prized possession during transit.
Why Choose Careful Hands Movers?
At Careful Hands Movers, we prioritise customer satisfaction above all else. Our dedicated team is committed to delivering an unparalleled moving experience by offering:

Professional and Experienced Staff
All of our team members are thoroughly trained and experienced. They bring high professionalism and expertise to each job, ensuring a smooth and efficient move.

Transparent Pricing
We believe in honesty and transparency. There are no hidden fees or unexpected costs with Careful Hands Movers. Our pricing is straightforward and competitive, offering exceptional value for our high-quality services.

Eco-Friendly Practices
At Careful Hands Movers, we are committed to minimising our environmental impact. We use sustainable packing materials and strive to reduce waste wherever possible.

Comprehensive Services
We offer a wide range of moving services, catering to residential and commercial moves. From packing and unpacking to storage solutions, your moving needs are covered.

Safety Measures
The safety of your belongings is our top priority. We utilise top-notch equipment and follow strict safety protocols to protect your items throughout the move.

Customisable Services
We understand that every move is unique. That's why we offer customisable services to meet your specific needs. Whether you require special handling for fragile items or need help with a late-night move, we are here to accommodate you.

Insured Services
All our services are fully insured to provide you with peace of mind. In the rare event that something does go wrong, you are covered.
Choose Careful Hands Movers for a hassle-free, efficient, and eco-friendly move. Contact us today for a quote and take the first step towards a smooth and successful relocation from Sydney to Adelaide.
FAQs on Adelaide Backloading Removalists
How does backloading work?
Backloading is a cost-efficient method of moving. Instead of hiring a whole truck for your office relocation services, you only pay for the space your belongings occupy in the truck on its return journey. This has the added benefit of minimising wasted space and lowering carbon emissions during an interstate move.
How much notice do Adelaide backloads require for a move?
The more notice, the better. However, we understand that sometimes circumstances can change suddenly. We recommend scheduling your move at least two weeks in advance, but we can often accommodate last-minute moves.
What is included in the packing and unpacking service?
Our packing and unpacking service includes packing your items into boxes, labelling, transport, and then unpacking at your new location. We also provide all necessary packing materials in the Adelaide backloading quote.
How secure are Adelaide services storage facilities?
Our Adelaide service storage facilities are secured with advanced security systems, including 24-hour CCTV monitoring. The removalist services facilities are also climate-controlled to protect your items from environmental damage.
Are your interstate removalists services insured?
Yes, all our Adelaide removalists services are fully insured. In the rare event that something goes wrong, you have the peace of mind of knowing you are covered.
How do you ensure the safety of my piano during transit?
We use professional-grade equipment, including padding and secure strapping, to protect your piano during transit in and around New South Wales. Our best interstate removalists are also trained in the correct handling procedures for pianos.
What happens if my moving dates change?
We understand that plans can change. If your moving dates vary, please let us know as soon as possible so we can adjust our schedules accordingly. We will always do our best to accommodate your new dates.
What eco-friendly practices do you follow?
We strive to minimise our environmental footprint by using sustainable materials and reducing waste whenever possible. This includes recycling packing materials and optimising truck space to reduce fuel consumption.
Do you offer services for business moves as well as household moves?
Yes, we offer both commercial and residential moving services. Our team is experienced in handling different types of moves and can cater to your specific needs, whether moving to a small apartment or a large office.
How do I get a quote for my move?
You can contact us via phone or email to discuss your moving requirements. Our expert furniture removalists can provide you with a straightforward, no-obligation quote based on the details of your move.
Local Removalist Services
Our Backloading Removals Services