Affordable Canberra Removals
Are you planning to move from Brisbane to Canberra? Are you looking for a reliable and cost-effective option for your backloading needs? Look no further than Careful Hands Movers, your trusted partner for all removal services.
With years of experience in the industry, we guarantee a smooth and hassle-free moving experience.
Backloading is a cost-effective and environmentally friendly solution for your moving needs. Instead of hiring a full truck, you pay only for the space your items take up. This method reduces your costs, lowers our carbon footprint, and ensures more efficient use of resources, making it a win-win solution for everyone involved!
Expertise and Experience
At Careful Hands Movers, we pride ourselves on our expertise and experience in backloading services. Our team is trained to handle your belongings with the utmost care and precision, ensuring safe transport from Brisbane to Canberra. Our services are designed with your convenience in mind, offering the following benefits:
Professional Packing and Unpacking: We offer expert packing services to secure your items for the journey. Upon arrival, our team will also handle the unpacking, allowing you to settle into your new home faster.
Flexible Schedules: We understand that every move is unique. That's why we offer flexible schedules to match your timeline, ensuring a seamless move.
Insurance: All our backloading services are fully insured to give you peace of mind. This means that your items are covered in the unlikely event of damage.
Customer Service: We believe in maintaining open communication with our clients. Our customer service team is always ready to assist with queries or concerns.
Ready for a stress-free move? Call us at 1800491466 or get your free quote online. We look forward to making your move a pleasant experience.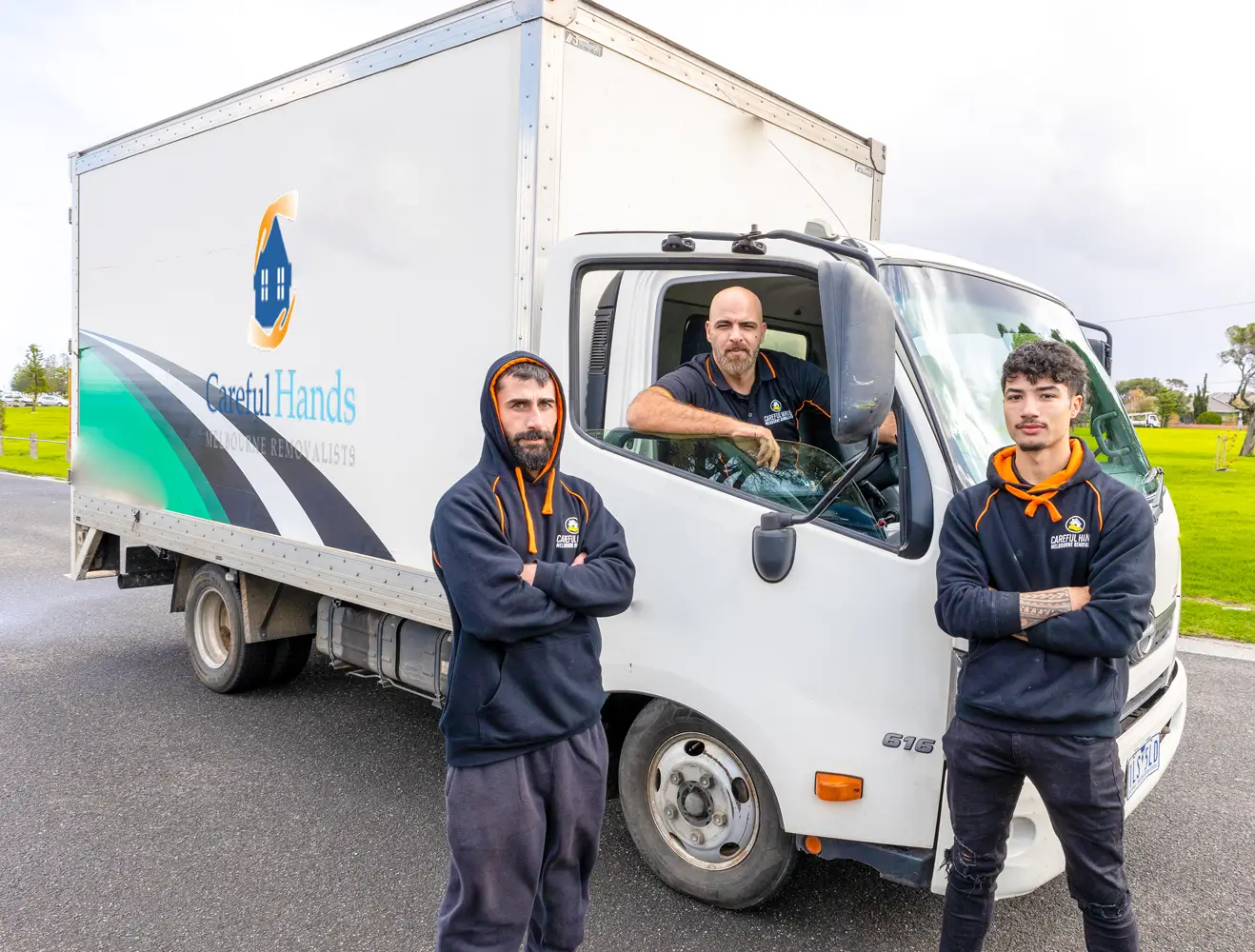 Cartons & Moving Boxes
When it comes to moving furniture interstate, the safety of your belongings is paramount. At Careful Hands Movers, we understand this, so we offer sturdy, high-quality cartons and moving boxes. Our boxes are designed to accommodate various items, from books and documents to glassware and electronics. We also provide specialty boxes for items that require extra care, such as artwork and mirrors.
Choose from the boxes below:
Porta Robes
Picture boxes
Book boxes
Removalist cartons
Striped Bags
Furthermore, all our boxes are made of durable, eco-friendly materials to ensure maximum protection while minimising environmental impact. Whether you're packing up a small apartment or a large family home, our cartons and moving boxes will keep your items secure during the journey. Don't compromise on the safety of your belongings; trust Careful Hands Movers with your packing needs.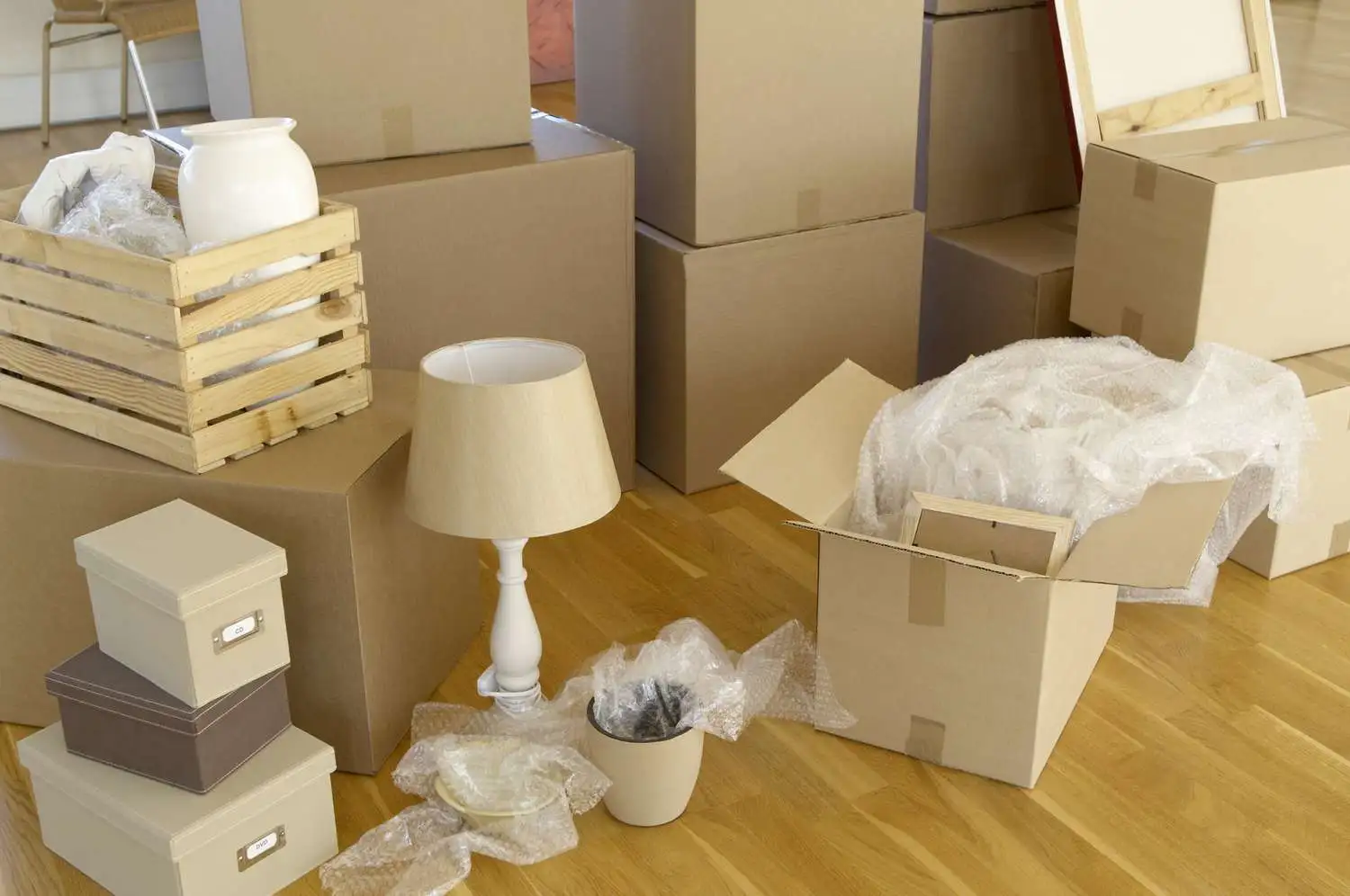 Contact Us
We understand that every move is unique. Whether you're moving a single piece of furniture or an entire home, we tailor our services to meet your specific requirements. Our comprehensive removal service includes packing, storage, and insurance options, ensuring all your needs are covered. Remember, don't delay. Call us at 1800491466 for a free Brisbane quote or fill in our online form.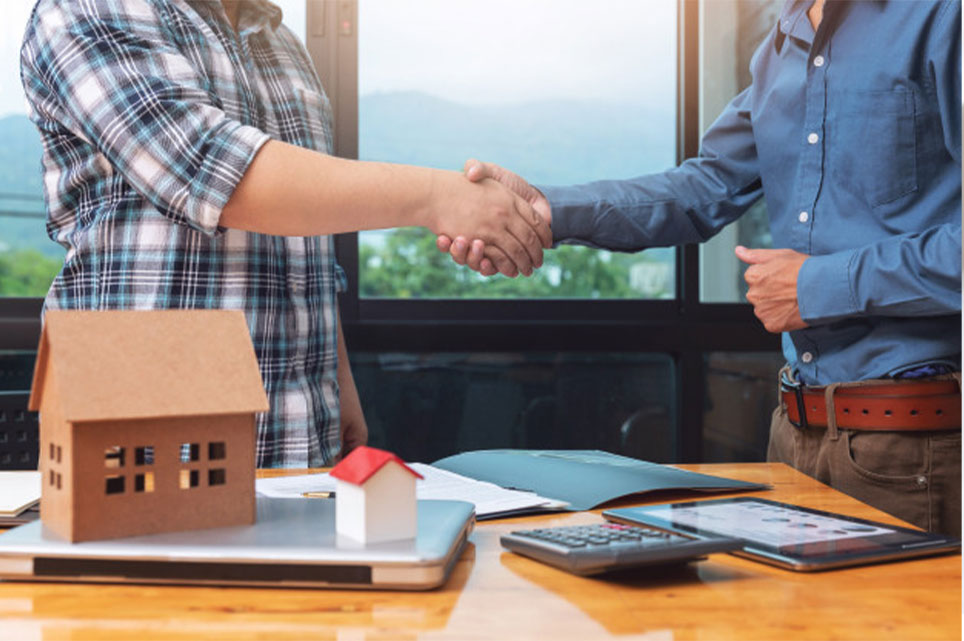 Our Services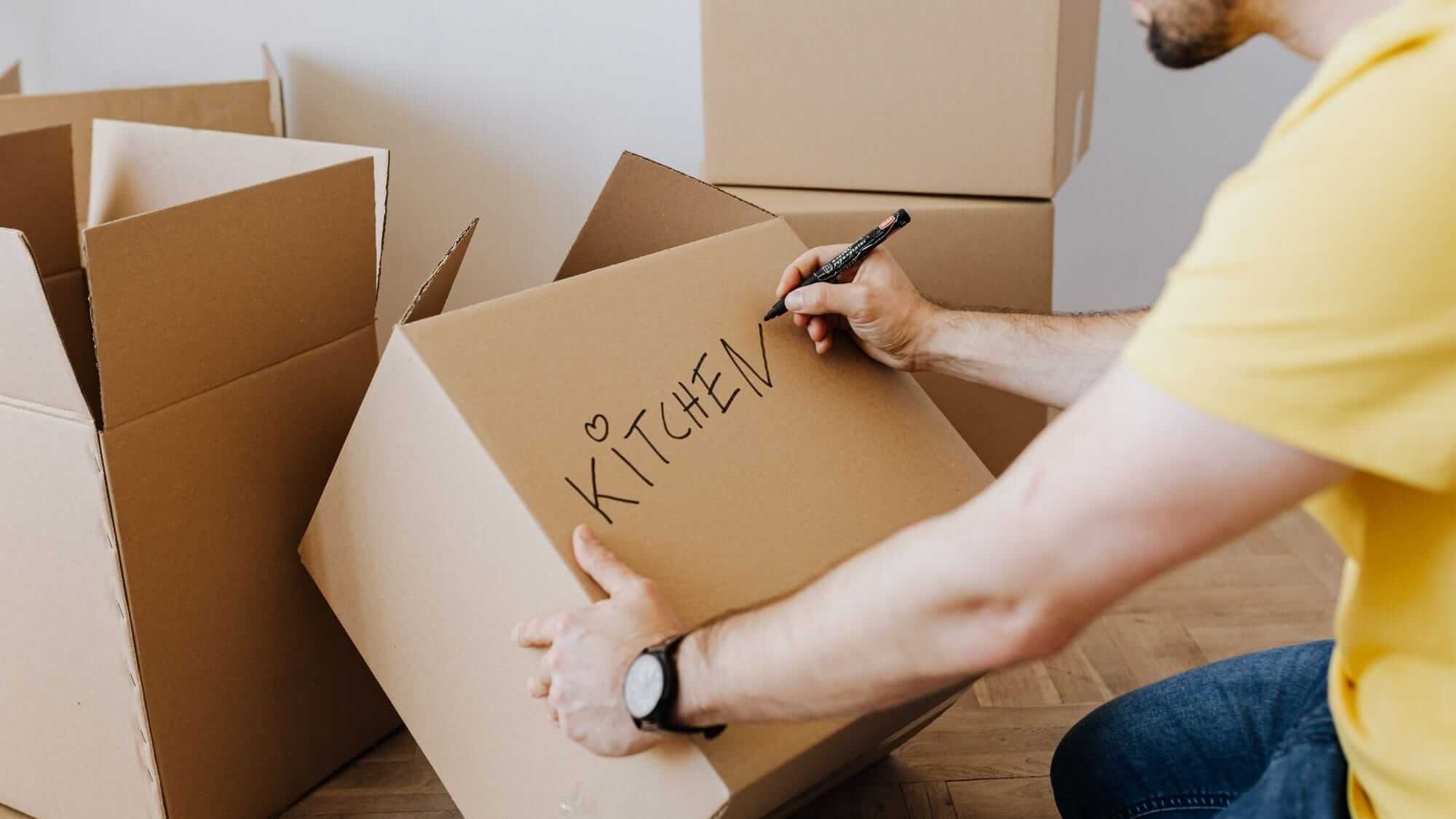 Residential Removals
Our residential removal service is designed to make your move stress-free and efficient. We offer professional assistance in packing, loading, transporting, and unloading your belongings, ensuring their safe arrival at your new home. Our team of experienced movers takes care of every aspect of the move, providing reliable and dedicated service. With our residential removal service, you can focus on settling into your new space while we handle the logistics of your move.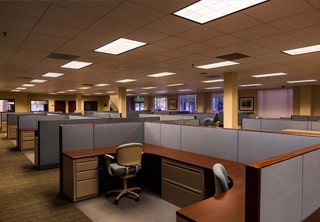 Office Removals
Our office removal service ensures a smooth and efficient relocation of your business. We understand the importance of minimising downtime during the move, and our team works diligently to ensure a swift transition with minimal disruption to your operations. With our office removal service, you can be confident that your office equipment and supplies will be transported safely and securely.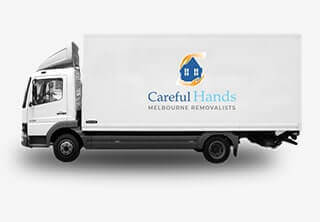 Interstate Removals
Planning an interstate move? Our interstate removals service is designed to handle the complexities of moving between states. We take all the logistics, including packing, loading, transporting, and unloading your belongings. With our experienced team at the helm, you can rest assured that your move will be handled professionally.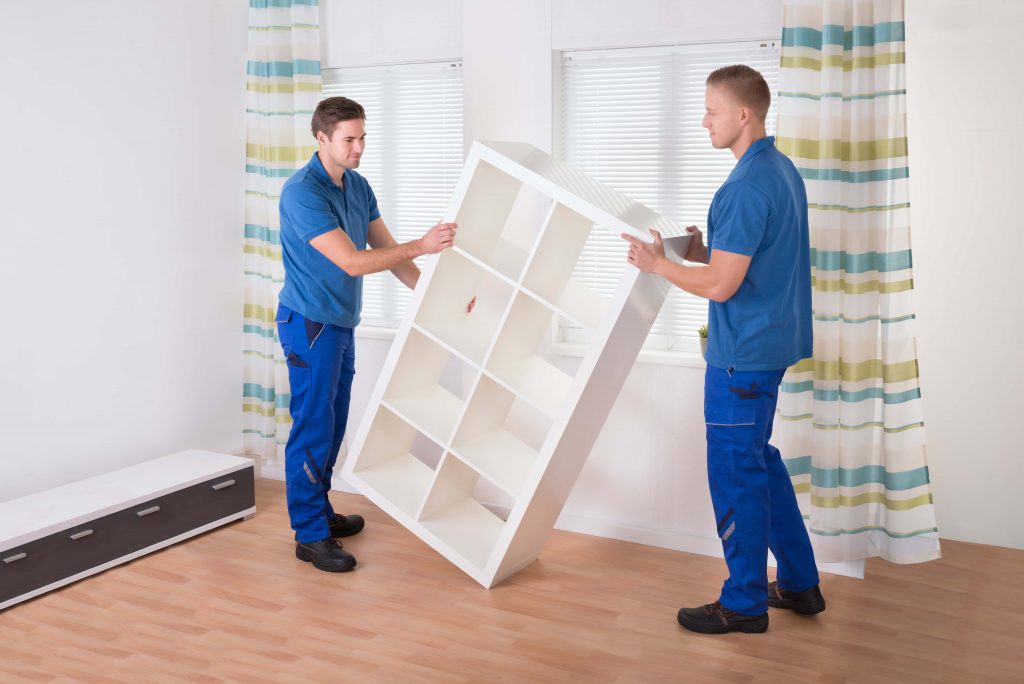 Furniture Removals
Moving furniture can be daunting, but not with our furniture removal service. Our Canberra moving company possesses the expertise to move furniture of all shapes and sizes, ensuring its safe transport to your new location in the Australian Capital Territory. Whether it's a grand piano or a delicate antique, our team handles each piece with the care it deserves.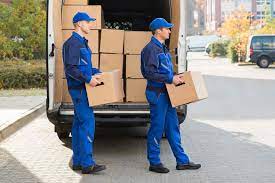 Backloading Services
Our backloading service from Brisbane to Canberra offers a cost-effective solution for your relocation needs. With this method, you only pay for the space your belongings occupy in the truck, offering significant savings without compromising service quality. Trust Careful Hands Movers to handle your backloading move with professionalism and exceptional care, ensuring your possessions safe and timely arrival at your new location.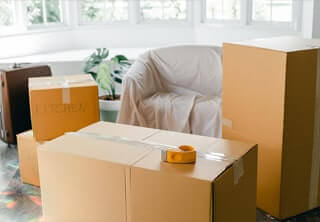 Packing and Unpacking Services
Our backloading company also offers packing and unpacking services to relieve your move's stress. Our professional packers and Canberra backloaders are trained in the art of packing, ensuring the safety and security of your belongings during transit. We use high-quality packing materials, including boxes, bubble wrap, and packing paper, to provide maximum protection. Whether it's fragile glassware or bulky furniture, we have the expertise to pack it securely. Once at your new location, we offer unpacking services to help you settle in quickly.
With our packing and unpacking services, you can relax and focus on the excitement of your move. So give us a call at 1300 724 553 to ask for a free Brisbane quote today!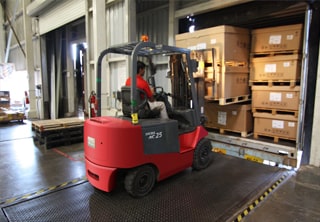 Removals Storage
At Careful Hands Movers, we understand that you may need to store your belongings temporarily during Canberra moves. Whether you're downsizing, remodelling, or needing extra space, our storage solutions are tailored to meet your needs. As a moving service, we also provide safe and secure storage facilities to house your items for as long as you require. Our storage units are kept clean and dry by expert Brisbane professionals, preserving your belongings until you can retrieve them.
Why Choose Careful Hands Movers?
As with any removalist task, you'd want to work with a trustworthy team. Here's why Careful Hands Movers is the perfect choice for your backloading move:

Personalised Approach
We recognise that each move is unique. Our dedicated team collaborates closely with you to customise our services to your requirements, guaranteeing a personalised moving experience.

Efficient Time Management
Our professional movers are committed to respecting your time. We diligently adhere to our schedule, ensuring prompt delivery of your belongings within the agreed timeframe.

Transparent and Fair Pricing
We believe in complete transparency when it comes to pricing. With us, there are no hidden charges. We provide a comprehensive cost estimate upfront, encompassing all expenses. This approach ensures peace of mind and great value for your money.

Exceptional Customer Support
Our friendly and knowledgeable customer support team is always available to address any queries or concerns you may have. They keep you informed at every step of the moving process, ensuring a smooth and hassle-free experience.

Top-Notch Equipment and Safety
At Careful Hands Movers, we utilise only the finest materials and equipment to ensure maximum safety for your items. Moreover, we are licensed and insured, providing complete peace of mind.
FAQs on Brisbane Interstate Removals
Does backloading compromise the safety of my belongings?
Not. We ensure the same level of care and professionalism in our backloading services as we do with our full removal services.
Can I track the progress of the move when I choose backloading?
Yes, we keep our customers informed about the progress throughout the move, regardless of their chosen service.
Is backloading a suitable option for small removals service?
Yes, Canberra backloading is an excellent option for small moves in New South Wales since you only pay for the space your items occupy.
Can I choose the pickup and delivery date with backloading?
While we strive to accommodate your preferred dates, backloading operates on a flexible schedule and depends on the availability of our trucks.
Are there any restrictions on what can be transported via backloading?
The same restrictions apply as with our other removal services. We'll provide a comprehensive list of what can and cannot be transported.
Is the packing process different from backloading?
No, the packing process remains the same. As the best Brisbane to Canberra movers, we ensure your belongings are securely wrapped and packed for transit, irrespective of your chosen service.
Can I access my belongings during transit when I choose to backload?
Access to belongings during Canberra removals is only possible due to logistical reasons. But, because of our great communication and professional removalists, you can contact us any time.
Can I use the backloading service for an interstate move?
Our backloading service from Brisbane to Canberra is tailored explicitly for interstate moves.
Local Removalist Services
Our Backloading Removals Services