Reliable Sunshine Coast Backloading
At Careful Hands Movers, we understand the stresses of long-distance moving. That's where our Reliable Sydney Backloading service comes in! We ensure that your items are safely transported from Sydney to Sunshine Coast using the space in our trucks returning from their initial destination.
Not only does this provide a cost-effective solution for your interstate removals, but it also contributes to our ongoing commitment to sustainable and efficient practices. Rest assured, your belongings will be handled with the utmost care and professionalism, arriving at your new home safe and sound. Let us take the hassle out of your moving experience!
Backloading services offer an excellent solution to the challenges of moving, particularly over long distances. Backloading utilises the free space in our returning trucks for those seeking a cost-effective option, bringing you significant savings compared to traditional removalist services.
Additionally, it's a greener choice! Maximising our truck capacity to Sunshine Coast, Qld reduces the number of trips, resulting in less fuel consumption and lower carbon emissions. With backloading, you save money and participate in sustainable practices, all while ensuring your belongings are transported safely and efficiently to your new home by interstate removalists.
Trying Sunshine Coast removalists means making smart, eco-friendly, and economical decisions for your interstate move! Contact us today at 1300 724 553!
Professional and Experienced Backloaders
At Careful Hands Movers, we take great pride in our team of professional and experienced backloaders. Our removalists undergo a rigorous selection process, where only the highly skilled are chosen. But we don't stop there. We believe in continuous improvement for our professional removalists.
All our team members receive comprehensive training in handling and transporting belongings with utmost attention and care. This includes training in packing techniques, understanding the best practices in loading and arranging items for optimal safety, and learning about the latest industry standards and technology in New South Wales.
We also prioritise hands-on experience. Our new team members work alongside experienced removalists to gain practical knowledge and insights into our high service standards in interstate backloading. Regular evaluations and constructive feedback further ensure our team members are always at the top of their game and know the entire process like the back of their hand.
Investing in our staff's skills and expertise guarantees that capable and dedicated professionals handle every move with Careful Hands Movers. This is our commitment to you as our Sunshine Coast removals company strives to provide a smooth, stress-free moving experience.
Give us a call today at 1300 724 553 and ask for a free service quote!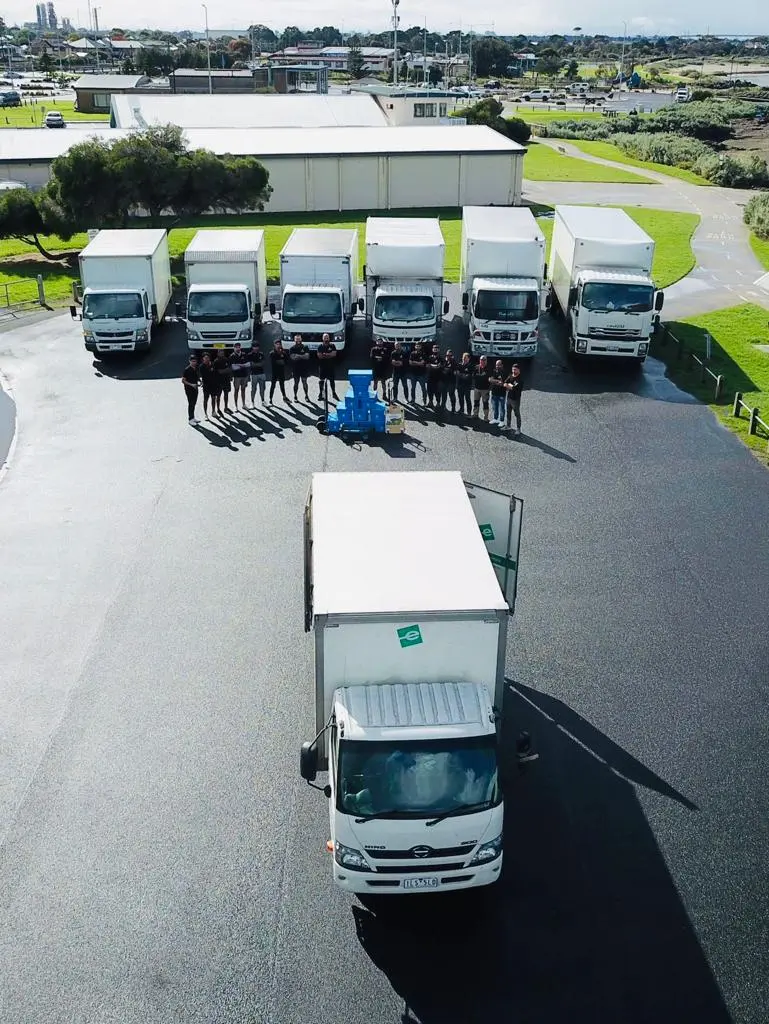 Safe and Secure Removals 
Our backloading service and traditional removals extend beyond mere transportation. We prioritise the integrity of your belongings, recognising the importance of proper packing techniques and quality wrapping supplies. Our team employs strategic packing practices, such as bubble wrap for fragile items and heavy-duty boxes for larger possessions. We utilise padding materials to prevent movement during transit, ensuring optimal security and minimising the risk of damage.
We understand that unforeseen circumstances can occur, no matter how careful we are. In line with our commitment to offer a stress-free moving experience, we provide comprehensive insurance coverage for your peace of mind. If your items are damaged during transit, our insurance policy ensures you are adequately compensated.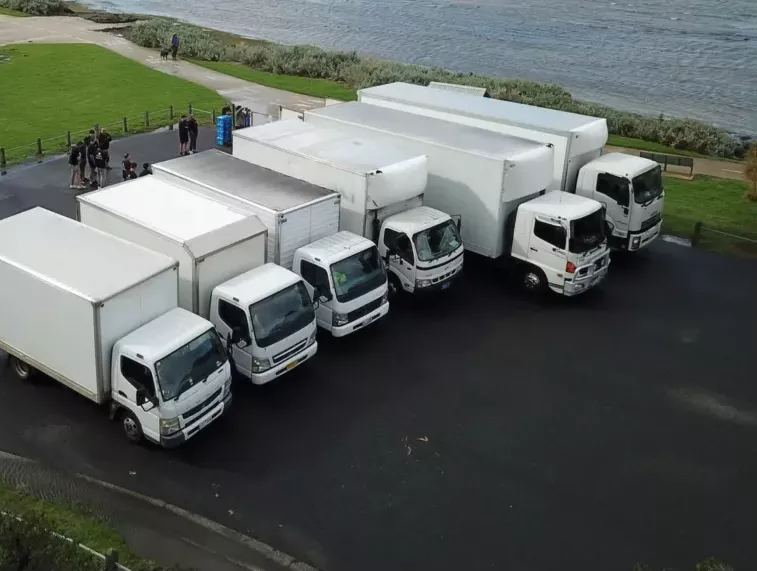 Ensuring Safe Transport
Once properly packed and insured, your belongings are loaded into our trucks with precision and care. Our furniture removals team is trained in placement, understanding the importance of weight distribution and securing items to prevent shifting during transport. Throughout the journey from Sydney to the Sunshine Coast, your items are monitored and handled with the utmost care, ensuring they arrive at your new home in the condition they left.
At Careful Hands Movers, our name is our promise – we handle your possessions with careful hands, providing a reliable, professional, and stress-free moving experience from start to finish.
Leave us a message or ask about our services today.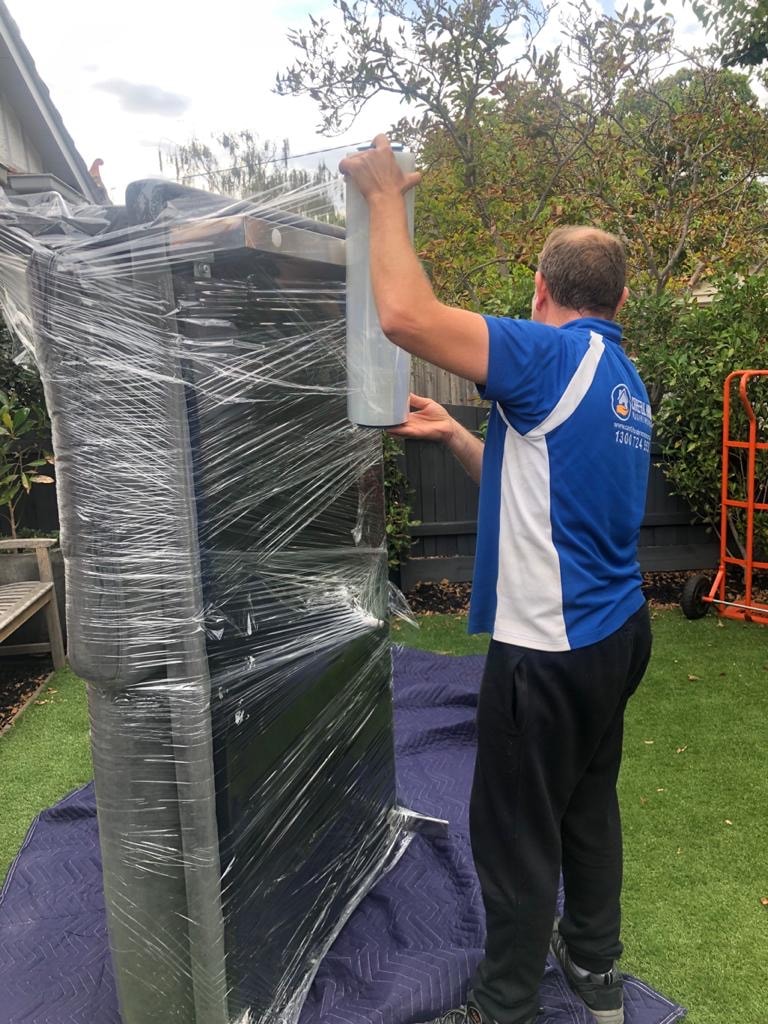 Cartons & Moving Boxes
At Careful Hands Movers, we recognise the importance of ensuring the safety of your belongings, which is directly influenced by the quality of packing materials utilised. That is why we provide top-notch cartons and moving boxes designed to protect your items during transportation.
Our wide range of moving boxes suits all items, from books and clothing to delicate possessions such as glassware and antiques.
Our carefully packed boxes, combined with the expertise of our packing staff, guarantee the safe arrival of your belongings to the Gold Coast in the same condition they were packed. With our convenient backloading service, you can trust us to handle the packing and transportation of your items while you concentrate on other important aspects of your move.
Contact Careful Hands Movers today to learn more about our cartons, moving boxes, and professional packing services for backloading removals.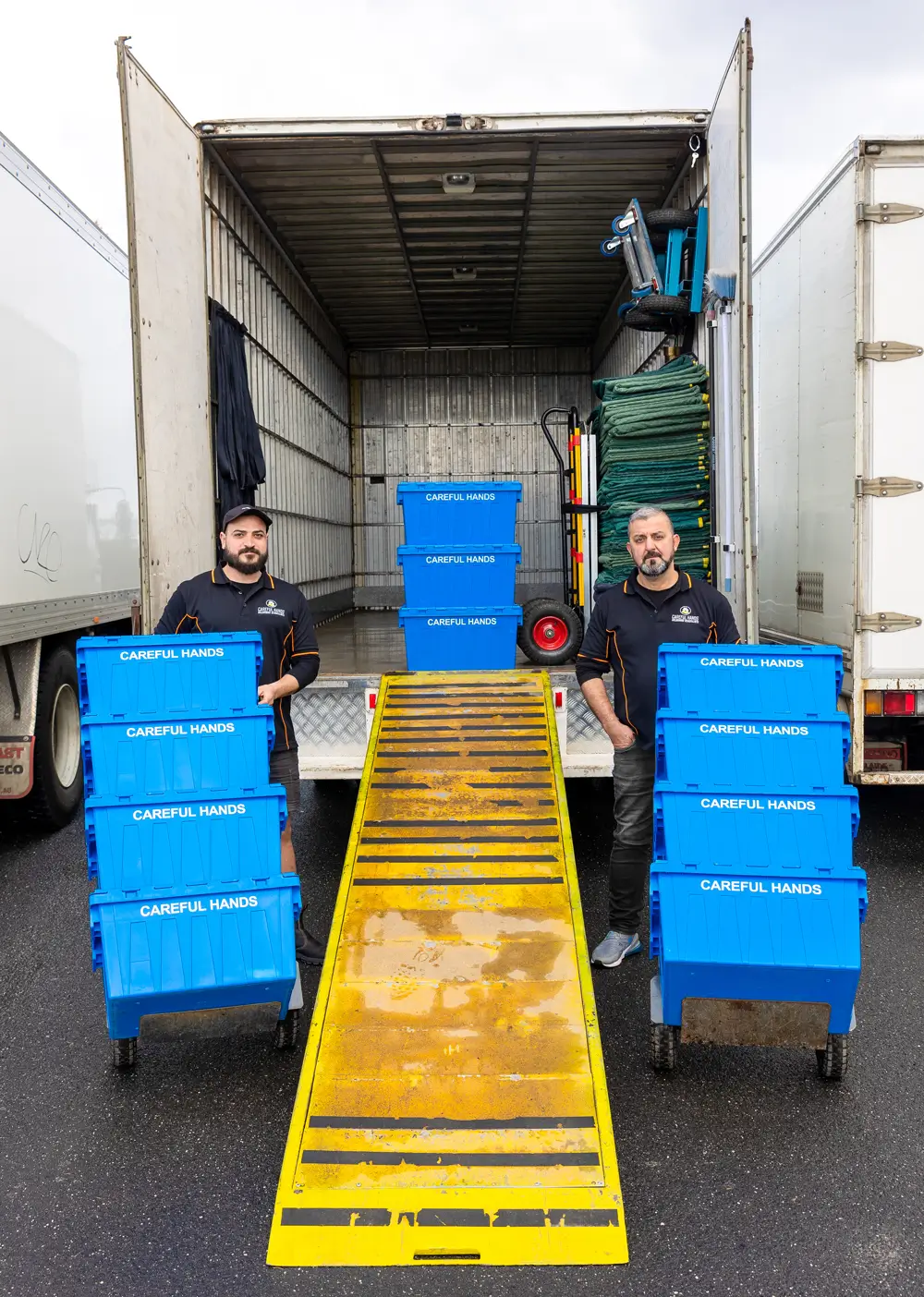 Our Services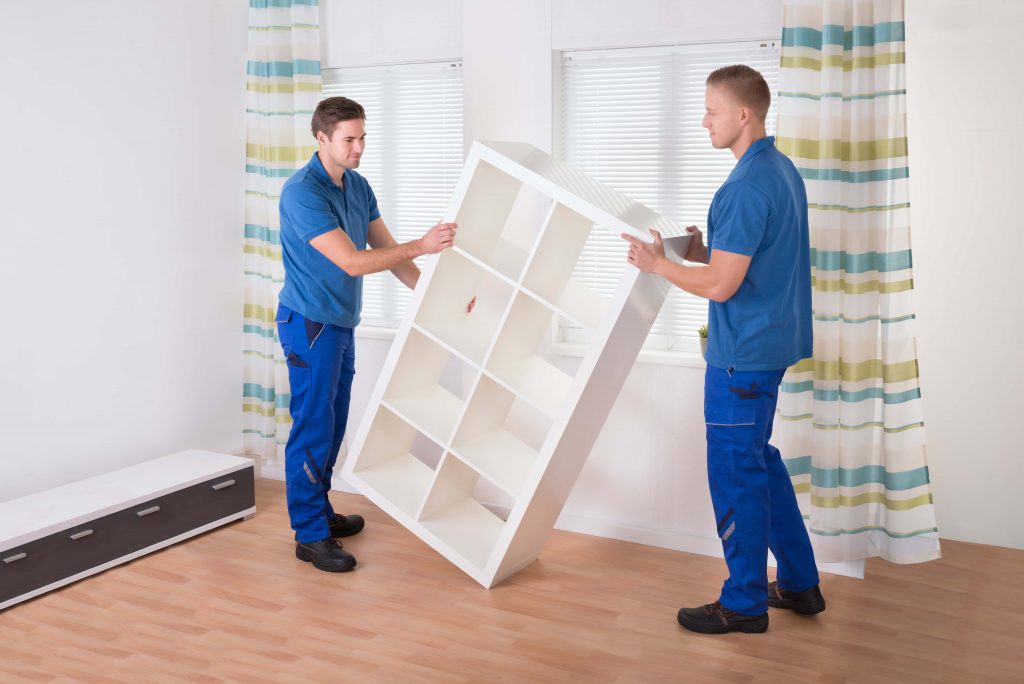 Furniture Removal
At Careful Hands Movers, furniture removal is one of our core services. Our skilled team takes utmost care in disassembling, packing, transporting, and reassembling your furniture to ensure its safety. With our extensive experience, we handle delicate and bulky furniture items with great precision, preventing any damage. Whether it's a large bed, wardrobe, or a cherished antique table, you can trust us to provide secure and efficient furniture removal services.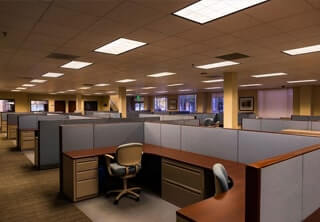 Office Relocation
Efficiently relocating an office requires meticulous planning and flawless execution, and that's where our comprehensive office relocation service excels. Our removal companies specialise in crafting a detailed moving plan tailored to your needs, guaranteeing minimal disruption to your business operations. Our dedicated team handles delicate office equipment and sensitive documents with the utmost discretion and care. Trust us to deliver a seamless, efficient, stress-free office relocation experience.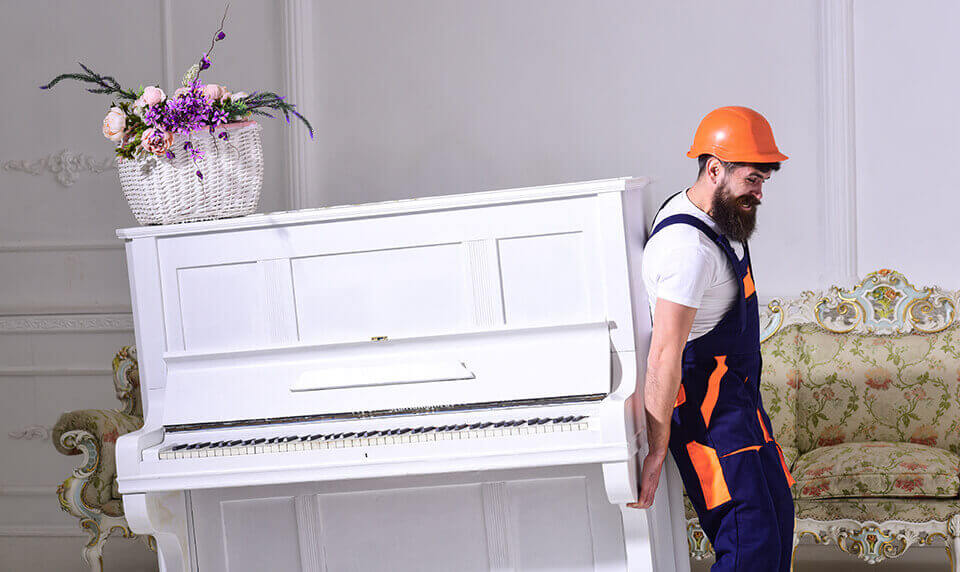 Piano Removal
At Careful Hands Movers, we specialise in piano removal services. Our team of professionals is highly trained in handling and transporting pianos, ensuring the utmost care and protection for your instrument. We utilise specialised equipment to secure the piano, preventing any potential damage or scratches. Rest assured; your precious piano is in capable and safe hands with our piano removalist company.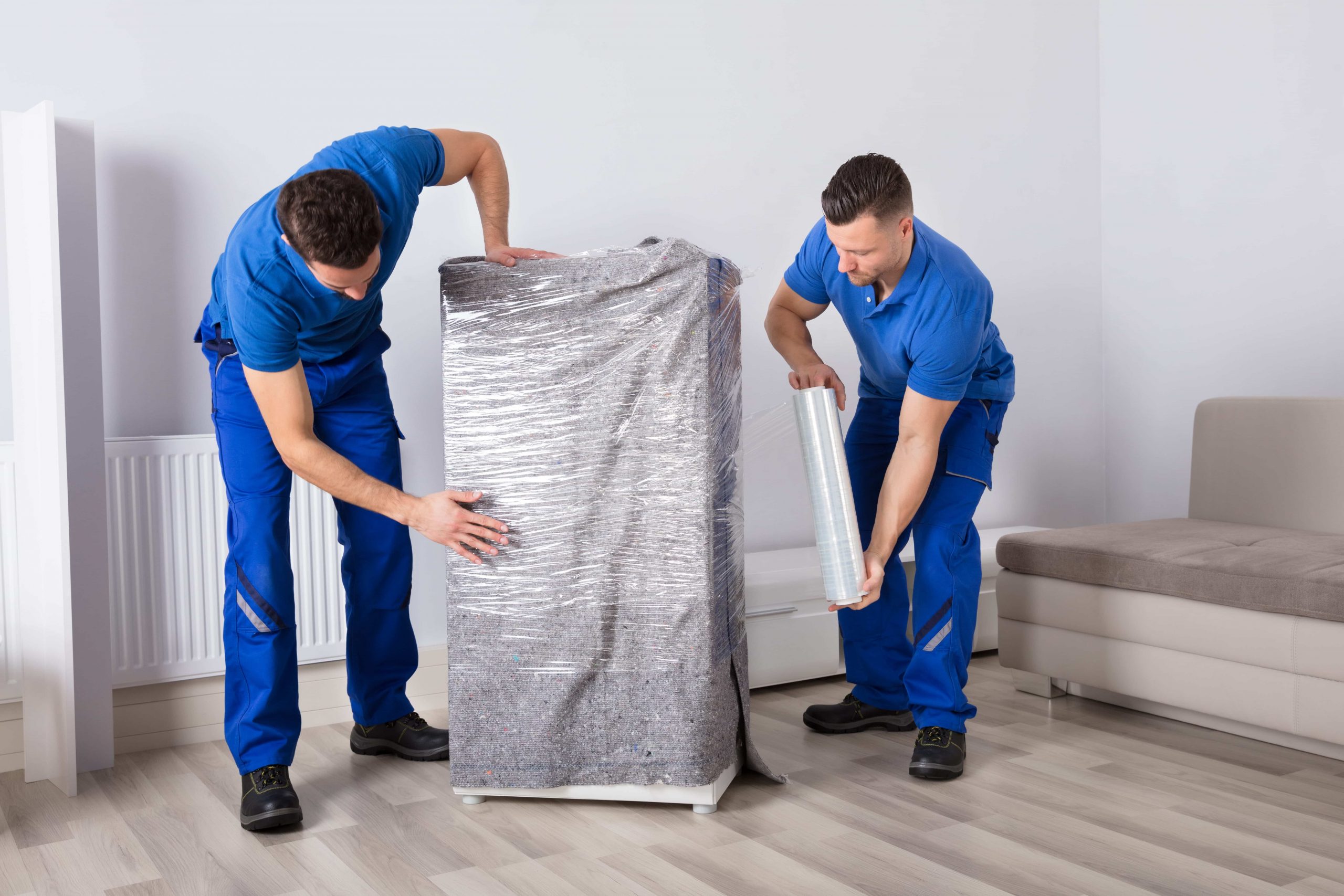 Packing and Unpacking Services
Packing and unpacking can often be the most exhausting aspects of any move. However, with our comprehensive packing service, you can leave all the hassle behind. We provide top-notch packing materials and employ meticulous packing techniques to ensure the utmost safety of your belongings. Once your items reach their destination, our dedicated team will assist you in unpacking and precisely placing them to your liking. Trust us to transform the daunting task of packing and unpacking into a seamless and stress-free experience.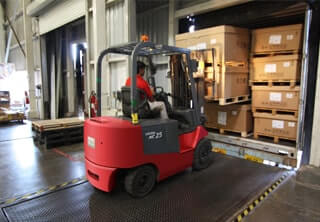 Removals Storage
In addition to our comprehensive moving services, we offer secure and cost-effective storage solutions. Our state-of-the-art facilities are designed to safeguard your belongings, whether you require short-term or long-term storage. Our storage units are meticulously maintained, climate-controlled, and under 24/7 surveillance to ensure utmost security. This service is ideal for individuals who need additional time during their transition or seek extra space to accommodate their belongings.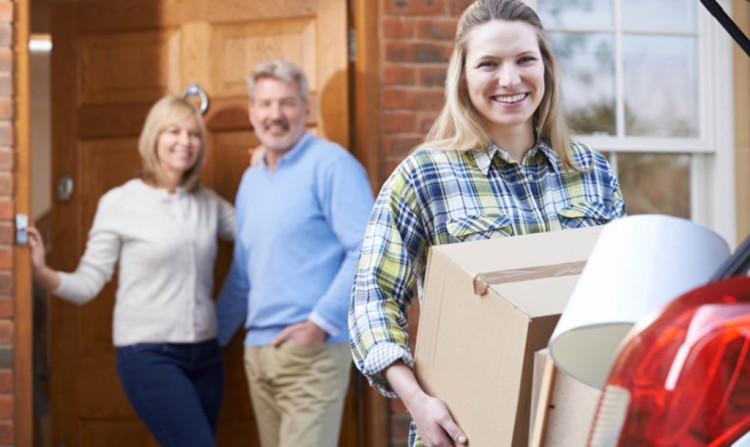 Residential Removals
Relocating to a new home can feel daunting, but our residential removal service is designed to provide a seamless and stress-free experience. Our team of skilled movers takes care of every aspect of your move, from expertly packing and loading your belongings to safely transporting and unloading them. We deeply value the importance of your possessions and ensure their secure handling throughout the process.
Why Choose Us?

Efficient Backloading Services
At Careful Hands Movers, we pride ourselves on offering efficient and dependable backloading services that guarantee safe transport and timely delivery of your belongings. Leveraging our proficiency in strategic planning, we optimise truck space to ensure your items are transported economically, making us a cost-effective choice for your moving needs.

Experienced Professionals
Our team consists of seasoned professionals trained in handling all kinds of items, ensuring your possessions are treated with the utmost care. Their profound understanding of packing, loading, and unloading procedures ensures your goods are secure throughout the journey, promising a seamless backloading experience.

Commitment to Customer Satisfaction
We believe our job isn't done until our customers are completely satisfied. Our dedicated customer service team is always ready to address your queries and concerns, ensuring a smooth and stress-free moving experience. This commitment to customer satisfaction sets us apart in the backloading sector.

Environmentally Friendly
Backloading is not just economical; it's environmentally friendly. By utilising free space in our trucks already on the road, we can reduce carbon emissions, contributing to a greener planet. Choosing our backloading services means choosing an eco-conscious solution for your moving needs.
Leave us a message to know more!
FAQs About Backloading Sydney
What is backloading?
Backloading is a cost-effective moving service where your belongings are loaded and transported in a truck already making the journey from one destination to another. This service utilises free space in trucks, making it an economical and eco-friendly solution.
How does backloading from Sydney to Sunshine Coast work?
Backloading from Sydney to Sunshine Coast involves loading your belongings into a truck already scheduled to travel this route. Our adept team ensures your items are securely packed and loaded onto the truck, which then makes its way to the Sunshine Coast. Upon arrival, your belongings are carefully unloaded and delivered to your specified address.
Is backloading a safe option for moving my belongings?
Absolutely! At Careful Hands Movers, we prioritise the safety of your items. Our professional team is proficient in secure packing and loading practices. Your belongings are carefully packed, using top-notch packing materials and strategically loaded onto the truck to prevent any damage during transit.
How much does a backloading service from Sydney to Sunshine Coast cost?
The cost of backloading services varies depending on factors such as the volume of items, the nature of the items, and the specific dates of move. We strive to provide economical and efficient backloading services. Contact us today to get a tailored quote for your moving needs.
Are there specific days for backloading from Sydney to Sunshine Coast?
Our backloading services are flexible and designed to accommodate your schedule. While we have regular routes between Sydney and Sunshine Coast, we always try to align our service with your preferred moving dates. We recommend contacting us to discuss the options and find a solution that best suits your needs.
Is there a minimum load size for backloading from Sydney to Sunshine Coast?
No, there is no minimum load size for backloading. Whether you need to move a few items or an entire household's worth, our backloading service can be tailored to suit your requirements, making it a versatile option for all your moving needs.
Can I use the backloading service for office relocations from Sydney to Sunshine Coast?
Yes, our backloading service is not limited to residential moves. Our amazing service can efficiently handle office relocations, ensuring your office equipment and sensitive documents are securely transported from Sydney to Sunshine Coast.
Local Removalist Services
Our Backloading Removals Services