Luxury Removal Services in Asquith
Careful Hands Movers includes the best and quickest solutions for removing your home and office removals requirements. Our Asquith removalists will provide you with everything you need to make your move as easy, fast and smooth as possible. We are specialists in our field, offering professional service at all times.
As part of our premium removal services, we offer packing and unpacking assistance. From carefully boxing up your fragile items to protecting the corners and edges of furniture, we will take care of everything for you. Our Asquith removalists have many years of experience moving all types of household and commercial moves, so you can rest assured that your move will be in safe hands with us.
Our Asquith removalists are dedicated to providing unparalleled customer service and attention to detail. We will work with you every step, from planning your move to delivering in your new location. Our expertise and knowledge can help you plan a smooth relocation that is as stress-free as possible. If you're ready to take the stress out of moving, contact us today for a free quote.
Our Removals Services
We specialise in business relocation services, big or small. From an easy office move to a more complicated multi-location relocation, our corporate removalists have the knowledge and skill to ensure your business transition is as smooth as possible.
Our specialised office removalists in Asquith, NSW, offer workstation fit-out services in addition to moving computers, monitors, phones, cables, and other equipment to and from the new location and setting up workstations.
At our Asquith-operated company, we have you covered no matter how big or small your moving or removal project may be. We specialise in anything from an essential move to more complicated tasks. And if you need storage space for any reason, we've got you covered – from renting out a small locker to using one of our spacious warehouses in St Ives or other areas.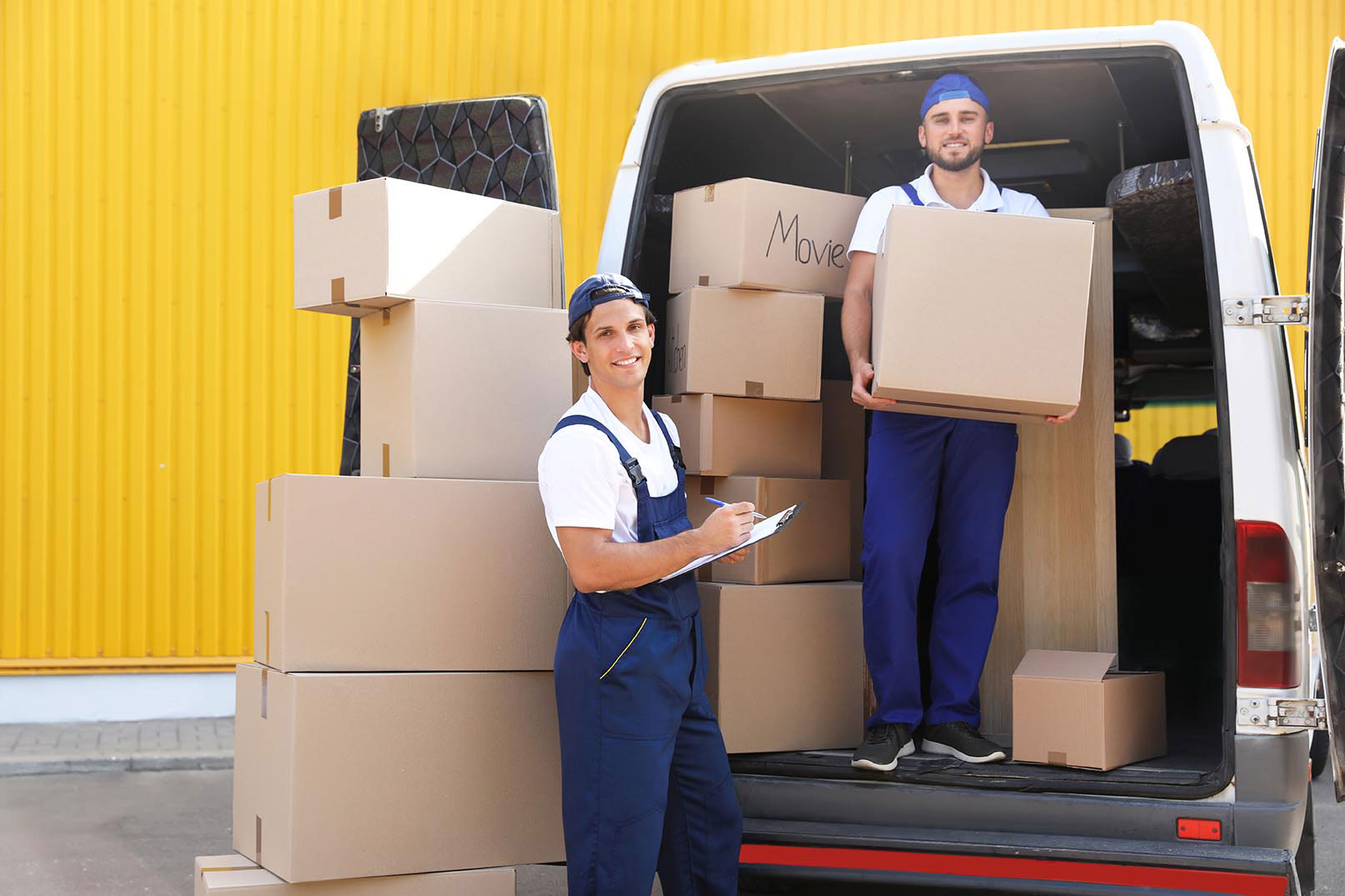 Asquith Removals and Packing Services
Because of our efficient packing services, you won't have to spend days packing up your home, freeing up your time to focus on more critical tasks during furniture removals. This way, your belongings are packed correctly and securely.
The best removalists will also provide you with the appropriate box size and type for your convenience.
Book boxes
Porta Robes
Removalist cartons
Striped Bags
Picture boxes
Here at Careful Hands Movers, we not only move your belongings from Point A to Point B, but we also offer complete packing and unpacking services to save you time and effort. In addition, if you need assistance obtaining packing materials for your move to Greenfield Park, NSW and other areas, we can provide you with a list of materials needed to ensure that your items are packed correctly and securely when moving house.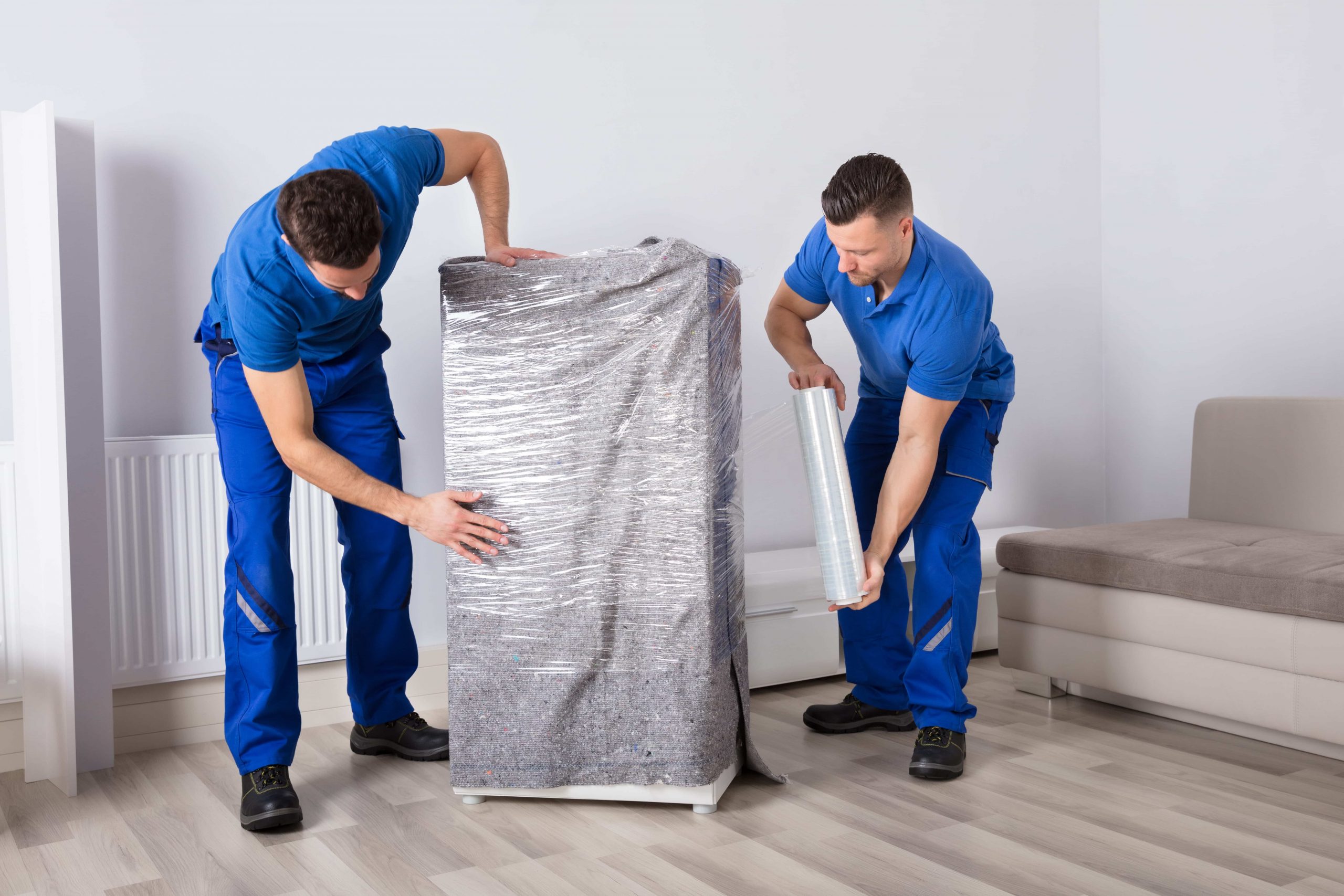 About Asquith, NSW
Asquith is a town in the Hunter Region of New South Wales, Australia. It is located 30 km northwest of Newcastle and 50 km southeast of Maitland. Asquith was named for Lord Asquith by surveyor Bernard Halloran who purchased land and built his home there in 1881.
The area known as Asquith was once the site of many large land grants to soldiers and emancipated convicts, such as Captain James Wallis and William Halloran. Asquith is located on the junction of Mussell and Halloran creeks, which were used for transport in colonial times due to the steep nature of the town's terrain.
Today, Asquith is a small rural community with just over 2,000 people. It is home to many local attractions and services, including several restaurants and cafes, several sporting facilities, and several schools. Asquith also boasts beautiful natural scenery and proximity to many popular outdoor recreation areas, such as the Hunter Wetlands Centre and Lake Macquarie.
Despite its small size, Asquith is a virtual and thriving community in the Hunter Region. Whether you're looking for a place to raise your family or just looking for somewhere quiet to relax and unwind, Asquith has everything you need. If you're thinking of making Asquith your home, be sure to visit soon!
Asquith is a beautiful town with so much to offer. Whether looking for great restaurants and cafes, beautiful natural scenery, or plenty of exciting outdoor recreation opportunities, there's something for everyone in Asquith.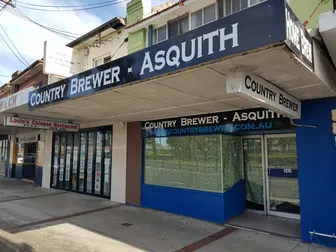 Get a Free Quote Today!
At Careful Hands Movers, we understand that each residential or commercial move is unique. We offer various services to ensure your local or interstate relocation goes smoothly. We tailor our services to the specific requirements of our clients so you can have peace of mind knowing your belongings are in good hands.
We appreciate that each client and their belongings are unique. Because of this, we offer various services like full-time packing and moving or just fragile-item packing. Whatever you need, we can accommodate it, whether that's simply moving your heavier items or something else entirely.
Our Services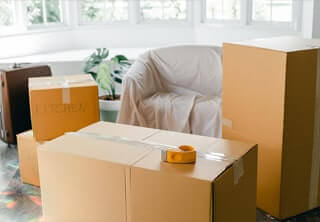 Packing and Unpacking Services
Hiring our professional packers guarantees that your belongings will be treated with the utmost care. We use only the best materials and techniques to avoid damage during transit. Once we arrive at your new home, we'll help you unpack and arrange everything just how you want it.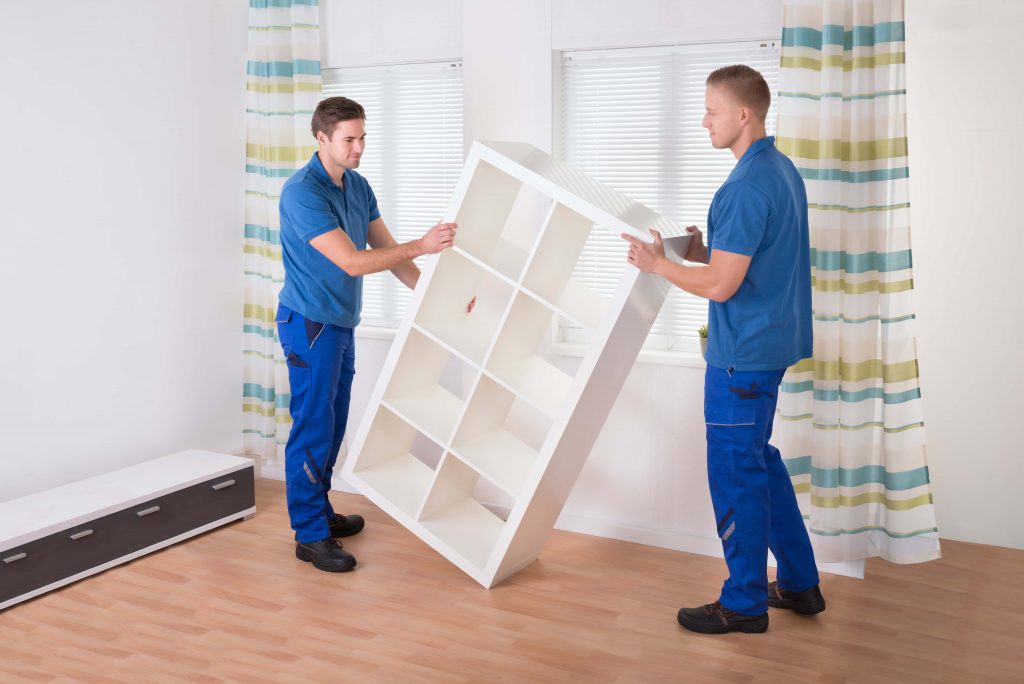 Furniture Removals
We can help you quickly and efficiently move your large furniture items, like a fridge or cabinet. We have the right tools and vehicles for the job, and we understand how vital some furniture pieces may be to you. We take extra care when handling sentimental or valuable items to arrive in perfect condition.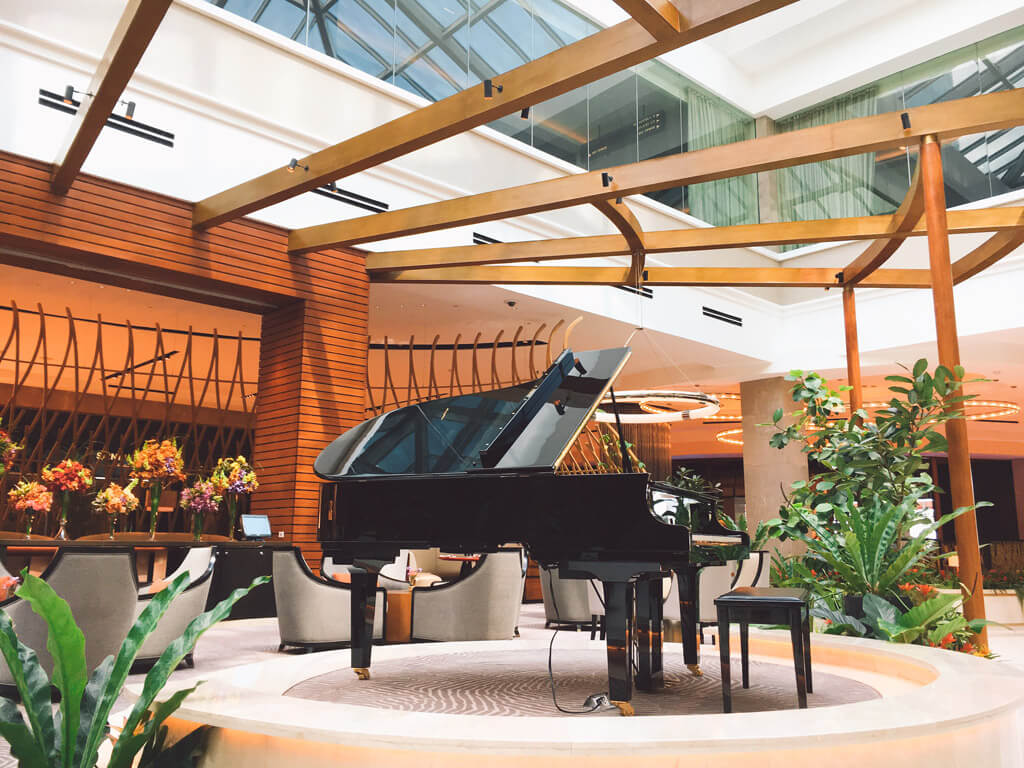 Piano Removals
At Careful Hands Movers, we have the experience and equipment to transport your piano safely from one location to another. Whether you are moving across town or the country, we will ensure that your piano arrives in perfect condition.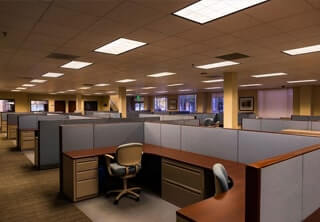 Office Removals
At Careful Hands Movers, we have the experience and knowledge to help you move your office quickly with little-to-no disruptions. We use only the best packing materials and techniques in the industry for computers, printers, and furniture. Our team will label every box and piece of furniture so that you know exactly where everything is when it's time to unpack.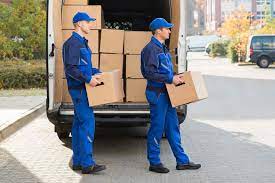 Backloading Services
Long-distance moves are brutal, but our backloading services can help make it more manageable (and affordable). We have trucks that regularly travel to and from Sydney so we can slot your items in with other customers' consignments heading the same way. This service is an excellent option for students, businesses and families moving interstate.
Why Choose Careful Hands Movers?
There are numerous Asquith removalists to choose from. Careful Hands Movers is an excellent choice for anyone who needs help moving because of their experience and expertise. We've been moving people in Asquith for years, and our removalists will handle every aspect of your move from start to finish. We understand that moving can be stressful, so we'll do everything possible to make the process as smooth and seamless as possible.

Affordable Rates
With our company, you'll know exactly how much your move will cost before we even begin. We're truthful and upfront with our pricing, so you'll never have to worry about hidden fees or additional charges. Our rates are highly competitive, so we've chosen more often than other companies in Asquith.

On-Time Removals
We know that moving can be a tricky experience. Our skilled movers will work quickly and efficiently to get you into your new home with as little stress as possible.

Exceptional Customer Service
Our skilled and experienced removalists will ensure your move is as stress-free as possible. You can depend on us to show up when we say we will and get the job done right.

On-Time Removals
We know punctuality and efficiency are essential to you, so we always arrive on time and complete the job as quickly as possible. We're the preferred choice for many people in Asquith because of our affordable rates, excellent customer service, and efficient removals. Contact us today to get a quote for your next move!

Dependable Service
Our professional and reliable team of removalists are always available to answer any questions you may have or give you the assistance you need. We're transparent with our pricing and efficient services, and we aid in making your move as stress-free as possible – contact us today!
What You Should Know About Removalist Services in Asquith
Do you need my presence at home with a removalist in Asquith during the move?
While you don't have to be home when professional removalists move your belongings, it's helpful if you are there to give the Asquith removalists special instructions and let us know of anything we need to take extra care of such as packing material, storage unit facilities, to name a few.
Do removalists in Asquith have any suggestions for the best preparation for a move?
The earlier you start packing, the better. Also, ensure to label all boxes properly so our removalist services and furniture removal team can handle your belongings with care throughout the moving process.
Are movers Asquith able to assist me with my storage requirements?
Yes, as the best removalist, we have a secure storage option for your belongings at our removal company. This can be used for office relocation and local removalists jobs.
How many Asquith removalists will be assigned to my move?
Depending on the size of your home and how many belongings you own, we'll assign a certain number of Asquith furniture removalists to your move. They are experts who specialise in quickly, efficiently, and safely moving furniture.
What is your company's policy on damaged items during furniture removal?
At Asquith removals, we guarantee the safety of your possessions. However, suppose any damage does occur to your belongings during the house removals or interstate move. In that case, our professional removalists will be held accountable and reimburse you for the cost of repairs or replacement.
Our Removalist Services in Asquith & Surroundings
Interstate Removalist Destination