Premium Springwood Removalists
When you're moving house in Springwood, your furniture is the last thing you want to worry about. That's why Careful Hands Movers is here to take care of all your relocation needs. We provide a comprehensive and stress-free removalist service to ensure your move goes as smoothly as possible.
Our team of experienced and highly skilled removalists has years of combined experience in furniture removal. We provide a complete packing and unpacking service to ensure that your belongings are safely stored away during transit and an onsite assembly service for larger items such as beds, wardrobes, etc.
Expert Interstate Removalists
From packing to loading to unloading and setting up your new home, our team is here to provide you with the best possible service. We ensure that all your items are correctly packed and secured for transport so they arrive safely at their destination. Our comprehensive insurance coverage guarantees that any lost or damaged belongings will be quickly and easily reimbursed.
Our moving services are designed to be convenient and stress-free. We offer flexible scheduling options so that you can plan your move around your existing schedule. On top of that, our team is available for phone consultations—call us with any questions about the process, and we'll be happy to advise.
Our commitment to customer satisfaction is part of what makes us the top-rated removalists in Springwood. We take pride in providing our clients with the most efficient and stress-free moving experience possible. So if you're looking for a team of experienced and reliable removalists, look no further than Careful Hands Movers. Contact us today to get started!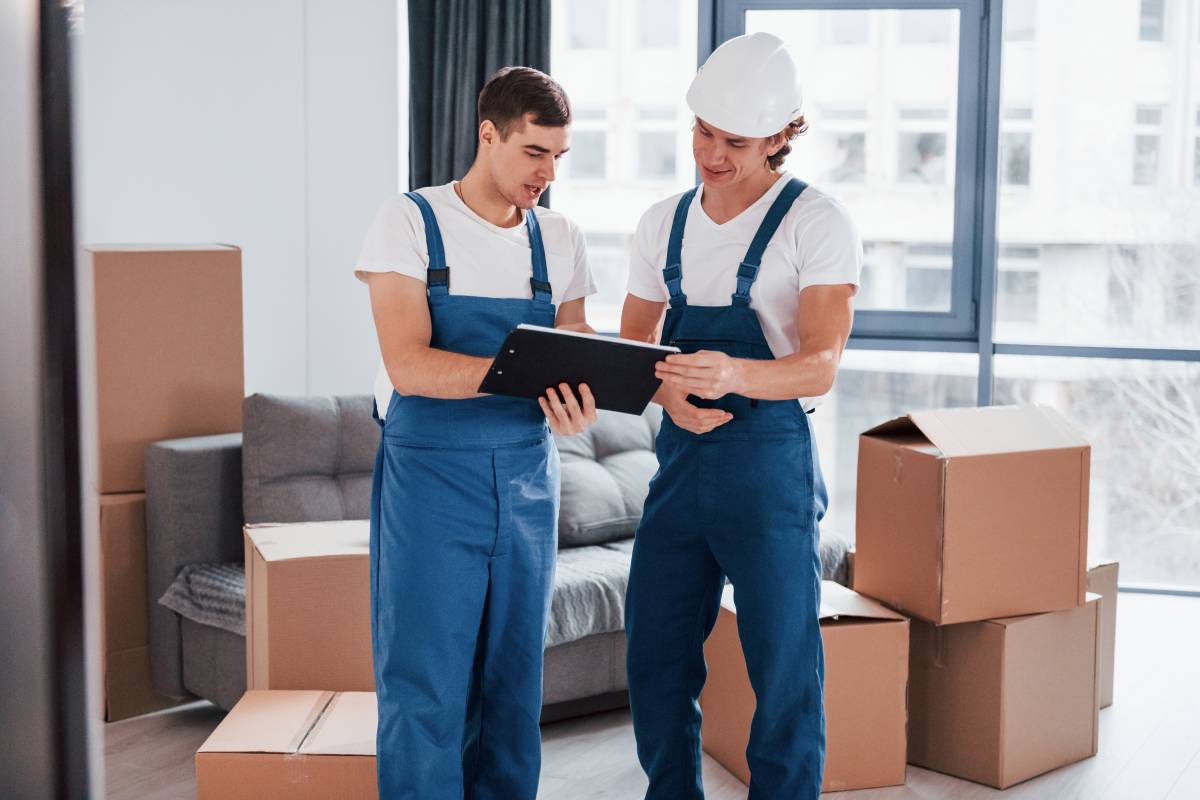 Cartons & Moving Boxes
Your fragile items will be in safe hands with the expert removalists at Springwood. Our team is experienced in packing, wrapping and securely transporting your belongings. We offer a range of cartons and moving boxes so you can trust that all of your items are stored safely and securely during transit.
Book boxes
Picture boxes
Removalist cartons
Striped bags
Porta RobesWe offer a range of products to make moving easier with our removalist services. Our team will help you find the right size cartons and boxes for your items, ensuring they are secure in transit. Contact us today to discuss your needs and get the right products for your move.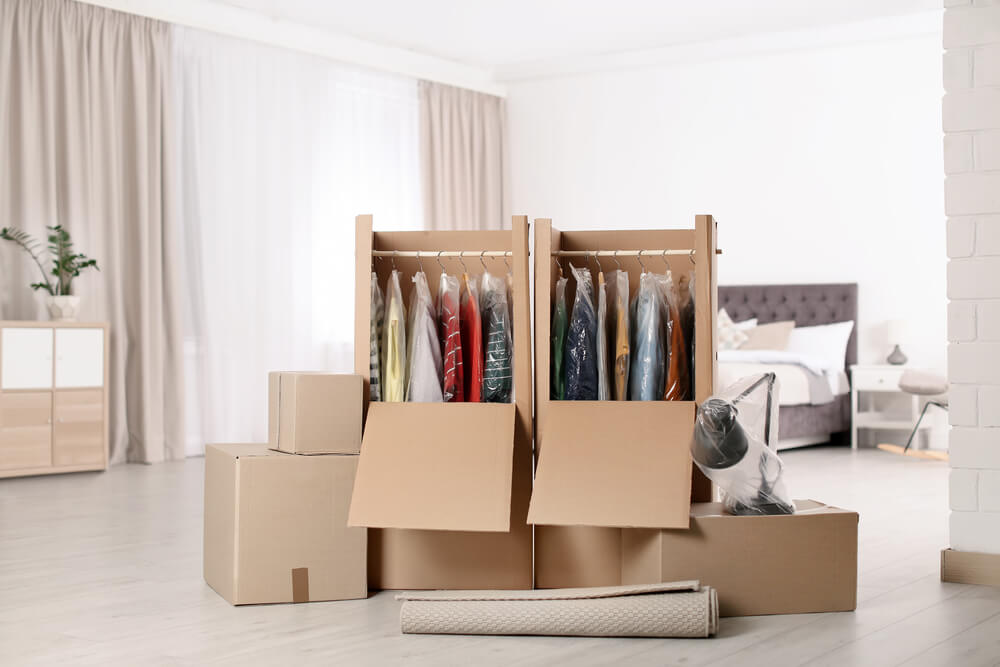 About Springwood
Springwood is a great place to live, work and raise a family. Springwood offers its residents a relaxed and peaceful lifestyle surrounded by lush rainforest mountains and natural bushlands in the heart of the Gold Coast Hinterland. With easy access to shopping, entertainment, parks and other amenities, Springwood is an ideal spot for families looking to relocate.
The area is home to many suburbs, including Hillcrest and Daisy Hill, which have plenty of space for families who want a larger property. There are also plenty of local schools, parks and other recreational facilities in the region, making it an ideal place for children to grow up.
The climate in Springwood is ideal for outdoor activities, with mild winters and warm summers that are perfect for taking a dip in the many local swimming holes. With unique natural beauty and plenty of outdoor activities to enjoy, living in Springwood can be an enriching experience.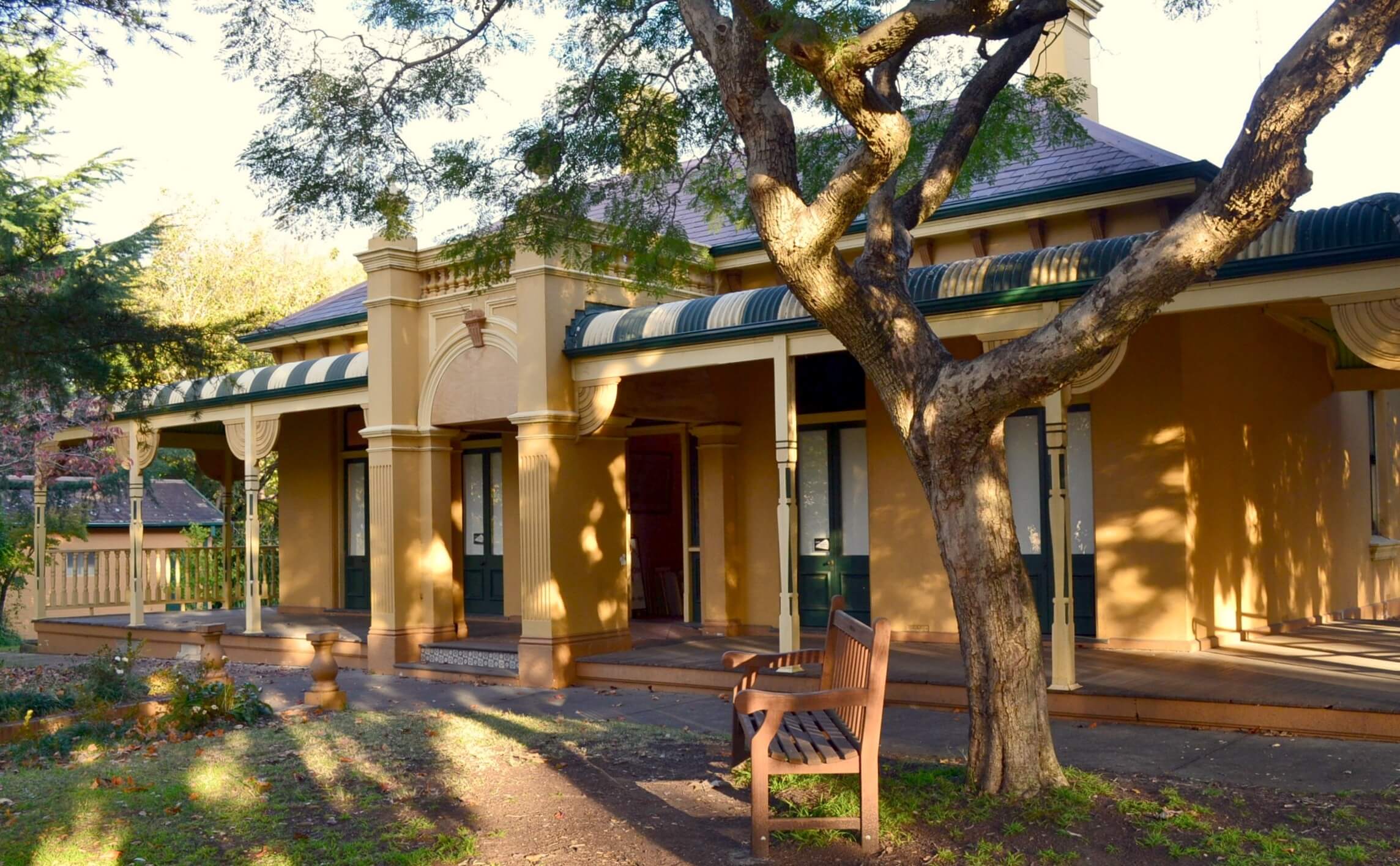 Ask Us for a Quote Today!
We use only the best materials and equipment for our jobs, so you can rest assured that your items will be safe during transit. Contact us today and get an unbeatable quote for your removal needs. We are always available to answer questions or provide detailed information on the entire process. Let Careful Hands Movers help you out with all of your relocation needs!
Our Services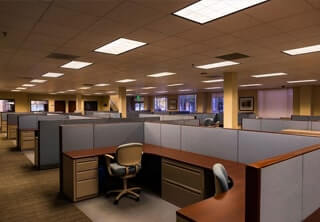 Office Removals
We offer professional, efficient, and seamless office removals tailored to meet your requirements. Our team has the experience and skill to manage any size of move in Springwood, providing secure transportation for all items – from archives and documents to furniture and IT equipment. We understand the importance of minimising disruption when moving offices and strive to work quickly and efficiently. We offer flexible packaging solutions, ensuring your items are well-protected during transportation.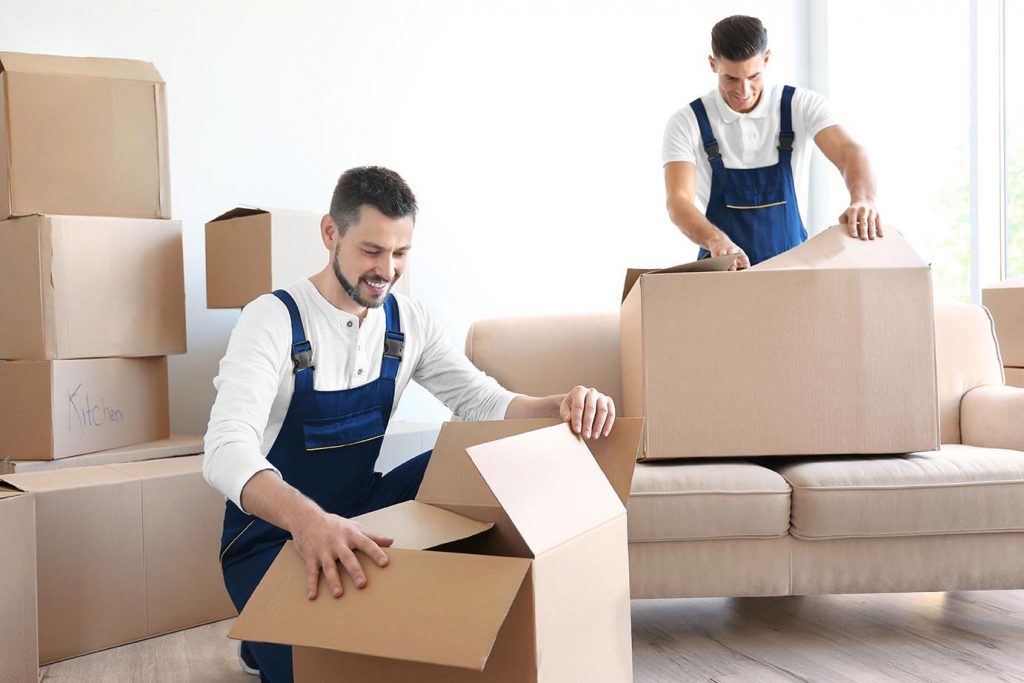 House Removals
We understand the stress involved with moving house. Our removalists offer a comprehensive service that will make the process as smooth and easy as possible. We use the latest equipment to safely transport your items, including furniture, appliances and other fragile belongings. We are experienced with moving homes locally in Springwood and across Australia, so you can trust that your move is safe. Our team goes above and beyond to provide a stress-free removal service, offering flexible packaging and storage solutions.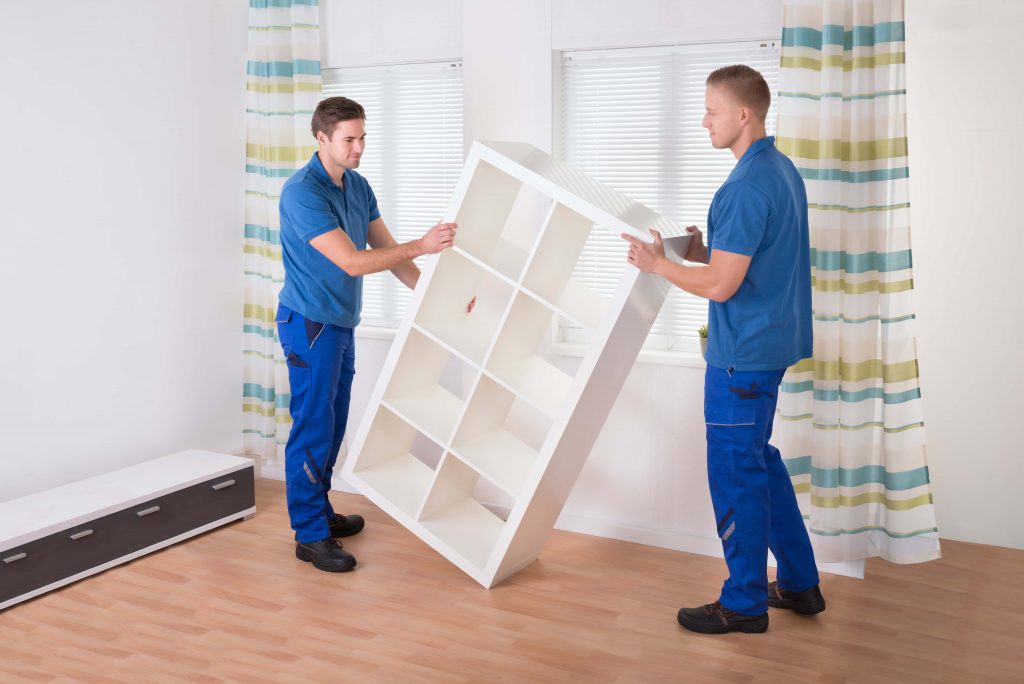 Furniture Removals
We provide a professional furniture removals service for all residential and commercial needs in Springwood. We understand that your furniture is valuable, so we take extra precautions to ensure it is transported safely and securely. Our furniture removals service includes professional wrapping, packing, and assembling of your items when required. We use robust equipment to lift and move heavier furniture, such as sofas, beds and cabinets. We also offer flexible storage solutions for customers who need additional space or time before their items are delivered.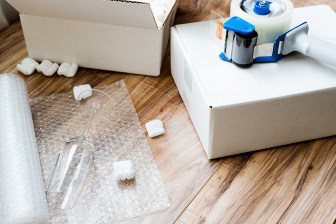 Fragile Removals
Our team is experienced in handling various delicate and valuable items, including antiques, furniture and appliances. We use robust packaging solutions to ensure your items are well-protected during transit. We can also disassemble furniture for a safer and more efficient move. We understand the stress of moving fragile items and strive to make the process as smooth and hassle-free as possible. Our team takes extra care with every step of the removals process to ensure your items arrive safely at their destination.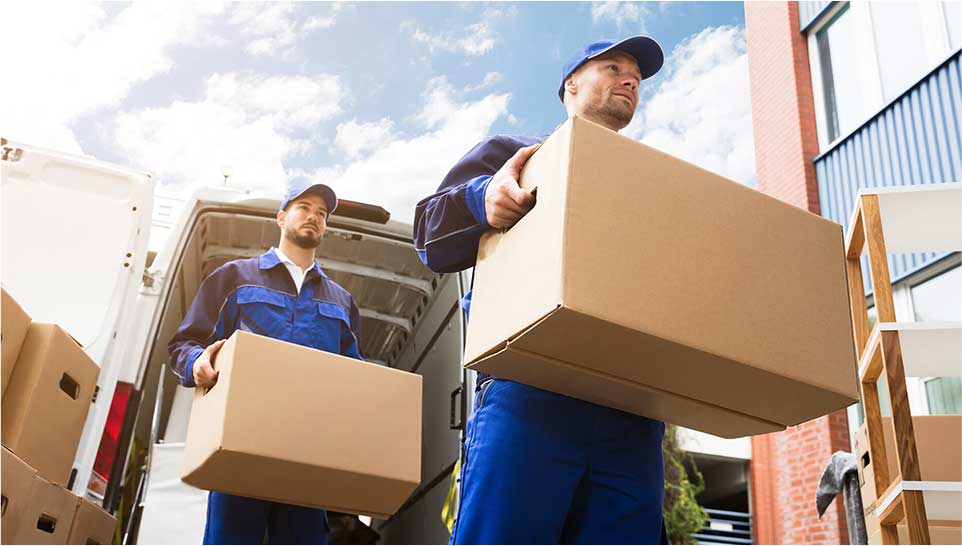 Loading and Unloading Services
Our team knows how to handle a wide range of things, from furniture to fragile and expensive items, so you can trust that your things will be safe and sound during transport. We use the latest equipment to move things quickly and safely, such as trolleys and lifts for heavier items. Our team is committed to providing a seamless move with minimal disruption, offering flexible packing solutions and storage options if needed. Let us take the stress out of your move!
Why Choose Careful Hands Movers?

Exceptional Quality Service
At Careful Hands Movers, we understand that moving can be a stressful and time-consuming process, and that's why our removalists in Springwood strive to provide the highest quality of service with each move. We are committed to providing professional, efficient, safe and reliable services so you can smoothly transition from one place to another.

Flexible Schedule
We understand that moving can take up much of your time, and we strive to provide the most efficient and convenient service possible. Our removalists in Springwood are available for hire on flexible schedules, so you don't have to worry about taking time away from your daily routine. Whether it's late night, weekend or holiday moves, we are here to help.

Affordable Rates
We know that finding reliable services at affordable rates can be difficult. That's why Careful Hands Movers offers competitive pricing for our removalists in Springwood, so you don't have to break the bank for a quality service.

Trustworthy Team of Experts
At Careful Hands Movers, we understand how hard it can be to trust someone with your belongings. That's why we have a team of experienced and reliable removalists in Springwood that you can rely on for quality services. Our experts understand the importance of customer satisfaction, so you can trust us to handle your move with care.
What You Should Know About Stress-Free Springwood Removalists
Do I have to provide packing supplies for Springwood removals?
If you're relocating with professional furniture removalists anywhere in New South Wales, you don't have to worry about providing your packing supplies. We provide all the necessary supplies for a successful move, including boxes, wrapping paper and bubble wrap. Our interstate removalists even have specialised packing materials to ensure the safety of your delicate items.
Can I move in on the same day with local removalists?
In most cases, yes. Our Springwood, NSW, and Brisbane removals are made up of experienced professional removalists who are available to help you with a same-day turnaround. We understand that time is precious, and we strive to ensure that your move is as efficient and stress-free as possible.
What if something gets damaged during the move?
At Careful Hands Movers, we understand that relocating can be stressful, and that's why we take extra care to ensure that all of your belongings are handled with extreme caution and respect. Should something get damaged during our move, our removalist Pty Ltd will do our best to repair or replace any items damaged.
Will my move be insured when moving locally?
Yes! All the relocations are insured by our moving company. If something happens during the move and your belongings get damaged or lost, you can rest assured knowing that you're covered.
What is the Australian Furniture Removers Association and what do they do?
The Australian Furniture Removers Association (AFRA) is the peak industry body representing the interests of furniture removalists in Australia. With members nationwide, AFRA aims to promote responsible and professional service standards across the furniture removals industry by providing essential educational materials, resources and support services for its members who are into interstate moving and other relocation services.
Our Removalist Services in Springwood & Surroundings
Interstate Removalist Destination