Best and Most Reliable Oran Park Removalists
With more than a decade of experience, Careful Hands Movers are the most reliable removalists in Oran Park. We provide comprehensive residential and commercial relocation services, from small moves to full-scale relocations. Our staff is passionate about providing a stress-free moving experience and will go above and beyond to ensure your items are safe and secure.
Removalists Oran Park is the team you can trust when moving home or office. We service all suburbs in and around Oran Park, providing complete residential and commercial relocation services. Our experienced removalists take great care with your belongings during every step of the process – so you can rest assured that they will arrive safely at their destination.
When you hire us, we provide exceptional service from start to finish. We understand the importance of having a stress-free and successful move, which is why our team takes extra care when packing and transporting your items. We take pride in ensuring that no damage occurs during your activity – so you can relax knowing that your valuables are safe.
No matter the size of your move, Careful Hands Movers have got you covered. We specialise in small and large movements, from local to interstate transportation. Our team can even assist with packing services if needed – so you don't have to worry about a thing!
Cartons & Moving Boxes
Packing can be an arduous task. Don't worry; Careful Hands Movers also offers a variety of cartons and moving boxes to make your move easier. These boxes are made to fit all kinds of items- whether you need to transport large furniture or fragile items. You can trust us for the best quality materials available at affordable prices.
Striped bags
Picture boxes
Porta Robes
Removalist cartons
Book boxes
We understand that moving can be stressful, so let us help you. Contact our friendly customer service team today for a free quote, and we'll ensure your move is smooth and successful. We look forward to hearing from you soon!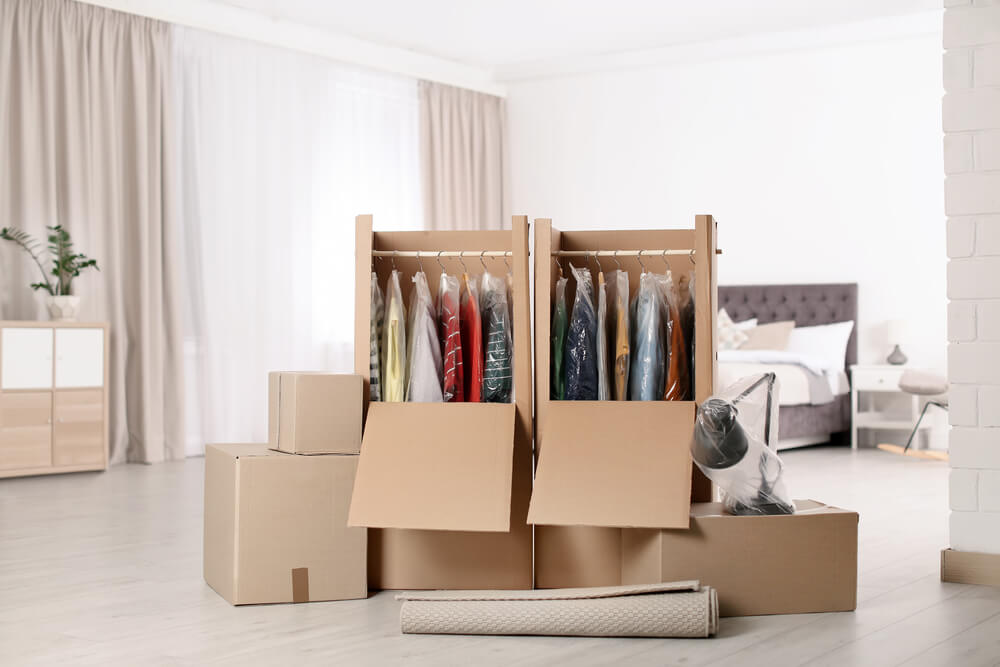 Exclusive Relocation Solutions
We are committed to providing our customers with the best moving experience at Careful Hands Movers. We offer complete relocation solutions for both residential and commercial moves. Our experienced team can handle everything from packing and loading your belongings to unloading them at your new place. We also ensure that all your items arrive safely, so you don't have to worry about any damage.
Our staff is professional, friendly, and hardworking. We ensure that each move is tailored to your specific needs so you can rest easy, knowing that your belongings are safe. We also understand that the moving process can be stressful, so we provide a range of services to simplify it for you, including packing materials and boxes, furniture removal and storage services.
Our removalists in Oran Park understand that moving can be time-consuming and sometimes expensive, so we strive to give you the best service possible at a competitive rate. We also offer flexible rental options that make hiring our services for your move easy. Our team is always happy to answer any questions about our services so you can make the best decision for your needs.
If you're looking for reliable, professional, and affordable removalists in Oran Park, contact Careful Hands Movers today! We look forward to helping you with your move.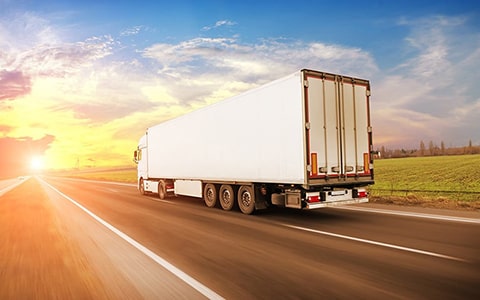 About Oran Park
Oran Park is a fantastic place to call home due to its lively community atmosphere and proximity to Sydney and Wollongong. Located in the Macarthur region, just southwest of Campbelltown, Oran Park is an established suburb quickly becoming one of the most popular places to live in Sydney's southwest.
The area is ideal for families and professionals, boasting many schools, shopping centres, parks, transport links, and much more. There's something for everyone in Oran Park – from entertainment venues to outdoor adventure activities. Whether you're looking to buy your first home or enjoy the lifestyle of living in a vibrant and diverse community, Oran Park is the perfect suburb for you.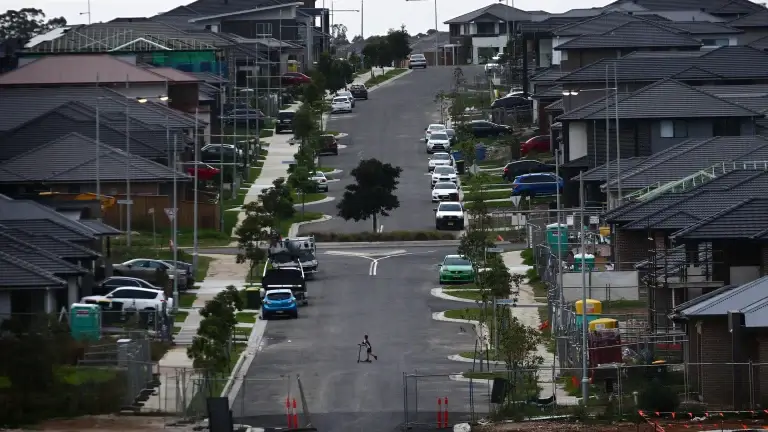 Ask Us for a Quote Today!
Ask for a free quote from Careful Hands Movers for your removalists Oran Park needs. Our highly experienced movers team will ensure all your items get delivered safely, on time, and within budget. We provide reliable service with a personal touch that helps ensure a stress-free transition from one home to another. With our competitive rates and focus on customer service, you can rest assured that all your Oran Park removalist's needs will be taken care of. Contact us today for a free, no-obligation quote for your upcoming move!
Our Services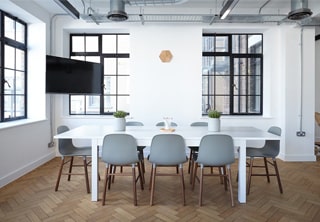 Commercial Removals
Careful Hands Movers can handle all your commercial moving needs. From offices, factories and warehouses to large-scale equipment such as medical instruments, we take pride in our ability to plan the move meticulously and execute it with utmost efficiency. With our experienced team of movers, we guarantee a safe and successful relocation that will help minimise downtime and disruption to your business.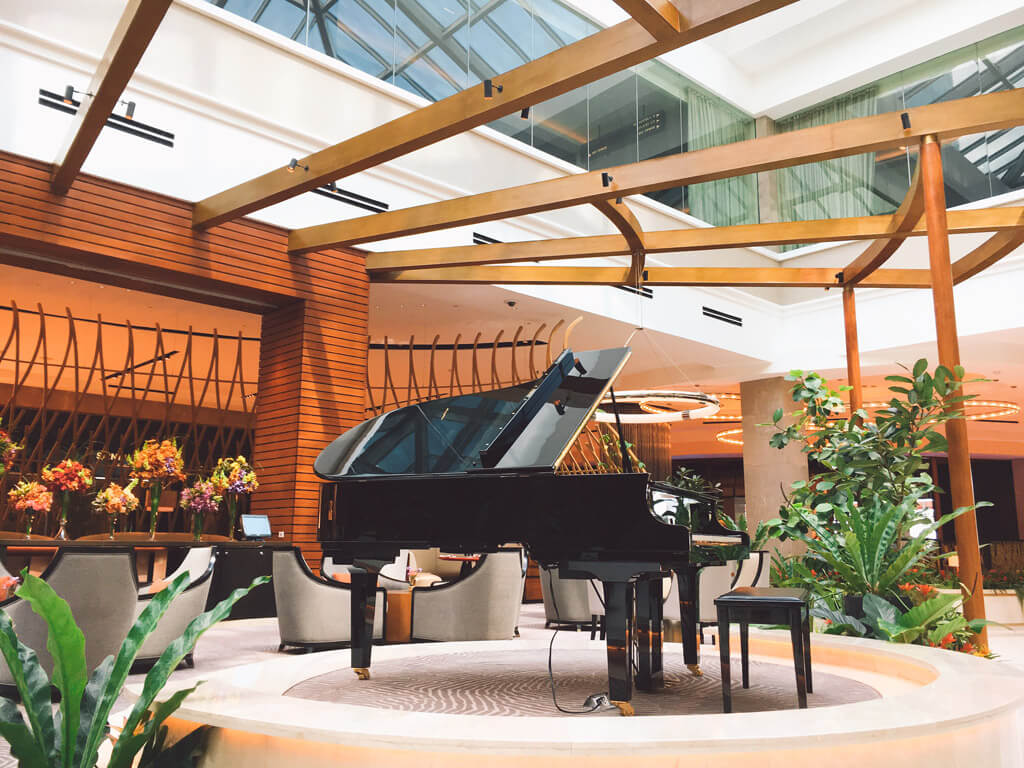 Piano Movers
When it comes to moving a piano, there's no room for amateurism. At Careful Hands Movers, our staff are specially trained experts in handling all sorts of pianos with careful attention and precision – even the most delicate instruments. We have top-of-the-line dollies, straps and thick padding that ensure your agent arrives safely at its destination undamaged and unharmed. Pianos are invaluable financially and sentimentally – which is why we treat them with utmost reverence!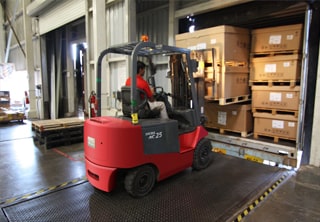 Removals Storage
Searching for reliable storage should be a manageable task. Let our proficient removalists take care of it for you! We offer secure and convenient services at rates that fit your budget, all tailored to suit your specifications. Your items will remain safe with us – rest assured that we provide the best storage solutions.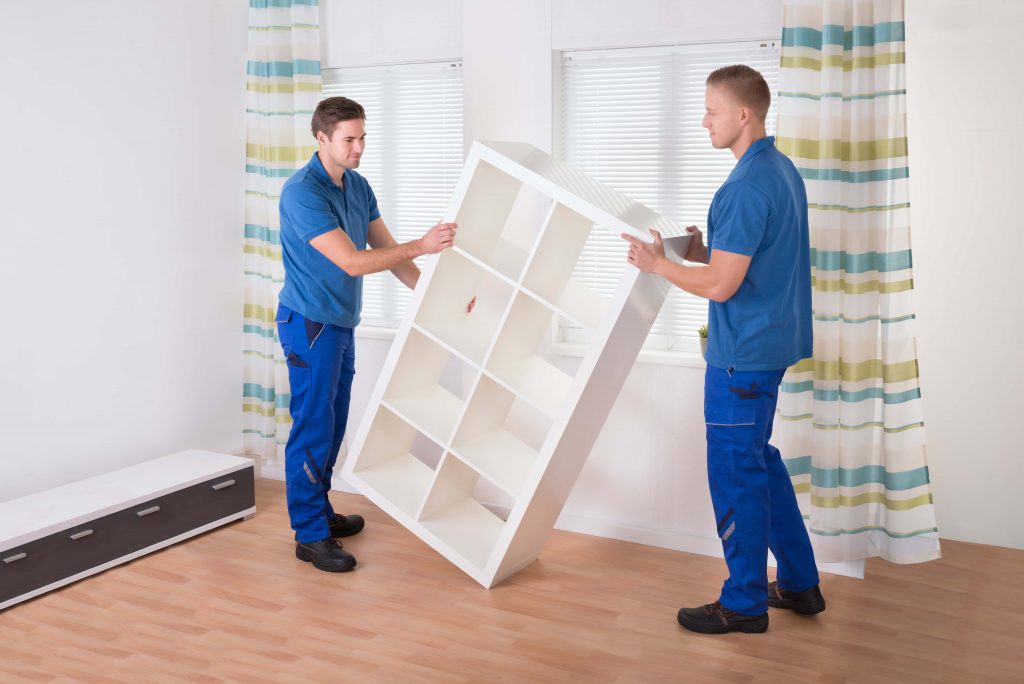 Furniture Removals
Furniture removal is one of the most challenging tasks for any person. But with Careful Hands Movers, this task can be a breeze! Our team of highly experienced movers have all the necessary skills and expertise to transport your furniture from point A to point B in no time at all. We use state-of-the-art equipment, reliable packing materials and experienced staff to ensure a hassle-free relocation.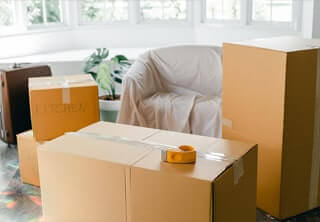 Packing and Unpacking Services
We understand that packing and unpacking can be overwhelming, so we offer professional assistance to make the transition easier. Our experienced team of movers will safely pack your items, carefully unpack them at your new location and even help with setting up furniture and appliances. So you don't have to lift a finger!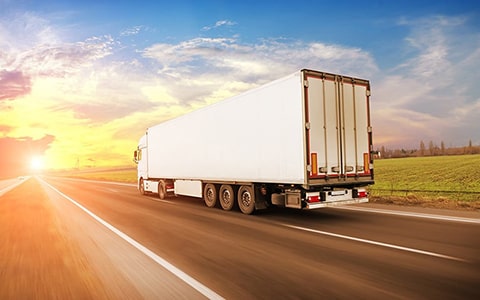 International Removals
Are you planning to move overseas? Don't worry – Careful Hands Movers can quickly handle your international removals. We offer end-to-end services, including packing to customs clearance and shipping, ensuring a stress-free transition. With our experienced team of movers and decades of expertise in the field, you can rest assured that your belongings will arrive safely at your new home.
Why Choose Careful Hands Movers?
When looking for a reliable Oran Park removalists, Careful Hands Movers is your top choice. Our Oran Park removals have the expertise to move furniture or belongings effortlessly and efficiently.

Moving Specialists
At Careful Hands Movers, all our Oran park movers are professional and highly trained to deliver the best removal service experience possible. Movers Oran Park takes the utmost care with your belongings while they're being moved so that there is no damage or breakage.

Flexible Scheduling
Our professional removalists are flexible and can work around your schedule to ensure your move is completed without any delays. Whether you're moving on a tight budget or with an unlimited amount of time, our removal company can accommodate your needs and timeline.

Competitive Pricing
As Sydney removalists, we believe in providing quality services at reasonable prices. We offer competitive rates for all types of moves, whether a small apartment or a large villa. We can also cover your packing material all the way to storage facilities in Oran Park, NSW.

Secure and Insured 
At Careful Hands Movers, our local removalists understand that your belongings are valuable and must be handled carefully. We ensure that all our furniture movers have the right insurance coverage so that you're fully covered if anything goes wrong during the move.

AFRA Accredited
We are proud to be accredited by the Australian Furniture Removalists Association (AFRA). All our removalists have undergone stringent tests and passed with flying colours. We can guarantee you a stress-free move as we adhere to the highest standards of service and safety in the moving industry.
What You Should Know About Furniture Removalists Oran Park, New South Wales
Do I need to be prepared for my move to Oran Park?
Careful Hands Movers are your only removalists for your Oran Park relocation to any of the surrounding suburbs. As a moving company, we are experienced, reliable, and know what it takes to get the job done right. We'll ensure your move is as smooth as possible with our modern fleet.
What should I expect on a moving day?
Careful Hands Movers will arrive at your chosen time and place on a moving day. We'll provide the necessary equipment to move your furniture and belongings safely. Our experienced removalists will then carefully pack and load everything into our vehicles for transport to Oran Park.
What should I do once we reach Oran Park?
Once we reach Oran Park, we'll unload and move your furniture and belongings into your new home. Our experienced removalists will take extra care to ensure that your items are safely placed precisely where you want them in your new home.
Will I save money by hiring an Oran Park removalist company?
Yes! By using Careful Hands Movers, you'll be able to save money on your move. We offer competitive rates and experienced removalists committed to getting the job done right every time. You can trust that Careful Hands Movers will make your Oran Park relocation as stress-free and cost-effective as possible.
Our Removalist Services in Oran Park & Surroundings
Interstate Removalist Destination