Local Furniture Removalists in Lidcombe
Finding the right removalist team to help you move your furniture or equipment can take time and effort. That's why Careful Hands Movers are the team to choose for all of your local removalists needs in Lidcombe! We have years of experience helping residents and businesses with relocations, and when it comes to moving your items safely, we are the best choice in the area.
Our friendly and experienced movers can handle all kinds of moves, whether a local move or one across the country. We are fully equipped to handle residential and commercial removals; every job is small. Our staff will work with you to create a customised moving plan to ensure your move is as stress-free and efficient as possible. We also offer packing assistance and various other services to ensure all your belongings are safely transported.
When you choose Careful Hands Movers for your local removalists needs in Lidcombe, you can rest assured that your possessions will be in safe hands. Our team takes great care to ensure that your items are appropriately wrapped and securely packed before they are loaded onto the vehicles. We also take extra precautions to make sure everything is unloaded safely and efficiently when we reach our destination.
Cartons & Moving Boxes
Ensure the security of your belongings during a move, and take advantage of our company's vast array of moving boxes. We provide storage units for anything from fragile china to bulky couches– accommodating all objects you need to be relocated. Our moving services are flexible enough to fit whatever item you have in mind!
Here are your choices:
Porta Robes
Striped Bags
Removalist cartons
Book boxes
Picture boxes
What materials do you need for your move? No problem! Our staff will gladly help you choose the right supplies.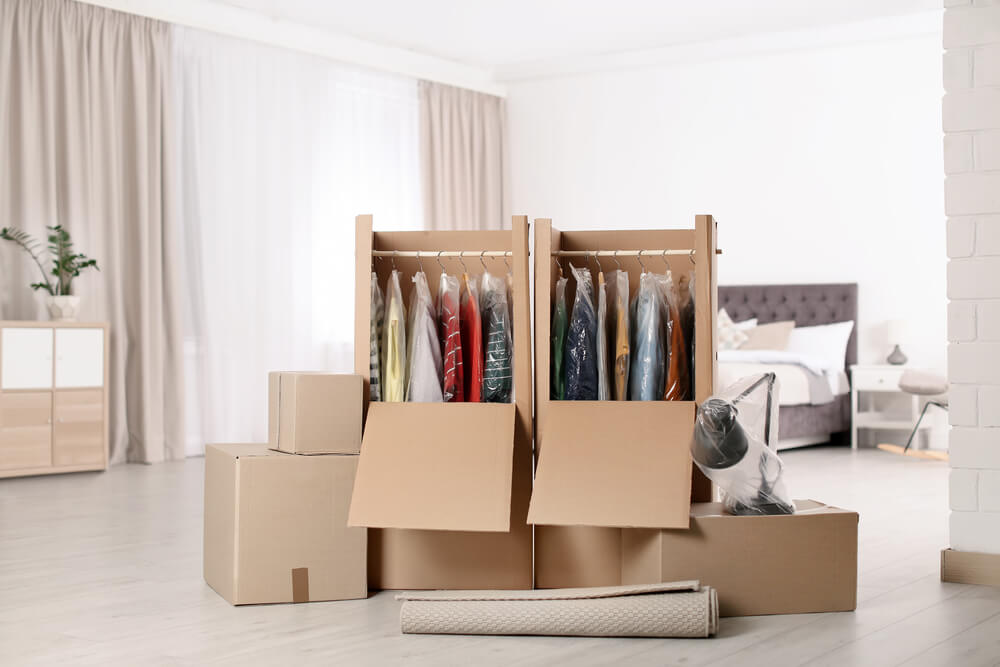 About Lidcombe, NSW
Lidcombe is a suburb in western Sydney, located about 19 kilometres from the Central Business District. It's a welcoming, diverse community with a mix of traditional and modern cultures.
Lidcombe is home to many businesses, including small retail outlets and larger manufacturing companies. The suburb has undergone significant redevelopment over the years, resulting in an increasing number of apartments, shops and other services.
Lidcombe is a great suburb for families as it has plenty of parks and open spaces to explore. It also has an array of educational institutions, from childcare centres to high schools, making it an ideal place for students of all ages.
There's plenty to do in Lidcombe, with its various entertainment and leisure outlets, including cinemas, sports facilities and the Rookwood Cemetery.
Lidcombe also has good transport links to the rest of Sydney. With a railway station in the heart of Lidcombe and bus routes going to and from nearby suburbs, it's easy to get around. Several car parks are also located in the area, making it convenient for those who drive.
Overall, Lidcombe is a great suburb to live in or visit. It's a vibrant and diverse community with plenty of things to do, making it an ideal place to call home. Whether you're looking to enjoy its recreational facilities, explore its cultural offerings or take advantage of its transport links, Lidcombe has something for everyone.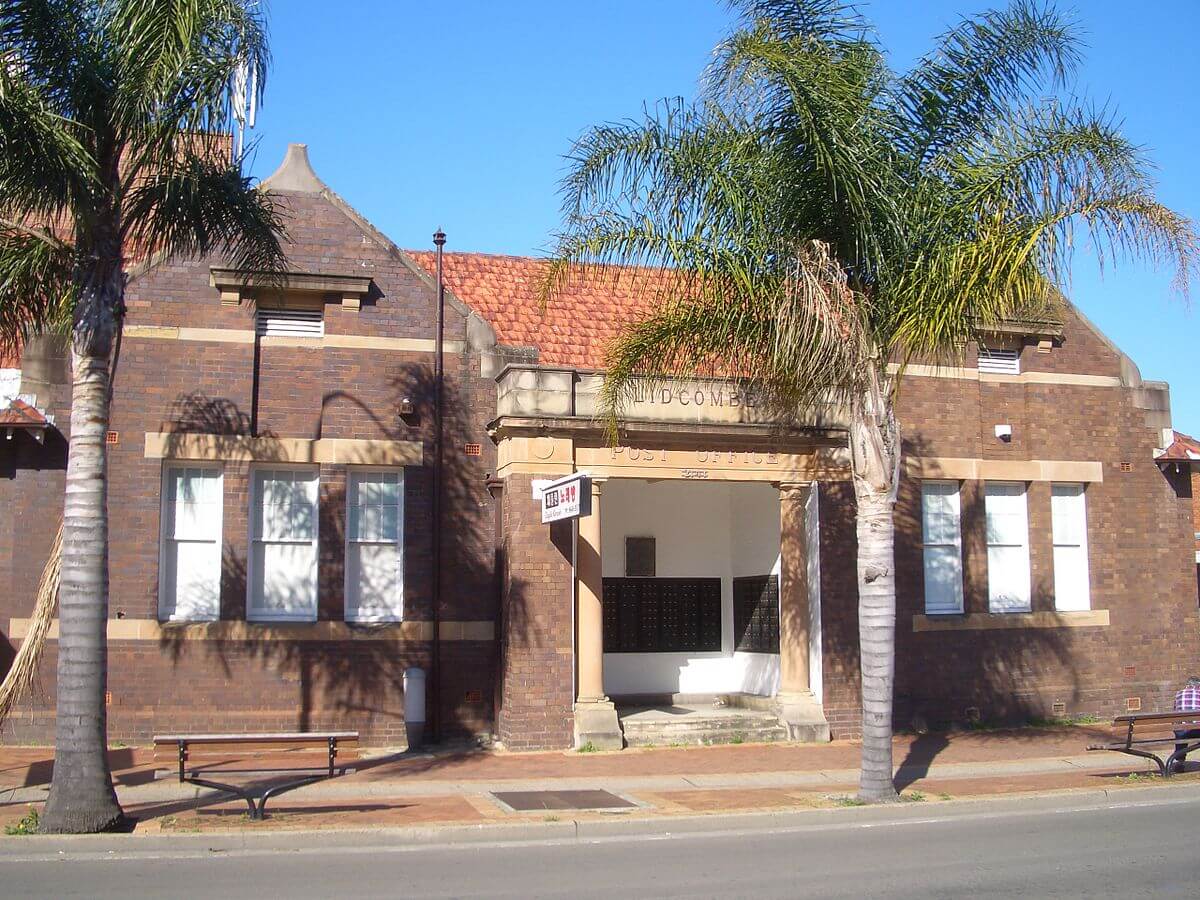 Ask Us for a Quote Today!
At Careful Hands Movers, we understand that relocating can cause tremendous stress, and that's why our team goes the extra mile to offer you top-notch service and guarantee your move will finish on schedule and within budget. Please use our expertise today by contacting us or requesting a free quote!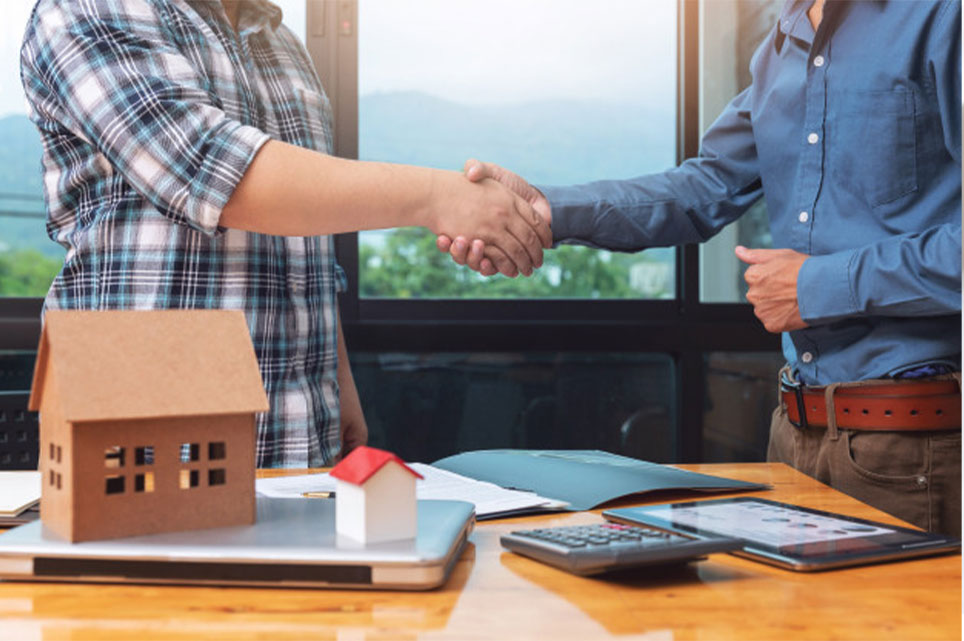 Our Services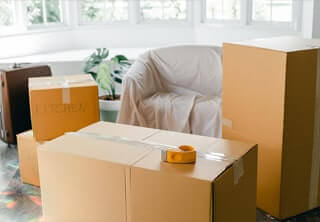 Packing and Unpacking Services
We specialise in helping you pack your items safely and securely so they arrive in one piece. Our team of experts is equipped with the finest materials, including boxes and wrapping paper, to ensure all your belongings are safe during transit. We'll even unpack for you if needed!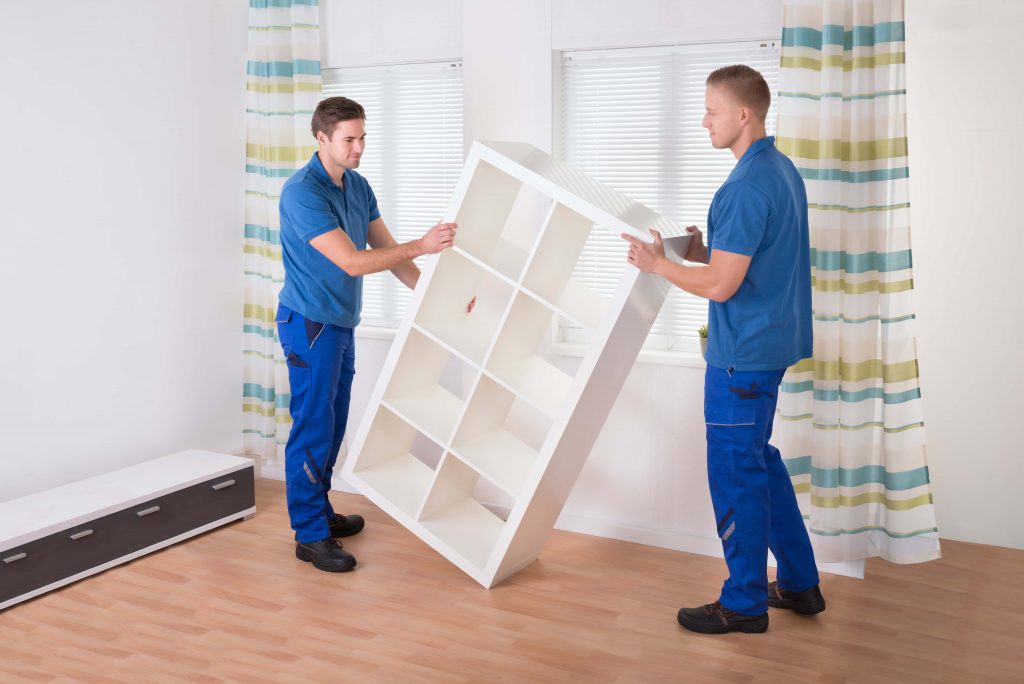 Furniture Removal Services
We can handle any furniture from couches and beds to desks and chairs. Our team is trained in the safest practices for lifting and transporting large items, so you don't have to worry about your expensive furniture being damaged.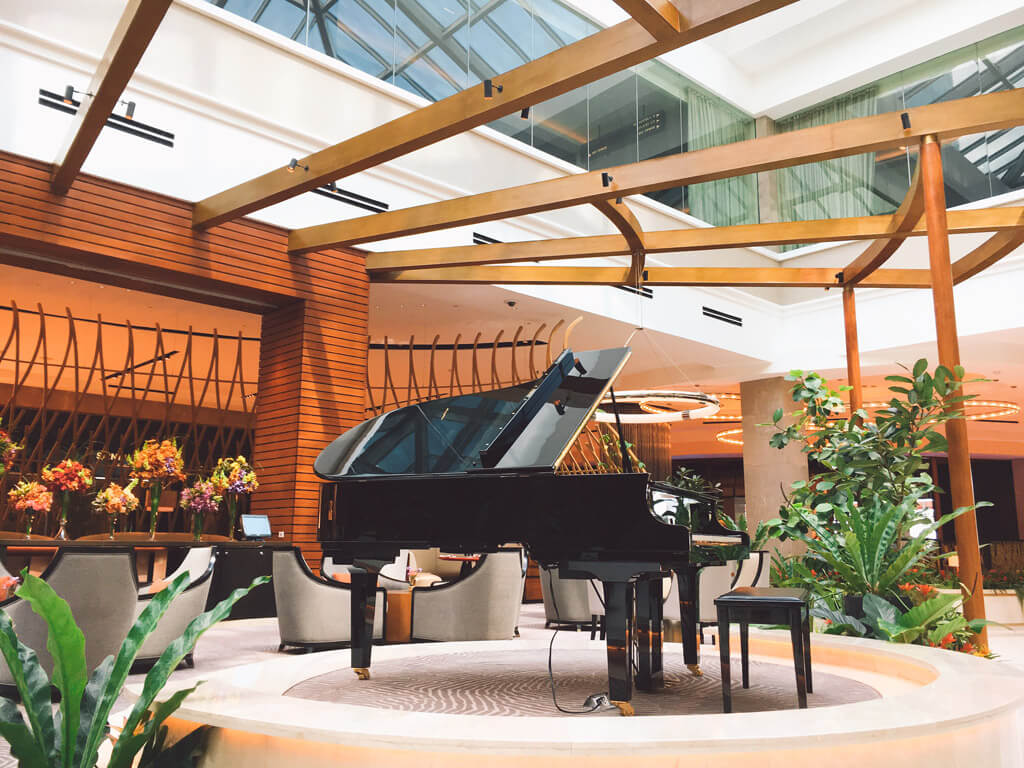 Piano Removal Services
Our experienced and highly-equipped team is more than ready to tackle the delicate task of transporting your piano. We offer a safe relocation service from one location to another, including the option for disassembling and reassembling if necessary. With us taking care of it, you can rest assured knowing that your piano will be in good hands!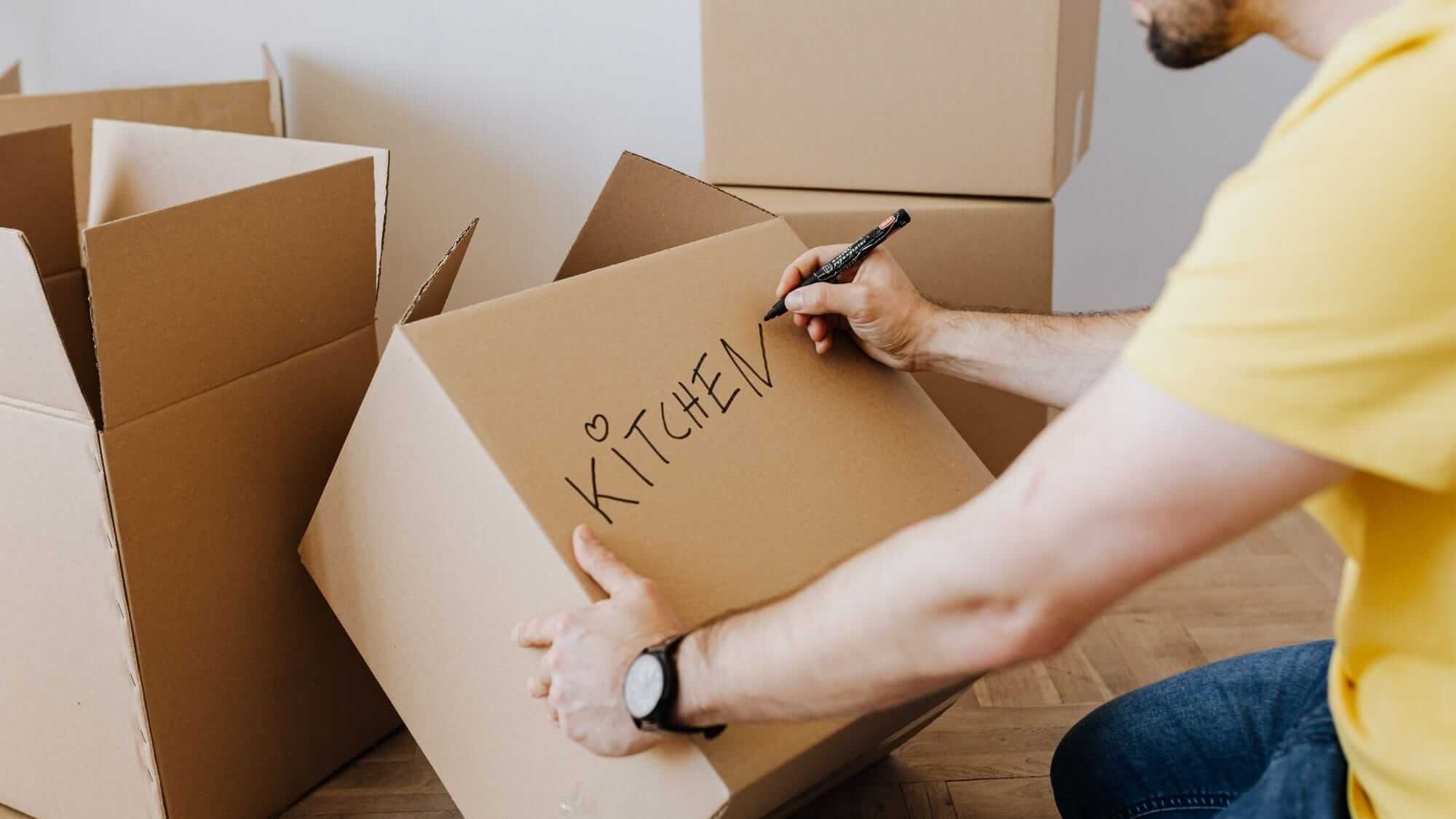 House Removals
We respect that your home contains priceless moments and memories, so we handle all of its possessions with the utmost care as if they were our own. Moving can be exhausting – let us take some of the stress off your shoulders by rapidly yet carefully packing up everything for you. And should you need assistance getting settled into your new place, we'd be happy to help unpack and arrange items.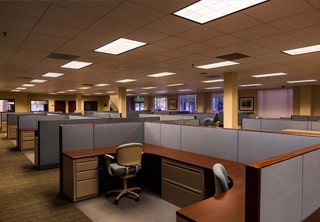 Office Removals
We understand that your business is essential and valuable to you. That's why we strive to ensure your office move goes off without a hitch – on time, with no interruptions or difficulties. We'll adjust our schedule just for you to provide the project gets finished quickly and proficiently. Plus, any special requests will be considered; we're committed to working hard to meet your needs.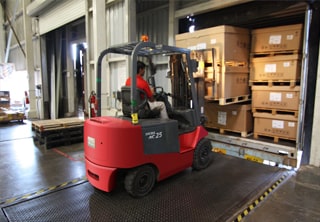 Removals Storage
We can assist if you're searching for a safe place to hold your items before, during, or after your relocation process. Our storage facility is protected with 24-hour surveillance, and all areas are monitored. In addition to providing security for your belongings, we also offer full-service delivery; our team will pick up and deliver directly from the storage area upon request.
Why Choose Lidcombe Removalists?
Careful Hands Movers is the preferred removalist service in Lidcombe and its surrounding suburbs. We have decades of experience providing excellent customer service, and our team is comprised of licensed, insured and highly-trained professional removalists. We are proud to provide the highest quality service at competitive rates.

Stress-Free Service
Furniture removalists Lidcombe realise that moving can be an overwhelming experience. That is why we are committed to providing our customers with stress-free and quality removals by taking care of the arduous tasks and working alongside you to create an individualised plan tailored to your needs.

Convenient Scheduling
As a removals team, we understand how critical your time is and want to make this process effortless for you. Thus, we've made scheduling convenient with options that fit within any timetable. Furthermore, our team will collaborate with you to guarantee a successful outcome.

Affordable Pricing
We firmly believe that everyone is entitled to premium service at our company, and that's why we provide competitive rates on every service throughout the moving process. Contact Lidcombe removals now for a complimentary cost estimate and start your journey with peace of mind.

Experienced Professionals
When you join forces with us, rest assured that your work will be in the hands of a crew of professionals who understand how to do their job right. We have years and years of experience in this industry, and our enthusiasm for what we do is unparalleled.

Quality Service
We strive to provide our customers with the ultimate experience, starting with a personalised approach. We don't make assumptions about what you need – instead, we take the time to understand your unique needs so that we can build a plan tailored just for you. Our commitment doesn't end when you're satisfied – instead, it continues until we know that every single customer is getting exactly what they deserve: excellent service.
What You Need to Know About Removalists in Lidcombe
Can I schedule a Lindcombe removalist for an evening job?
Lidcombe removalist teams offer evening and weekend services to accommodate any schedule. You must coordinate and inform your movers Lidcombe ahead of time to make arrangements.
Can I get an estimate before I commit to a service?
You can ask for a free quote to compare relocation services and costs with other companies in the area.
Do I need to provide my packing materials?
No, our interstate removalists have a wide selection of packing materials included in our service. We'll bring everything necessary for the job, so you don't have to worry about anything.
Can I get help with assembling furniture?
Our team of experienced professionals can help with furniture assembly and disassembly.
At Careful Hands Movers, we understand how important it is for your relocation needs to be met promptly and efficiently. That's why we consider all factors; we're committed to working hard to meet all your needs to ensure that your move is as stress-free as possible.
Is your removal company licensed and insured?
Yes, Careful Hands Movers is a fully licensed and insured removal company. We guarantee that our services adhere to the highest standards and comply with local laws and regulations.
We hope this article has given insight into what you need to know about affordable removal services in Lidcombe.
Can you handle interstate removals?
Yes, we specialise in interstate removals and can provide services throughout the greater Sydney area. We understand the complexities of moving long distances and are well-equipped to handle all your needs.
Our Removalist Services in Lidcombe & Surroundings
Interstate Removalist Destination