Exceptional Service from Homebush Removalists
Careful Hands Movers is committed to providing the region with the highest quality furniture relocation services. We understand that moving home or office can be a stressful and challenging experience, so our team of professional and experienced movers go out of their way to make sure your move is as stress-free as possible.
We provide a comprehensive range of services to ensure that all your furniture and personal belongings are safely transported and well-protected.
Our team is equipped with the latest technology, ensuring your items are appropriately handled. We offer full-service furniture removal packages and individual services such as packing, loading, unloading, and transporting. Our movers use only the highest quality packing supplies and furniture protection materials, including bubble wrap, blankets, shrink wrap and more.
We also provide reliable storage solutions if you need to store your items for some time. Our secure storage facility is equipped with 24-hour CCTV surveillance and a fully automated entry system for your peace of mind.
Homebush removalists strive to make your furniture relocation process as smooth and stress-free as possible. We are dedicated to providing our customers with a convenient, reliable, and efficient service that meets their needs at competitive prices.
Cartons and Moving Boxes
We'll save you time and energy at Careful Hands Movers by offering packing supplies for people who are moving house. Our removals team also takes extra care when handling your possessions to guarantee their protection.
As the best removalists, we provide customised packaging solutions that perfectly cater to your individual needs, such as:
Porta Robes
Book boxes
Removalist cartons
Picture boxes
Striped bags
Our protective moving blankets are the ideal way to keep each piece of furniture safe and secure. If you ever need help, our trusted local furniture removal staff is always on hand; call or fill out our online form to request a complimentary estimate during business hours.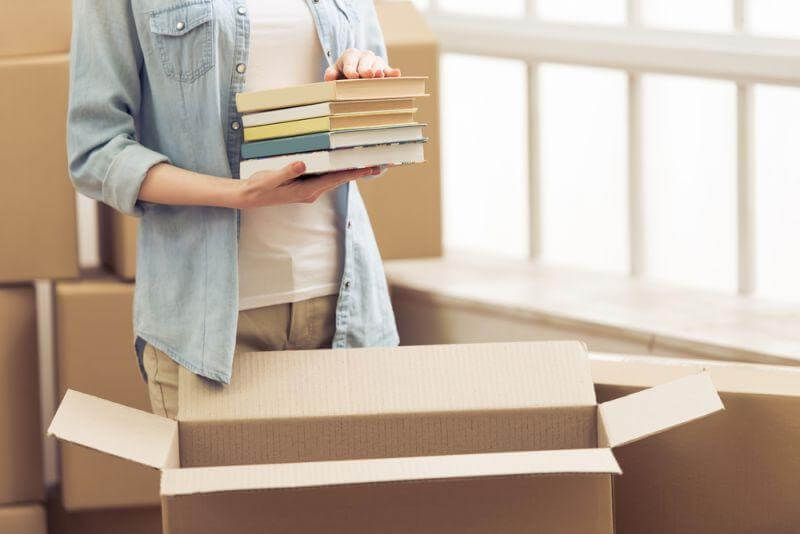 About Homebush, NSW
Homebush is a well-established suburb located in the Inner West region of Sydney. It has become increasingly popular over the last few years due to its excellent transport links, great shopping and dining options, and easy access to parks, schools, and other amenities. It's also home to some of Australia's biggest sporting venues, including ANZ Stadium and Sydney Showground.
With a central location and high walkability, Homebush is the perfect place for families and young professionals looking to escape the hustle and bustle of inner-city living. Whether you're looking for an excellent education or easy access to city amenities, Homebush has something for everyone!
The area also offers plenty of cultural experiences, and its proximity to the Sydney Olympic Park allows visitors to explore the historical grounds while participating in world-class events. There are also plenty of parks and green spaces, making Homebush an excellent place for families to enjoy quality downtime together.
Homebush is a vibrant suburb offering everything you'd expect from a modern city. It's the perfect place to live, work and play! Whether you're looking for culture, entertainment, education, or just an easy commute into the CBD, Homebush is the ideal way forward. Come and see what this great suburb has to offer today!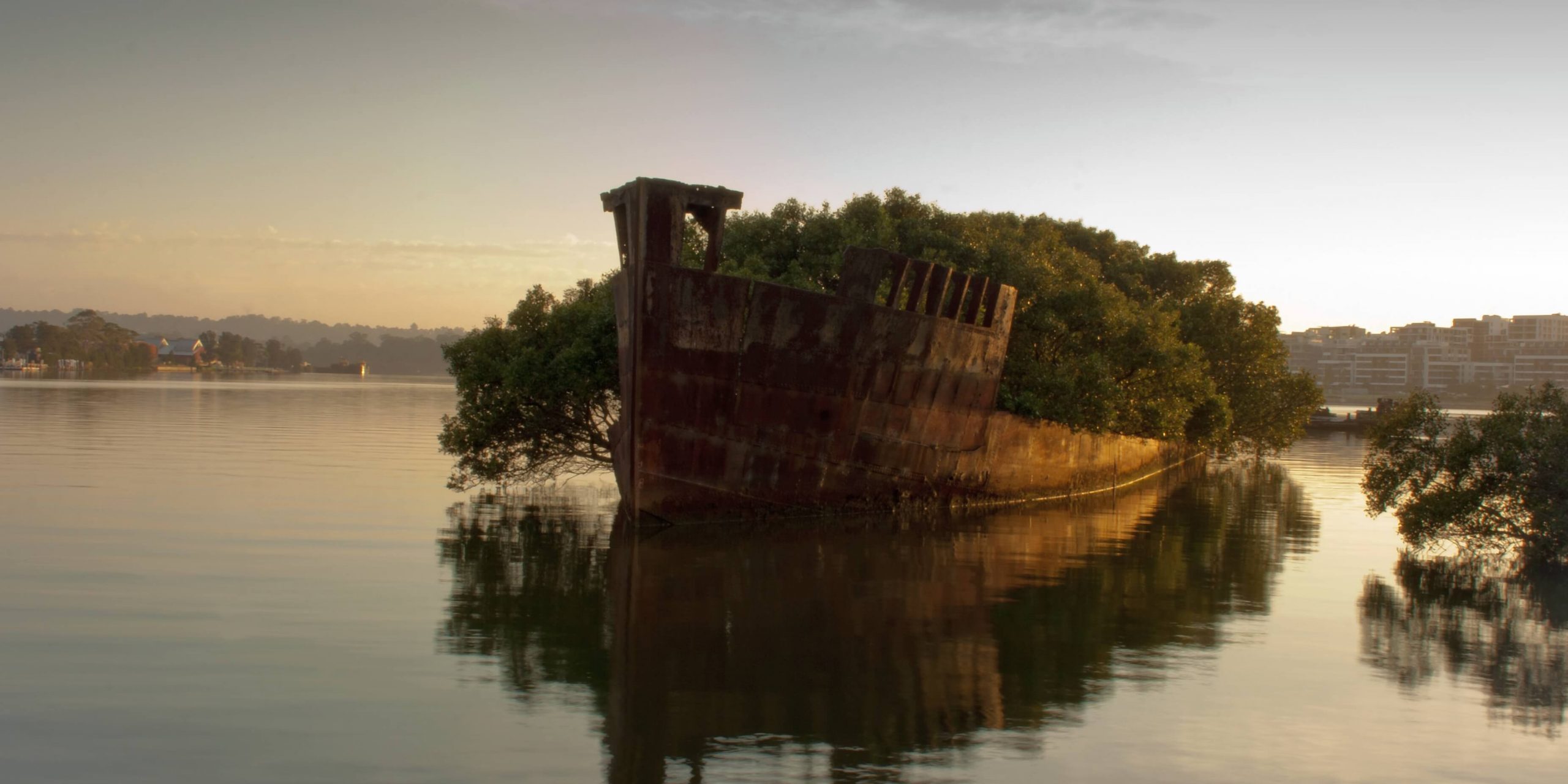 Our Services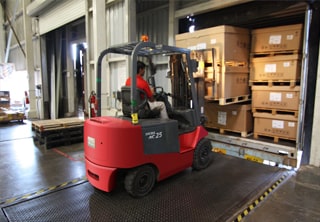 Removals Storage
Choose our company for your temporary or long-term storage needs! In addition to onsite solutions, you'll benefit from the security of a clean and dry facility at our location. Our temperature-controlled environment safeguards stored items from any extreme weather conditions that might otherwise damage them. So don't wait – get the peace of mind of knowing your belongings are safe with us today!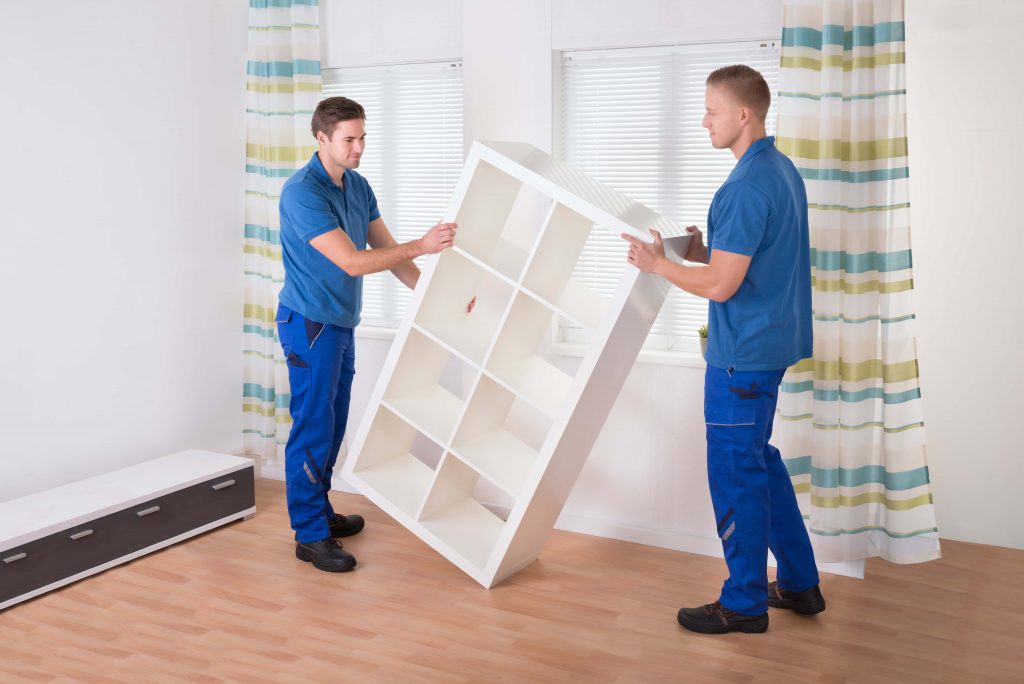 Furniture Removals
Worry no more about your upcoming move! Our professional and experienced removalists are here to take care of all the packing, loading, transporting and disassembling (if necessary) of your belongings. Let us help you make this transition as comfortable and stress-free as possible by taking on all responsibilities associated with relocating. With our service, we'll provide a secure way to deliver furniture or items from one point to another while freeing up your time so that you can focus on other important aspects surrounding the moving process.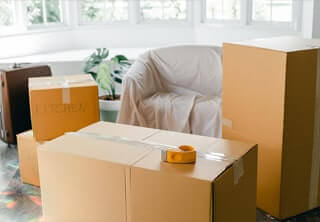 Packing and Unpacking Services
To ensure a secure transition of your possessions to their new destination, Careful Hands Movers are more than willing to come to you and assist with packing. We highly advise wrapping any breakables in protective materials such as paper or bubble wrap, boxing everything up firmly while taping shut all box seams and labelling them according to the contents. If requested beforehand by our valued customers, we'll be sure to disassemble furniture for added convenience during transport.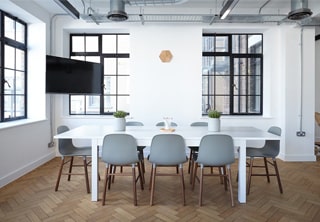 Commercial Moves
We understand that keeping your business running is essential, so we make sure to move everything quickly and without disruption. Our commercial moving services are the ideal choice for you, providing fast and efficient relocation of all your office furniture and equipment. We guarantee that the transition will be smooth – no matter how much needs to go.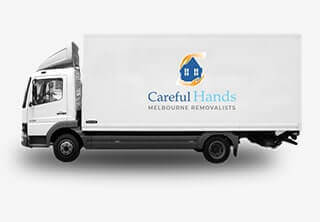 Local Movers
Take the stress out of your move with our trusted local moving services. As locals, we are familiarized with all the best routes in town and can accommodate any special requests you may have. Whether it's a long-distance or short-haul journey, rest assured that we've got you covered.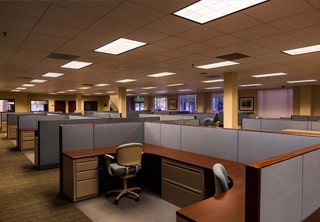 Office Removals
Our professional removalists are here to alleviate all of your business relocation stress. We take care of everything – from packing the office, loading and transporting the truck, to reassembling furniture at your desired destination. Rest assured, knowing that our team is dedicated to providing top-notch safety for every single one of your items during their journey.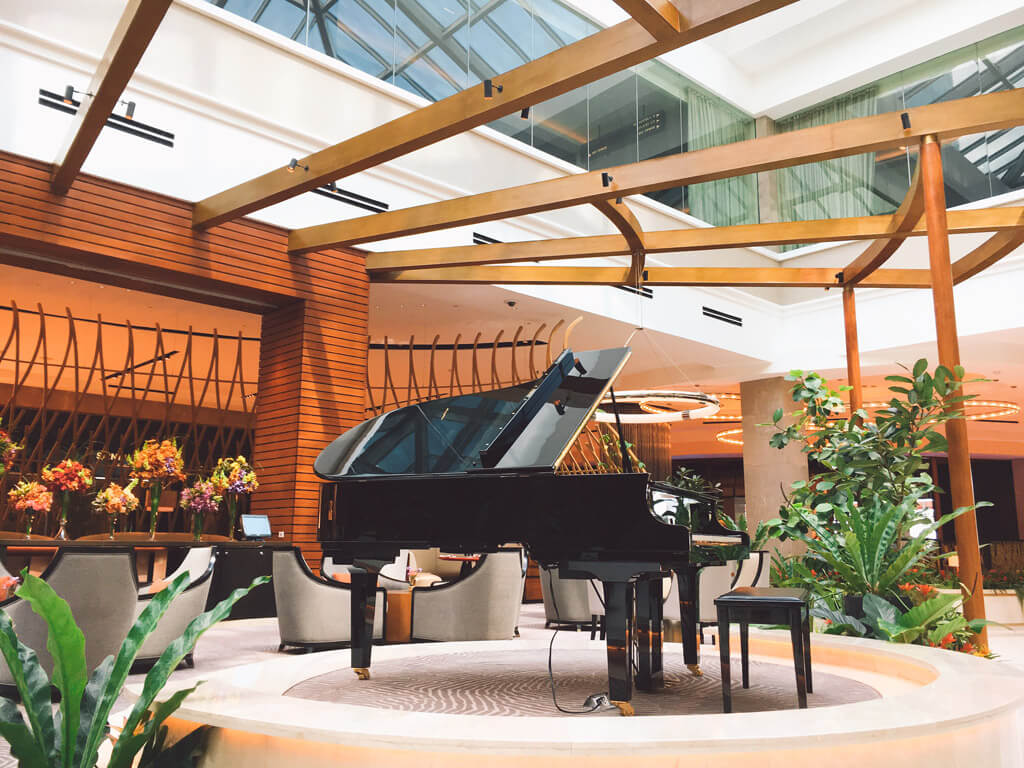 Piano Movers
Our team specializes in the safe and secure transportation of pianos. We understand that moving a valuable instrument of this size requires special care and attention to detail, so we will ensure that it is handled with utmost precision throughout its journey. Whether relocating locally or transferring over long-distance, you can count on us for reliable service!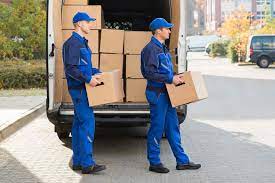 Backloading Services
Backloading is an economical way of moving if you have a smaller amount of items. It involves loading up the unused space in one direction, meaning that you only pay for the volume of items transported – not the entire truck. Be sure to let us know if you're interested in this cost-effective option, as it's quickly becoming a popular choice for our customers.
Why Choose Careful Hands Movers?
Just like you, we're a family, so we understand the value of your possessions. We'll handle all items with the utmost respect and care as if they were our own to ensure that moving is an effortless process for you.

Experienced Professionals
Our highly trained and experienced movers are prepared to provide you with the best moving service possible. We will ensure that your belongings are packed, loaded, and transported securely so that they arrive safely at their new destination. Trust us- we've got this.

Reliable Service
Our company is devoted to providing superior, dependable relocation services for a reasonable price. We are fast and effective in transporting your possessions with reliable discretion so that you can feel secure knowing your items will be taken care of. Our commitment to punctuality demonstrates our dedication to giving you the service we promised.

Fully-Insured
Careful Hands Movers is a fully certified, insured business with teams of removalists in Homebush that are ready to tackle any office relocation or premium moving services you may require.

We go the extra mile.
At Homebush removalists, your satisfaction is our top priority, and we will go above and beyond to ensure you have a positive experience with us! When you book our services in Homebush, we promise to transport all of your belongings and to disassemble and reassemble any furniture that needs moving as part of the service. Rest assured that your move will be completed quickly and efficiently when working with us, so let's get started today!
What Do You Need to Know About Professional Furniture Removalists Before Moving House
Is there an extra charge for work on weekends or holidays?
No, there are no extra charges for work on weekends or holidays, and our rates remain the same regardless of day or time.
Do I need to be present during the move?
We understand that you may not be able to be present during your move, so we will take special care in packing and loading all of your belongings with the utmost respect. However, it is essential to note that you will be responsible for taking inventory of your items before we arrive and after the move is complete.
Do I need to provide my packing supplies?
Our reliable professional packers provide only some necessary packing supplies for house removals. Your Homebush removalist will also use high-quality moving boxes, bubble wrap, and other protective materials to ensure your items remain while we work on delivering stress free moves.
How much insurance do you have?
At Careful Hands Movers, we are fully insured to protect your belongings from any unfortunate accidents. Our staff is trained and experienced in careful handling of all items, however, should anything happen during the transition, you can rest assured knowing our insurance will cover the cost of any damages.
What other stress-free removal services do you offer?
In addition to our standard furniture removal services, we offer backloading and interstate moving services. Backloading may be the most economical option for you if you have a smaller number of items requiring transportation. We will be happy to discuss all available options with you.
Our Removalist Services in Homebush & Surroundings
Interstate Removalist Destination