Most Affordable Furniture Removalists in Balgowlah
Without compromising on quality, we have the best cheap removalists in Balgowlah. No other company can beat us when it comes to serving customers with budget-friendly services at affordable prices.
Our team of professionals ensures that all your belongings are handled with utmost care and precision, so you receive a safe and comfortable relocation experience. We make moving hassle-free for our clients without making them spend an arm and a leg. For further information about our services, contact us today!
Hire Professional Relocation Services
For example, you'll save time and energy. You won't have to worry about packing or unloading large moving boxes. And the company will take care of all the heavy lifting for you! If that doesn't convince you, here are a few more reasons you should consider hiring movers for your next move:
Save time and energy.
Moving is a highly tiring process and often takes days or weeks. Hiring professional movers can focus on other essential things, such as looking for a new home or spending time with family.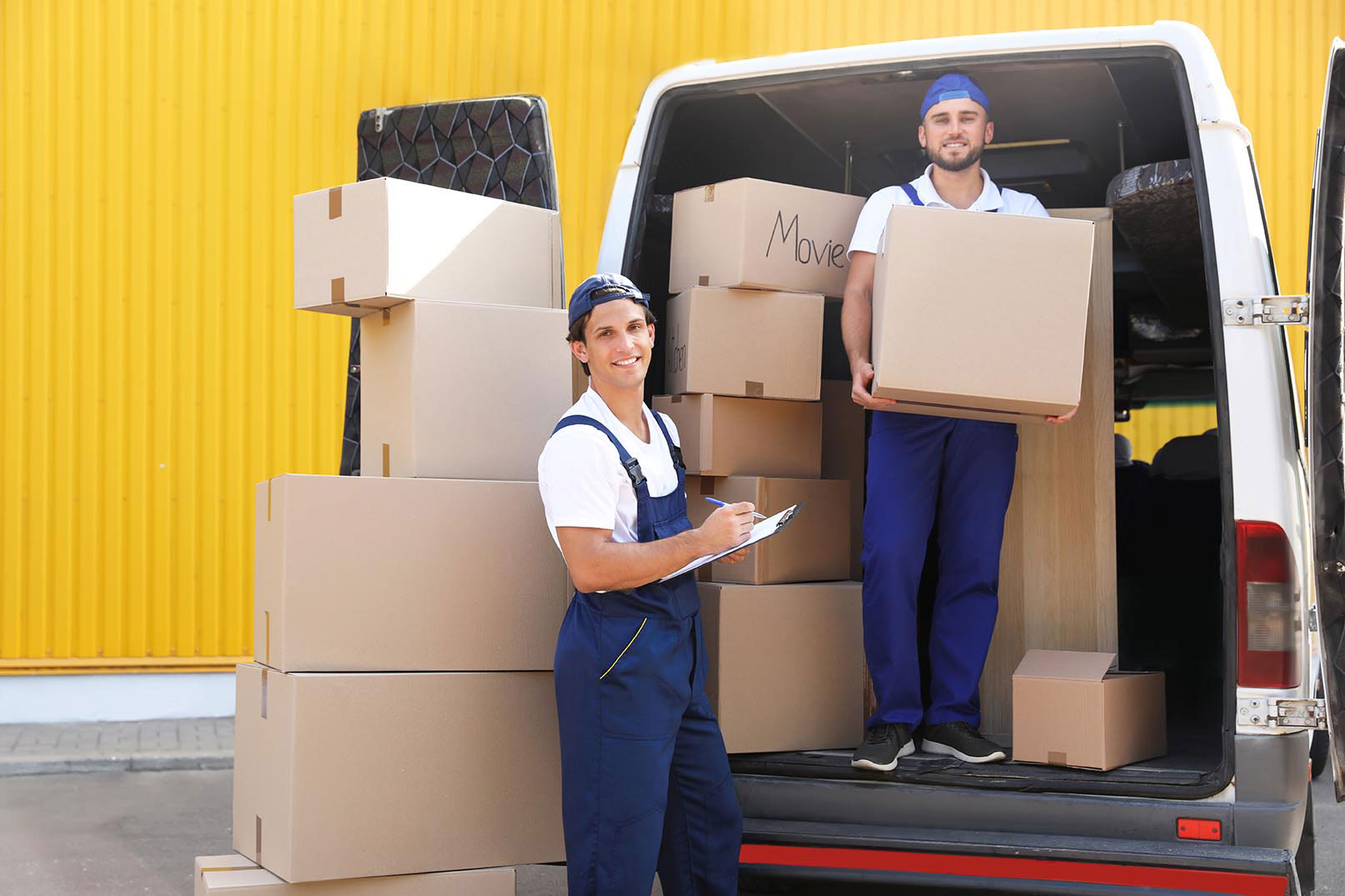 Save money.
While it might seem like hiring movers will cost more than doing the move yourself, the truth is that you'll save money in the long run. Think about all the costs associated with moving, like gas, packing materials, and rental trucks. A professional moving company will cover all these problems and ensure that your belongings arrive safely at your destination!
Safety is guaranteed.
When you hire movers, you can sleep peacefully, knowing that your things will arrive safely. Professional movers have the experience and expertise to pack and transport oversized items such as furniture, artwork, electronics, and more. They'll take special care of all your fragile belongings so they don't break or become damaged during transit.
If you're moving shortly, be sure to consider hiring movers. With their help, you can rest assured that your move will go as smoothly as possible!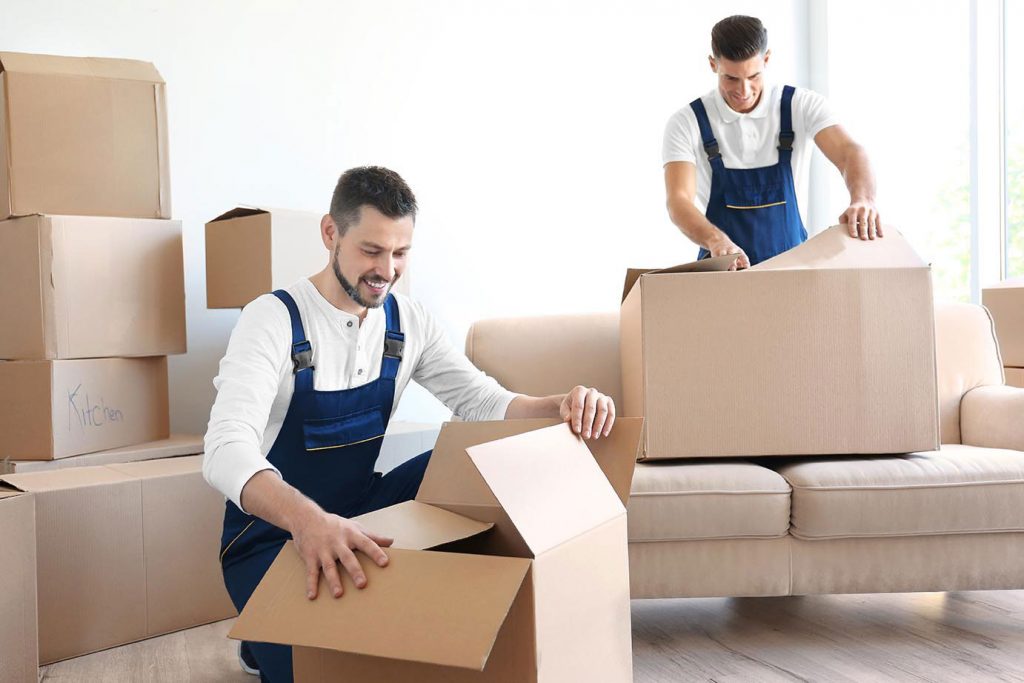 Cartons & Moving Boxes
Moving boxes are essential when transporting your belongings and provide the strength and protection you need to transport heavy items. However, there is a wide variety of box sizes, so it's important to know what type of moving box you should choose for your needs.
The packing materials we offer include:
Book boxes
Picture boxes
Striped Bags
Removalist cartons
Porta Robes
If you have large or bulky items such as furniture, rent a removalist carton. These sturdy cardboard boxes hold large items such as couches, mattresses, or dressers. With the help of a removalist carton, your heavy furniture will be safely transported to your new home!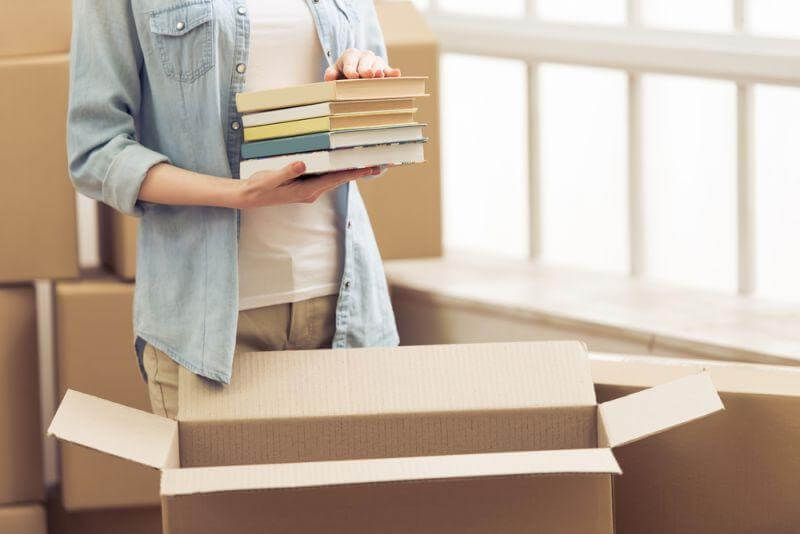 About Balgowlah
Balgowlah Heights is a neighbourhood located in Northern Sydney, Australia. It's situated 11 kilometres from the central business district, and the Northern Beaches Council governs it. Balgowlah Heights is considered a family-friendly neighbourhood and has many excellent schools. If you're looking for a place to raise your family close to the beach and offer superb amenities, then Balgowlah Heights could be the perfect fit for you!
Balgowlah Heights is a beautiful place to call home. The neighbourhood is a popular choice for families, thanks to its excellent schools, beautiful parks and proximity to the beach. Whether you're looking for a quiet suburban life or an active lifestyle near a bustling city centre, Balgowlah Heights has something for everyone! So why not consider moving here today? You won't regret it.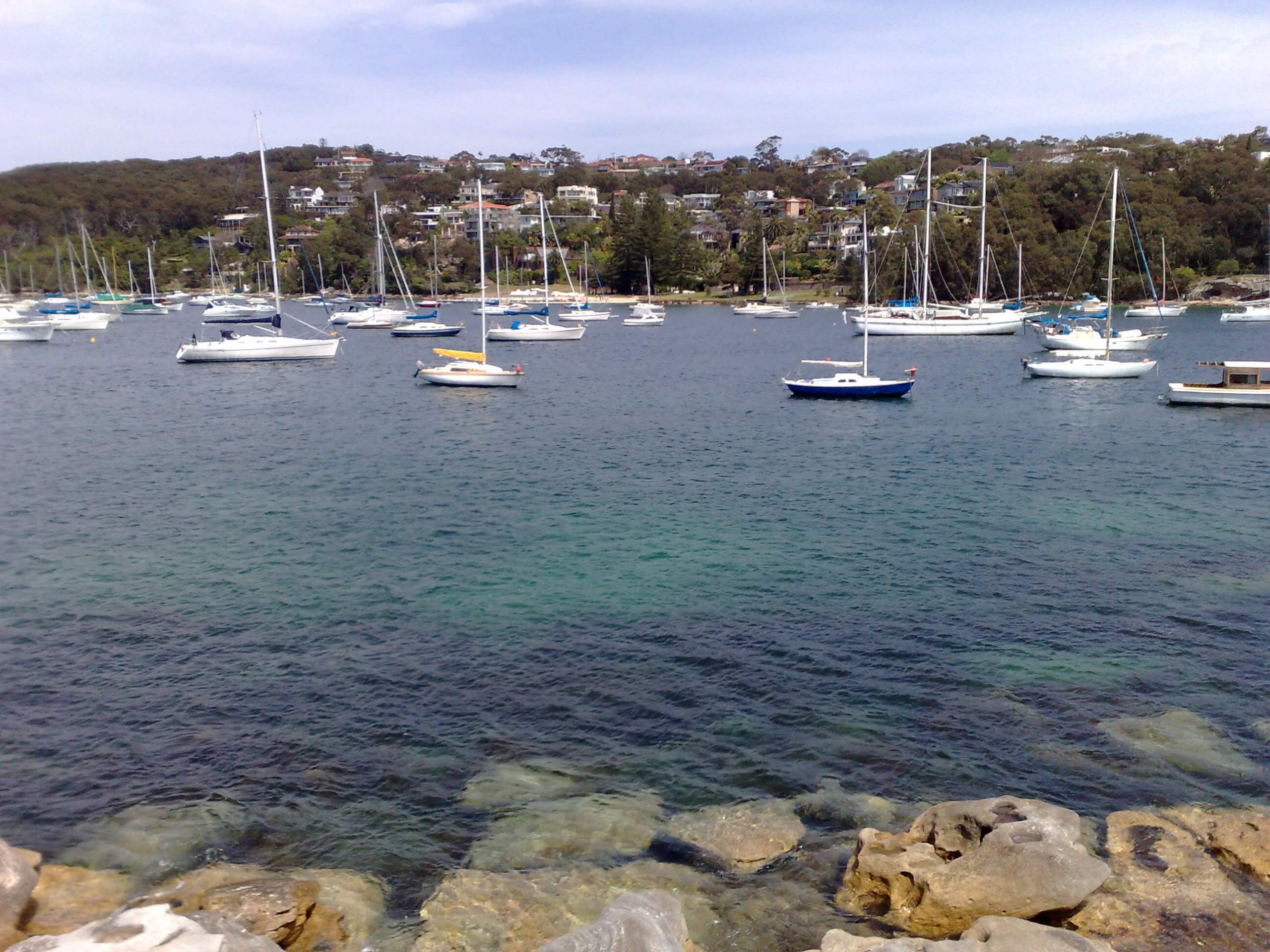 Ask Us for a Quote Today!
Looking for a new home in Balgowlah Heights? Look no further than Careful Hands Movers! Our team of experienced real estate professionals can help you find the perfect property to suit your needs and budget. We offer comprehensive, personalized services to help make the process easier and less stressful.
And if you're looking to sell your current property, our team of experts can help you market and sell your home quickly and for top dollar. So why not contact us today to learn more about our real estate services?
We look forward to hearing from you!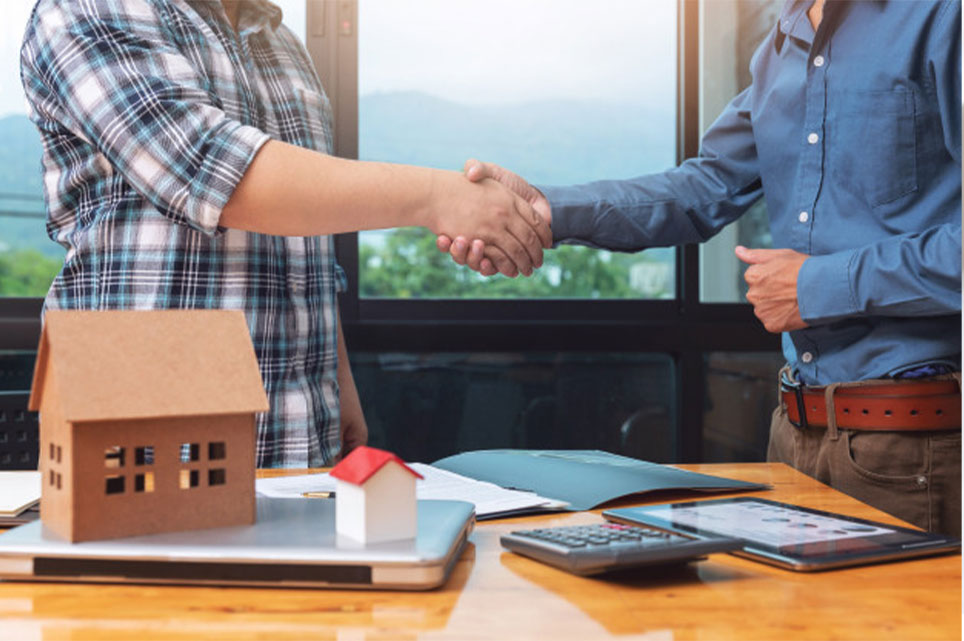 Our Services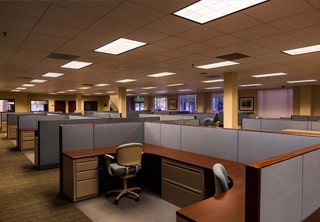 Office Removals
We know how frustrating business relocations can be, so our professional movers will assist you throughout the process to guarantee a smooth move. We got this from packing and unpacking boxes to disassembling furniture and reassembling it in your new office.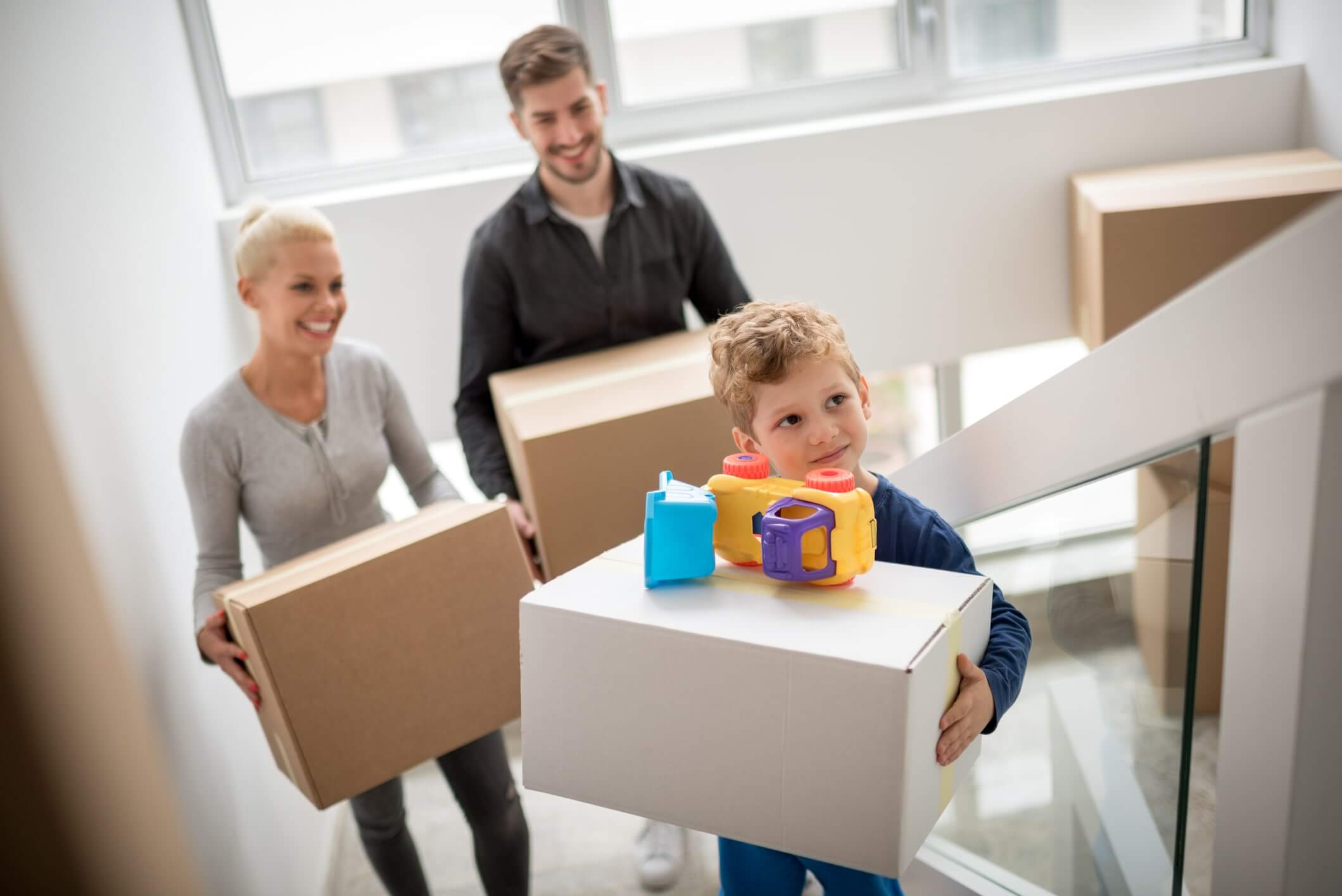 House Removals
Are you planning to move into your dream home? We can help make the process a stress-free experience! Whether you're moving across town or the country, our expert house movers are here to help. We'll work with you every step to ensure that your belongings arrive safely and on time. So why not contact us today to learn more about our house removal services?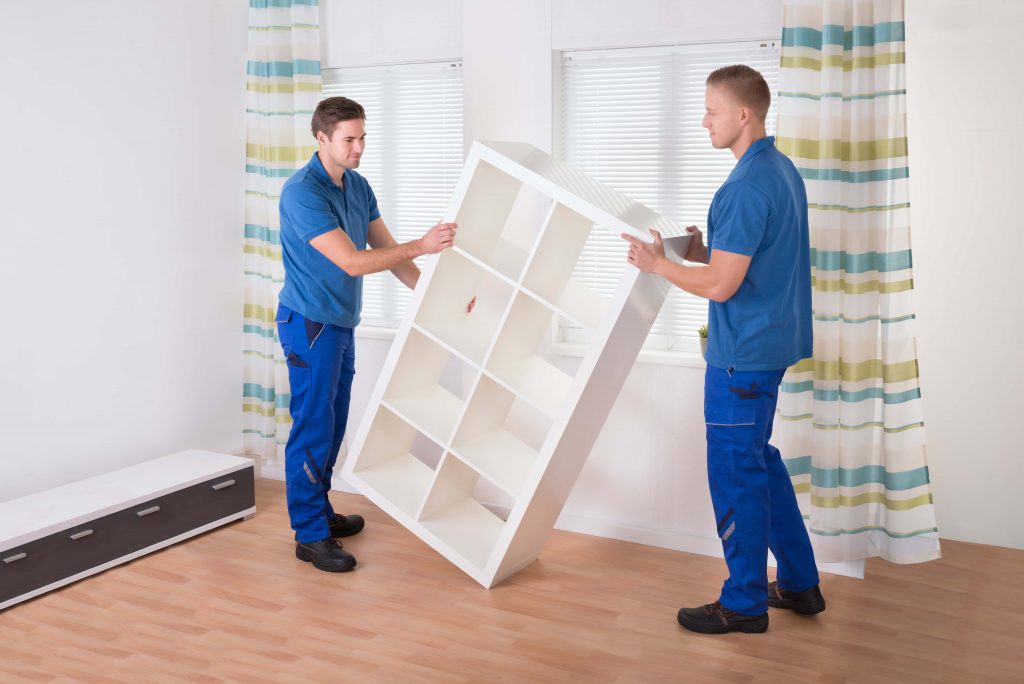 Furniture Removals
Has your home or office become cluttered and messy, and are you ready for a fresh start? Our professional furniture movers can help! We'll come to your location, carefully disassemble and pack up all of your furniture, and safely transport it to your new location. We'll even help you reassemble everything so that you can start enjoying your home or office right away. Contact us today for more information about our furniture removal services!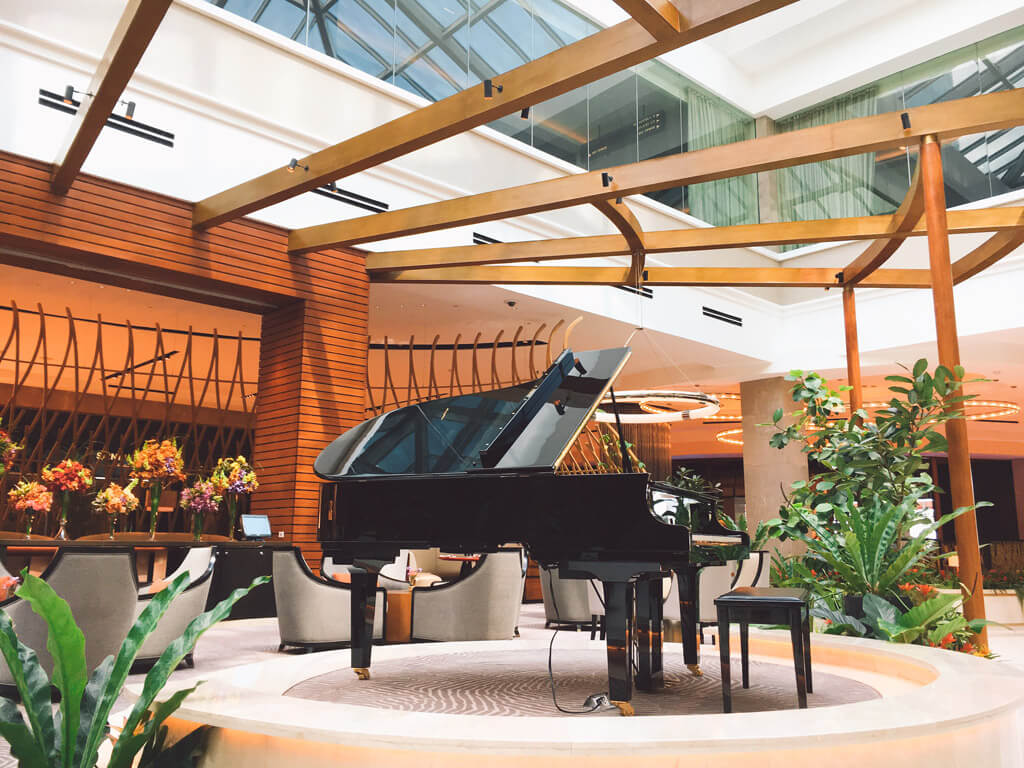 Piano Movers
Looking for a reliable and professional piano moving service? Look no further than us! Our expert movers will carefully move your piano to its new home, ensuring it arrives safely. We can also provide storage services if you need them. So why wait? Contact us now to learn more about our piano moving services!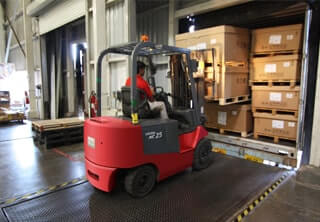 Removals Storage
If your new living or workspace isn't quite ready, but you need somewhere to put your belongings, our team can help. There's no reason to wait any longer with customizable and secure storage solutions at an affordable price. Call us today for more information about how we can help with the move and the storing of your belongings.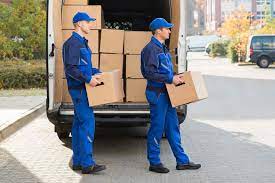 Backloading Service
We also offer a convenient backloading service to help make the transition between your old home and your new home easier! We'll collect all of your belongings and store them until we have an empty vehicle heading in the right direction. And thanks to our competitive rates, you can save money while we do the heavy lifting for you.
Why Choose Us?
With years of experience under our belts, we know how to get the job done right and on time. Plus, our affordable prices make us a steal!

Trustworthy and Reliable removalists
Our team of expert movers is committed to providing high-quality, professional services at an affordable price. We're committed to making your transition as smooth and stress-free as possible so that you can focus on the more essential things in life.

Fast Furniture Removal Service
Our furniture removalists know that time is of the essence, so we provide fast furniture removal to ensure your belongings arrive on time. We also offer backloading services to help save you money and reduce stress on removals services.

Experienced and Professional Movers
With years of experience under our belt, our team of Balgowlah removalists has what it takes to get the interstate removalists or office relocation job done right. Whether you're moving across town or the country, our Balgowlah removalist team will work with you to ensure a stress-free transition.

Meticulous and Responsive Staff
Our team is committed to providing the highest level of customer service. Our responsive staff will work with you every step to ensure your removalist services needs are met, including assistance with storage facilities and access to the best movers in North Sydney.
What You Need to Know About Removalists in Balgowlah
How to make the moving process as stress-free and easy as possible?
The answer is simple - hire Balgowlah removalists to handle all the heavy lifting and logistical challenges. Furniture removalists provide reliable, affordable, and efficient storage and removalist services to clients across Balgowlah, Sydney, and beyond.
Can I trust your team of movers with all of my belongings?
Yes! Our team comprises experienced and skilled professionals with the expertise and knowledge to handle even the most challenging moves. We approach every job with meticulous attention to detail, ensuring that your belongings are handled with the utmost care and respect throughout the entire process.
How quickly can you get the job done?
Whether you are moving across town or the country, we will work with you to ensure your move is completed as quickly as possible. Our team of expert movers utilizes various time-saving techniques and cutting-edge equipment to ensure that customers relocate without a hitch.
Our Removalist Services in Balgowlah & Surroundings
Interstate Removalist Destination