Reputable and Effective Removalists in Casula
Making the big move and need some extra hands? Look no further than Careful Hands Movers – your local, professional, and experienced removalists in Casula.
We understand that moving house is a big deal, so we take great care of your belongings and ensure everything arrives at your new home safely and sound. We disassemble furniture, pack and unpack boxes, and do all the heavy lifting, so you don't have to.
We also offer a range of services to make your move as stress-free as possible, including storage, packing materials, and insurance.
So if you need removalists in Casula who will take care of everything for you, call Careful Hands Movers today!
Sydney's Best Removals Company
Careful Hands Movers are professional furniture removalists whom residents trust for a smooth and stress-free move and removal services. Our team of professional and experienced removalists will take care of every aspect of your move, from packing and transport to unpacking and setting up your new home. We understand that moving can be daunting, so we go above and beyond to ensure your move is as seamless as possible.
Whether you're moving across town or across the country, our removalists will work tirelessly to get you there safely. We offer various services to suit your needs, including full-service packing, unpacking, and transport; furniture removals; and storage solutions. We also provide a range of packaging materials to ensure your belongings are well protected during the move.
If you're looking for a Removalists Casula company that will take care of your every need, call Careful Hands Movers today. Our Casula removalists will work with you to create a customised moving plan to make your move as stress-free as possible. Contact us today for a free quote.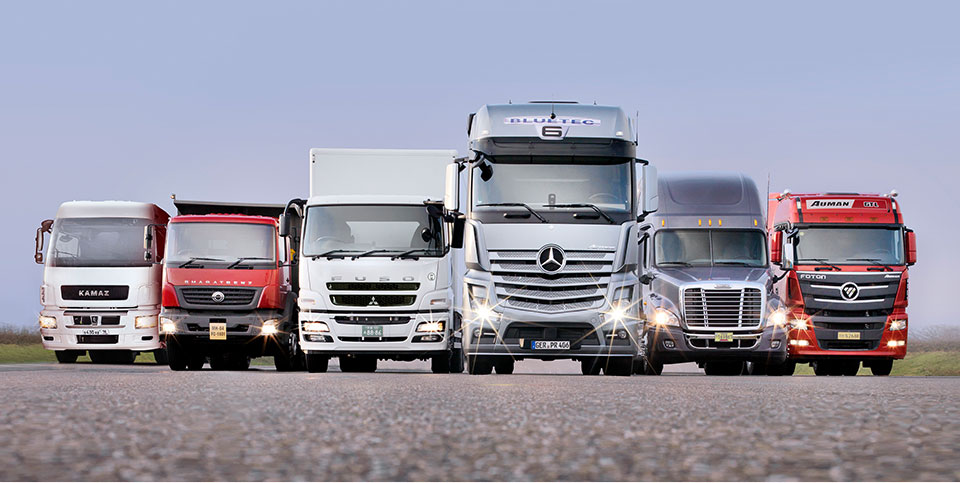 Premium Removalists in Casula
Insured Removalists
Worrying about your furniture during the relocation process is normal. But with Careful Hands Movers and our team of Casula removalists, you don't have to be. As our name suggests, we take extra care of your belongings as if they were our own. Casula removalists understand that your furniture holds sentimental value and we handle it with the utmost precision when we do furniture removal work.
Using Latest Technology
Professional Casula removalists use the latest removalist technology to make your move a breeze. From shrink-wrapping your furniture to using trolleys for heavy lifting, our removal company have it all covered. Our best removalists make the process quicker and keep your furniture safe from any possible damage.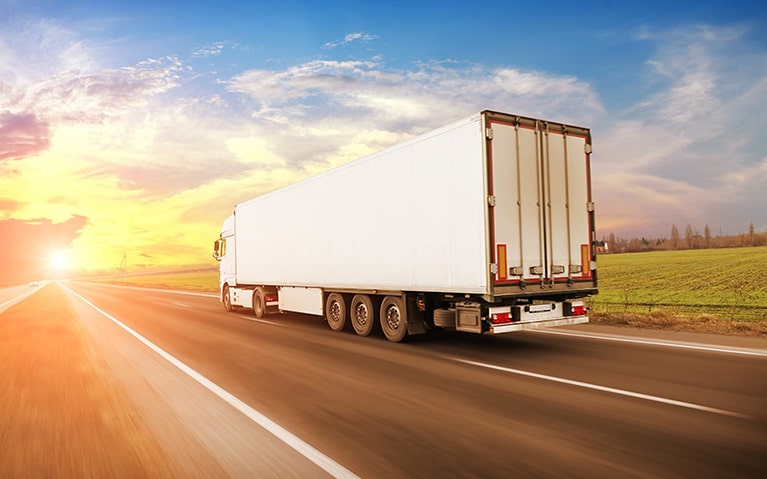 We Offer Flexible Scheduling
As a professional and friendly team, we know that each move is different and hence, our best removalists offer flexible scheduling. This means that we can work around your schedule and get the job done at a convenient time and with competitive removal prices.
You Can Count On Us
Careful Hands Movers is a reputable company with years of experience in the furniture removal industry. We have a team of professional and skilled furniture removalists dedicated to providing you with a hassle-free experience. So, if you are looking for professional removalists and the best removal company in Casula, look no further than us!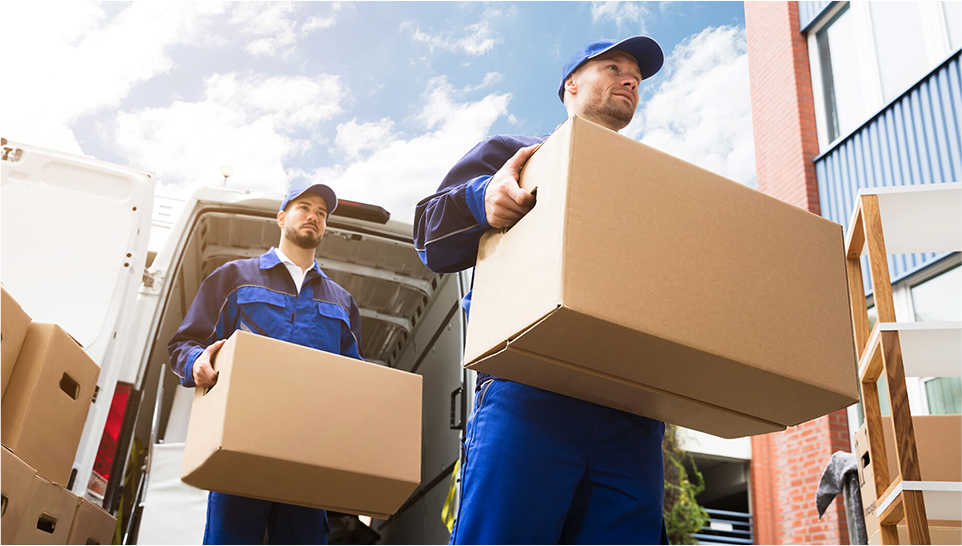 Cartons & Moving Boxes
Nothing is more frustrating than running out of packing boxes part way through your move! Here at Careful Hands Movers, we have an extensive range of high-quality cartons and moving boxes to ensure your move goes as smoothly as possible.
We have a variety of boxes, bales, and packaging to choose from. You may use the following:
Striped Bags
Removalist cartons
Porta Robes
Book boxes
Picture boxes
Using the proper removalist cartons will make your move much easier and safer. Our best removalists can supply you with the correct packaging for your items, and we'll even deliver it to your door.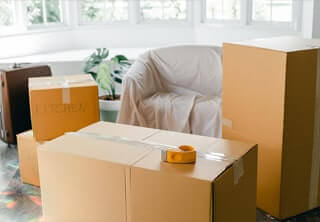 Reasons to Consider Careful Hands Movers
There are many movers in Australia but what sets us apart from others is our quality service and reasonable rates. Here are some of the reasons why you should consider us for your next move:
We are professional and experienced removalists who will take care of your belongings as if they were our own.
We offer a wide range of services to make your move stress-free, from packing and unpacking to cleaning and assembling furniture.
We are available 24/7 and can accommodate last-minute moves.
We offer a free quote so you can compare our rates with other companies.
We're proud to be accredited by the Australian Furniture Removers Association (AFRA).
We offer a 100% Satisfaction Guarantee on all our services.
If you're looking for a removalist in Casula, look no further than Careful Hands Movers.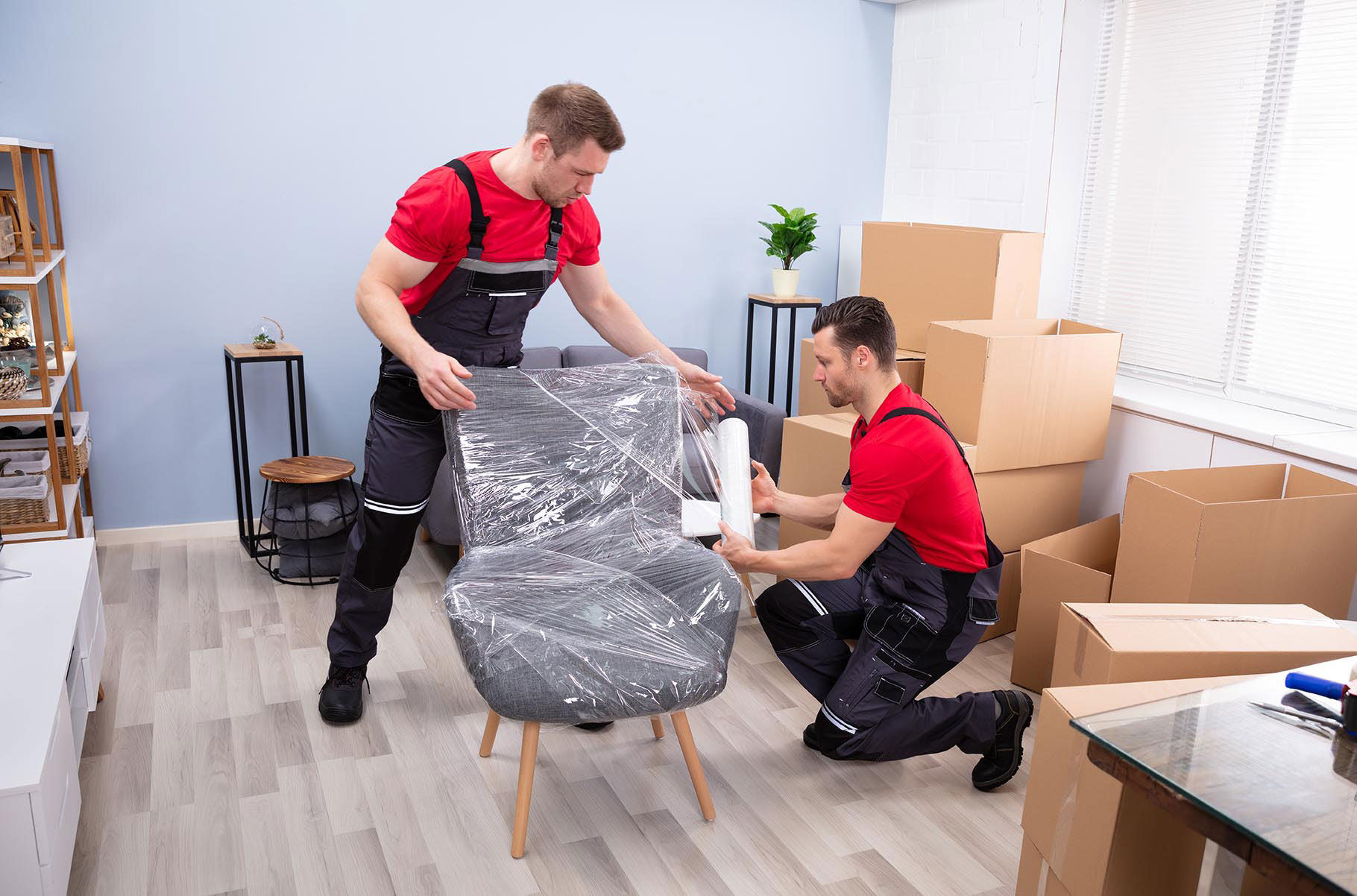 About Casula
Casula was established in the early 1800s as a farming area. The name Casula is derived from the word "casual", which means "a hut or cottage". The suburb multiplied in the late 20th century and became known for its large shopping mall, Casula Mall.
In recent years, Casula has undergone significant gentrification. The old Casula Mall was demolished in 2015 and replaced with a new development called Casula Powerhouse. The area around the station has also been redeveloped, with a new hotel and apartment complex being built.
Casula is well-connected to the rest of Sydney, with a train station on the South Line and the M5 motorway running through the suburb. It is also home to several schools, parks, and recreational facilities.
Casula is a vibrant and multicultural suburb with something to offer everyone. If you're looking for a place to call home, Casula is a perfect choice.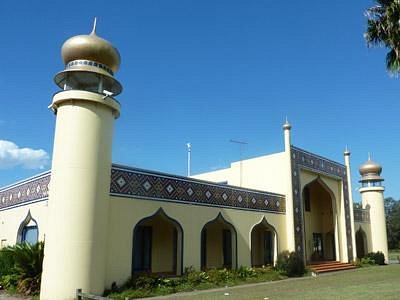 Ask Us for a Quote Today!
We understand that moving a house or office can be demanding, so our team of professional and experienced removalists will take care of every detail for you. We offer an obligation-free quote so that you can get an accurate idea of the cost of your move. Call us today on 1300 724 553 or fill out our online form, and one of our friendly staff will get back to you as soon as possible.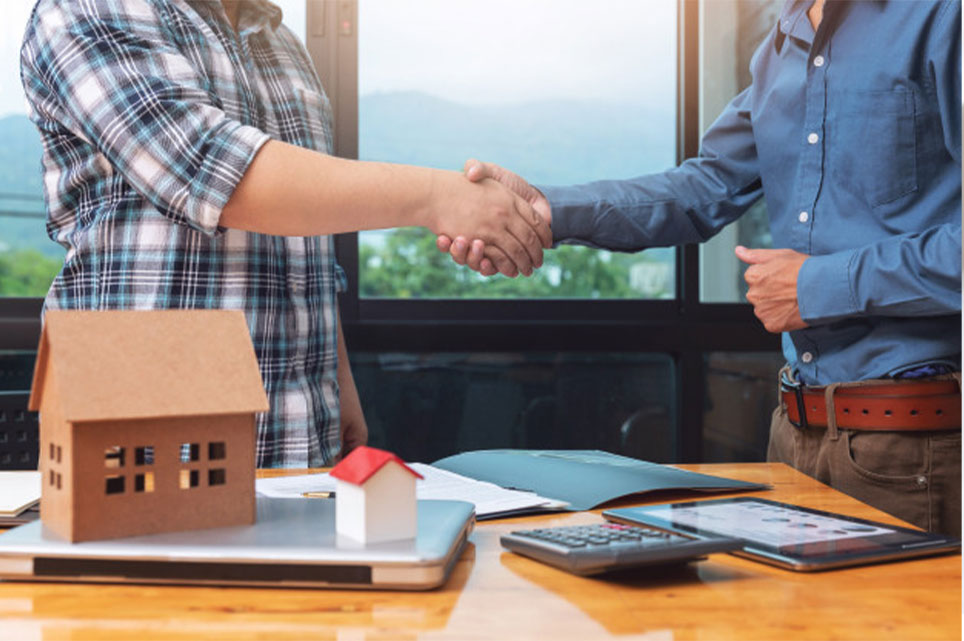 What You Need to Know About Removal Services in Casula
What if I need to cancel my moves?
If you need to cancel your move, get in touch with us as soon as possible. We understand that sometimes life happens, plans change, and we will do our best to accommodate your needs.
What if I'm not home when the movers arrive?
We understand that sometimes our clients cannot be home when we arrive. Please let us know if this is the case so we can make the necessary arrangements. We can leave your keys with a neighbour or secure your belongings until you get home.
What should I do if I'm not happy with the service?
At Careful Hands Movers, we prioritise ensuring our clients are happy with our service. If you are not satisfied with the service you have received, please contact us so we can make it right.
Should I leave my clothes in the dressers?
It is not recommended to leave your clothes in dressers as they are likely to shift during the move and get wrinkled. We suggest that you pack them in boxes or suitcases.
How should I prepare my appliances for the move?
All appliances should be unplugged and defrosted (if necessary) before the move. Please ensure that all cords are wrapped and secured so they are not lost during the move.
Interstate Removalist Services To Main Australian Cities