Top Notch Removals Services in Prestons
Careful Hands Movers is the go-to company for all your removal needs in the Prestons area. We offer a wide range of services to make your move as stress-free as possible, including full-service packing and unpacking, disassembly and reassembly of furniture, and more. We're also happy to provide storage options if you need them.
With Careful Hands Movers, you can rest assured that everything will go smoothly. We have a team of experienced and professional movers who will take care of every detail, from start to finish. Contact us today for a free quote, and let us help you make your move a success.
Your Most Trusted Removalist in Prestons
When it comes to moving, you want a company you can trust. Careful Hands Movers has been helping people move in and around Prestons for years, and we have a reputation for being reliable, efficient, and detailed. We understand that moving can be a stressful time, so we'll do everything we can to make it as easy and stress-free as possible for you.
We can lend a hand if you're moving house, office, or need some help with a heavy item. We have a team of strong and experienced movers who will take care of your belongings and get them safely to where they need to go. We also have a range of trucks and other equipment to ensure your move goes smoothly.
If you're looking for a removalist in Prestons, look no further than Careful Hands Movers. We're here to help you move, and we'll do it with care and precision. Contact us today to get started.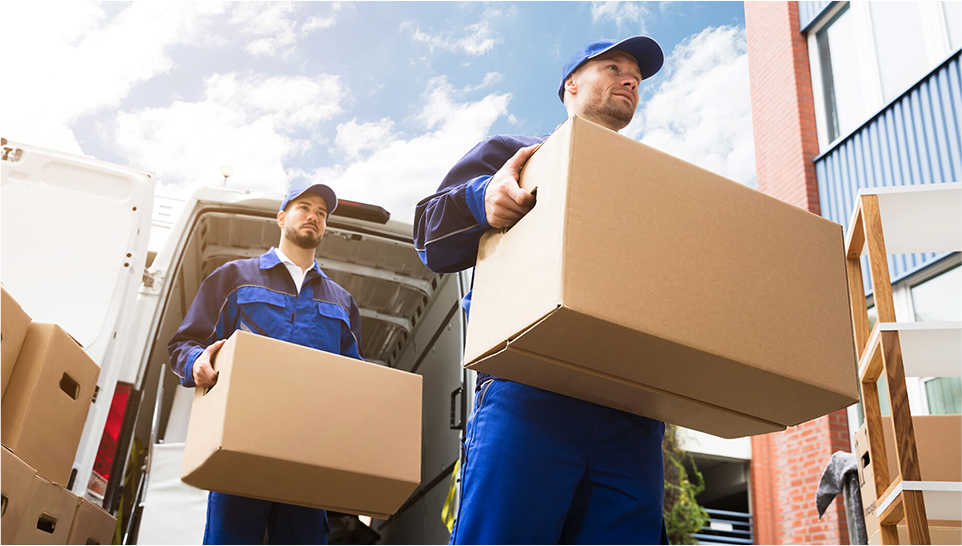 Leading Removalists in Prestons
Affordable Pricing
Careful Hands Movers offer competitive rates for all of our services. We believe everyone should be able to afford professional moving services, so we provide a range of pricing options to suit your budget.
Convenient Booking Times
We know it can be challenging to find time to move, so we offer a range of booking times to suit your schedule. We can make after-hours and weekend moves to ensure your move is as convenient as possible.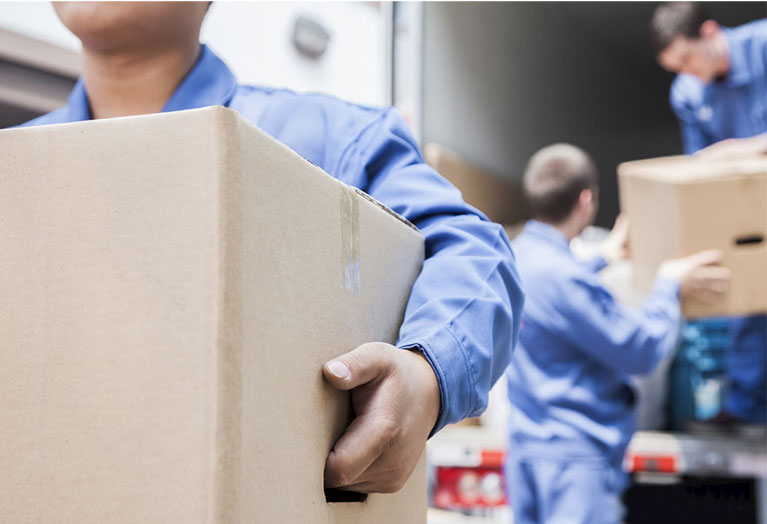 Experienced and Professional Staff
Our team of experienced and professional removalists will take care of your belongings with respect. We understand your possessions' importance to you, so we will ensure they are treated with the utmost care.
High-Quality Service
We pride ourselves on providing a high-quality service to all of our customers. We understand that moving can be a stressful time, so we will do everything we can to make your move as smooth and stress-free as possible.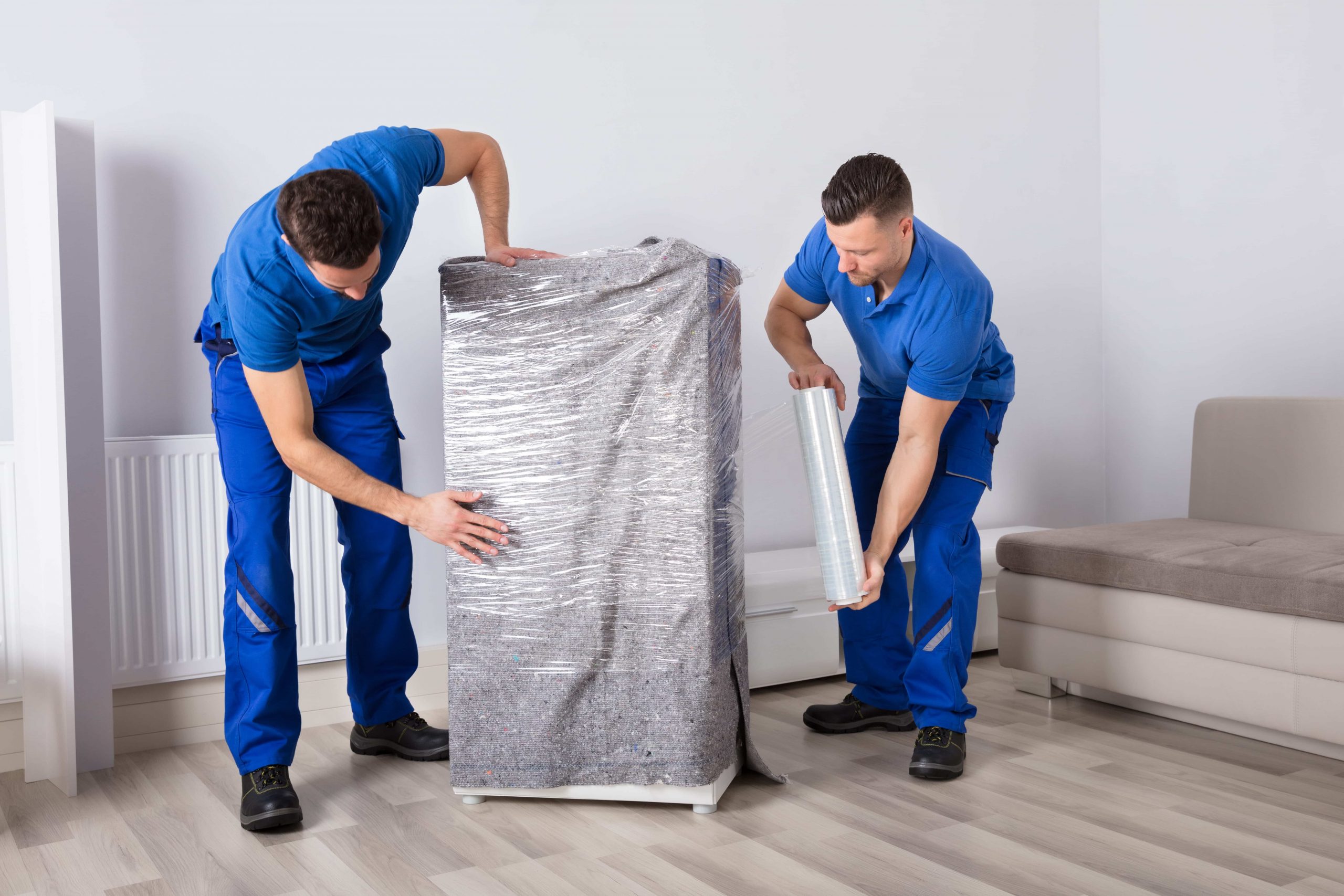 Cartons & Moving Boxes
Having the right boxes and cartons is vital for a successful move. Here's what you need to know about them.
There are different types of cartons and boxes that are used for various purposes during a move. It's essential to have the correct kind of box or carton for your needs to pack and protect your belongings adequately.
Here are some of the most common types of boxes and cartons:
Striped Bags
Picture boxes
Porta Robes
Book boxes
Removalist cartons
Removalists Prestons can provide you with all the necessary packing materials you need for your local or interstate removals. Call us to find out more about our removalist services.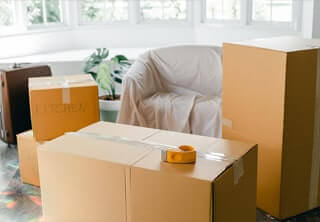 About Prestons
Located 37 kilometres southwest of Sydney's central business district in New South Wales, Prestons is part of the City of Liverpool local government area.
It is a newly developed residential suburb.
Prestons was originally part of an area known as Edmondson Park, subdivided in the 1990s to make way for residential development. Prestons was chosen for the suburb in 1998 after a competition was held to find a suitable name.
The population of Prestons is growing rapidly, with the suburb's population nearly doubling between 2006 and 2011. The majority of residents are young families.
Housing in Prestons comprises detached houses, although some townhouses and apartments are also available.
Prestons is home to some parks and reserves, including the Prestons Reserve, which features a playground, barbecue and picnic facilities, and the Edward Bennett Reserve.
There are many schools in Prestons, including Prestons Public School, Edmondson Park Creative and Performing Arts High School, and St Johns Catholic College.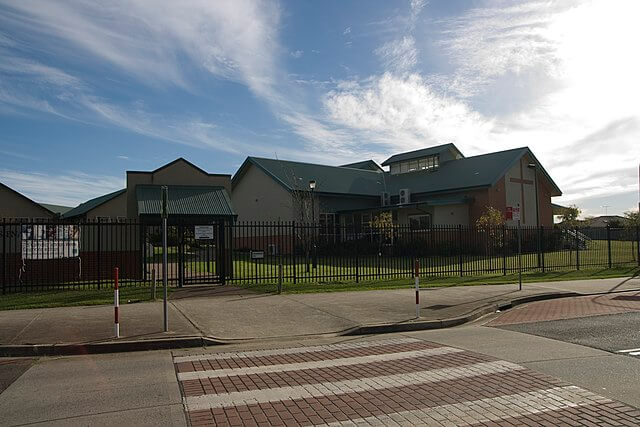 Ask Us for a Quote Today!
Please call us if you live in Prestons and need a moving company and professional removalists. We're knowledgeable and professional and aim to minimize the stress of your office removals as much as possible. Get in touch with our professional furniture removalists right now!
Why Choose Careful Hands Movers?
Careful Hands Movers is a professional moving company that has been in business for many years. We are fully licensed and insured and offer a wide range of services to meet your needs. Removalists in Prestons is dedicated to providing quality service and customer satisfaction, and we go above and beyond to ensure your move is stress-free.

Careful and Efficient
Our furniture removalists take great care in handling your belongings and are careful to avoid damage. We are also efficient in our work to get you moved into your new home as quickly as possible.

Affordable Pricing
Prestons removalists offer competitive rates for our services and discounts for seniors, students, and military members. We also offer various payment options to make our services even more affordable.

Convenient Scheduling
Prestons removalists offer convenient scheduling options to fit your busy schedule. We understand that moving can be stressful, and we want to make the process as easy for you as possible. This is why we

Full-Service Movers
We are a full-service moving company that can handle all aspects of your move, from packing and loading to transportation and storage. Besides providing premium removal services, we also offer a wide range of additional services to make your move easier.

Trusted and Reliable
We have an excellent reputation in the industry and are known for our integrity and reliability. We have an A+ rating with the Better Business Bureau and are accredited by the American Moving & Storage Association.
What do You need to Know About Furniture Removal Services in Prestons?
Should I remove food from my fridge for the moving process?
Removing all food items beforehand is essential if you plan to move your fridge. This will help prevent spoilage and keep your fridge in good working condition during the move.
Do I need to empty my dresser drawers?
It's not necessary to empty your dresser drawers before the move, but it is recommended. This will make a move easier and prevent your clothes from getting wrinkled.
Can I ship my car with my household goods?
Yes, you can ship your car with your household goods, and we offer various shipping options to meet your needs.
What is the standard deposit for removal services?
The standard deposit for removal services is 50%. This deposit is required to reserve your moving date and will be applied towards the total cost of your move.
What size of truck do you have?
We have a variety of truck sizes to meet your needs. We also have a team of experienced drivers who are familiar with the local area and can get you to your destination safely.
How do you handle Interstate moves?
We offer a variety of Interstate moving options to meet your needs. We can ship your belongings via rail, road, or air and offer various storage options for your convenience.
What does the Australian furniture removers association do?
The Australian Furniture Removers Association (AFRA) is the peak body for furniture removalists in Australia. AFRA accredits member companies that meet training, insurance, vehicle maintenance, and customer service standards. This ensures that you can trust AFRA members to provide professional, high-quality moving service.
Interstate Removalist Services To Main Australian Cities