Trusted North Sydney Removalists
Are you in North Sydney and looking for a dependable moving company? Look no further than Careful Hands Movers! We are the go-to removalist to trust with your furniture relocation or office move. Our experienced professionals take pride in their ability to manage any project, regardless of size. Allow us to make your transition as seamless and stress-free as possible!
No move is too big or small for our team! We have completed countless residential and commercial relocations, so you can rest assured that your belongings are safe. We understand how valuable your possessions are to you and will take the utmost care while handling them. Our removalists are trained to disassemble, reassemble furniture and wrap, and pack your items for the most secure transport.
Affordable Prices to Fit Every Budget
For us, customer satisfaction is of utmost importance, which is why we strive to provide competitively priced services that fit within any budget. We offer different packages with various service levels so you can control what you pay for. Our experienced staff will provide a free quote and help you decide the best package for your needs.
At Careful Hands Movers, we understand the stress of any move, which is why we have dedicated ourselves to making it easier for our customers. Our reliable team of professionals will do everything to make your relocation a smooth and stress-free experience. Contact us today for more information on our services!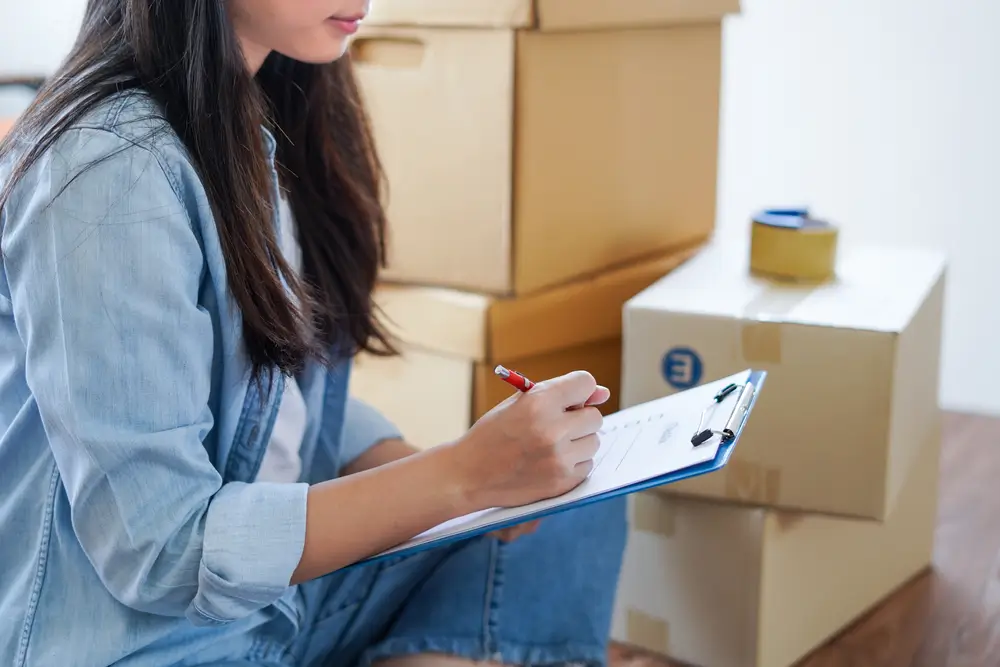 Cartons & Moving Boxes
The burden of packing can be overwhelming when time is at a premium. Fortunately, our moving service offers a great solution: not only will we handle all your packaging needs for you, but we'll also provide the necessary materials to save you money in the long run! So don't let stress get the best of you; with our help, packing won't need to feel like such a daunting task anymore.
Striped bags
Picture boxes
Porta Robes
Removalist cartons
Book boxes
Whether you need to move across town or overseas, Careful Hands Movers is your go-to for a stress-free relocation. Reach out today, and let us do the heavy lifting!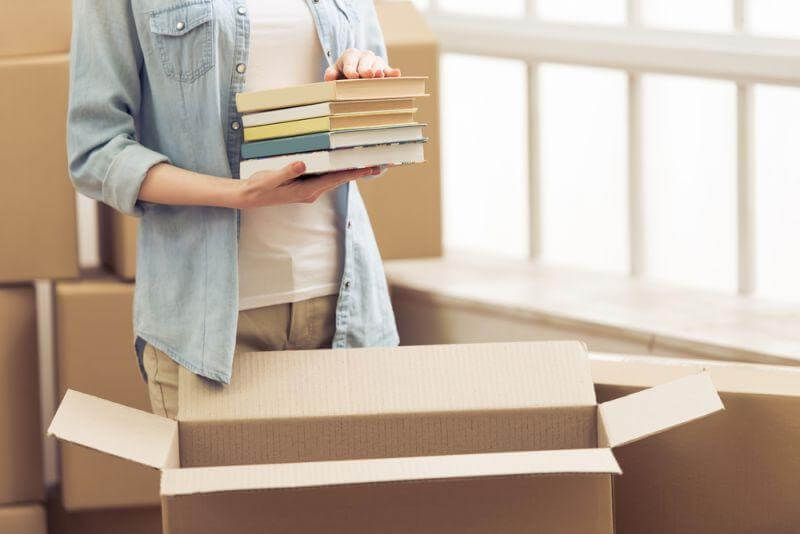 Investing in the Necessary Tools for Success
At Careful Hands Movers, we want your move to be as stress-free as possible. To do so, we have all the necessary equipment to ensure your move is completed quickly and efficiently. We have everything you need, from dollies and furniture pads to straps and boxes, to confirm your action goes smoothly.
Our fleet of trucks is sure to provide the ideal size for any move, whether small or large. Have only a few items? We've got you covered! Are you moving your entire house as well? Not a problem – we have just the right vehicle for that too! And if you need some extra help with loading and unloading, our trained movers are ready to assist.
Enjoy a stress-free move, and call Careful Hands Movers today! Our team offers free quotes and is more than willing to answer any of your inquiries. Let us handle the hard work so you can focus on starting fresh in your new home.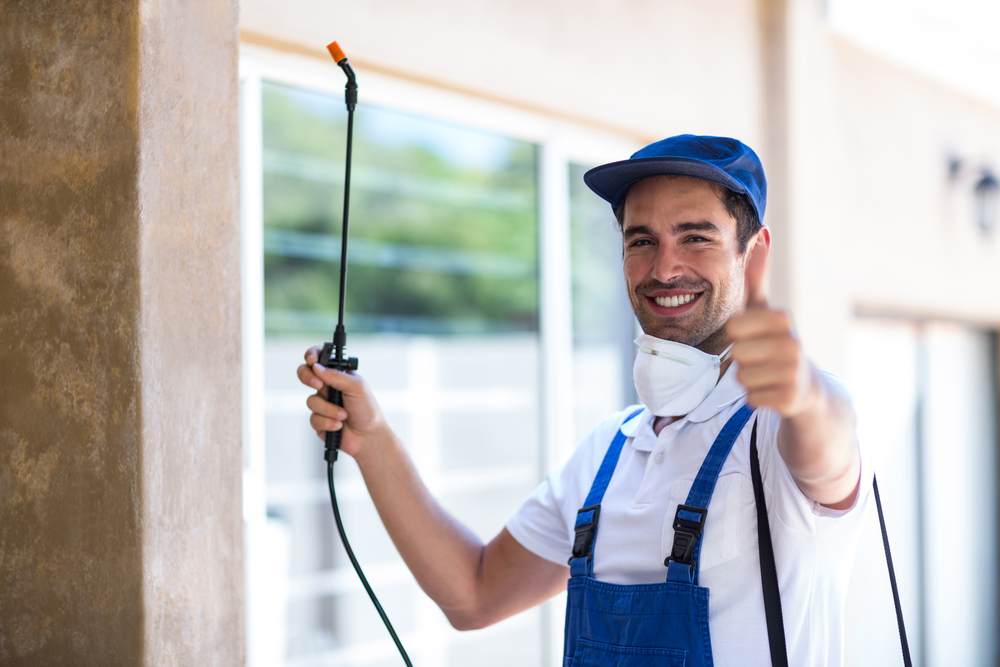 About North Sydney, NSW
North Sydney is home to several parks, including St. Leonards Park and Cremorne Point Reserve. The latter offers excellent views over the harbour and contains walking trails, a playground, picnic tables, fish ponds, and an array of native flora. North Sydney's cultural attractions include the Australian National Maritime Museum, with its interactive displays about the nation's story of exploration. The museum also features a learning centre and interactive activities for children.
The suburb is known for its leafy streets with restaurants, cafes, pubs, and bars. But there's more to North Sydney than just dining out — it's an ideal place to shop, too. The area has plenty of retail outlets, from designer boutiques to major department stores. There's also a range of services, such as banks, medical practices, and gyms.
Whether you're looking for a place to relax or to be entertained, North Sydney has something for everyone. With its convenient location and wide range of activities, it's no wonder this suburb is so popular.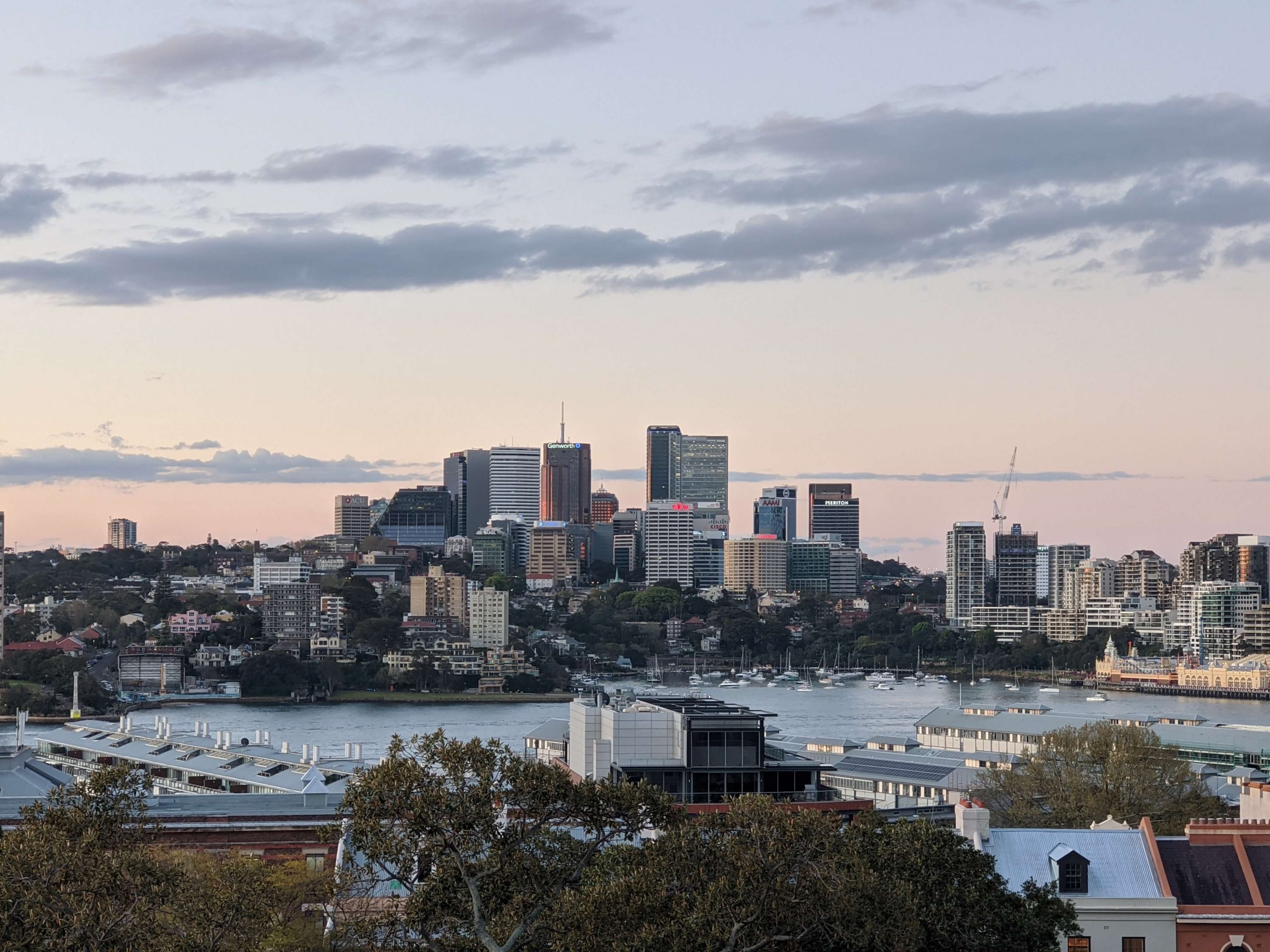 Ask Us for a Quote Today!
If you're looking for a new home in North Sydney, contact us today for a free quote! Our experienced team can help you find the perfect property to fit your lifestyle and budget. With our extensive knowledge and experience of the local area, we'll ensure your transition into North Sydney is smooth and stress-free. So don't wait; get in touch today!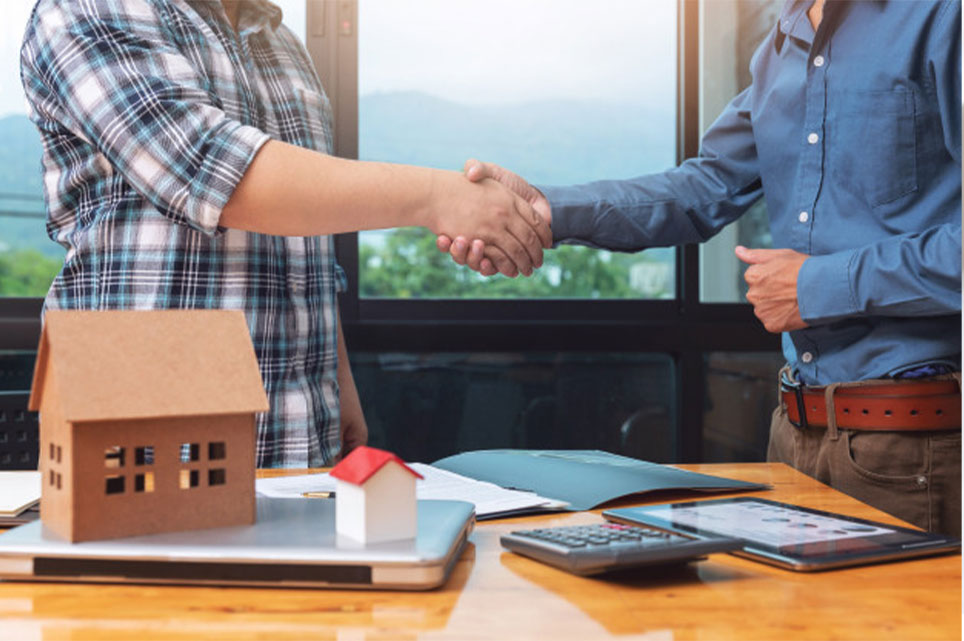 Our Services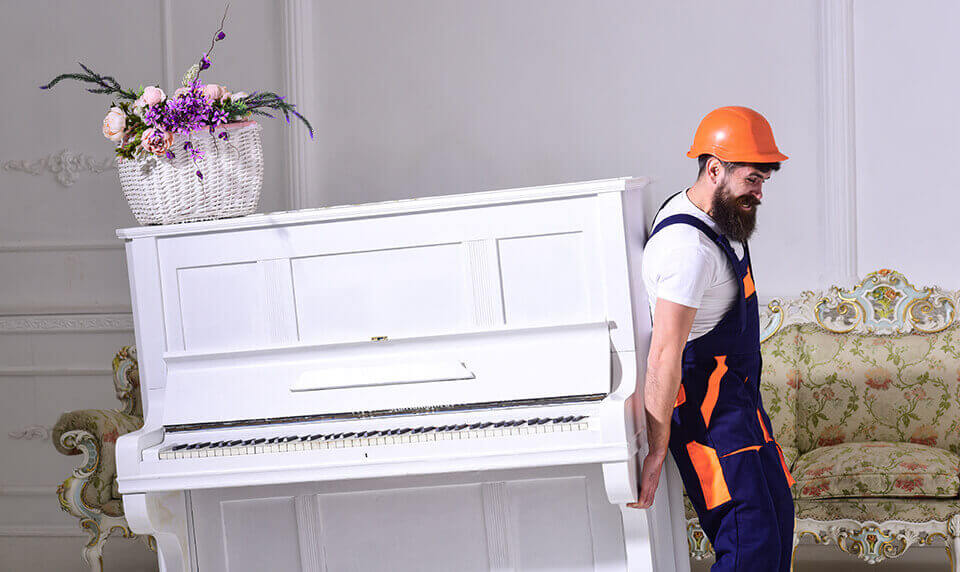 Piano Movers
Moving pianos, whether grand or upright models, requires specialised training and the right equipment. At Careful Hands Movers, our team is trained to handle all types of pianos, regardless of size or weight. We use state-of-the-art moving tools such as dollies, straps, and thick pads to ensure your instrument arrives in perfect condition. We understand that pianos are valuable and sentimental items, so we take extra care to treat them with the utmost respect.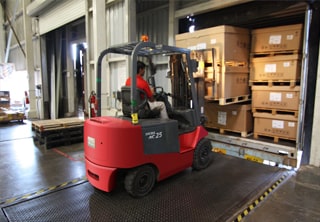 Removals Storage
Finding the proper storage solution can be tricky, so why not leave it to the professionals? Our team of experienced removalists will help you choose the most suitable option for your needs. We offer secure and convenient solutions tailored to your requirements at competitive prices. Rest assured that your items are in safe hands with our storage solutions.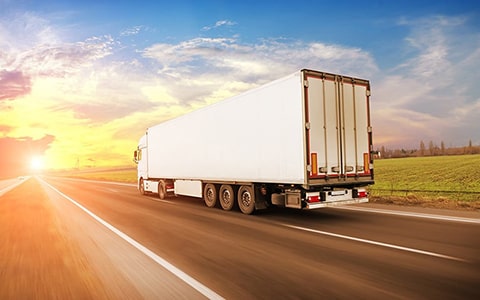 International Removals
Moving abroad can be a stressful experience, but not when you hire our international removal services. We will take care of all aspects of the move and provide a reliable and secure service throughout the process. Our team can help you find suitable storage solutions for your items in their final destination, ensuring that each item arrives exactly as it was packed.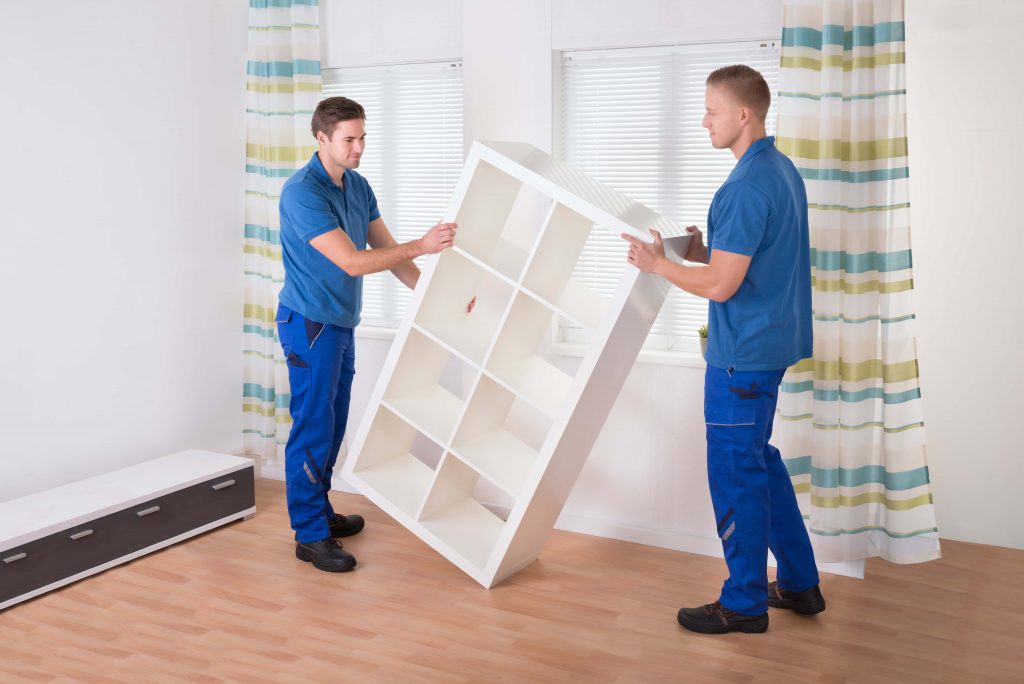 Furniture Removals
For furniture removals, we have a range of services to meet your needs. Our team will carefully pack and transport all items with minimal disruption to you or your business. From beds and sofas to tables and chairs, our experienced removalists guarantee that all furniture is handled delicately and safely throughout the process. With us, you can rest easy knowing that your furniture is in good hands.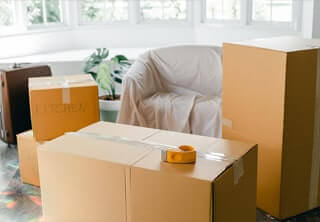 Packing and Unpacking Services
Packing and unpacking can be time-consuming and tiring, so why not leave it to the professionals? We offer complete packing and unpacking services that are tailored to your requirements. Our team of experienced removalists will ensure that all items are carefully packed, transported, and unpacked with minimal disruption. From fragile items to large furniture, our packing and unpacking services guarantee that everything is handled correctly.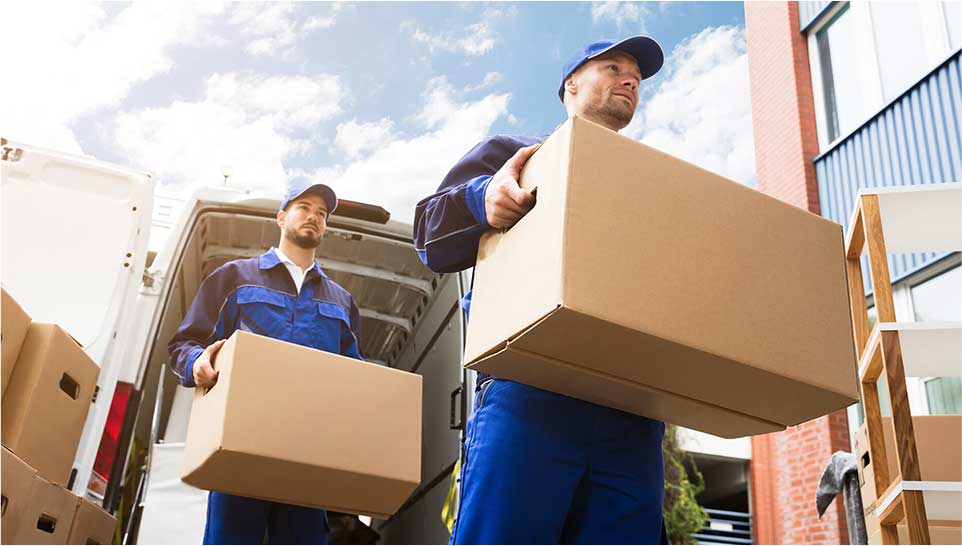 Local Removals
Moving your belongings to, from, or within the same city is easy with our local removal services. We will handle the packing and transporting of all items on time, providing efficient removal services at competitive prices. Whether you need help moving furniture or delicate items like antiques, we have the necessary equipment and expertise to get the job done right.
Why Choose Careful Hands Movers?
Careful Hands Movers should be at the top of your selection of a removals team. As a locally-owned business in North Sydney, we are committed to providing superior customer service. We understand how taxing relocating can be on you and make it our mission to ensure that your move is as seamless and stress free as possible – no detail overlooked! With our passionate crew ready for any task, there's no better choice than Careful Hands Movers.

Expert Movers
Our movers are true professionals with years of experience handling furniture and other belongings, so you can trust that your items will be safe in our hands. Our team works quickly and efficiently, taking special care to stay organised for maximum efficiency. We also provide packing services if needed – no job is too big or small!

Secure and Insured
When you choose Careful Hands Movers, rest assured that your items will be transported securely in our fully-insured vans. We also provide insurance for all goods shipped in transit so you can have confidence that your possessions are safe while they're with us.

Competitive Pricing
Our rates are always competitive, so you can be sure you're getting the best value for your money. We strive to provide quality services without breaking the bank, and our packages are tailored to fit any budget.

Flexible Scheduling
Moving can be time-sensitive, and we are always ready to accommodate your schedule. We offer flexible options for same-day, next-day, and even weekend service so you can get the help you need exactly when you need it.

End-to-End Services
From start to finish, we will be with you every step of the way. We provide complete packing and unpacking services, plus loading and unloading assistance, so your move is fully taken care of from beginning to end.
What You Should Know About North Sydney Relocations
How quickly can I expect my office to be relocated?
Whether you have a small or large office and need to move your belongings, every job is manageable for our team of professionals. Our experts will work quickly and efficiently so that you can transition into your new space without worry. We will also take care of any disassembly and reassembly of furniture that needs to be done.
How much does it cost to hire a stress-free professional mover?
The cost of hiring removalists in North Sydney varies depending on the size and distance of your move. However, you can rest assured that our rates for moving house are competitive, and our Sydney removals will work with you to design flexible relocation services to suit your budget.
Are there Sydney CBD removalist services that save me time and effort?
Yes! Our reliable professional packers offer a variety of relocation solutions to make moving easier for you. This includes packing, unpacking, storage solutions, and more. Our best removalists team will always take the extra steps to ensure your move is as seamless as possible.
What are your hours of operation?
Our furniture removalists are available 24/7 to serve you better. No matter what time of day or night, you can count on us to be there for your move. As professional furniture removalists, we are experts at delivering stress-free moves.
Do I need to provide packing materials?
No, we provide all the necessary materials for the moving process such as packing boxes, plastic wraps, and dollies. All you have to do is let us know how many items you are moving, and we will take care of the rest.
Our Removalist Services in North Sydney & Surroundings
Interstate Removalist Destination