Removals and Storage Services in Newtown
Careful Hands Movers offers top-notch removals and storage services to the Newtown area. Our experienced professionals will work with you every step of the way, ensuring that your removal and storage needs are met with care and efficiency.
Our reliable removals and storage services include packing, sorting, loading, transportation, unloading, unpacking, and storing your valuable items. We will work with you to create a customized plan that fits your needs and budget.
Our storage facilities are secure, clean, and climate-controlled, protecting your possessions from damage or theft. We also provide frequent pickups and deliveries for our clients who need access to their belongings during the move.
Friendly and Affordable Removalists
We pride ourselves on offering the most competitive prices for our removals and storage services, so you can rest assured that your move will remain within budget. Additionally, we guarantee all of our work, ensuring a stress-free experience for our clients.
Looking for reliable removals and storage services in Newtown? Look no further than Careful Hands Movers. Our team of friendly and professional removalists will work with you every step of the way to make your move as smooth as possible.
We can help you with your removals and storage needs, from packing to transportation to storage. If you need packing materials, we can provide those as well.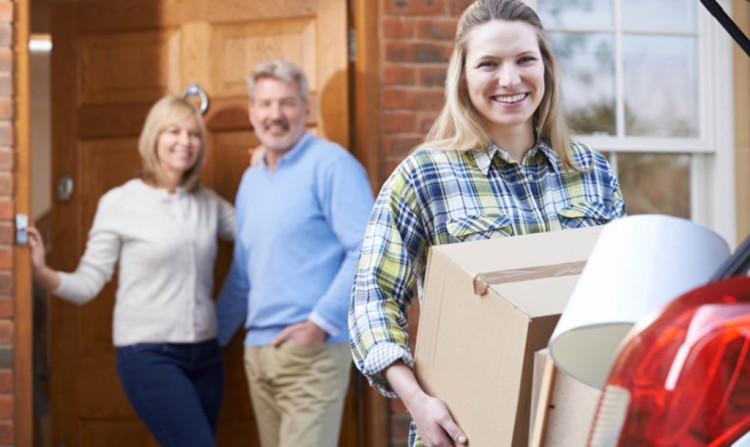 Cartons & Moving Boxes
Careful Hands Movers ensures a successful move through our exceptional selection of moving boxes and cartons. Our products are designed to safeguard your items when you're on the go. Proper packing is essential in any relocation, so we are proud to provide our customers with the best available supplies.
We offer our boxes in various sizes and shapes, guaranteeing that all your belongings fit securely and ensuring they don't get damaged while traveling.
Removalist cartons
Porta Robes
Picture boxes
Striped Bags
Book boxes
You can trust removalists Newtown with all your goods and rest easy knowing they will be safely packed and secured. From solid packing tape to protective bubble wrap and even markers for labeling.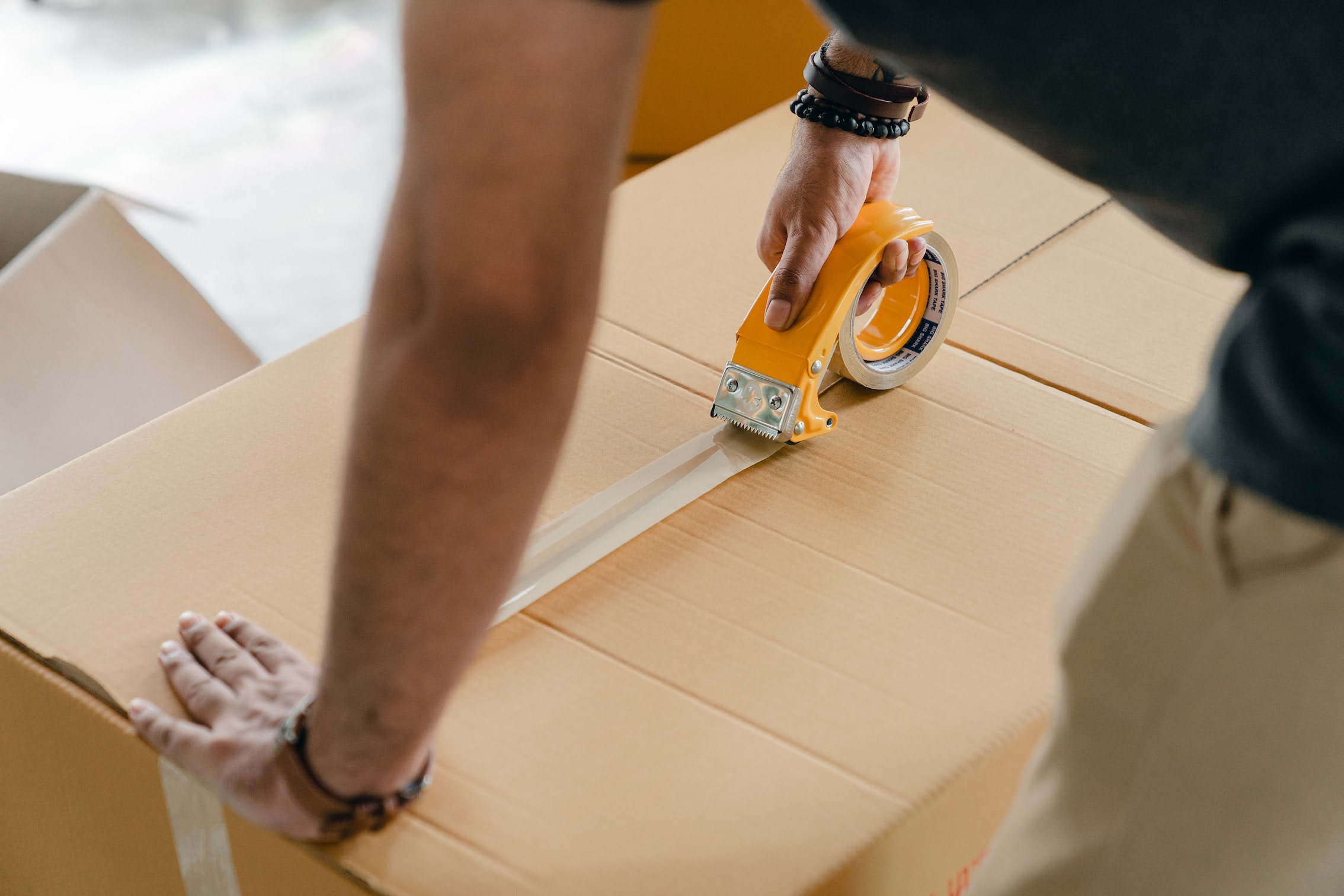 Why Live in Newtown, NSW?
Newtown, located in the Inner West of Sydney, is a vibrant and culturally diverse suburb that has become a popular destination for young professionals and families looking for a place to call home. With its proximity to the city centre, Newtown boasts all the benefits of inner-city living without the hustle and bustle.
The streets of Newtown are a unique tapestry of Victorian and Edwardian terrace houses interspersed with art deco and modern apartment blocks. It's an eclectic mix of architectural styles that make it stand out from other suburbs in the area. The streets are lined with vibrant cafes and restaurants, as well as independent shops selling everything from vintage clothing to homewares.
Newtown is a great place for education and culture, with easy access to the University of Sydney and the prestigious Royal Prince Alfred Hospital. The area is well-serviced by public transport and has a range of excellent schools. There are also many parks and reserves nearby, including vibrant Camperdown Park, which provides plenty of opportunities for outdoor recreation.
Newtown is renowned for its lively nightlife, with pubs, bars, and clubs scattered throughout the suburb. Every year, Newtown hosts several vibrant festivals, including Newtown Festival in November and the award-winning Sydney Fringe Festival in September. It's easy to see why it has become one of Sydney's most popular destinations.
With its proximity to the city and unbeatable lifestyle, Newtown is ideal for anyone looking to settle down in Sydney. From its vibrant culture and unique architecture to its excellent transport links and lively atmosphere, it's easy to see why many people call Newtown home. There is something for everyone in this vibrant community.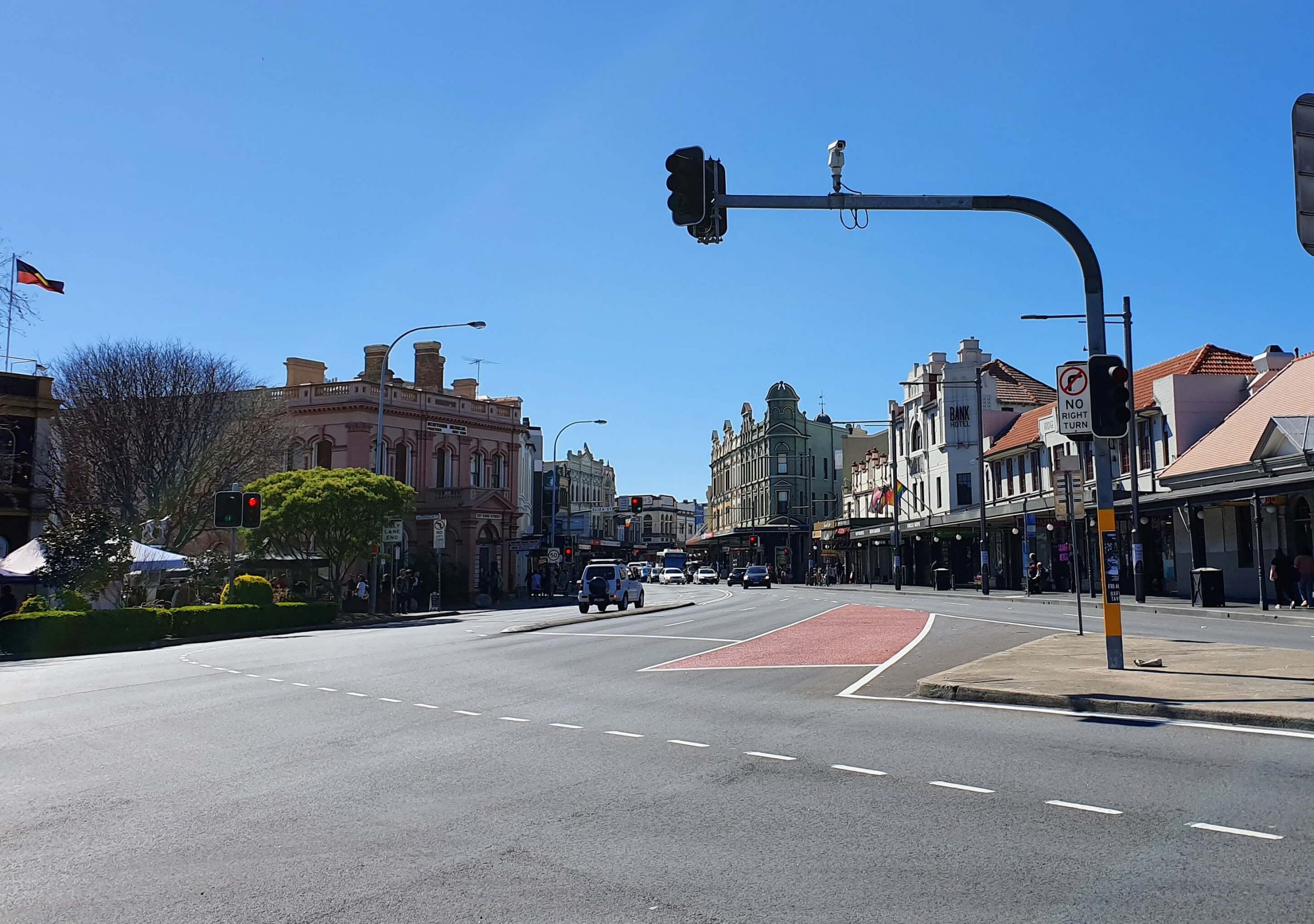 Ask Us for a Quote Today!
If you want a speedy, free quote on your upcoming move, look no further than Careful Hands Movers. We will come to you to thoroughly assess all of the items in your home before providing an exact price for our services. That way, you have peace of mind that there won't be any unexpected costs when it's time to start relocating! Get in touch with us now and prepare for a smooth moving day experience.
Our Services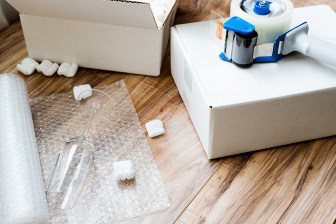 Fragile Removals
When it comes to moving breakable or valuable items, precision and care are essential. Fortunately, our team of experienced professionals can provide reliable packing and transport services for delicate goods such as antiques, artwork, electronics, and glassware. All our staff is adequately trained in handling these types of possessions so that you can be at ease knowing your valuables will remain secure during their travel with us.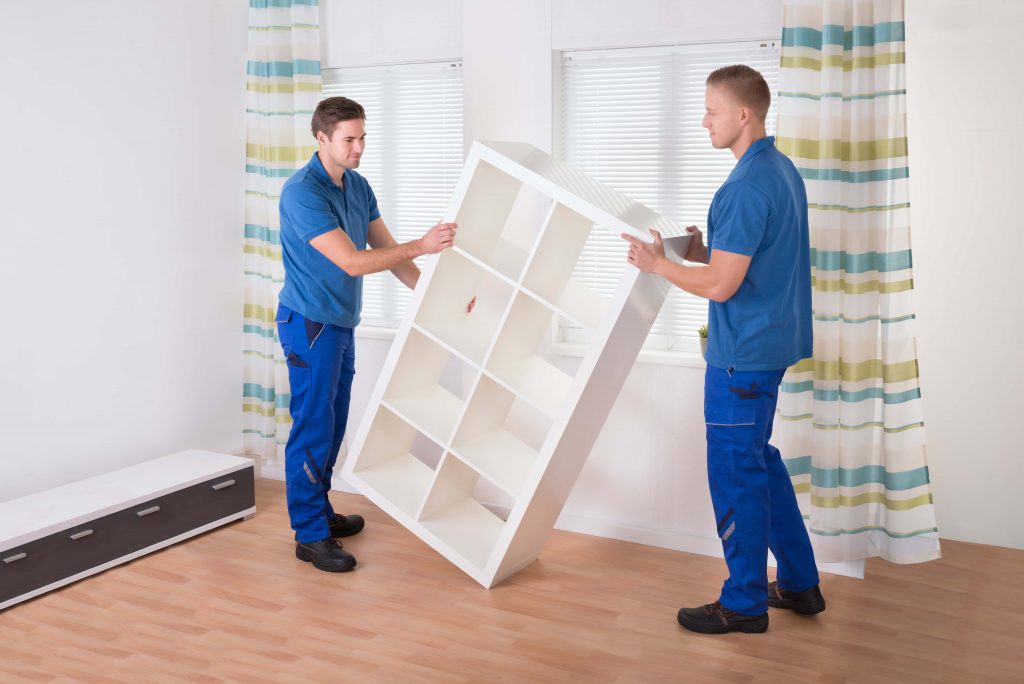 Furniture Removalists
Furniture removals are our specialty! We understand the importance of taking extra care with large and bulky items, such as sofas, beds, and tables. Our team will come fully equipped with all the correct tools to safely transport these pieces. Plus, we offer a dismantling/reassembly service for your convenience – you won't need to lift a finger! With us on board for your move, rest assured that everything will be handled promptly and professionally.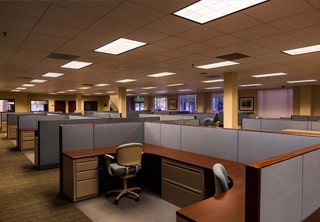 Office Relocation
If you're relocating your business, our crew is here to make it as stress-free and straightforward for you as possible. We take charge of everything from packing documents and furniture to transporting them securely. We understand that your possessions are important, so we treat each item with extreme care during transit so no damage occurs. If desired, we can also provide helpful advice while setting up the new office, not forgetting labeling and inventory services too!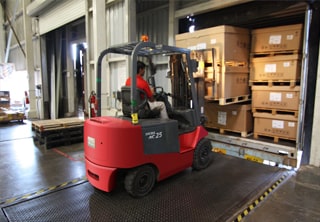 Removals Storage
Are you in need of additional storage? Careful Hands Movers is the answer to all your space needs. Our short-term and long-term storage solutions guarantee that your possessions are always safe, sound, and secure within our monitored facilities. Plus, we offer collection and delivery services to ensure that everything arrives safely at its destination!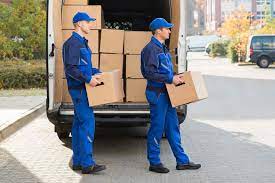 Backloading Services
Whether you're on a tight budget or looking for an efficient way to move, Careful Hands Movers are the ideal solution. Our backloading service allows you to share the space of one truck with other customers and save on high costs. We guarantee all your items will be securely packed in the same vehicle during transportation, so they stay safe throughout their journey. With our experienced team taking care of every aspect of moving, we can remove any stress associated with relocating while ensuring all your possessions receive exceptional handling.
Why Choose Us?
At Careful Hands Movers, we fully know the significance and anxiety of a move. We understand just how valuable they mean to you; thus, we always treat them with great care as if they were our own. That's why our top priority is to ensure you first-rate service so you can trust us completely with your items in transit.

Cost-Effective
Our company's passionate about delivering budget-friendly services to our customers so that their relocation is as stress-free and affordable as possible. Our prices are extremely competitive, guaranteeing the highest value for your money.

Professional Movers
Our team of highly-qualified professionals is devoted to providing exceptional service and making your moving experience as relaxed as can be. All our movers have been fully trained, licensed, and insured, so you are guaranteed that your items are in safe hands.

Convenient Scheduling
Here at Careful Hands Movers, we recognize that everyone's timetable is unique, so we provide flexible scheduling for all our customers. Working together with you to find a suitable time for your move, we strive to make it as stress-free and convenient as possible within the confines of your hectic daily routine.

Free Quotes
At our company, transparency is key when it comes to pricing. We take pride in providing accurate estimates so that customers never worry about surprise charges. That's why we ensure that there are no unexpected fees or shocks – what you're informed upfront is exactly what will show up on the bill in the end.
What You Need to Know About Newtown Removalists
What stress-free services do you provide?
From home moves to international relocations, our professional furniture removalists provide a complete suite of cheap Newtown removalist services. Our qualified Sydney removalists are prepared to assist with furniture removals, office relocations, and storage solutions- whatever your residential or commercial needs may be!
Do Newtown movers provide packing materials?
Absolutely! Our Newtown removalists provide our customers with an assortment of top-notch packing materials and boxes, ranging from bubble wrap to blankets and cardboard boxes. Whatever supplies you need for your move, removalists in Newtown got it covered!
Do Newtown removalists provide insurance?
Absolutely! Our Newtown removal teams offer our customers the chance to buy liability insurance, enabling them to rest securely, knowing their possessions are safe during relocation services.
Do furniture removals companies offer a price guarantee?
Absolutely! With our unwavering belief in providing competitive rates, we guarantee that you receive the best possible price for furniture removal from our local removalists. Save money when moving house in New South Wales with our best removalists and excellent customer service team.
Our Removalist Services in Newtown & Surroundings
Interstate Removalist Destination