Professional Furniture Removalists in Auburn
Here at Careful Hands Movers, we provide our clients with high-quality furniture removal and packing services. Since our establishment in 2011, we have been offering a wide range of relocation solutions that cater to the needs of individuals, families, and businesses, big and small businesses.
Our experienced professionals have the knowledge and skills to handle any move, whether you are moving down the street or across the country. We offer a wide range of services, from packing and unpacking to loading and unloading. Our focus on quality customer service and attention to detail means that your belongings will be handled with care throughout the process.
If you are looking for reliable and professional removalists in Auburn, look no further than our team at Removalists Auburn. Contact us today to learn more about our services and get a free quote!
Why should you hire our professional and reliable service?
Auburn is a suburb of Sydney located about 40 minutes from the city. It has grown rapidly in the last few years, and many people are moving to this area for work or family reasons. If you're looking to make Auburn your home, you need professional removal services to help you make a move.
Using our removalist services ensures that your move goes smoothly and efficiently – eliminating all of the stress and worry that usually accompanies moving day. They offer comprehensive services to suit every need, including packing, loading, transporting and unloading.
Their team of experienced and professional movers will help you every step of the way, so you can focus on settling into your new home. Whether you're a small family who needs to move just a few items, or a large corporation moving office equipment and documents, they have the expertise and experience to get the job done right.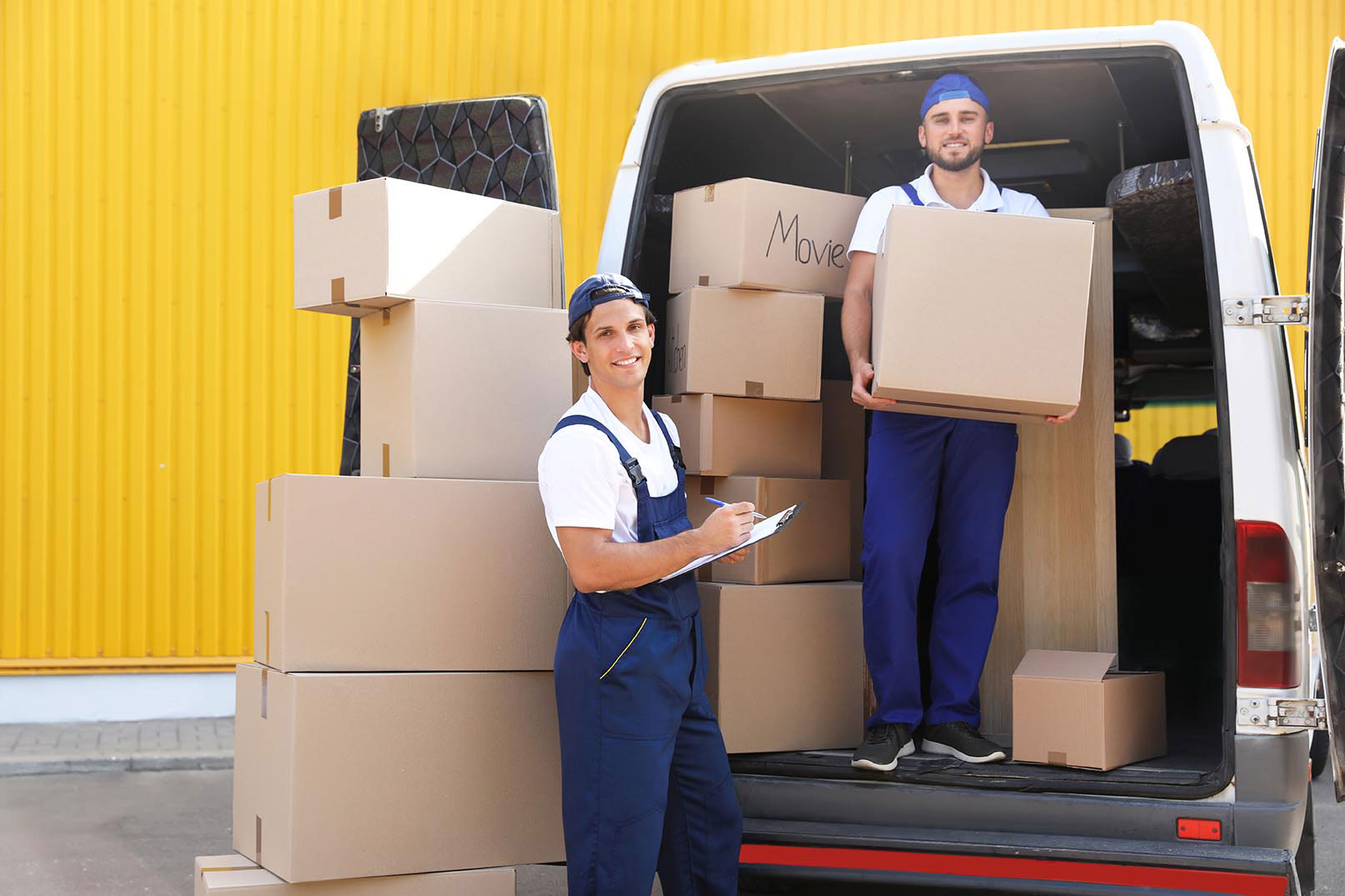 Cartons & Moving Boxes
Moving boxes and cartons are not only our business; we also use them for other purposes like storage and buying new appliances. If you want to know more about reliable moving boxes for your move, then contact us now!
Here are your options:
Picture boxes
Striped Bags
Porta Robes
Removalist cartons
Book boxes
Choosing the right packing supplies to protect your valuable items and furniture during the moving process is important. At Careful Hands Movers, we offer a wide range of high-quality moving boxes and cartons to help you safely transport your belongings. Whether you need specialized picture boxes for your artwork or sturdy removalist cartons that can withstand heavy loads, we have the right packing supplies.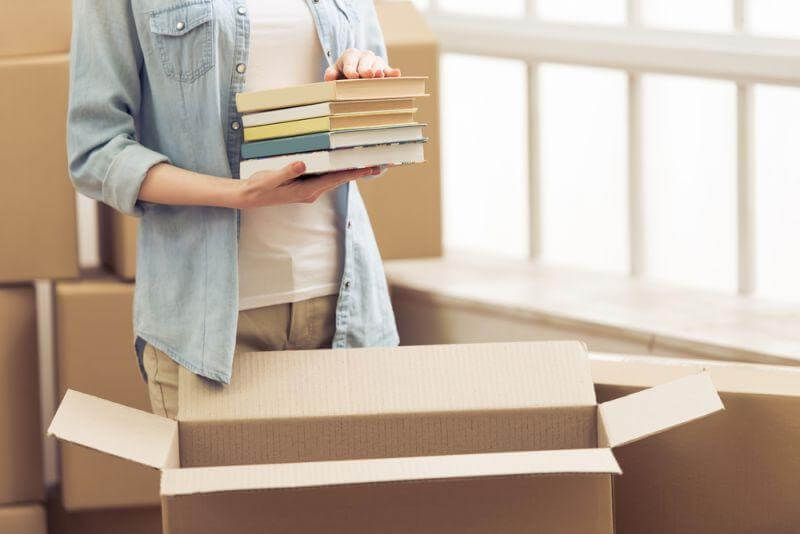 About Auburn, NSW
Located in the heart of Western Sydney, Auburn is a vibrant suburb with plenty to offer residents and visitors alike. Whether you're looking for great shopping options, delicious dining experiences, or exciting entertainment venues, you'll find it all in Auburn.
One of the main highlights of Auburn is its large shopping district, which features a wide range of popular retailers and specialty stores. From high-end fashion boutiques to more affordable options, there's something for everyone here. And if you're looking for some great dining options, you won't have to look far – Auburn is home to a wide range of cafes and restaurants, serving everything from authentic Lebanese cuisine to tasty Italian dishes.
Of course, Auburn also offers plenty of entertainment options for locals and visitors. Regular events are held in the suburb, including street festivals that celebrate the area's vibrant multicultural community. And for those looking for a night out, you'll find plenty of pubs, bars and clubs to keep the party going well into the night.
So if you're looking for an exciting suburb with plenty of shopping and entertainment options, Auburn is the place to be!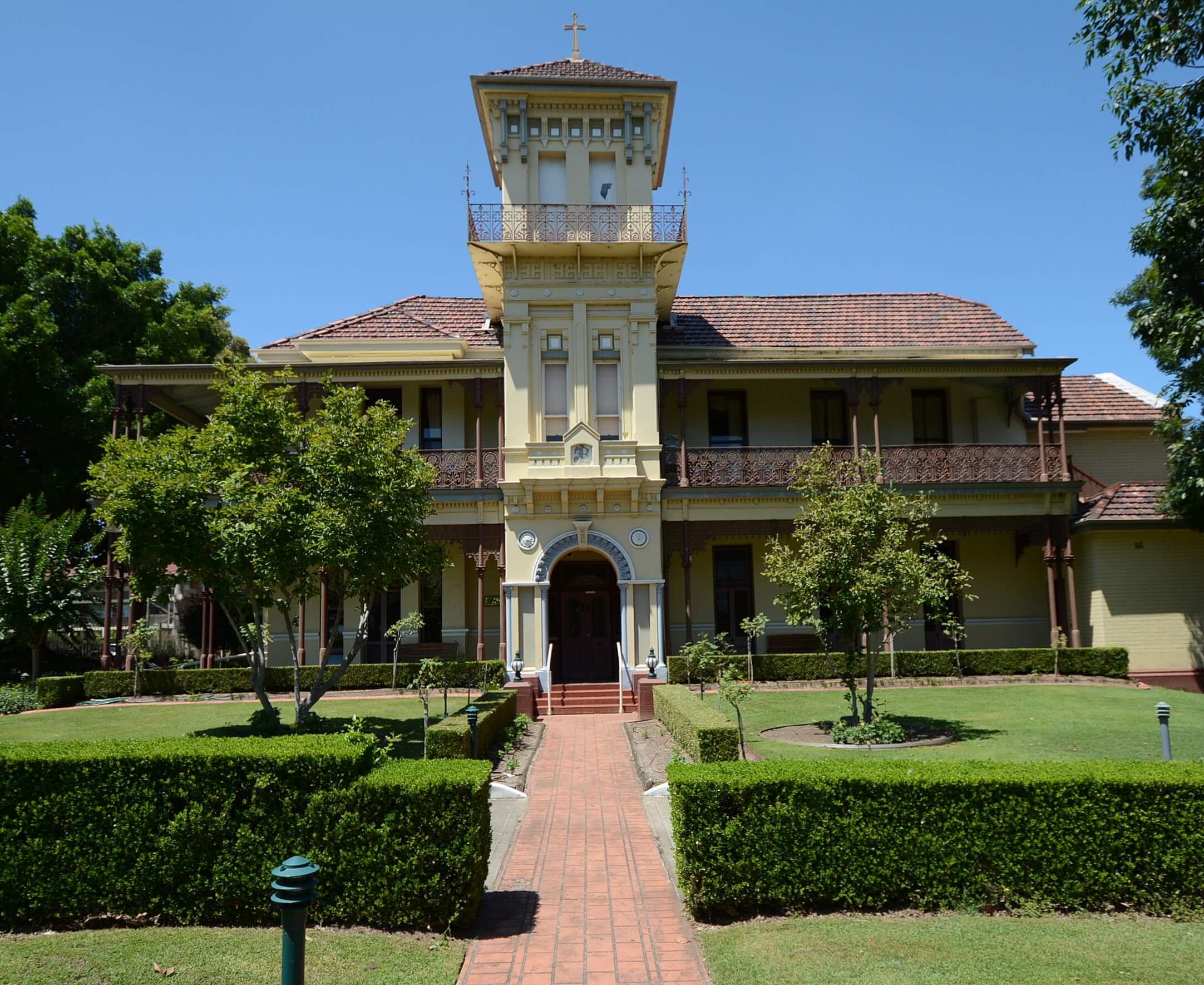 Ask Us for an Effective Removal Service Quote!
At Careful Hands Movers, we offer comprehensive moving services designed to make your move as stress-free and efficient as possible. Whether you're moving across town or the country, our experienced team of movers is here to help. Call us today to learn more about our services and get a free quote. We can't wait to help you move!
Our Services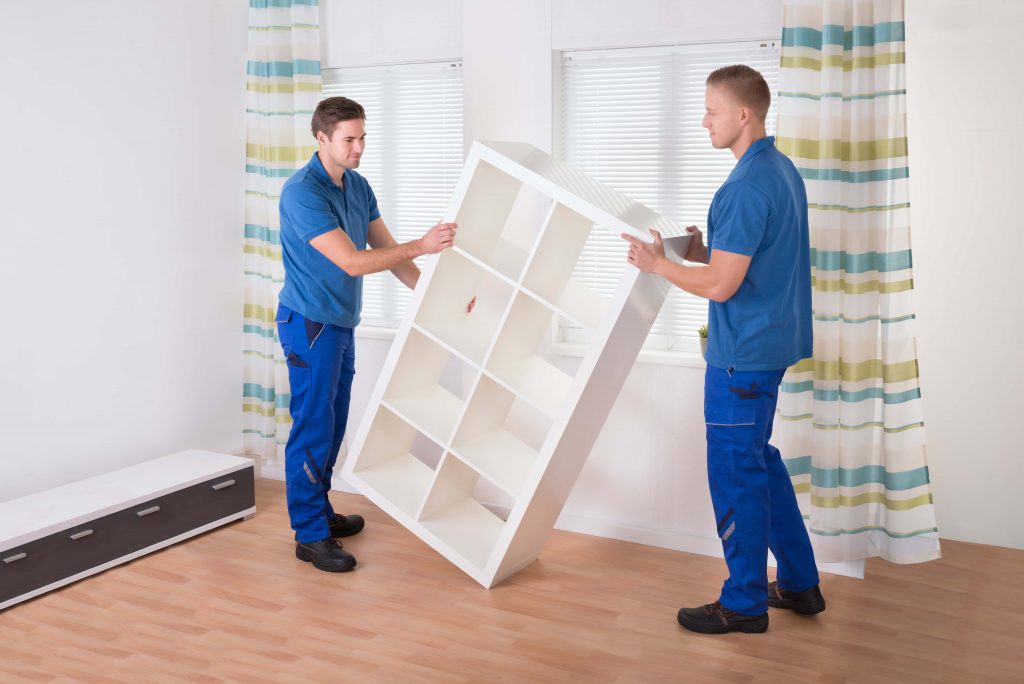 Furniture Removals
Have a large furniture piece or an entire house full of belongings that need to be moved? Our experienced removalists can handle it all! We offer comprehensive moving services for residential and commercial clients in Auburn and beyond.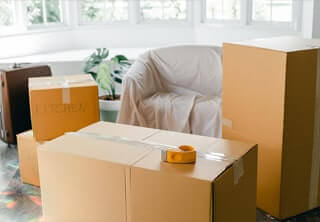 Packing and Unpacking Services
Our local removalists are accessible if you don't know how to pack up all your stuff for your move. Our professional and skilled movers can assist you with packing from start to finish. And if you'd instead not lift a finger, we also offer unpacking services once you've arrived at your new place.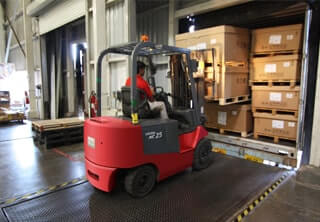 Removals Storage Solutions
Suppose you need more space in your new home or office to store all your belongings, no problem. Our quality moving services can help you safely pack up and keep your items until you're ready to deliver them. Friendly removalists Auburn offer both short-term and long-term storage solutions at competitive rates.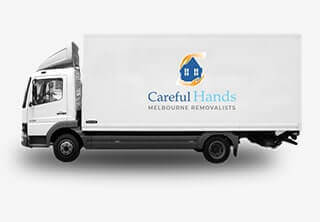 Interstate Removals
Moving to a new state doesn't have to be complicated or stressful. At Careful Hands Movers, we offer comprehensive interstate moving services for those relocating to anywhere in Australia. Our Auburn removals team can handle all aspects of your move, from packing and loading your belongings to safely delivering them to your new home.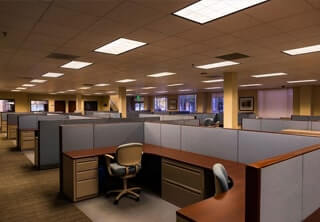 Office Removals
Need to move your office or business? We can help! Our reliable service tailored to your needs offers comprehensive office moving services, including packing and unpacking services, furniture removal, storage solutions, and more. Whether you need to move a single room or an entire office building, movers Auburn have the experience and expertise to complete it quickly and efficiently.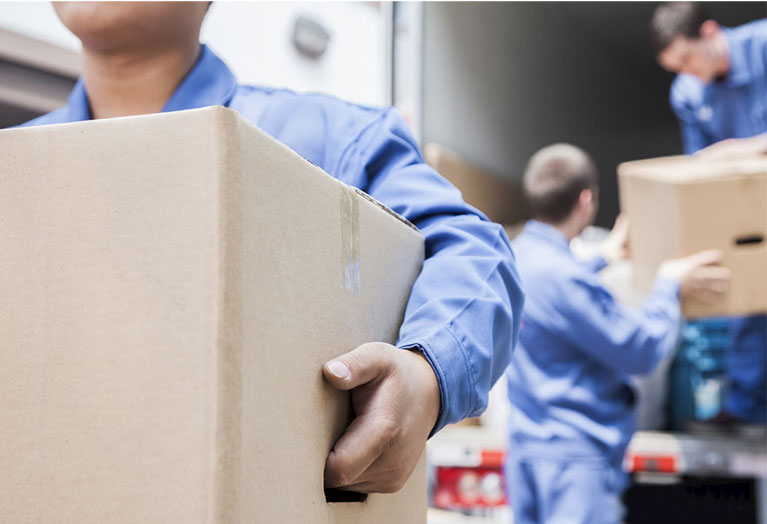 Artwork and Antique Removals
Have a valuable piece of artwork or antique that you need to move? Our Auburn removalist team is up to the task. Our careful movers can safely pack and transport your fragile, delicate items without causing damage or stress.
Why Choose Careful Hands Movers?
Many people think that moving house will always be a big hassle and an expensive affair. But what if you could reduce the cost by almost half? This is why we always urge our clients to choose us for their removal needs – it's more affordable than many other options. Some of the major factors in this regard are:

Our rates are reasonable and affordable.
We believe that such services should be as accessible to people as possible. That's why we keep our rates relatively low without sacrificing the quality of our work. You will find that our competitors can only match us for value for money.

We are fully insured.
Another vital thing to remember about our company is that we are fully insured for all kinds of damages and losses during the moving process – which gives you an added sense of security when hiring us as your removalists.

We provide a range of services at highly competitive prices.
Our company offers various services, including furniture removal, packing and unpacking, office relocation, and small moves. We have packages for these services at very reasonable rates that can be customized to your specific requirements.

Free Quotes and Free Assessments
One of the best things we offer is free quotes to our clients – which means you can get a better idea about the overall cost of your move before choosing a package for it. We will visit your home and assess all the requirements, according to which our professionals will tailor solutions for you. This process is always more accessible and convenient than figuring out things independently.

We are an experienced and trusted company.
Our company has been in this business for quite a long time, so we know exactly what it takes to get the job done right – and our customers have given us high reviews because of that too. Our staff is well trained and experienced in all moving situations, so you don't have to worry. We are fully prepared for any problem that arises during the moving process.
What You Need to Know About Efficient Auburn Movers
When is the best time to move with Auburn removalists?
If you are moving to a new place in the local area, it's best to do so during the off-peak season. This is when most businesses will have slowed down, and people won't be planning any major housecleaning or renovations. In other words, this is the perfect time to move without worrying about traffic or large crowds getting in your way.
What are the most important things to remember when choosing the best removalists?
The first and most important thing is to look for a company with experience, which will ensure you get quality service from professional relocation specialists. It's also essential to compare rates with different companies before making a final decision. Finally, ensure that the company you choose offers insurance for damages and loss of property – this will provide you with extra peace of mind during the move.
Do I need insurance for my move?
Many people think that moving insurance isn't necessary or required, but this is not the case. Many factors can lead to damage or loss during a move, including heavy traffic on the road, accidents, and other unforeseen circumstances. For this reason, it's always a good idea to opt for insurance, which will help protect your belongings and reduce the risk of major loss or damage. If you are considering a move, it's always best to talk to a professional relocation company about insurance options before making a final decision.
What is the role of the Australian Furniture Removers Association?
The Australian Furniture Removers Association (AFRA) is a non-profit organization that promotes safe and ethical practices within the furniture moving industry. They work to protect consumers from unethical or unsafe practices by providing them with information about reputable furniture removal companies, as well as training and accreditation programs for people working in this industry. Additionally, the AFRA engages in advocacy efforts to promote safety and fair business practices for furniture movers and their customers.
Our Removalist Services in Auburn & Surroundings
Interstate Removalist Destination