5 Star Removals Service in Bangor
Looking for a reliable, affordable removalist in Bangor? Look no further than Careful Hands Movers! Our experienced team of professionals is dedicated to providing top-quality service every time.
Whether you're moving across town or relocating to a new city, our team has the skills and expertise to get your belongings from point A to point B safely and efficiently. Our comprehensive services include packing, loading, transporting, unpacking, and unloading – we even offer storage solutions if you need them!
With our unbeatable combination of fair pricing and outstanding service, it's no wonder that we're the top choice for Bangor residents looking for a stress-free moving experience. So don't wait any longer – contact us today to learn more about our services, and let Careful Hands Movers take the stress out of your next move!
We hope you've found this content helpful, and we look forward to working with you soon. Thank you for choosing Careful Hands Movers!
Advantages of Hiring a Professional Moving Company in Bangor, NSW
Below are a few reasons why it's better to use a professional remover in Bangor.
Experienced and Reliable
One of the main advantages of hiring a professional remover in Bangor is that they have years of experience and expertise in the field. They know precisely how to pack your belongings safely and efficiently, and can easily handle even large, heavy items. Whether you're moving across town or the country, a professional remover can take the job quickly and safely.
Convenience and efficiency.
Another key advantage of using a professional mover is that they can help you save time and hassle during your move. Rather than spending hours packing up all your belongings on your own or struggling to get your heavy furniture up a flight of stairs, a professional remover will take care of everything for you. This allows you to focus on the other vital aspects of your move, like finding a new home or settling in your new one.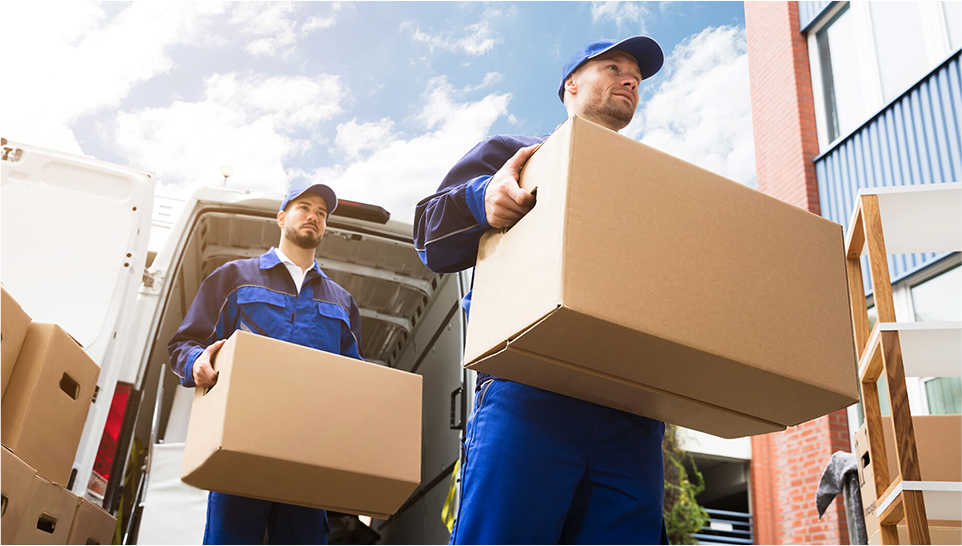 Cost-effectiveness.
Finally, a professional remover can be more cost-effective than doing the job alone. Since they have access to specialized equipment and techniques, professional movers can get the job done quickly and efficiently while saving you money. Additionally, many professional removers offer packing services and other value-added extras that can help save you even more time and money overall.
Contact Careful Hands Movers, your professional remover in Bangor, today and start planning your next move quickly and confidently.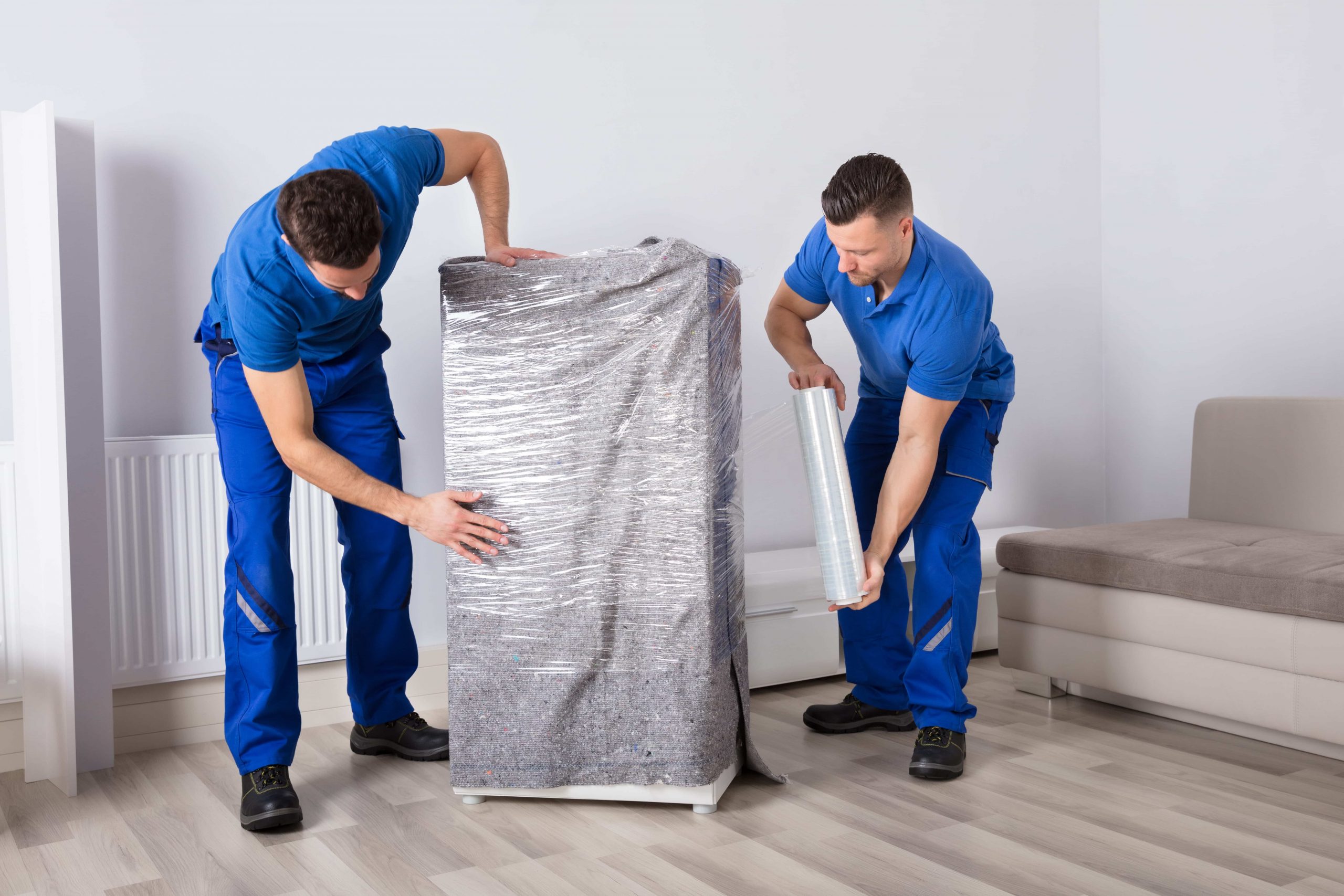 Cartons & Moving Boxes
Quality boxes are necessary for a move and can be bought with Careful Hands Movers. Of course, there are several benefits to using packages specifically designed for moving.
Here are some Boxes you can choose from:
Striped Bags
Book boxes
Picture boxes
Porta Robes
Removalist cartons
Regarding moving, having the right boxes and packing materials is crucial for ensuring that your belongings arrive safely at your new home. But no old cardboard box will do—you need sturdy, well-constructed boxes specifically designed for moving. At Careful Hands Movers, we offer a wide range of quality moving boxes and packing materials to suit any move.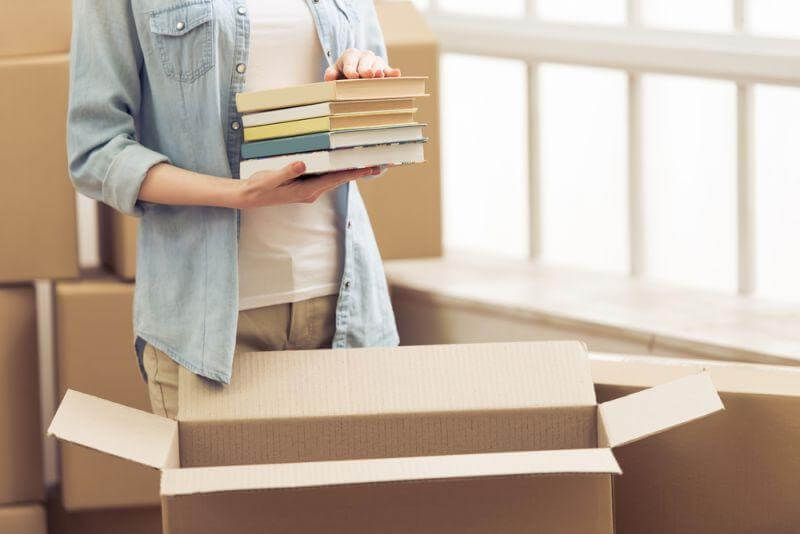 About Bangor
Bangor is a suburb located in southern Sydney, in the state of New South Wales, Australia. Bangor is situated 28 kilometres south of the Sydney central business district, under the local government area of Sutherland Shire.
If you are looking for a quiet, family-friendly suburb close to the beach and all the amenities of Sydney, then Bangor is the place for you. With excellent schools, parks and sporting facilities, great restaurants and cafes, there is something for everyone in Bangor!
In addition to its stunning natural surroundings, Bangor is also home to many great local amenities, including shops, restaurants, and schools. And with excellent transport links to the city centre, it's easy to get wherever you need to go!
So if you're looking for a fantastic place to live in Sydney, look no further than Bangor! It truly is a beautiful place to call home.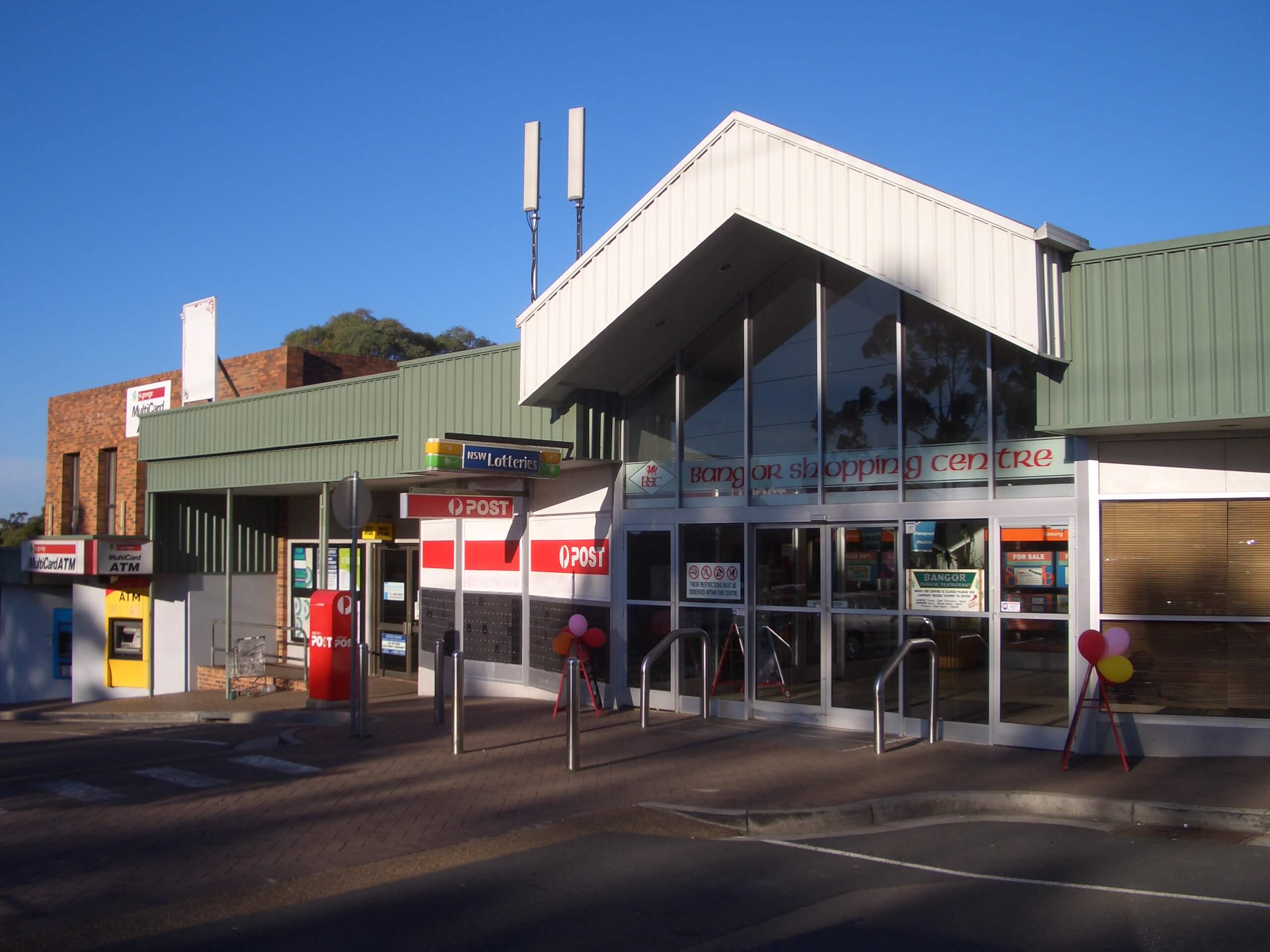 Ask Us for a Quote Today!
No job is too large or small for our expert team at Careful Hands Movers. We have the experience and knowledge to handle any removalist task you throw, whether moving down the street or across the country. We'll take care of everything from packing up your belongings to Dismantling and reassembling your furniture so that all you need to worry about is making sure the utility companies are notified of your move – we've got everything else covered! Give us a call today for all your Bangor removalist needs!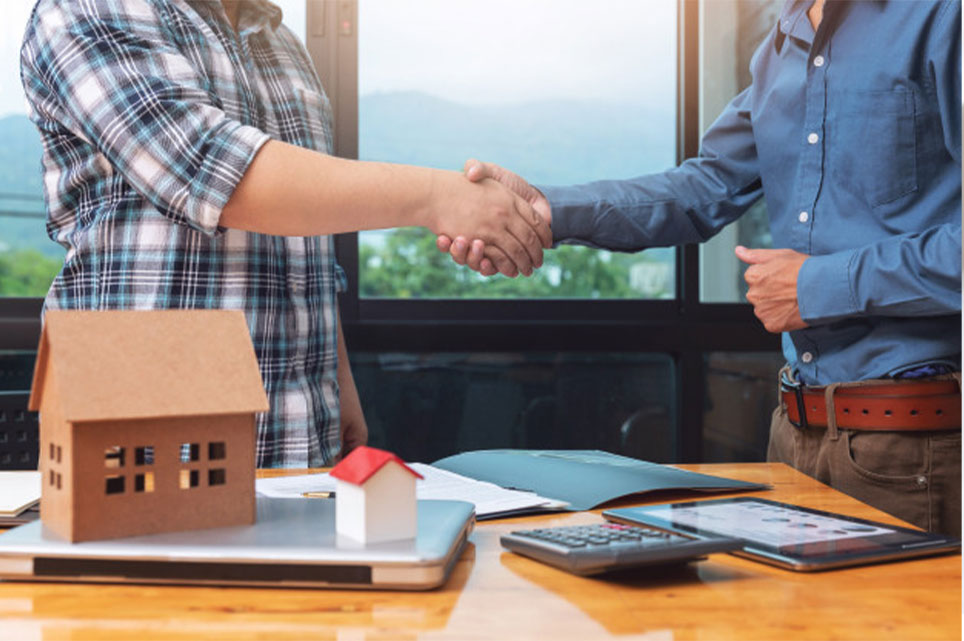 Our Services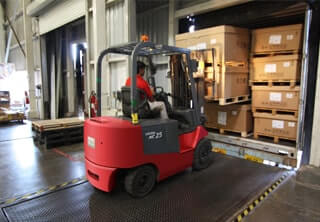 Removals Storage
We also offer short-term and long-term storage options for your convenience. We have dedicated warehouse space with 24/7 access that is secure and clean and kept under constant surveillance. We can provide you with packing supplies and equipment or do all the packing for you if you prefer. Our experienced team of removalists will move your belongings as quickly and carefully as possible, taking care to make sure absolutely nothing is damaged or broken.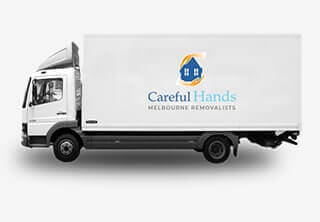 Interstate Removals
If you are moving to a different state, we offer a range of interstate services that make the process quick and easy. We have a network of removalists across all states in Australia, so we can provide fast and efficient delivery when you need it. Our team will work with you to create a timeline and schedule that works for your unique needs and budget. We can also handle all the paperwork and documentation required for interstate moves, making it even easier for you.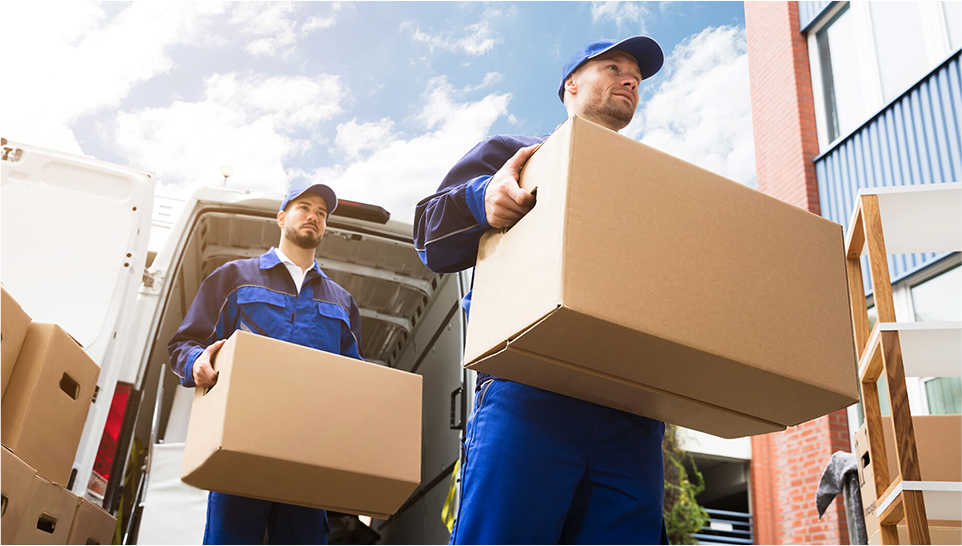 Domestic Removals
Moving within your city or town can be just as challenging and stressful as moving interstate, so we offer a range of domestic removal services to help make the process as simple and easy as possible. Our experienced removal specialists will work with you to create a timeline and schedule that works for your unique needs. At the same time, our network of removalists can get your belongings to your final destination as quickly and efficiently as possible. We will carefully pack and move your items to avoid damage or breakage.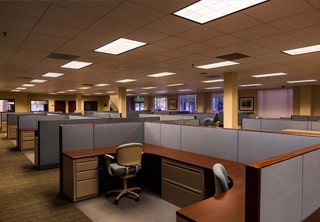 Office Removals
If you are moving your office to a new location, we have the expertise and experience to help make the process as smooth and hassle-free as possible. Our removalists are fully trained in office relocation, from packing and transporting sensitive documents and equipment to setting up furniture in your new space. We can also provide packing supplies and equipment to protect your items, whether moving down the hall or across the city, adequately protected.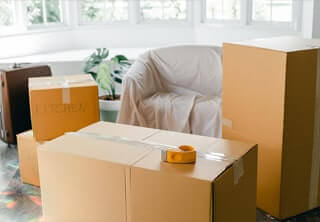 Packing and Unpacking Services
If you prefer to leave the packing and unpacking up to the professionals, we offer complete packing services tailored to your needs. Our team of experienced packers will carefully sort, wrap, and box all your belongings with care and attention to detail so that they arrive at your new location in perfect condition. We can also provide unpacking services to speed up the process and make your transition much easier.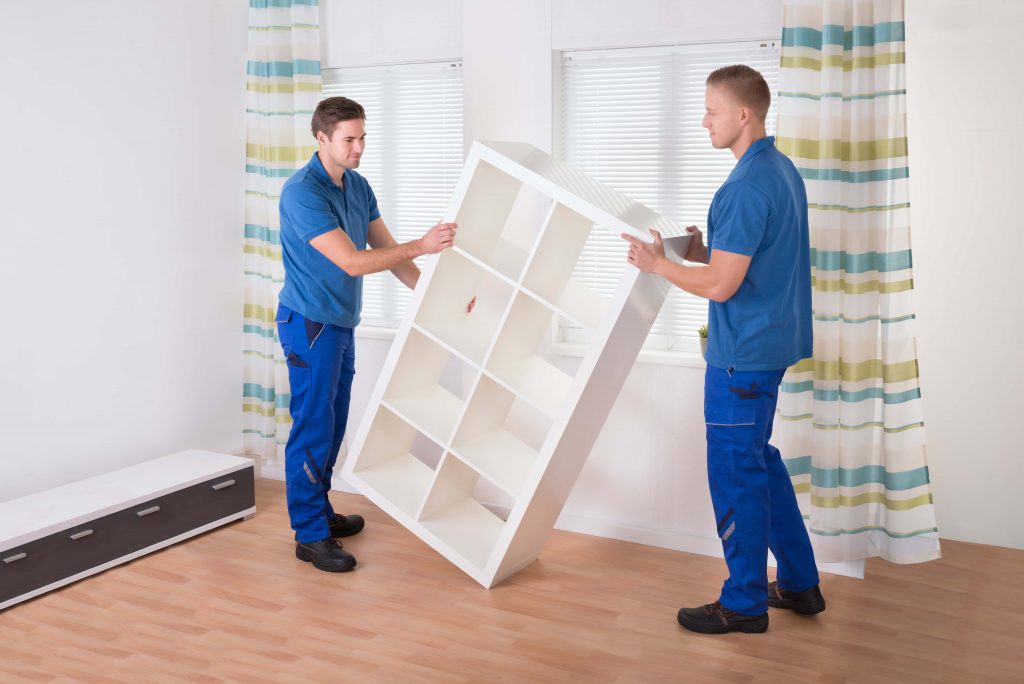 Furniture Removals
Our removalists are fully trained in furniture relocation, from packing delicate items such as antiques and artwork to disassembling and reassembling furniture in your new location. We can also help you with any storage or relocation needs, including short-term and long-term storage options, Packing supplies and equipment, interstate moves across all states in Australia, and more.
Why Choose Us?
Careful Hands Movers offers plenty of reasons to choose us for your next move, like:

Convenient Relocation Services
Our convenient, flexible services guarantee your move goes smoothly. We offer a range of options to suit your unique needs and budget.

Professional, Friendly Staff
We only employ the best removalists knowledgeable about all aspects of moving, from packing to loading vans safely. Our staff are also friendly and courteous at all times.

Excellent Customer Service
Our excellent customer service is available to talk you through every step of your move, from ensuring a smooth loading process in our clean and modern trucks to delivering your belongings to your new home.

Competitive Rates
As a small-scale business, we can keep our rates low without compromising on the quality of your move. We also offer great deals for long-distance and interstate moves.
What You Need to Know About Bangor Removalists and Furniture Removal
What type of moving equipment do you use when moving house?
Careful Hands Movers uses high-quality moving equipment to protect your possessions during removals Bangor. This includes heavy-duty dollies, sturdy furniture blankets and covers, and robust packing materials like cardboard boxes and packing tape.
Do Bangor removals offer any special deals or discounts?
Yes, Bangor movers offer many special deals and discounts to help keep your costs low. These include reduced rates for long-distance and interstate moves and seasonal promotions throughout the year.
How do removalists in Bangor ensure that my belongings are packed safely and securely?
Our Bangor removalist company takes great care to ensure your belongings are packed safely and securely for the move. Our removalist service includes using high-quality packing materials, such as furniture, blankets, cardboard boxes, and packing tape, to protect your valuables. In addition, our professional removalists are trained in safe moving practices to ensure your items are handled with care at all times by our furniture removalists.
Our Removalist Services in Bangor & Surroundings
Interstate Removalist Destination