Safe and Efficient Relocations in Allambie Heights
Want to relocate your family and home to Allambie Heights near Sydney, CBD? Look no further than Careful Hands Movers! Our furniture removalist company has years of experience moving families in New South Wales, so you can trust us to take care of all the heavy lifting during removals jobs.
Not only are we fast and efficient, but our professional removalists are fully trained and insured for your peace of mind. We can handle everything from pre-packing your valuables to safely transporting them using moving equipment, so you can focus on settling into your Allambie Heights, NSW home.
Allambie Heights Convenient Removals
As a reliable removalist team, Careful Hands Movers believes in providing our clients with the best possible service. Our professional and friendly staff are trained to handle all moving situations, no matter how complex or unique the removals may be.
Allambie Heights removalists understand your concerns about moving house, and we offer a range of services that make your move as simple and stress-free as possible. Whether you need to:
pack your valuables,
coordinate storage,
transport fragile items,
or any other removal service, we'll take care of it all.
So why wait? Call us today, and let us help make your experience hassle-free! We look forward to working with you soon.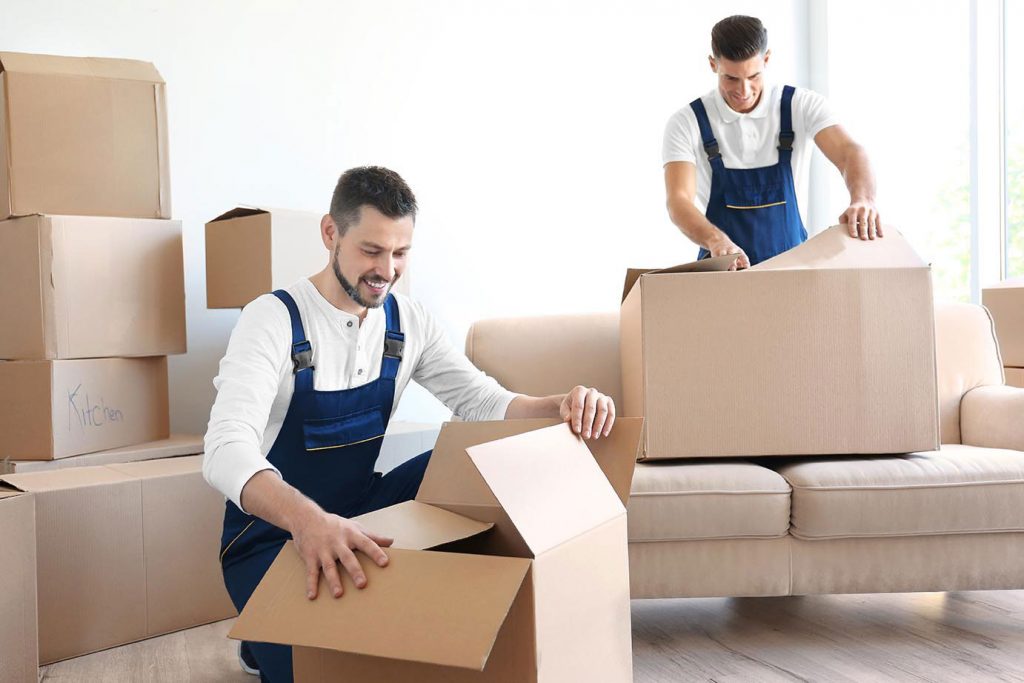 Why Hiring Professional Removalists is the Best Move?
Removalists are a convenient solution for shifting your belongings from one place to another, and they help you save time and energy, not to mention the stress involved in moving. And at Careful Hands Movers, we do all this to make sure that your relocation is as comfortable as we can make it.
Listed below are some of the reasons why hiring reliable furniture removalists are the best move you'll make:
Peace of Mind
Knowing that your belongings are in good hands can give you tremendous peace of mind. Allambie Heights Removalists take pride in our reputation for reliability and trustworthiness on the Northern Beaches.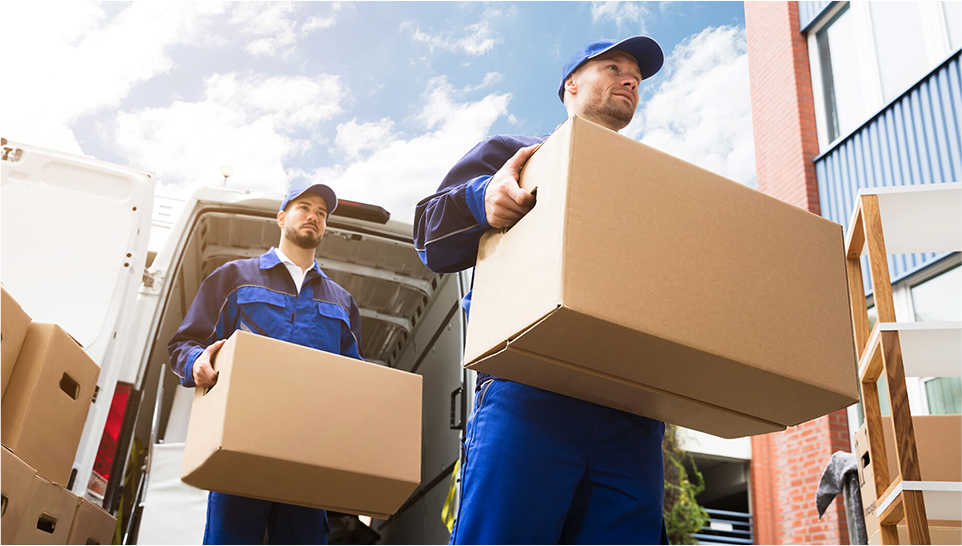 Ease of Use
With a furniture removalist Allambie Heights team like us handling the move for you, there's no need to worry about how to get all your items safely transported to your new home. Sit back and relax as we take care of everything for you!
Affordable Rates
You can save a ton of money by hiring Allambie Heights, NSW, removalists instead of taking care of the move yourself. Not only will you be able to get quality service, but our rates are also very reasonable, making it an ideal choice for budget-conscious individuals and families.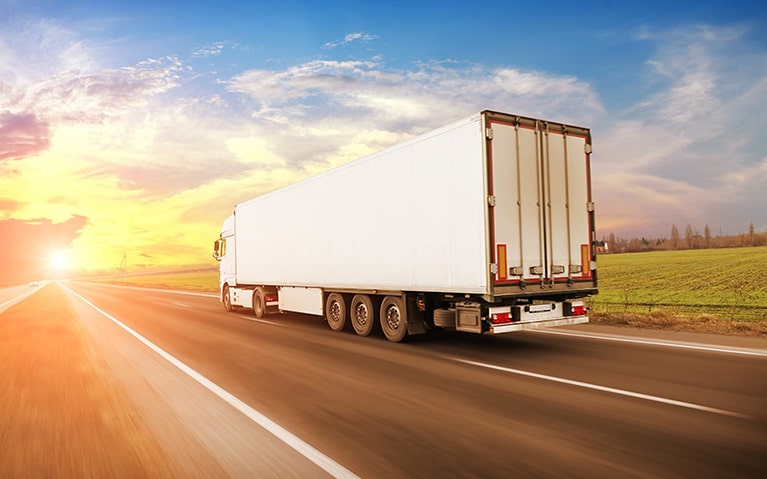 Professional Service
Efficiency is one of our strong suits when it comes to moving services. Our experienced professionals ensure a smooth operation from beginning to end, so you don't have to worry about the move.
If you're looking for the best removalists in Allambie Heights, choose Careful Hands Movers. We provide dependable and affordable moving services that will exceed your expectations! Call us today for a free quote and more details on our services.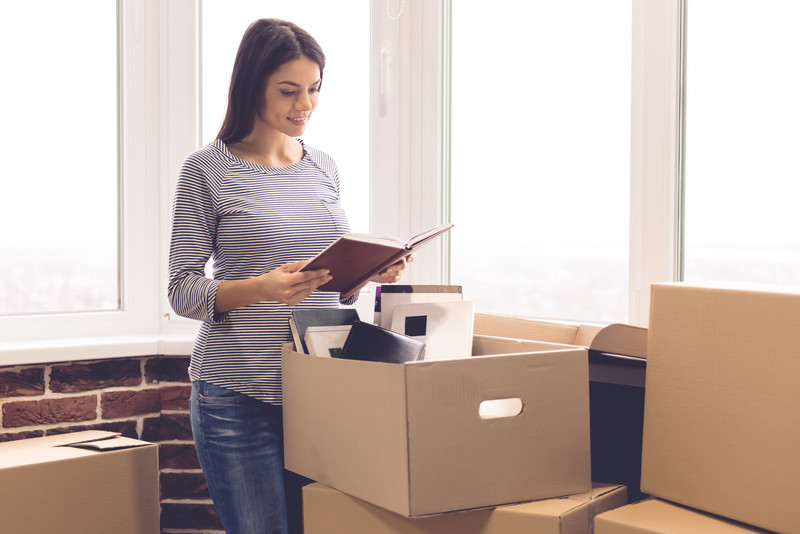 Cartons & Moving Boxes
No matter the size of your move, we have boxes and cartons that will make it easy for you. And if you need help packing, just let us know! We'll wrap your belongings securely so they won't be damaged in transport. Then sit back and relax – we'll take care of everything else.
You can use whatever materials you prefer, such as:
Porta Robes
Picture boxes
Book boxes
Striped Bags
Removalist carton
Please let us know if you need help packing or have questions about our moving boxes and cartons. We would be happy to assist you!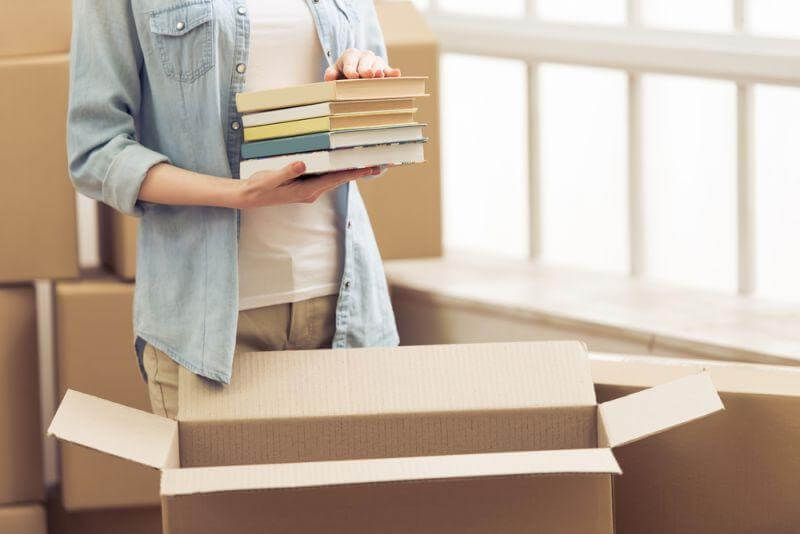 About Allambie Heights, NSW
Allambie Heights is a lovely neighbourhood near Northern Sydney, Australia. It's located only 17.5 kilometres from the bustling central business district yet feels worlds away thanks to its lush greenery and charming atmosphere.
The neighbourhood is ideal for families, with many schools, including Allambie Heights Primary School and Pittwater High School. There are also several parks, such as Joan Maloney Reserve, where residents can relax and enjoy nature.
Allambie Heights is also close to many attractions like Manly Beach, the Sydney Harbour Bridge, and the Sydney Opera House. Whether you're looking for culture or adventure, Allambie Heights has everything you need!
If you're planning a move to this beautiful neighbourhood or are simply looking for a way to get your belongings there safely and securely, look no further than Careful Hands Movers. We provide top-notch services at an affordable price, so you can enjoy your new home without worrying about the move. Let us take care of everything – contact us today!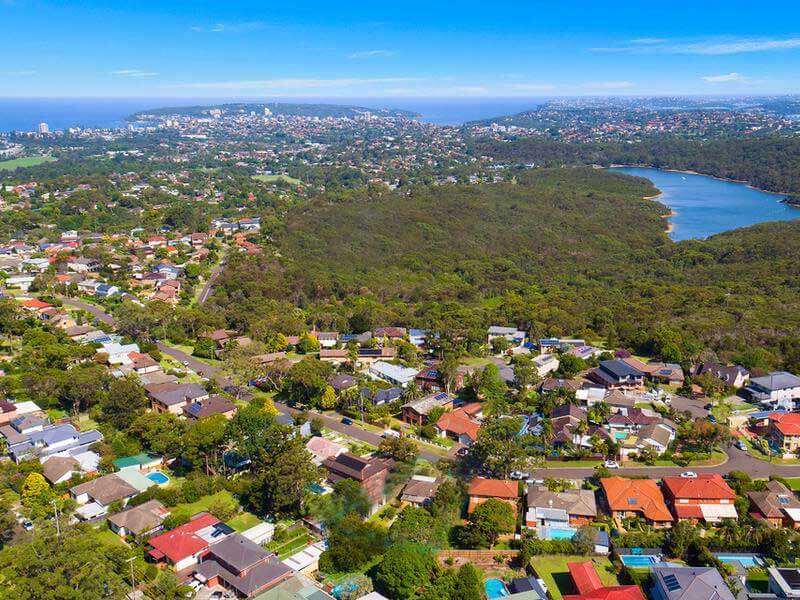 Ask Us for a Quote today!
Whether moving to Allambie Heights or relocating within the area, you can count on Careful Hands Movers for a quick and easy move. Our team of experienced professionals will take care of everything for you to enjoy your new home without stressing about the logistics of moving. Contact us today for more information!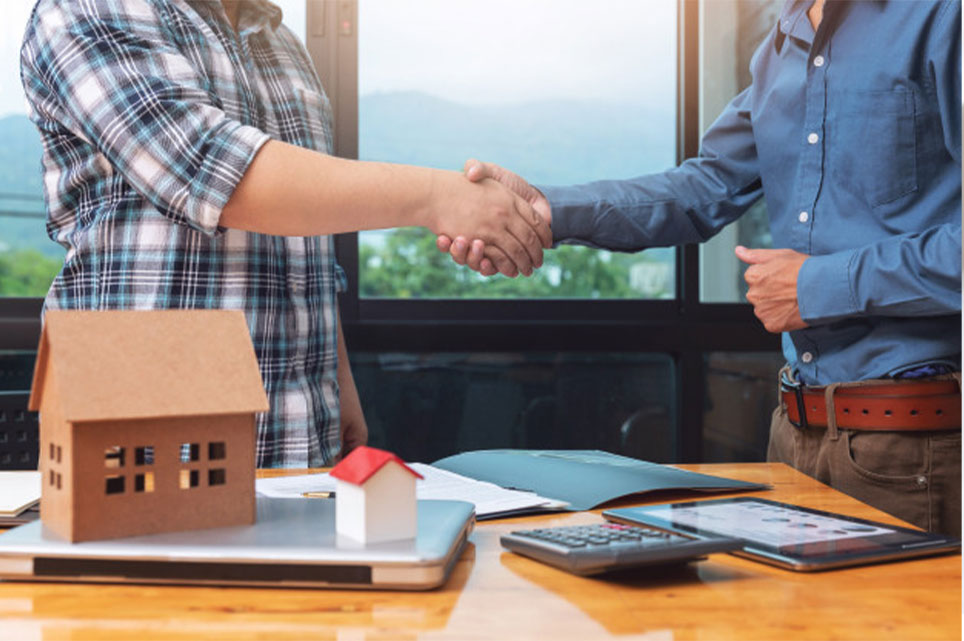 Our Services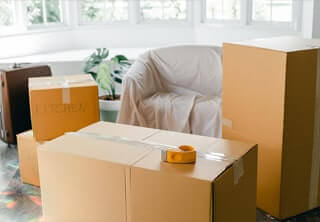 Packing & Unpacking Services
Do you need help packing or unpacking your belongings? We can do that too! Our team of experts will carefully wrap and load your items into the truck, then unpack them in your new home. Please let us know when you book so we can bring the right supplies.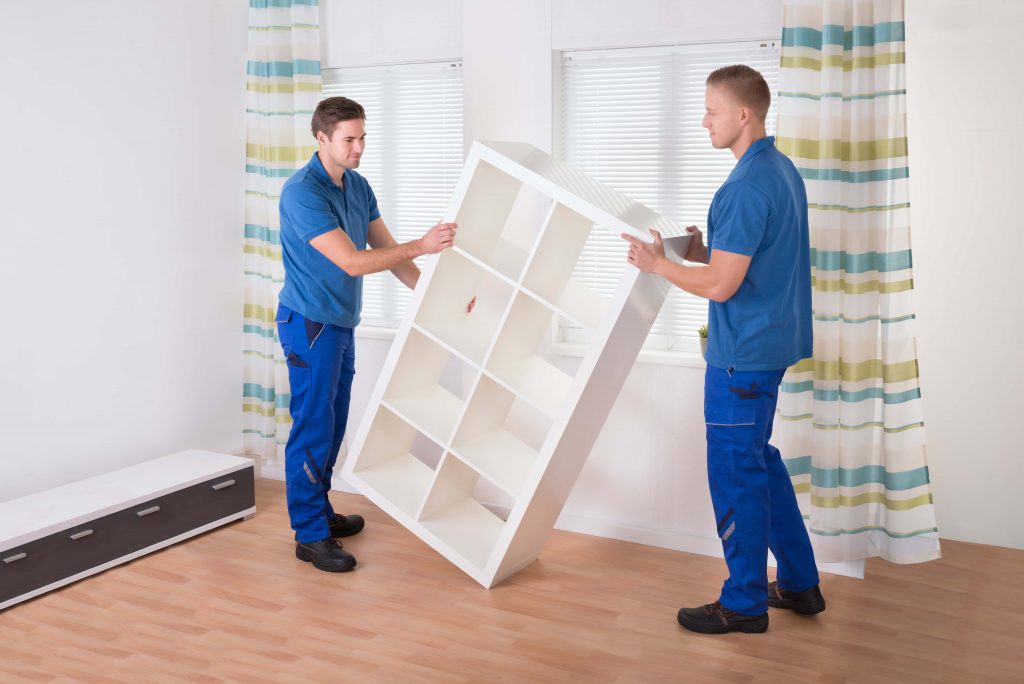 Furniture Removals
If you need help moving furniture, we can take care of that too! We have a wide array of trucks and vans to handle any big or small job. Whether it's just a couch or a house full of furniture, our movers will ensure everything is transported safely and securely.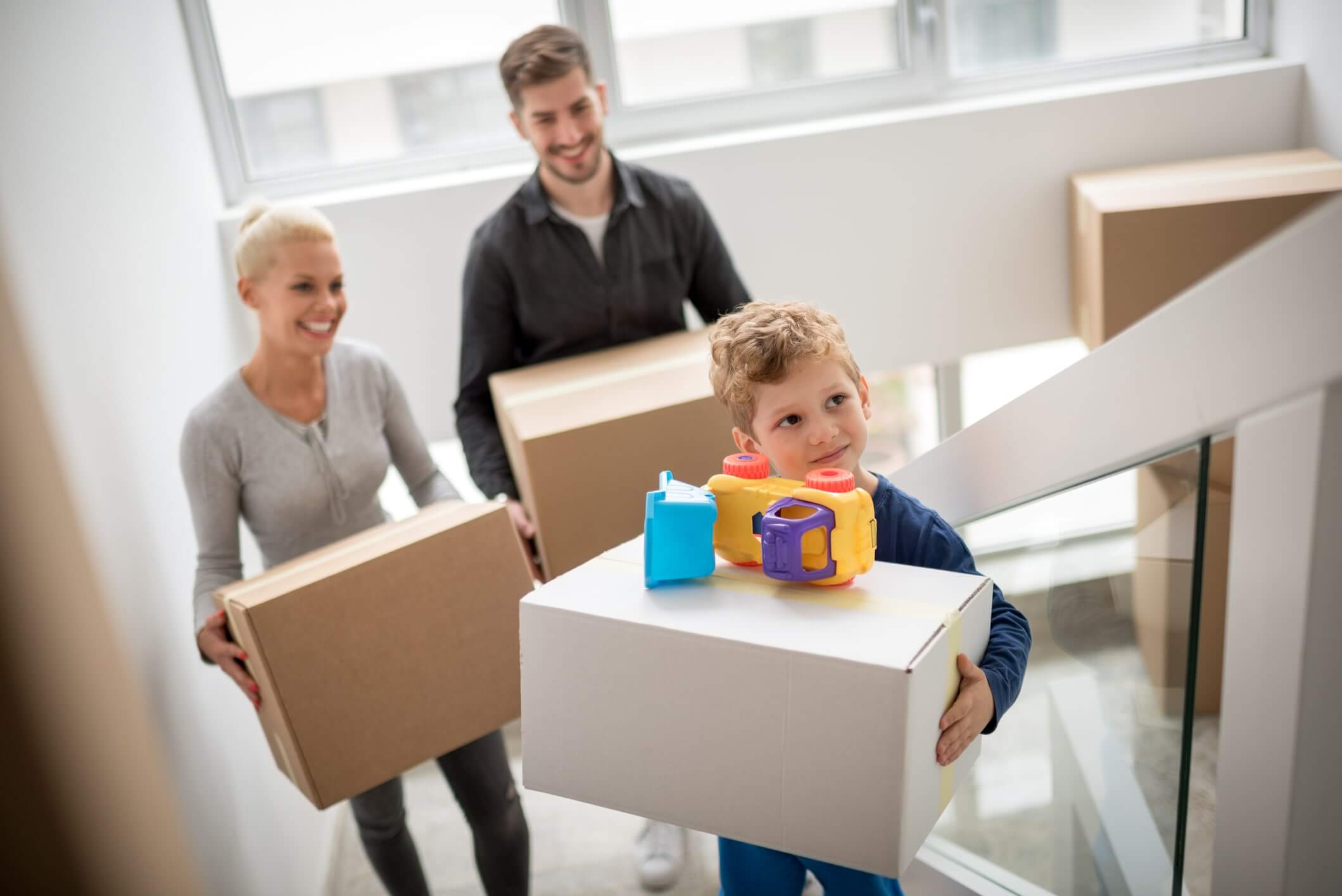 Residential Moves
Need help relocating to a new home? We can handle all your residential moving needs, whether moving down the street or across town. Our team of experienced movers will take care of everything from start to finish so you can enjoy your new home stress-free!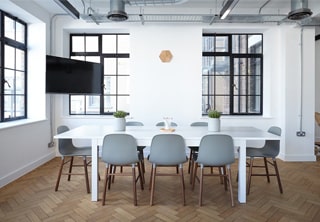 Commercial Moves
Business owners need professional movers too, which is why we specialize in commercial moving services. Whether renovating your office or moving to a new building down the street, our team will transport all your equipment safely and securely so your operations can continue without interruption.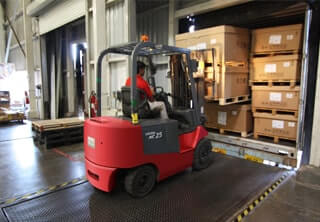 Removals Storage
Do you need somewhere to store your belongings while you're in the process of moving or renovating? No problem! We have indoor and outdoor storage units for all your needs. Just let us know what size you need, and we'll take care of the rest. And much more!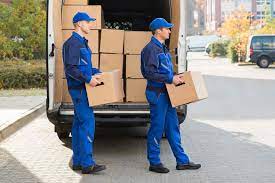 Backloading Services
Need help getting your belongings from point A to point B? We also offer backloading services so you can have everything transported safely and efficiently. Let us know where you're starting from and where you need to go, and we'll handle the rest! So why wait? Contact us today to book your appointment and create a stress-free move.​
Why Choose Careful Hands Movers?
Our company, Careful Hands Movers, provides professional removalist services to take on the stress of moving for you so that you can have a smooth and easy transition.

Professional and Skilled Movers
Our team comprises experienced professionals with the training and expertise to safely relocate your belongings. With years of experience in the industry, we're well-equipped to take on any residential or commercial move.

Affordable & Competitive Prices
We pride ourselves on offering affordable rates that won't break the bank. Our service also includes free consultations, so you'll know exactly what to expect before we start work.

Services That Fit You
Whether you need help packing and unpacking your belongings, moving furniture or appliances, or backloading services to transport your items to the new location, we offer a wide variety of options that cater to all your needs.

On-time Services
We're committed to providing on-time services that are reliable and efficient. Whether you need your items transported on the same day or within 24 hours, we'll be there when we say we will.
What You Need to Know About Removals Services in Allambie Heights
How soon should I book my moving date for furniture removal?
Booking your move as early as possible ensures you get the date and time that works best for you. Since weekends are generally booked out first, try to schedule your move on a weekday. Remember that it takes some time to arrange insurance and transport details!
What kind of insurance do I need in South Wales?
Before hiring a removal company, you must understand what type of insurance coverage you need. Most companies will offer essential liability protection for your belongings while in transit. Still, suppose you have any especially high-value or fragile items that might be damaged during transport. In that case, it's a good idea to look for companies that offer additional insurance coverage.
Our Removalist Services in Allambie Heights & Surroundings
Interstate Removalist Destination