Professional Moving and Storage Services
At Careful Hands Movers, we provide top-notch moving and storage services to meet your residential and commercial needs. We understand how stressful it can be when you're in the relocation process, so our priority is to make the entire experience as stress-free and seamless as possible.
Our cheap removalist team is highly trained and provides attentive, professional service from the moment you contact us. We take pride in providing reliable and efficient service with minimal disruption to your home or business throughout the whole moving process.
We believe in going the extra mile for our customers at Careful Hands Movers. We offer various benefits, including competitive rates, no hidden costs, and flexible services. Our friendly team is ready to tackle any challenge and strives to provide a hassle-free move, whether you're in Camperdown or anywhere else in Australia.
For more information about our removalists in Camperdown, please don't hesitate to contact us at Careful Hands Movers today!
Effortless Furniture Removal and Relocation
Whether you're moving down the street or across the nation, relocating can be a stressful experience. But with Careful Hands Movers, it doesn't have to be that way! We make the process of packing, transporting and unpacking your belongings as effortless as possible. To help you manage stress throughout the process, here are some tips for an easy move:
Start packing early
Don't wait until the last minute to start packing up your home – plan and take things off the shelves, out of closets, and off walls a few weeks before moving day. This will give you plenty of time to sort through items and pack them away properly.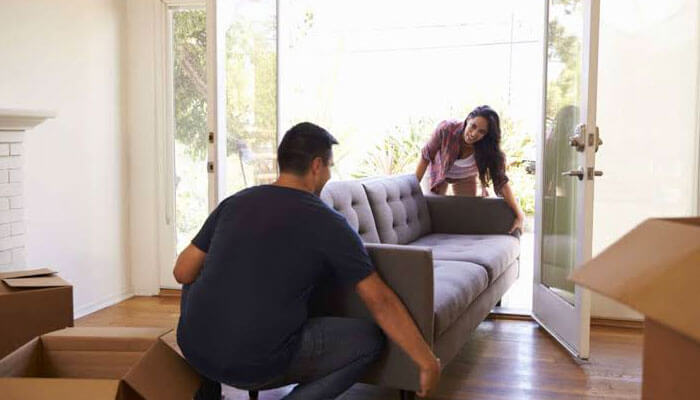 Make a list of what you need to pack and move
By taking inventory of your belongings, you can get an idea of how much stuff you have and what items are the most important to move first. You'll also be able to determine which boxes or containers can be recycled versus tossed in the bin.
Get Organised
Make sure to label all your packed boxes clearly, so you know where everything is when it comes time to unpack. You can also create a moving spreadsheet or binder with an inventory list and floor plan of your new home for easy reference.
Hire Professional movers like Careful Hands Movers. Delegating the responsibility of packing, transporting, and unpacking can help take a lot of stress off you and your family. We're here to make sure your items are taken care of every step of the way!
By following these simple tips, you can rest assured knowing that your relocation process will go smoothly and stress-free with the help of Careful Hands Movers. Let us take care of all your moving worries – contact us today to get started!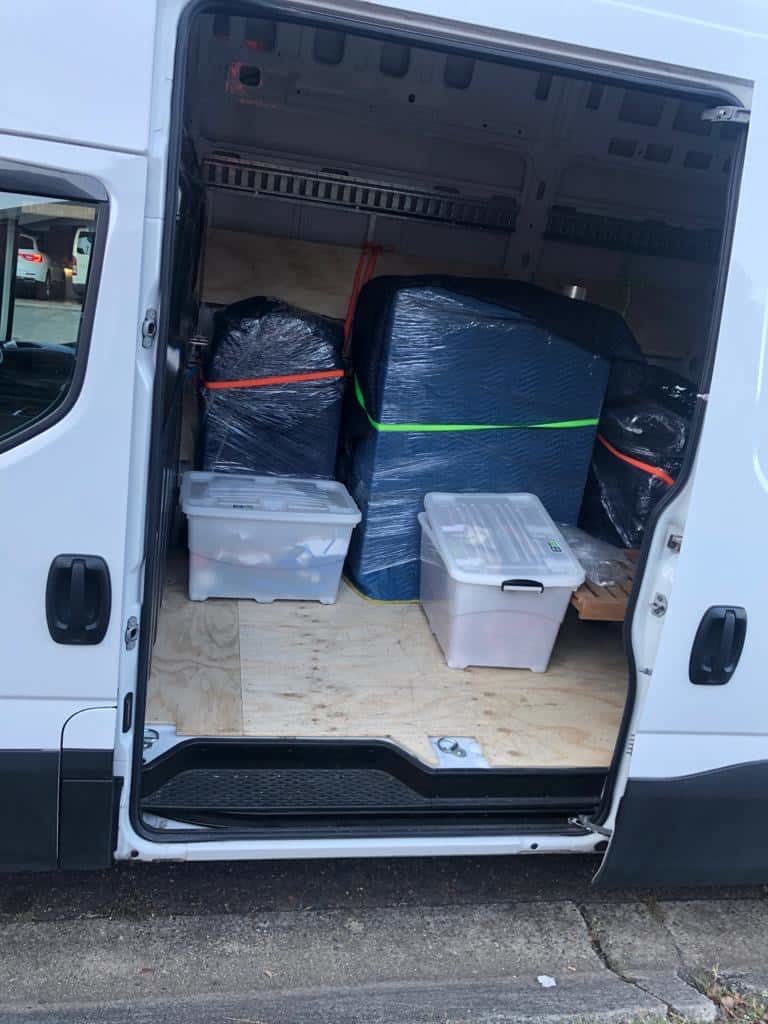 Cartons & Moving Boxes
Efficient and proper packing is essential for a successful move. Here at Careful Hands Movers, we offer our customers the best in moving boxes, cartons and other supplies. Our products are designed to keep your belongings safe on the road. Our boxes come in various sizes and shapes, ensuring that all your items fit snugly, so they don't get damaged.
Removalist cartons
Porta Robes
Picture boxes
Striped Bags
Book boxes
With these box and carton options, you can be assured that your goods are packed securely. Our packing supplies include tape, bubble wrap and markers, so everything is identified correctly. We take great care to ensure your belongings' safety in transit, which is why we only use the best quality materials for our products.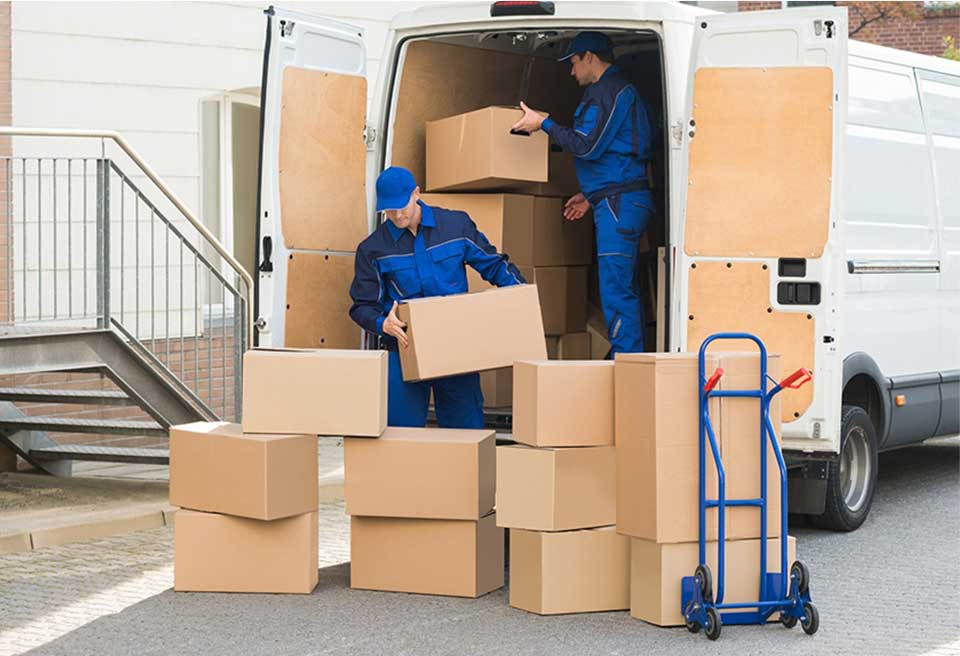 About Camperdown
Camperdown is a vibrant and diverse suburb in Sydney's inner-west. It's close to the city centre, has excellent transport links, and has plenty of amenities for residents.
The area is well known for its university campuses, including the University of Sydney and the University of Technology Sydney, which attract students worldwide. It also offers a wide range of cultural and recreational activities, including markets, festivals, cinemas and live music venues.
The many parks and open spaces make it an ideal neighbourhood for families. Camperdown Memorial Rest Park is a popular relaxing spot with its historical monuments, gardens, pathways and playgrounds.
The area is also home to some of Sydney's most famous cafes, bars and restaurants. Food lovers can sample a variety of cuisines from all over the world in a vibrant multicultural atmosphere.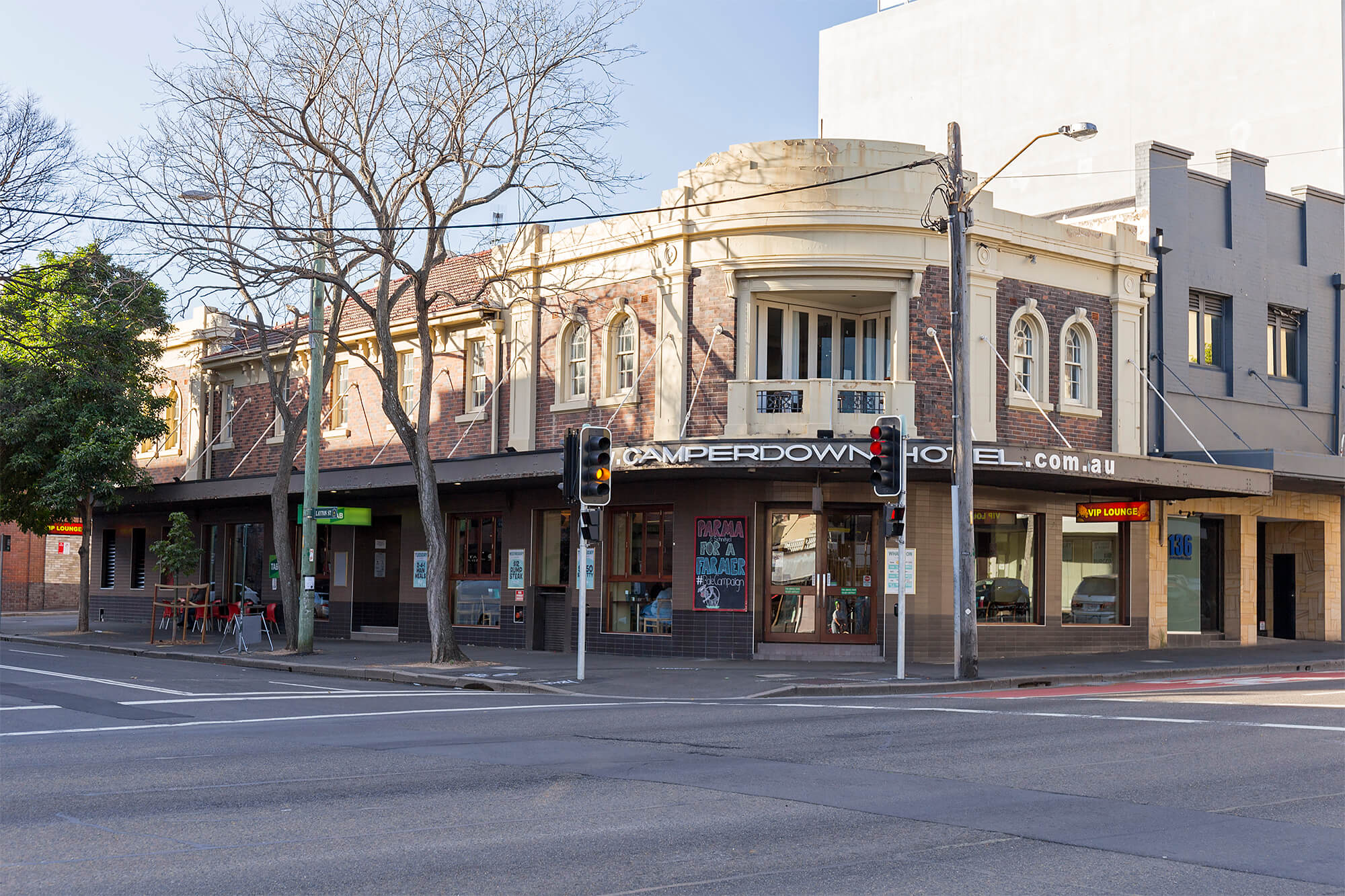 Ask Us for a Quote Today!
Call Careful Hands Movers for a fast and free quote today. We will come to you, review your house and belongings, and provide an accurate quote so that you know how much it will cost to move all of your items before your move begins. Our team of moving professionals is highly experienced in providing quality service at an affordable price.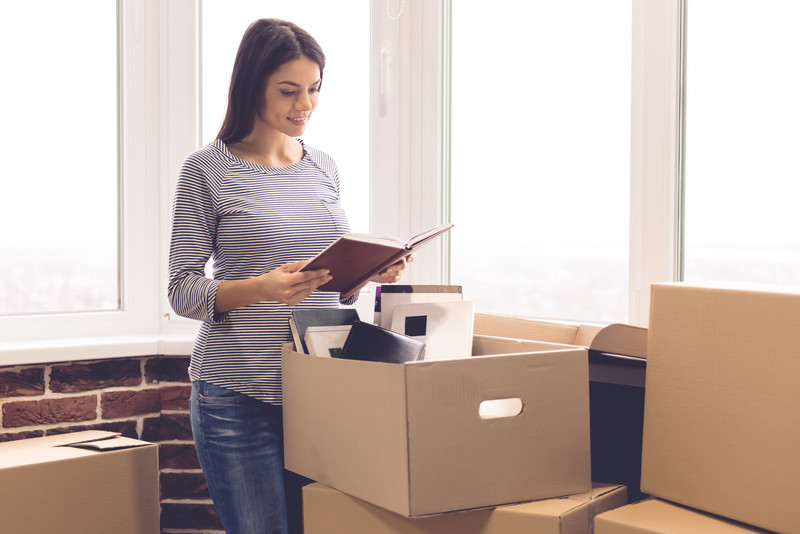 Our Services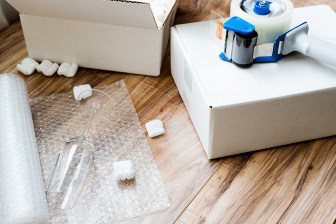 Fragile Items Moving
We understand that when it comes to moving fragile or valuable items, care and precision are needed. Our team is experienced in safely packing and transporting delicate items, from antiques and artwork to electronics and glassware. All our staff are trained in handling these types of goods, so you can rest assured your possessions will be safe throughout the journey.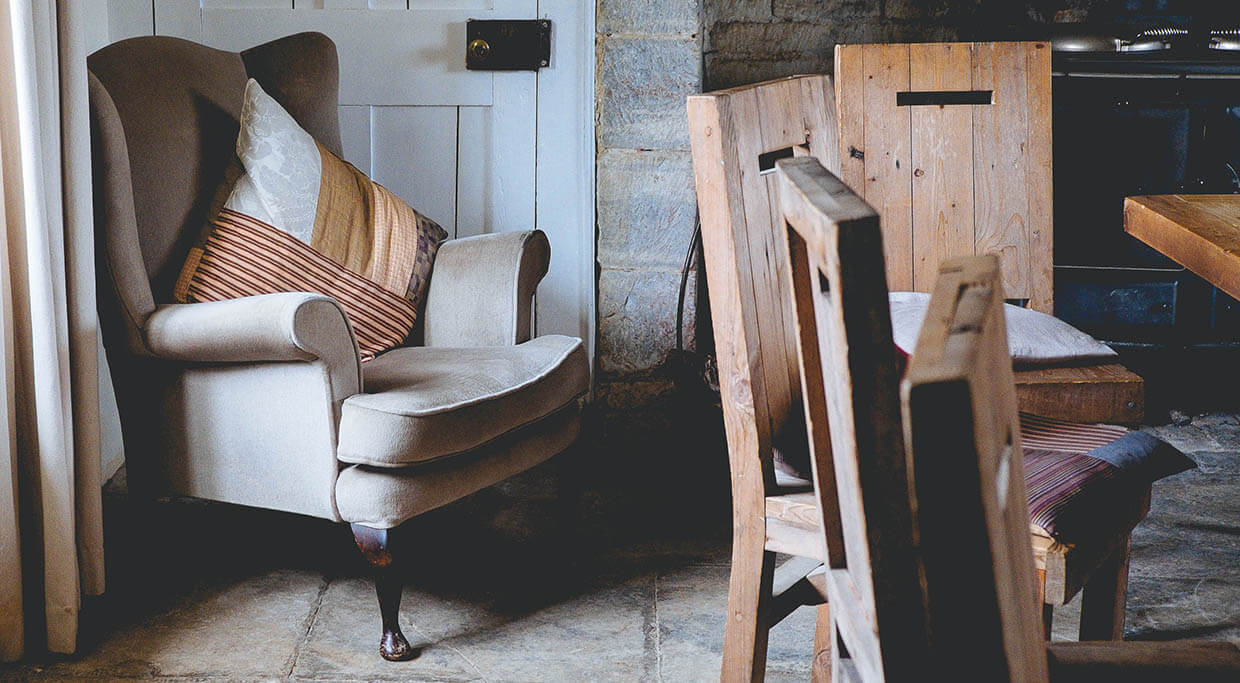 Furniture Removals
Furniture removals are one of our specialties. We understand that particular care is needed for large items, such as sofas, beds and tables. Our team will come fully prepared with the right equipment to move these heavy and bulky pieces safely. We also offer a dismantling and reassembly service, so you don't have to worry about doing this yourself.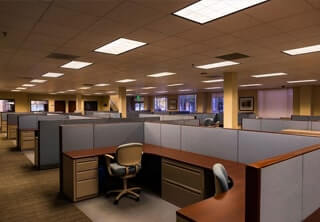 Office Relocation
We can help with all aspects of an office move, from packing the documents and furniture to transportation and delivery. Our team will handle your possessions carefully, ensuring no damage occurs during transit. We can also advise and assist with setting up the new office and provide labelling and inventory services.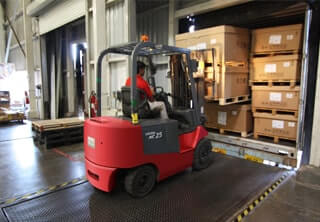 Removals Storage
If you need extra storage space, Careful Hands Movers can help. We offer both short-term and long-term storage options for all your belongings. Our secure facilities are regularly monitored to ensure that your items are safe and sound. We can also provide collection and delivery services if needed.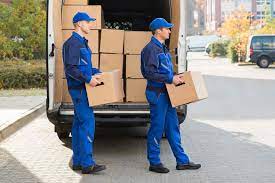 Loading and Unloading Services
If you don't have the time or manpower to load and unload your items, we can help. Our team is experienced in safely packing and loading possessions onto a vehicle and unloading them upon arrival. We use only the best equipment for these tasks, so you can rest assured that your belongings will remain safe throughout the journey.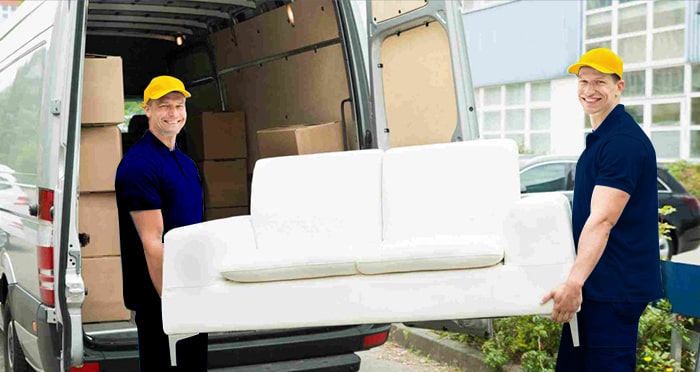 Backloading Services
Backloading is an ideal solution for those on a budget. By sharing the space of one truck with other customers, we can significantly reduce your move's cost. All your items will be carefully packed and transported in the exact vehicle, ensuring they stay safe throughout the journey.
No matter what type of removal service you require, Careful Hands Movers have you covered. Our experienced team will take the stress out of moving and ensure all your possessions are handled carefully.
Why Choose Us?
At Careful Hands Movers, we recognize that moving is an important and stressful time. That's why we strive to provide the best possible service to our customers so they can trust us with their possessions during their transition. We understand how valuable your belongings are, so we treat them as if they were our own.

Cost-Effective Services
We believe in providing our customers with cost-effective solutions, so they don't have to break the bank regarding their move. We offer competitive prices and strive to give our customers the best value for their money.

Professional Moving Team
We employ a team of experienced professionals committed to delivering high-quality service and making moving as stress-free of an experience as possible. All of our movers are fully trained, licensed, and insured, so you can rest assured knowing your possessions are in good hands.

Convenient Scheduling
At Careful Hands Movers, we understand that everyone's schedule is different, which is why we offer flexible scheduling. We will work with you to find a convenient time for your move so you don't have to worry about fitting it into your busy life.

No Hidden Fees
We strive to be transparent when pricing so there are no hidden fees or surprises when the bill arrives. We provide our customers with an accurate estimate upfront to ensure there are no surprises at the end.
What You Need to Know About Stress-Free Camperdown Removalists
What services do Sydney removalists provide?
We offer a comprehensive range of professional removalists services in Camperdown and the surrounding areas. We can handle an interstate move, local home move, office relocation, furniture removals, apartment removal, and storage solutions for your precious furniture.
Does a Camperdown removalist provide packing materials?
Our furniture removalists supply quality packaging materials and boxes, including bubble wrap, blankets, and cardboard boxes needed for moving house.
Does your removalist company provide insurance?
Yes! our cheap removalists offer customers the option to purchase liability insurance for peace of mind regarding protecting their goods during transit to or from Camperdown, NSW.
Do removalists in Camperdown move pianos?
Careful Hands Movers offers excellent service when it comes to moving pianos in Camperdown and surrounding suburbs. This is a service provided by skilled and trained professionals who will never sacrifice quality, even if we provide the cheapest rates. We have dozens of happy customers who can attest to our long-distance piano relocation services.
Our Removalist Services in Camperdown & Surroundings
Interstate Removalist Destination