Best Rated Removalists in Avalon Beach
No matter how rural or remote your location is, you will always find the best removalists in Avalon Beach to do the job for you. You need to research and follow the best tips to find a professional and experienced team of movers that can make your move a piece of cake.
There are many reasons why people hire removalists in Avalon Beach for their relocation needs, including:
Expertise and experience
Many people assume that moving is easy, but there are a lot of factors to consider when planning a move, including finding the best packing supplies, knowing how to properly pack your belongings and ensuring they arrive safely at your new home. Professional removalists have the knowledge and skills to ensure your move goes smoothly.
Convenience and efficiency
Moving is incredibly stressful, and it can be challenging to juggle all the moving parts while you are busy with work and family commitments. A professional team of movers will handle every aspect of your move for you, making it easier to stay on top of everything.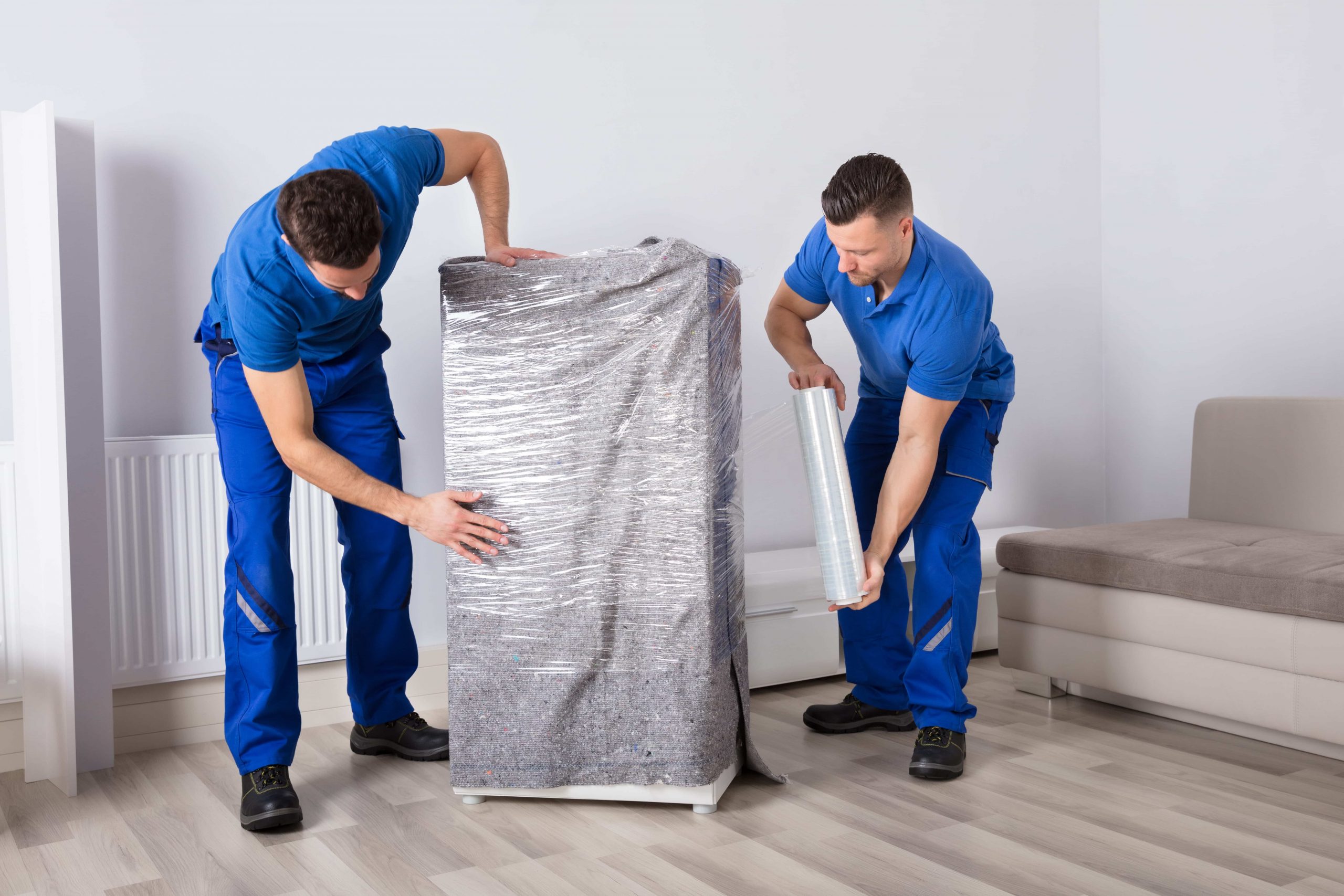 Safety and protection
Whether moving long-distance or just across town, your belongings will be in good hands when you work with a reputable removalist. You can rest assured that your items are protected from damage and theft throughout the process.
If you are planning to move soon and want to ensure the process goes smoothly, consider hiring a professional team of removalists at Avalon Beach. With their help, you can focus on the other aspects of your move and have peace of mind that your belongings are in good hands.​
Looking for the best removalists in Avalon Beach? Look no further than Careful Hands Movers! With years of experience and a reputation for excellence, we are your go-to team for all your relocation needs. Contact us today to learn more about our services and to get a free quote.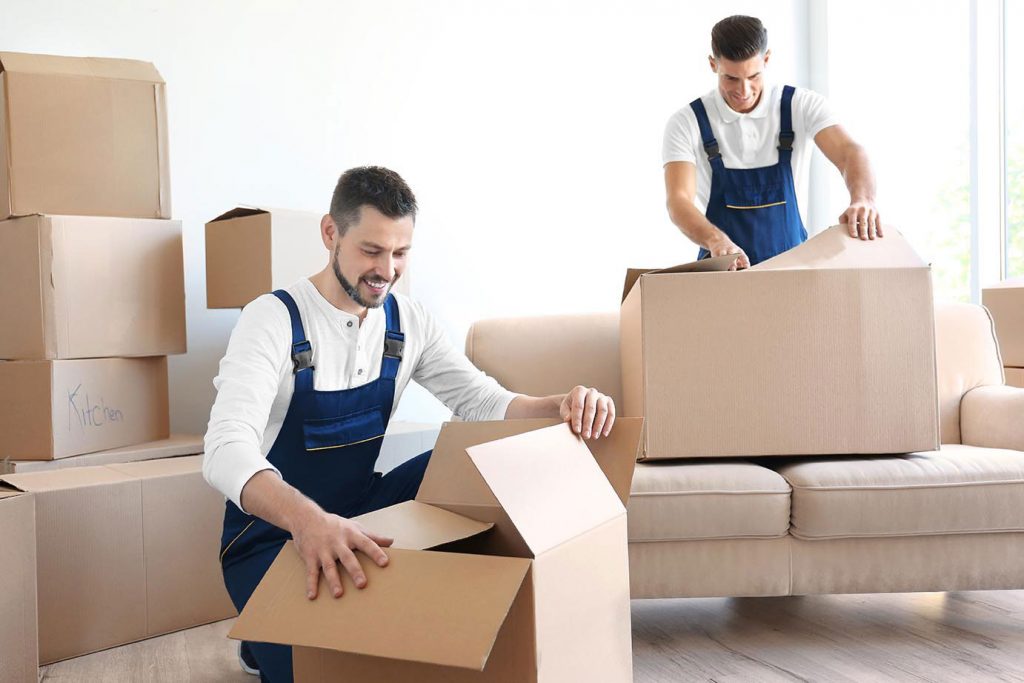 Tips for Hiring the Best Removalists at Avalon Beach
Do your research
There are many removalists in Avalon Beach, so it is essential to do your research before hiring a team of movers. Look for reviews from past customers and ask around to see if anyone can recommend a reputable company.
Get quotes
Different companies will offer different rates for their services, so take the time to get quotes from several companies before making a decision. This will help you find a team of movers that fits your budget and still provides high-quality services.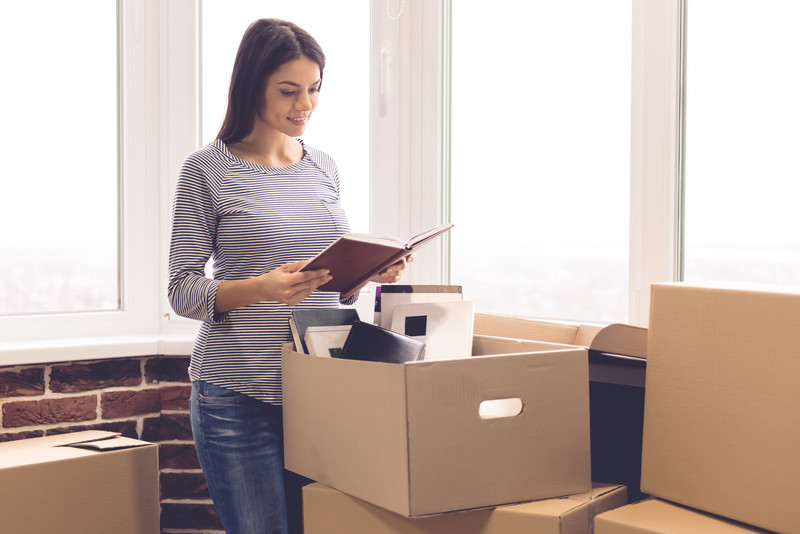 Ask about insurance
Before signing any contracts or handing over any money, ensure the removalists at Avalon Beach you are considering are properly insured. This will help protect your belongings in the event of damage or theft during the move.
Overall, if you want to hire the best removalists in Avalon Beach, be sure to do your research and ask plenty of questions before making a decision. With these tips in mind, you can find a team that will meet all of your needs and provide the high-quality service you deserve.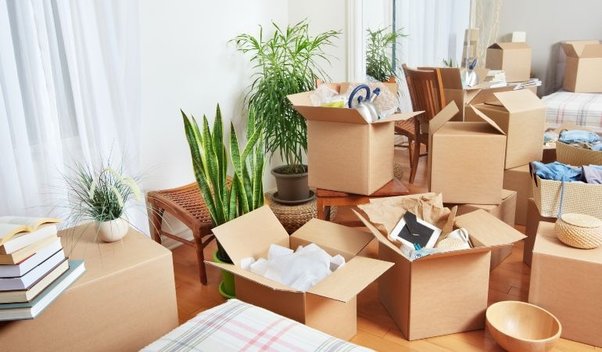 Cartons & Moving Boxes
Regardless of your move's size or scope, we will ensure you have the correct packing supplies. And if you are stressed about all the items that need to be packed, just let us know! We are experts at packing belongings quickly and securely so you can focus on other aspects of your move.
Use any of the following:
Picture boxes
Striped Bags
Porta Robes
Removalist cartons
Book boxes
Time to move? Make sure your belongings are in good hands by choosing the local, professional, and affordable Avalon Beach removalists at Careful Hands Movers. We treat your furniture as our own, so give us a call today!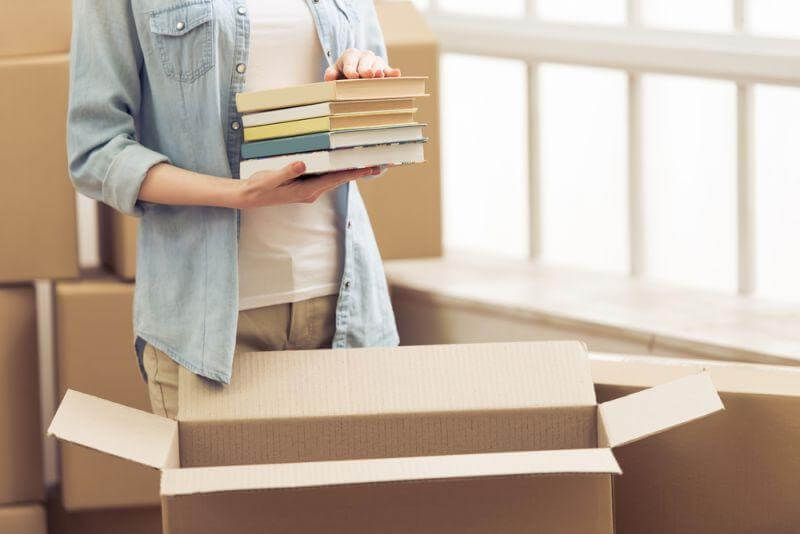 About Avalon Beach
Avalon beach is an excellent spot located in Northern Sydney. It is a beautiful place with golden sand and clear water. It has many small cafes along the beach, which make it an excellent meal spot. The beach is not crowded and has a lot of space to relax on the sand. Furthermore, it has a fantastic city view, making it a perfect spot for taking pictures.
It is highly recommended to visit this beach if you are in Sydney.
Avalon beach is a fantastic spot for anyone looking to relax and enjoy the beautiful beaches of Sydney. The golden sand and clear water make it an excellent place to spend time on the beach, while the small cafes along the waterfront offer great food options. Additionally, the fantastic views of the city from the beach make it an excellent spot for taking pictures. Whether you want to spend an afternoon soaking up some sun or enjoy a great meal by the sea, Avalon beach is the perfect place to visit. So if you're in Sydney, check out this beautiful beach!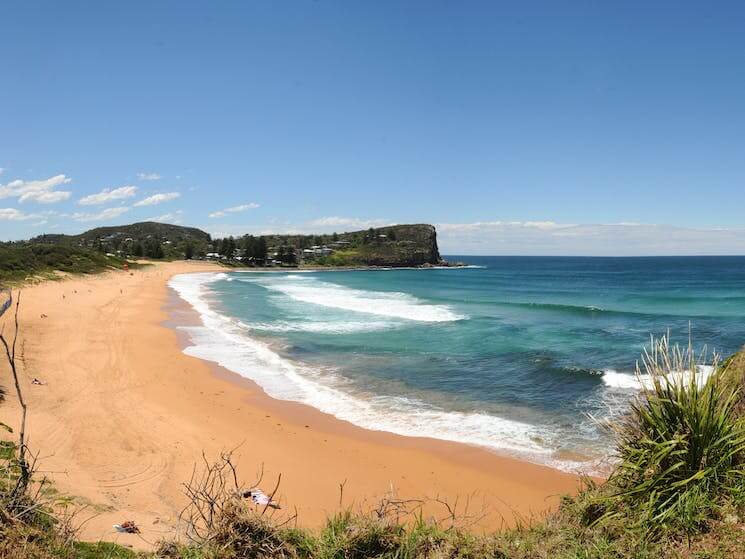 Ask Us for a Quote today!
We are happy to help you with any Avalon Beach removalist needs that you may have. Therefore, if you want to ask us anything or get a quote for our services, please don't hesitate to contact us. We would love to chat with you and answer any questions you have.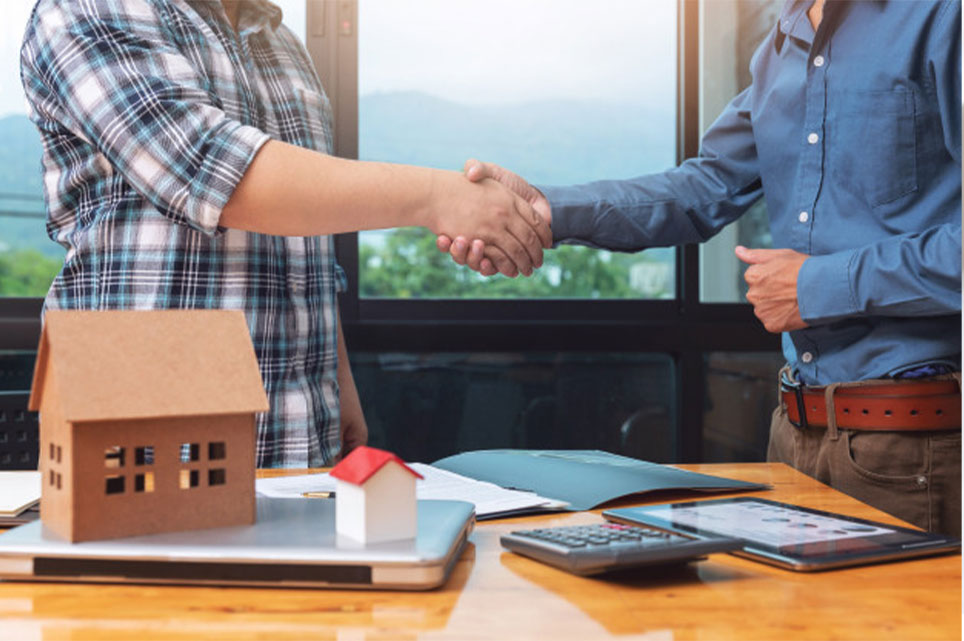 Our Services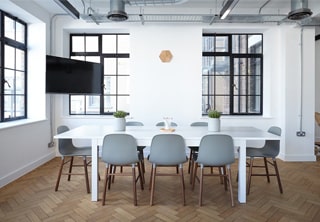 Commercial Movers
Careful Hands Movers is a company you can trust for your commercial moving needs. We have a professional and experienced team that will work quickly and efficiently to minimize disruption to your business operations. Whether you are moving one office suite or the entire building, we have the resources to handle your move with ease.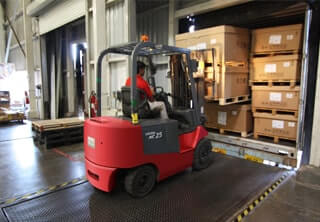 Removals Storage
In addition to our top-notch commercial moving services, we also offer an affordable storage facility that is perfect for any of your storage needs. Our secure and climate-controlled facility is ideal for storing anything from business documents to furniture and equipment. With 24/7 access and flexible rental terms, there's no better place for all your storage needs than Careful Hands Movers!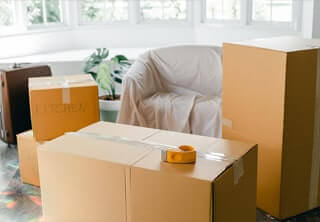 Packing & Unpacking Services
In addition to our commercial moving and storage services, we offer packing and unpacking services for your convenience. Our professional team will carefully pack all your belongings in sturdy boxes and safely transport them to your new location. We'll even unpack everything for you once you arrive so you can focus on settling in without any stress or hassle.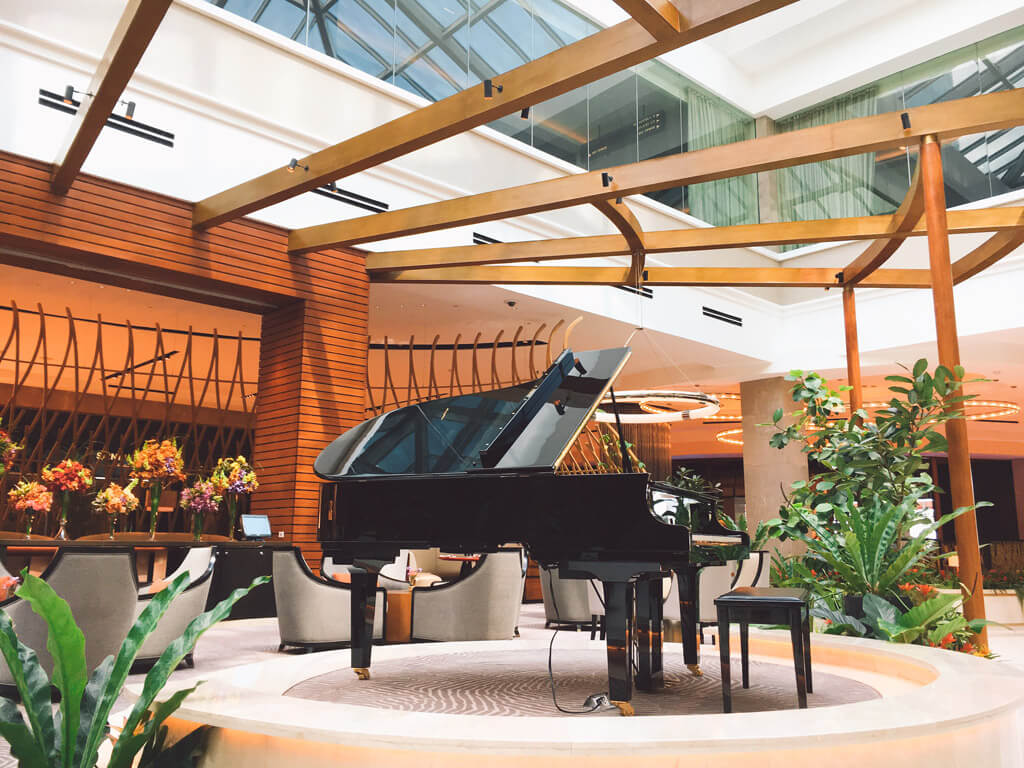 Piano Removals
Careful Hands Movers is the ideal service for anyone needing to relocate a piano. We have ample experience and are knowledgeable in moving pianos, so there's minimal risk of damage or injury during transport. It doesn't matter if you're transport is across the country or just down the street–we'll get your piano where it needs to go safely.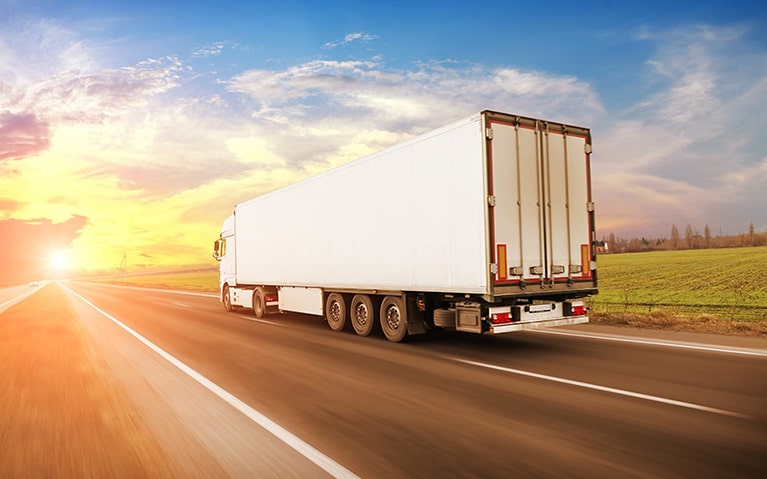 Artwork and Antique Removals
Our team of experts not only carefully and expertly move your furniture, but we can also help you relocate your priceless artwork and antique furniture. We'll handle these delicate items with the utmost care and transport them safely to their new location. So if you're looking for a reliable service equipped to move all your possessions, big or small, look no further than Careful Hands Movers!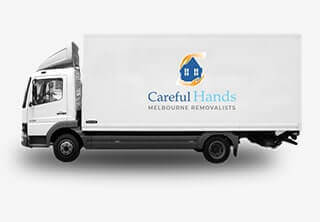 Interstate Removals
Looking to move out of state? No problem! Our team has plenty of experience handling interstate moves, and no matter how far your destination is, we'll get you there quickly. We have a large fleet of trucks and equipment that allows us to transport all types of items–from furniture to artwork.
Why Choose Careful Hands Movers?
At Careful Hands Movers, we are committed to providing high-quality commercial moving services that are reliable, efficient, and affordable. Whether you need to relocate your business across town or the country, our team of expert movers will work quickly and carefully to minimize disruption to your operations.

Good Quality Service
We know moving is challenging, so we promise you'll be thrilled with our service. We will Bend over backwards to ensure your move goes off without a hitch.
Our team is experienced and professional, and we always put your needs first during a house move to South Wales. It can be in the northern beaches, whale beach, Bilgola beach or some other area in Sydney.

Safe & Secure Moves
We take extra special care when handling your belongings or office furniture to ensure minimal risk of damage or injury during the move. From packing your items to transporting them safely in our state-of-the-art moving equipment, you can trust that your possessions are in good hands and we always deliver a fantastic job!

Affordable Pricing
At Careful Hands Movers, we pride ourselves on providing an affordable and reliable service that won't break the bank. Our prices are highly competitive compared to other moving companies, so you can rest assured knowing you got a great deal!

Flexible Bookings
Our moving company is flexible whether you need to move today or next month! We understand your schedule may be hectic, and we'll work with you to accommodate your home removals at any time frame.
What You Need to Know About Furniture Removalists Avalon Beach, NSW
How much do professional furniture removalists cost?
The cost of your move will depend on various factors, including the size and number of items you are moving, as well as the distance and destination. We provide free quotes upon request, so you can get an estimate upfront before booking with us.
Are there any other services that I need from local removalists?
In addition to moving, we also offer packing services. Whether you need us to fill all your items or just a few specific ones, our team will handle it quickly and carefully. We can also help with storage solutions should you need temporary housing for your belongings during the move.
Should I book furniture removal in Avalon Beach, NSW, in advance?
It is recommended to book your move at least a few weeks in advance. This will give you plenty of time to plan and prepare, ensuring everything goes smoothly on moving day. However, we also understand that sometimes things come up unexpectedly, and we're happy to help with last-minute moves!
Our Removalist Services in Avalon Beach & Surroundings
Interstate Removalist Destination