Reliable and Experienced Removalists in Holsworthy
Having the right team of local removalists in Holsworthy can make all the difference to a stress-free move. At Careful Hands Movers, we pride ourselves on one of Holsworthy's most trusted and reliable furniture removal companies.
We understand that moving house is a significant event in your life, and we are committed to making it as smooth and stress-free as possible. Our team of experienced and friendly removalists will take care of all the heavy lifting, so you can relax and focus on settling into your new home.
Professional Furniture Removalists
Removalists Who Care
Careful Hands Movers are your local experts in moving houses or offices in Holsworthy. We have a team of professional and experienced removalists who will take care of all your belongings and make sure they are moved safely and securely to your new home or office. We understand the stress that comes with moving house or office, and we will do everything we can to make the process as smooth and stress-free as possible for you.
We offer a range of services to make your move as easy as possible, including:
– Packing and unpacking services
– Furniture removals
– Office relocations
– Piano removals
– Storage solutions
We are also experienced in moving delicate and fragile items, so you can rest assured that your belongings are in safe hands.
For expert removalists in Holsworthy, call Careful Hands Movers today!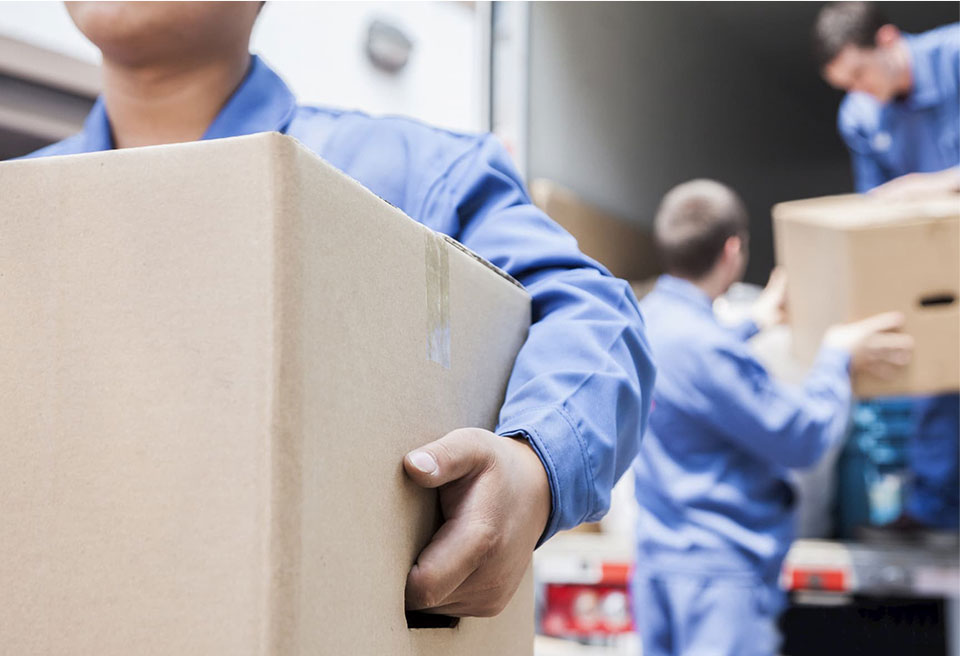 Cartons & Moving Boxes
We will deliver cartons and other packing materials to your home before you move. We can even pack your belongings for you if you wish!
Our team of professional furniture removalists in Holsworthy have the experience and expertise to safely and securely move your furniture, no matter how big or small.
We have several boxes, bales, and packaging to pick from.
Porta Robes
Striped Bags
Removalist cartons
Book boxes
Picture boxes
We will also provide you with a free quote for our packing services. Please give us a call to discuss your specific requirements. Our friendly staff will be more than happy to assist you.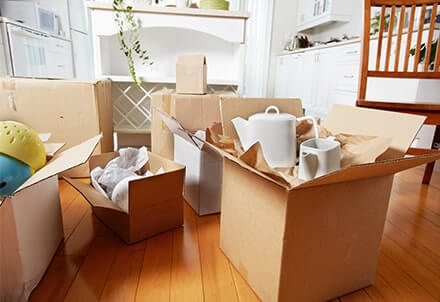 About Holsworthy
Holsworthy is a suburb of Sydney, in New South Wales, Australia, about 31 kilometres southwest of the Sydney central business district, near the western edge of Liverpool. It is part of the local government area of the City of Liverpool and is located in the Holsworthy electoral ward.
The name "Holsworthy" comes from an English place name meaning "hollow way".
Holsworthy is a great place to live for those who want to enjoy the peace of the suburbs while still being close enough to the city for an easy commute. The area has plenty of parks and reserves, perfect for picnics, walks, or just relaxing in nature.
There are also several schools in Holsworthy, including Holsworthy Public School, a K-6 school, and Holsworthy High School, a 7-12 school.
If you're looking for a suburb that's close to all the amenities of city life but still has a relaxed and friendly vibe, Holsworthy is the perfect place for you.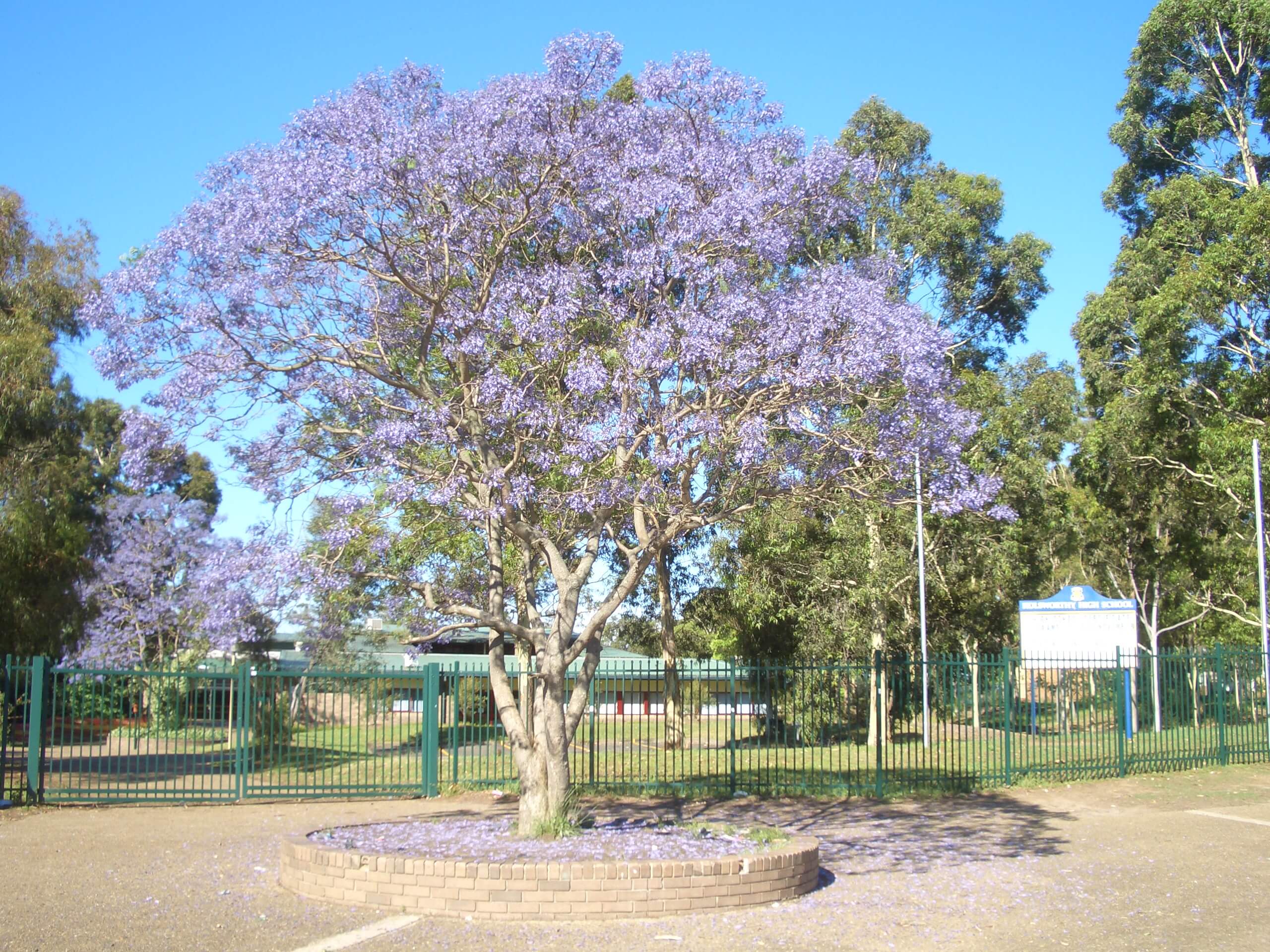 Ask Us for a Quote today!
Looking for removalists Holsworthy? Look no further than Careful Hands Movers! We are a professional, reliable, affordable moving company servicing the Holsworthy area and beyond. We offer a wide range of services, including home and office relocations, packing and unpacking services, storage solutions and more.
Why Choose Us?
Careful Hands Movers is a leading removalist company in Holsworthy, offering a wide range of removal and storage services. Our best removalists provide a free quote with no obligation so that you can get an idea of the cost of your interstate move.

No Hidden Cost
Our removalist services believe in being upfront and honest with our customers; we have no hidden costs or surprises. As furniture removalists, we will provide a detailed quote before the move, so you know exactly what to expect.

High-quality Service
Our removalist services are dedicated to providing high-quality service and take pride in our work. Our furniture removalists are a team of experienced and professional removalists who will care for all your needs during a local or interstate removalist job.

Flexible and Adaptable
Removalists in Holsworthy understand that every move is different, and we will work with you to tailor a solution that meets your needs. We are flexible and adaptable and can adjust our services to suit your requirements.

Professional Staff
We have a team of experienced and professional removalists dedicated to providing a high-quality service. We will take care of all your needs and ensure your move is smooth and hassle-free.
What You Need to Know About Expert Holsworthy Removalists
When is the best time to move?
The best time to move is typical during the week and outside of peak hours. This will help to avoid traffic and make a move go more smoothly.
What are the most popular removal services in Holsworthy?
Holsworthy's most popular removal services include interstate removals, packing and unpacking, storage, office removals, and residential removals.
What is the cost of stress-free removal services in Holsworthy?
The cost of removal services will vary depending on the size and scope of the move. Contact us for a free quote to get an accurate estimate of the cost of your move.
What should I do to prepare for my move?
To prepare for your move, you should start by decluttering your home and packing your belongings. It is also a good idea to label all your boxes and furniture so that the removalists know where everything goes.
How can I make my move more efficient?
To make your move more efficient, you should start by decluttering your home and packing your belongings. It is also a good idea to label all your boxes and furniture so that the removalists know where everything goes. You should also ensure a clear path for Holsworthy removalists to follow on the day of the move.
What is the Australian Furniture Removers Association?
The Australian Furniture Removers Association (AFRA) is the peak body for the furniture removal industry in Australia. AFRA accredits removalists who meet their high standards for professionalism, safety, and service.
How can I find accredited Holsworthy removalists?
You can find an accredited Holsworthy Removalist by searching the AFRA website or contacting us for a list of accredited Removalists in your area.
What are the benefits of using an accredited removalist?
There are many benefits to using an accredited removalist, including peace of mind knowing you are using a reputable and professional company. AFRA-accredited removalists must meet strict safety, insurance, and service guidelines to ensure you get the best possible service.
Interstate Removalist Services To Main Australian Cities