Comprehensive Furniture Removals
Are you looking for a moving company that offers the highest quality service at an affordable price? Our professional Blaxland removalists provide comprehensive furniture removalist services throughout Blaxland, NSW, and its surrounding areas.
We offer a range of removal services, including: Packing and Unpacking, Furniture Removals, Storage Services, Office Removals, Local Removalists.
Our effective removal service is carried out with the utmost care and attention to ensure that your belongings arrive at their destination safely and securely. At Careful Hands Movers, we understand that house removals can be a stressful experience, and that's why we offer a range of solutions to ensure you have an easy and stress-free move.
Contact us today for a free quote!
Why Use the Services of a Removalist Company?
Trying to do it alone can be tempting if you're planning a move. After all, why pay someone else when you think you can handle the entire process yourself? With a removals Blaxland company, however, there are several advantages to using their services that make it well worth your time and money.
Besides excellent customer service, here are just a few of the benefits you can expect when you hire Movers to handle your move:
Time Savings
Moving can be a very time-consuming process. With Careful Hands Movers, you don't have to worry about packing, loading, transporting and unloading your belongings. Our experienced professionals will do it all for you in less time than it would take you to do it yourself.
Stress Relief
Moving can be a very stressful experience. With Careful Hands Movers, you won't have to worry about any of the details of your move. We will take care of everything for you so you can focus on other aspects of the move.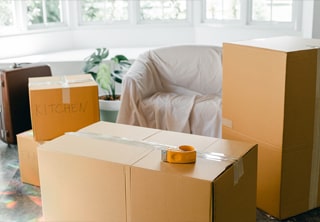 Damage Prevention
Packing and heavy loading items such as furniture can be dangerous if done incorrectly. Careful Hands Movers use the best packing and loading techniques to ensure that your items arrive safely at their new destination without being damaged in transit.
Cost-Effectiveness
Using a removal company such as Careful Hands Movers can save you money in the long run. Not only will you save time and money, but you'll also reduce the chances of having to replace broken or damaged items.
In conclusion, using the services of Careful Hands Movers can be a wise and cost-effective decision when moving. With our experienced professionals handling your move, you can rest assured that it will be done efficiently and safely, allowing you to focus on other essential aspects of the activity. To learn more about our services, contact us today. We'll be happy to provide you with a free quote and discuss how we can best help you with your move.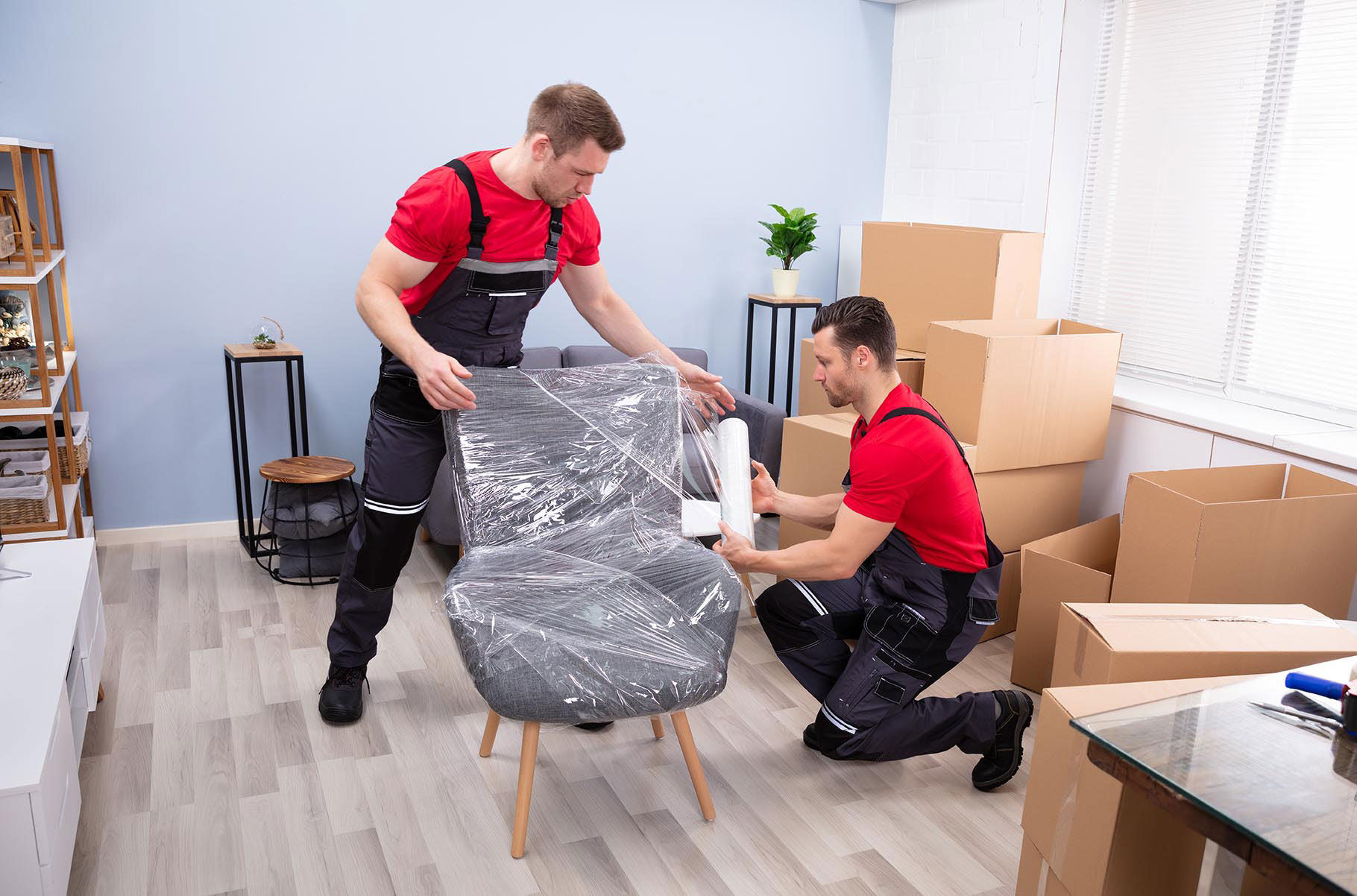 Cartons & Moving Boxes
We have all the boxes and packing supplies you'll need for a smooth relocation. Packing materials and moving boxes from various manufacturers are available from us.
Check out our selection of boxes:
Picture boxes
Striped Bags
Porta Robes
Removalist cartons
Book boxes
We also provide moving equipment to move all your belongings, such as trolleys, furniture blankets, and ropes, to help ensure a safe move for your belongings. Our experienced staff will be happy to advise you on the best packing supplies for your move and provide tips on how to pack your items efficiently. Contact us today to learn more about our moving boxes and to pack supplies selection.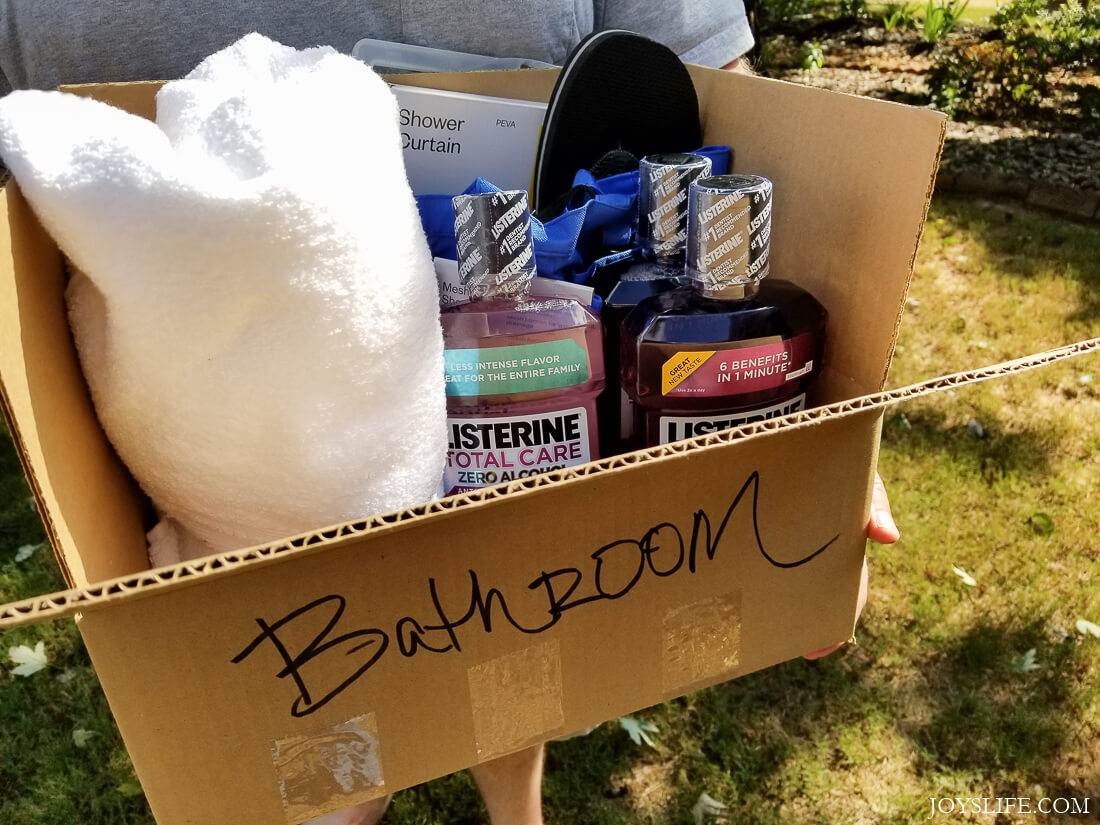 About Blaxland, NSW
Blaxland is a warm and welcoming suburban community located in the Blue Mountains region of New South Wales, Australia. Nestled at the base of the majestic Mount Blaxland, Blaxland offers breathtaking views and abundant outdoor recreational opportunities. Whether you're looking for a place to retire or a great place to raise a family, the charming town of Blaxland has something for everyone.
One of the great things about living in Blaxland is its proximity to Sydney and all it offers. From shopping and nightlife to culture and entertainment, you'll never be bored when you call Blaxland home. Plus, the nearby railway station provides convenient access to Sydney and its surrounding areas if you must commute to work.
If outdoor recreation is more your style, then Blaxland is the place for you. Here, you can explore untouched bushland, go on hikes and mountain biking tours, or take a dip in one of the swimming holes nearby. There are plenty of campgrounds to choose from if you're looking for an unforgettable weekend getaway.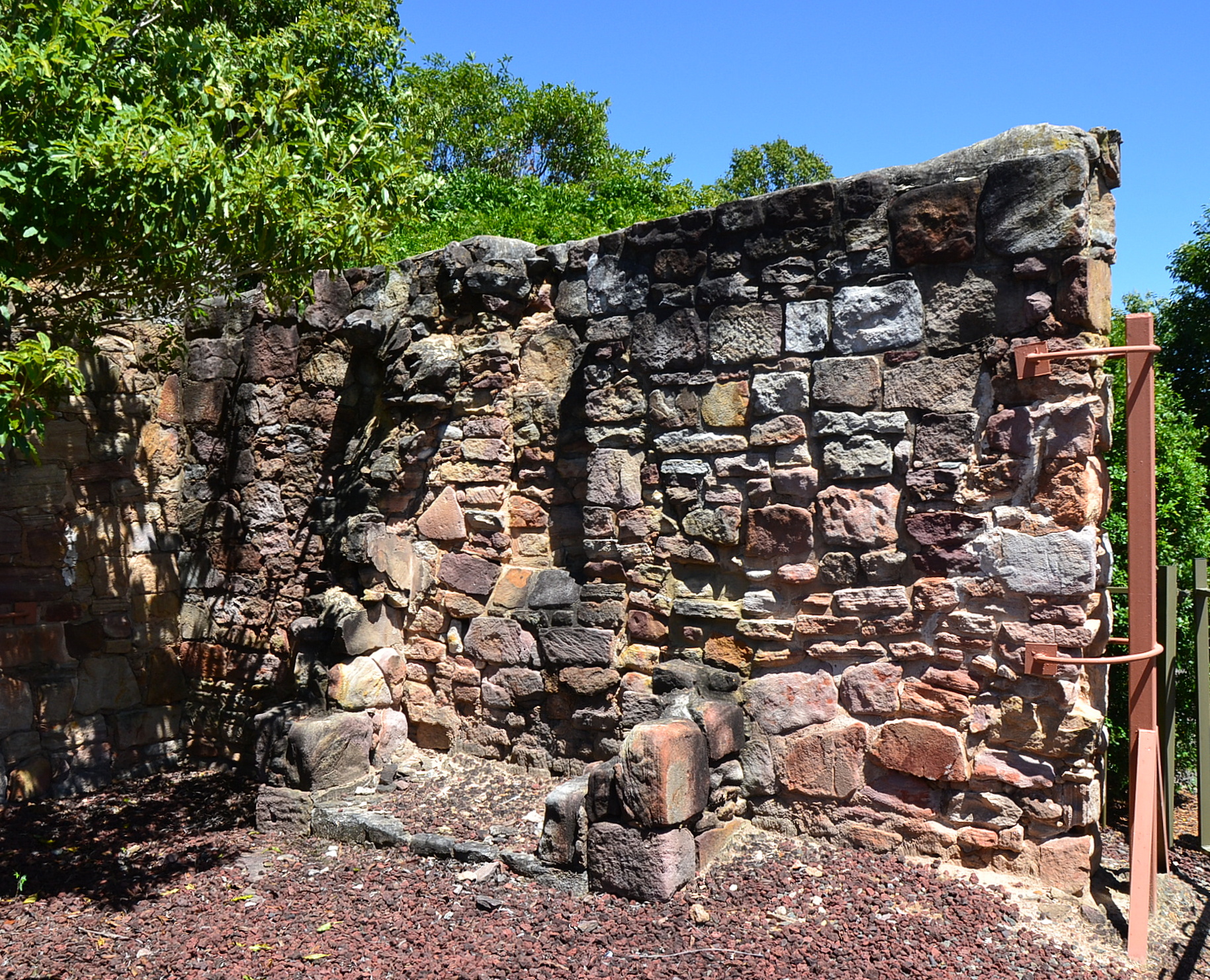 Ask Us for a Quote today!
We are available to help you if you need a removalist in Blaxland. We are a seasoned removal firm with a solid reputation. We know how difficult it may be to move, so we'll do everything we can to help you. Our Careful Hands Movers team delivers top-notch services and ensures that all your items arrive safe and sound. Contact us today for a free quote on your Blaxland removalist project!
We look forward to helping you make the right move!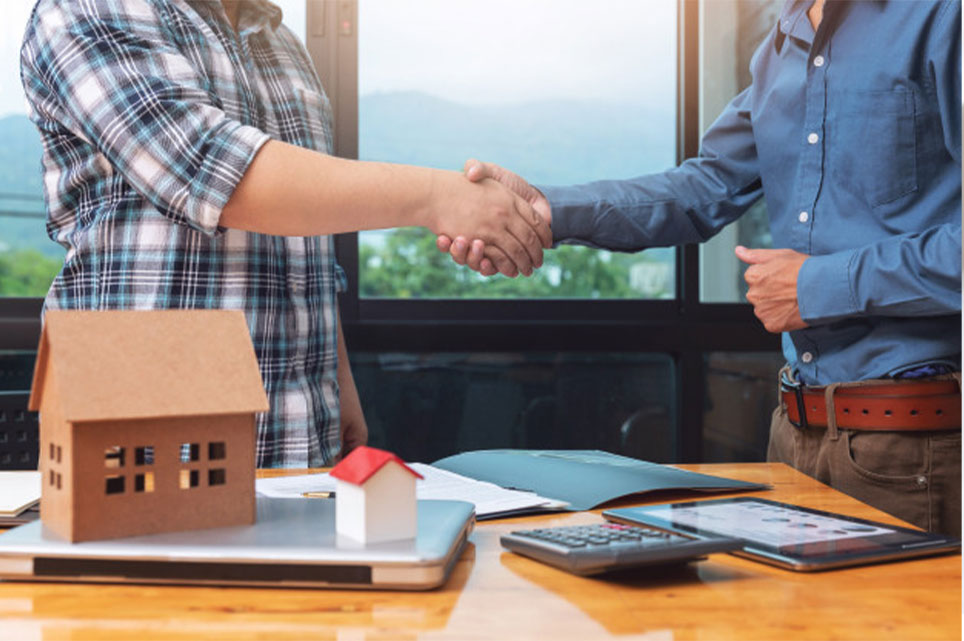 Our Services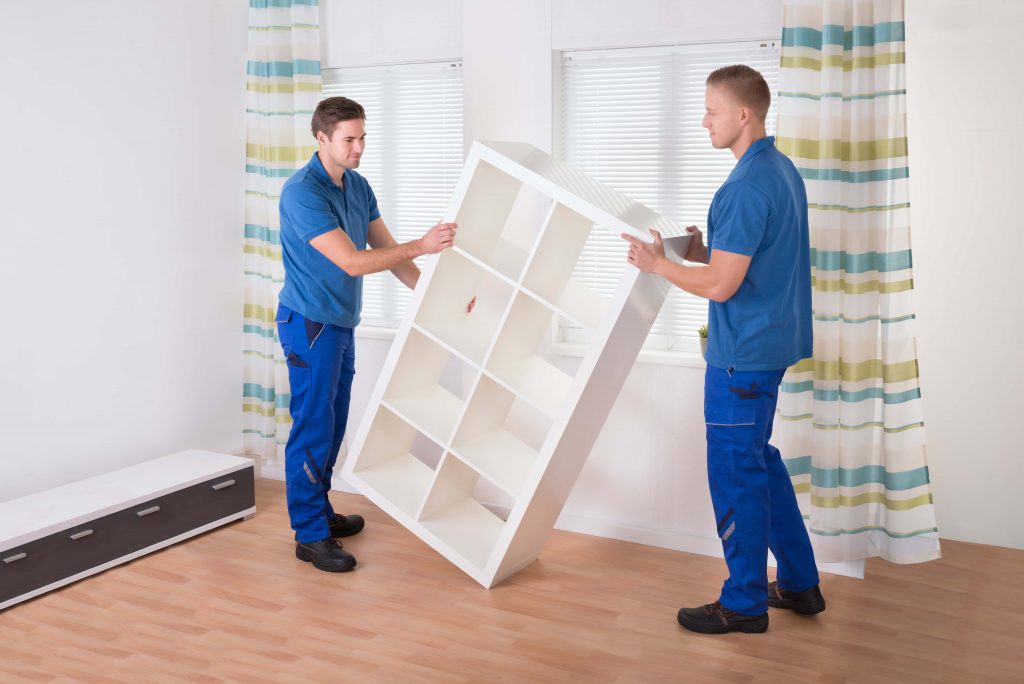 Furniture Removals
We will carefully transport your household items and treat them as if they were our own. We wrap each piece individually in thick removal blankets to safeguard your furniture throughout the transfer to Blaxland. We can also deconstruct and reassemble your furniture if needed. To save you time and money, our furniture removalists are hardworking professionals who give excellent service.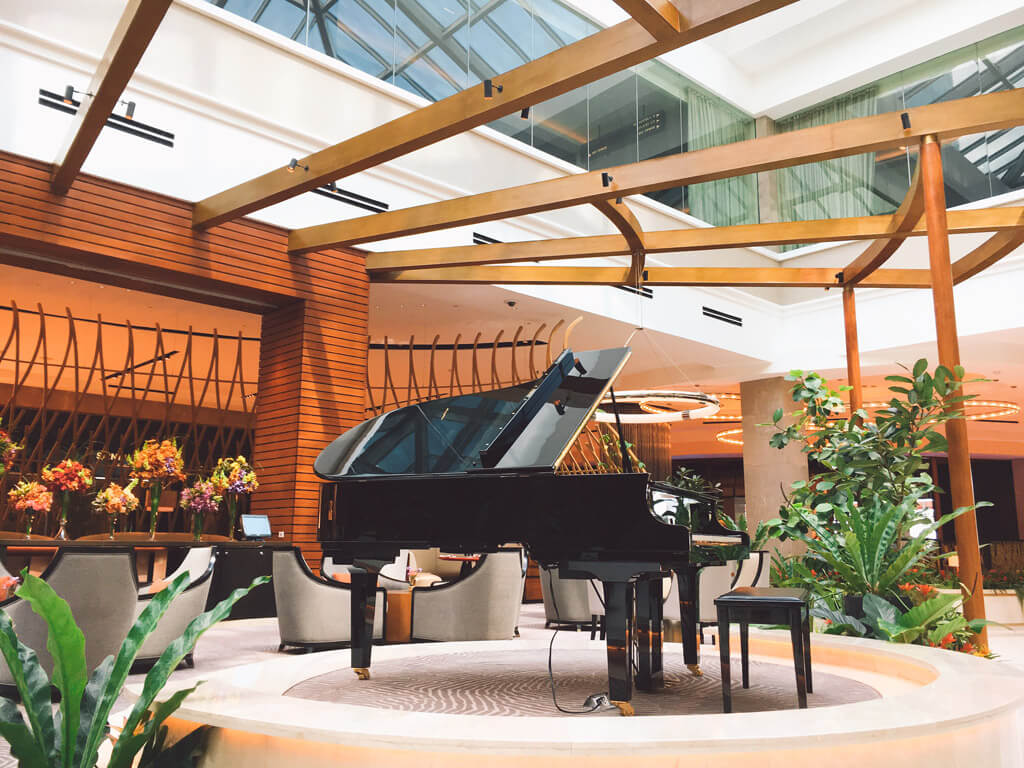 Piano Removals
We understand how valuable your piano is, and we provide a specialised piano removalist service that uses specialised equipment and tailored packaging to ensure the safe transport of your instrument. Our experienced team can also tune and maintain your piano if needed, so you can rest assured that your beloved instrument will be in good hands.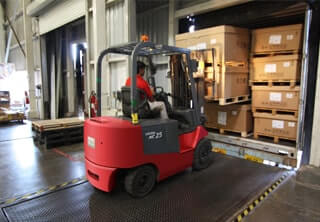 Storage Solutions
Careful Hands Movers can provide you with a reliable storage solution. Our state-of-the-art facility features climate control, 24/7 security, and secure access to your items whenever you need them. We offer competitive rates on long and short-term storage for all household items and furniture types. We will work with you to ensure that your items are kept safe and secure in our facility.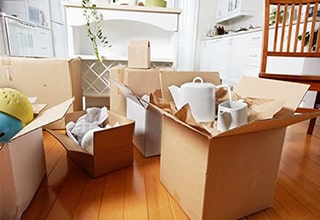 Packing and Unpacking Solutions
We provide packaging solutions for all household items, from furniture and appliances to fragile items. Our team is trained in the proper handling and packing of valuable possessions. We use only the best materials to protect your belongings during the move. We also offer unpacking services, so you don't have to worry about sorting out your items once they are moved.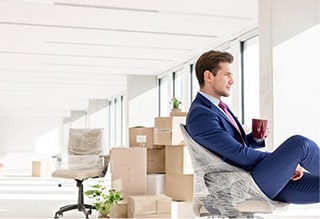 Office Removals
Our team of experienced office movers can handle any size move. We will customise a plan that ensures the safe transport of all your equipment and furniture while minimising disruption to your business operations. Our reliable office removalists are trained in the proper techniques for moving computers, printers, desks, chairs and more. We also provide IT relocation services and can assist with installing and setting up your equipment.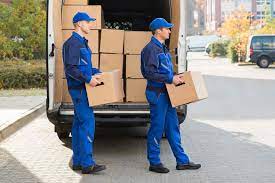 Backloading Services
We offer backloading services for interstate and regional moves. This cost-effective solution is ideal for those who are relocating on a budget. By utilising our large fleet of trucks, we can provide you with a flexible schedule that fits your needs. We will carefully arrange the loading and unloading of your belongings to ensure that nothing gets damaged during transport.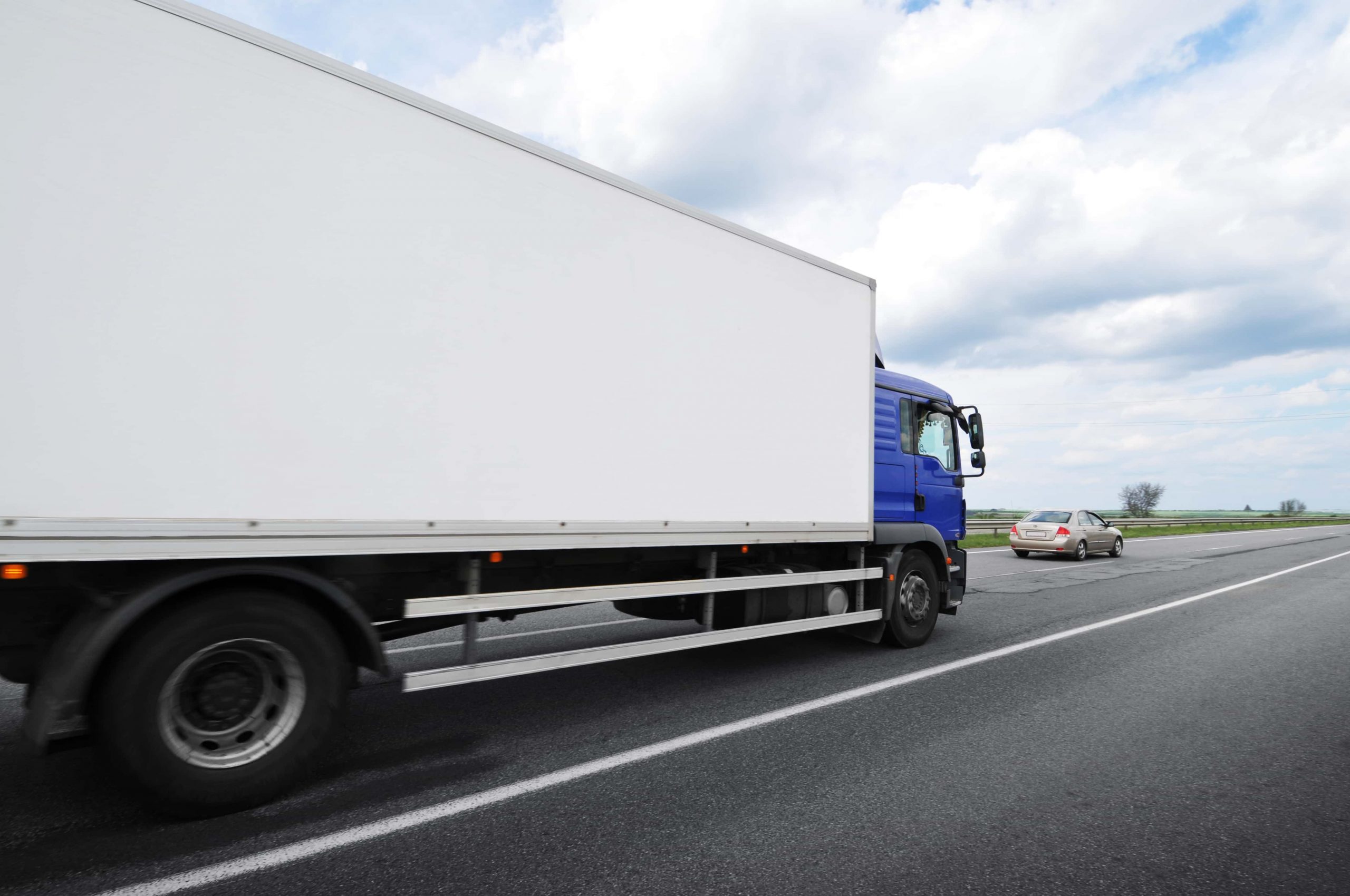 Appliance Removals
Careful Hands Movers can help you safely and efficiently remove your appliances, from refrigerators and washing machines to dishwashers. We will ensure that all your appliance items are secured properly during transport to prevent damage. We also offer a range of installation services, so you don't have to worry about setting up your new appliances.
Why Choose Careful Hands Movers?
We at Careful Hands Movers are your neighbourhood movers in Blaxland, and we want to ensure that your next relocation goes off without a hitch. Knowing how stressful relocating can be, we've designed a suite of services to assist you from beginning to end.

Insurance Protection
We offer comprehensive insurance protection for all our services. Our team will guide you through selecting the right cover for your needs and provide a tailored solution that meets your requirement. We are dedicated to providing you with peace of mind when it comes to the transport of your belongings.

Comprehensive Services
Our team of dedicated professionals can provide you with an array of services, from packing and unpacking to furniture removal, storage solutions and even decluttering. We have the experience to ensure that your belongings are transported safely and securely so that you can focus on settling into your new home.

Customer Service Excellence
At Careful Hands Movers, we prioritise customer service excellence. Our team works tirelessly to ensure you have an enjoyable and hassle-free relocation experience. We will guide you through the process from start to finish and ensure that all your needs are met during this stressful time.

Affordable Pricing
We understand that moving can be expensive, and we strive to keep our prices competitive. Our team will provide an accurate quote tailored to your specific needs and budget. We also offer payment plans that make it easier for you to manage the financial side of relocating.
What You Need to Know About Furniture Removalists Blaxland, NSW
How much lead time do furniture removalists need for a booking?
We ask for a minimum of 24 hours' notice for all bookings to ensure that we have the resources available to help you with your move.
What different kinds of professional removalists services can you provide?
We offer a full range of removal services, from all the packing materials, packing and unpacking to furniture removal, storage solutions and even decluttering. We have the experience to ensure that your belongings are transported safely and securely so that you can focus on settling into your new home.
Do Blaxland removalists offer any discounts?
Yes, Blaxland removalists offer a range of discounts for military members, seniors and students. Please contact us to learn more about our moving house and interstate removals services in Blaxland, NSW.
Our Removalist Services in Blaxland & Surroundings
Interstate Removalist Destination