Cheap Relocation Services in Beacon Hill
We can get you from Beacon Hill to your new home without fuss. Our cheap and reliable removalists will ensure your belongings are handled carefully. We'll get the job done quickly and efficiently so you can start enjoying your new home as soon as possible.
For a stress-free move and outstanding customer service, call our experienced Beacon Hill removalists today. Our removalist company will provide you with a free quote and answer any questions you have about furniture removals in a timely manner. We're looking forward to helping you make your move!
Our services include: Packing and unpacking, Furniture assembly and disassembly, Loading and unloading, Transportation, Storage.
Call us today for a free quote!
Reasons to Work with a Moving Company
Hiring a professional moving company has many benefits. Here are some of the top reasons to work with a moving company:
They have the experience and expertise to move your belongings safely.
Removalist companies Bangholme are experienced in packing, lifting and transporting furniture and other household items. They know how to secure your belongings properly so they don't get damaged during the move.
They can save you time and energy.
Packing up your entire home and loading and unloading everything into a moving truck is time-consuming and physically demanding. Hiring a professional moving company to do this for you can free up a lot of your time so that you can focus on other aspects of your move.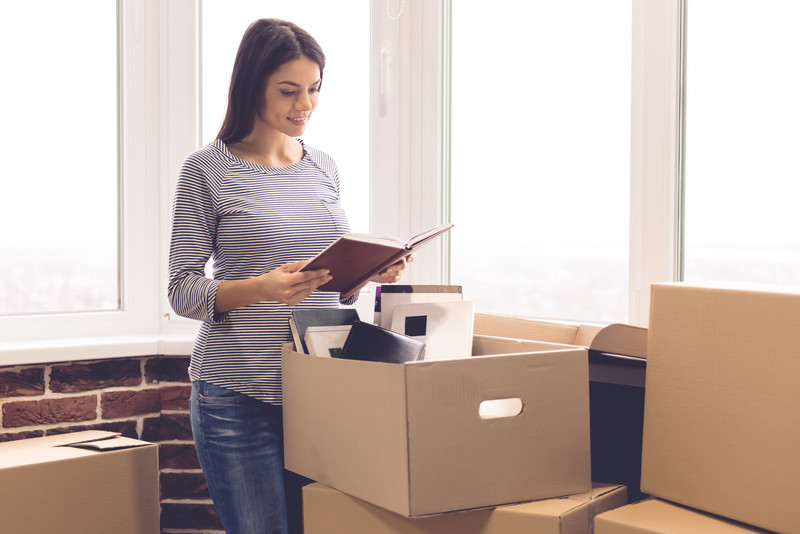 They can save you money.
Many think hiring a professional moving company will be more expensive than renting a moving truck and doing it themselves. However, hiring a professional moving company can save you money when you factor in the cost of renting a car, buying packing supplies, and taking time off from work.
They offer peace of mind.
One of the most stressful parts of moving is worrying about whether or not your belongings will arrive safely at your new home. When you work with a professional moving company, you can rest assured that your belongings are in good hands.
They can provide additional services.
Many professional moving companies offer additional storage, packing and unpacking, and even cleaning services. These other services can make your move even easier and less stressful.
If you're planning a move, consider hiring a professional moving company to help make the process easier and less stressful.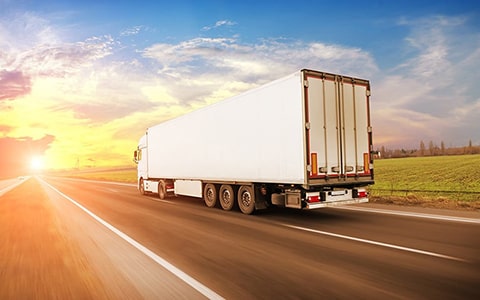 Cartons & Moving Boxes
When you hire us, Careful Hands Movers, we'll do everything in our power to make your relocation quick, simple, and stress-free. Most people find packing to be the most challenging and time-consuming aspect of moving, but with our wide variety of boxes and packing supplies, you'll be set!
Some of the packing materials we offer include:
Picture boxes
Striped Bags
Book boxes
Porta Robes
Removalist cartons
We'll even come to your home or office and give you a free quote for our packing services in Beacon Hill. So, if you're looking for an easy way to ensure your belongings are properly packed and ready for your move, contact us today!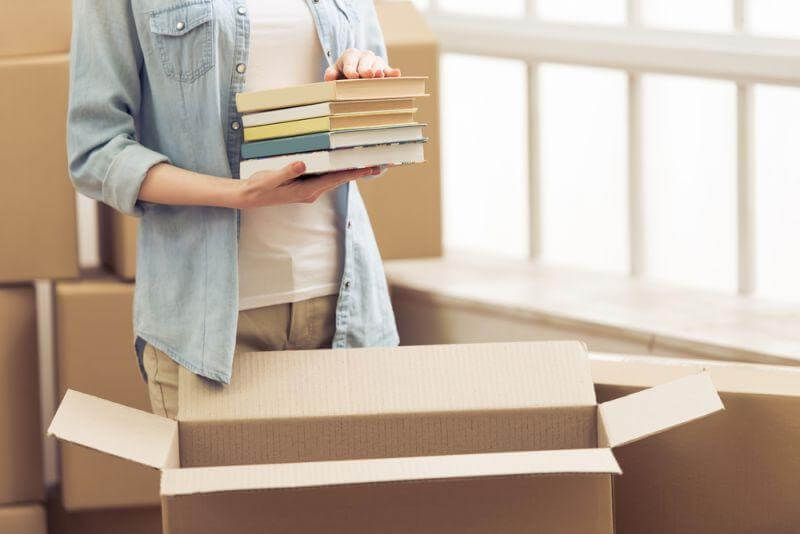 About Beacon Hill, Sydney
Beacon Hill is a suburb in north-eastern Sydney, New South Wales and part of the Northern Beaches region. The suburb is located 21 kilometres (13 mi) northeast of the Sydney CBD in the local government area of Warringah Council.
Beacon Hill has a mixture of both residential and commercial development. The suburb's residential area is located on the hill, while the retail space is located at its base. Beacon Hill is home to many businesses, including a shopping centre and several small businesses.
The name "Beacon Hill" was inspired by the location of the original lighthouse on the hill, which was built in 1858. The lighthouse was demolished in the early 1900s, but the name has persisted.
Beacon Hill is a well-established suburb with a strong sense of community. It is home to many schools, parks and sporting facilities. The suburb also has its hospital, Beacon Hill Private Hospital.
Some of the best spots to visit in Beacon Hill are the skate parks, tennis courts and golf course. Many beaches nearby, including Manly Beach, are only a short drive away.
If you're looking for a place to relax and enjoy the outdoors, Beacon Hill is the perfect spot. With its residential and commercial development mix, there is something to suit everyone in this vibrant suburb.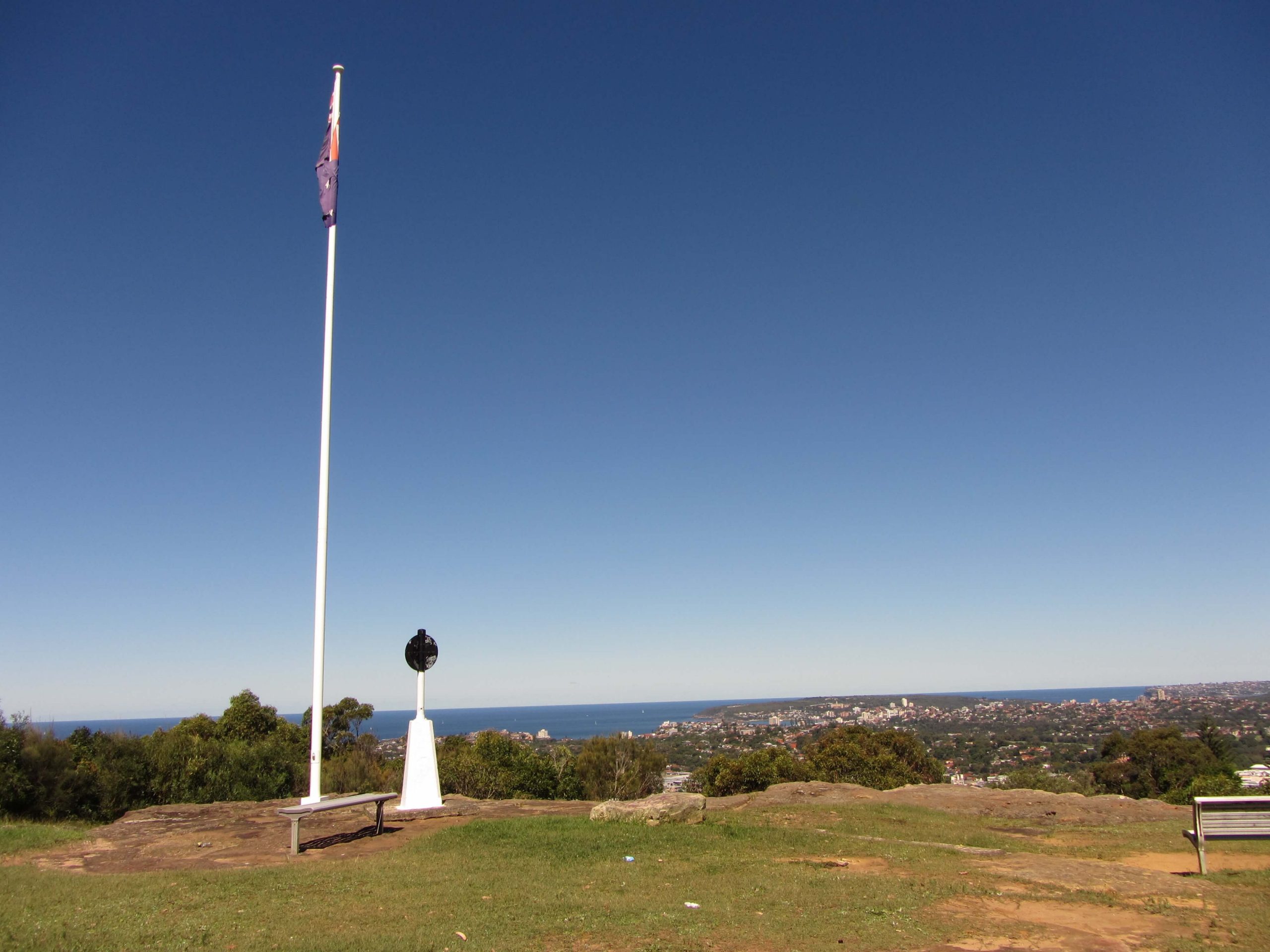 Ask Us for a Quote Today!
Need a removalist in Beacon Hill? We can help! We are a local, professional, experienced team who can care for all your moving needs. We offer a range of services to make your move as stress-free as possible, including packing, unpacking, furniture assembly and disassembly, and more. We also provide a range of storage solutions to suit your needs.
Get in touch with us today for a free quote. We look forward to helping you move!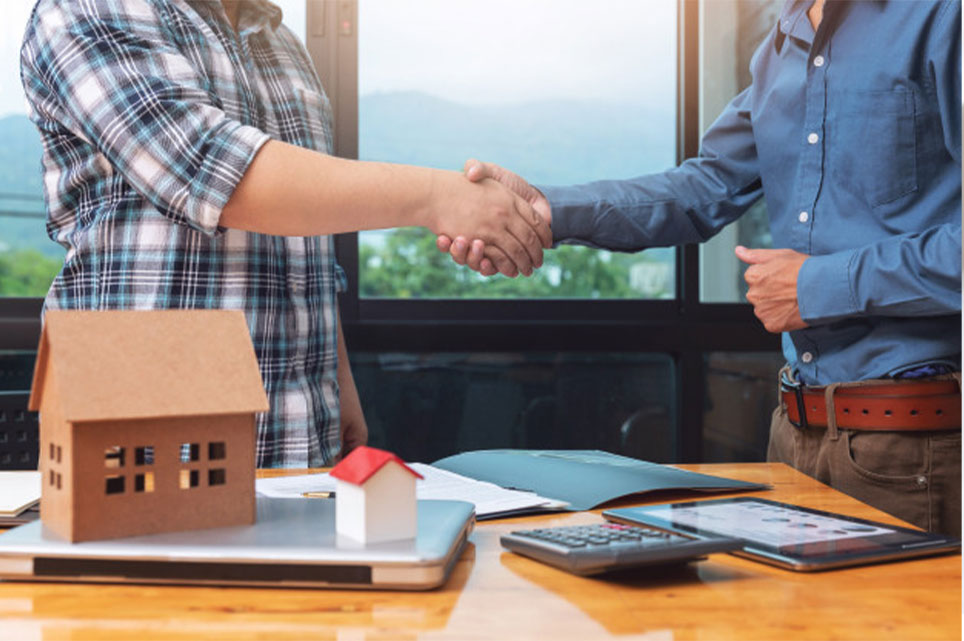 Our Services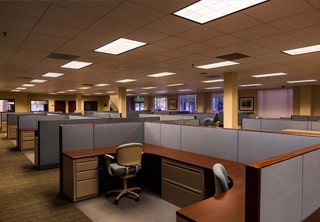 Office Removals
We at Careful Hands Movers know the challenges and hassles of relocating an office. Our expert movers will work closely with you to ensure your move goes off without a hitch. We provide a wide range of services, including packing, unpacking, disassembling, and reassembling. We also offer storage solutions to suit your needs.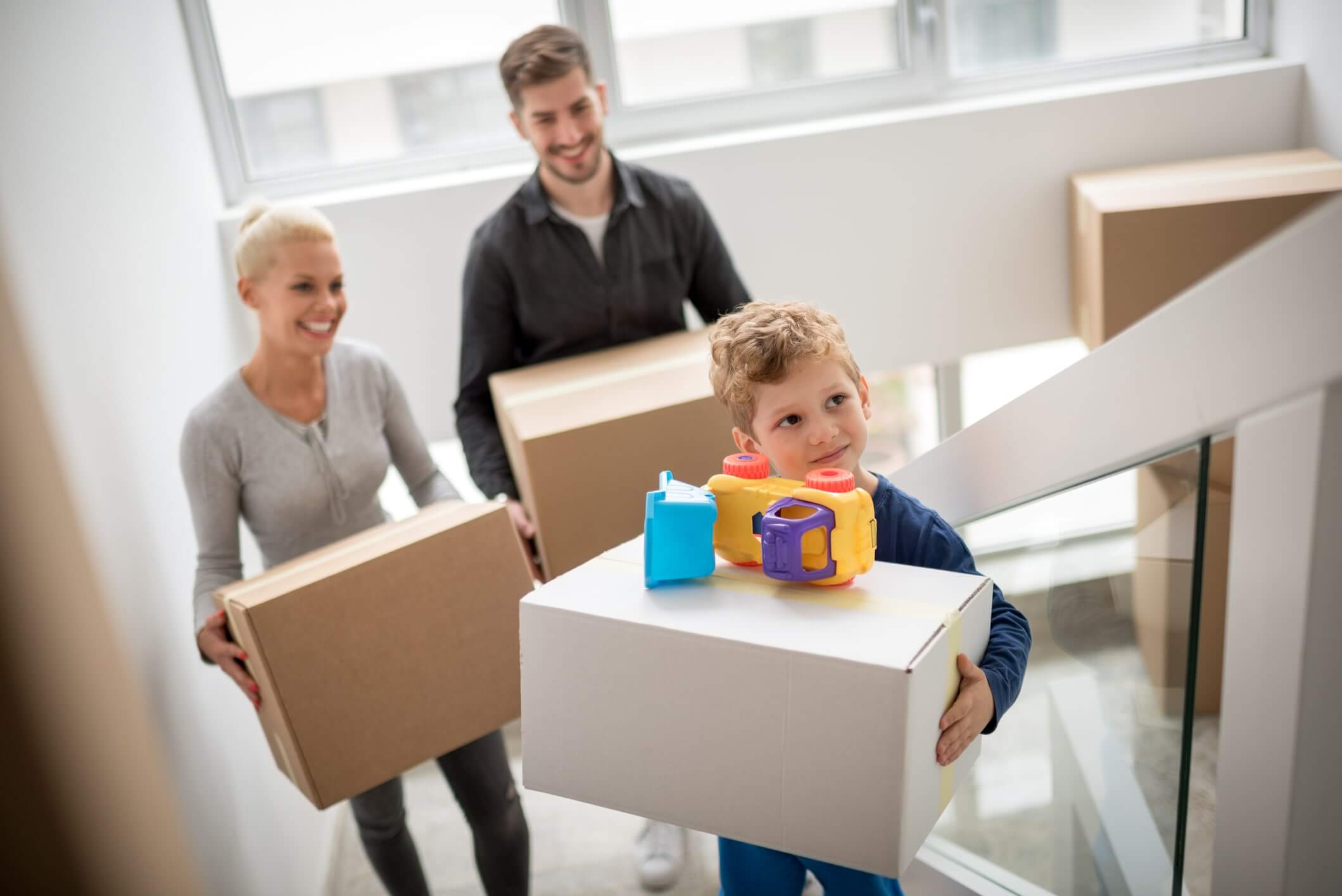 House Removals
Moving house can be a stressful time. But with our experienced team of removalists, we can make your move a breeze. We can provide a complete service to care for all your needs, from packing and unpacking to transport and storage. We can even help you with the paperwork and insurance. We understand that every move is different, so we tailor our services to suit your needs.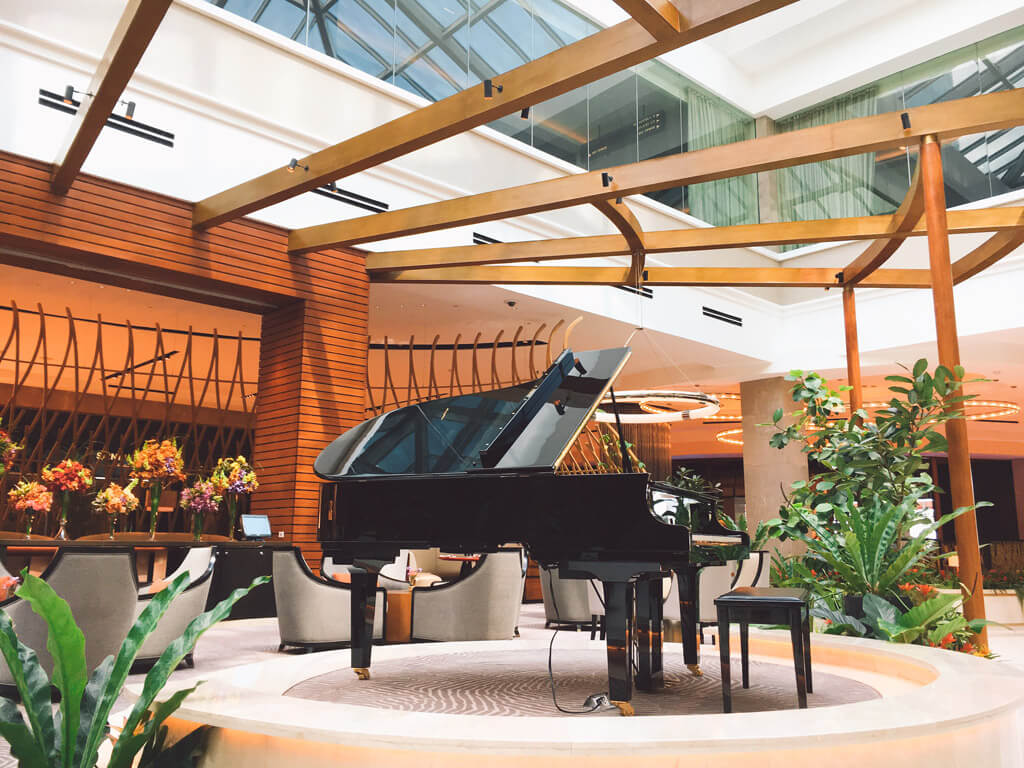 Piano Movers
We are experienced piano movers and can take care of your precious instrument during your move. We have the knowledge and expertise to safely transport your piano, whether it's a grand piano or an upright piano. We can even tune your piano once it's in its new home.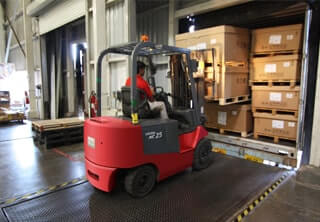 Removals Storage
If you need somewhere to store your belongings during your move, we can help. We have a secure storage facility where you can keep your belongings until you're ready for them. We can even pick up and deliver your belongings to your new home.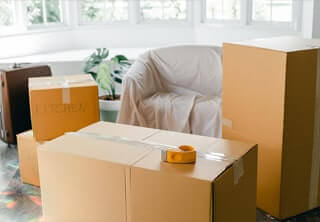 Packaging and Unpacking Services
Our team of experienced removalists will come to your home or office and carefully pack up all your belongings, using the best materials and techniques to ensure that everything arrives safely at your new destination. And if you need help unpacking and setting up your new home or office, we can also take care of that.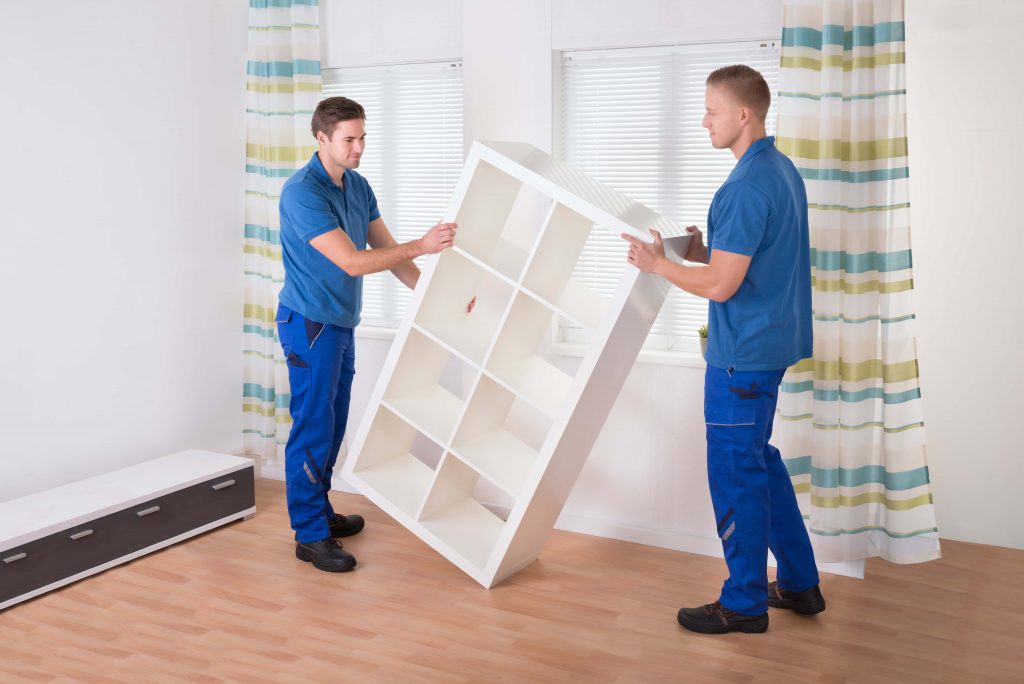 Furniture Assembly and Disassembly
Don't worry about how to take apart and reassemble your furniture – our removalists will do it for you. We can also assemble any new furniture you may have bought for your new home or office.
Why Choose Beacon Hill Movers?
When looking for a removalist in Beacon Hill, you want to ensure you're getting the best possible service. With years of industry experience, our Careful Hands Movers team is dedicated to making your move as easy and stress-free as possible. Moving can be daunting, so we go above and beyond to ensure your experience with us is positive from start to finish.
Here are just some of the reasons why our customers choose us time and time again:

Experienced and professional
Our team has years of experience in the industry, so you can rest assured that your move will be in safe hands. We're also fully insured, so you can have peace of mind knowing that your belongings are protected.

Affordable furniture removal
We offer competitive rates without compromising on quality or service.

We're Flexible
We understand that everyone's needs differ, so we offer various services to suit your requirements.

Reliable Beacon Hill removalists
We know your time is precious, so we always aim to arrive on time and keep you updated throughout the process.
If you're looking for a removalist in Beacon Hill that you can trust, look no further than Careful Hands Movers. Contact us today to discuss your requirements.
What You Need to Know About Removalists in Beacon Hill
What are some tips for packing fragile items?
When packing fragile items, it is essential to use plenty of cushioning material, such as bubble wrap or packing peanuts. You should also avoid stacking heavy objects on top of delicate items, as this could damage them. Beacon Hill removalists say it is also a good idea to label any boxes containing breakable items.
Can I pack my belongings, or need a professional packing service in Beacon Hill, NSW?
There is no right or wrong answer to this question – it comes down to personal preference. If you have the time and patience to pack your belongings carefully, you may choose to do so yourself. However, if you prefer to leave it to the professionals, furniture removalists Beacon Hill can provide a packing service for an additional fee.
Do professional removalists offer storage solutions?
Yes, we offer a range of storage solutions to suit your removalist services needs. Whether you need short-term or long-term storage after the effective removal service, we can help. We also provide a packing and unpacking service for storage, so you don't have to lift a finger.
Our Removalist Services in Beacon Hill & Surroundings
Interstate Removalist Destination