Express Removalists in Annandale
Are you looking for reliable and affordable removalists in the Annandale area? Look no further than our experienced Annandale removalists team at Careful Hands Movers, who are here to help with all your home and office relocation needs.
Whether you need assistance packing or moving, our furniture removal experts have a comprehensive range of services to make the process stress-free and seamless.
Our professional furniture removalists are equipped with the latest equipment, ensuring that your belongings are moved safely and securely. Annandale professional removalists also offer comprehensive packing services to help protect your valuables during transport, so you can rest assured that none of your items will be damaged or lost.
When you choose Sydney removalists, you can count on us to get the job done right. Contact us today to learn more about our removal services and to schedule your stress-free relocation with our expert team. Our home removal services will make your relocation a breeze!
Local Removalists in Annandale, NSW
Are you interested in hiring Annandale's top-rated removalist services? Then you're in luck because there are many benefits to using the effective removal service that removalists in Annandale can provide.
Expertise and Experience
One of the most significant benefits of working with our residential removals is the years of industry experience and expertise. Our best removalists can help you plan your move and ensure everything goes smoothly with the knowledge. Whether you're moving across town or the country, professionals will get you where you need to go safely and efficiently.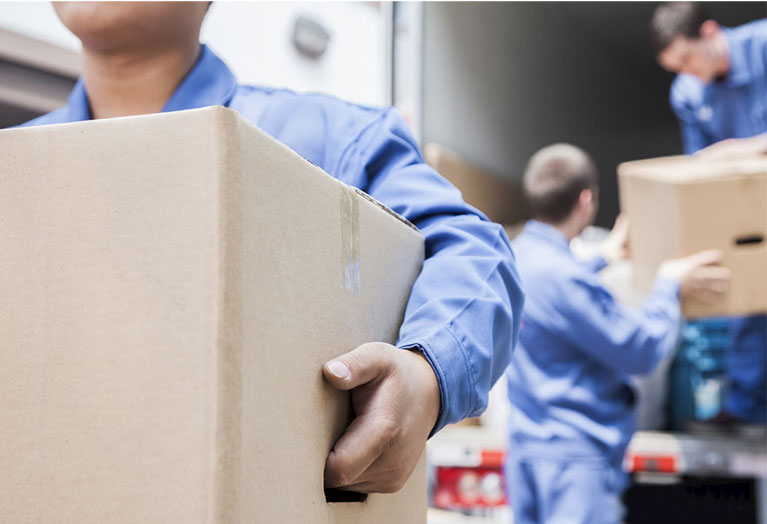 Competitive Rates
Our professional packers and furniture removals teams also offer competitive service rates. When you work with professionals to move your precious belongings, you can be sure that you're getting high-quality service at an affordable price. This means that you can save time and money without compromising on quality.
Convenience and Peace of Mind
Enjoy convenience and peace of mind by hiring the best removalists in New South Wales. Our furniture removalists will handle all aspects of moving house, from packing your belongings to transporting them to your new home in Annandale or the surrounding suburbs. This means that you can focus on the other tasks involved in moving, such as organising your utilities and transitioning to a new school.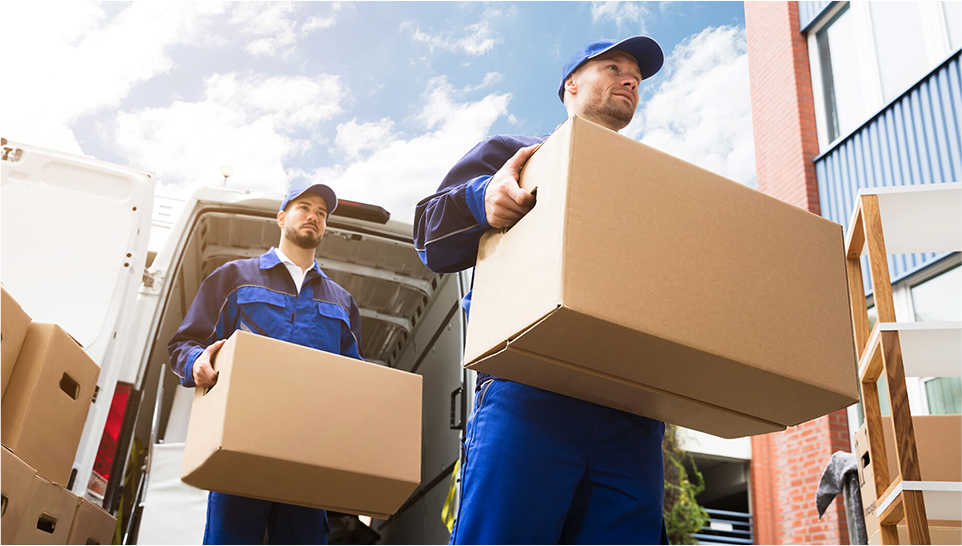 Cartons & Moving Boxes
Boxes are an essential part of the moving process, whether you're moving across town or the country. That's why choosing high-quality, durable boxes that protect your belongings and make packing and unpacking a breeze is vital.
Careful Hands Movers have several boxes and cartons to suit your needs. Here are some ideas for you:
Picture boxes
Striped Bags
Removalist cartons
Book boxes
Porta Robes
With a wide range of high-quality boxes and cartons to choose from, you can rest assured that your items will arrive safely at their destination.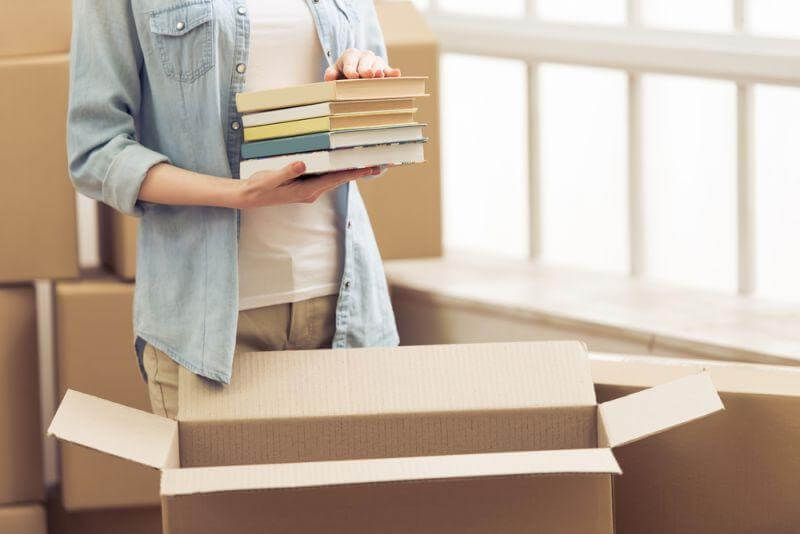 About Annandale, NSW
Annandale is a neighbourhood in Australia situated within the Sydney Inner West area and east of the central business district. It falls under the local government jurisdiction of the Inner West Council.
The neighbourhood is a popular residential choice with its proximity to the city, vibrant local community, and abundant nearby amenities. There are plenty of restaurants, cafes, bars, parks, and other recreational spaces in Annandale that are great for locals and visitors alike. And with excellent public transportation options available throughout the area, getting around is a breeze.
Whether you're looking to settle down in a new neighbourhood or just passing through, Annandale is an excellent place to call home! Visit the official website today to learn more about this vibrant community and all it has to offer.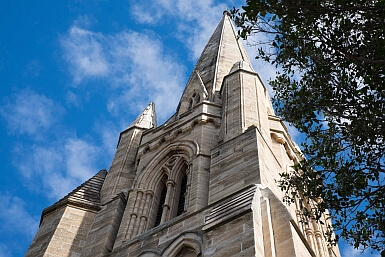 Ask Us for an Annandale Removalist Quote Today!
Moving can be stressful, and we're here to help! Whether you're just moving down the street or across the country, our professional team of movers can make your transition seamless. Contact us today for more information or to request a quote. We'll be happy to help you move!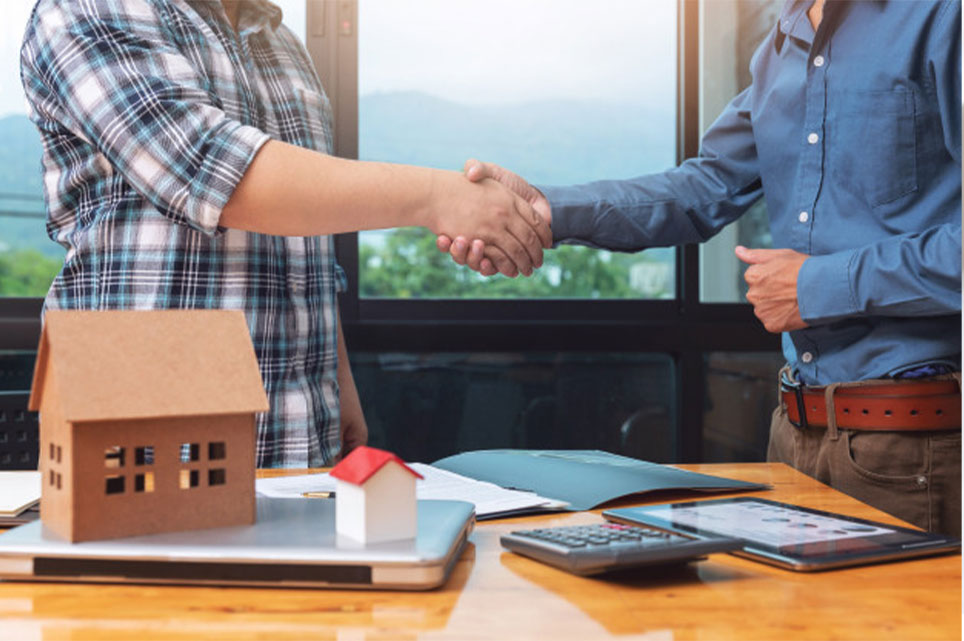 Our Services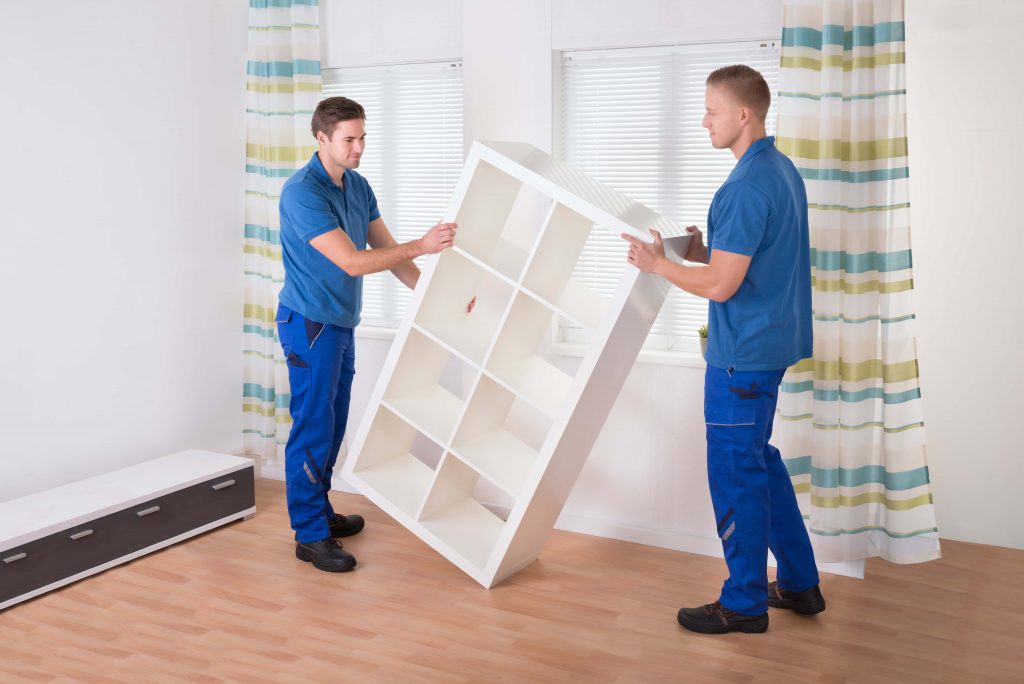 Furniture Removals
You can rest easy knowing your furniture is in good hands with us. We take care of everything from wrapping and padding to disassembly and reassembly. And our friendly, hardworking removalists always have customer service as their top priority. Moving doesn't have to be stressful or expensive when you choose us!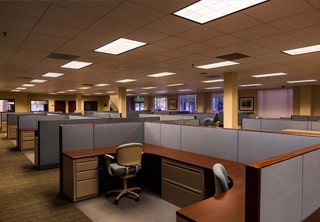 Office Removals
Moving your office requires careful planning, professionalism, and efficiency. Our removalists are up to the challenge! We're adept at handling delicate equipment and archiving and storage needs. And we'll work with you to create a plan that fits within your budget and timeframe.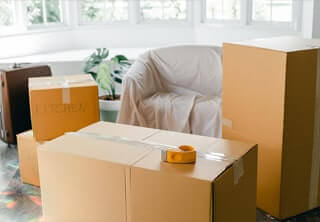 Packing and Unpacking Services
If you'd instead leave the packing to us, we're happy to help. We offer professional packing services for all items, from household goods to fine china and delicate electronics. And if you need help unpacking, our team can also take care of that.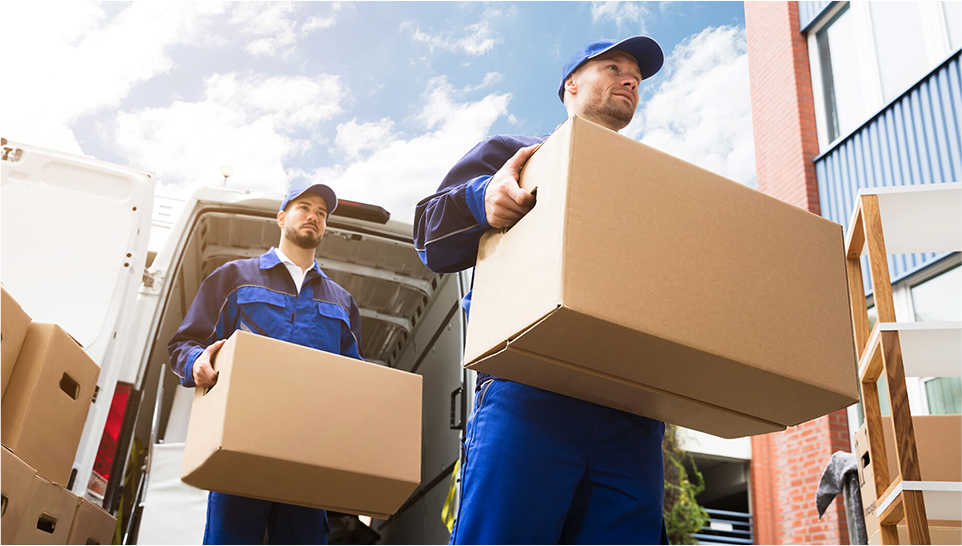 Freight Transport
In addition to handling your furniture and other household items, we can transport your freight securely and efficiently. We'll work with you to select the best methods for delivery based on your needs and budget, whether full truckloads or crated deliveries.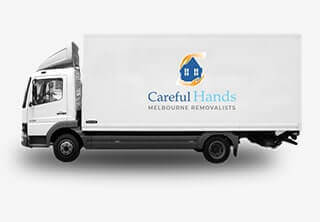 Interstate Removals
When you're moving to a new state, you want to know that your belongings are handled with the utmost care. Our interstate removalists have the experience and knowledge to ensure this happens. And we'll work closely with you every step to ensure a smooth transition!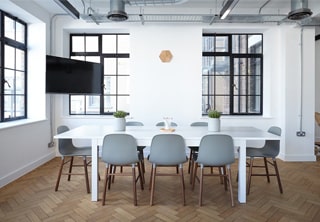 Commercial Removals
When it comes to your business, you can't afford to trust just anyone with your move. We have the experience and expertise to handle office relocations of all sizes and retail, industrial, and other commercial moves.

Climate-Controlled Storage
Need a place to store your belongings? We offer climate-controlled storage that's both safe and secure. We'll help you choose the best storage unit size for your needs and can even provide packing supplies to get you started.
Why Choose Careful Hands Movers?
At Careful Hands Movers, we pride ourselves on our commitment to customer service and excellence in all aspects of moving. Our experienced removalists are experts in handling furniture, office equipment, and other household items. They will work with you every step to ensure your move is stress-free and affordable. Whether you're moving across town or the country, we have the services and experience needed to make your move a success! So why choose Careful Hands Movers? Here are just a few of the reasons:

Quality Service Guaranteed
We understand how stressful moving can be, so we strive to provide the highest quality service with every job. We're dedicated to meeting your needs and exceeding your expectations, and we will work hard to ensure that you're satisfied with our services from start to finish.

Affordable Rates
At Careful Hands Movers, we believe everyone should be able to enjoy a stress-free move, which is why we offer affordable, competitive rates for all budgets. Whether you're moving across town or the country, you can rest assured that you'll get quality service at a price you can afford when you choose us!

Experienced and Knowledgeable
With years of experience in the industry, our team of removalists is up to any challenge. We have the expertise and resources to efficiently handle even the most complex office relocations, interstate removals, or commercial moves.

Strong Network
Our network is spread all over Sydney, which means we can easily find temporary storage facilities if you need them. We also have connections with the best furniture removalists in other cities, so your stuff gets to its destination without a scratch.
So if you're looking for a professional, dependable moving company that will get you where you need to go, look no further than Careful Hands Movers! We look forward to working with you soon.
What You Need to Know About Annandale Removalists
Should I unpack my dresser for the furniture removalists?
There is no one-size-fits-all approach to unpacking your dresser and other household items. Some people prefer to unpack their belongings as they arrive in their new home, while others prefer to wait until they have everything moved into place and organized before tackling the task of unpacking. Ultimately, the decision is up to you and what works best for your needs and preferences.
Can I access my items while in storage?
Yes, most storage facilities will allow you to access your items while they are in storage. However, some storage units may have limited access or require advanced notice before a visit. When choosing a storage facility, it is crucial to find one that offers convenient and flexible access to retrieve the items you need when you need them quickly.
Does your insurance cover the items to be removed?
Careful Hands Movers offers comprehensive insurance coverage for all items in our care. Moving across town or the country, your belongings will be protected against damage, loss, or theft. So if you're looking for a professional and reliable removalist company that can keep your belongings safe and secure during your move, look no further than Careful Hands Movers.
Our Removalist Services in Annandale & Surroundings
Interstate Removalist Destination