Removals and Storage in Glebe
Careful Hands Movers provides comprehensive removals and storage services in Glebe. Our experienced, professional team are on hand to pack, transport and store your most valued items safely and securely.
We understand the importance of taking extra care with delicate objects, antiques, and other fragile items, so we always take special measures to ensure that all items are handled with the utmost care and safety. Furthermore, we offer a wide range of packing materials to guarantee maximum security during transportation.
We also provide short-term and long-term storage solutions for businesses and individuals in Glebe or the surrounding areas. Our secure facility is monitored 24/7, and your items will be packed safely in our specially designed-containers for extra protection.
Our reliable, cost-effective removals and storage solutions can be tailored to meet your individual needs and budget. We are also experts in office relocations, so if you're a business looking to move premises, our experienced movers will be happy to help.
If you're looking for a removal and storage service in Glebe, please don't hesitate to contact us today. We would be more than happy to answer any questions about our services.
How Can Our Removalist Team Help You?
Careful Hands Movers & Storage specializes in residential and commercial moves of all sizes. We have a team of experienced removalists prepared to help you move easily. Our removalist team provides superior service, taking the stress out of moving with our quality packing materials, loading and unloading, safe transportation, and organized delivery services.
We strive to provide exceptional customer service and take the hassle out of your move. Whether you are moving a few kilometres or across the country, our experienced removalists have the know-how to help make it a success.
We also offer storage solutions and convenient pick-up and delivery services if needed. Our goal is to provide you with top-quality service that will exceed your expectations.
At Careful Hands Movers, we are committed to providing you with a satisfactory moving experience. Our team members will provide professional assistance with every step of the way so that your move is smooth and stress-free.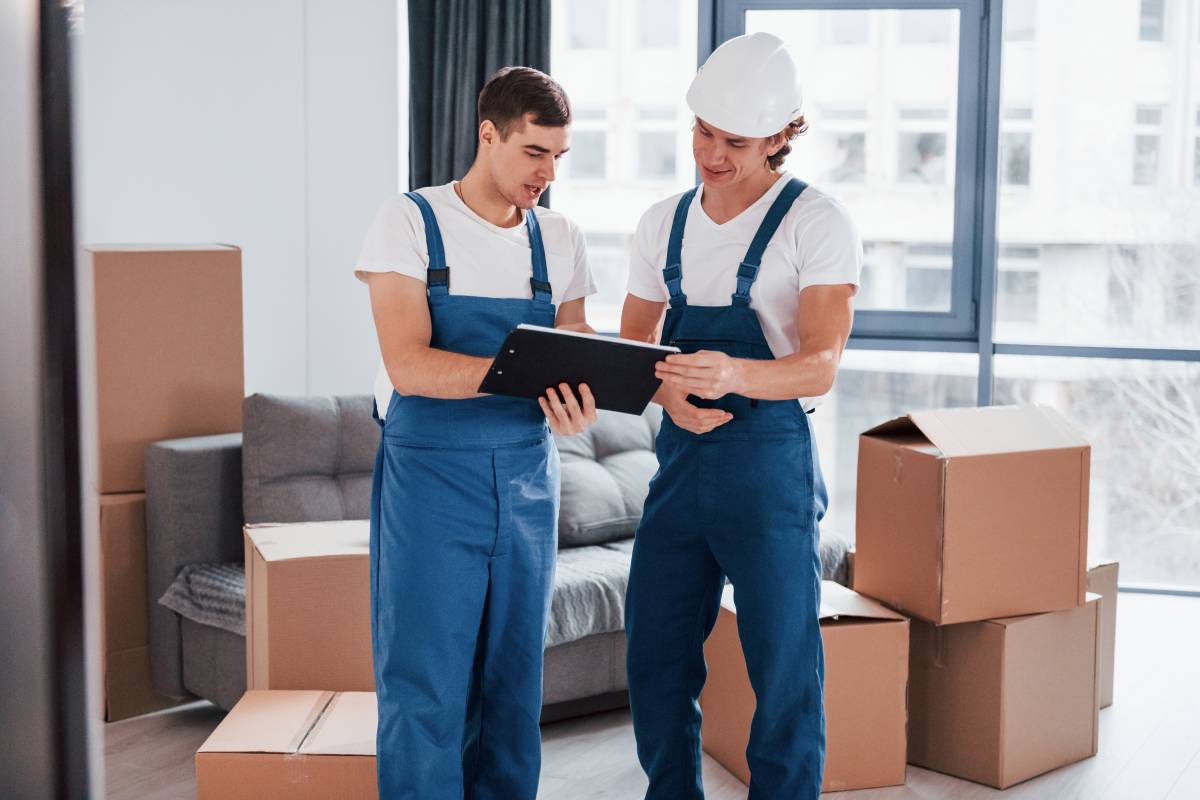 Cartons & Moving Boxes
Placing delicate items such as glassware in the ideal moving boxes is essential to guarantee a smooth and stress-free transition. Our removalist company provides premium cardboard packing materials that cover your packing needs. Our corrugated cardboard boxes come in an array of sizes, allowing you to safely tuck away all your belongings when you need relocation services.
Here are some of the packages Glebe removalists offer:
Porta Robes
Book boxes
Picture boxes
Striped Bags
Removalist cartons
Crafted with the utmost durability and quality assurance, all our cartons and moving boxes are constructed from reinforced cardboard. Additionally, we label each package correctly to guarantee that your items remain safe throughout transit.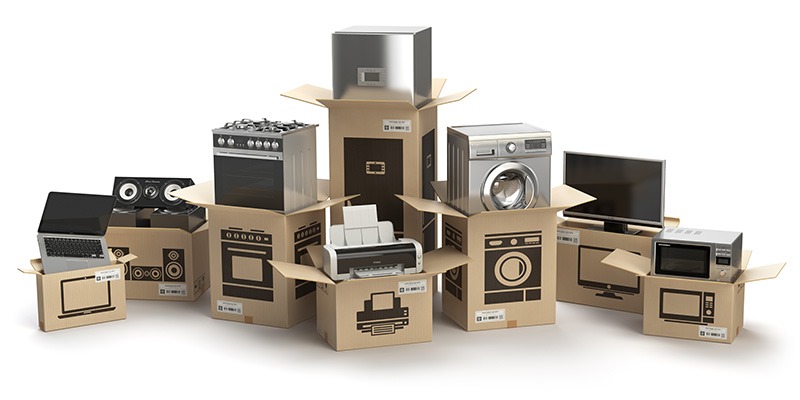 About Glebe, NSW
Glebe, New South Wales, is an incredibly vibrant and diverse community in Sydney's inner suburbs. With a rich history, stunning architecture, and bustling atmosphere, it is no wonder why Glebe has become such a sought-after destination for many looking to move in or visit the city.
Known for its multicultural heritage, Glebe is home to various ethnic cuisines, cosmetics shops, and local markets. It also features a number of eclectic cafes, pubs and bars that are perfect for those who enjoy a good night out or the pleasure of people-watching.
The area's stunning views overlooking Sydney Harbour make it one of the most desirable places in the city. No matter your lifestyle, Glebe has something to offer everyone.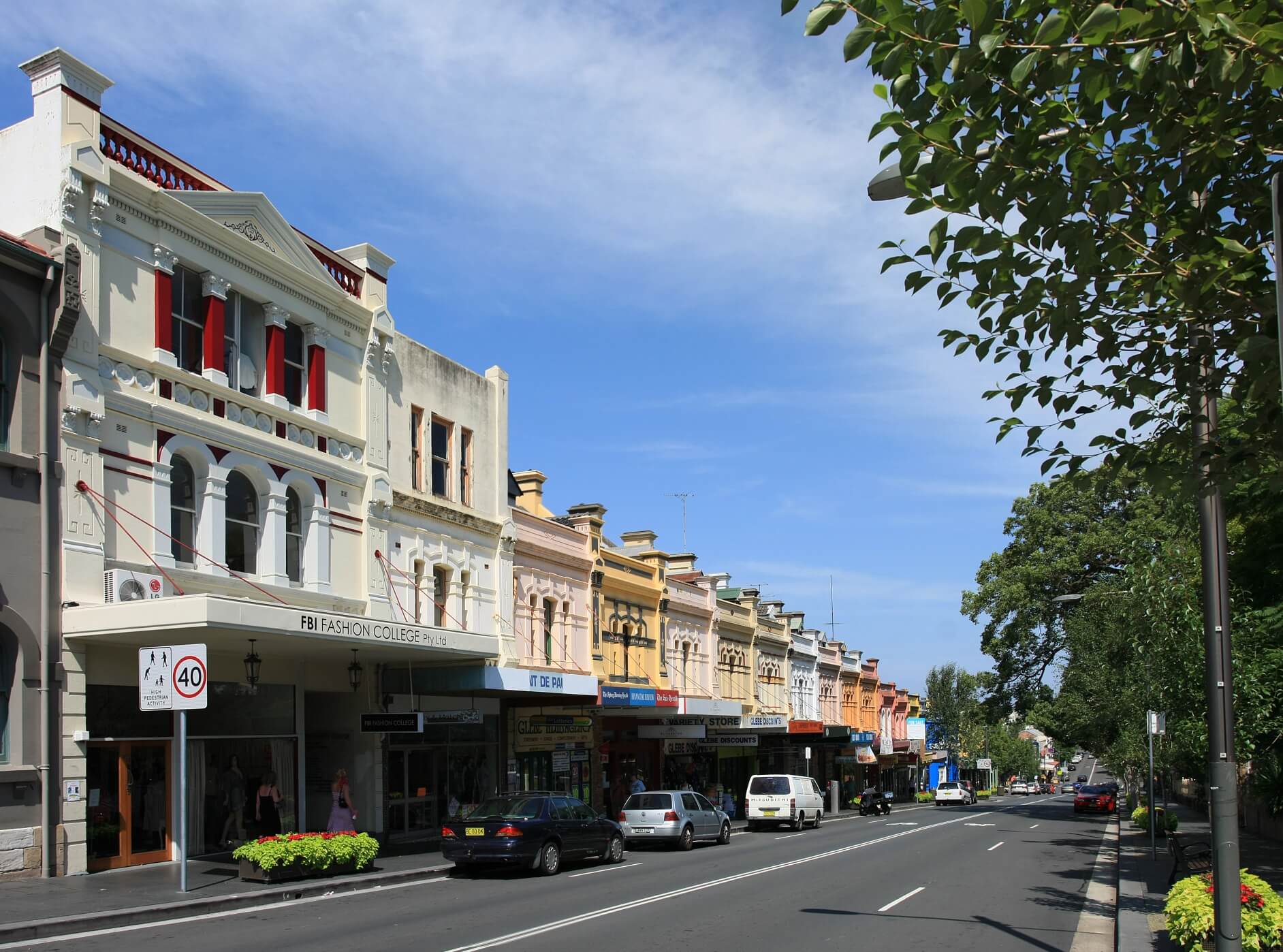 Ask Us for a Quote today!
As a removal service provider, our goal is to make your relocation process stress-free and convenient. Take the first step toward achieving that by contacting us today, so we can help you meet all of your moving needs!
By trusting our reputable moving company in New South Wales, you can be sure that your items will be handled delicately and arrive safely at their destination.
Our Services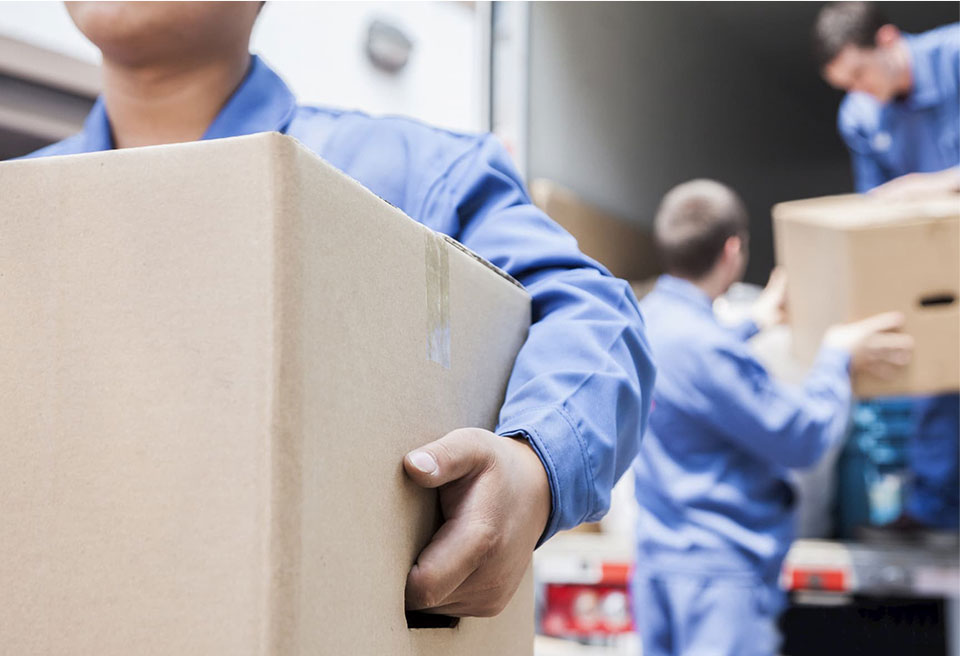 Appliance Removal Company
When you need your appliances transported safely and securely, Careful Hands Movers is the perfect solution. Our team is specially trained in easily moving all types of large appliances, from refrigerators to washers and dryers. Plus, we come prepared with the right tools for a successful job every time, so your valuables make it safe to their destination without any bumps.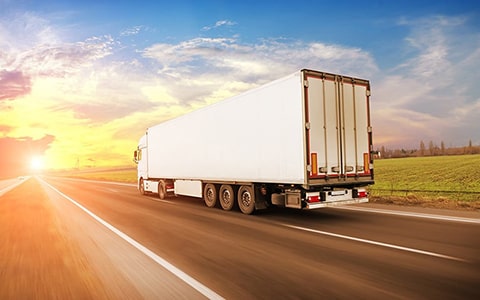 Long Distance Moves
Moving long distances can be daunting, but our professional movers are here to help you get there safely and securely. Our comprehensive moving packages include packing your items, loading them on the truck, transporting them all distance, and unloading each item at its final destination. Plus, our team is trained in the latest best practices for long-distance moves so that every one of your possessions will arrive undamaged – just as they were when we left.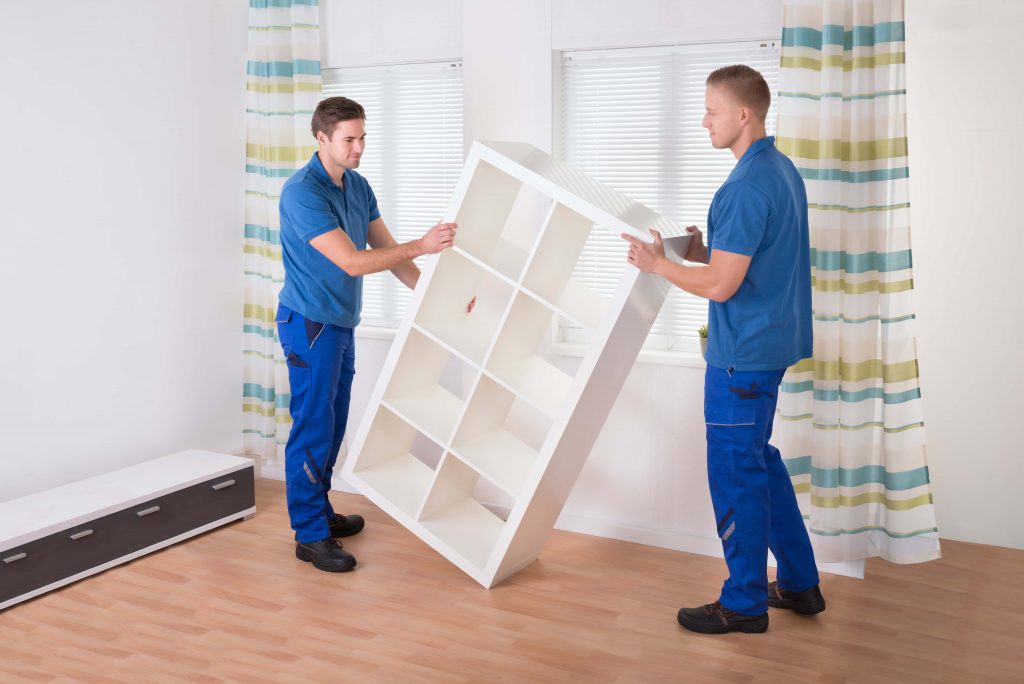 Furniture Removals Services
We recognize the significance of safeguarding your furniture during a move and have thus tailored special services to ensure that it travels safely and sound. Our team will break down and assemble all types of furniture, so you can rest assured knowing it is in good hands. Additionally, we use top-notch packing materials for extra protection against dust, dirt or rain. With us, you can be sure that your prized possessions make their journey unscathed!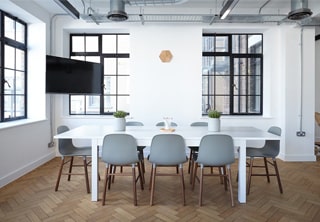 Commercial Removals
At Careful Hands Movers, we recognize that commercial relocation necessitates robust care and extenuating attention. Our team has extensive knowledge of executing large-scale relocations for businesses from offices to warehouses. We utilize equipment tailored for commercial migration to guarantee that your possessions are delivered safely and securely.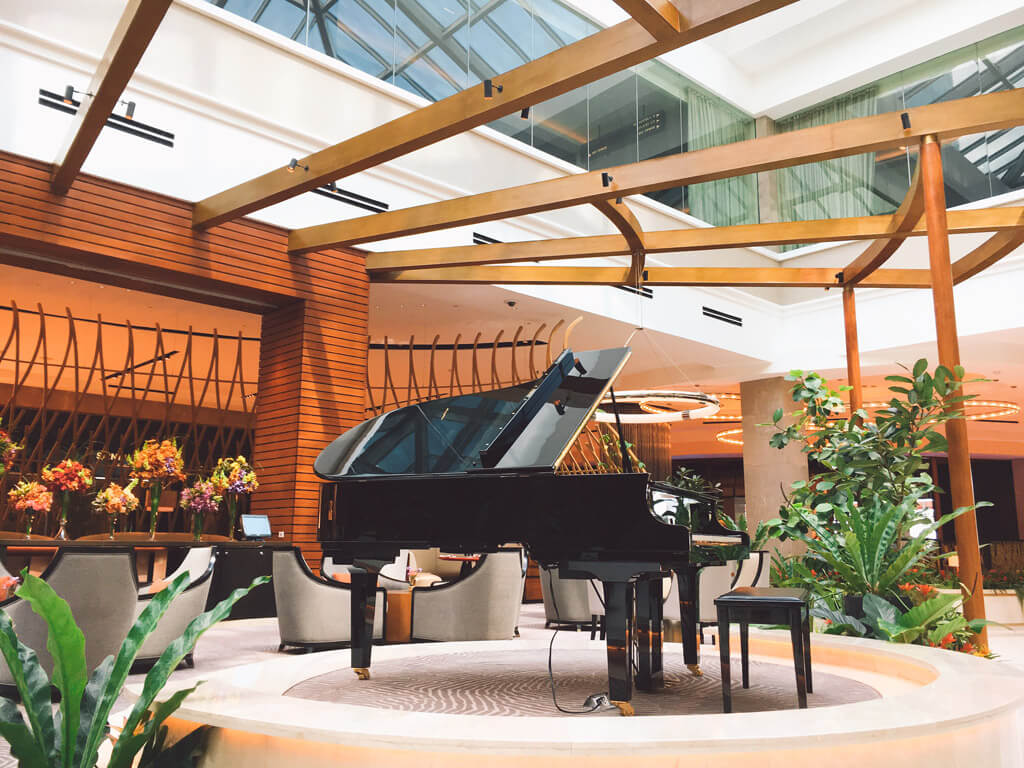 Piano Removals
At our company, we recognize that moving a delicate instrument such as a piano is of utmost importance and deserves the highest level of care. Our experienced team is expert in handling all types of pianos with specialized equipment and techniques to ensure they reach their destination safely and securely. With us on your side, you can rest assured knowing that your valuable instrument will be delivered undamaged – exactly how you left it!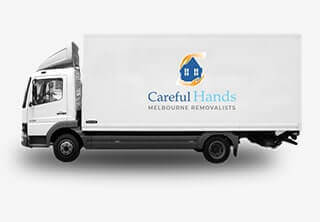 Local Relocations
Our most affordable removalist staff offers residential customers local moving services. Expertly trained in the area, they can assist you with a stress-free and efficient move to your new apartment or house. Our company understands that protecting your items is paramount; therefore, only professional-grade packing materials are used when transporting belongings from point A to B. Let us remove all the hassle – 'We do it right!'
Why Choose Us?
Moving can be quite strenuous and overwhelming, but we understand this completely at Careful Hands Movers. Our goal is to make it effortless and worry-free for you by providing reliable service in a timely manner. As experts in the furniture removal industry, our passion lies in making your relocation experience as smooth as possible!

Professionalism
Our movers are dedicated to delivering the highest level of professional service. We take immense pride in our work, guaranteeing you an experienced, reliable and courteous experience with each move.

Speed & Efficiency
We know that speed is of the essence regarding move-out days. Whether you have a small studio or a large house, our teams have the knowledge and expertise to work rapidly and competently.

Safety
At our company, we understand just how important your goods are to you. That's why we devote extra time and care to pack and transport them safely. Our specialists have a wealth of experience with fragile items such as antiques, artwork or electronics – so rest assured that they'll be treated with the utmost delicacy.

Affordable Glebe Removalists
At Careful Hands Movers, we are committed to offering you the most competitive rates possible and ensuring that your move is cost-effective.

Excellent Customer Service
Our commitment to excellence is unmatched, and we guarantee you'll be delighted with our services. We're passionate about customer feedback as it helps us become even better at what we do, so feel free to share your opinions on how we can improve!
What You Need to Know About Furniture Removal and Sydney Removalists
Will my belongings be transported alongside those of other customers?
No. All our services are tailored to your individual needs, so you can be sure that your possessions will be carried unaccompanied in one of our removal vehicles.
What type of materials do you use for packing?
We only use professional-grade packaging materials such as boxes, bubble wrap, and strong tape when transporting items. This helps ensure that your goods arrive safely and securely at their destination.
Do Glebe removals come with insurance coverage?
Yes, all services by removalists in Glebe are covered by public liability and transit insurance. However, if you require additional coverage, please let us know, and our expert removalists can arrange for this to be provided during the moving process.
Do I need to provide furniture removalists equipment for the move?
No, we provide all the necessary moving equipment. However, if there are any specific items you would like us to use, please let us know, and we can bring them along and use them with your household furniture.
Do professional and affordable movers offer additional services?
Yes, we do. We can provide extra assistance with packing and unpacking, as well as cleaning and storage solutions. If you need any of these services, please let us know in advance so we can make the necessary arrangements.
Our Removalist Services in Glebe & Surroundings
Interstate Removalist Destination