Affordable Hoxton Park Removals
Moving alone is a huge task. Not only do you have to worry about packing everything up, but you also have to load and unload everything yourself. And then there's the driving! It can be a real challenge if you're not used to driving a big truck.
That's where we come in. At Careful Hands Movers, we're professional removalists who specialize in helping people move their belongings from one place to another. We've been in business for many years, and in that time, we've helped thousands of people shift homes, offices, and even storage units.
Call us today, and let us take the stress out of your move! We offer free quotes, so you know exactly what you're getting into. And we're always happy to answer any questions you have about our services.
We look forward to hearing from you!
Reliable Removal Company
Careful Hands Movers are the top choice for all your moving needs in Hoxton Park. We have a strong reputation for being a reliable and professional company that gets the job done right. We are experienced in all types of moves, from small apartments to large houses and everything in between. We will work with you to ensure your move is as stress-free as possible.
We understand that moving can be very stressful, so we do everything we can to make it go smoothly. We are always on time, and we will never damage your belongings. We will pack them carefully and transport them safely to your new home.
If you need help moving to Hoxton Park, call us today. We would be happy to give you a free quote.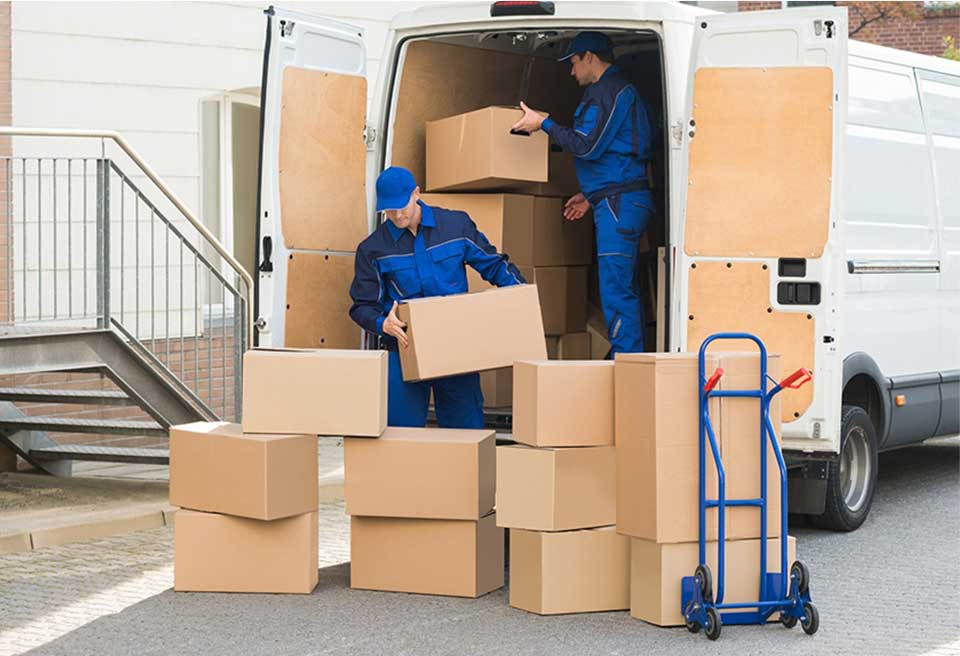 Most Dependable Removals Company in Hoxton Park
Professional Staff
Our staff are highly trained and experienced professionals who will take care of your belongings as if they were their own. We understand that your possessions are important to you, and we will treat them with the utmost respect.
Affordable Pricing
We offer competitive pricing for all of our services. We want to ensure that we provide the best possible value for our customers.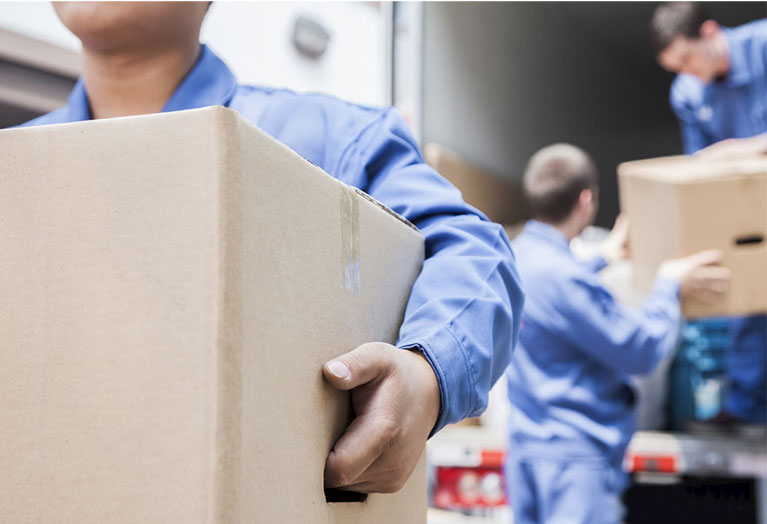 Flexible Schedule
We understand that moving can be a stressful time. That's why we offer a flexible schedule to ensure we can work around your schedule. We will do everything possible to ensure your move is as smooth and stress-free as possible.
Insured Removalists
Careful Hands Movers is an insured company, giving you complete peace of mind that your belongings are protected in case of any accidents or damage during the move. We are also a fully licensed and accredited business, so you can be sure you're dealing with experienced and reputable professionals.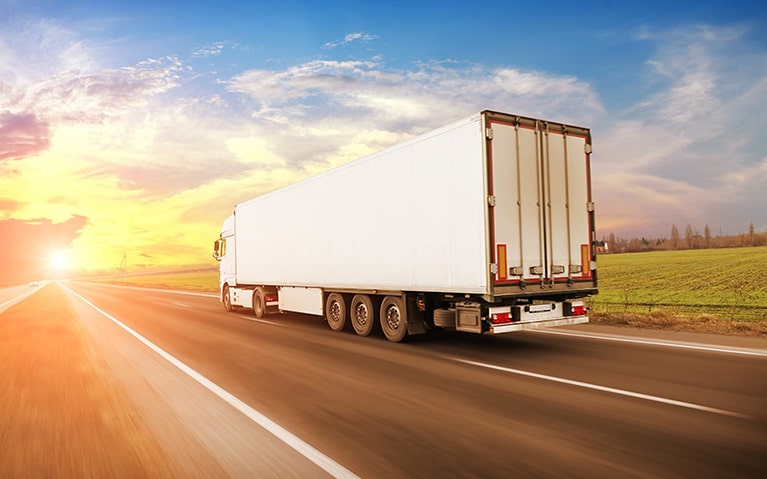 Cartons & Moving Boxes
We can provide you with all the moving boxes and supplies you need for your move. We want to ensure that your belongings are safe and secure during the activity, so we only use high-quality materials.
We have several boxes, bales, and packaging types to select from.
Book boxes
Striped Bags
Removalist cartons
Porta Robes
Picture boxes
We have a systematic approach to packing your belongings, ensuring that everything is securely packed and labelled correctly. We will also create a detailed inventory of all your possessions, so you can be sure that nothing gets lost or damaged during the move.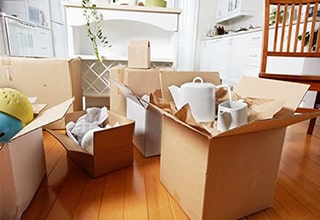 About Hoxton Park
Hoxton Park is a suburb of Sydney in New South Wales, Australia. Hoxton Park is located 38 kilometres west of Sydney's CBD and belongs to the City of Liverpool local government area.
The suburb is predominantly residential, with a mix of detached houses and townhouses. The main shopping centre in Hoxton Park is the Hoxton Park Shopping Centre, which includes a supermarket, a pharmacy, a bank, and several other stores. There are also several schools in the suburbs, including Hoxton Park Public School and Cambridge Park High School.
Hoxton Park is a relatively new suburb, with most housing development happening in the 1980s and 1990s. The suburb is well-connected to the rest of Sydney, with several bus routes running through the area. The nearest train station is Hoxton Park Station, located on the Cumberland Line.
Hoxton Park is a great place to live for families and professionals who want a peaceful and quiet suburban lifestyle. The suburb is close to all the amenities you need while still being far away from the hustle and bustle of the city.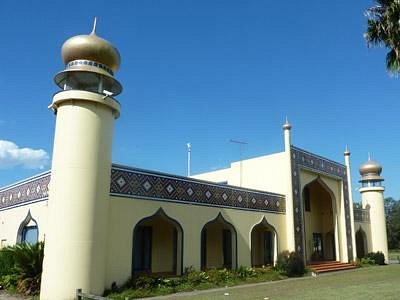 Ask Us for a Quote today!
Careful Hands Movers are the professional and experienced removalists you can trust for your next big move in Hoxton Park. We understand that every move is different, and we'll work with you to tailor our services to suit your needs. From start to finish, we'll take care of everything for you so that you can relax and enjoy your new home. Call us now on 1300 724 553 for a free quote.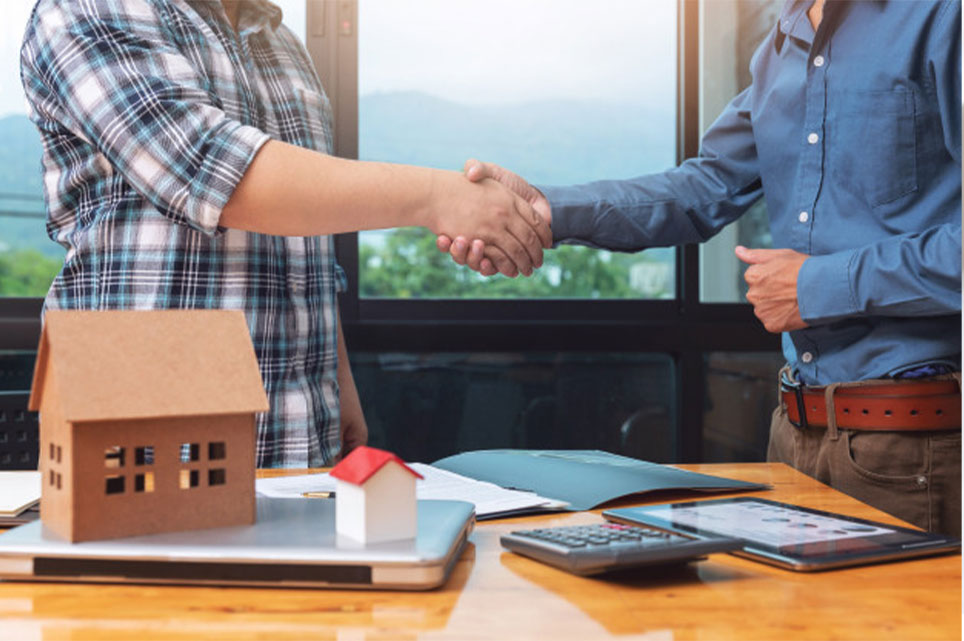 Why Choose Careful Hands Movers?
Many removal companies are out there, but not all are created equal. Here are just some of the reasons why you should choose Careful Hands Movers for your next move:

Experienced and Professional
We have a team of experienced removalists who are passionate about their work. We're also fully insured and accredited, so you can rest assured that your belongings are in safe hands.

Careful and Detail-Oriented
We understand that your belongings are important to you, so we handle them carefully. We'll wrap and pack everything carefully so that it arrives at your new home in perfect condition.

Flexible and Accommodating
We know that no two moves are the same, so we'll work with you to tailor our services to suit your needs. We're also happy to answer any questions about our services.

Competitive Price
We offer competitive rates for our removal services, so you can rest assured you're getting the best value for your money.
If you're looking for a removalist in Hoxton Park, call Careful Hands Movers today on 1300 724 553 for a free quote. We look forward to helping you with your next move!
What You Need to Know About Hoxton Park Removalists
What is included in Hoxton Park removalist services?
Our removal services include packing, loading, and delivering your belongings to your new home. We can also provide storage solutions if you need somewhere to keep your belongings while moving.
How much do your removal services cost?
Our rates are competitive and depend on the size and distance of your move. You can ask our Hoxton Park house removals for a free quote for stress-free furniture removal in Hoxton Park and surrounding suburbs in South Wales.
What are your hours of operation?
Our professional and friendly team are available 24 hours a day, 7 days a week, to help you with your stress-free office removals and furniture removals in Hoxton Park, NSW.
Do you have insurance?
Yes, as professional Hoxton Park removalists, we're fully insured and accredited, so you can rest assured that your belongings are safe with us. Removalists in Hoxton Park can handle local and interstate removals, even office removals.
What about my plants?
Removalists Hoxton Park can help you move your plants to your new home in Hoxton Park, but we recommend you check with your local council first to see if there are any restrictions on moving plants. You can also check with the Australian furniture removers association for additional guidelines.
Our Removalist Services in Hoxton Park & Surroundings
Interstate Removalist Destination