Removals and Storage in Northern Beaches
Are you looking for a removalist service in the Northern Beaches area? Look no further than Careful Hands Movers. We are an experienced, reliable, and efficient removalist company that can cater to all your moving needs. Our team of expert movers is dedicated to making your move as stress-free as possible.
Enjoy a Seamless Transition
At Careful Hands Movers, we understand how stressful moving can be, and that's why our team goes above and beyond to ensure everything is handled professionally, from packing your belongings to loading them up and hauling them to your new home or office, we will provide you with a seamless transition from one place to the next.
When you hire Careful Hands Movers as your removalists Northern Beaches provider, you can rest assured that your move will be carried out efficiently. Our team is experienced and knowledgeable in packing, loading and hauling furniture, appliances, boxes and other items. We take pride in ensuring everything is handled safely and securely throughout the process.
We also offer a full range of services to make your move even easier, such as packing supplies, storage solutions, access to our secure facilities, and end-to-end moving services. With us on board, you can be sure that your belongings will be in good hands every step of the way. Contact us today for your free quote!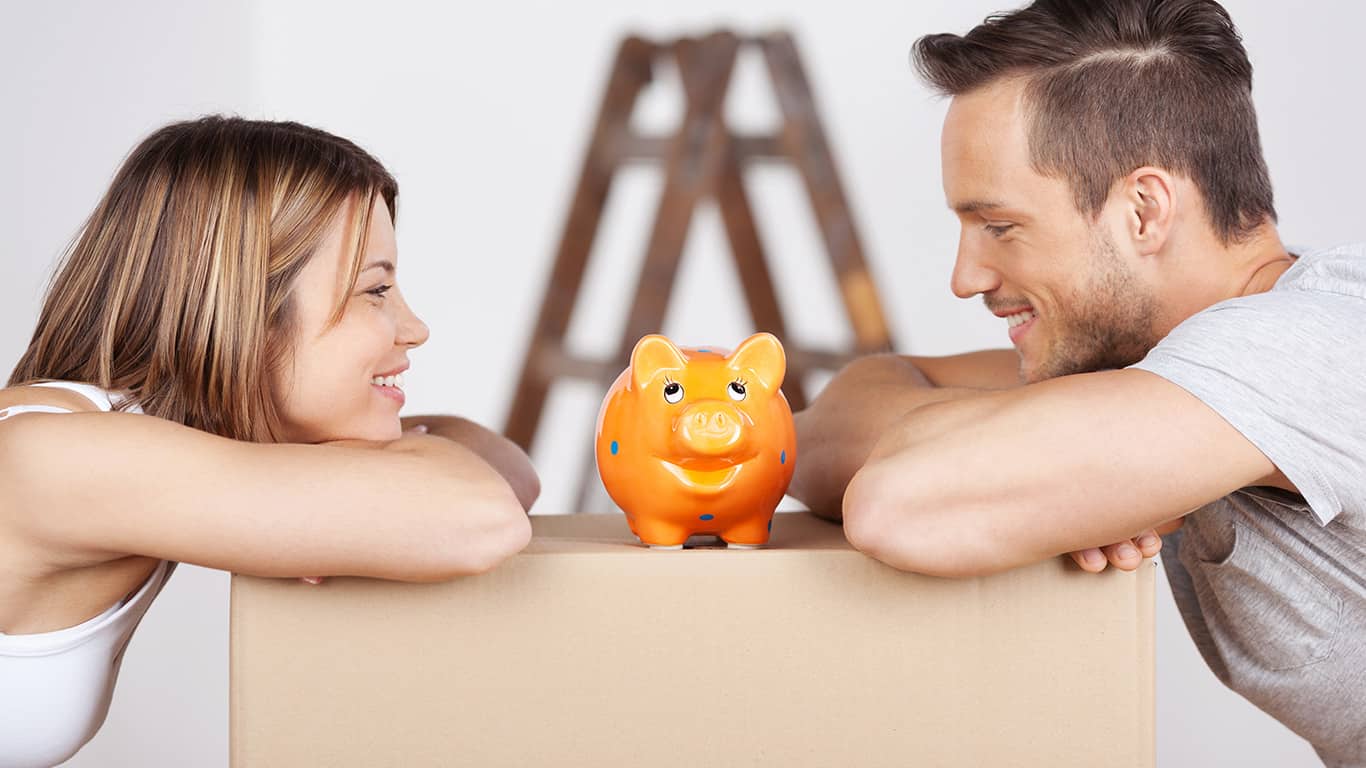 Packing With a Northern Beaches Removalist
Alleviate your stress by allowing our moving service to handle all your packaging needs and even provide the materials for a discounted price. Our experienced professionals will make packing feel less like an arduous chore and more like a breeze.
With us in control, you can rest assured that everything is taken care of – no need to worry about anything anymore.
Book boxes
Striped bags
Picture boxes
Porta Robes
Removalist cartons
Moving is an arduous task, but it doesn't have to be. Let Careful Hands Movers take the hassle out of your big move – from local activities to international ones! Contact us today and let our experienced staff do all the hard work for you.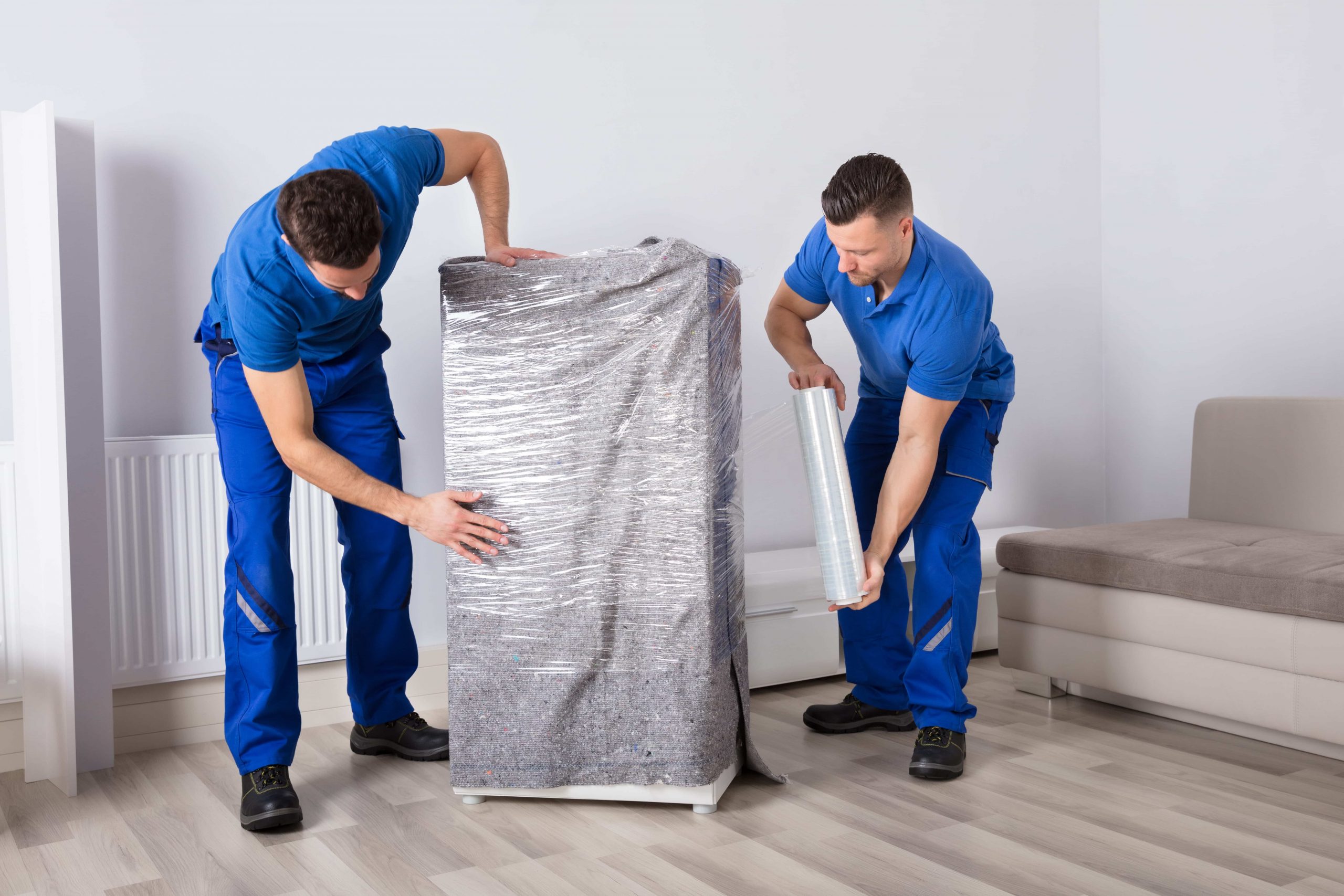 About Northern Beaches
The Northern Beaches is in Sydney and refers to the suburbs north of Manly and south of Palm Beach. The area is renowned for its beautiful beaches, attracting locals and visitors alike.
There are several activities on the Northern Beaches, from swimming and surfing to fishing and kayaking. Several other parks and reserves are also perfect for picnics or walks.
If you're looking for a place to relax and enjoy the outdoors, the Northern Beaches is the perfect spot. With its picturesque beaches, lush reserves, and abundant activities, it's the ideal place to hire Careful Hands Movers for your removalist needs.
Northern Beaches is a great place to live because of its proximity to the city, stunning beaches, and great community. You can visit tourist spots like Manly Beach, Balmoral Beach, and Mona Vale.
There's also plenty of shopping at the Warringah Mall and Mosman Village. It's also great for families with its excellent schools and many parks.
The Northern Beaches is a fantastic place to live or visit – make sure your move is just as stress-free by hiring Careful Hands Movers. We're the experienced, reliable, and efficient removalists you need to make your move seamless.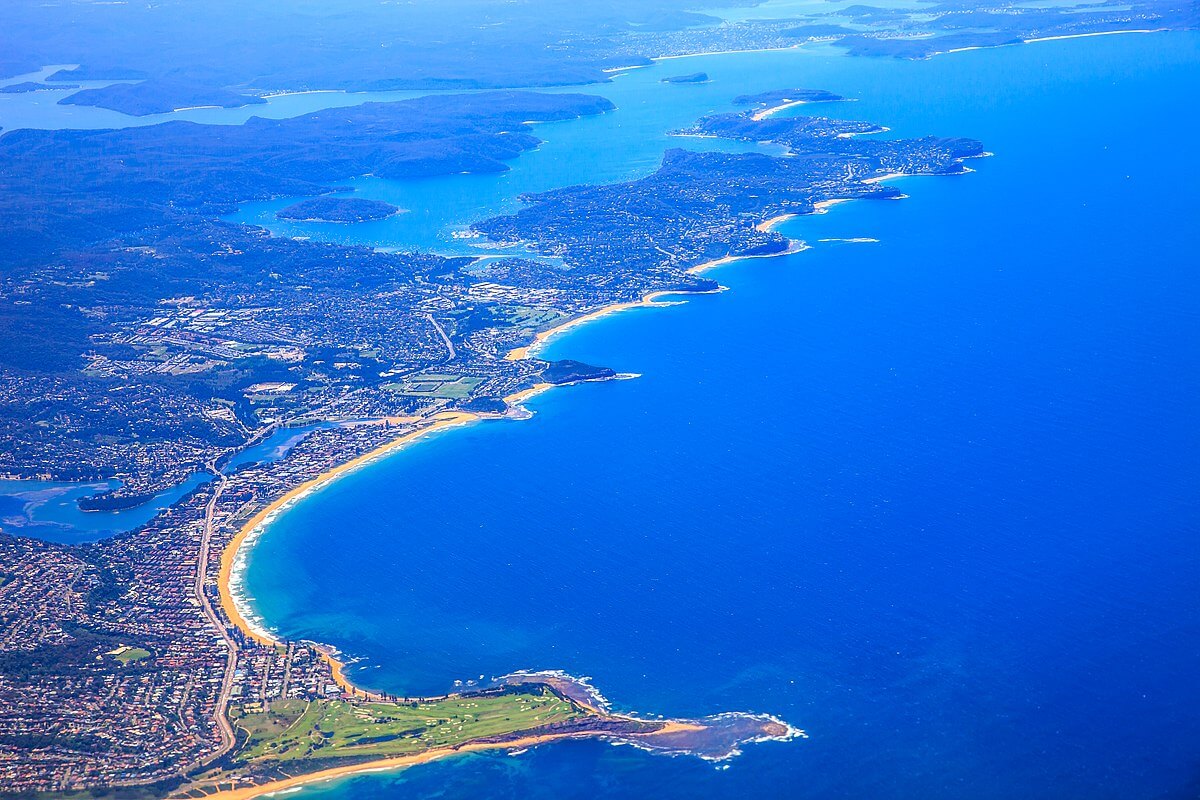 Ask Us for a Quote Today!
Careful Hands Movers offers reliable removalist services throughout the Northern Beaches. Our experienced team of professionals is committed to providing excellent customer service and ensuring your move is made quickly and safely. We understand the importance of taking extra care when moving furniture, appliances, and other items, so you can be sure that your belongings will arrive in the same condition as when we took them.
If you are looking for reliable and affordable removalists in the Northern Beaches? Look no further than Careful Hands Movers. Contact us today to request a quote and get started on your move!
Our Services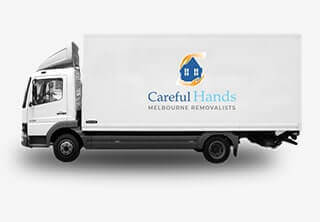 Interstate Removals
If you need to move state, look at our interstate removal services. We have the knowledge and expertise to provide a smooth and successful relocation of all your belongings. Our team will take care of packing, transport and unpacking so that everything arrives at its new location in perfect condition.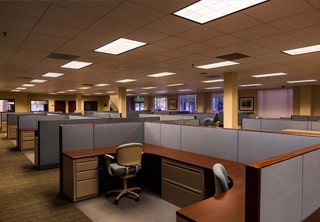 Office Removals
To ensure a successful move with minimal disruptions to your business, choosing an experienced and reliable moving company is essential. Their professional approach will allow for quick and efficient relocation of your office while protecting all items from damage. Hiring professionals guarantees that everything runs smoothly during the process of relocating, so you can rest easy knowing that all goes according to plan.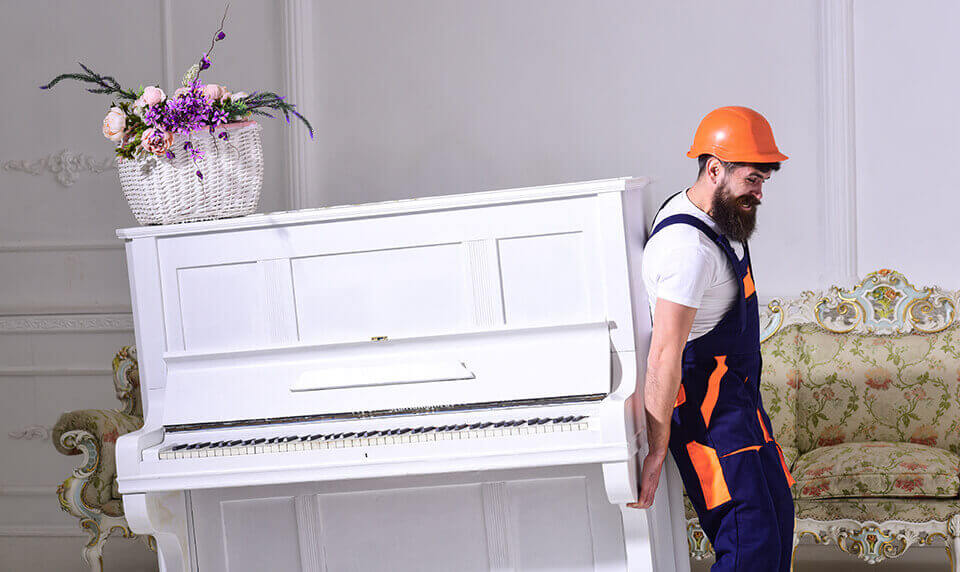 Piano Removals
Moving a piano is not easy; it requires specialised skills, knowledge and equipment to ensure that the delicate instrument is moved safely and securely. Our experienced movers have all the tools needed to relocate your grand or upright piano, and they will take care of everything from packing to transportation to unpacking.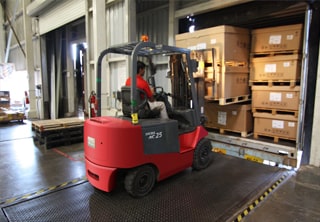 Removals Storage
Our company offers a variety of storage solutions depending on your needs. We can provide short- and long-term storage options in secure and climate-controlled facilities to ensure your belongings are kept safe while you're away. Our storage services also come with an inventory system so you can keep track of where items are located.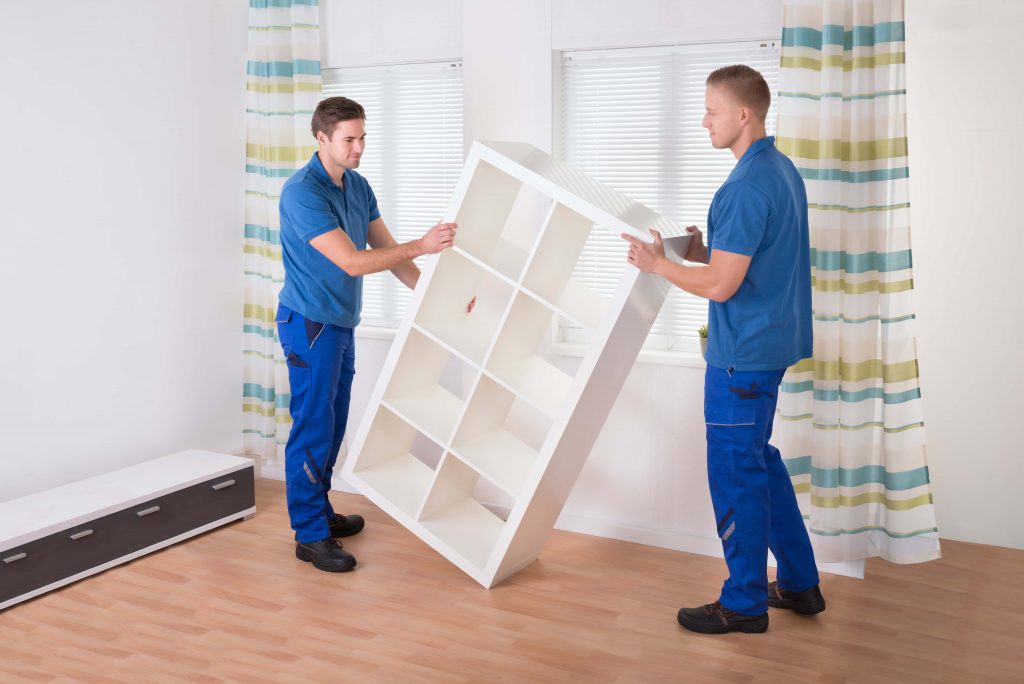 Furniture Removals
Our experienced team of removalists can help you relocate any furniture, from small items such as chairs and tables to large pieces like beds and sofas. We understand the importance of protecting your belongings during transport, so our movers will take special care when handling all items.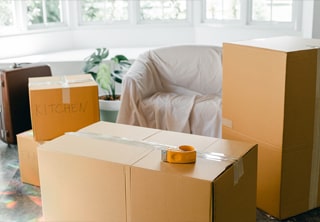 Packing and Unpacking Services
We know packing and unpacking can be tedious, so we offer professional packing and unpacking services. Our experienced movers will care for your hard work, so your belongings arrive safely at their new location. We also handle all the necessary paperwork to ensure a hassle-free move.
Why Choose Careful Hands Movers?
At Careful Hands Movers, we understand the importance of having reliable and trustworthy removalists on your side. Our experienced team of professionals is committed to providing a safe and secure service throughout the process. With years of experience in the industry, we guarantee that each item is handled delicately and transported safely to its final destination.

Unrivalled Quality
We understand that when you are moving house, it can be a stressful and overwhelming experience. You want to ensure your possessions get from A to B without damage or delay. That's why Careful Hands Movers offer unrivalled quality regarding our removalist's services in the Northern Beaches area.

Professional Efficiency
Our team is highly experienced, professional and reliable. We have a wealth of knowledge about the ins and outs of moving house, so you can rest assured that your possessions will be safe and secure as they're being moved from one location to another. In addition, our team works quickly yet carefully, ensuring minimum disruption to your life as you move between homes.

Value for Money
Careful Hands Movers offer excellent value for money, with competitive rates and a focus on providing the best possible service that we can. Removalists in Sydney always go above and beyond to ensure our customers are delighted with their moving experience and the great value of our residential moves.

Peace of Mind
We want you to know that your move will go as smoothly as possible. Our experienced team is dedicated to providing a high-quality service, including rubbish removals if need be, so you can be sure that your possessions will arrive at their destination anywhere in the Gold Coast safe and sound.

Secure Storage
Careful Hands Movers can also provide safe and secure storage facility for your belongings. Whether you're looking for short-term or long-term storage solutions, we have the perfect solution to meet your needs after a removalist job in the Sydney Northern Beaches area.

Accredited and Insured
Careful Hands Movers are accredited by the Australian Furniture Removers Association (AFRA). This accreditation guarantees that we meet their high quality, safety, and professionalism standards. We are also fully insured, so you can have complete peace of mind that your belongings are protected by transit insurance.
What You Need to Know About Northern Beaches Removalists
Do you offer a free quote?
Careful Hands Movers offers free quotes for all potential clients in the Northern Beaches area. Our customers need to know precisely what they are getting into before they commit to us. As such, we want to ensure that they are fully informed about the services we can provide and the associated cost.
Do you move pianos and other heavy items?
Yes, Careful Hands Movers is experienced in relocating pianos and other large, difficult-to-move items. We have the specialised equipment needed to safely and securely transport these sensitive pieces of furniture. Our staff is highly trained to handle such delicate tasks with great care.
What types of services do you offer?
We offer our clients a wide range of services in the Northern Beaches area, including home and office removals, packing and unpacking services, storage solutions, and more. We can handle any relocation job you may need assistance with.
Do moving companies have any special promotions or discounts?
We often have special promotions and discounts available for our clients. Be sure to ask about current offers when you request a free quote from us. We would be happy to help you save money on your upcoming move.
Do removal companies provide insurance?
Yes, our removalist Northern Beaches provides full insurance coverage if something is damaged during relocation. Our furniture removalists take great care when moving your items and want to ensure that your possessions are safe and secure. With our insurance coverage, and quality removals, you can rest easy knowing that any mishaps will be taken care of quickly and easily by our professional packers.
Are northern beaches removals part of the Australian furniture removers association?
Yes, our professional removalists at Careful Hands Movers are proud members of AFRA. As part of our accreditation with this association, we adhere to strict safety guidelines and quality standards. You can rest assured that our removalist services will be completed according to the high standards of the moving industry.
Our Removalist Services in Northern Beaches & Surroundings
Interstate Removalist Destination